Wedding in church ruin, Stockholm
A wonderful rustic styled shoot with beautiful colors in pastel and gold in a incredible venue – what's not to like! This shoot took place in Vallentuna, just outside Stockholm in Sweden. We wanted to show how you easy can create a intimate table with a cozy and soft feeling, without losing the elegant feeling.
Össeby church was built in the 1300s, but in 1838 the church was abandoned and eventually abandoned. In 1856 the closed church burned down as a result of a lightning strike and there was only a stone ruin left. With the volunteers the ruin was restored and in 1976, it was reinvented. Between the months of May to September there is an altar and a number of benches in place for open-air services, baptisms and weddings.
Photographer:
Brandwold Photography
www.brandwold.com
Social media: @brandwold
Florist:
Floristen Emma Aronsson
www.floristenemmaaronsson.se
Social media: @floristenemmaaronsson
Stylist och decor:
Party Productions
www.partyproductions.se
Social media: @partyproductions
Hairr- and make up artist:
Isabelle Bellange
www.isabellebellange.com
Social media: @MakeupByBellange
Stationary:
Lovelyprints
www.lovelyprints.se
Social media: @lovelyprints_se
Cakes:
Niki Wahlgren
[email protected]
Social media: @niki.wahlgren
Dresses:
Sensible M
www.sensiblem.se
Social media: @sensiblem
Jewelry:
Caroline Svedbom Jewelry
www.carolinesvedbom.com
Social media: @carolinesvedbom
PREV. ITEM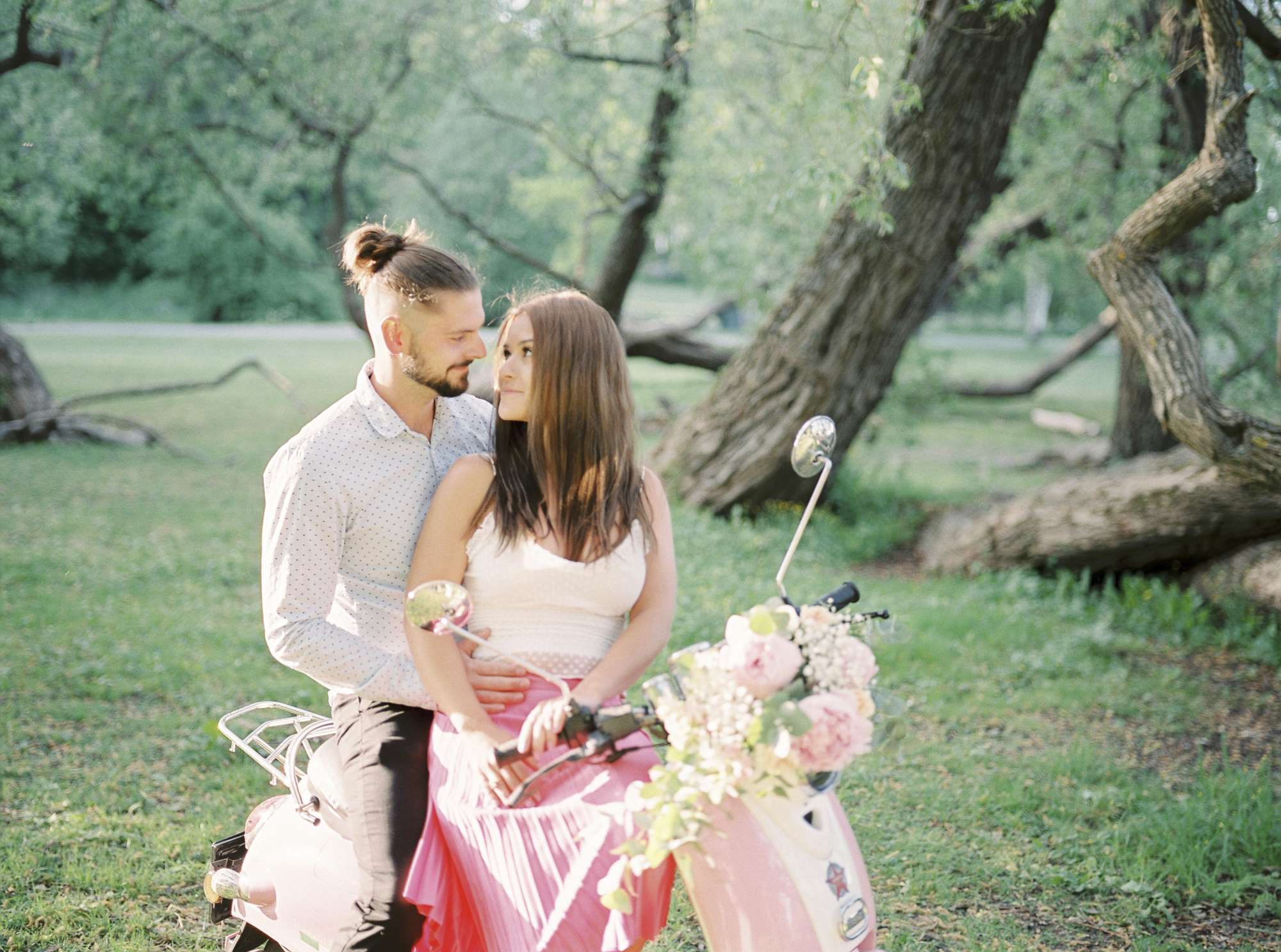 NEXT ITEM