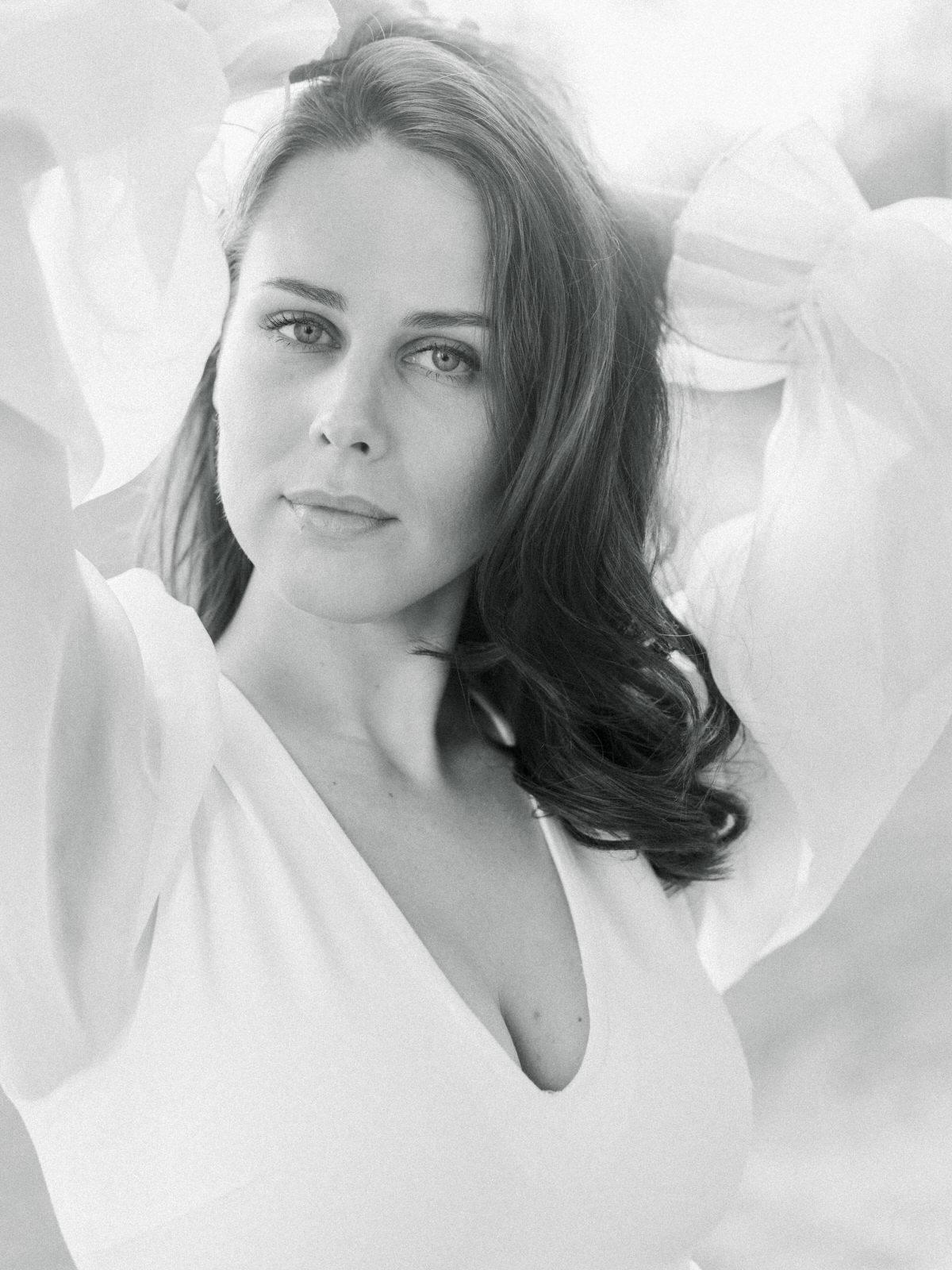 I offer á la carte kind of setup: you pay a fee for the photo session and then you buy the photographs you love. Choose a ready-made package or put together your own by handpicking what you want, digital files and/or physical products. Full flexibility! Within a couple of weeks after the photoshoot, you will receive a link to your online gallery, where you can order digital image files and/or products. All products are carefully selected by suppliers who deliver the highest quality, so your investment will last through generations. There is no minimum order amount and in the webshop you can see all products with your own pictures.
∙ Preparation, planning and service
∙ Photography session 30-90 minutes
∙ Selection and editing of digital image files
∙ Carefully selected props and loan of clothes
∙ Personal online gallery with associated webshop
Photo 1400 SEK
Video 1400 SEK
Photo + video 2600 SEK
Digital files and products are not
included in the photography fee.
FILL IN THE FORM BELOW TO