Capture your story through timeless portraits
Kids photographer
Stockholm
For the sentimental people who want to preserve and treasure the time they have with their family. You'll have a cozy and fun time together during the session. With laughter we'll together create beautiful photographs from your children's childhood and capture all their little quirks.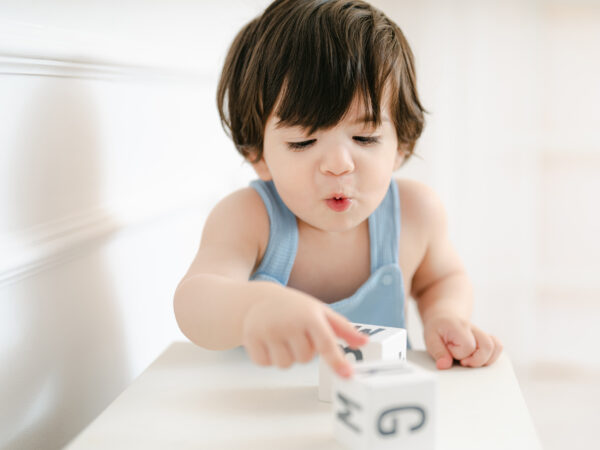 I believe that your (and especially the kids) experience of photography is very important in addition to getting photographs of great quality. With children, it rarely works well to ask them to smile and look into the camera, but the better to cuddle and play fun games! I want to capture your family's interaction and love through my photographs, so that you can enjoy them for generations. All ages and all seasons have their charm.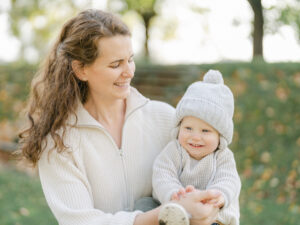 Already when making the request via the booking form, I ask you to tell me what type of photographs you dream of. Who are you, what kind of products should the images result in, what is important to you? By telling as much as possible, I can prepare the photo shoot in the best way, everything from the choice of location to lighting.
Every year I photograph a limited number of assignments, I have chosen to keep the number of assignments down in order to give my couples the best possible service before, during and after their photo shoot.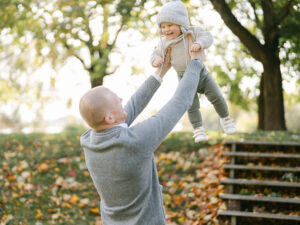 FLEXIBILITY WITH EASY ACCESS
Quality always comes first, I take great pride to only deliver good images, both from a technical and aesthetic perspective. You then buy only the photos that you love and you're not tied to packages. In your web gallery, you can make a selection of the photographs you wish to order as digital image files and/or products.
I offer kids sessions outdoors during the summer while other time of year we are indoors in my studio, where there is always good light and warm and comfortable. The session usually takes between 30 and 60 minutes, we have no stress, but if you come with young children the patience often pretty fast. I have several backgrounds to choose from and it is possible to get several different looks during the session. I also have a large bed that it is free to jump and have pillow fight in, it usually is a very popular event at the end of the shooting!
In the studio I have a lot of props such as cute caps, tulle skirts, hair ribbons, pennants, toy car, dock cart and toys but you are warmly welcome to bring your own props. The studio environment will give you classic, timeless photographs while shooting outdoor we can be more 'free' and shoot lifestyle with your kids running around. So if you want playful photographs where the children's personality really comes into its own – book an outdoor session. Children up to 2 years old, however, usually offer their most beautiful mines even inside the studio.
AN INVESTMENT THAT GROWS IN VALUE OVER TIME
When was the last time you joined the kids during a photo session?
You are not alone in feeling uncomfortable being in front of the camera. If you put the uncertainty aside, I am convinced that you will love the photographs of you together and I dare promise that your children will love them at least as much, not least in the future. It may be a cliché, but there will be a day when the photographs of you together will be invaluable. I want to capture your family's interaction and love through my photographs, so that you can enjoy them for generations. The kids are only small for a short period of time.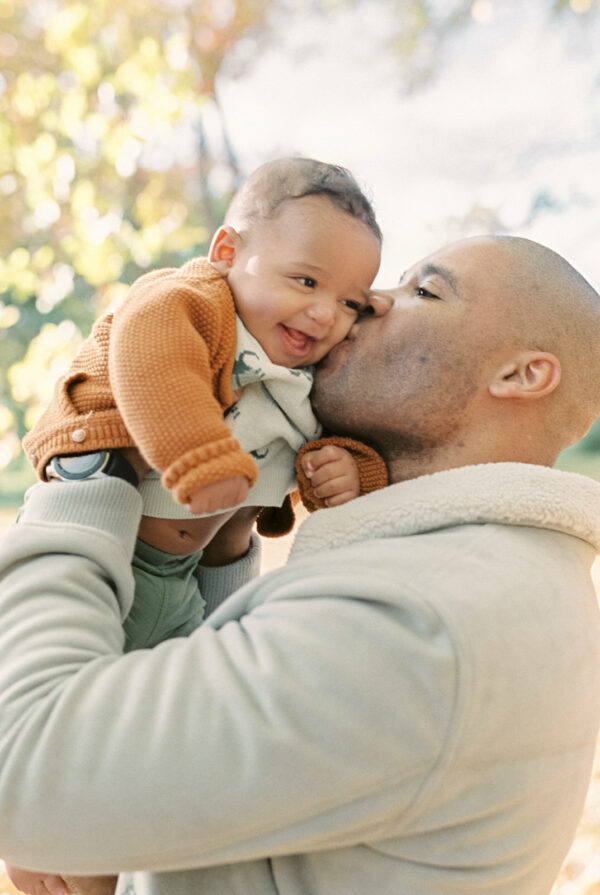 Inquiry
I'm looking forward to hear from you! Having a question, ready to book or simply want to say hello? Please fill out the form and I'll get back to you as soon as possible with more information and a full price list. I usually respond within a day. If you haven't received a reply from me – please check your spam folder.
Phone: +46 739-92 10 02
E-mail: [email protected]
Studio: Midgårdsvägen 14, Täby (Stockholm, Sweden)