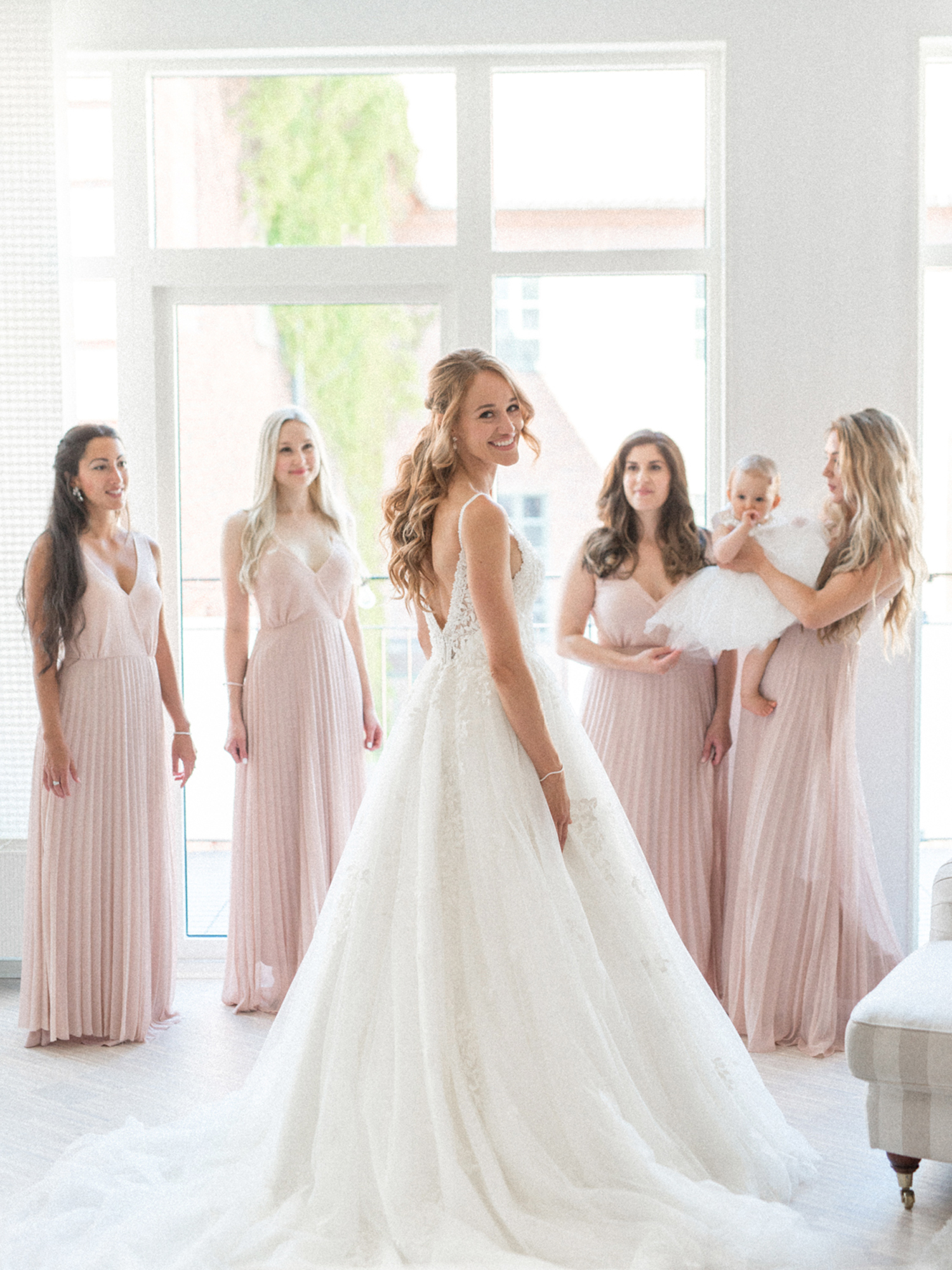 CUSTOMIZE YOUR OWN EXPERIENCE
Are you planning to have a rehearsal dinner the night before the wedding and brunch the next day with your guests? Add more hours to include your entire wedding weekend in your story. Contact me to get a quote.
Download price list
I am honored that you are considering hiring me as your wedding photographer. I offer several packages, don't hesitate to contact me if you would like a customized package.
Download price list
The first step after you have looked around on my website, to look through the portfolio and read frequently asked questions, is to send a booking request. If I am free on your date, I will return with a complete price list and more information.
For me, it is very important that you get a wedding photographer that you get along with and share the same vision. At the consultation, we go through your day, who you are, what you dream about for the type of pictures and what is important to you during the day. I tell you about my way of working and answer all the thoughts you have before the photo shoot.
Every year I photograph around 5 weddings, I have chosen to keep down the number of assignments to be able to give my couples the best possible service. If you feel that I am the right photographer for you, I will send over my agreement, so that you can feel confident in what you can expect. Your date is locked at signed agreement and 50% in booking fee.
All my bride and groom get access to my customer login, where I have collected lots of tips that can help you in your planning and facilitate during the wedding day itself. If you have the help of a wedding coordinator or other suppliers who will be on site during the day, I agree with all the details with them, to be able to prepare me in the very best way for your day.
I am with you all day long, from the expectant preparations, through the emotional wedding, to perpetuate the love in the speeches your loved ones hold for you during the dinner until everyone dances on the table. I am with you throughout your wedding day, to tell you your story, your wedding, in the best way.
I know you are expectant to get your pictures. The analog film reels are sent away for development and processing, to then match the digital image files after them. Already a couple of days after the wedding you get some sneak peaks and then everything is delivered to you within 3 months.