Engagement photography Stockholm
Engagement photography Stockholm, more specific the archipelago outside Norrtälje, 45 minutes from Stockholm, I met Tomas and Hanna for a engagement session. We had a great time on their sail boat and picnic on the pier. A wonderful summer evening where the sun was warm and the water sparkled when the little swan family swam past us. Just perfect!
On a session like this, when we have two different locations (on the boat and then on land) I recommend my clients to have two outfits, just because it's fun with variety. It's nice though if the outfits reminds of each other, so that you'll have a ensemble for your printed album. I usually prefer to shoot in the open shade but if that's not possible (like on a boat and on a pier, it's hard to move them into the shade:) I recommend to do the session like here, the last hour before sunset to have the softest light possible.
PREV. ITEM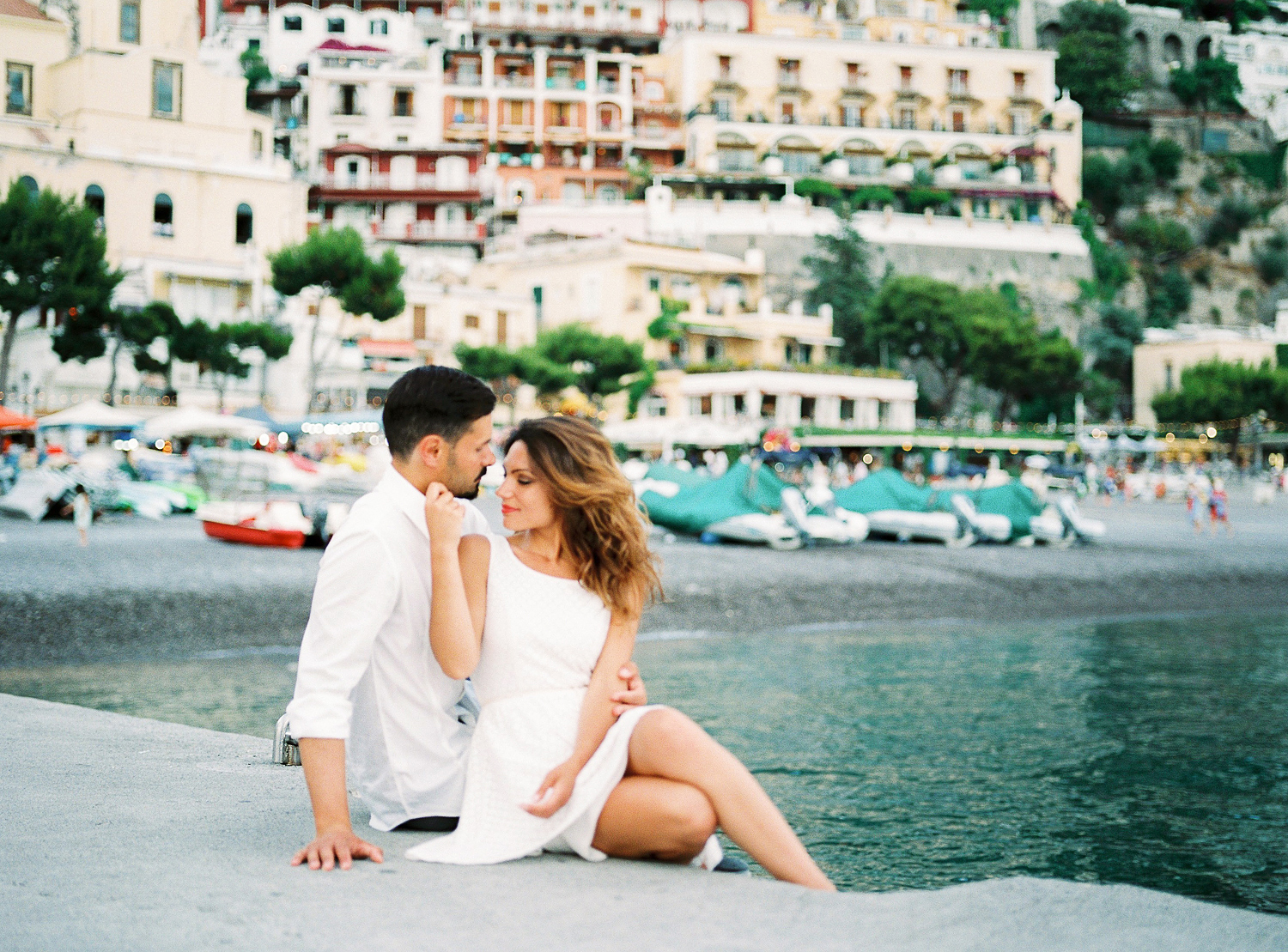 NEXT ITEM