Boudoir session Stockholm
There is something special about boudoir. Give the beautiful box of sensual pictures of yourself as a gift for your partner on the morning of your wedding day or why not do the session just for your own (imagine your self when you're 85 looking back at the photos thinking 'well wasn't I just smashing!').
When I did my own boudoir session, I was super nervous but it turned out to be such fun experience, not at all exposed feeling and when I got the results, I felt that these photos I was so pleased, a real ego boost. And that's the way I want you to feel. It's my job as a photographer to make you relaxed and me working with lights, shadows and angles will get you gorgeous photos.
Here are a few photos from my session with lovely Emma.
PREV. ITEM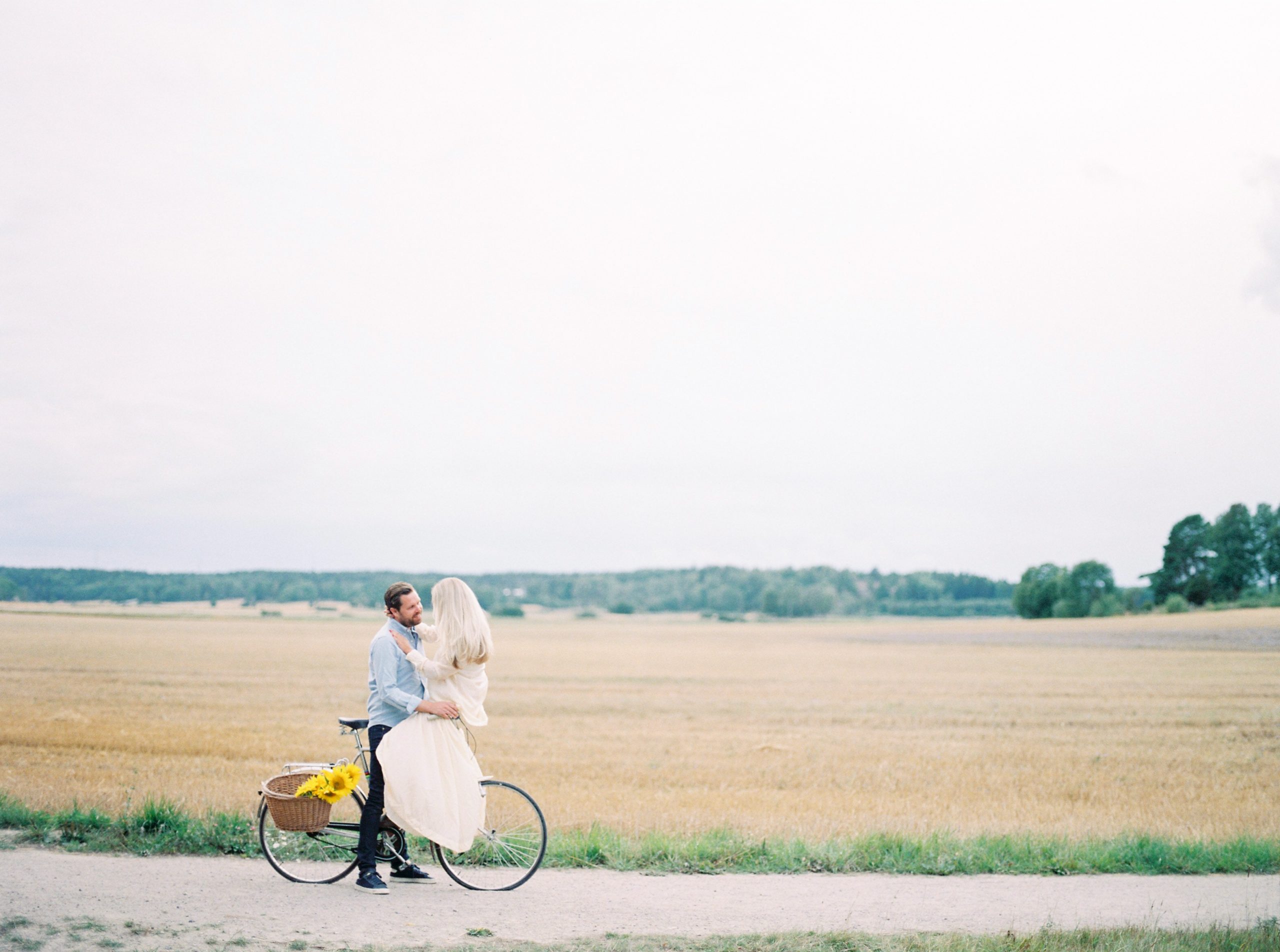 NEXT ITEM