I love when my couples choose a place that means a lot to them.
And why not bring some props to add a little extra to the photos!
Engagement session Häringe castle, one of my favorite places in Stockholm. Häringe is located in Västerhaninge, a couple of miles south of Stockholm and is so beautiful all year round (and you must try the after noon tea they server at Sundays!). I had so much fun with Sandra and Eddie and as you can see in the photos Eddie had a surprise for Sandra!
PREV. ITEM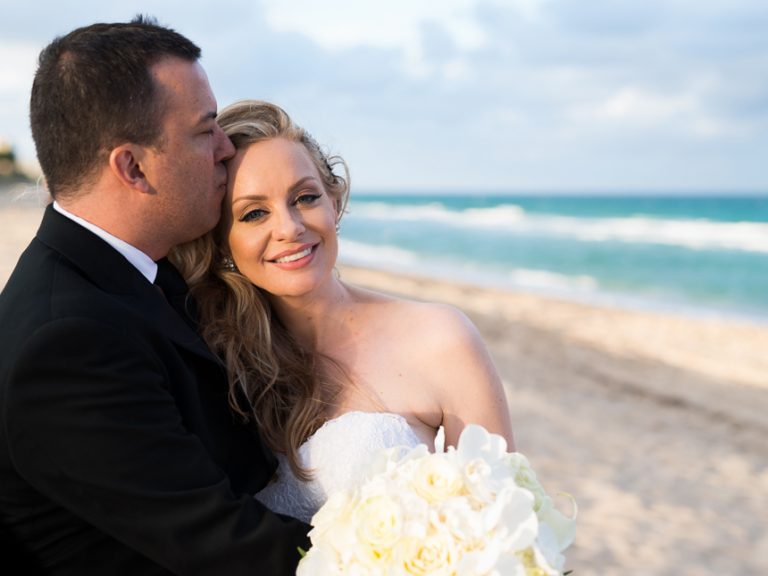 NEXT ITEM