Engagement session in Rome
Engagement session in Rome – is there any more romantic city than Rome to have your engagement session? With all its worn and beautiful backgrounds with great variety, it was so fun to shoot super sweet Lindsay and Taylor. They live in Toronto, Canada and got engage this New Year. Engagement session is ideal if you want pictures for your save the date cards, to your wedding website, if you want to try to stand in front of the camera before the wedding day or just because it is so much fun!
We meet up a couple of hours before the sunset to be able to get different locations before we finished at Lindsays and Taylors balcony near the Colosseum to catch the last sunlight in a soft backlight before the sun disappeared behind the city's impressive old buildings. I always recommend to shoot just before sunset or, if you're an early bird and don't want a lot of people in the background, shoot during sun rise.
Rome engagement session
Are you interested in booking a Rome engagement session for engagement photos? I would love to hear your ideas and what you are dreaming of. Send me an e-mail and I'll get back to you with all the information you need. Curious to see another engagement session? Click here to see Jonathan and Aileens engagement session or click here to view more engagement sessions.
Facts about the photo session
The entire session is shoot on film, Fuji 400H rated at ISO200, by Carmencita Film lab. Read more about film photography here.

PREV. ITEM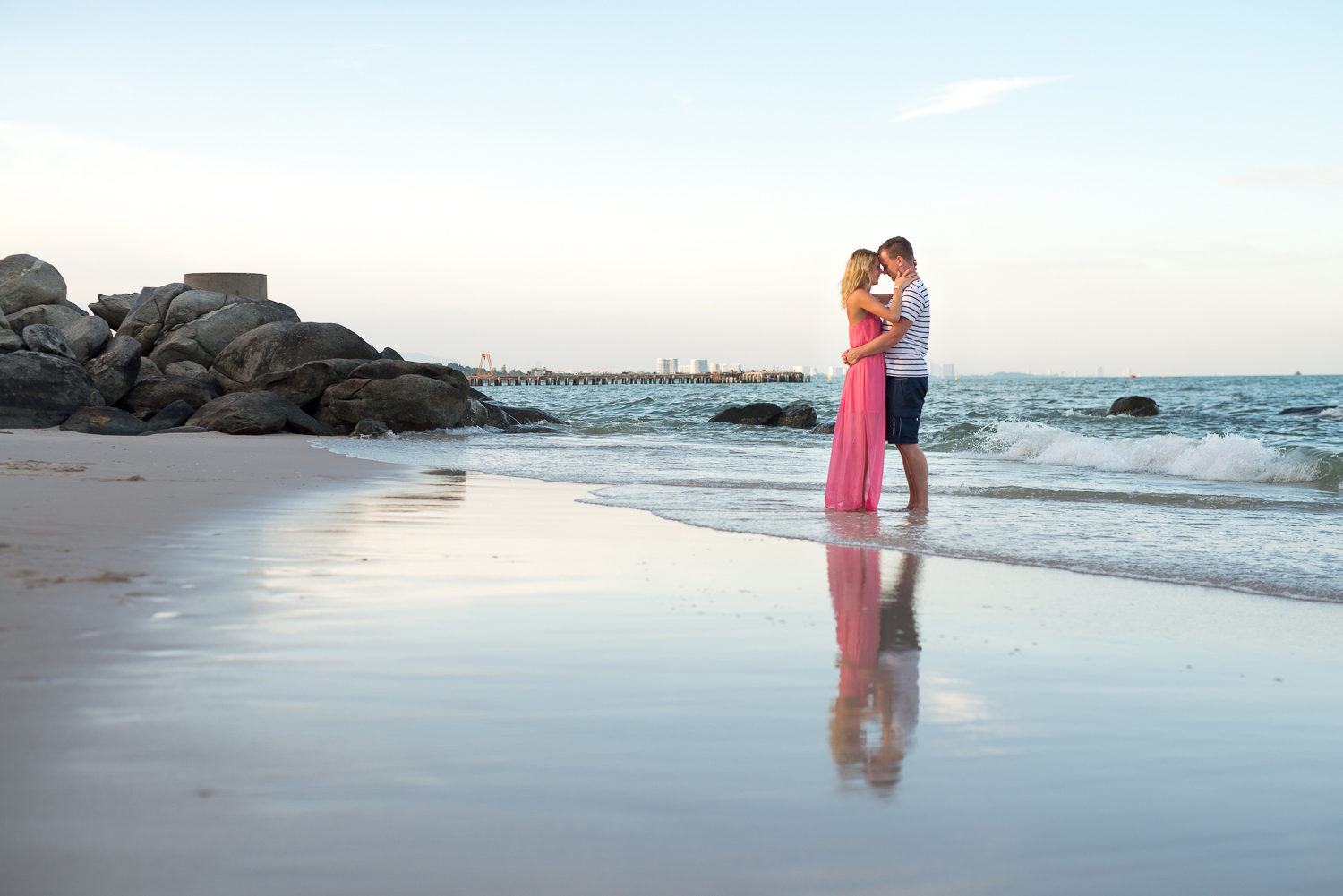 NEXT ITEM