Stockholm engagement photos
Stockholm engagement photos – your choice of outfit and venue will create romantic, soft photographs to cherish forever.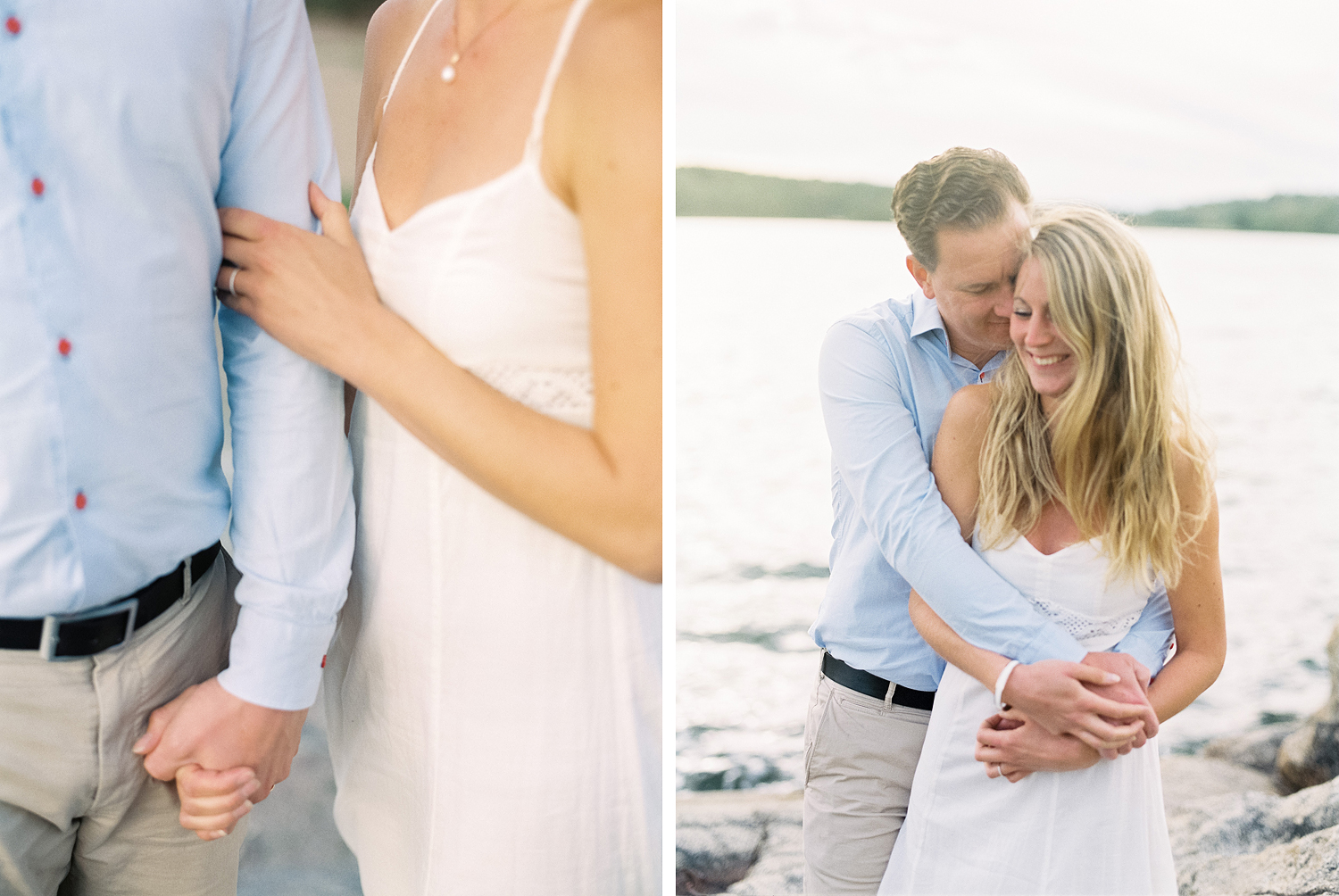 A lot of the couples that book me for having their engagement photos taken in Stockholm doesn't even plan to get married (or not in the nearest future at least), they're just doing it to get beautiful portraits together. If you're getting married though, having an engagement session in Stockholm with your wedding photographer is a great way to get to know each other and get comfortable in front of the camera. That way, you know by first hand that you don't need to be nervous on the wedding day. Use the photos for your save the date cards, on your wedding website or just to remember this special time in your life.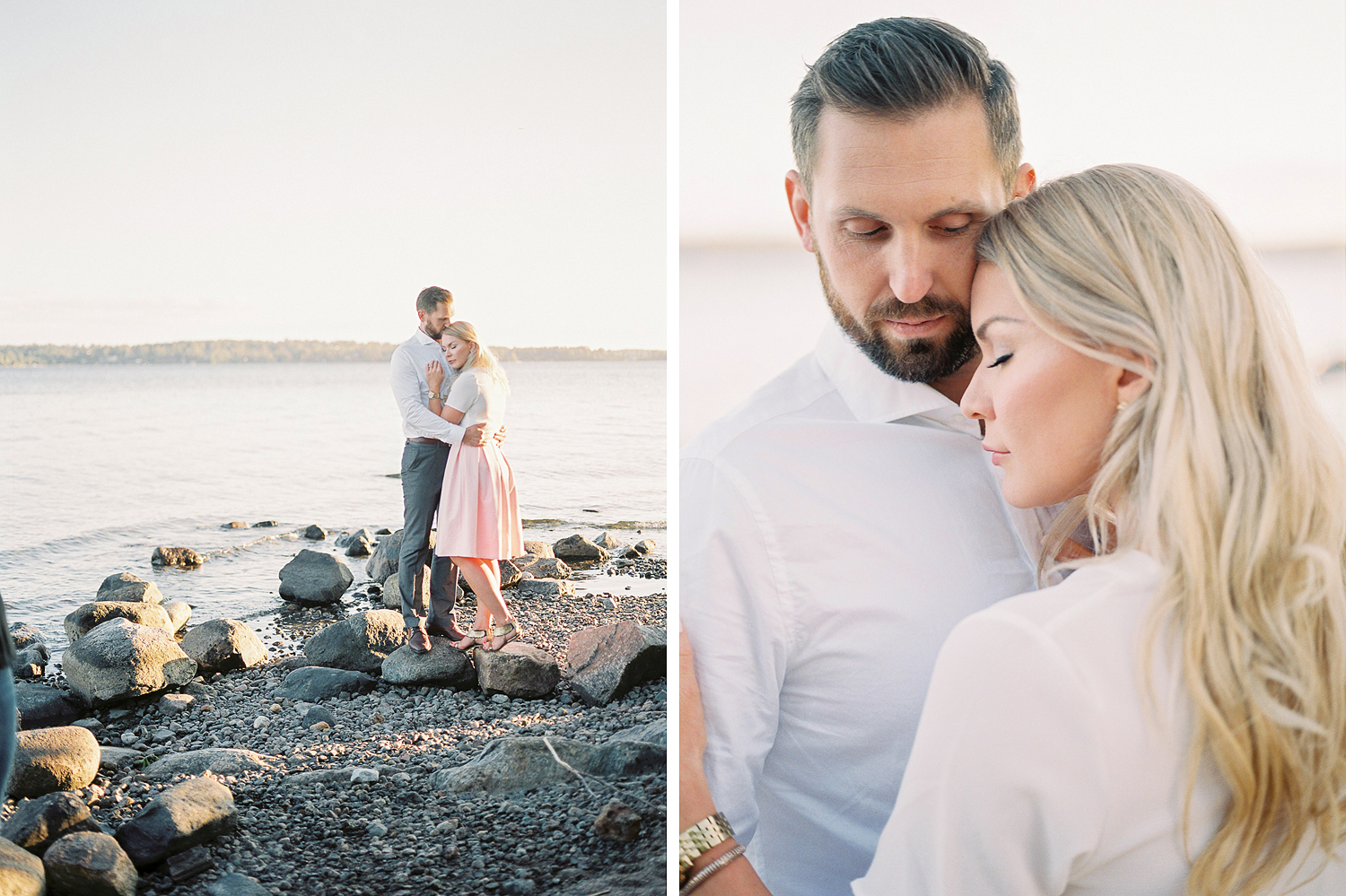 How to pick location for your Stockholm engagement photos
If you're planning to have the shoot in a big city, such as Stockholm, I recommend you to mix nice alleys and parks with classic, iconic view that are typical for the city. If you're planning to have the engagement session where you live, I recommend you to pick a location that means a lot to you. Maybe a park where you like to have picnics, outside that ice cream place where you had your first date or strolling down a street where you first moved in together. Or if you want to, I'll be happy to suggest a venue for you if you "just want a good looking location with great light", that is very common as well. Your photos – your choice.
"I never look good on photos. Like never." Read my tips on how to solve that
If I had a nickel for every time I've heard this phrase 🙂 Trust me, I know how it can feel in front of a camera, with a person that you don't know. Then add your desire to look good and… hello pressure! I know how it feels to feel uncomfortable and if there's something I value highly, it's making sure that my couples feel at ease in front of my camera. It's so common to feel nervous before your engagement session.
Click here to read how a engagement session in Stockholm with me will be like. I've gathered all my tips and tricks and a selection on sessions around Europe.
Curios to see more engagement photos? Check out these posts:
Föredrar du svenska? Klicka här för att komma till min svenska hemsida.
PREV. ITEM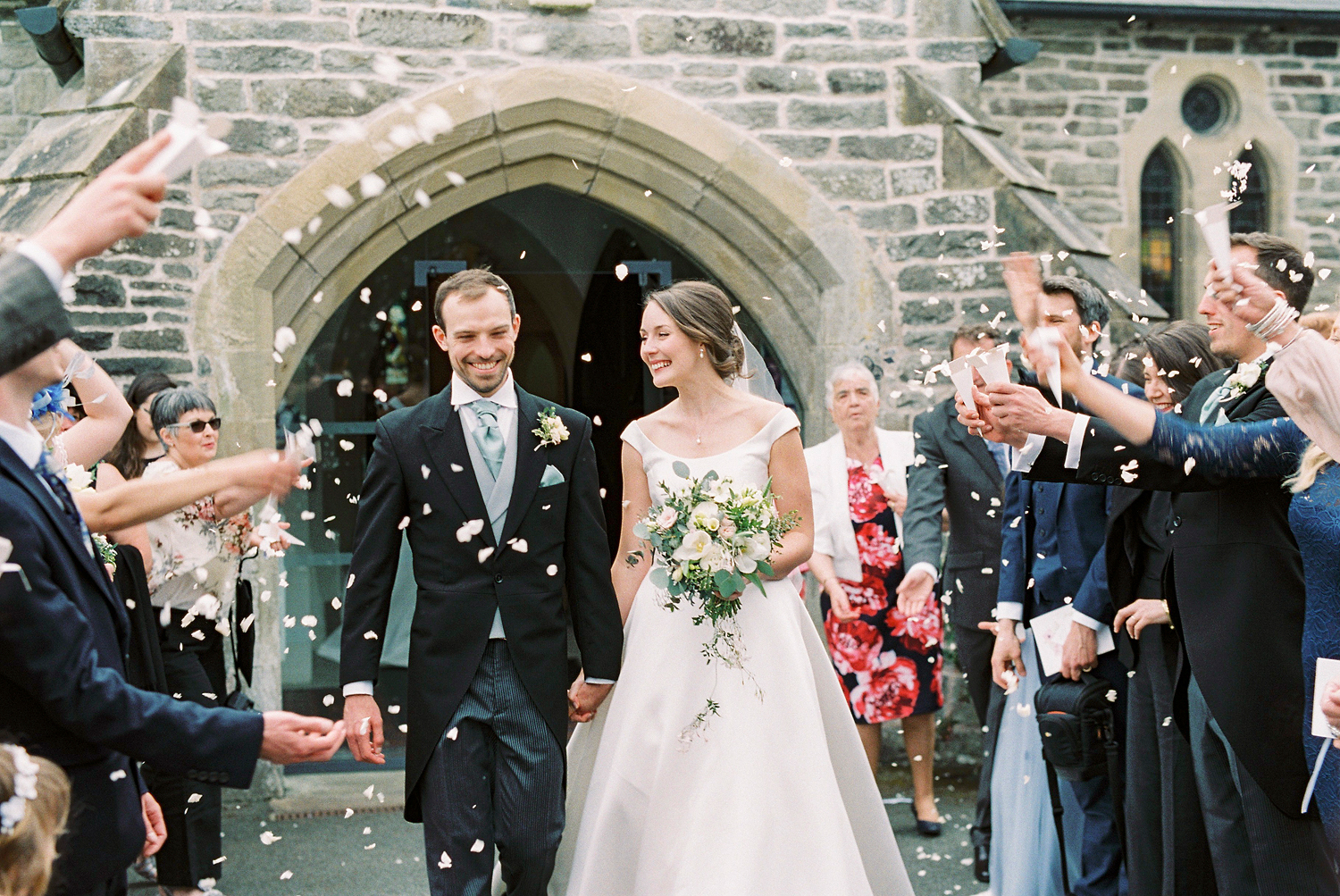 NEXT ITEM