Featured: Styled rustic winter wedding shoot
It was a very cold and windy, just a lovely day at the castle. Bogesunds castle has a fascinating history with the construction of the castle started in the 1640s, which has been declared a historic building. Besides t's beautiful halls, narrow staircases and lots of secrets in the walls also houses a chapel for those who wants to tie the knot at the castle.
Inspired by the theme of the shoot "winter wedding" we wanted that the stripped, beautiful, rustic would be reflected in the images and the castle's top floor gave us a great hall that once served as a ball room for grand celebrations.
Early in the planning stage we decided to stick with the cold, frosty feeling of the blue colors, which also suited very well to the castle's interior. Crisp blue anemones meets delicate forget-me-dancing with the the aroma of eucalyptus. A mischievous, wild bouquet with a base of olive branches, rosemary and eucalyptus and groom a matching corsage fine with cornflower blue anemone.
The dinner table was also in blue hues with hints of snow-white lilacs which which together with the stationary offered a more bohemian theme than the strictly classic look. The cake was decorated in order to match the light blue eucalyptus as well as the far dark blue in blueberries.
Photo: Brandwold Photography
Flowers: Emma Aronsson
Table settings: Emma Aronsson
Stationary: Brandwold Photography
Hair and make up: Linnea Röjås
Cake: Boulangerie Bageri & Cafe Waxholm
Wedding dress: Matildas fest
So thankful and honored to be featured on Burnett's Boards!
PREV. ITEM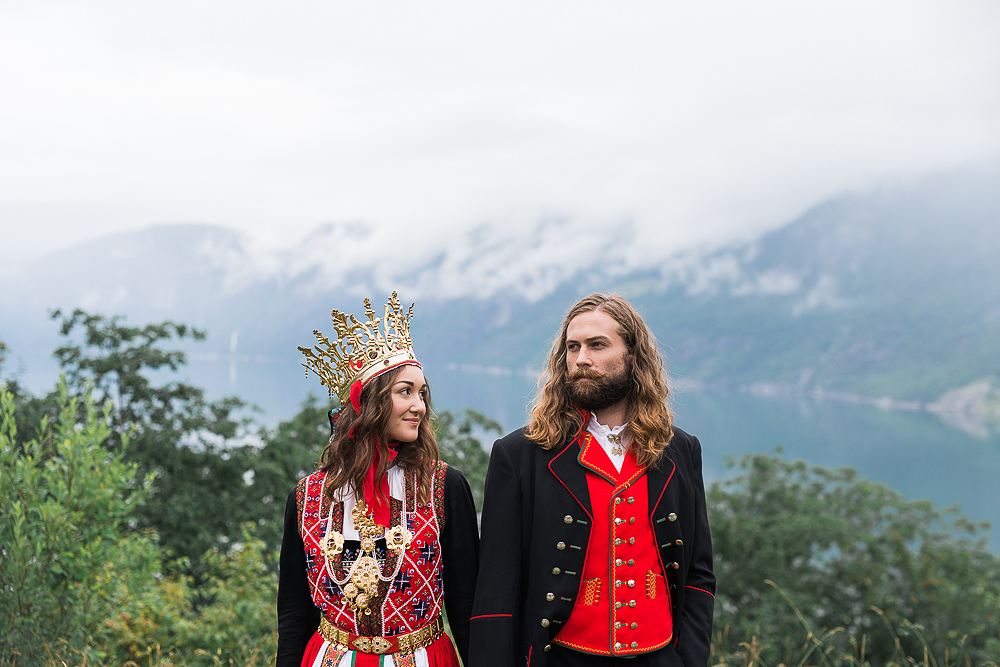 NEXT ITEM