5 tips for your maternity session
5 tips for your maternity session: things to consider
What an exciting time you have ahead of you! Pregnancy can feel like an eternity and go by incredibly fast at the same time. There are several things to consider before your maternity session, and in this blog post, I have gathered some of them. A maternity session is as beautiful as elegant studio portraits, a lovely outdoor shoot that showcases the season, or even at your home. Being photographed in your home is something extra special, especially if you imagine that these pictures will live on for a long time. These cozy photographs were taken of Christoffer and Rebecca on a rainy February day near their home. The beige tones from the reeds made a beautiful background, and together with their outfits, it was a great composition.
5 tips for your maternity session
When is the best time for maternity photography?
I usually recommend taking maternity photos between week 25-35, but it is very individual how you feel and I will book a session based on your needs. Once I receive your booking request for your maternity session, I will confirm the date and send you all the information you need for your shoot.
Choosing the location for your maternity session
If you book a studio session, the time doesn't matter, but if you want to be photographed outdoors, I recommend scheduling a few hours before sunset to get soft and beautiful light. If you have children who will be joining the session, we will adjust the time to their schedule and choose a time when they are lively and happy.
Choosing your outfit for your maternity session
Generally, I always recommend simple, solid-colored, and classic clothing without bright colors, patterns, logos, or other details. A sleek top will be just as beautiful now as it will be in 20 years when you look back on your maternity photos. Try to avoid wearing tight clothing like socks if you don't want to have marks on your skin that could last for hours. Don't miss my freebie with tips on what to wear for your maternity session.
What else to consider before your maternity session?
Plan so that you have enough time to decide on your outfit, style your hair, and not worry about traffic and other logistics. Make sure you don't arrive at your maternity session feeling stressed; it's not the best way to start capturing this fantastic period of your life. Plan a lovely breakfast and lunch at a place you like to add an extra luxurious feeling. If you're coming with a partner, make sure you have the whole day together for quality time and compliments. It will be fantastic and something you can remember when looking back at the pictures from your maternity session together. Check out more maternity pictures here.
5 tips for your maternity session, whether it's your first or third child, it's essential to capture these precious moments. Be prepared, and with a few simple considerations, you can create memories that will last a lifetime. Read more about maternity session.
PREV. ITEM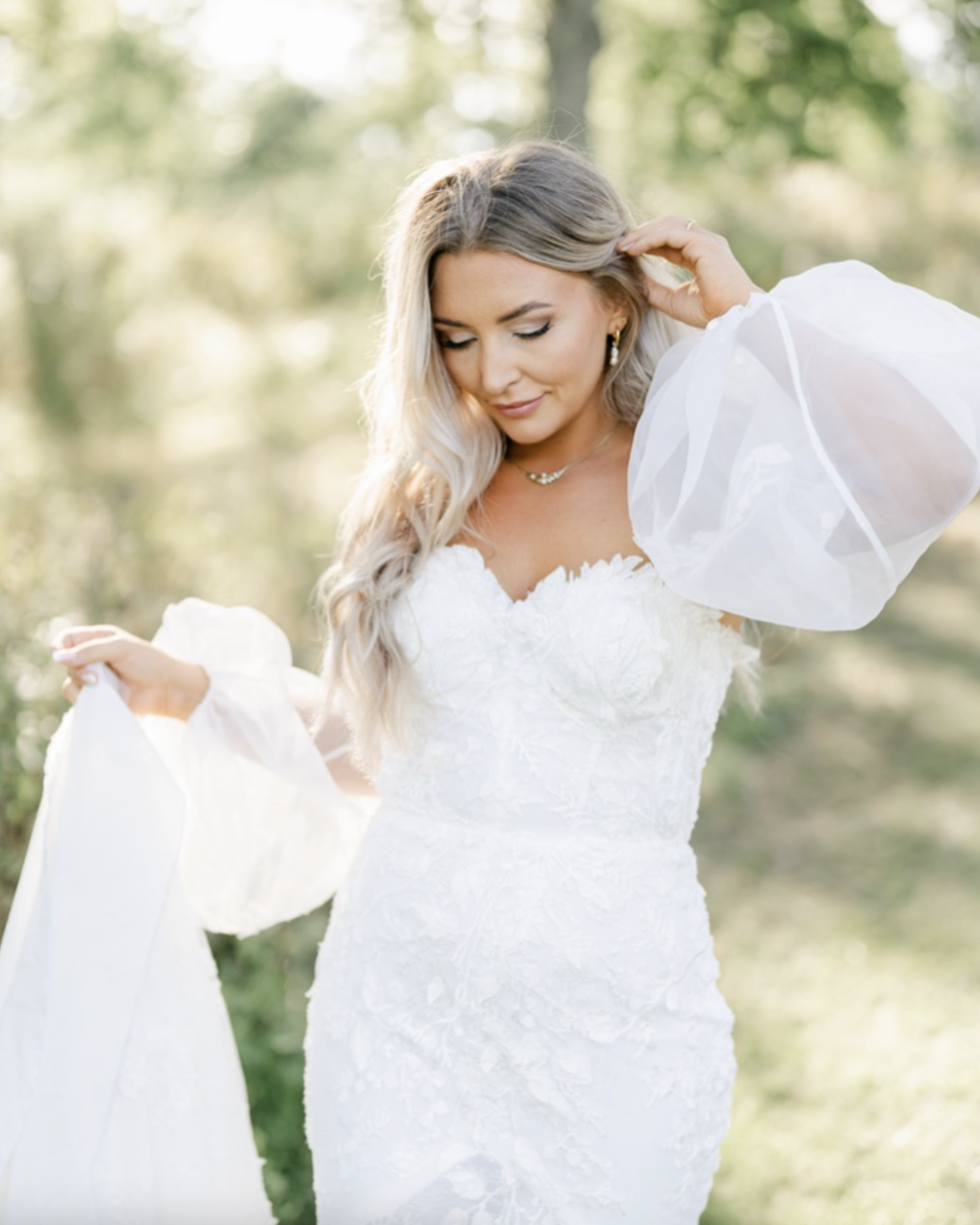 NEXT ITEM