Wedding photographer Norrviken Gardens
Wedding photographer Norrviken Gardens – a dream coming true for me! Norrviken is mostly known for its amazing gardens but also has exciting architecture. The dinner can be held in the main house Villa Abelin or, like Fanny and Andreas chose, in the outstanding Victoria House. Photographing weddings at Norrviken is many wedding photographers' dream thanks to the large variation of amazing locations to photograph at. Fanny and Andreas wedding was for sure a dream coming true and I'm so happy to share these photos! Want more inspiration? Don't miss Fanny and John's wedding at Norrviken.
Wedding photographer Norrviken Gardens
To create beautiful wedding photos, it's important to work closely together with the couple and other vendors who will be present on the day. Every couple is unique, and as a wedding photographer at Norrviken, I aim to capture their story in a way that reflects their personalities. At Norrviken Gardens, there are endless possibilities to create unique wedding photos that will stand the test of time. In addition to the well-manicured gardens, Norrviken Gardens offers a variety of indoor locations for wedding photography. The Orangery is a beautiful place with natural light, but the greenhouses are my favorite, another unique location that provides a fantastic backdrop for wedding portraits.
Norrviken Gardens as wedding venue
One of the things I love about Norrviken Gardens is the versatility it offers. Whether you prefer an outdoor ceremony under the sun or a cozy indoor ceremony, this venue has everything you need to make your dream wedding come true. The greenhouse is a beautiful space for an indoor ceremony or reception, and the gardens offer a stunning outdoor location for your ceremony or cocktail hour.
When it comes to photography, Norrviken Gardens is a dream location. The beautiful gardens provide a picturesque backdrop for wedding photos that are sure to be cherished for years to come. I love to explore the different parts of the gardens, finding hidden corners and beautiful spots that make for unforgettable photos. The garden's natural beauty is enhanced by the carefully tended flower beds, immaculate lawns, and picturesque architecture.
The venue also offers a unique setting for evening photos. The gardens are lit up beautifully at night, creating a magical atmosphere that is perfect for capturing some intimate moments with the newlyweds.
Overall, Norrviken Gardens is a wonderful venue for couples looking for a romantic, elegant, and timeless wedding. With its beautiful gardens, unique spaces, and incredible photo opportunities, it is a venue that offers everything you need to create a memorable and magical day. As a wedding photographer, I highly recommend Norrviken Gardens as a top choice for a beautiful and unforgettable wedding.
Wedding vendors for your wedding at Norrviken
These photos were taken as a second photographer for the amazing Cecelina Tornberg. Fanny Staaf Event always creates incredibly beautiful designs, here together with Elins Art Studio. Black Tie Tribe is the band to hire if you want a mood-setting tone for your ceremony and crazy tempo to kick off the party. Innar Hunt Films is one of the best wedding videographers out there, so it was really fun to be a part of this incredible team. Thank you all for an amazing day!
Book me as your wedding photographer Norrviken Gardens
I am a professional portrait and wedding photographer, and I have been photographing weddings since 2008. I hold a journeyman's and master's certificate in photography, certified by the Federation of European Photographers, nominated for Europe's best wedding photographer, and have received several awards and bronze medals from the Swedish Championship in Portrait Photography. My work has been published on numerous international blogs.
Interested in knowing more about my wedding packages?
Read more about my 15 years experience and wedding packages or visit my Swedish website.
PREV. ITEM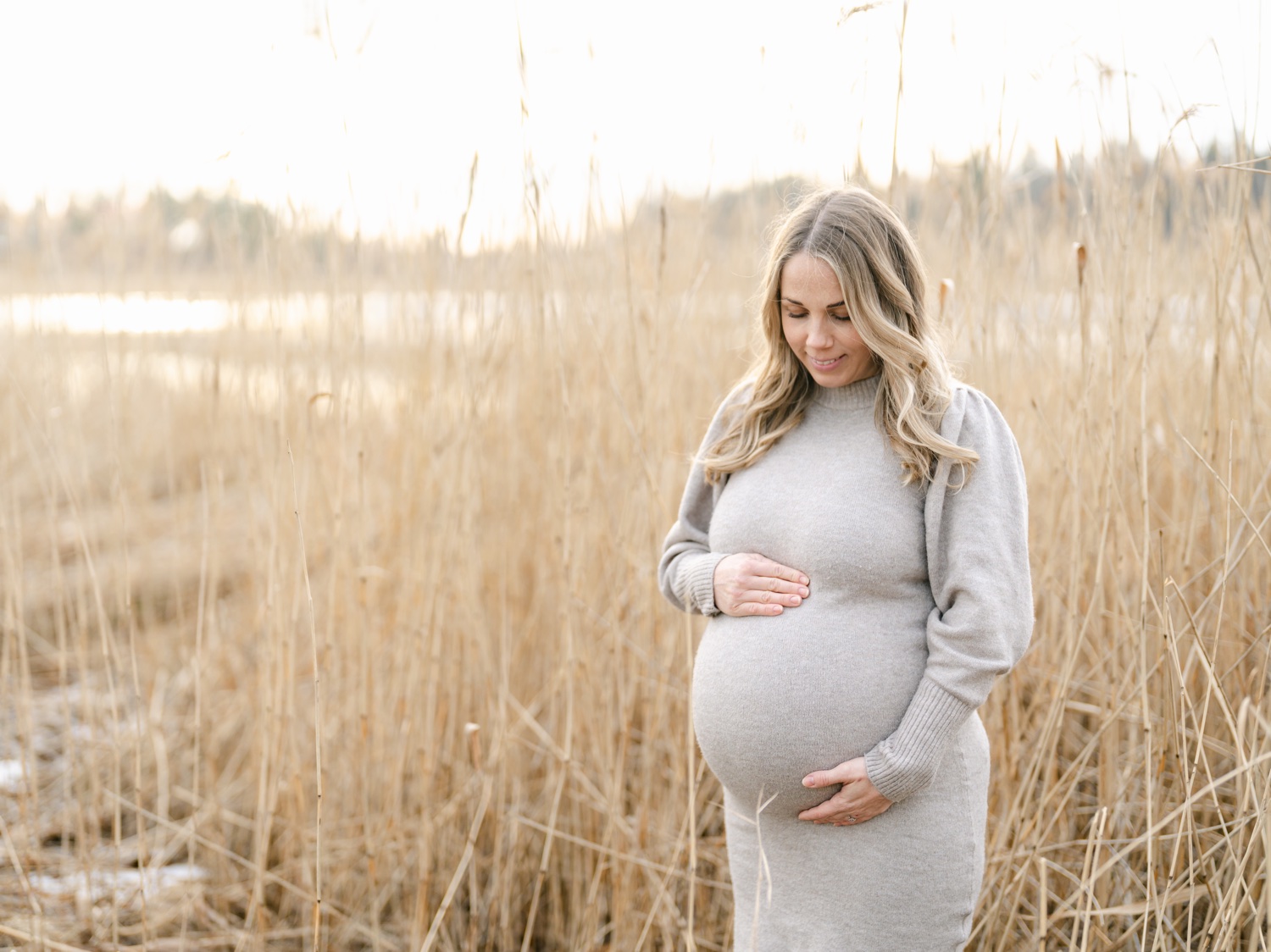 NEXT ITEM