Wedding Dömle herrgård
As an experienced wedding photographer, I've had the pleasure of photographing a lot of beautiful weddings in various locations. However, I recently had the opportunity to shoot a wedding at Dömle Herrgård in Sweden, and it was truly an unforgettable experience.
Dömle Herrgård is a stunning 17th-century manor house located in the heart of the Swedish countryside. The venue has been meticulously restored and transformed into a luxurious space that is perfect for weddings. From the moment I arrived, I was struck by the beauty of the surroundings. The lush greenery and rolling hills provided the perfect backdrop for capturing stunning photos.
Dömle herrgård as your wedding venue
One of the things that stood out to me about Dömle Herrgård was the attention to detail that had been put into the wedding preparations. The staff were incredibly helpful and accommodating, ensuring that everything ran smoothly on the day. From the beautiful floral arrangements to the elegant table settings, every aspect of the wedding had been carefully considered. Amanda Costa Thompson is truly an amazing wedding coordinator and designer, I highly recommend her.
As a wedding photographer, I was thrilled to have so many unique and beautiful locations to capture photos. The natural light was perfect for capturing stunning, romantic shots (don't miss the golden hour photos!).
The reception was held in a beautiful church just 15 minutes away, but if you'd like, you could have the ceremony in the garden as well. The speeches and toasts were emotional and heartfelt, and it was clear that this was a day filled with love and joy.
One of my favourite moments of the day was when we took some photos of the newlyweds during dinner. To have a 15 minutes break, just the two of you when the sun is setting, casting a warm golden light over the garden, is simply magical.
Overall, photographing a wedding at Dömle Herrgård was an incredible experience. The stunning location, meticulous attention to detail, and beautiful couple all came together to create a day that was truly unforgettable. If you're looking for a beautiful wedding venue in Sweden, I highly recommend Dömle Herrgård.
15 years experience
Curious about what what wedding package I offer? Read allt about it here.
PREV. ITEM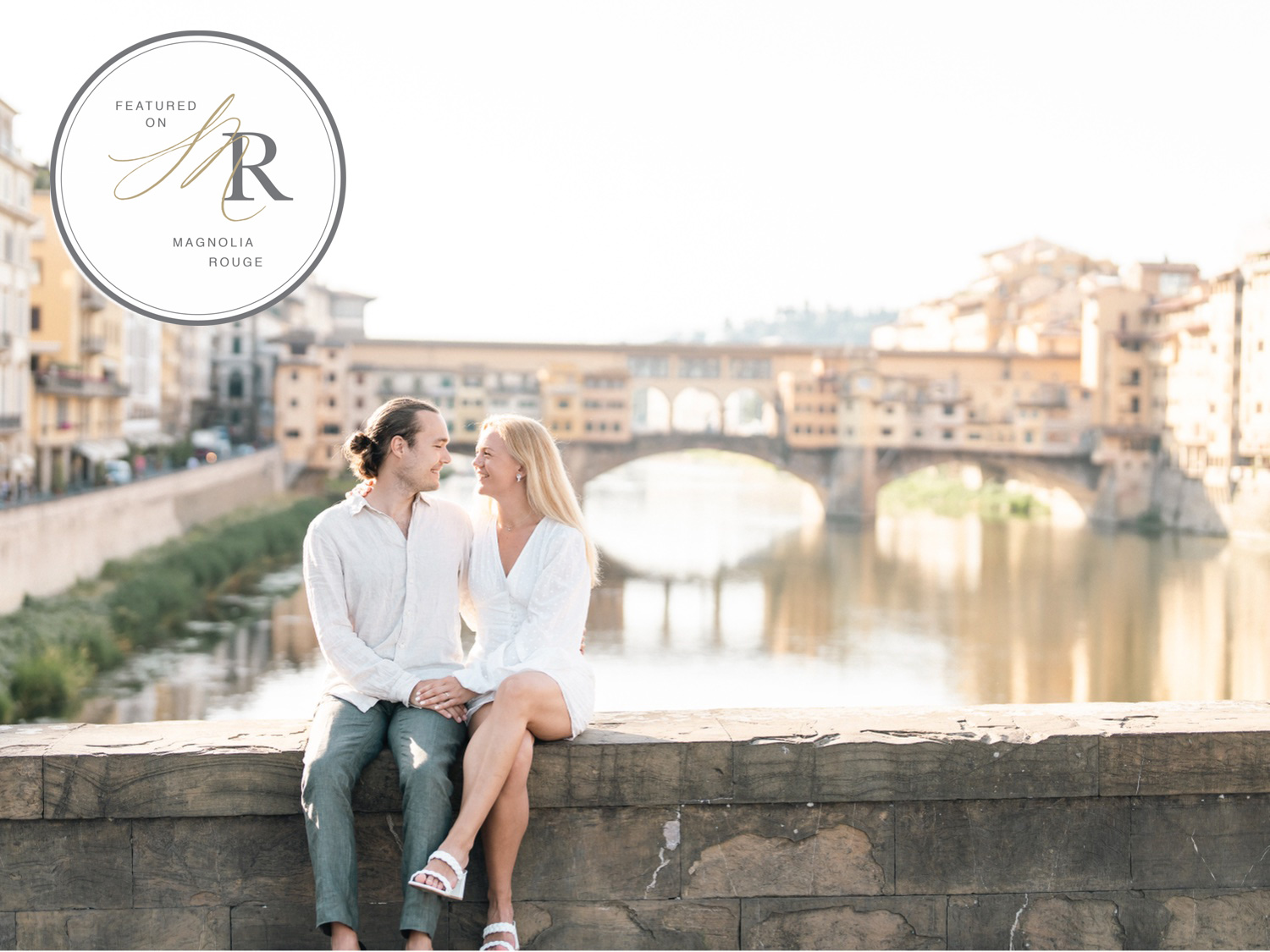 NEXT ITEM