Boudoir photography Stockholm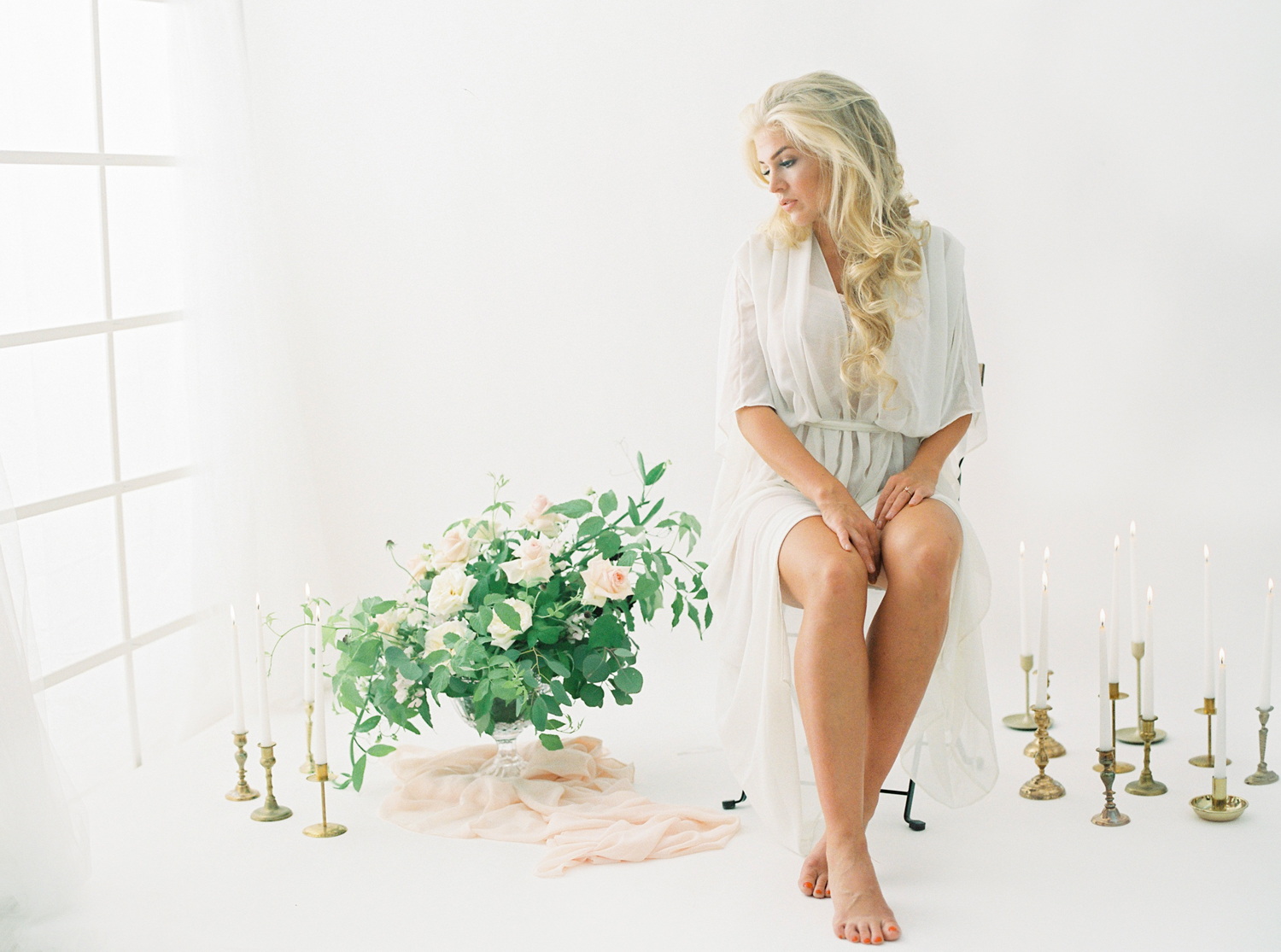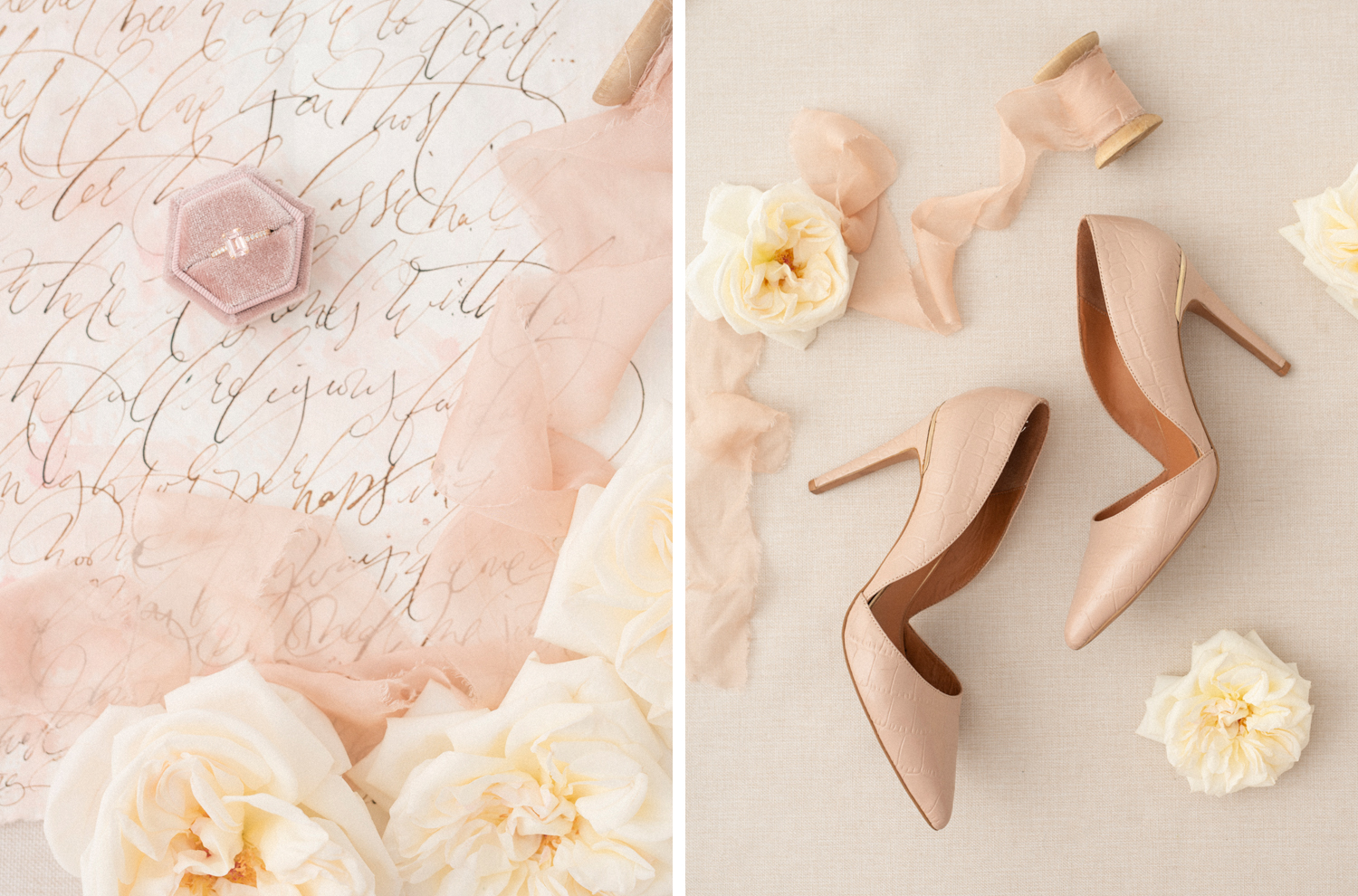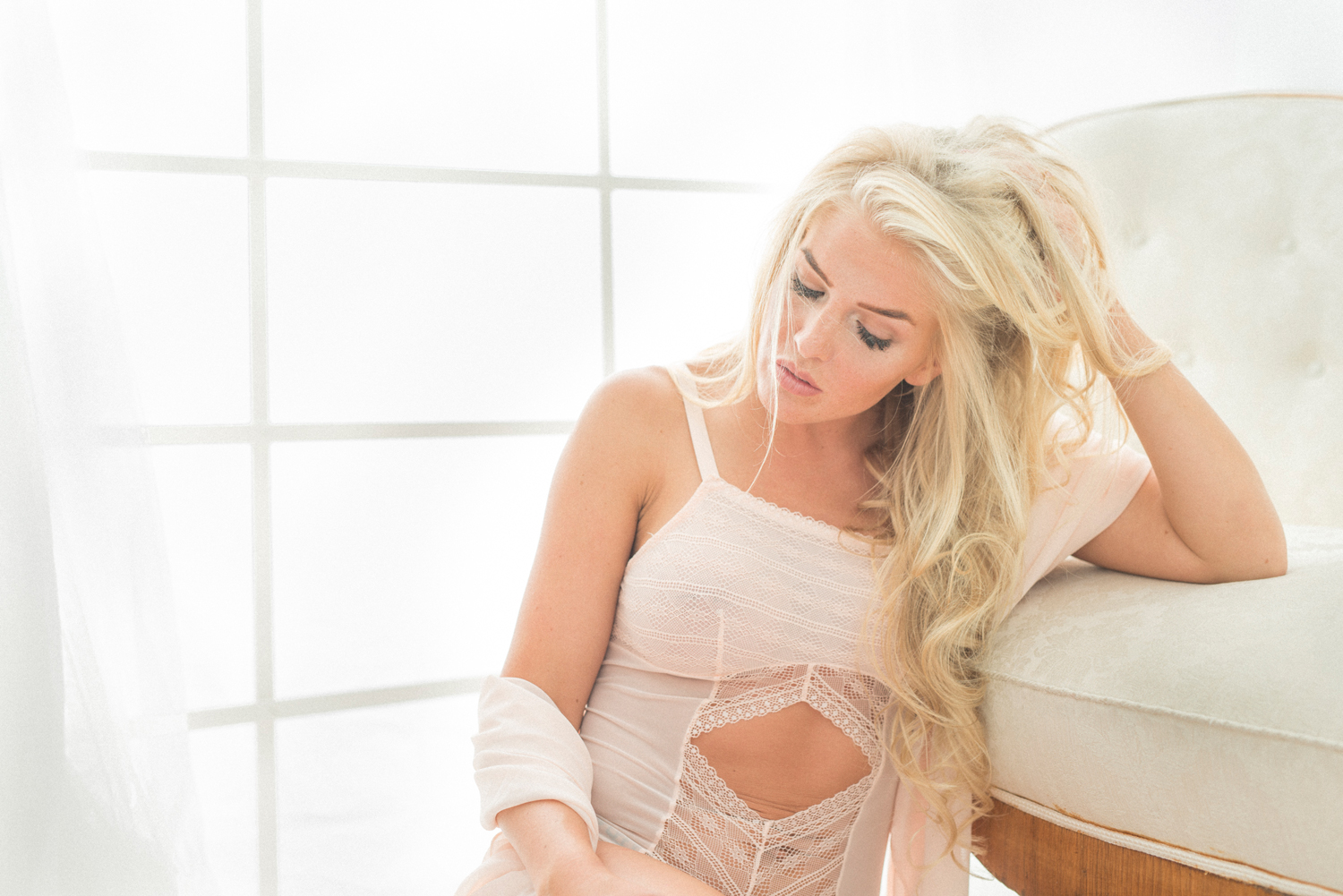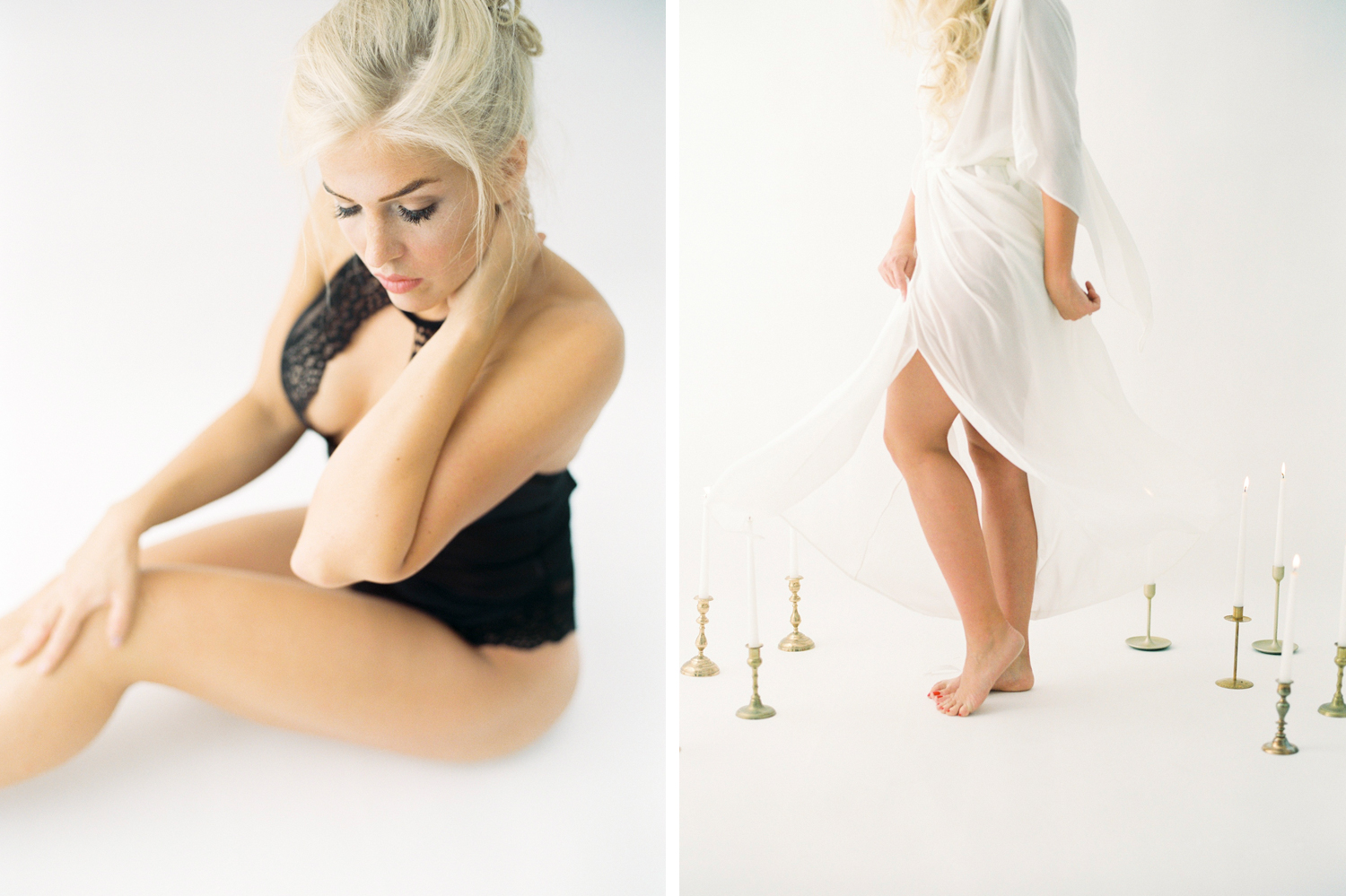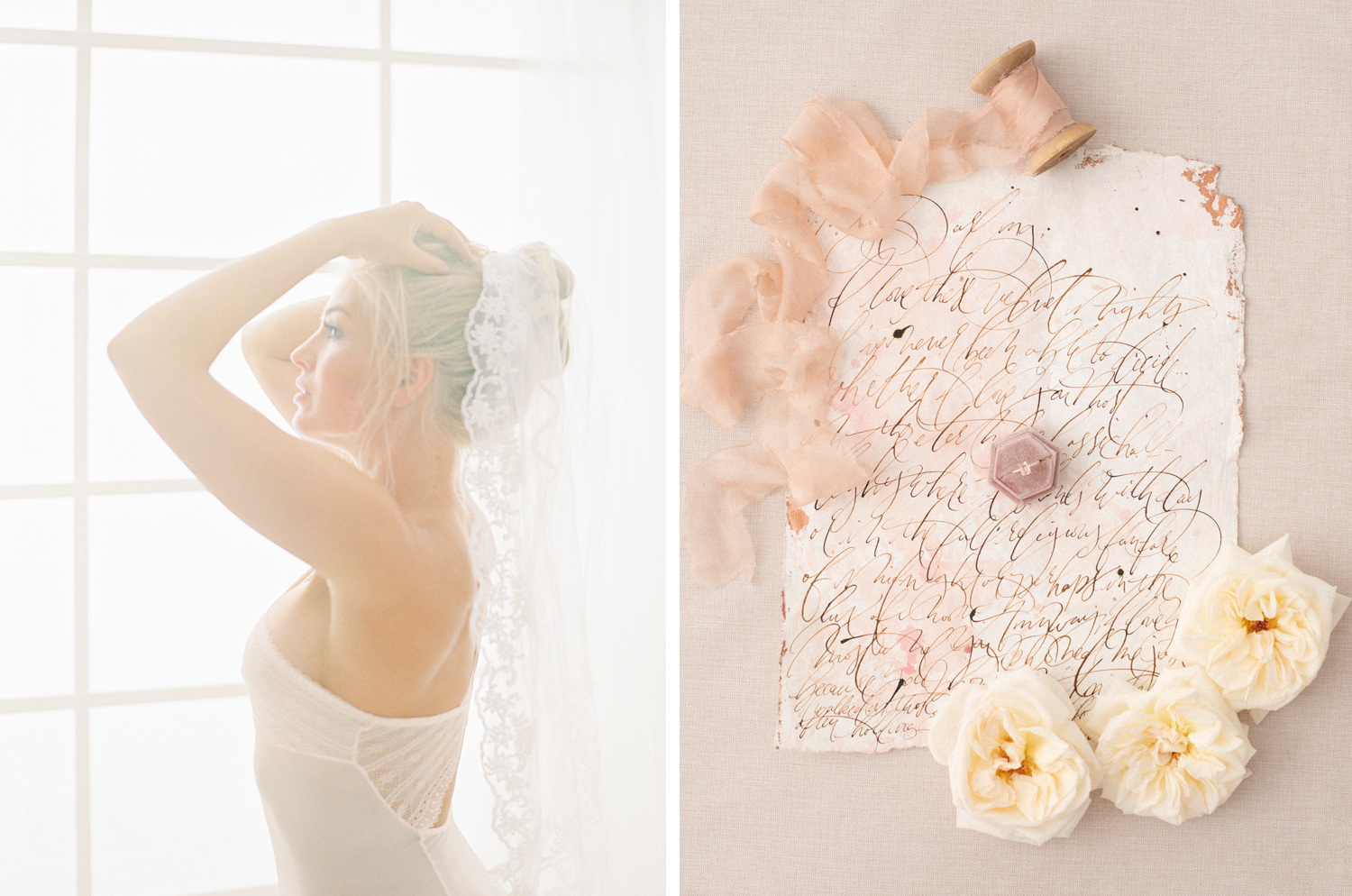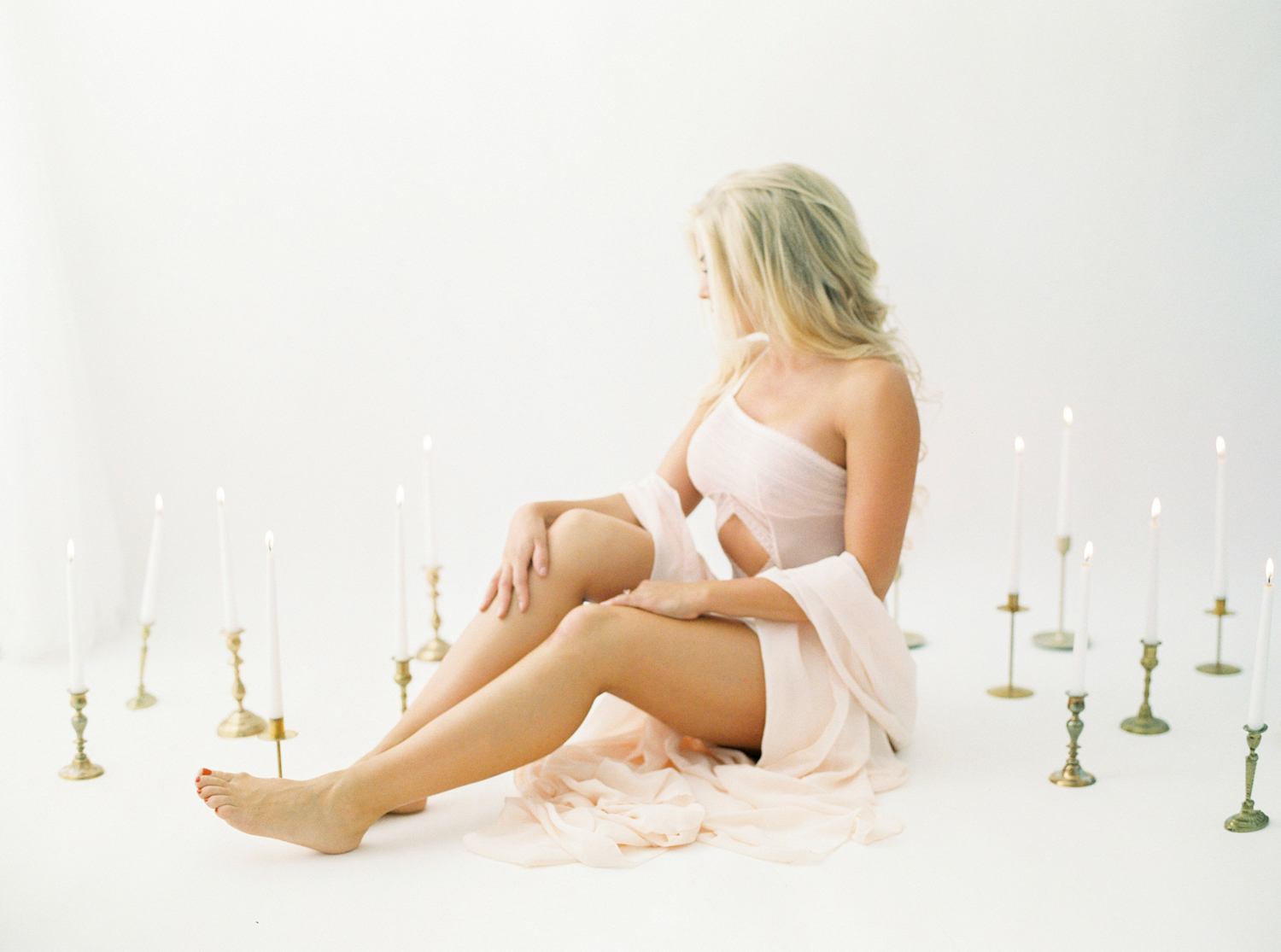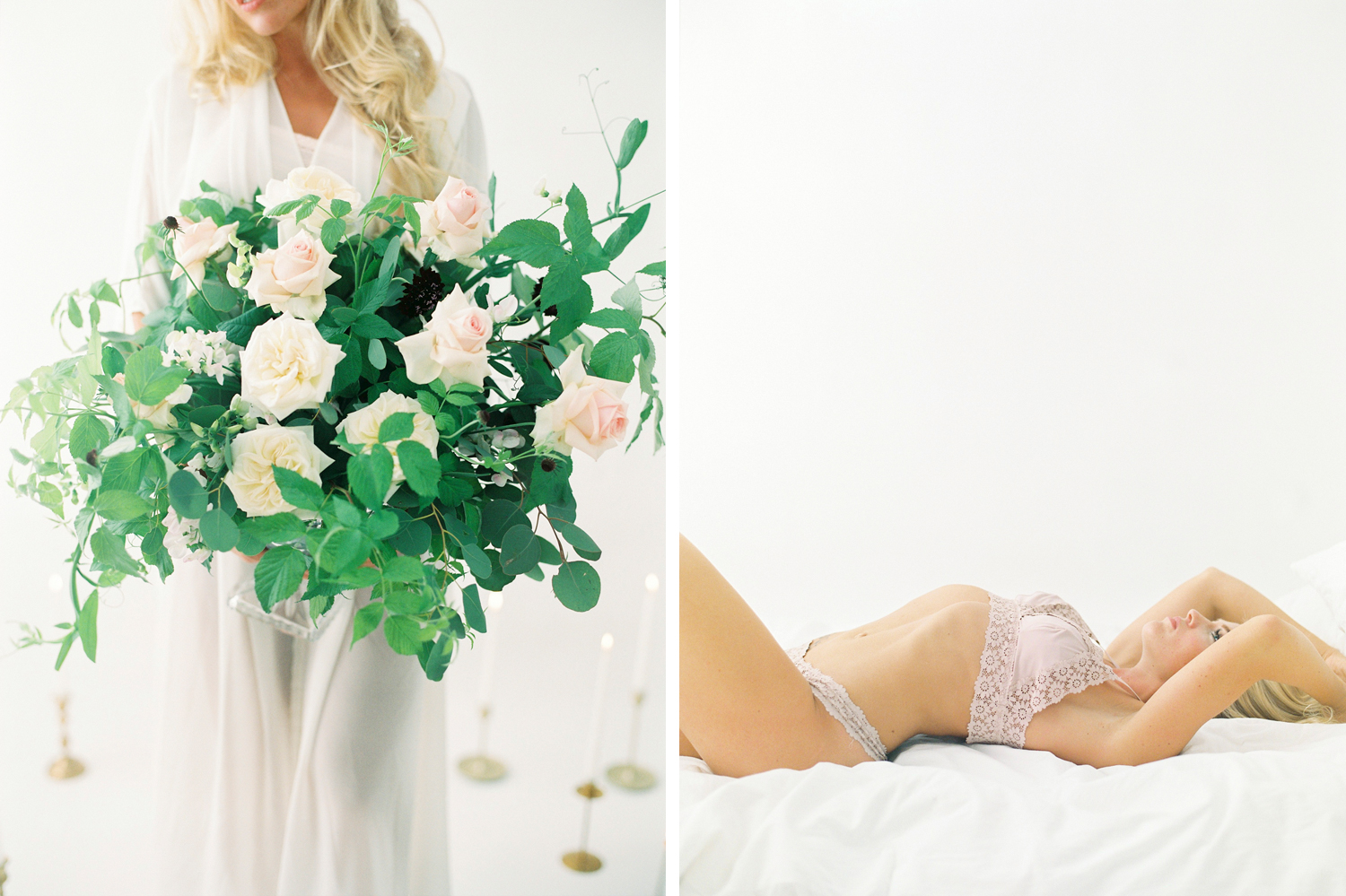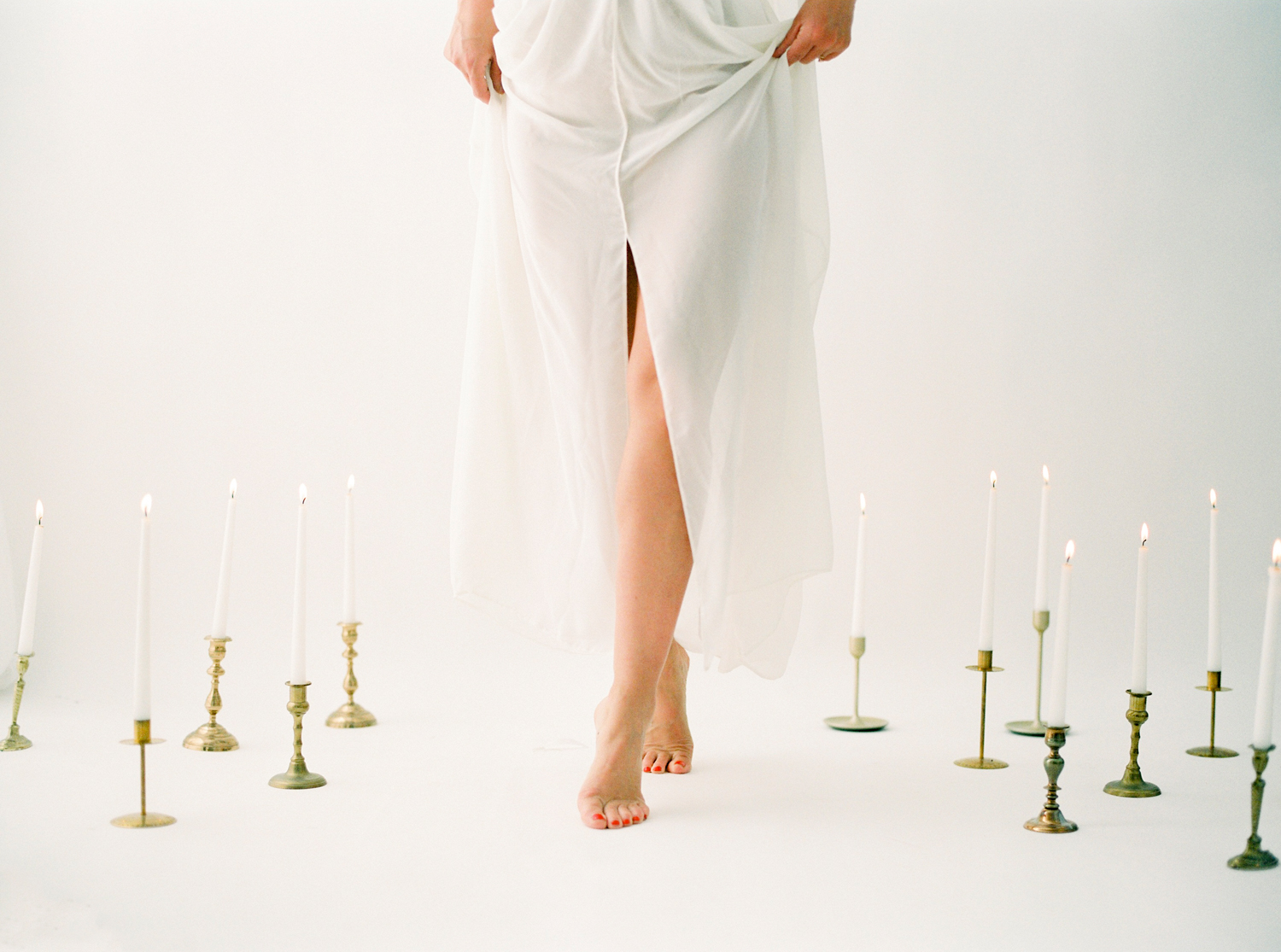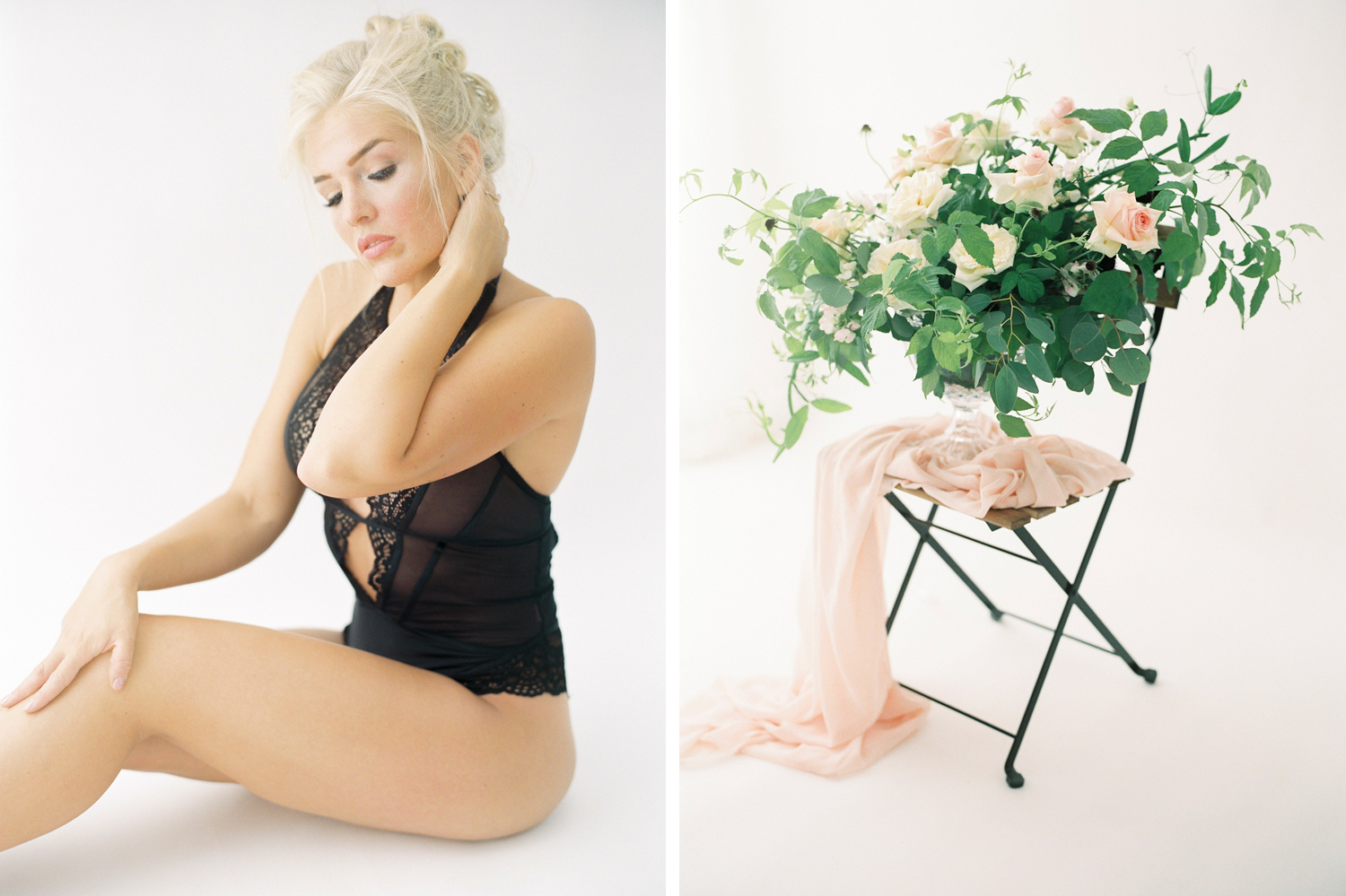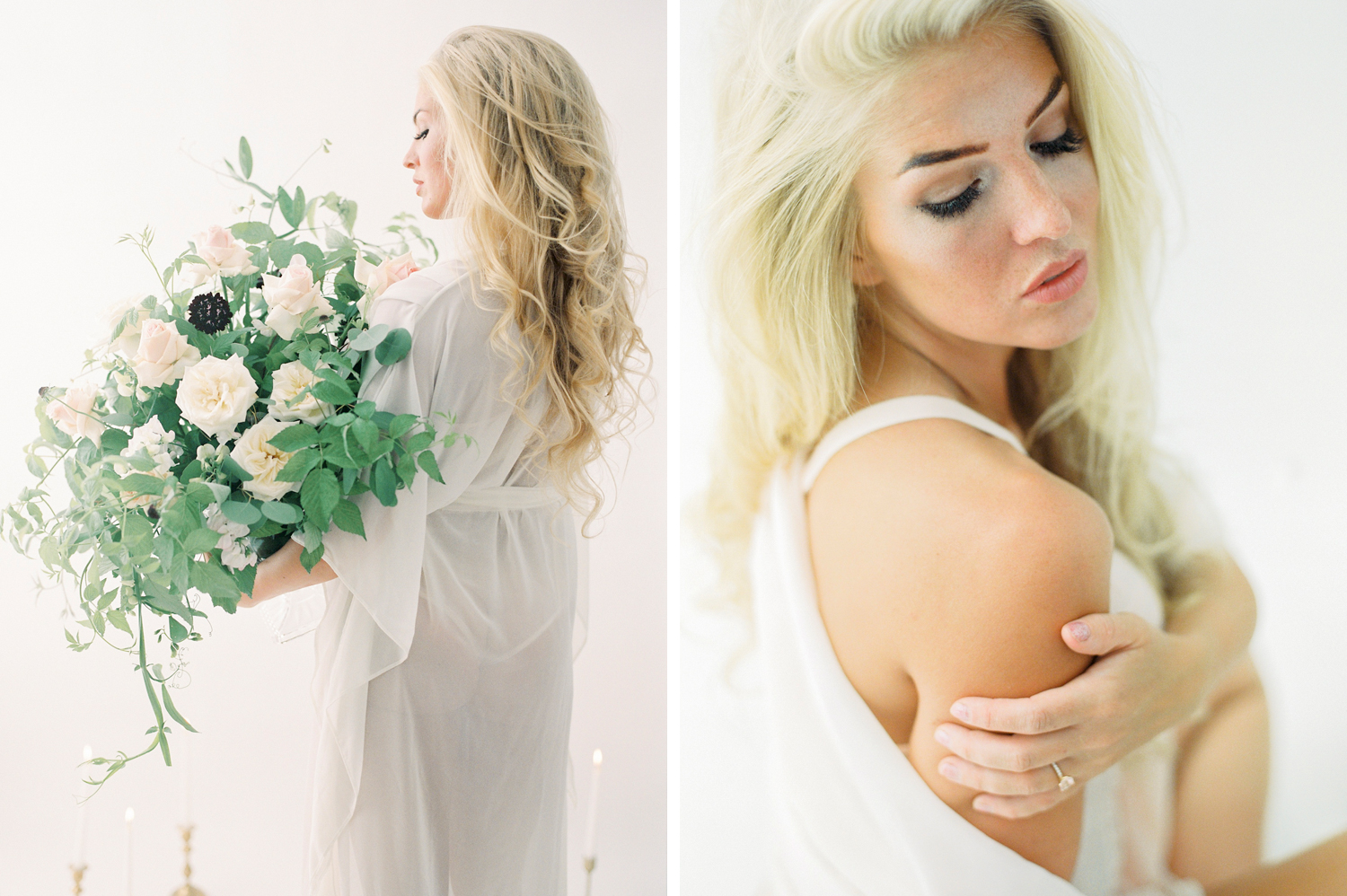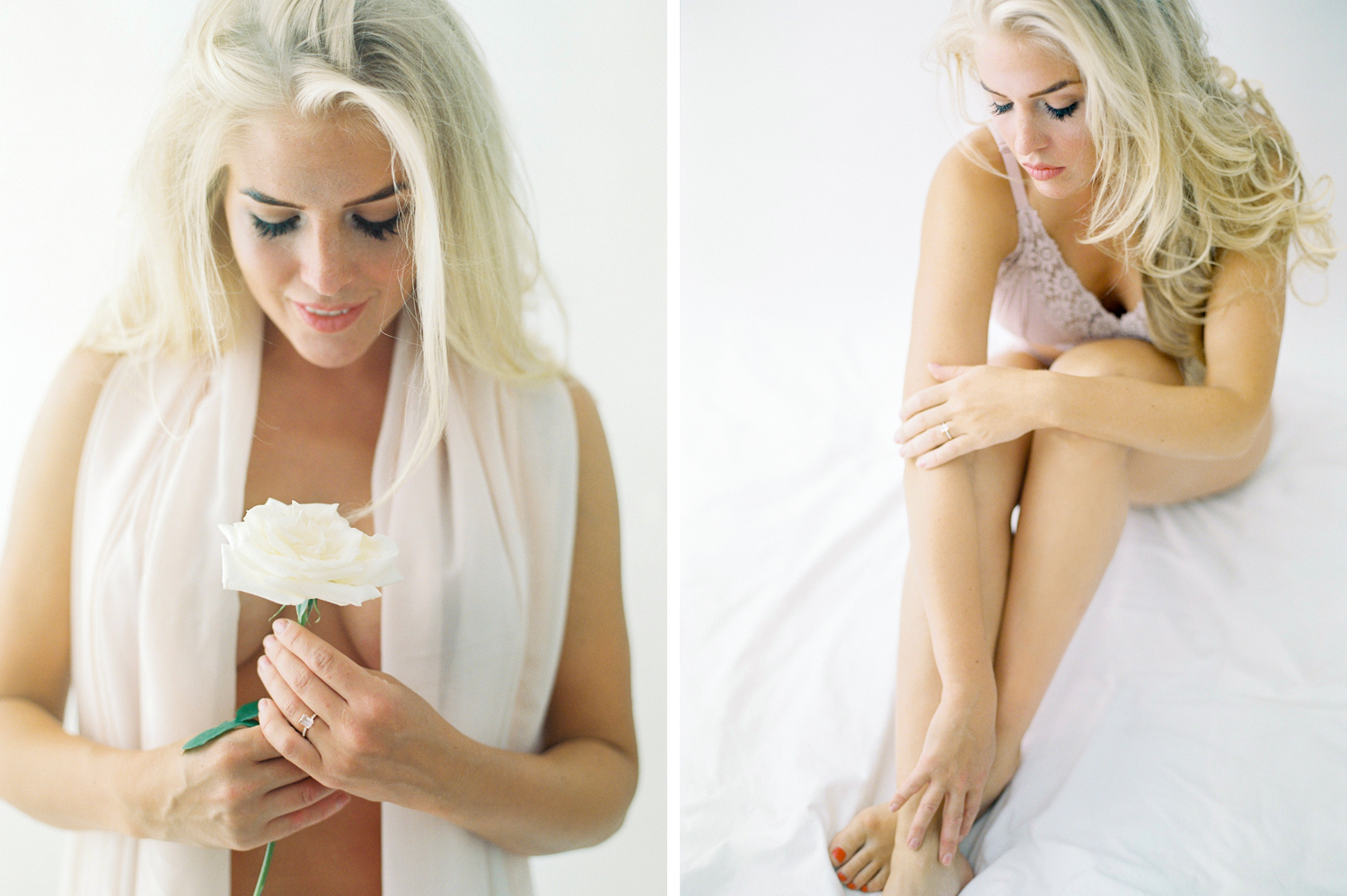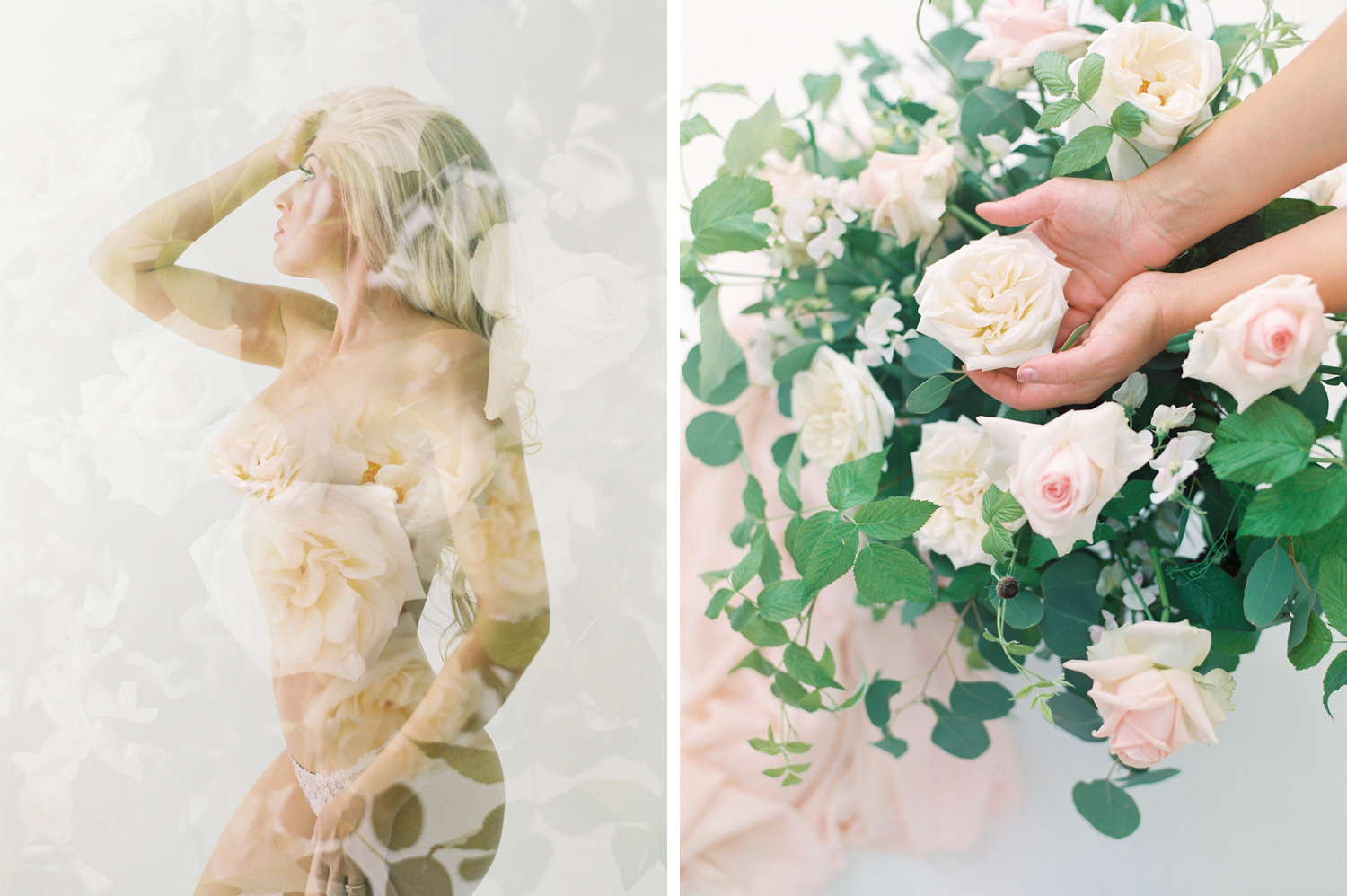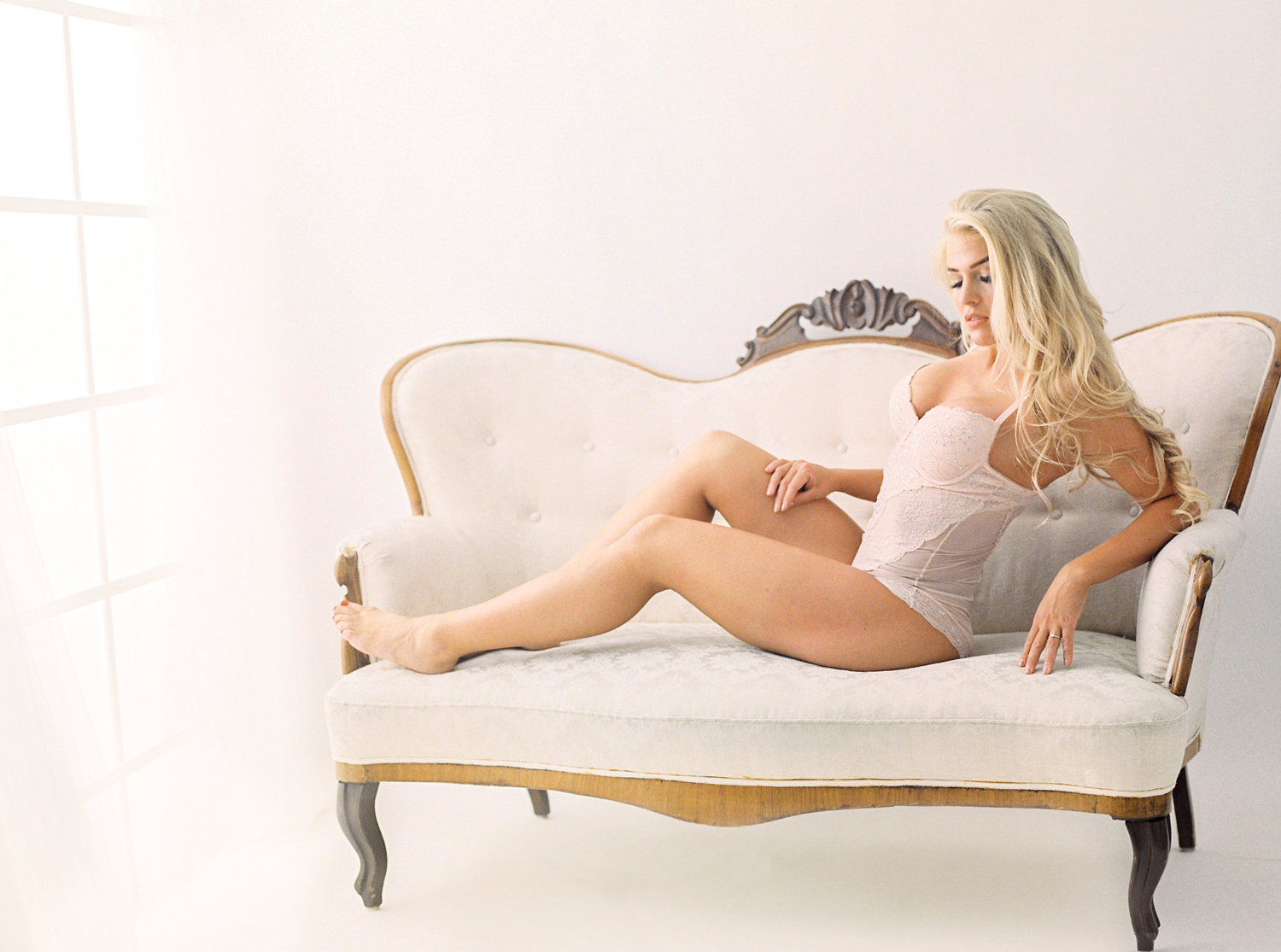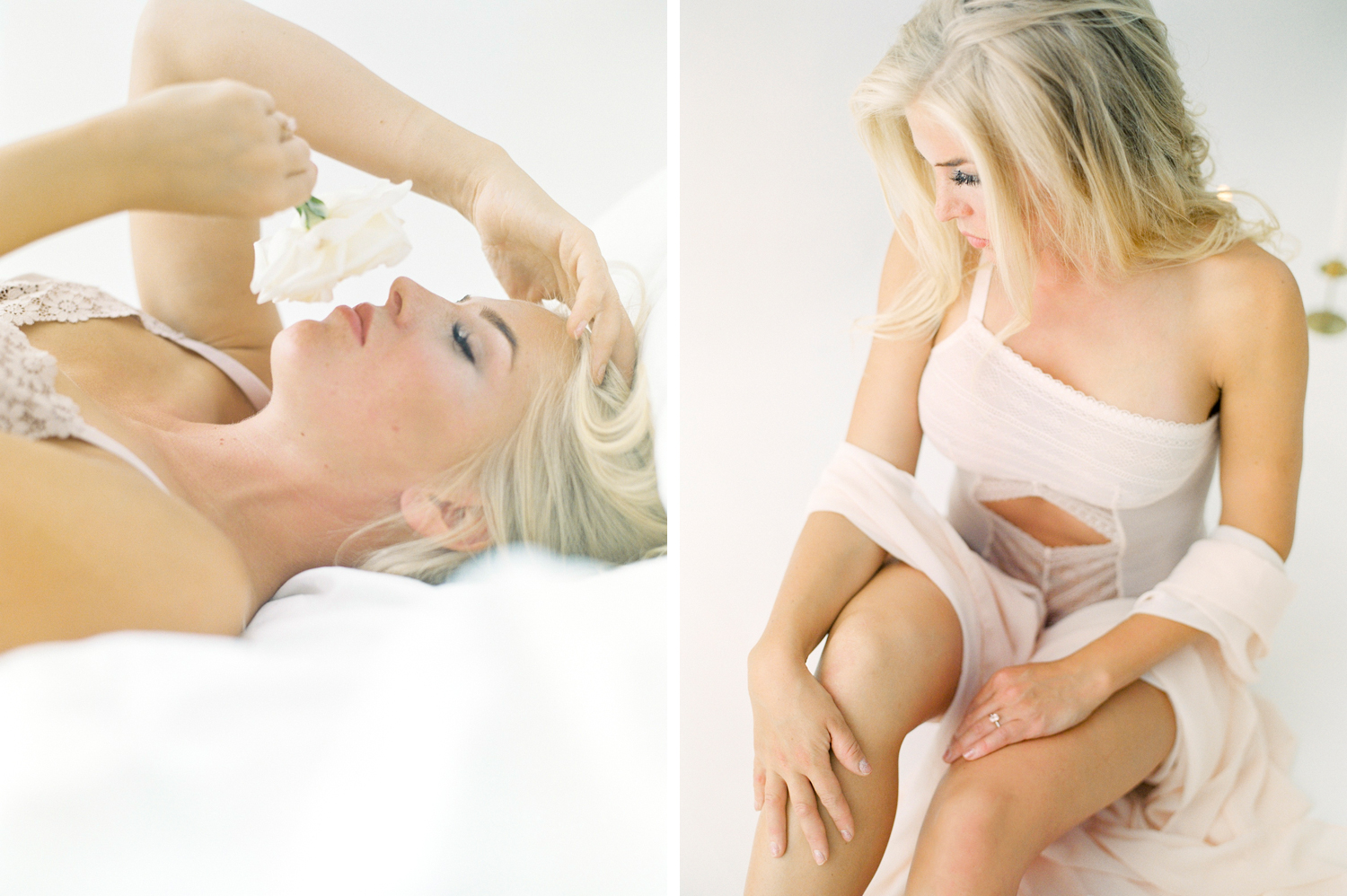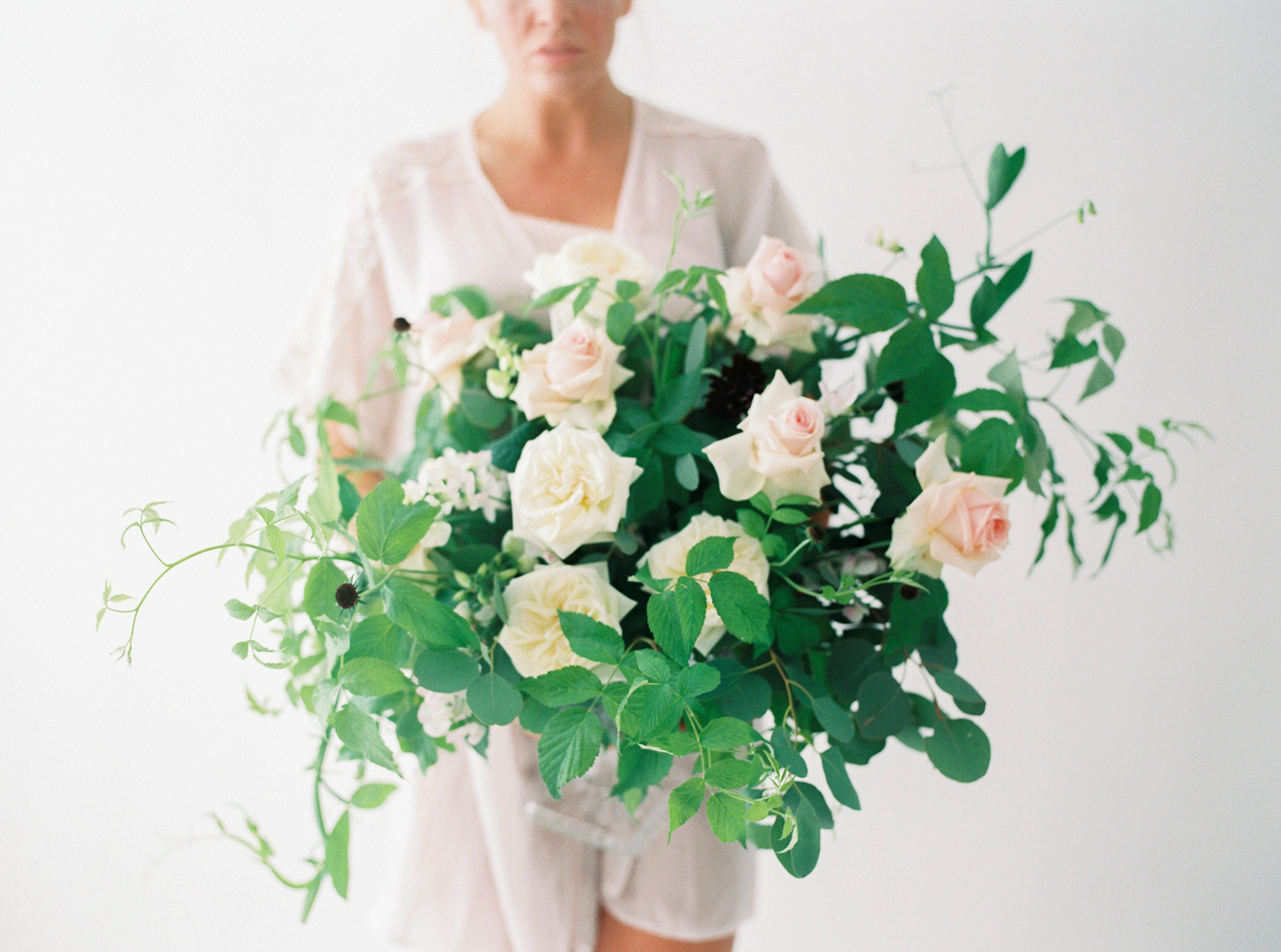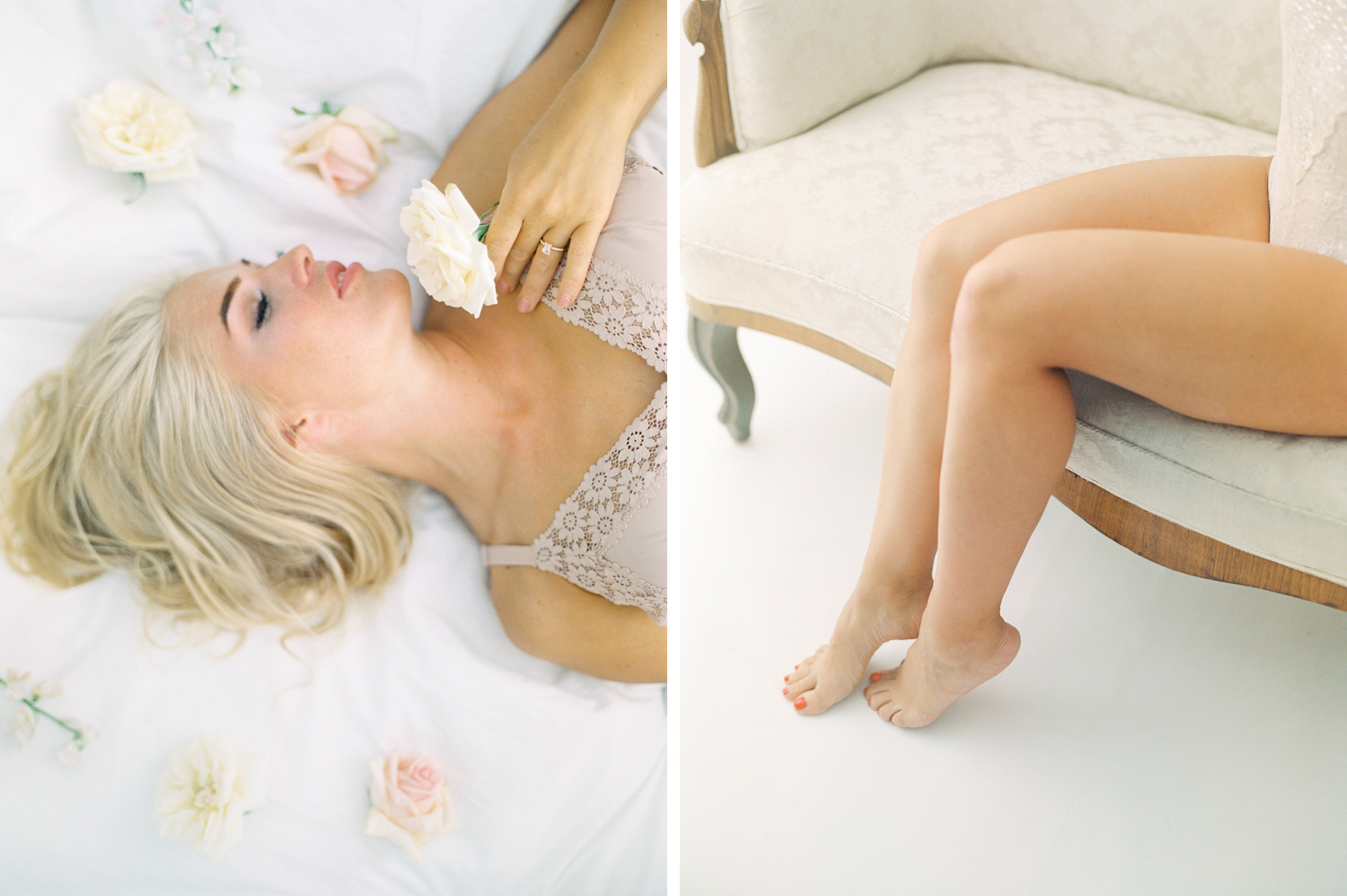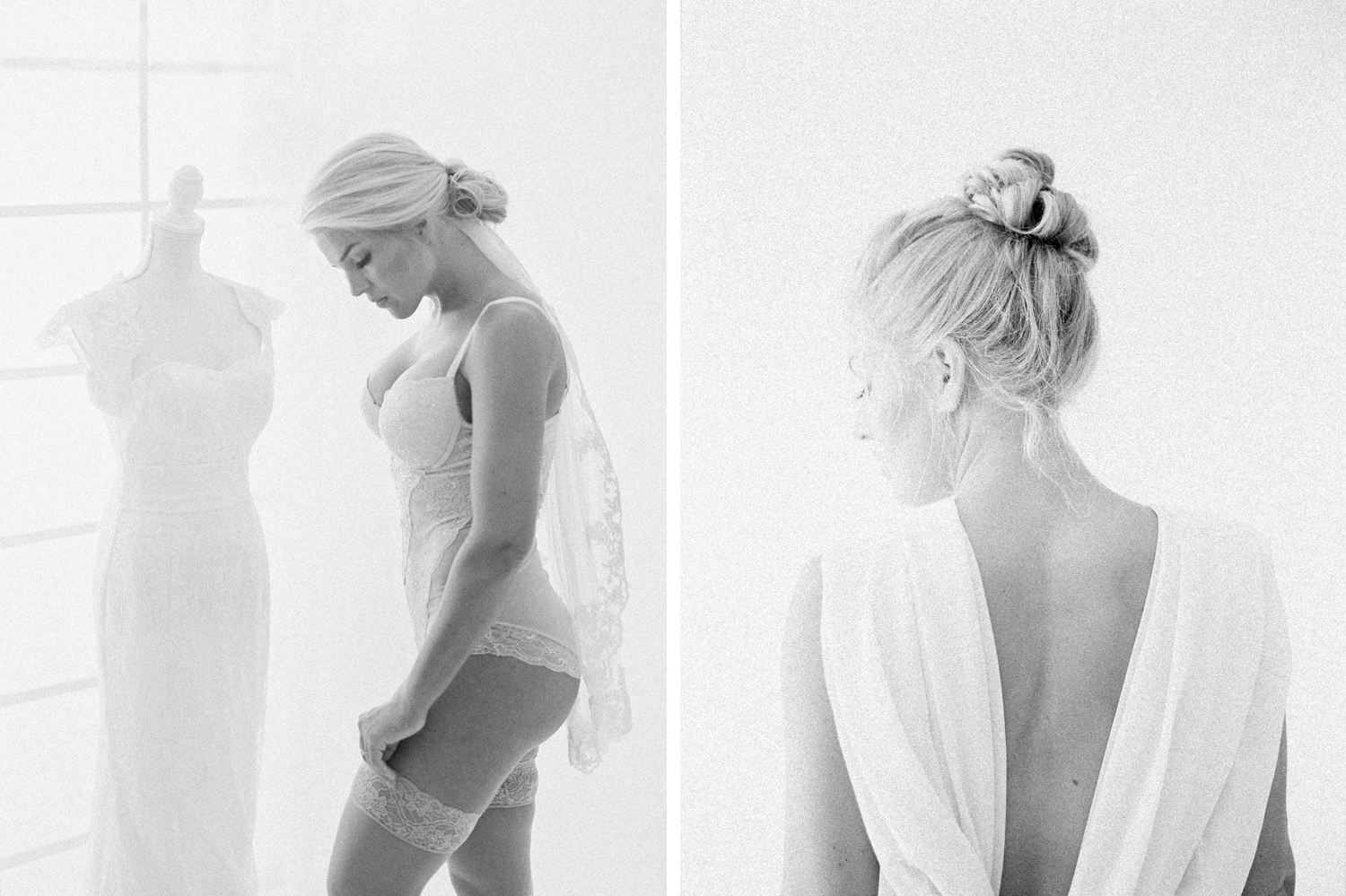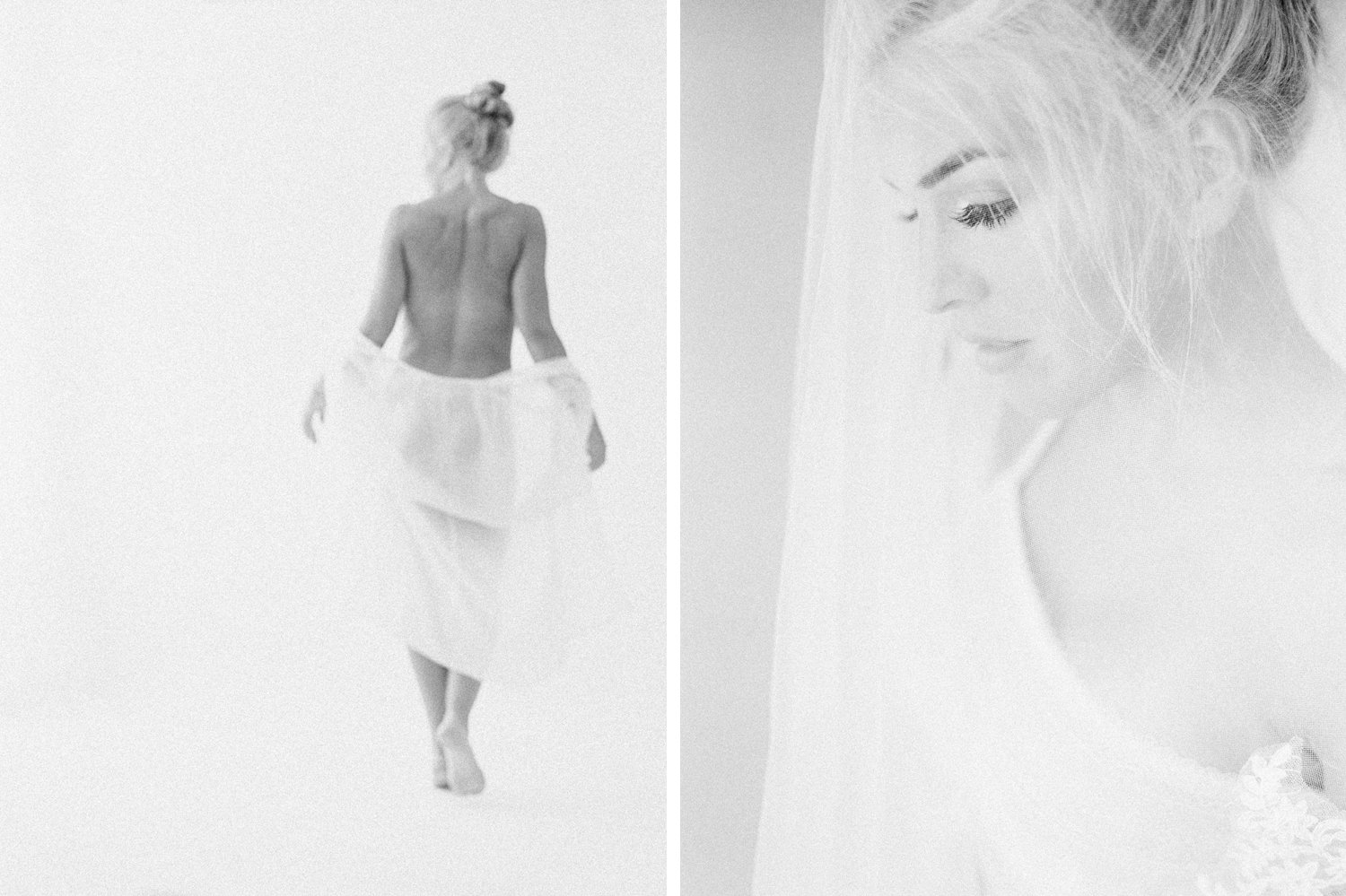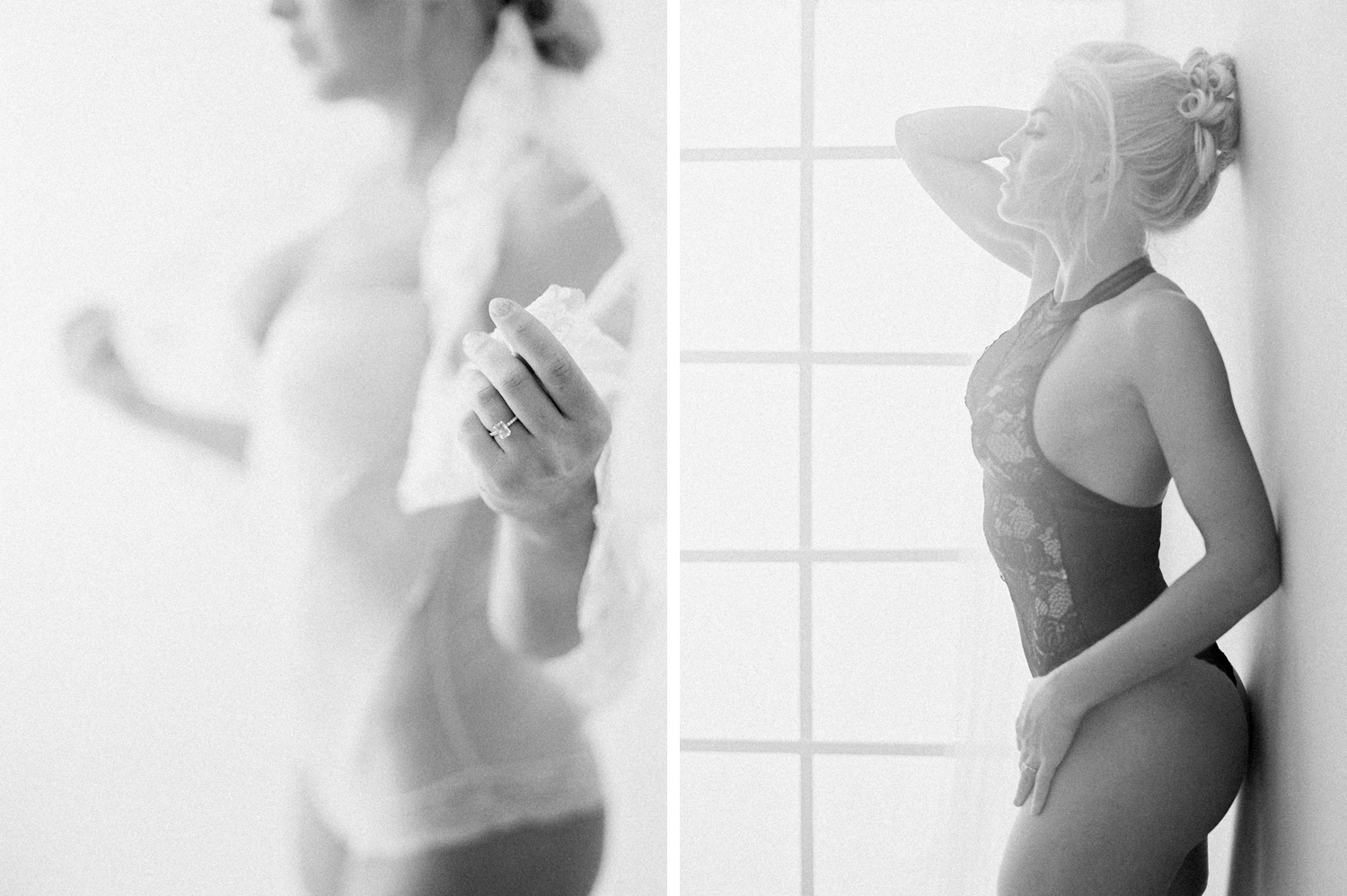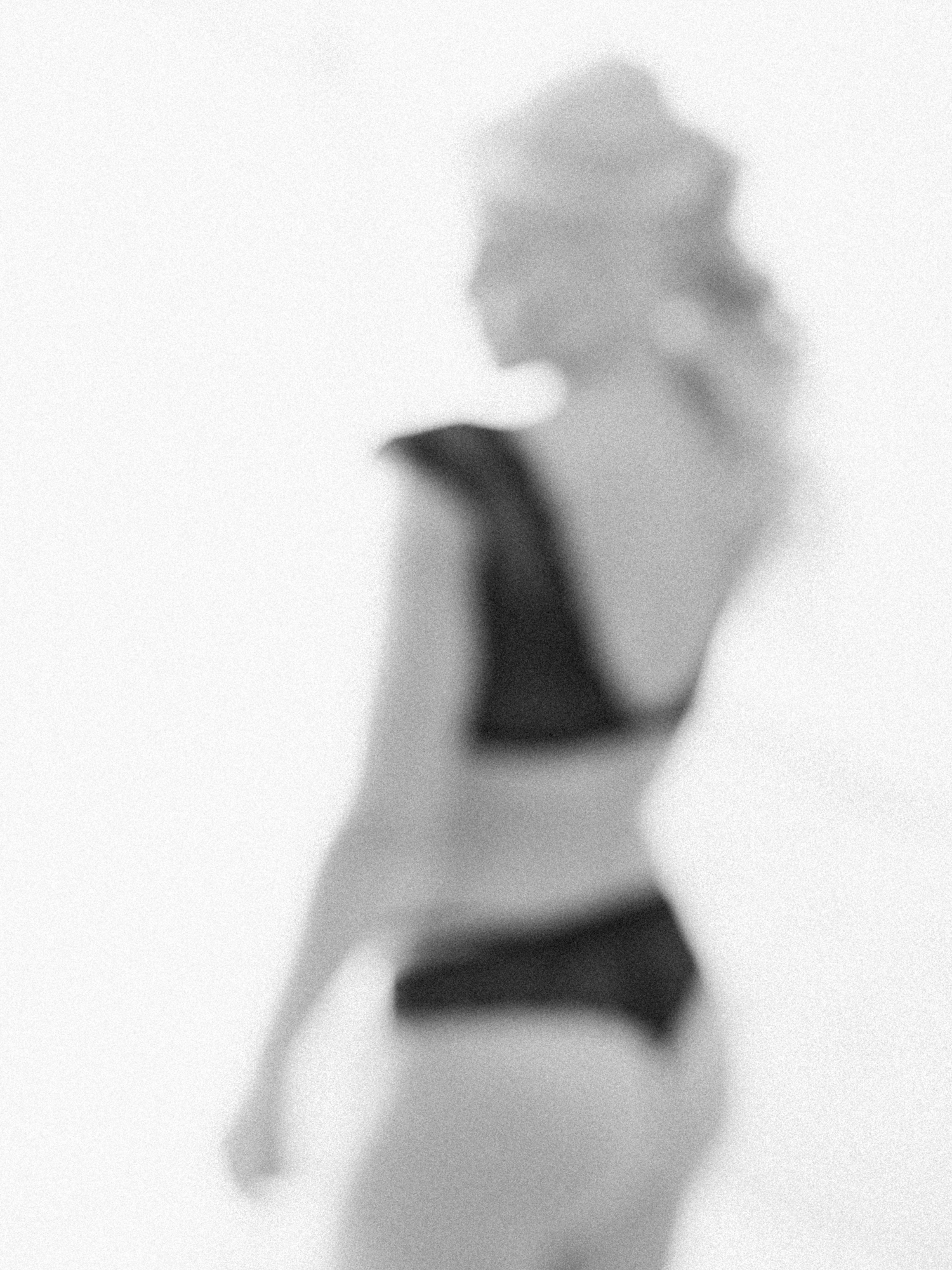 Boudoir photography Stockholm
Boudoir photography Stockholm – There is something special about boudoir, also called morning gift. Give a beautiful box of sensual photographs of yourself as a gift to your future on the morning of the wedding day or why not just for your own sake. Perfect even to give away as a bridal shower!
When I did my own boudoir photography Stockholm session I was nervous but well in place it was a really fun experience, not at all inconvenient and when I got the result I felt that I will look back on these photographs for a long time. A real ego boost! And that is how I want you to feel during your boudoir photography session, tense the expectation to then feel wow! It is my job as a photographer to get you relaxed and I work with light, angles and depth of field to create your most beautiful you.
The session will take place in my studio or at a hotel room of your choice. With up beat music and a great atmosphere we'll create photographs made to enjoy. The photos are sensual, sweet, sometimes a little challenging but always tasteful and flattering, you should always feel comfortable and beautiful. There are many detailed photographs and with a short depth of field we focus on different parts. Most women choose to have their pictures in black and white, but that is your choice.
Your photographs are printed on thick, acid-free art paper of the best quality. With the highest possible quality, your photographs are emphasized and the feeling cannot be compared to ordinary photocopies. The consistency of these prints is more than 70 years, the very best color photo paper lasts 35-40 years under the same conditions. Mounted on a thick matte mat with back plate, they become something extra for the recipient to enjoy, whether you want beautiful photos for your own sake or to give away.
Read more about boudoir photography with me here.
Interested? Send me an inquiry, I would love to work with you!
Carmencita Filmlab in Spain helps me develop the beautiful portraits to my boudoir clients.
PREV. ITEM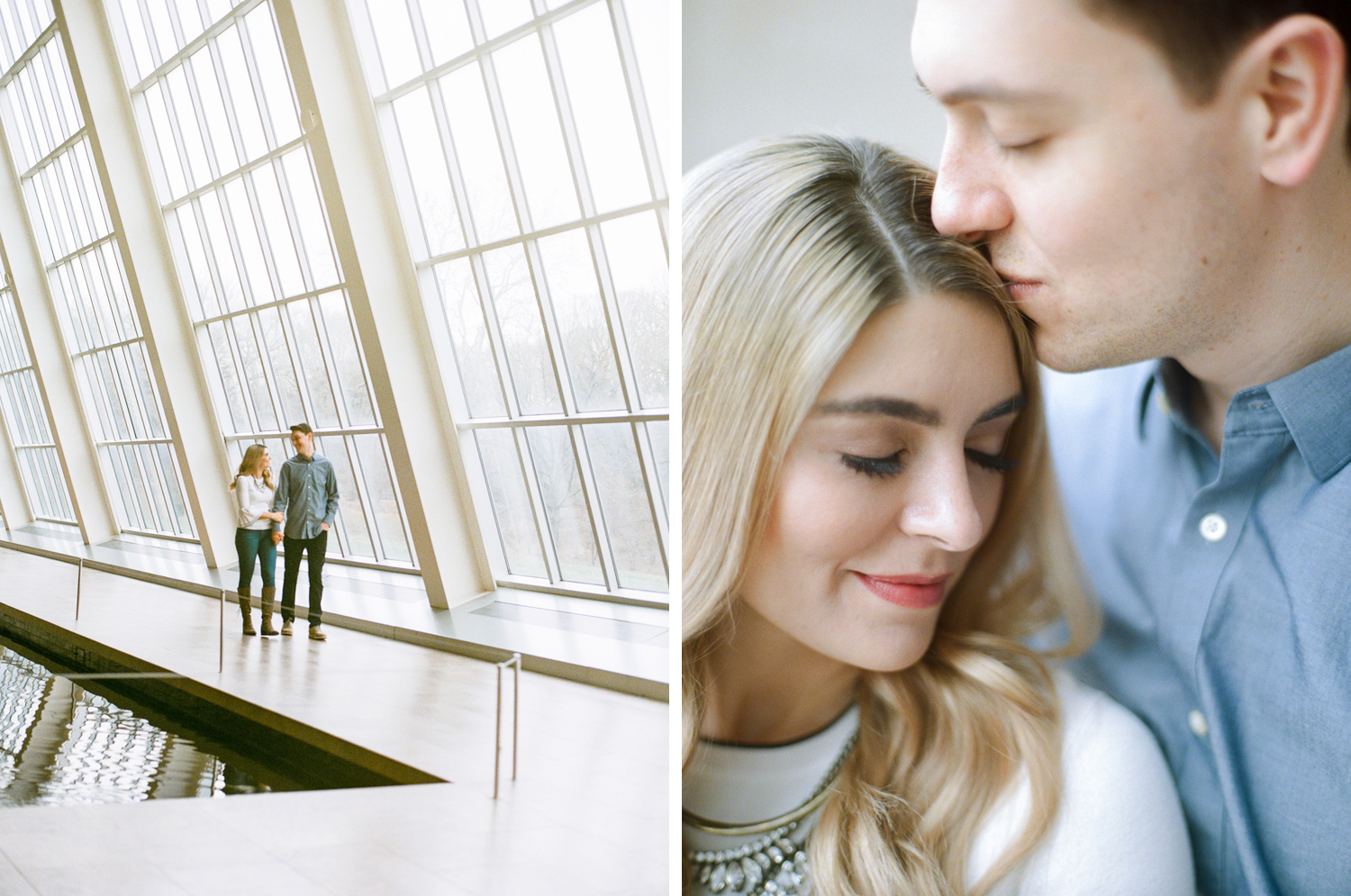 NEXT ITEM