New York engagement session Metropolitan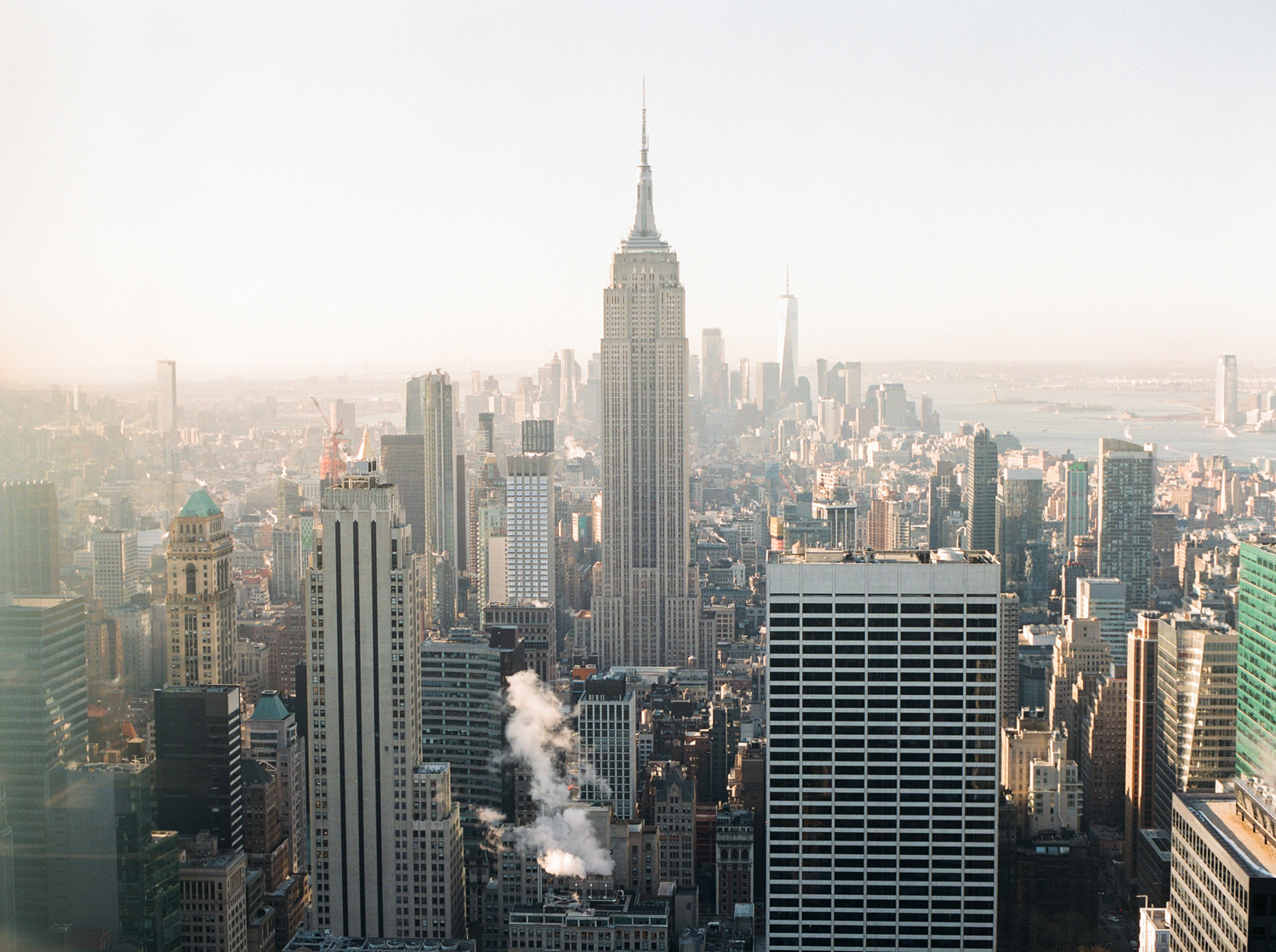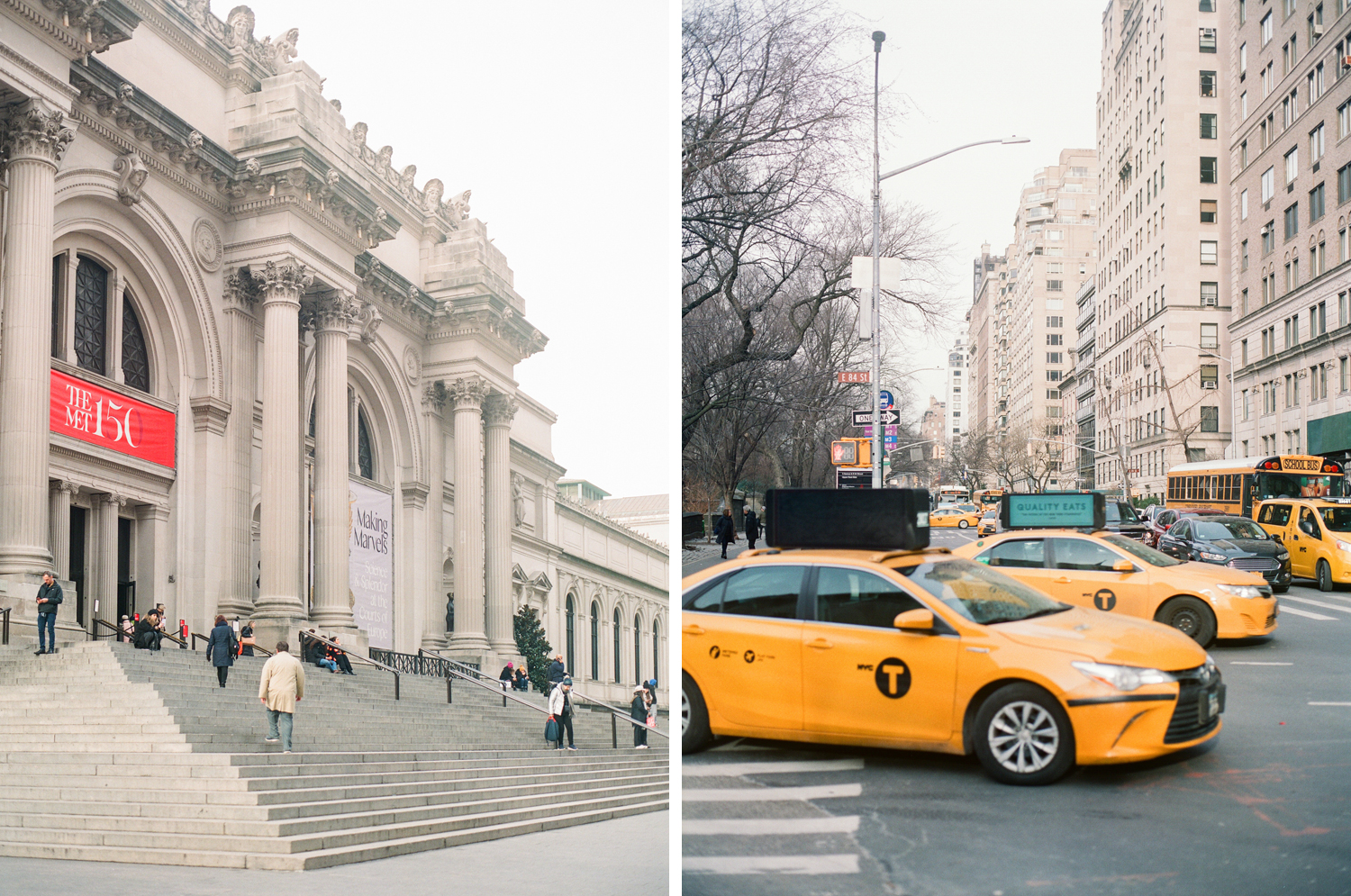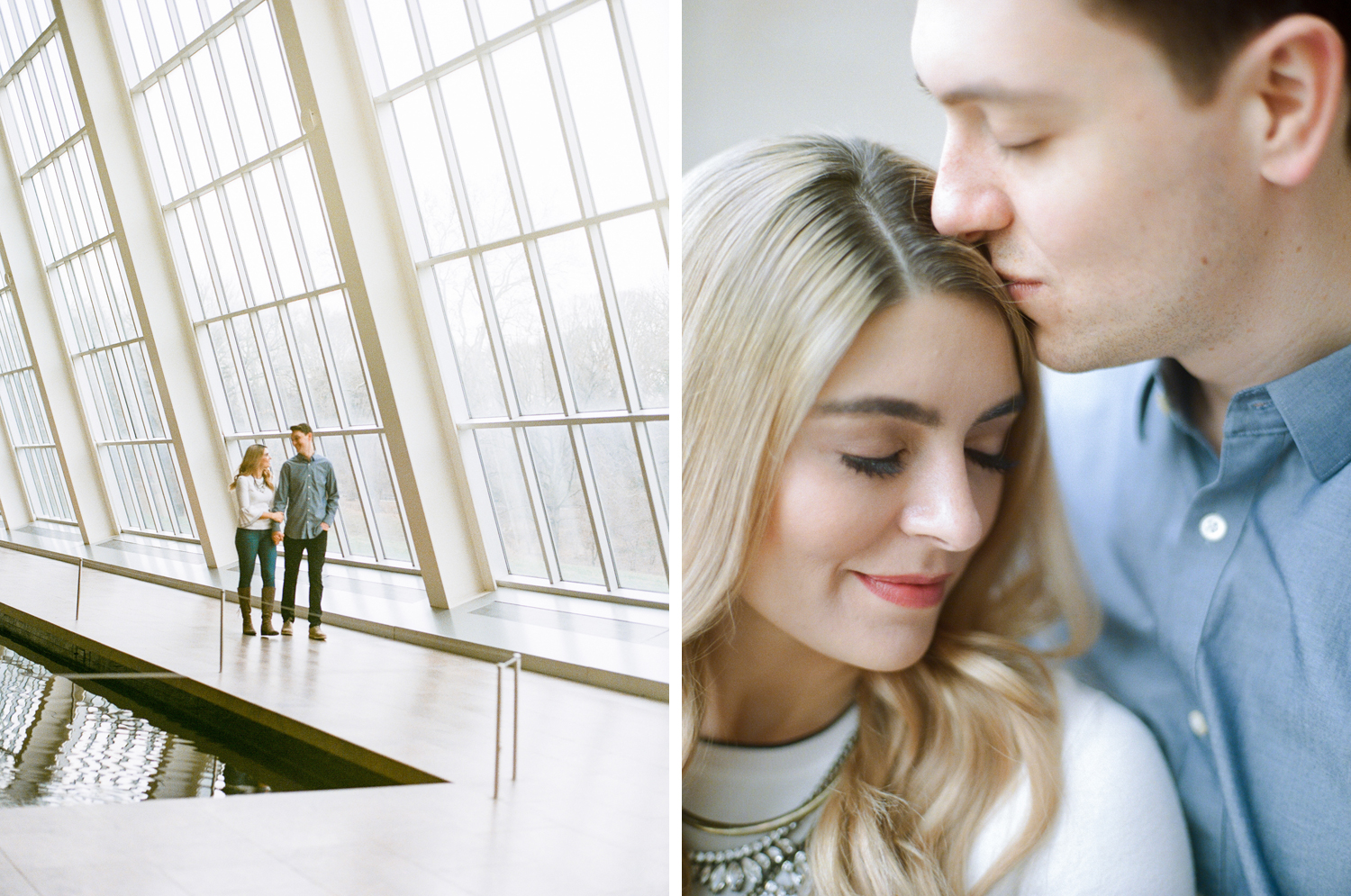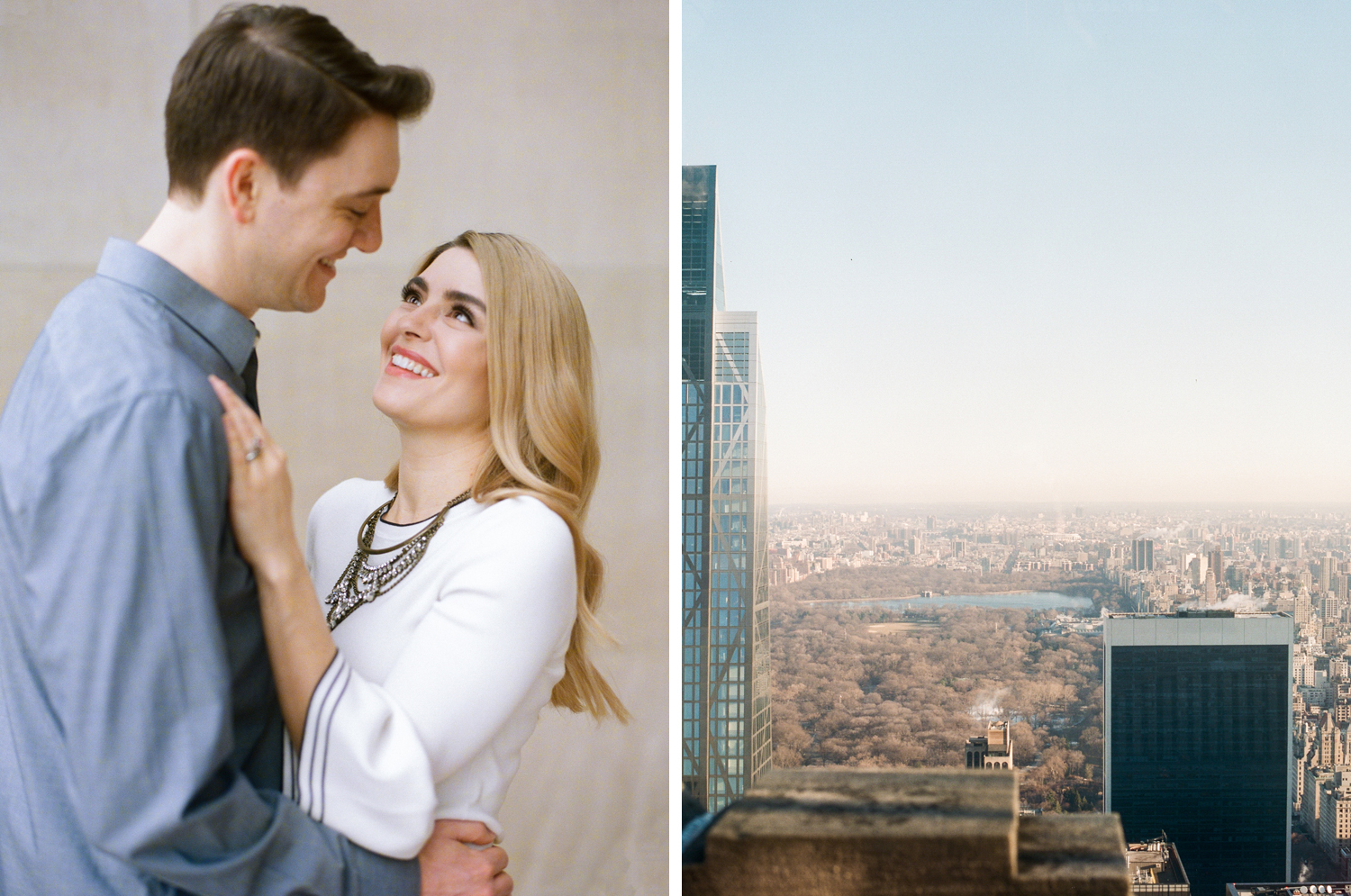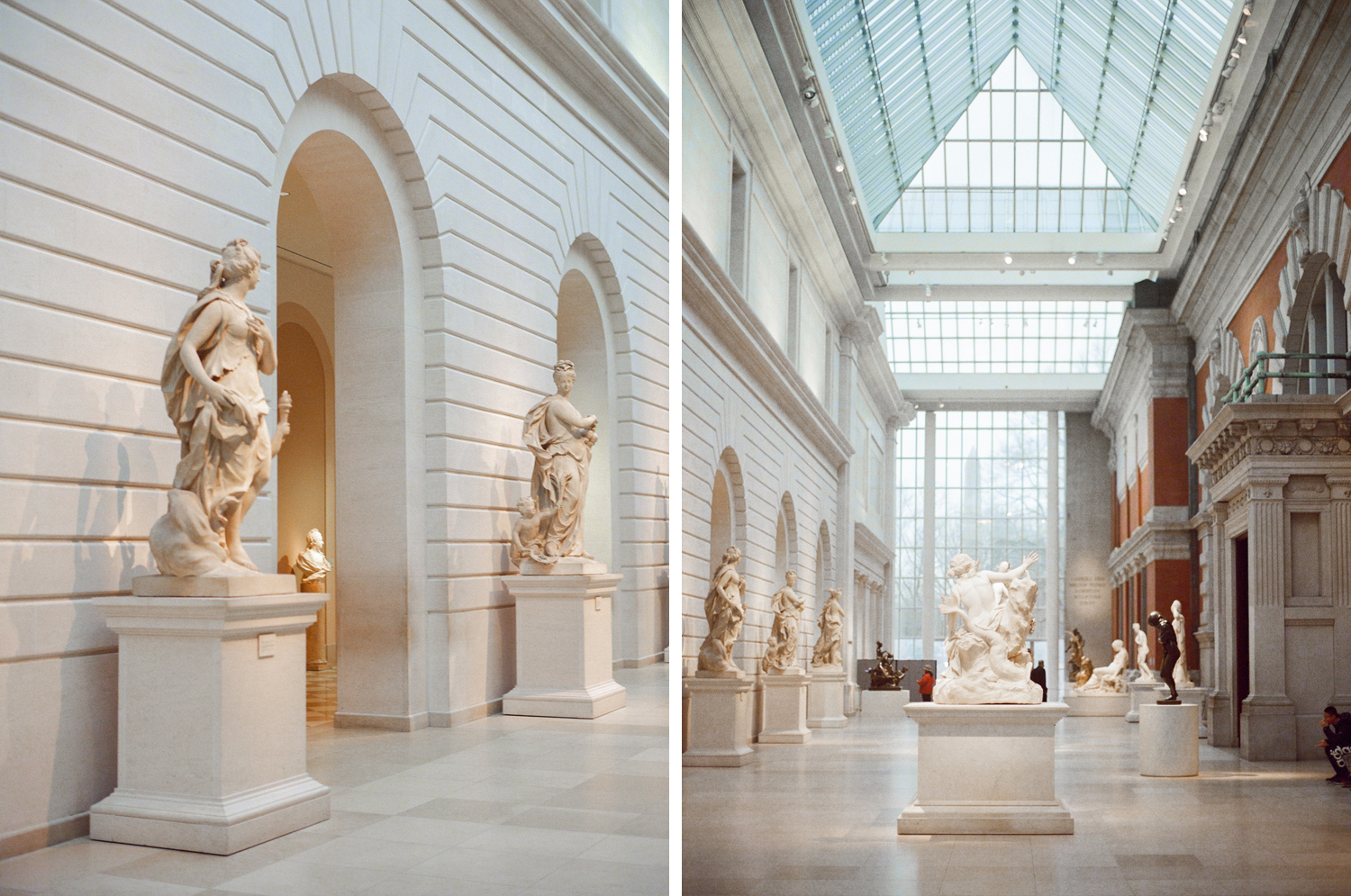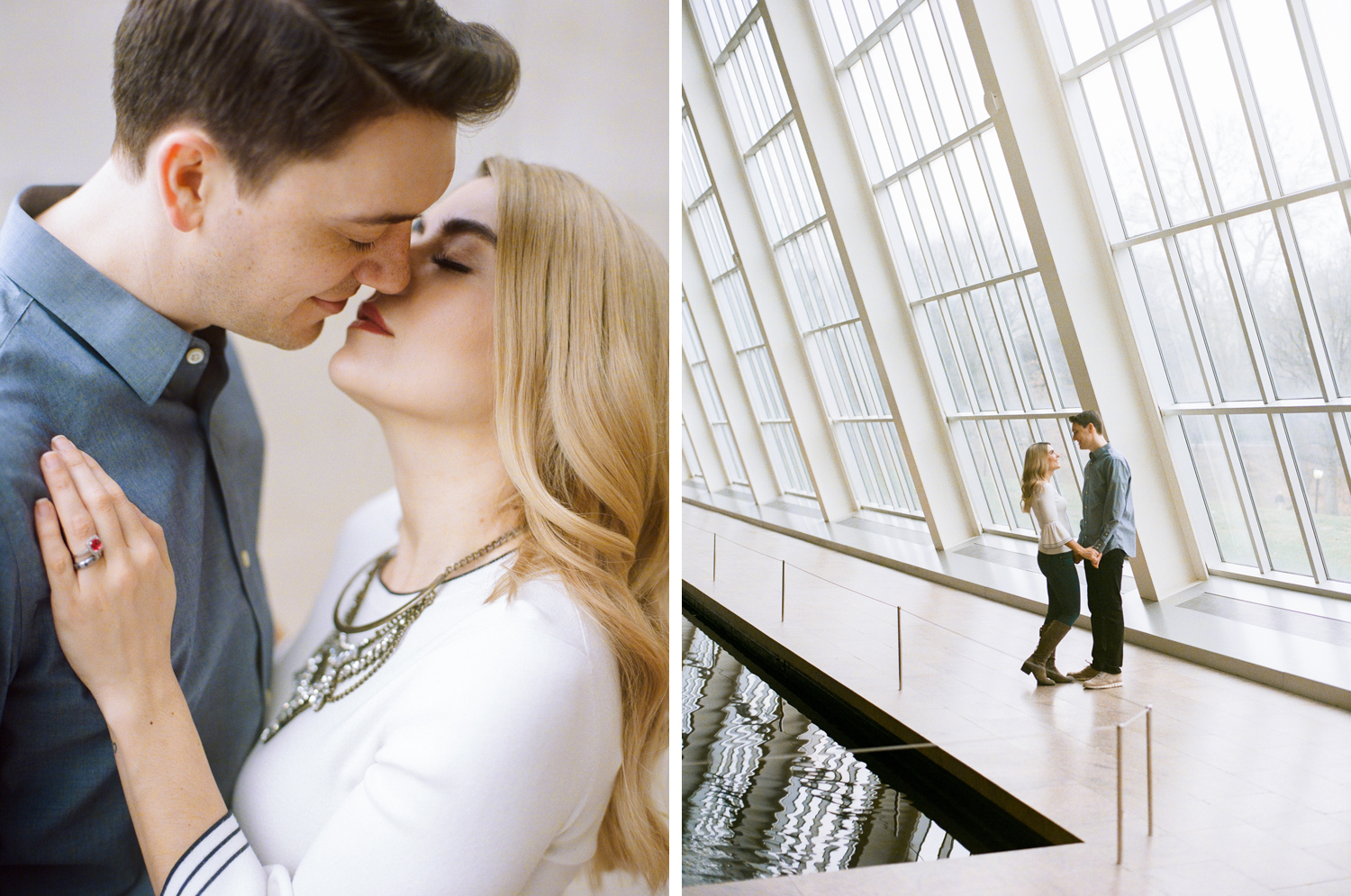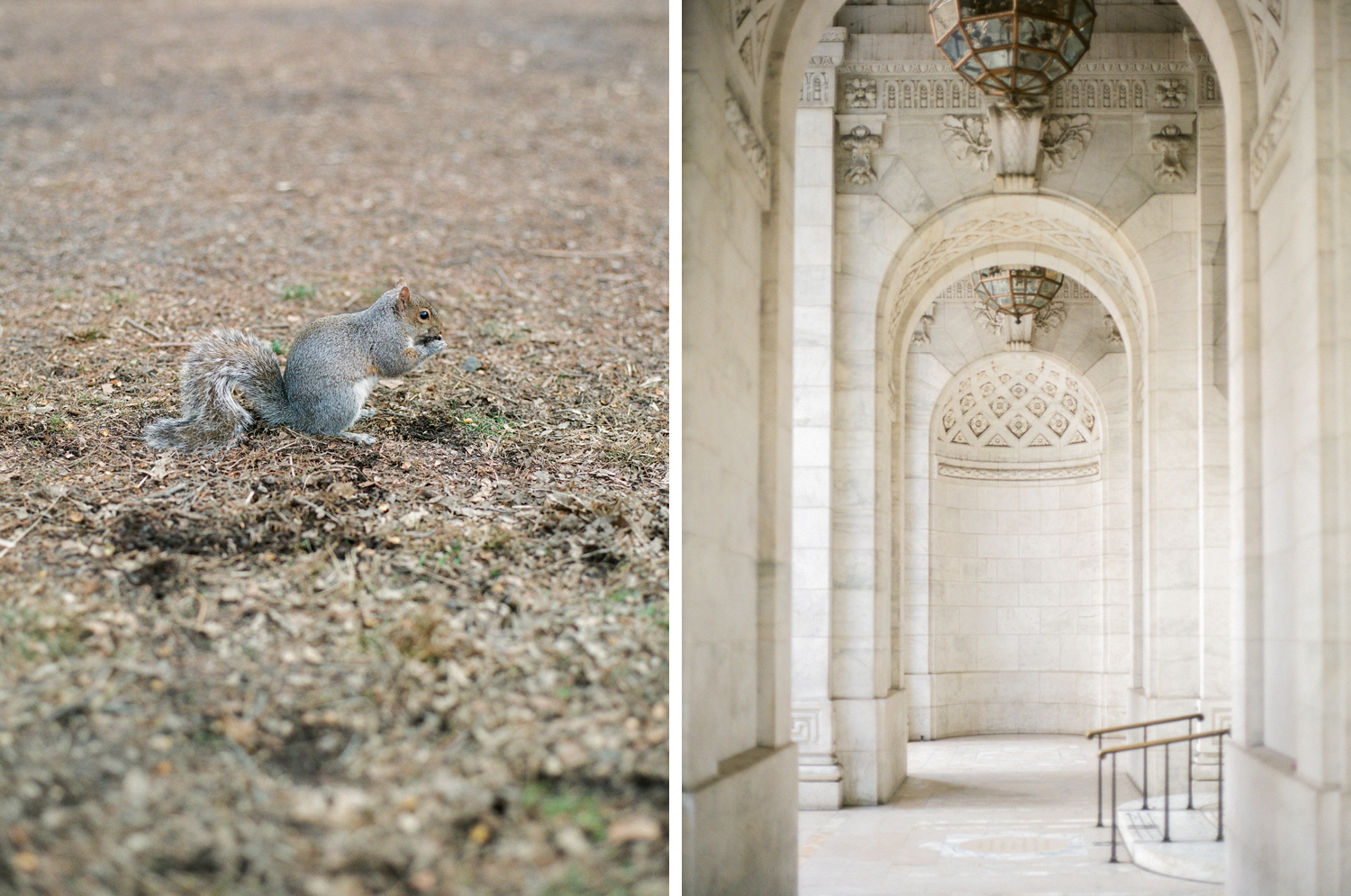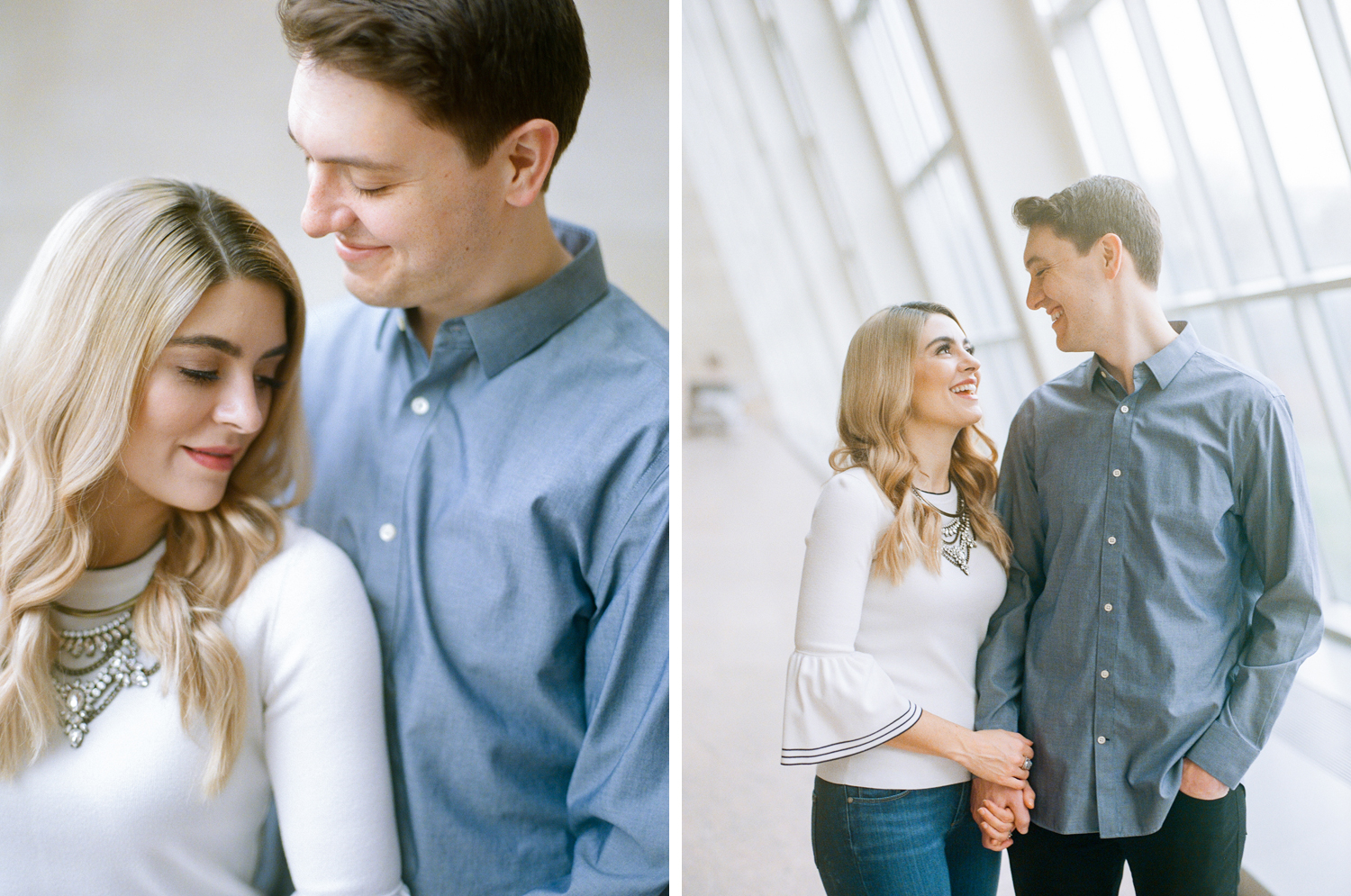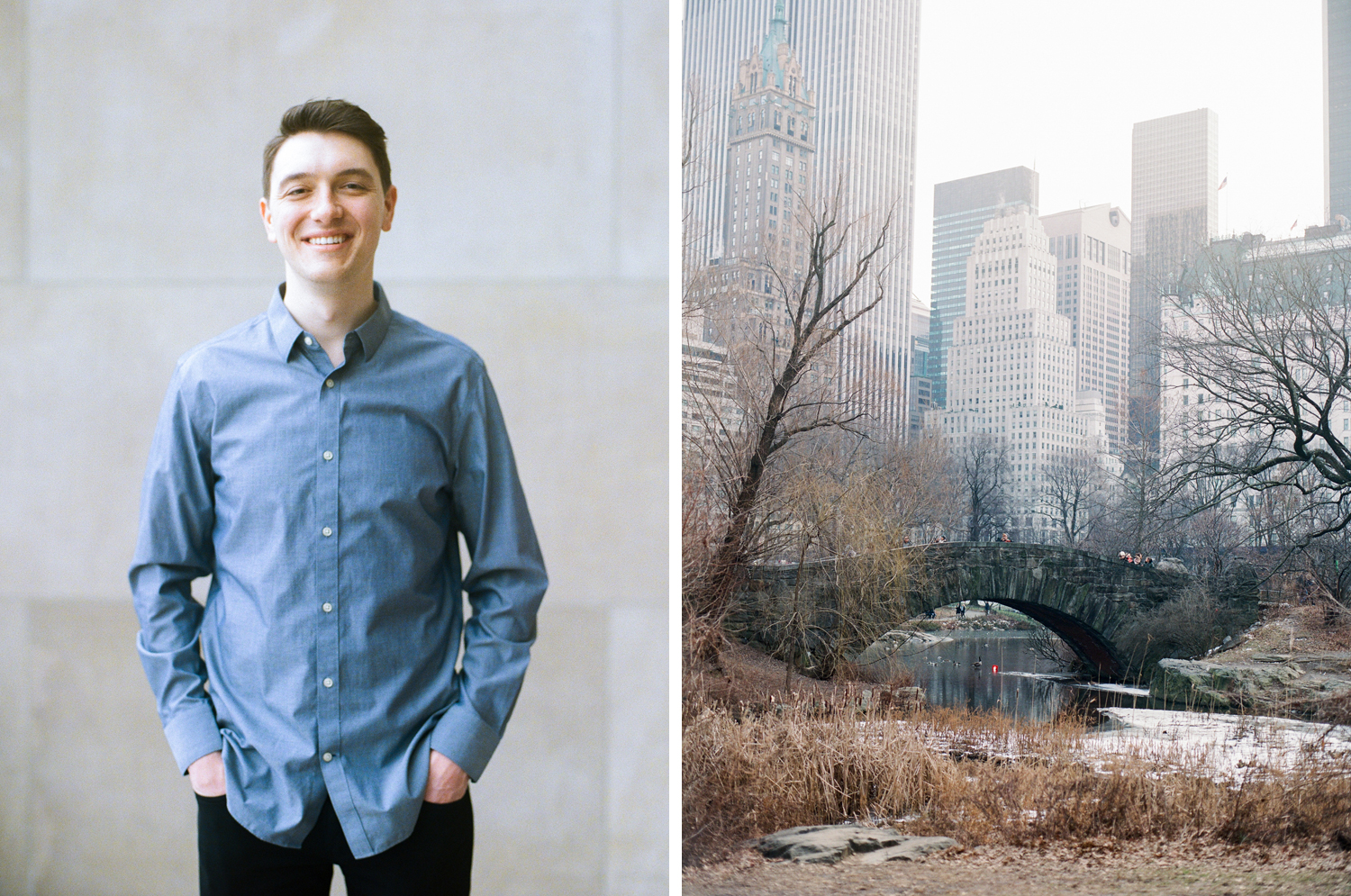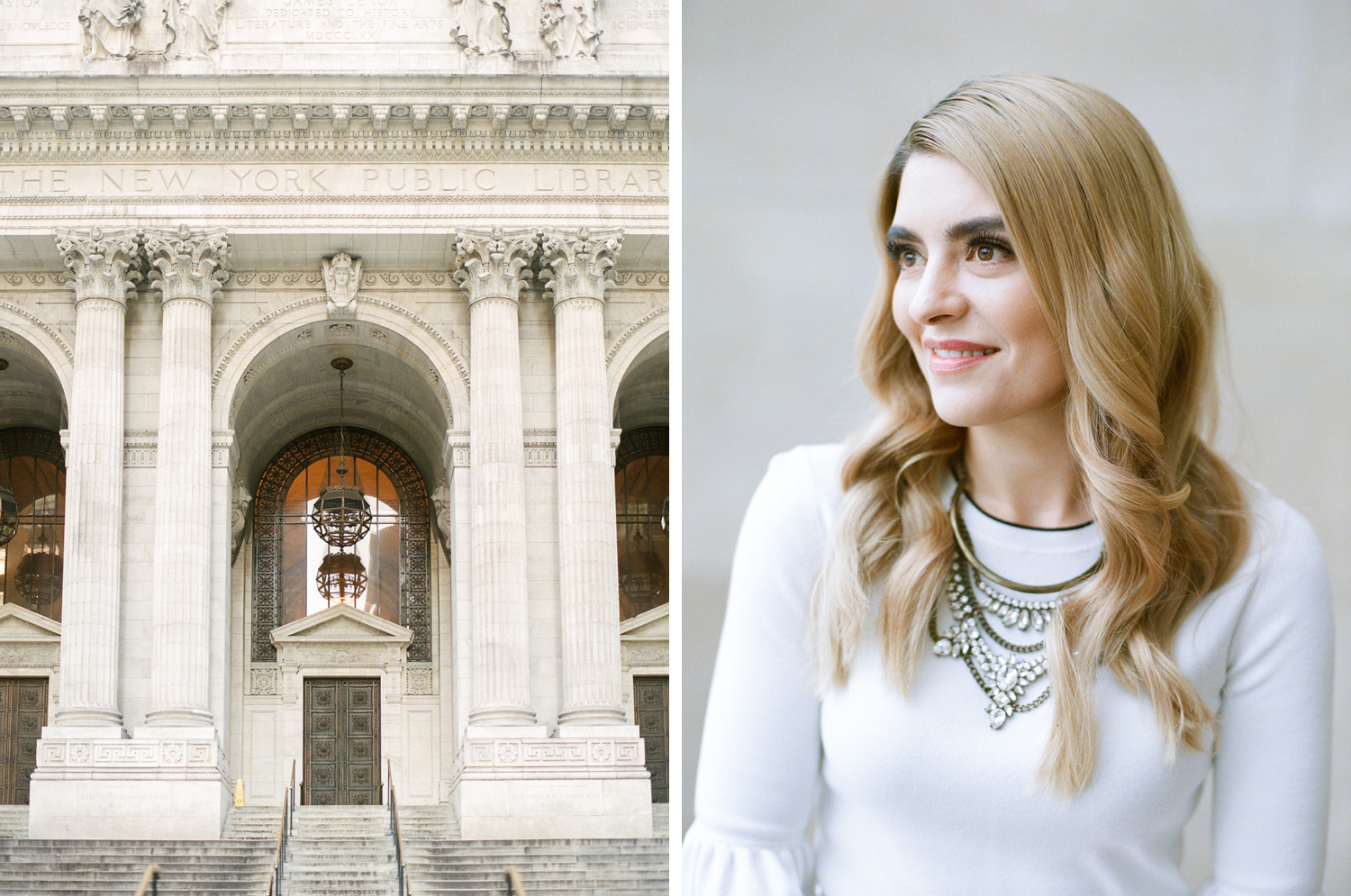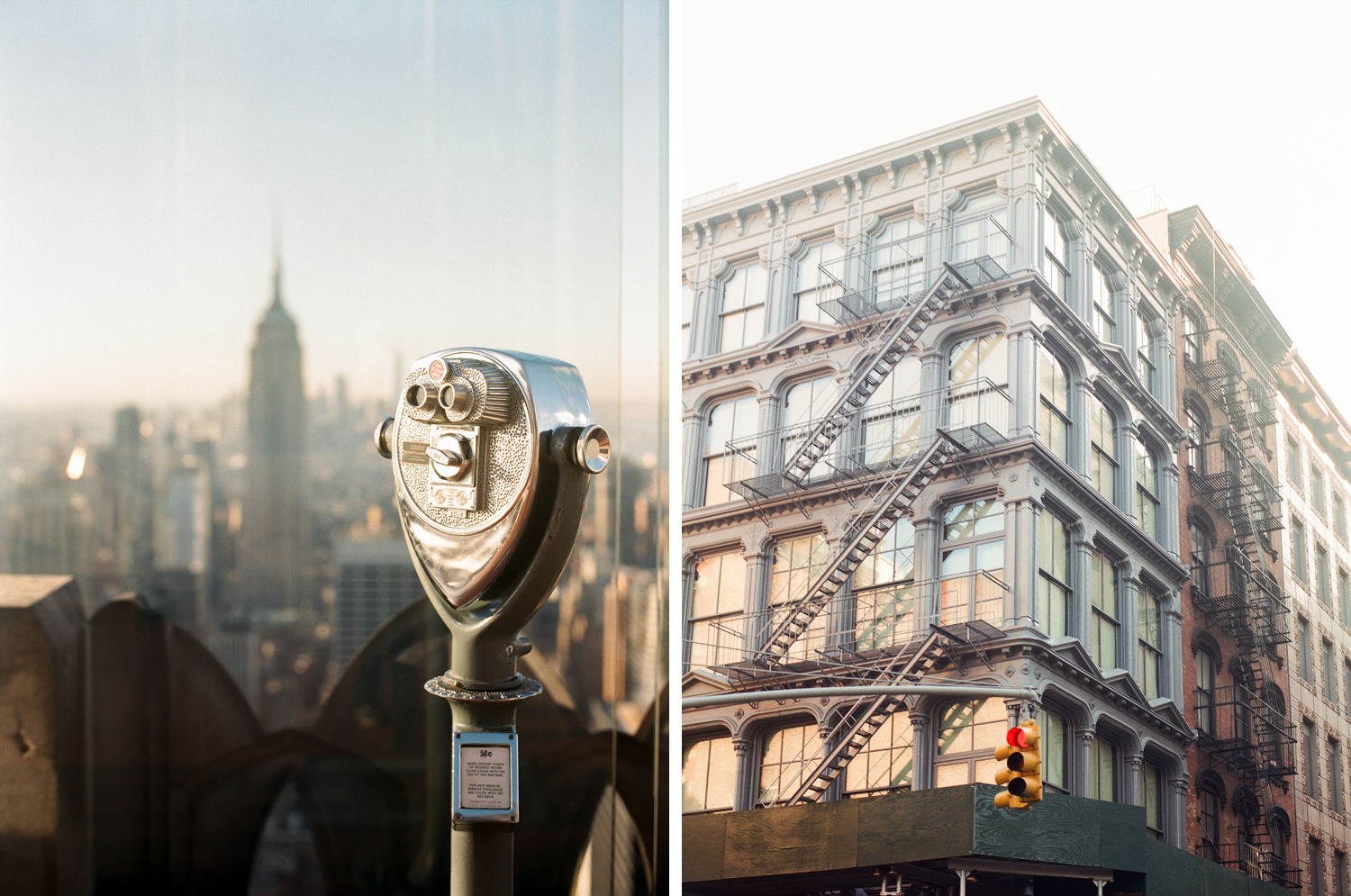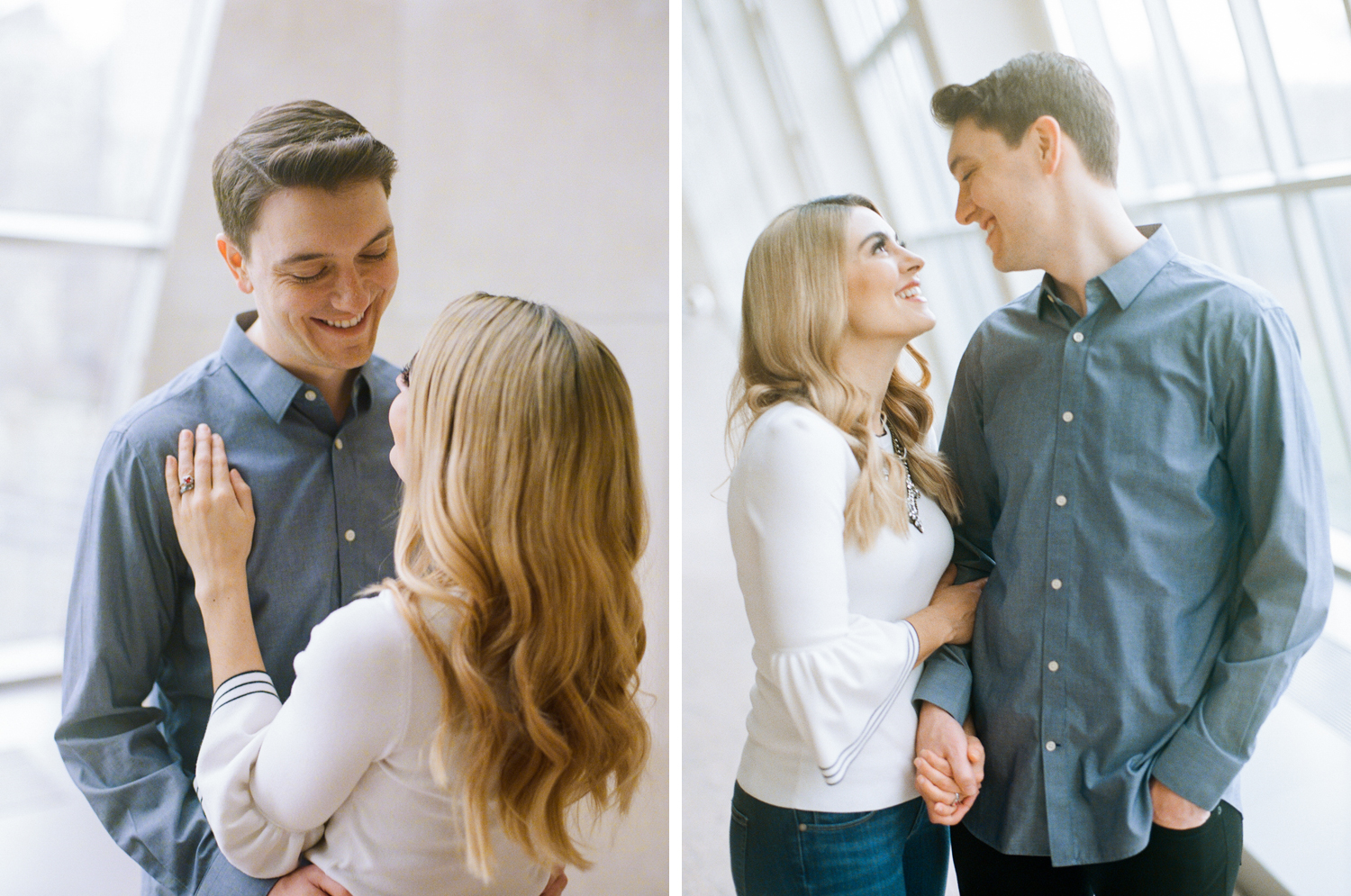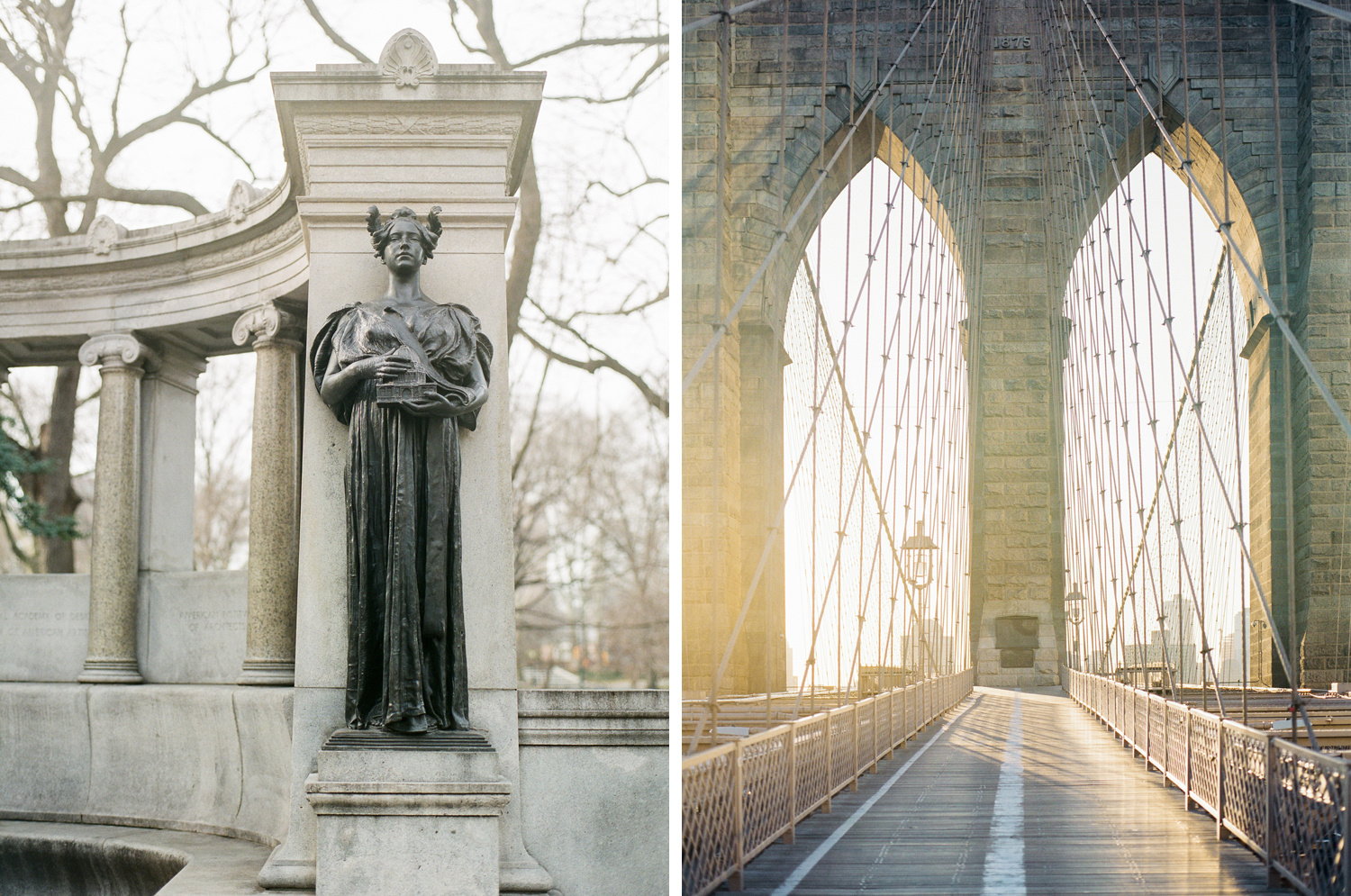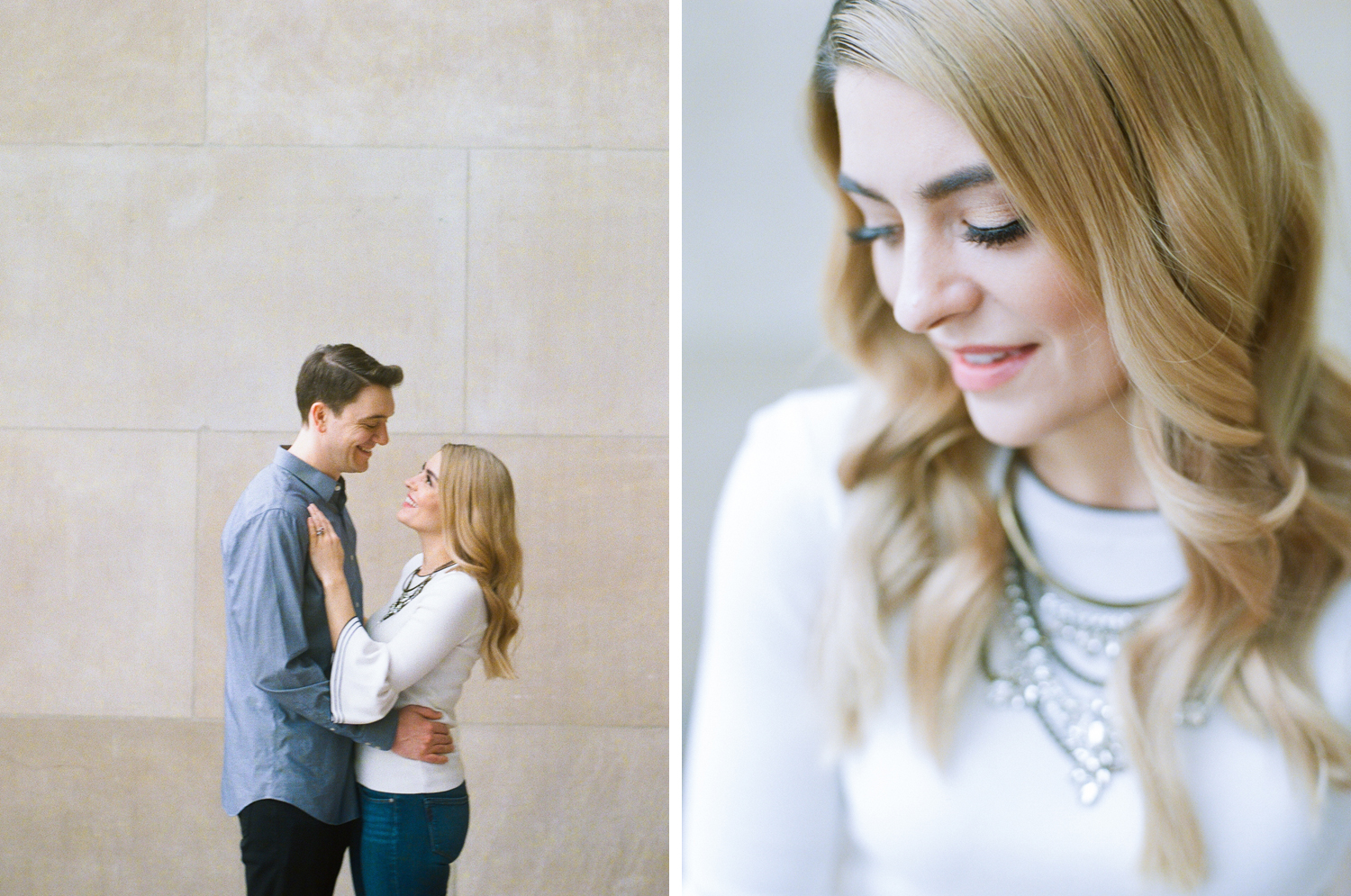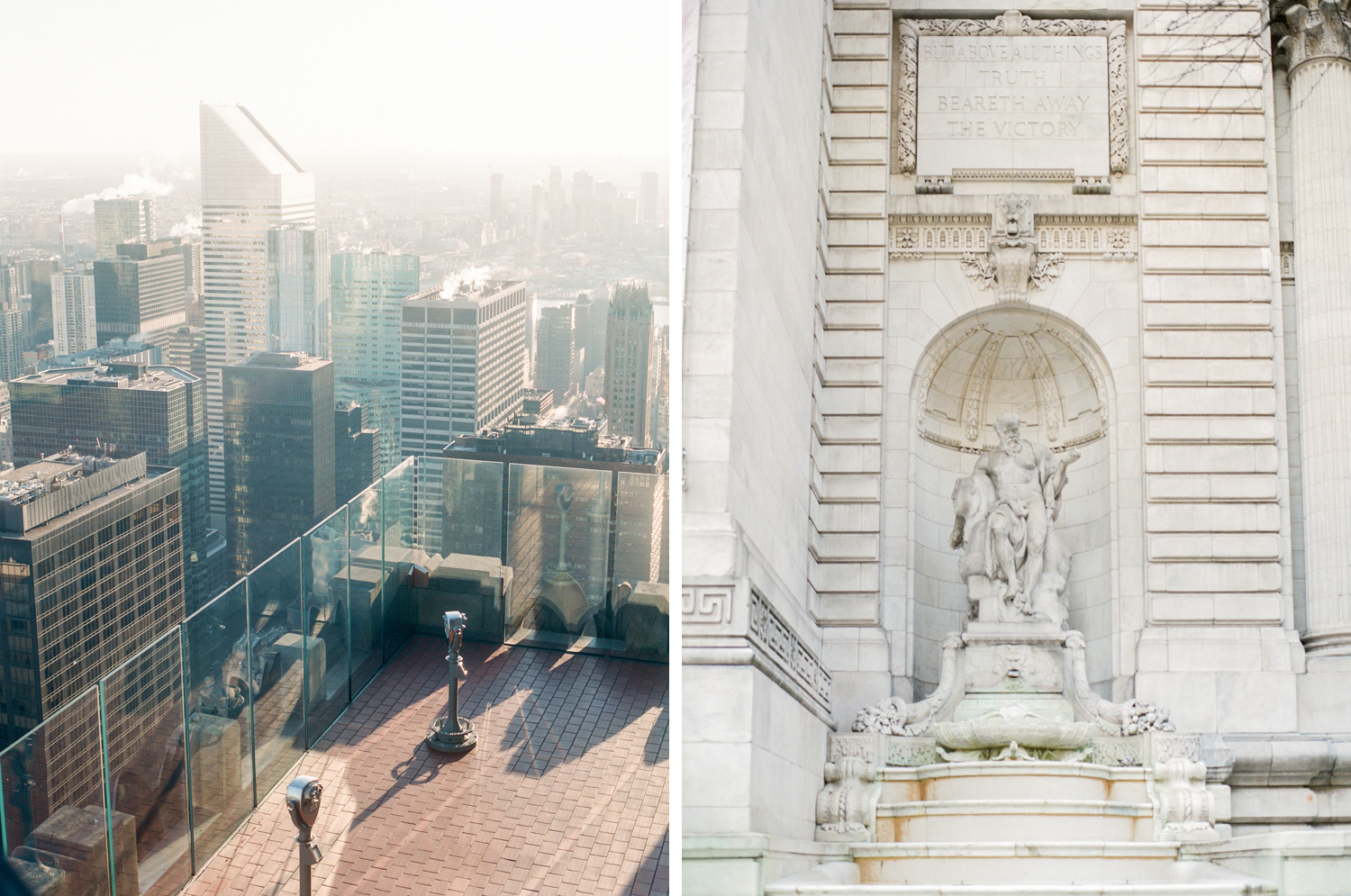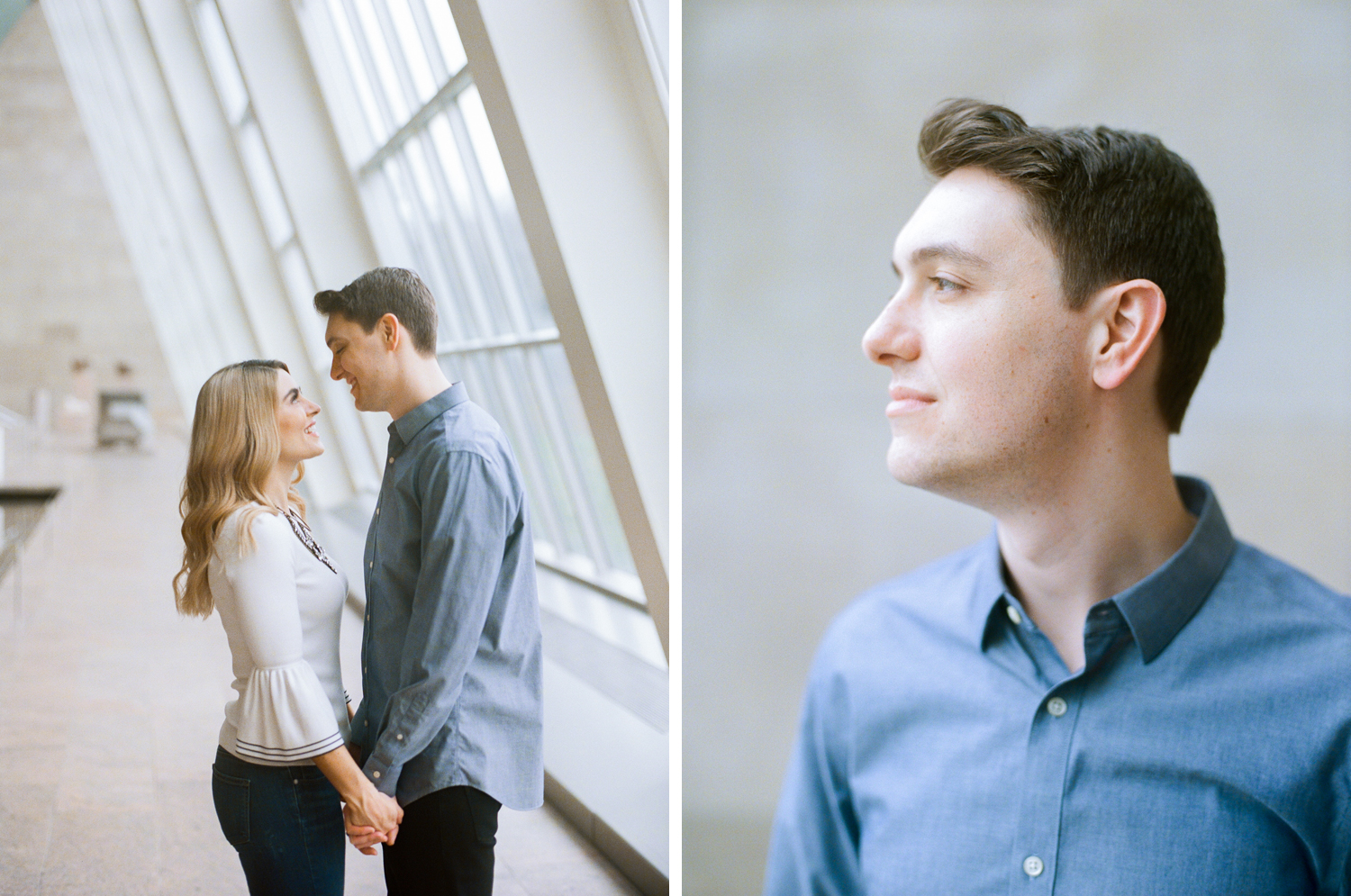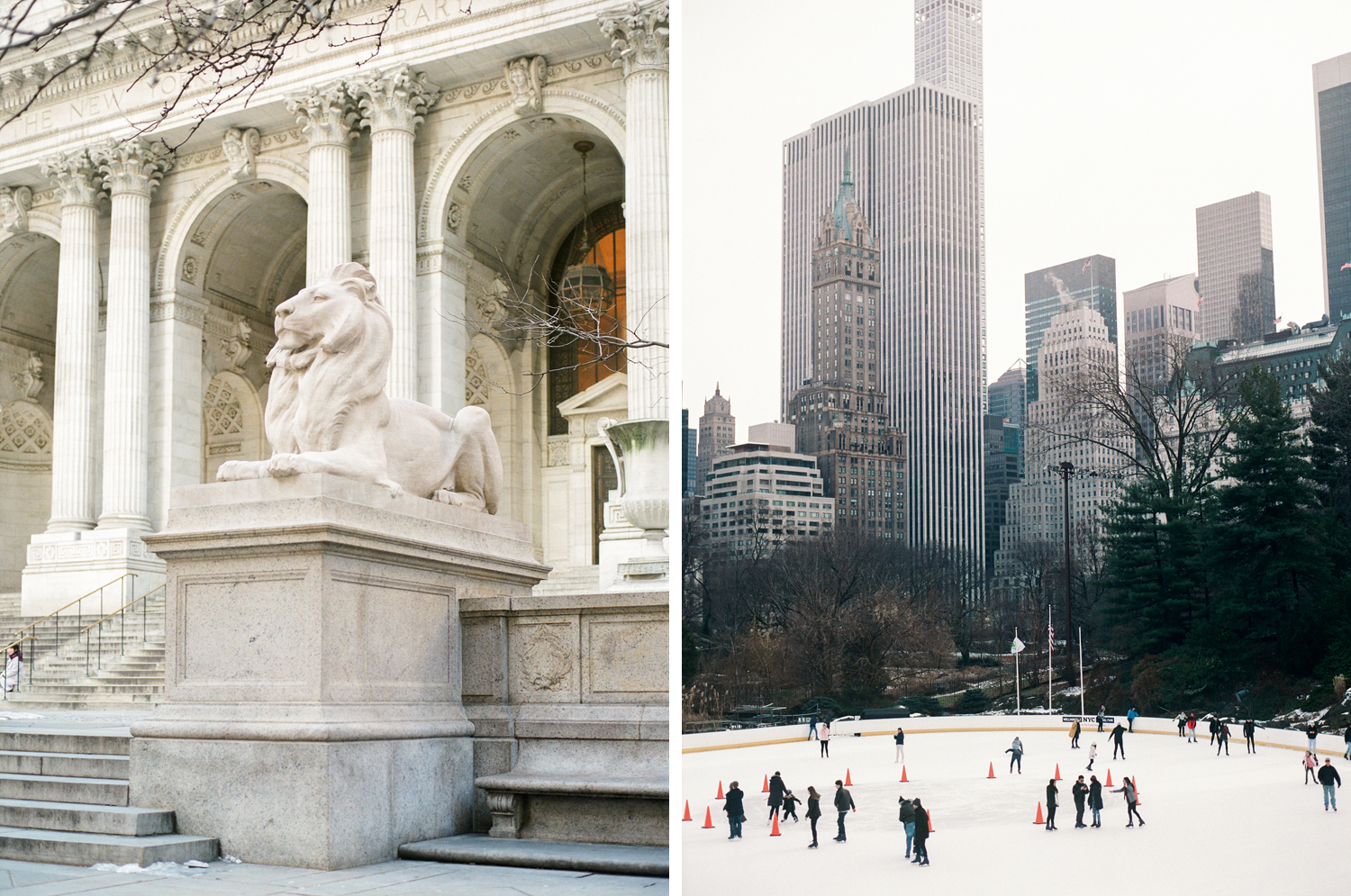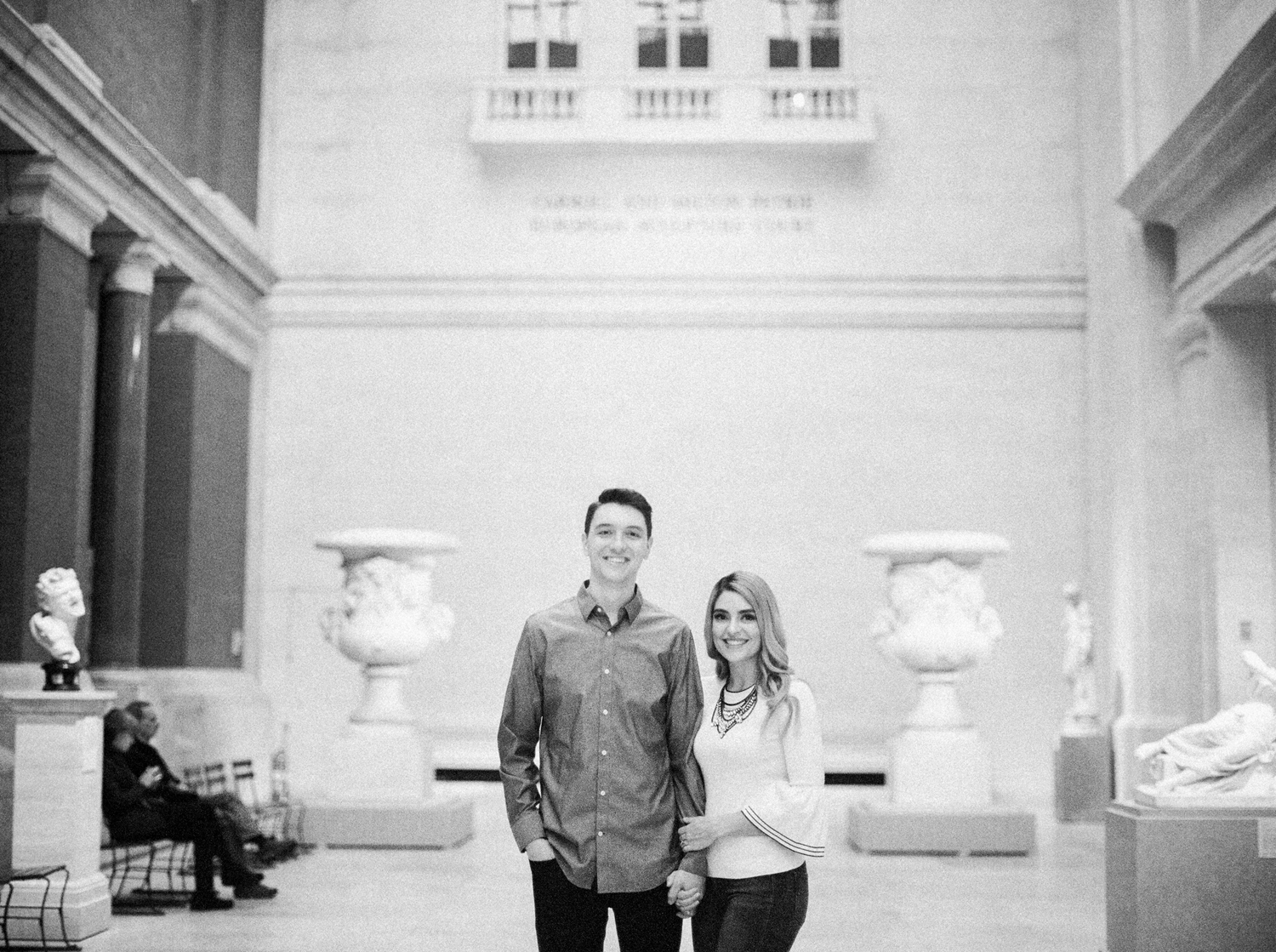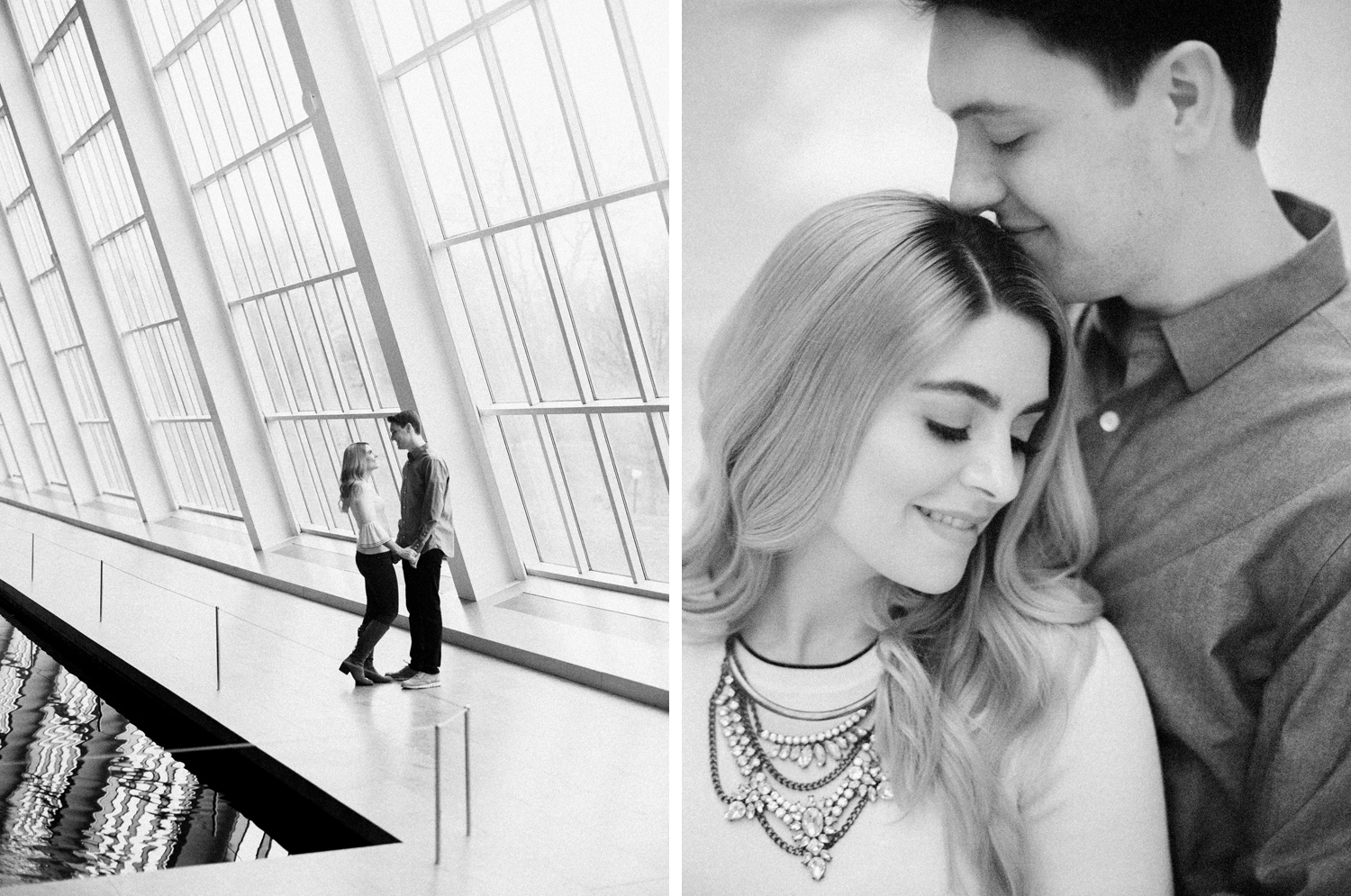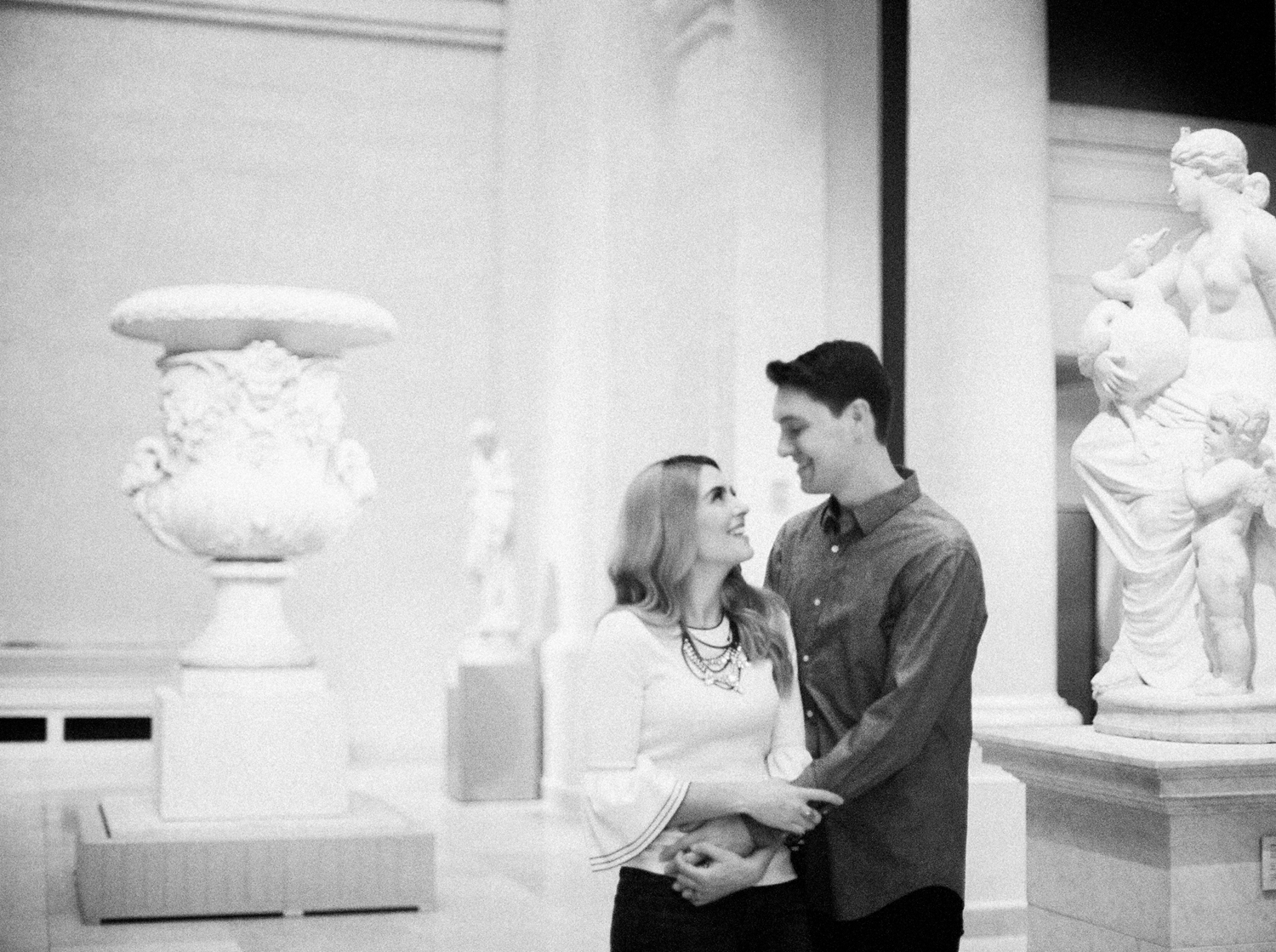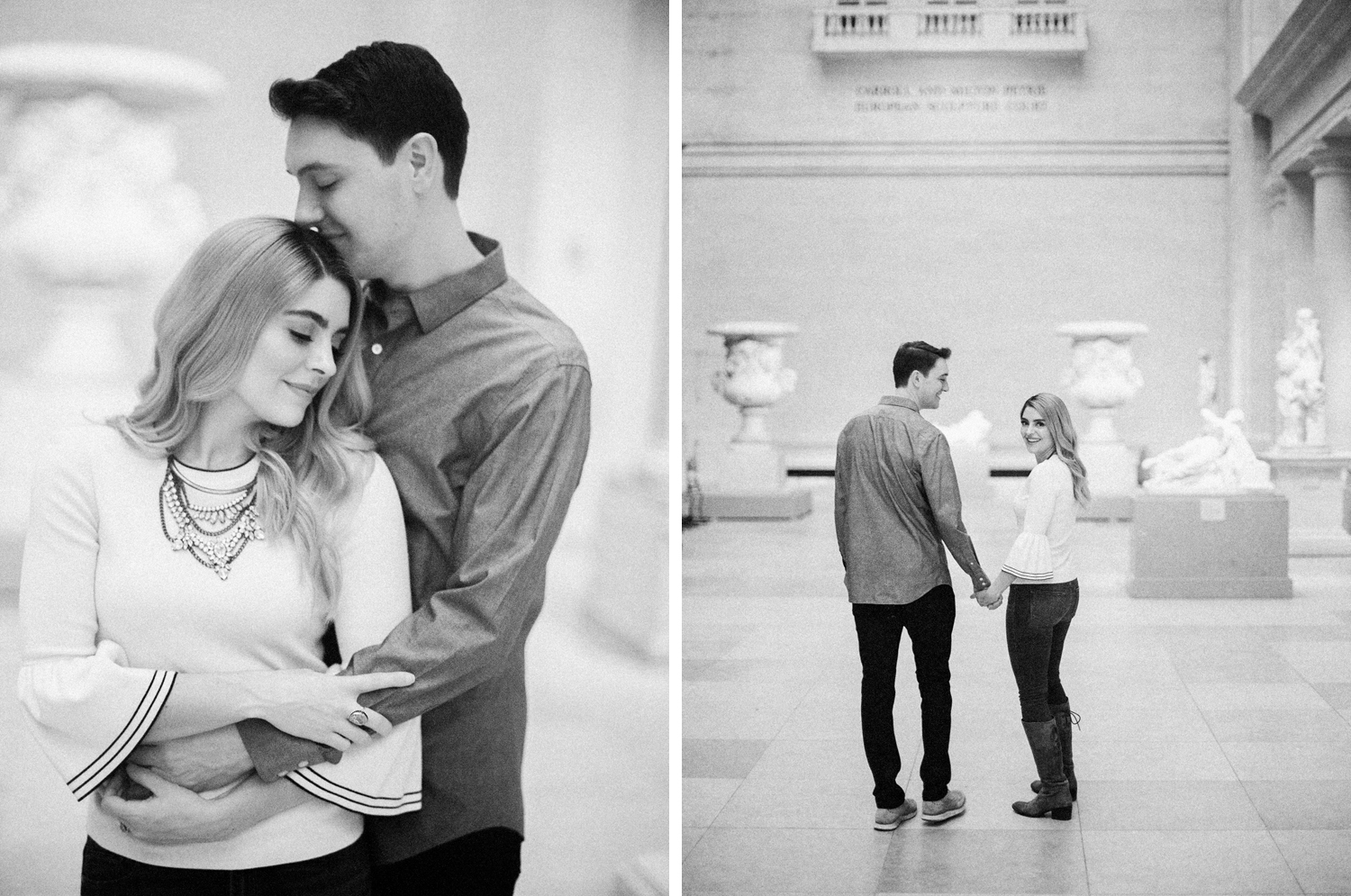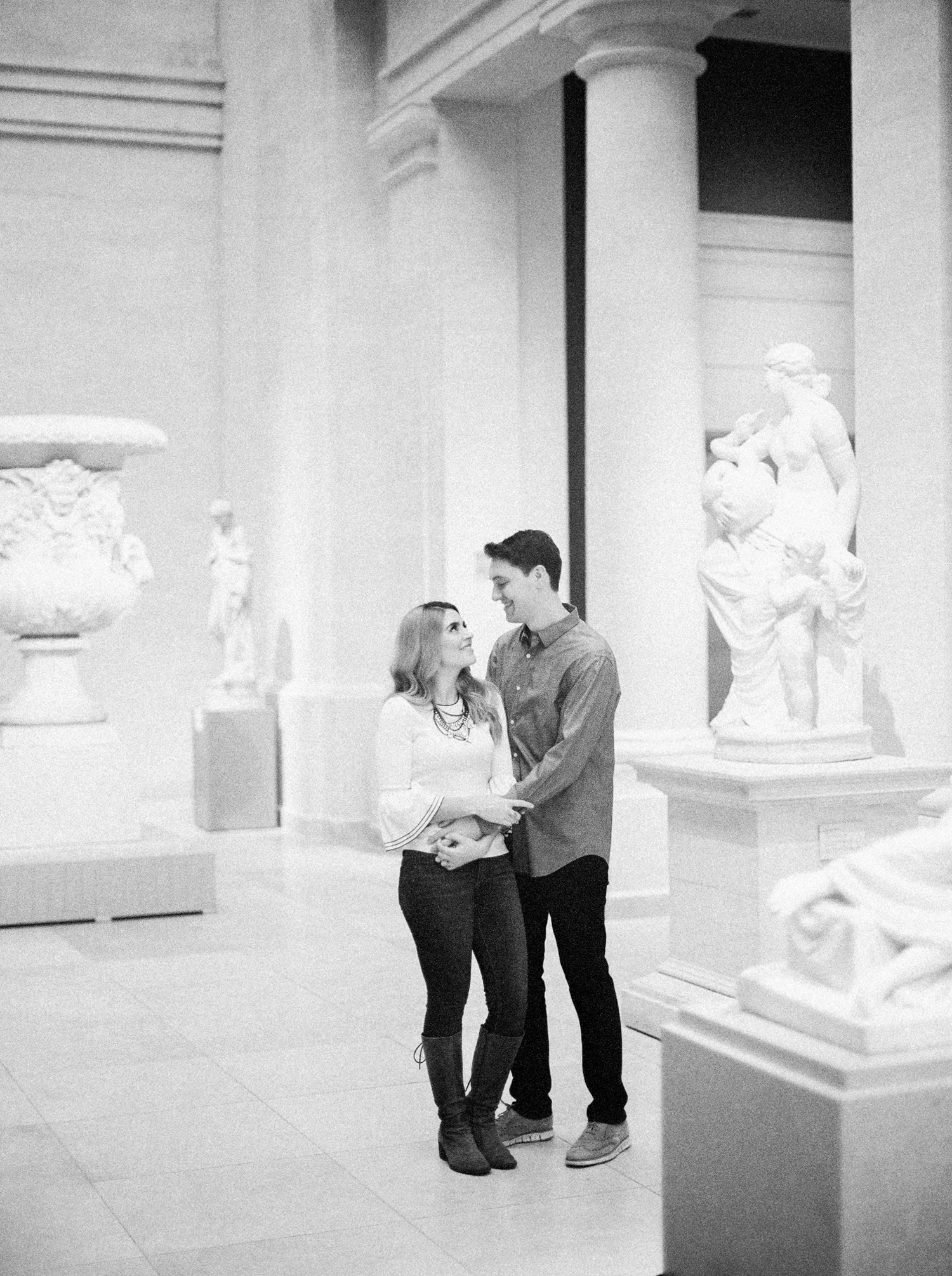 New York engagement session Metropolitan
New York engagement session Metropolitan. New York engagement session, at The Metropolitan Museum of Art, such an iconic New York City spot and a place that have beautiful lighting. I was so thrilled when Asher proposed to have the photo session at The Met. We took most of the photos by the big window that created a really cool environment and ended up at a beautiful hall with statues.
The Metropolitan Museum of Art in NYC is probably one of the coolest places for art lovers to get their portrait taken. There are so many opportunities at every corner and for everybody's taste, I only spent two hours, but you could spend a whole day just wander around. Since the January weather was cold and windy, it was a great place for the photo session.
I met Asher at a wedding photography workshop in Italy three years ago and we've stayed in contact since then. She is an amazing New York based photographer who has the sweetest personality and she and David was such a pleasure to photograph. Let me put it like this: a wedding photographer knows how to pose:) They looked so sweet together and I love the outcome.
Asher and David – thank you so much for a great time (and for choosing a warm indoor location;) The MET was a bucket list dream I didn't even know I had until you mentioned it. It was a pleasure to walk in the halls of the museum with you guys!
New York engagement session
Are you interested in booking a New York engagement session? I would love to hear your ideas and what you are dreaming of. Send me an e-mail and I'll get back to you with all the information you need. Curious to see another New York engagement session? Click here to see Misiu's and Rebecka's Brooklyn Bridge engagement session or click here to view more engagement sessions.
Facts about the photo session
The entire session is shoot on film, Kodak Portra 800, pushed +2 in develop, by Carmencita Film lab. Read more about film photography here.
PREV. ITEM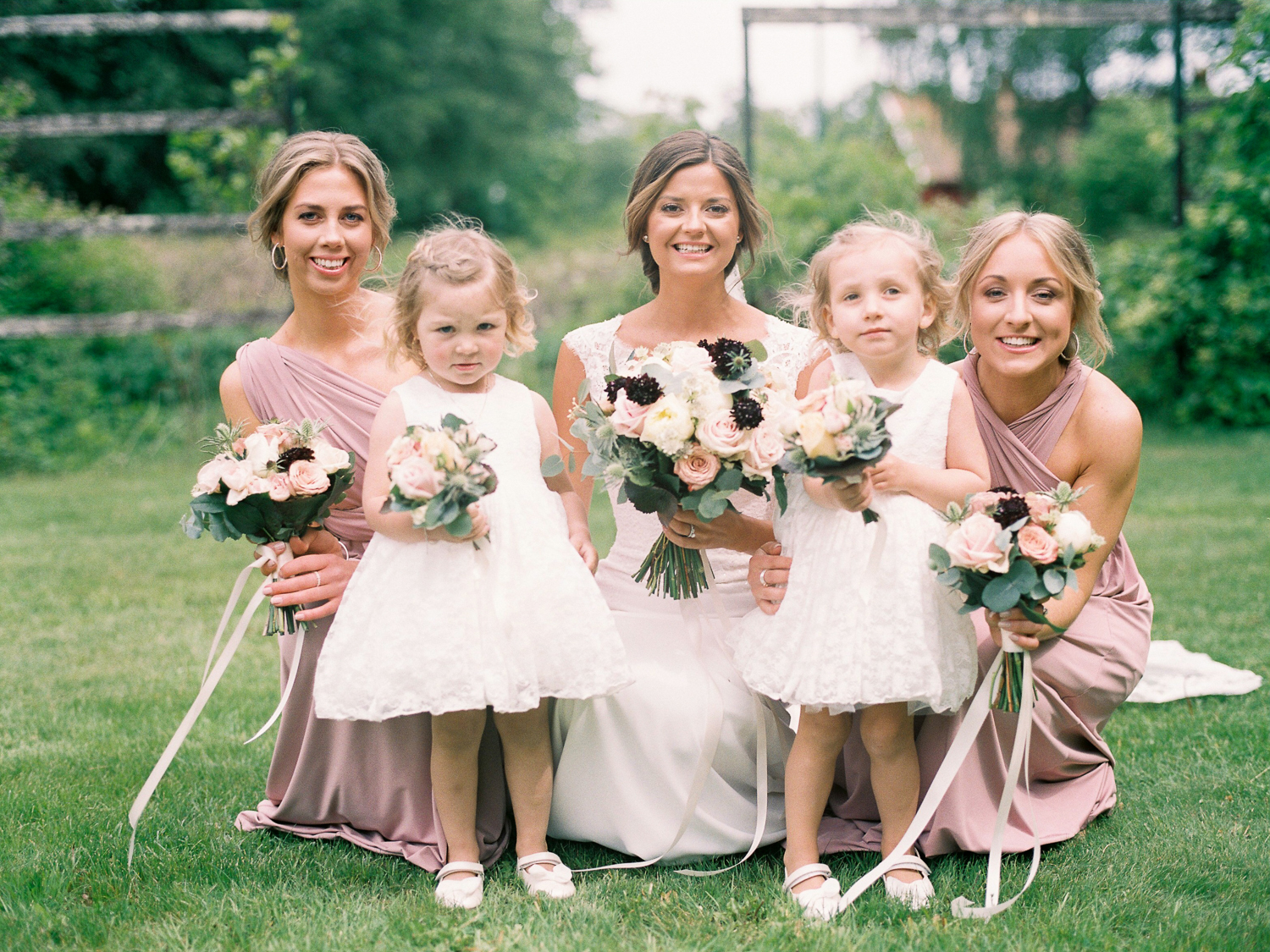 NEXT ITEM