Master's Letter Photography Profession
It feels great to announce that I've received the Master's Letter in the Photography Profession! In Sweden's digital registry since 1992, 100 people hold the Apprentice Diploma – Journeyman's Certificate in Photography and only 41 photographers hold Master's Letters in Photography. Since December 2019 I am one of them! In the fall, a diploma award is awaited under a big ceremony in the Blue Hall in Stockholm.
Master's Letter in the Photography Profession
The Master Letter is the highest proof of professional skill in a craft profession. It is issued by the Swedish Craft Council to those craftsmen who meet the requirements set out in "Law and Regulation on Master Letters for Craftsmen". To obtain a Master's Letter, you must have a Apprentice Diploma – Journeyman's Certificate and have been working with the profession for a minimum of 6 years. In addition, you must attend the Master's program, which is a broad part-time entrepreneurial education. It is the Swedish Photographers' Association (SFF) and the Swedish Portrait Photographers' Association via the Photographers' Professional Committee (FYN) which is the responsible professional organization. You can read more about Master's Letter in Photography here.
Apprentice Diploma – Journeyman's Certificate
As a client, you can be sure that a craftsman with Apprentice Diploma – Journeyman's Certificate (in Swedish: Gesällbrev) is well acquainted with the profession, which they have shown through their test. In order to maintain high quality and timeliness of the Journeyman's Certificate, the rules are made in close consultation with each professional's industry organization. The Journeyman's Certificate is available in several European countries and in Sweden, just over 1000 Journeyman's Certificate per year is issued. Today you can take your Journeyman's Certificate in about 70 different professions.
So you can read at the Swedish Crafts Council. You can read more about when I received my Apprentice Diploma here.

Terese Brandwold – Brandwold Photography
I work as a portrait and wedding photographer with extra love for film photography. I offer wedding photography, couple photography, boudoir and children's and family photography. My amazing clients have made me photograph wedding and engagement sessions all over the world. I strive to be consistent in my style, both in terms of photography and image processing, so that you know what to expect for the type of photographs.
Curious about my photos? I've put together a portfolio with a selection, you can find the photos here .
PREV. ITEM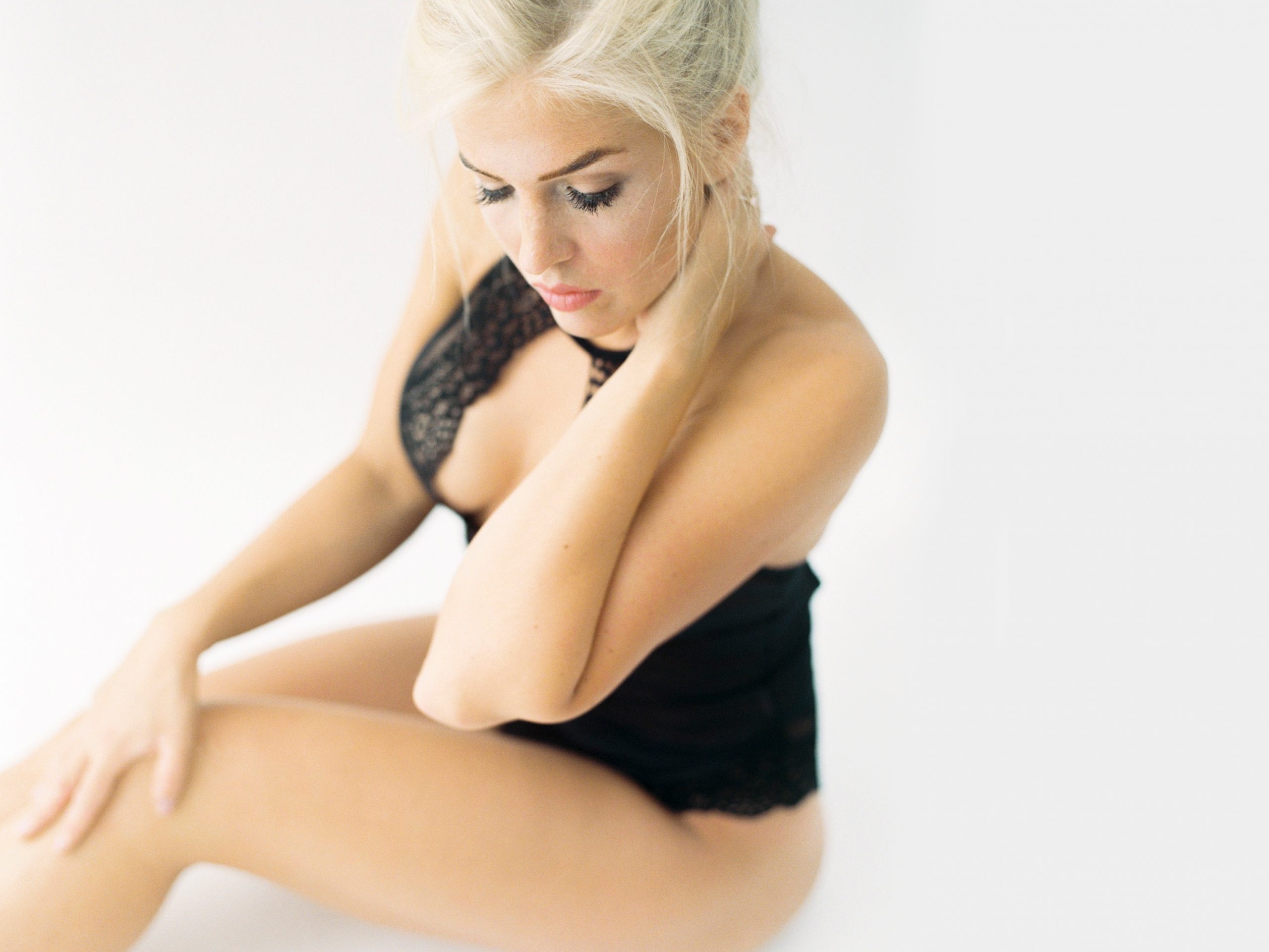 NEXT ITEM