Mobile-free wedding, also called unplugged wedding, is something that really feels like a watershed. On the one hand you get lots of pictures from different angles, on the other hand you risk distracted guests. It's wonderful that your guests want to photograph and share your joy, but it has its challenges.
Let the photographer do its job
Hiring a wedding photographer is for many one of the major investments you make at a wedding. Many couples spend a lot of time finding a photographer whose style they like, a personality you click with and an expectation of getting fantastic wedding photographs. As a wedding photographer, I understand that you can be tempted to allow cell phones and cameras during your wedding. The main reasons are usually that you do not want to limit your guests and a hope to get more photographs from different angles. My experience, however, is that the guests' photos are not the photos that the bride and groom use in their wedding album. Mobile cameras are fantastic in many ways, but long distances, difficult lighting conditions and external flashes are not their strength. When a lot of the guests take photos, photos also tend to be shared on social media, another topic you need to consider. Whether you choose to have a unplugged wedding or not is of course entirely up to you, it has its advantages and disadvantages. From a photographer's perspective, I intend to share my thoughts on the whole thing.
Pros with unplugged wedding
One of the main reasons why I recommend having an unplugged wedding, is so that you do not have to fill your wedding album with photographs where your guests are busy with a screen. Your wedding photos should last a long time, so think about how you want them to look. Most of us tend to go all in when we're taking a photo, which results in doing things we might not have done if we had not taken a photo. For example, go out into the aisle when the bride enters with her father, stretch out our hands above our heads and thus block the sight of the person on the bench behind or use a selfie stick that protrudes from the group to get a unique angle. As a photographer, it is more the rule than the exception that guests challenge in positions of the best angles. If the guests photograph with flash during critical moments, such as your first kiss, the photographers photos risk being affected by this.
Unplugged wedding for more present guests
The second main reason why I recommend an unplugged wedding (at least during the ceremony), is because it is so easy to start doing other things once you have taken your photo (or fifty-one photos and a couple of videos). You answer an job email, scroll on Instagram, get stuck in a thread on Whatsapp… Cell phones distract us, that's all. The finest photojournalistic images are based on emotions and reactions, something that cell phones prevent.
Genuine reactions
My third reason for having an unplugged wedding is for you to take part in your guests' emotional register and genuine reactions. If your guests are busy photographing/filming, it is very likely that they are looking at their screens – not at you. What do you want to be greeted with when you walk down the aisle, your guests' emotional faces or the back of a sea of mobiles (and the occasional iPad and sharp flash from those who carry their system camera)?
Cons with unplugged wedding
Does it feel awkward to ask your guests to put down their cell phones? The ceremony is the part of a wedding that I think that the absence of cell phone is most important. One way to avoid having to come up with frases yourself is to ask your priest/wedding organizer to tell your guests that you have hired a professional photographer and therefore wish that no one else photographing. You can also put up signs where you ask for this.
Experienced wedding photographer
I am a professional portrait and wedding photographer from Stockholm, Sweden and have been photographing weddings since 2008. Holds the Apprentice Diploma – Journeyman's Certificate approved by the Swedish Crafts Council. Member of Swedish Professional Photographers Association and is EP Quality certified by the Federation of European Photographers. I've been nominated for Europe's best wedding photographer 2017 and 2019 and holds a number of honorary awards and bronze points from the Swedish Championship in portrait photography. I've been published on several international wedding blogs.
Are you interested in knowing more about my wedding packages?
Click here to read more about what I offer and what is included.
Here is my Swedish website.
PREV. ITEM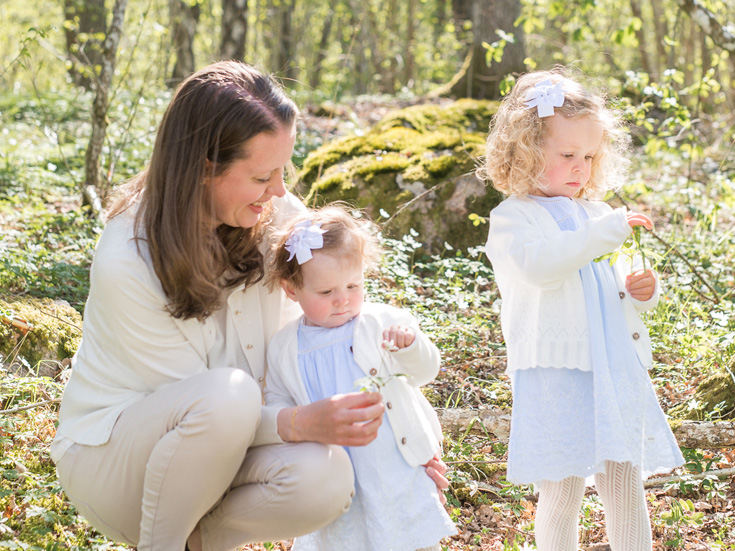 NEXT ITEM