Wedding photographer Ekolsunds castle
Wedding photographer Ekolsunds castle
If you're looking for a stunning wedding venue, look no further than Ekolsunds castle! The Knight's Hall boasts an impressive ceiling height and abundant natural light, making it the perfect location for any wedding photographer. During our inspiration photoshoot, MJ Blomsterdesigncrafted a wild and expansive installation using tones from nature. The soft bouquets were a beautiful complement to the dreamy dresses worn by Linn and Elleonore. Marie loves to work with natural materials, and the generous ceiling height at Ekolsunds Castle allows her to work with height without looking crowded.
I aimed to capture the soft and romantic atmosphere of Ekolsunds Castle with a mix of wide-angle shots to showcase the breathtaking surroundings, and closer shots to highlight the intricate details. My signature style is light, romantic, and elegant wedding photography, which perfectly suited the light pastel-colored walls of Ekolsunds Castle. As a wedding photographer, I value capturing every emotional moment that occurs on a couple's special day. However, during inspiration photoshoots like this, I'm able to focus entirely on the aesthetic side. There's a certain charm and creative joy in embracing the beauty of the venue without worrying about creating a relaxed and enjoyable experience for a real couple.
About me
I have 15 years of experience as a wedding photographer. These photos were shot on analog film, giving them a soft and beautiful tonality. Curious about more photos I've taken as a wedding photographer at Ekolsunds Castle? Don't miss Kristina and Per's beautiful autumn wedding.
If you're looking for a wedding photographer for your Ekolsunds Castle wedding, look no further. My experience, passion for capturing beautiful moments, and expertise in creating elegant and romantic wedding photos make me the perfect choice for your special day. Contact me today to learn more about my wedding photography packages and to schedule a consultation.
PREV. ITEM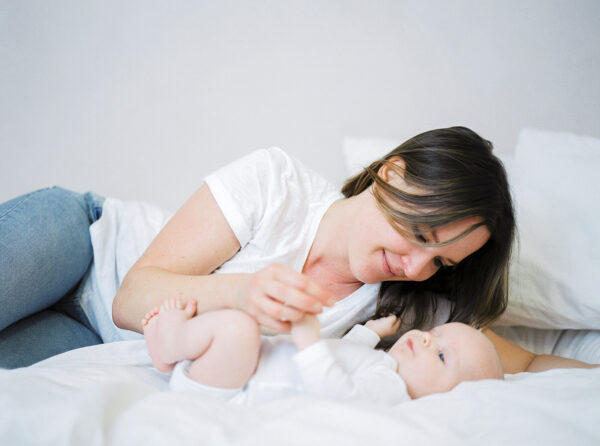 NEXT ITEM