Wedding Hotel Hermitage, Elba Italy
Italy is one of my favorite destination and a wedding hotel Hermitage, Elba Italy was no exception. The environment, the food, the weather, the venue, the language. I love it all.
Stefanie and Mario wedding took place at Isola d'Elba, Hotel Hermitage, a couple of hours drive from Rom. Already on the ferry I fell in love with the beautiful landscape of Elba. Their wedding day offered so much love, laughter, friendship, dance moves and promises about the future. Some pictures the couple want to keep for themselves which I can understand. The wedding car that they drove after the wedding is one of their secret, a wedding car I've never seen before, just amazing. Here comes a selection from their beautiful wedding day.
Wedding Hotel Hermitage, Elba Italy
For more than half a century, the De Ferrari family has dedicated themselves to the Hotel Hermitage with great passion. Over time, they expanded their endeavors to include the Hotel Biodola and Hotel del Golfo, two sister hotels. These three establishments collectively represent the most luxurious and prestigious accommodations on the island.
About the location
Elba is a picturesque island located off the coast of Tuscany, Italy. Its crystal clear waters, stunning beaches, and breathtaking landscapes make it a popular choice for couples looking for a romantic and unforgettable wedding destination.
One of the best things about getting married on Elba is the variety of venues available. From historical villas and charming churches to luxurious hotels and rustic farmhouses, there's something to suit every taste and budget. Imagine exchanging vows on a secluded beach at sunset, surrounded by the sound of the waves and the warm Mediterranean breeze.
The island also boasts an exceptional culinary scene, with fresh seafood, locally grown produce, and fine wines that are sure to impress your guests. Many venues offer personalized menus that showcase the best of traditional Tuscan cuisine, paired with exquisite wines from the region.
Beyond the wedding celebrations, Elba offers plenty of activities for couples and their guests to enjoy. Explore the island's stunning natural landscapes, go hiking, or take a boat trip to discover hidden coves and secluded beaches. For those looking for something more laid-back, the island's charming towns and villages offer plenty of opportunities to relax, unwind and soak up the Italian way of life.
Overall, a wedding on Elba is an excellent choice for couples who want to combine stunning scenery, delicious food, and unforgettable experiences. With its romantic atmosphere, warm hospitality, and abundance of options, Elba is sure to create memories that will last a lifetime.
Book me as your wedding photographer
I am a professional portrait and wedding photographer, and I have been photographing weddings since 2008. I hold a journeyman's and master's certificate in photography, certified by the Federation of European Photographers, nominated for Europe's best wedding photographer, and have received several awards and bronze medals from the Swedish Championship in Portrait Photography. My work has been published on numerous international blogs.
Interested in knowing more about my wedding packages?
Read more about my 15 years experience and wedding packages or visit my Swedish website.
PREV. ITEM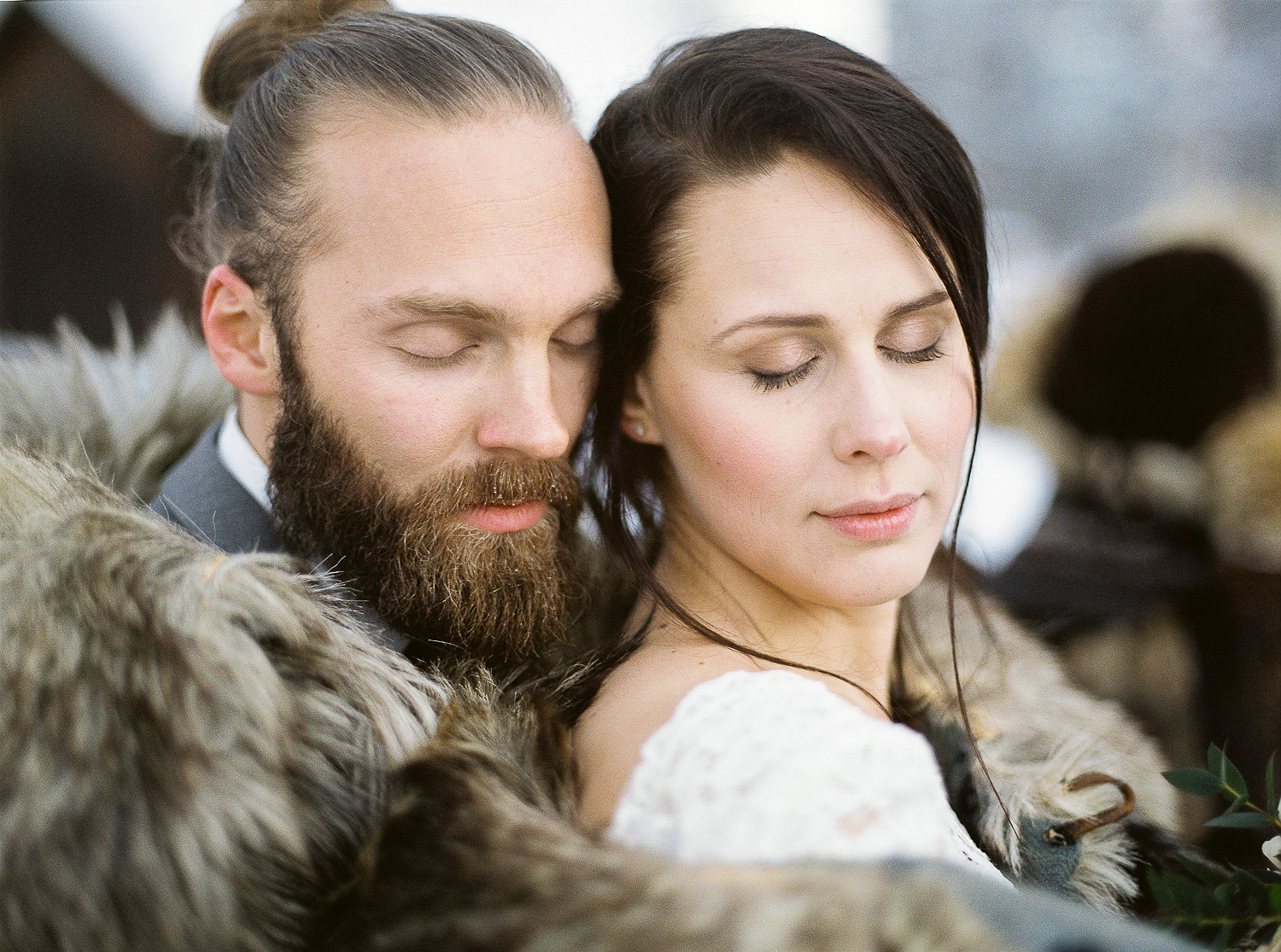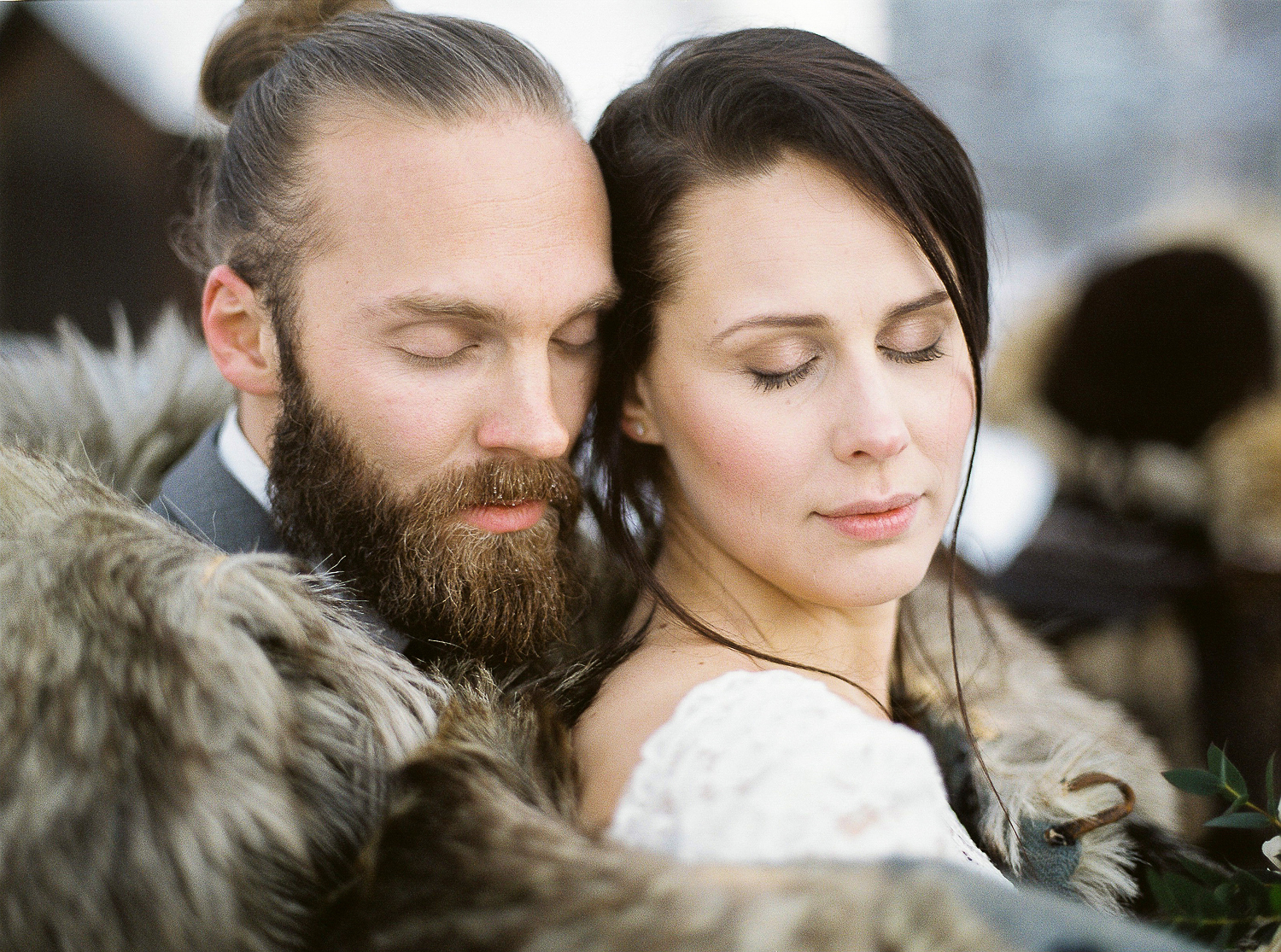 NEXT ITEM