Why have a rehearsal dinner
Why have a rehearsal dinner is perhaps a question you might ask. Rehearsal dinner is a tradition from the US part, which can be held to go through and "practice" for the wedding day. Perhaps more common is to have it to have more time to socialize with your guests in a relaxed way.
Besides being a festive and memorable event in itself, a rehearsal dinner also creates a magical framework for the wedding festivities. It serves as a perfect transition from planning to execution in a relaxed manner.

Choosing a venue
To choose a venue for a rehearsal dinner, there are a few factors to consider. Firstly, the location should be easily accessible and preferably close to the wedding venue, so guests can easily travel between the two. It's a good idea to choose a venue that reflects your personality or the theme of the wedding. If the venue has a lovely pool or park area, you don't necessarily need a seated dinner; a cocktail reception with high tables can work just as well (and encourage more socializing!). Whether it's a cozy family restaurant or a beautiful vineyard, the pleasant atmosphere will definitely make your wedding day feel more joyful!

In addition to the rehearsal dinner
Arranging a brunch is a relaxed way to socialize and can be very welcome after an intense wedding day. There is something special about gathering again the day after the wedding. Everyone is still filled with emotions from the big day and the wedding festivities, creating a unique and intimate atmosphere. The brunch provides you and your guests with the opportunity to relax, enjoy good food and drinks, and share laughter and memories from the wedding.

I photographed the images at Villa Lena in Tuscany. Read more about wedding photography or visit my Swedish site.
PREV. ITEM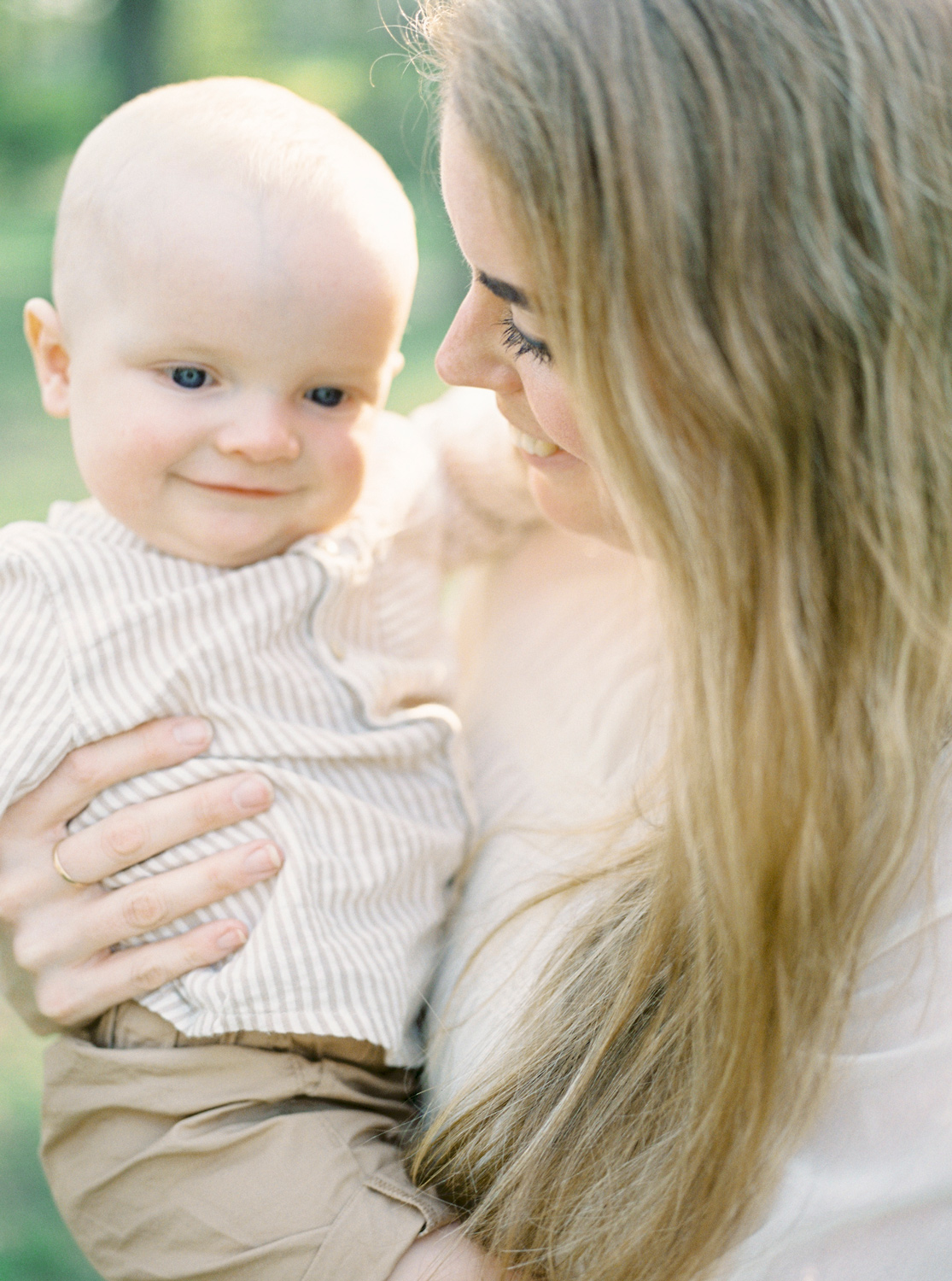 NEXT ITEM