Children studio photography Stockholm
During winter I spend the most of my days in the studio (Stockholm is really dark during the winter!). Both me and the kids are more comfortable indoor with cozy socks, and my strobes makes sure there is always enough light:) When shooting kids, I always ask the parents to join for at least some photos, it's just so precious, even more in the future. The photographs of 2 months old William is shoot enterily on film to get a classic, timeless feeling. I love how the film handles skintones and the beatiful grain. Another thing that really adds to the photographs is wearing light colored cloths without prints, logos etc. Simple, clean cloths in neutral colors does not only add value to the overall impression, they will also look as classic in 25 years from now as they do today.
Children studio photography Stockholm
Would you like to book a session yourself with your kids for a studio session in Stockholm? Please contact me!
PREV. ITEM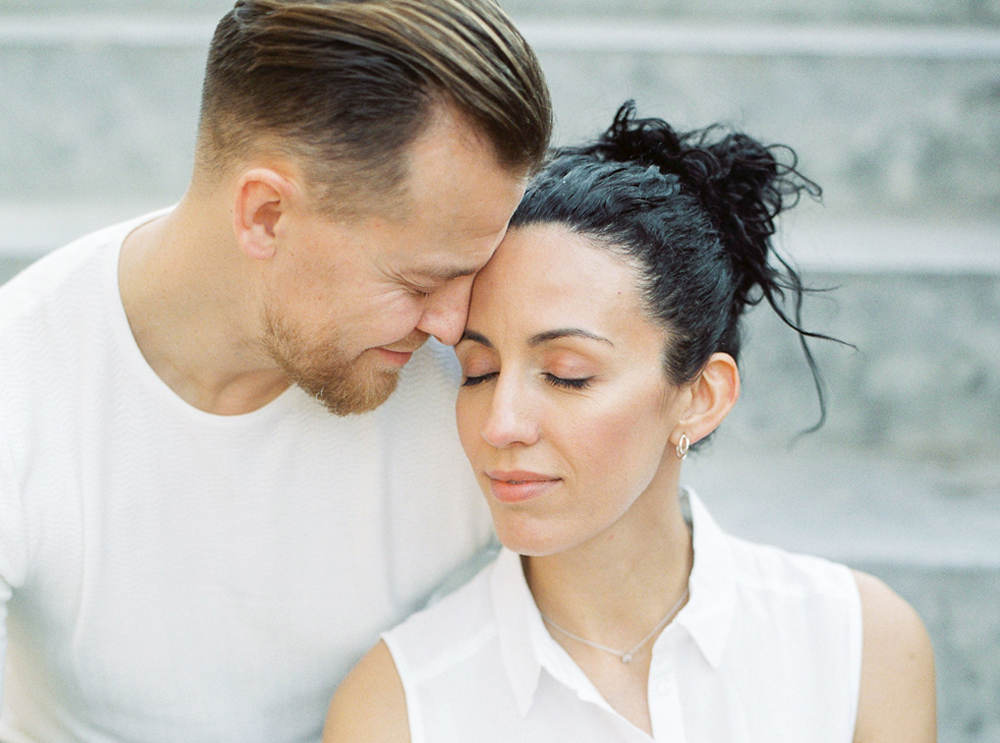 NEXT ITEM