Family photoshoot in Stockholm
Two years ago, I introduced a tradition in our family, namely a family photoshoot in Stockholm. We all live within a 5-minute drive from each other, so we often spend time together, but coordinating everyone's schedules for a day together is not always easy logistically. Especially now that there will be four young children involved in this year's photoshoot, where sleep and meal schedules need to be synchronized. In this blog post, I wanted to share some tips and what I have learned along the way. I have worked as a family photographer in Stockholm for over 10 years, but being a participant myself makes me think about some different details.

Book your family photoshoot in advance and set aside time
We all have busy schedules with children, homes, jobs, and extracurricular activities to manage. Keeping that in mind, we have booked two dates well in advance because when spring comes, it can be a challenge to find two dates that work in May. My warmest tip, which I also share with my clients, is to set aside the whole day. If not for the photoshoot, then for your own experience. Have a calm morning and don't schedule any activities immediately afterward. Bring a picnic blanket and something delicious to eat and drink, maybe some soap bubbles, a kite, a game of Kubb, or a soccer ball to disconnect from the outside world and spend time together without any other commitments. Do you feel uncomfortable being in photos? I have written a blog post on why I encourage everyone to be in pictures with their children.

Things to bring to your family photoshoot in Stockholm
Extra clothes (for grass stains, spilled drinks, wrinkled garments)
Tissues for runny noses and wet wipes for dirty hands
Picnic (light, neutral colors)
Optional snacks so that no one, big or small, gets hangry 🙂
Timeless for the win
Plan your outfits well in advance, so no one gets stressed. Layering is a good idea, and leave the colorful winter jackets at home. Consider choosing a color theme. I always recommend light, solid-colored clothing. This applies to the picnic blanket as well, if you want it to be captured in the photos (as you can see from the picture, it's something I learned during this photoshoot for future reference). In addition to clothing tips, I also remind people not to wear eye-catching sunglasses, watches, or anything like that. Also, remember to remove snus boxes, mobile phones, and keys from pockets.

Don't forget group photos
I love these pictures we took two years ago. It was our first family photoshoot together and the start of an annual tradition. It feels so special to see how quickly my nieces and nephews are growing. What also feels incredibly valuable is having beautiful photos of my parents, both individually and together with their grandchildren. What I learned from our first photoshoot is to have more group photos, of us siblings, the whole family together, etc. One idea is to write down which constellations you want to photograph, especially if there are many different combinations. In this year's photoshoot, I will also make sure that Oskar and I get to be in a few more pictures than the ones hurriedly taken at the end of the picnic when everyone wanted to go home 😉

Choose a location for your family photoshoot in Stockholm
We have chosen a new location for each photoshoot/family day. The pictures from this photoshoot are taken in a park in Stockholm. Last year, we were in a blossoming apple orchard, and the previous autumn, we photographed and grilled sausages in a park in Sollentuna filled with vibrant autumn leaves. After the photoshoots, I share the digital album with everyone in the family and order physical albums for each of them. It's so easy for the pictures to just stay on the computer, but I (and the kids!) love flipping through physical albums.
Read more about family photoshoot or visit my Swedish website.
PREV. ITEM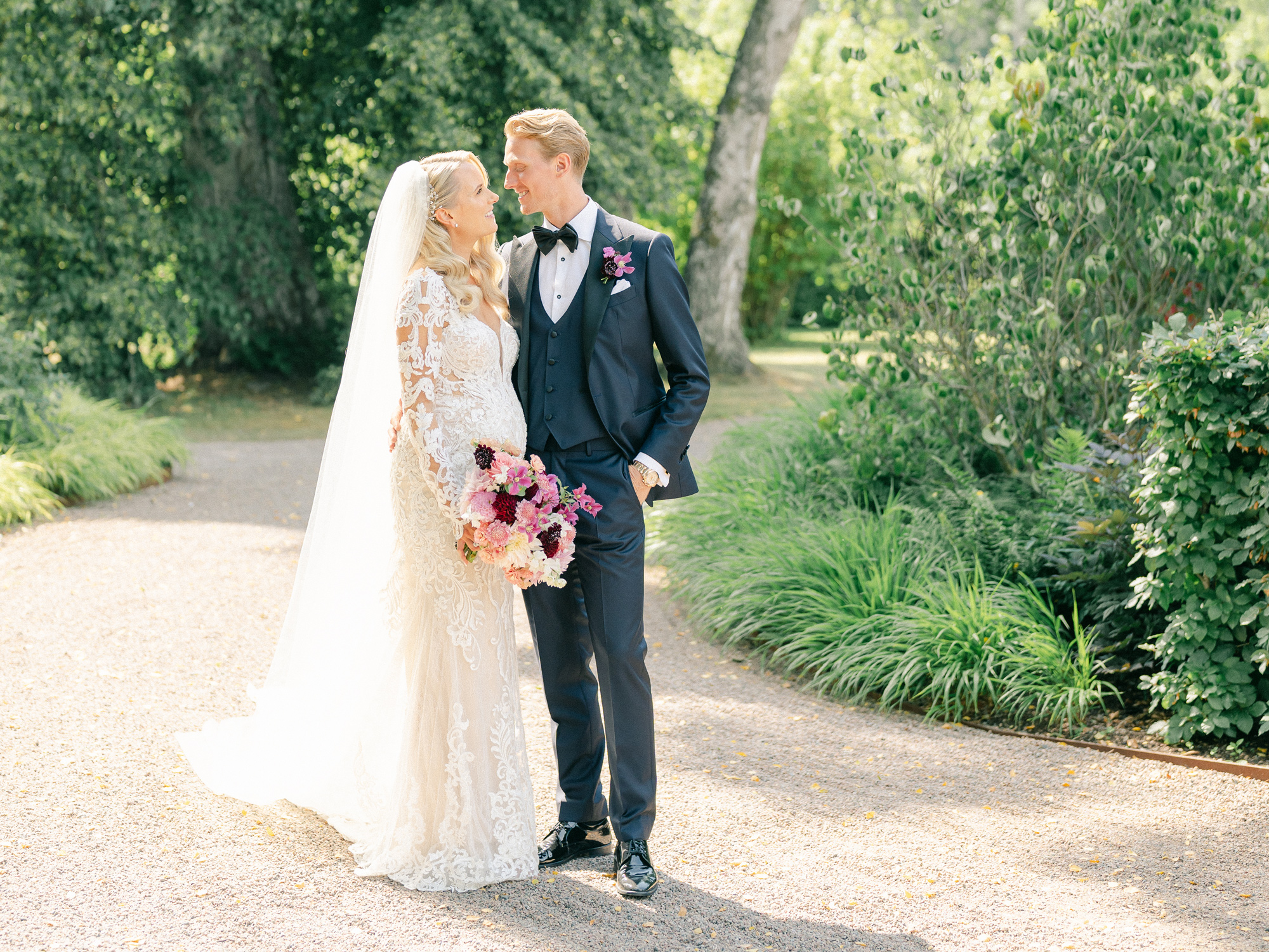 NEXT ITEM