Apprentice Diploma – Journeyman's Certificate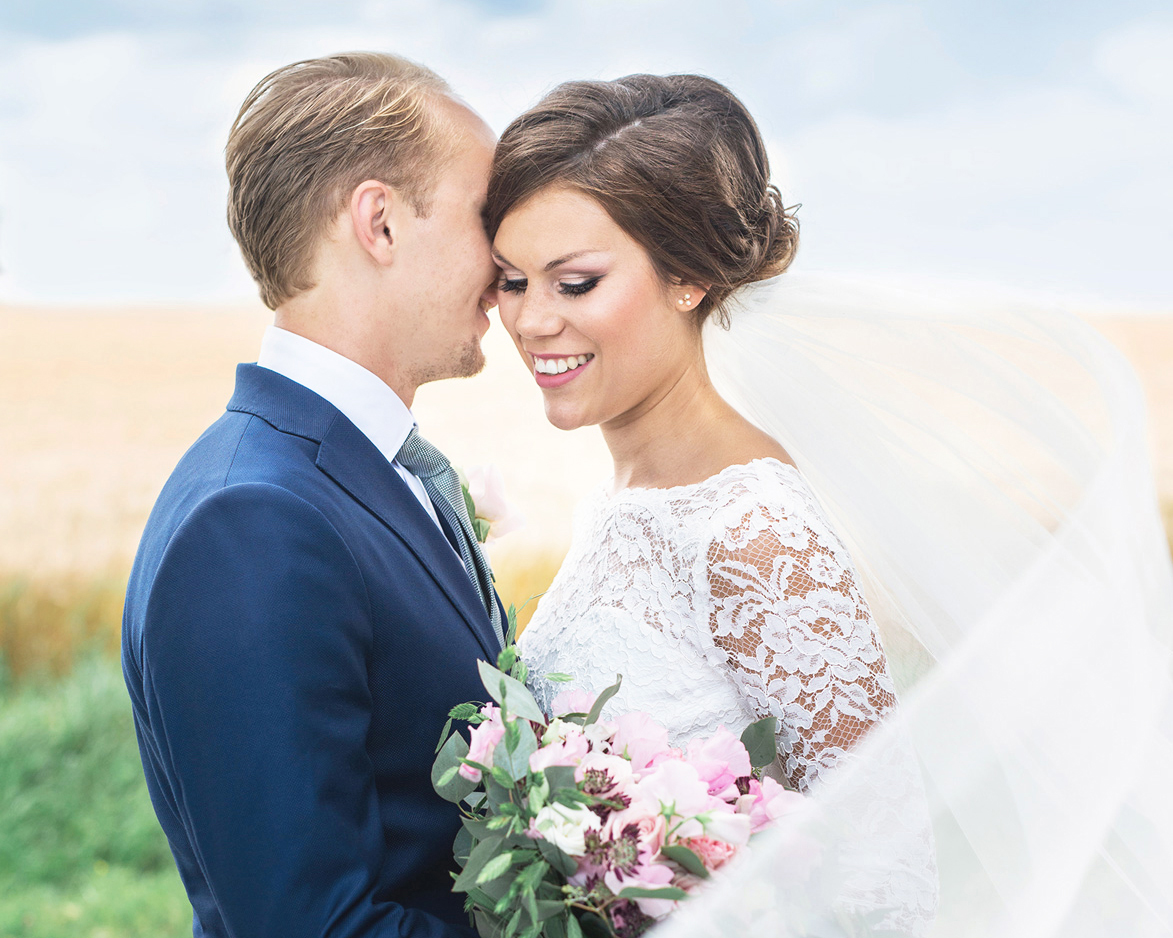 Apprentice Diploma – Journeyman's Certificate approved by the Swedish Crafts Council. 
"As a client, you can be sure that a craftsman with Apprentice Diploma – Journeyman's Certificate (in Swedish: Gesällbrev) is well acquainted with the profession, which they have shown through her test.
In order to maintain high quality and timeliness of the Journeyman's Certificate, the rules are made in close consultation with each professional's industry organization. The Journeyman's Certificate is available in several European countries and in Sweden, just over 1000 Journeyman's Certificate per year is issued. Today you can take your Journeyman's Certificate in about 70 different professions."
"Congratulations – Your test has been approved by the Photographers' Professional Board!"
As I've been waiting to receive the email that just said this! In December, I submitted my compulsory test that I have worked with the last months and there has been a nervous waiting period since. You are allowed to apply for the test when you have at least 4,500 hours of documented experience in the profession. The test consisted of a theory test, which included questions about printing, working environment, file types and color control. The photography part of the test consisted of 5 categories with 4-6 pictures in each category: portrait, lighting, architecture, reportage and product.
To addition to that, I had to hand in a written presentation, according to the instructions:
The photographer should present himself and motivate the choices of the photographs and their thoughts behind. When assessing submitted work samples, great emphasis is placed on the applicant's own reflections on their working methods, motive choices, the technology, style and the ability to communicate this in the images. The assessment consists of an overall assessment of submitted work samples with emphasis on technology, knowledge of digital image delivery, subject selection, style security, personal reflections and communicative ability.
A. Objectives and execution of each sub-task
B. Visual ideas
C. Technical Design
D. Light, composition and idiom
E. Finishing
F. Personal reflections
G. Thoughts on stereotypes, norms, gender
I am incredibly proud to now have the certificate and this fall, a diploma award awaits in the Stockholm City Hall! I also look forward to attending the program to take Master's letters during the year. Master's letter is the highest proof of professional skill in a craft profession. It is issued by the Swedish Handicraft Council to the craftsmen who meet the requirements stated in the Swedish law "Act and Ordinance on Master's Letters for Craftsmen".
PREV. ITEM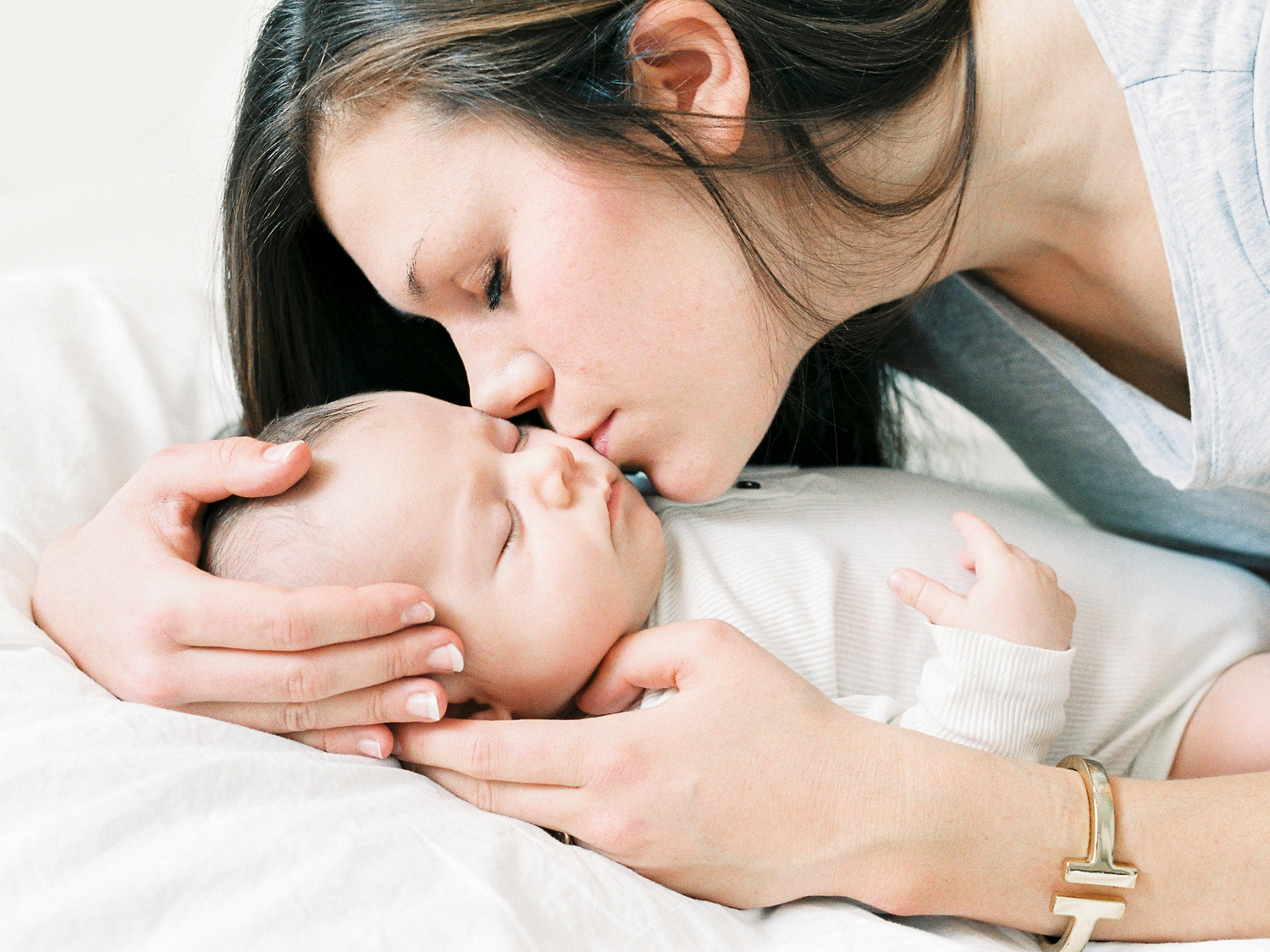 NEXT ITEM