Engagement session, Marrakech, Morocco
Engagement session, Marrakech, Morocco
Liz and Runes engagement session in Marrakech took place just outside the medina and there are never far to a beautiful spot with exciting architecture.
Marrakech, a former imperial city in western Morocco, is home to mosqs, palaces and gardens. The old city of Marrakech, the medina, is surrounded by a wall and are listed on the World Heritage Site since 1985. When walking around here, you almost get the feeling of being in the middle of a movie, and it's easy to get lost. In the souks you can buy textiles, pottery, jewelry, leather items, spices, shoes and everything in between. The sellers like to grab you, put the goods in your hands, and tell you about the amazing quality. As you try to listen to the salesmen, people pass all over the place, you hear high voices in Arabic and behind you a donkey and cartridge try to pass the crowds of people.
The huge town square in the Medina is a big market place that changes character throughout the hours of the day. Daytime, the square is populated by street vendors, snake charmer and tourists. In the evening and at night it turns into a huge restaurant market with grilled chicken, lamb and sea food. Everything is worth testing, but do not miss the freshly squeezed orange juice sold from the circus-liked carts on the square.
Marrakech is for sure a thriving and intense city with a lot of noises, noise from scoters is mixed with the noise from prayer calls. If you visit Marrakech, you need to stay a couple of nights at a riad. A riad is a Moroccan house, or a palace, with a courtyard. A traditional Moroccan riad usually has two or more floors, around a courtyard where there is often a fountain. A riad was in the past the wealthy residents' homes, but today many of riads has turned into hotels. The riads are decorated with pillars, balconies and colorful mosaics.
Strolling around this intense city is an experience in itself but there is also quite some trips that are worth the ride, Atlas Mountains is one of those trips. As you drive up to the mountains, you notice that it is getting cooler, which is perhaps not so strange considering that the mountain highest peak measures more than 4000 meters above sea level. Here you can look into berber towns, shop for local crafts and see waterfalls. And of course, enjoy the amazing view.
Are you going to Marrakech and would like to do a engagement session? I'm looking forward to get in contact with you!
Photographer: Brandwold Photography (www.brandwold.com)
Calligraphy: Tanja Metelitsa (https://www.instagram.com/coloursbytanja)
PREV. ITEM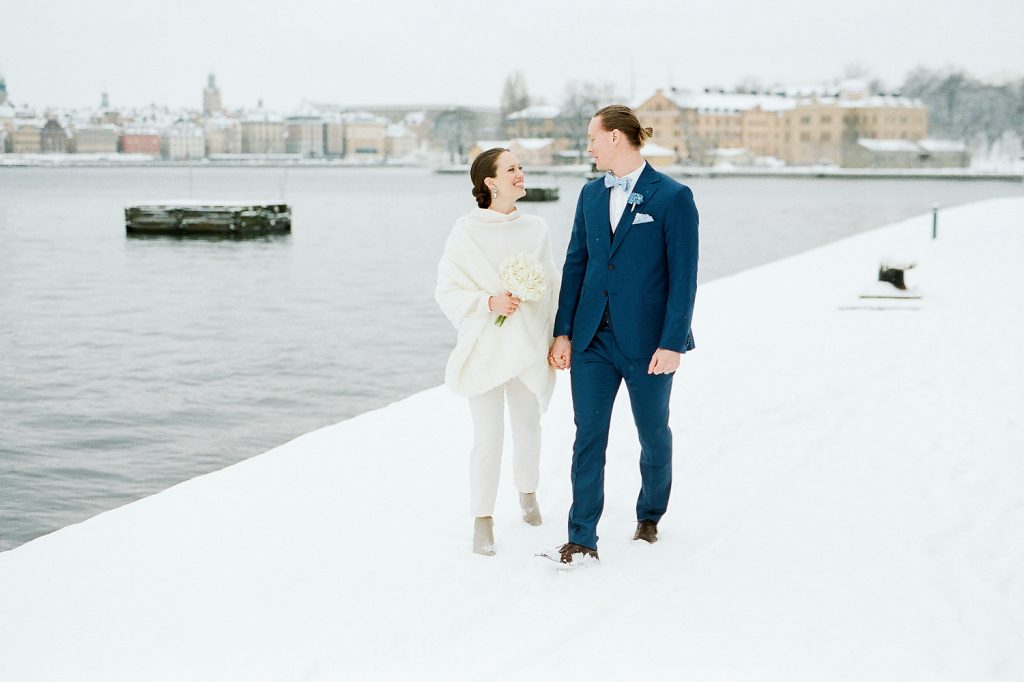 NEXT ITEM