Wedding Ekensdal
During the spring, I was asked to photograph weddings in Ekensdal for a new brand and it has really been so fun to work with Anna and Alicia, who are behind Bon Viola. Together they will offer wedding planning, design and events. After a summer that barely meant a few weddings due to Covid-19, it was really super fun to spend the day with creative, passionate people in the same industry who share the same love of bright tones with romantic elements. Here are my favorites from the photo shoot! Featured on BLoved.
Wedding photography Ekensdal
Welcome to a stylish wedding photography where Scandinavian simplicity meets a luxurious bohemian style and feeling. The calm environment from the Swedish archipelago is integrated into the design, which was our vision from the beginning. We wanted the design throughout the photography to go hand in hand with the clean but still dramatic surroundings of the room and nature. With this in mind, we wanted to work with a soft and timeless color palette in neutral, flowing fabrics and vibrant flowers.
When we created the dinner table, we used draped fabrics, which gives it an airy feeling, in combination with the long candlesticks that reach up to the flowers. The idea behind creating the hanging flower arrangement was to create a showpiece that does not take focus from the guest sitting in front of you and creates the illusion of a flower cloud. So using flowers like roses, carnations and peonies as a base really enhances the feeling of it.
The bride wears a delicate and romantic dress with tulle embroidered with lace pieces from Milagro.
Terese at Brandwold Photography with her sense of aesthetics and details captured all this beauty on analog film. The whole design is perfect for film with its light and airy style.
Vendors
Creative direction and flowers: Bon Viola
Photographer: Brandwold Photography
Videographer: Viggurt Visuals
Paper goods: Bon Viola & Omslag
Ribbon, with print and for bouquet: Oh Happy!
Hair and make-up: Make up by Bellange
Dress: Milagro (dress style Liberty & Magenta from Wona Concept)
Venue: Ekensdal
Models: Hilda & Bård
Wedding Ekensdal
From Ekendal's website: The water, the sunset, the turn-of-the-century villa and a star chef behind the pots – Ekensdal is made for a successful wedding. Our kitchen manager Mathias Herlev Hansson has won both the World Cup and the Olympics with the Swedish National Cookery Team and is a guarantee that the food is always of the highest quality and that you get a dining experience beyond the ordinary.
A wedding in Ekensdal can look like a lot of different things. Some choose an outdoor wedding here in our garden, others choose to come here by sea after a wedding e.g. in Stockholm city. The boat trip to Ekensdal takes about 30 minutes from Nybrokajen.
More weddings from Ekensdal
Click here to see the story from Anders and Viktoria's beautiful late summer wedding in Ekensdal. With a wedding outside in the yard, they had a fantastic view of the sea when they said yes to each other in front of their loved ones.
Book me as a wedding photographer at Ekensdal in Nacka
I am a professional portrait and wedding photographer from Stockholm, Sweden and have been photographing weddings since 2008. Holds the Apprentice Diploma – Journeyman's Certificate approved by the Swedish Crafts Council. Member of Swedish Professional Photographers Association and is EP Quality certified by the Federation of European Photographers. I've been nominated for Europe's best wedding photographer 2017 and 2019 and holds a number of honorary awards and bronze points from the Swedish Championship in portrait photography. I've been published on several international wedding blogs.
Are you interested in knowing more about my wedding packages?
Click here to read more about what I offer and what is included.
Here is my Swedish website.
PREV. ITEM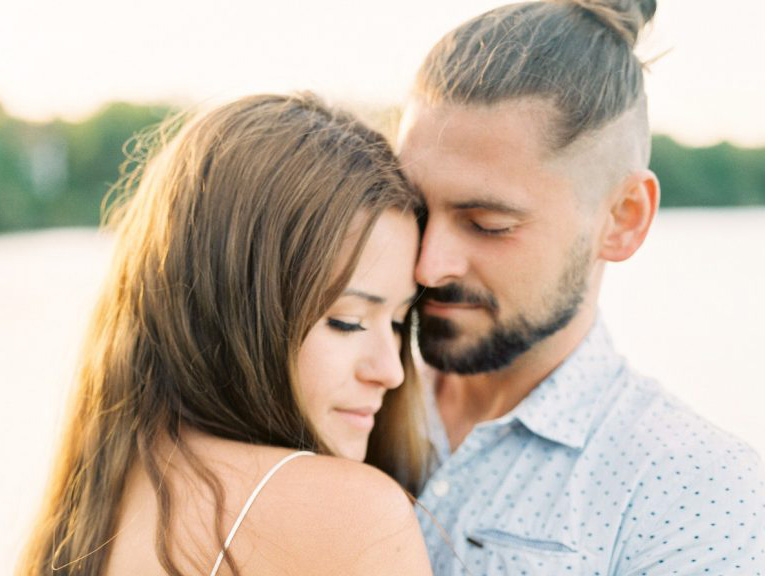 NEXT ITEM