Civil or church wedding
Civil or church wedding, how do they differ and how can they be arranged? A common question that many brides and grooms have. Something that I think many people do not know is, for example, that you can have a church wedding outdoors. A church wedding does not have to be inside the church. Other factors that come into play when choosing whether to have a civil or church wedding can be religion, personality and tradition.

Church wedding
To get married in church, it is enough that one of you is a member of the Church of Sweden. The wedding costs nothing, it's included in the membership. Many congregations accept that you bring your own priest to church, as long as that priest has the right to marry. In this way you can get the priest you want, provided that the priest wants to perform the wedding in a church other than the congregation to which the priest belongs. You can also have a church wedding outdoors, for example in a place that means a lot to you, by the water or in a garden. Ask your priest if he/she can satisfy your wishes on the venue and layout.
Before a church wedding, you meet the priest, or take the planning over the phone. You go through the arrangement for the wedding, decide which hymns and prayers you want. Then it is also common for the priest to want to get to know you a little, in order to get a personal touch on your wedding.
How a church wedding can unfold
If you want to get married in a church, it will be a church wedding, where you will receive God's blessing on your marriage. Church marriage means that the spiritual and religious takes an obvious place during the marriage ceremony. There are several parts to a wedding service that have mandatory elements. You make promises to each other, the consent with your 'yes' is an important part. The couple are confirmed as married couples and then followed by the hymns you have chosen and prayers. The priest prays for the bride and groom and blesses them.

Walk down the aisle – together or not?
The Swedish tradition is that the couple enters the church together, for their wedding. This is to symbolize equality and consent. Many women want to go in with their father, which some think is outdated. Personally, I think it is very nice and I would ignore older views and instead see it as if you have a person you like very much with you to your wedding. Regardless of who you go in with, so start from your personal feeling before and it will be very nice and emotional for you. Discuss it so that it feels good for both of you.
Outdoor wedding
Those who are not religious can instead choose to have a civil wedding. A common prejudice is that civil marriages are always short, but it does not have to be so, but here you can choose the arrangement exactly as you want. If you get married in a town hall, on the other hand, the weddings may be short, but if you choose to have a civil wedding in connection with the celebration with your loved ones, you can choose the length yourself. Music, text reading, promises to each other. Just as a civil marriage can involve a two-minute ceremony with only two witnesses and yourself in your usual attire. Your imagination sets the framework!

Book me as a wedding photographer
I am a professional portrait and wedding photographer from Stockholm, Sweden and have been photographing weddings since 2008. Holds the Apprentice Diploma – Journeyman's Certificate approved by the Swedish Crafts Council. Member of Swedish Professional Photographers Association and is EP Quality certified by the Federation of European Photographers. I've been nominated for Europe's best wedding photographer 2017 and 2019 and holds a number of honorary awards and bronze points from the Swedish Championship in portrait photography. I've been published on several international wedding blogs.
Are you interested in knowing more about my wedding packages?
Click here to read more about what I offer and what is included.
Here is my Swedish website.
Civil or church wedding
PREV. ITEM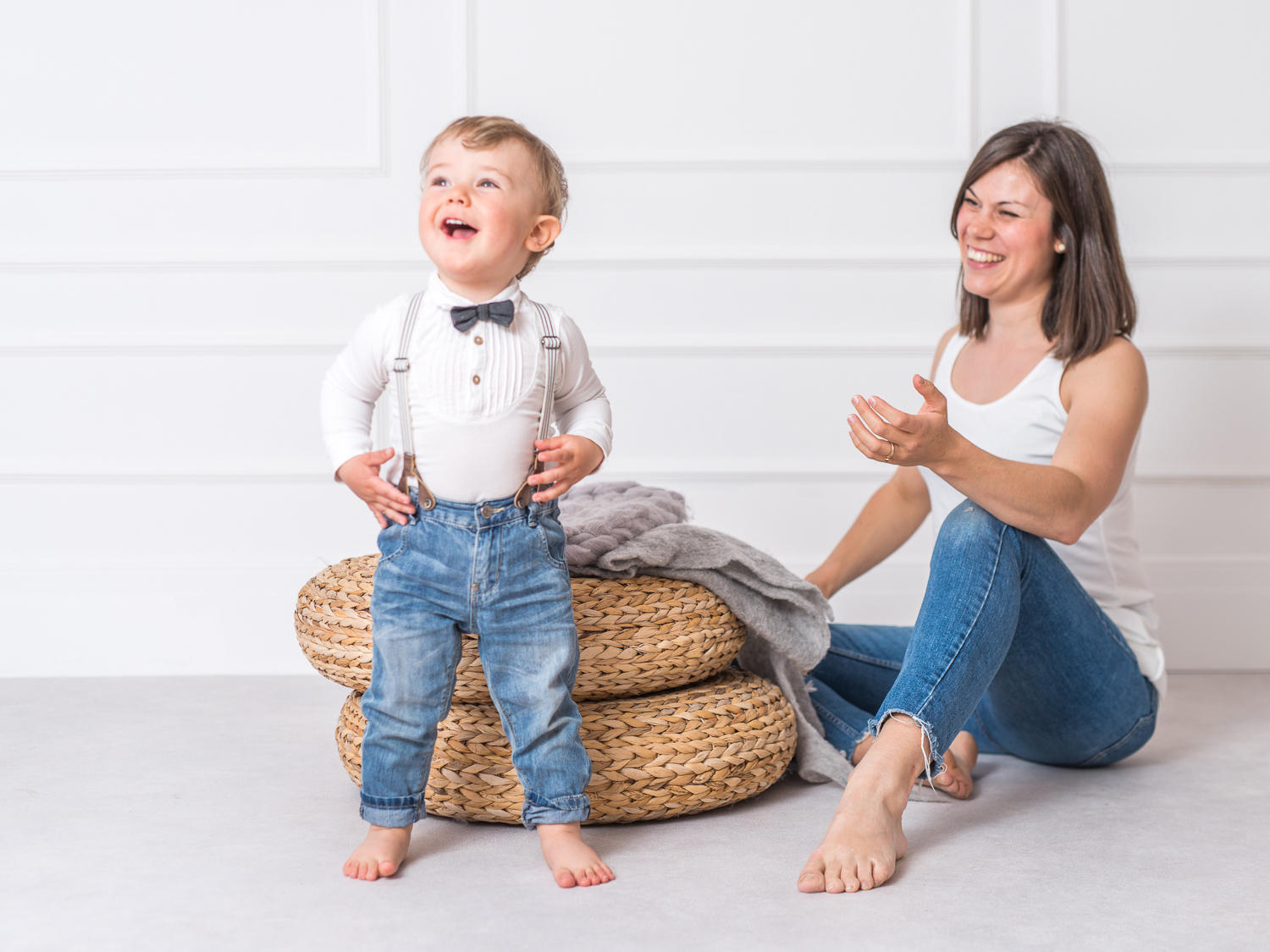 NEXT ITEM