Örbyhus slott is located in northern Uppland, 5 miles north of Uppsala, approx 1,5 hour from Stockholm, Sweden. The area has been the scene of Swedish history on several occasions. The castle made national history in 1577 when it deposed the king and also Gustav Vasa's eldest son, Erik XIV, died here.
Wedding Örbyhus slott
The high ceiling ball room was the center of the planning, with the pastel colors in heart. Jessica, from Floristeriet, created a romantic and lush wedding design. The florals were wild and fairy-tell, with shades of blush apricot and blue pastel blooms. Jessica created two stunningly sculptural arrangements to frame the table setting and the ceremony space using toffee roses, forget-me-nots, maiden veil, delphinium, hydrangeas, oxypetalum, and carnations. Peculiar to the apricot conservatory with its big arched windows. The table was set with down to earth colors on linen cloth with gold cutlery and blush napkins. The romantic looking chairs elevated the overall look. Elegant gold candlesticks set with blush tapered candles. A dreamy lounge area was also set up for guests and to make the bar area complete.
The bride wore a long arm lace gown with stunning back from Daalarna with heels from Bella Belle Shoes. The groom wore a light grey suit from Oskar Jacobsen to be consistent with the light pastel theme of the shoot. Inspiration for the stationery design comes from the passion to draw unique pattern for a collection, which ended in a hand-drawn Toile de jouy pattern of the conservatory and its surroundings. You can see the printed pattern on textile on the table placement map for example.
Read more about my wedding photography service.
The team behind the shoot
Stylist @floristeriet
Florist @floristeriet
Photographer @brandwold
Venue @orbyhusslott
Stationery @studiobrandis
Jewelry @vanbruun
Gown @daalarnaofficial
Shoes @bellabelleshoes
Models @fotograf_judithultman & @alexanderpadellaro
Cake @idaandthecakes
MUA @cedervall.mua
Bar @thesocialbar
Decor @himla_ab @tableuthyrning
Car @lillkeno
PREV. ITEM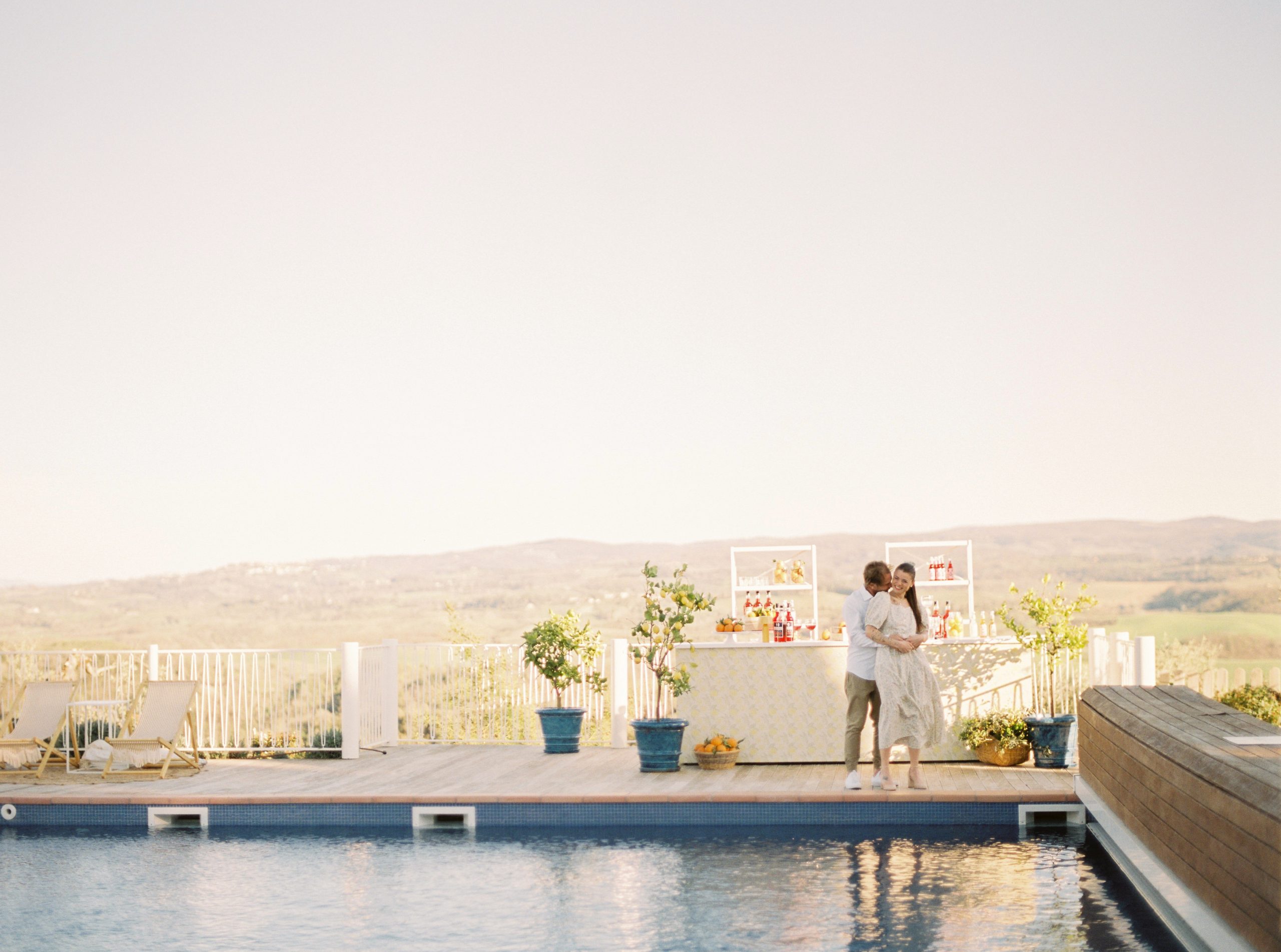 NEXT ITEM