Wedding Ekolsund

Wedding Ekolsund
Ekolsund Castle is a fantastic location for weddings. Ekolsund is located in the municipality of Enköping. The beautiful castle park offers great opportunities for a wedding ceremony, if you wish to have your ceremony at site. The possibility of having the ceremony inside the great hall, in the castle courtyard, or in the park gives you all the flexibility to adjust to the weather. Ekolsund castle is the only privately owned royal castle in Sweden, once owned by Gustav III. Ekolsund can accommodate 80 overnight wedding guests.
Wedding photographer Ekolsund slott
Kristina and Per got married at Ekolsund on a beautiful September day, when the castle park showed its most beautiful side. The long avenue is something very special, all year round. Curious to see more weddings from Ekolsund? Don't miss this lovely editorial photo session.
As a wedding photographer at Ekolsund Castle, I have had the privilege of capturing the beauty and romance of many couples' special day. From the stunning castle architecture to the lush greenery of the park, every corner of this venue offers a unique backdrop for unforgettable wedding photographs.
Whether you prefer a traditional indoor ceremony or a whimsical outdoor affair, the multiple ceremony options allow couples to create the wedding of their dreams.
From the moment I arrive on site, I am dedicated to capturing every detail and moment of the day. From the first kiss to the heartfelt speeches, my goal is to create a visual narrative of your love story that you will cherish for a lifetime.
Contact me
If you are considering Ekolsund Castle as your wedding venue, I would be honored to be a part of your special day and to help you preserve your memories through beautiful and timeless wedding photography. Get to know me.
PREV. ITEM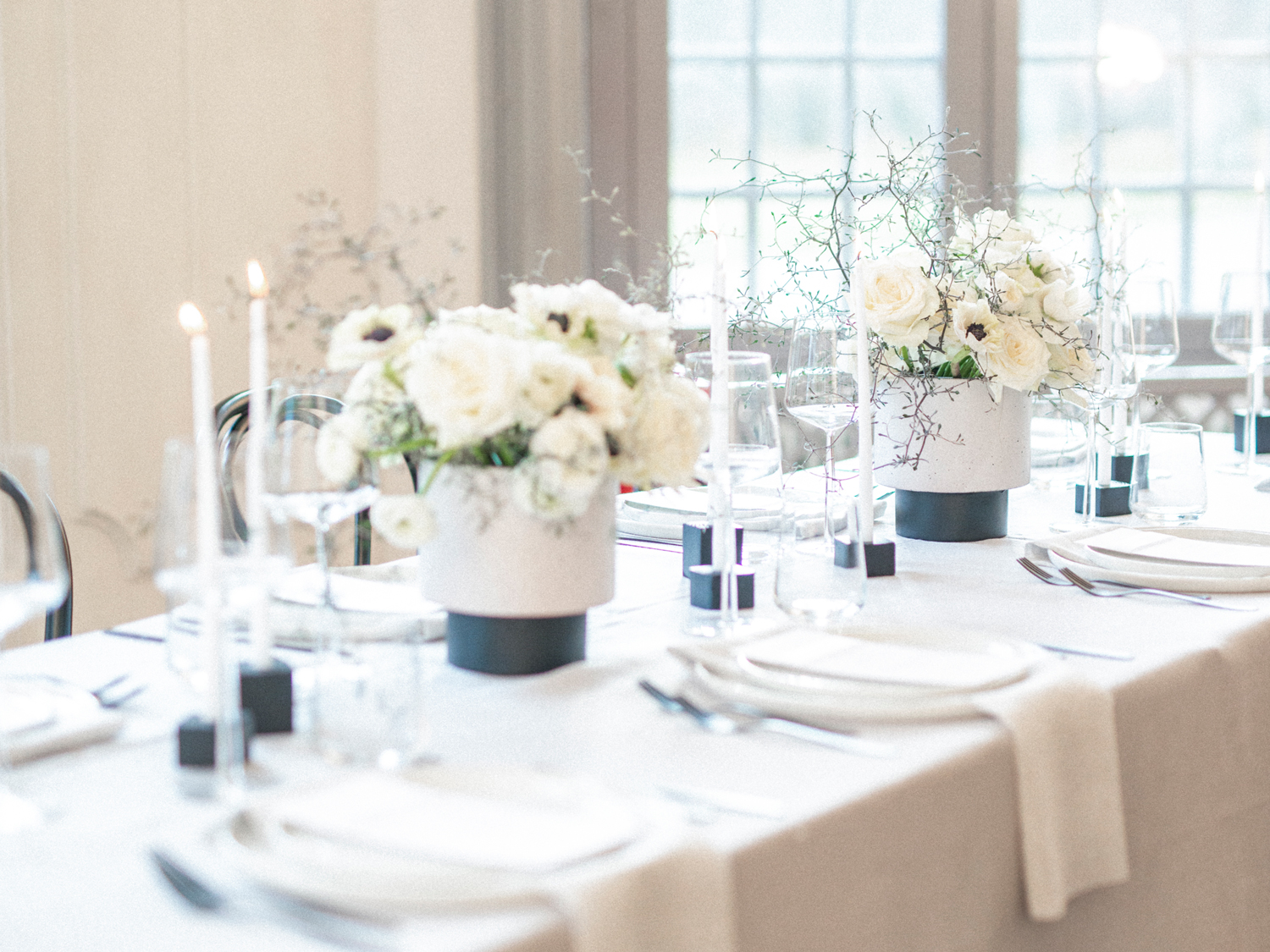 NEXT ITEM