Baby photographer Stockholm
Baby photographer Stockholm with studio in Täby.
Beautiful little Ralf was photographed in the studio for the first time, 3 months old. Baby photography session takes about 1-1.5 hours and we continue as long as the baby is comfortable. Sometimes the little ones fall asleep, then it's possible to photograph sleeping pictures as well. The most important thing for me, in addition for you to get heirloom photographs, is that you feel relaxed and safe, so that you have a cozy moment together as a family.
I love baby photography sessions in the studio. By having a similar color scheme at the different 'stations', you get a nice whole when you put the photographs together into an album. Classic, stylish colors that stand over time. All pictures are photographed with flash on analog film, which gives fantastic skin tones and beautiful grain .
Baby photographer Stockholm
Babies who can't sit up yet, I prefer to photograph with the parents. Of course, we also photograph individual photos, but to get a nice variety and different shoots, I recommend that the parents are extensively involved. Something that is also very valuable for the children, when they grow up. I have just ordered more dresses for my studio wardrobe, to be able to offer new mothers beautiful, airy, comfortable dresses in sheer materials that looks beautiful in photographs. During the year I will also decorate a 'children's room' in the studio, for even more variety in the pictures.
What should I think about when I go to a baby photographer?
It is common to have many thoughts and thoughts, feel nervous about being photographed and wonder what kind of clothes to wear. I always advise parents to think long term. Through classic colors, both on backgrounds and props, the images stay beautiful over generations. All my clients get access to my customer portal before the photo shoot, where I answer common questions and you are welcome to book a consultation before where we go through everything. I always recommend parents to take pictures with their children.
Baby photographer Stockholm, studio in Täby
Curious about more baby photos? Click here to see 2 months Willes photo session. Here you will find my Swedish website. Read more about child photography on this page.
PREV. ITEM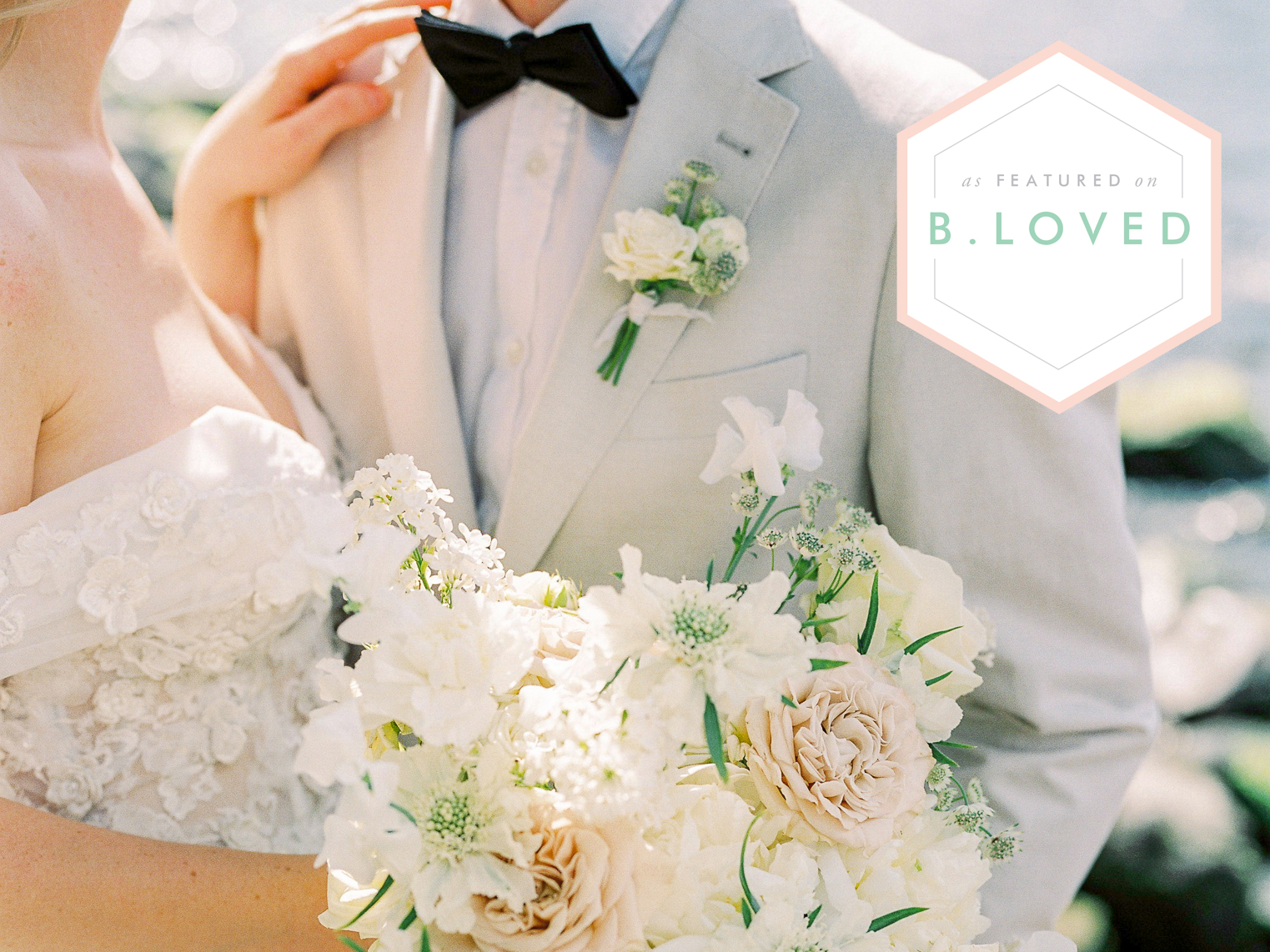 NEXT ITEM