Preparations wedding
Wedding day often begins with wedding preparations, such as hair, make up and attire. Whether you're getting ready together or individually, it's nice to photograph from the beginning of your big day. Many choose to have their closest friends or families with them in the morning, which provides many great photography opportunities.
In this blog post, I share tips for you to get the most beautiful photographs as possible from your preparations for your wedding day.

Preparations wedding day require good light
Both I as a photographer and the one who does hair and makeup, whether it is a professional stylist or your best friend, depend on nice light to be able to perform as best as possible. Therefore, if possible, choose a place in front of a large window for the best entry of daylight.
Feel free to choose a place you think is beautiful, bright, with stylish colors and decor. There are many parts that are photographed in the morning, details such as jewelry, flowers, printed invitations and the last details of hair and make up. Choosing a beautiful place puts a nice stamp on how the photographs are experienced.
Make sure that the space for your preparations is spacious enough for you all to fit in without being crowded. The more people you are, the more messy it tends to get. By asking everyone to store their things in one place, your preparations become stylish without too many things on the table and in the background.

Wedding preparation: hair and makeup
I usually photograph the very last details when hair and makeup are ready, for a more beautiful overall feeling. Feel free to communicate with the stylist that we will photograph preparation images so that they are prepared for this and thus can maintain a tidy surface around them
Photography of invitations and jewelry
Feel free to have your rings, invitation cards (also menu etc if you have such, all prints you have produced for the wedding) and any other nice details you want to have photographed. It is often nice to make a still life out of bouquet, perfume, shoes, underwear, etc. Maybe a beautiful hanger for the dress before it is put on. Simply the details you have selected for the day.
I have ring boxes and other details with me, but you are welcome to bring beautiful things that mean a lot to you. It can be an aged photo of a close relative who is no longer with you, a beautiful perfume bottle, a beautiful tray. Feel free to ask the florist for some extra flowers to have for the styling.
Plan when to get dressed
Many people choose to wear silk bathrobes, which looks very nice in the picture and an extra detail to your color-coded dress code. Regardless of what you look like when the preparations take place, I highly recommend that those you surround yourself with in the morning have changed when it is time for you to change into your wedding clothes. It does so much for the photographs if your loved ones are handsomely dressed instead of unmatched soft clothes, no matter how comfortable it is 🙂
If you are getting ready in different places, feel free to sync when each dressing takes place so I have time to photograph both of your preparation moments. The person or persons who help the bride to put on her dress should be completely finished (hair,  makeup, clothes) before the bride is dressed for the most flattering pictures.

Preparation checklist for weddings
Invitation suite (save the date, invitation card, menu, wedding program, envelope, etc.) Preferably 2 copies of each
Plan clothing for bridesmaids and marhals for preparation photos
Flowers (bridal bouquet, corsage, wild flowers to decorate with)
Shoes
Rings and other jewelry
Possibly machete buttons, bow tie etc.
Feel free to sit by a large window
Keep tidy all around

Book me as a wedding photographer
I am a professional portrait and wedding photographer from Stockholm, Sweden and have been photographing weddings since 2008. Holds the Apprentice Diploma – Journeyman's Certificate approved by the Swedish Crafts Council. Member of Swedish Professional Photographers Association and is EP Quality certified by the Federation of European Photographers. I've been nominated for Europe's best wedding photographer 2017 and 2019 and holds a number of honorary awards and bronze points from the Swedish Championship in portrait photography. I've been published on several international wedding blogs.
Are you interested in knowing more about my wedding packages?
Click here to read more about what I offer and what is included.
Here is my Swedish website.
PREV. ITEM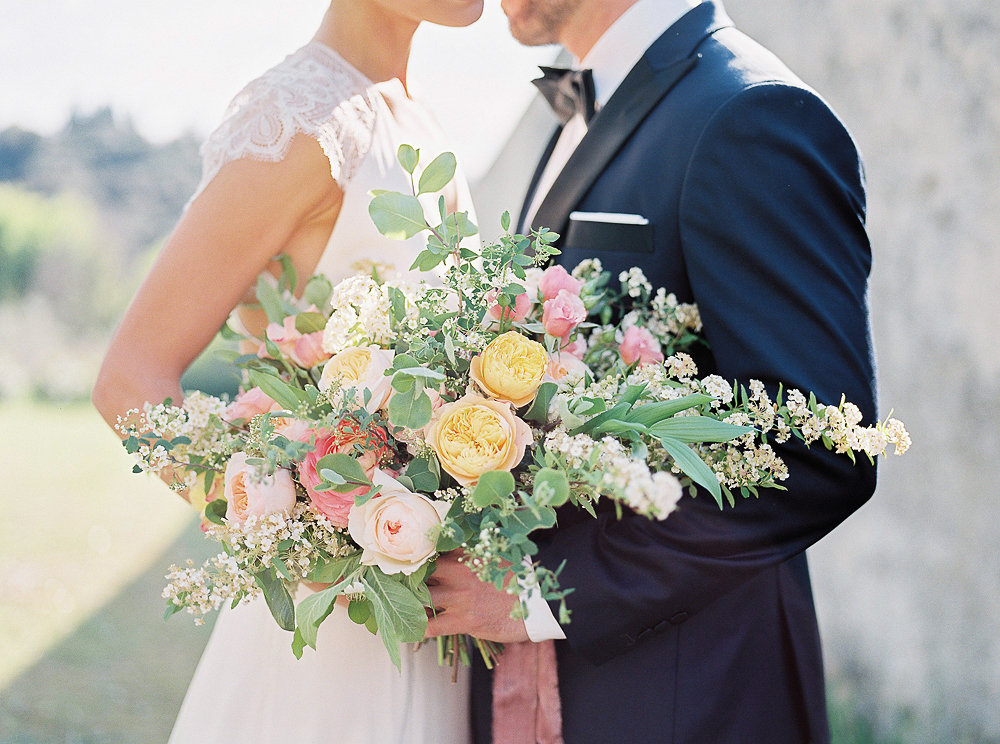 NEXT ITEM