What to wear – photo session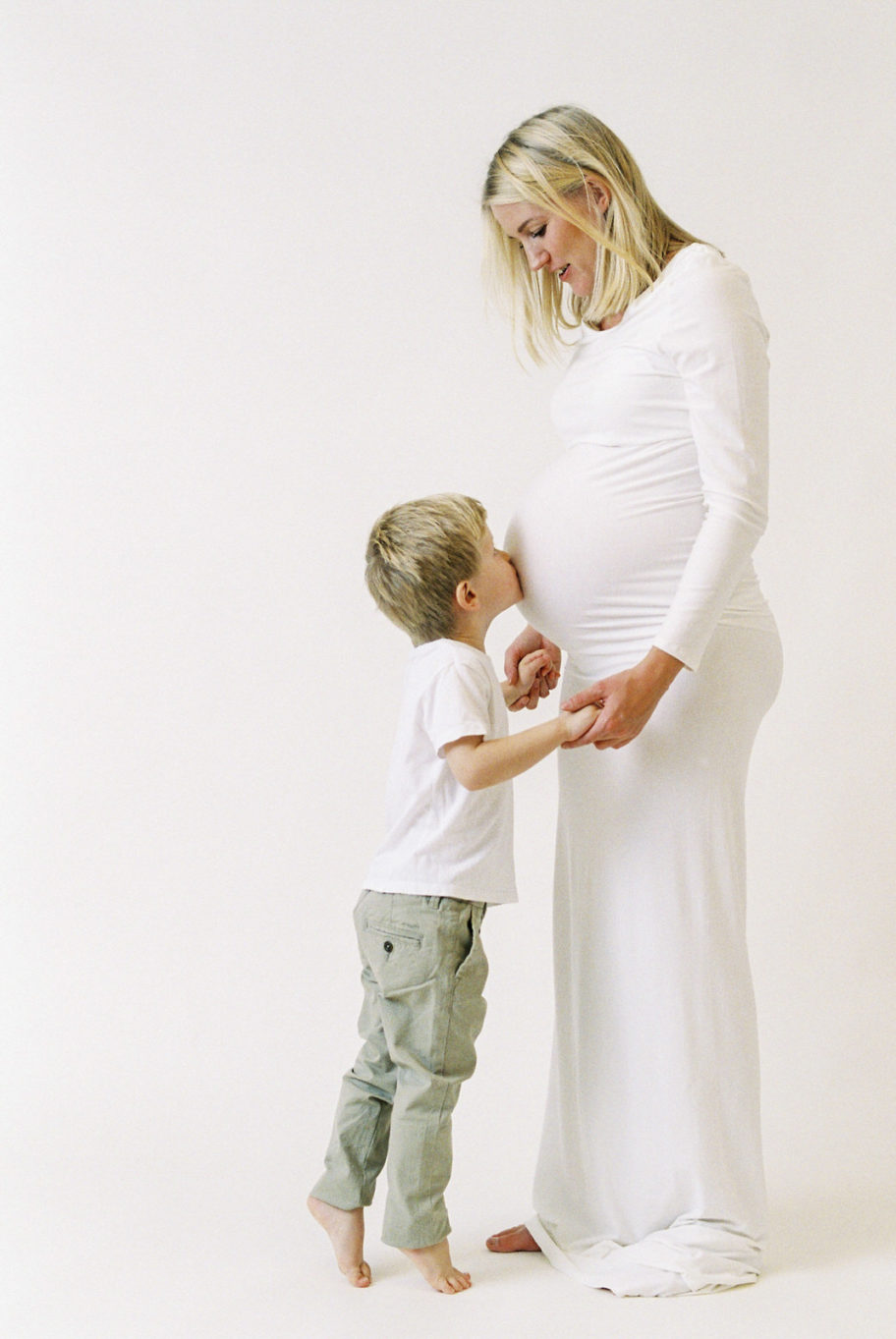 What to wear – photo session
A very common question before a photo session is 'what should we wear?'. Clothes, with their colors, style and materials, will greatly influence your photographs, so choose clothes with care. Of course, the most important thing is that you wear what you like and feel good in. In this post I'll share a few tips for the choice of clothing for your photography. Don't miss the pdf at the end of this post to see more tips and more inspirational images and a link to my Pinterest board!
In general, I always recommend simple, single-color and classic clothes without strong colors, patterns, logos and other details. A classy top will be as nice now as in 20 years when you look back at your portraits.
For maternity or baby photo session, please remember to dress you/the kids in loose-fitting clothes, so that you avoid leaving marks on the skin if we are going to take pictures without so much clothing (preferably with a tube top).
Feel free to bring several outfits, both for yourself and the kids, but make the selection at home in peace and quiet so that you won't be stressed out and have decision anxiety when shooting.
It's great to wear seamless, skin-colored underwear as when shooting with strobes; colors and textures can shine through thin, light fabrics.


Download my free guide [here]
filled with more tips and a link to
my Pinterest board for inspiration.
I work as a portrait and wedding photographer with extra love for film photography. I offer wedding photography, couple photography, boudoir and children's and family photography. My amazing clients have made me photograph wedding and engagement sessions all over the world. I strive to be consistent in my style, both in terms of photography and image processing, so that you know what to expect for the type of photographs. Curious about my portfolio? You will find a selection here.
PREV. ITEM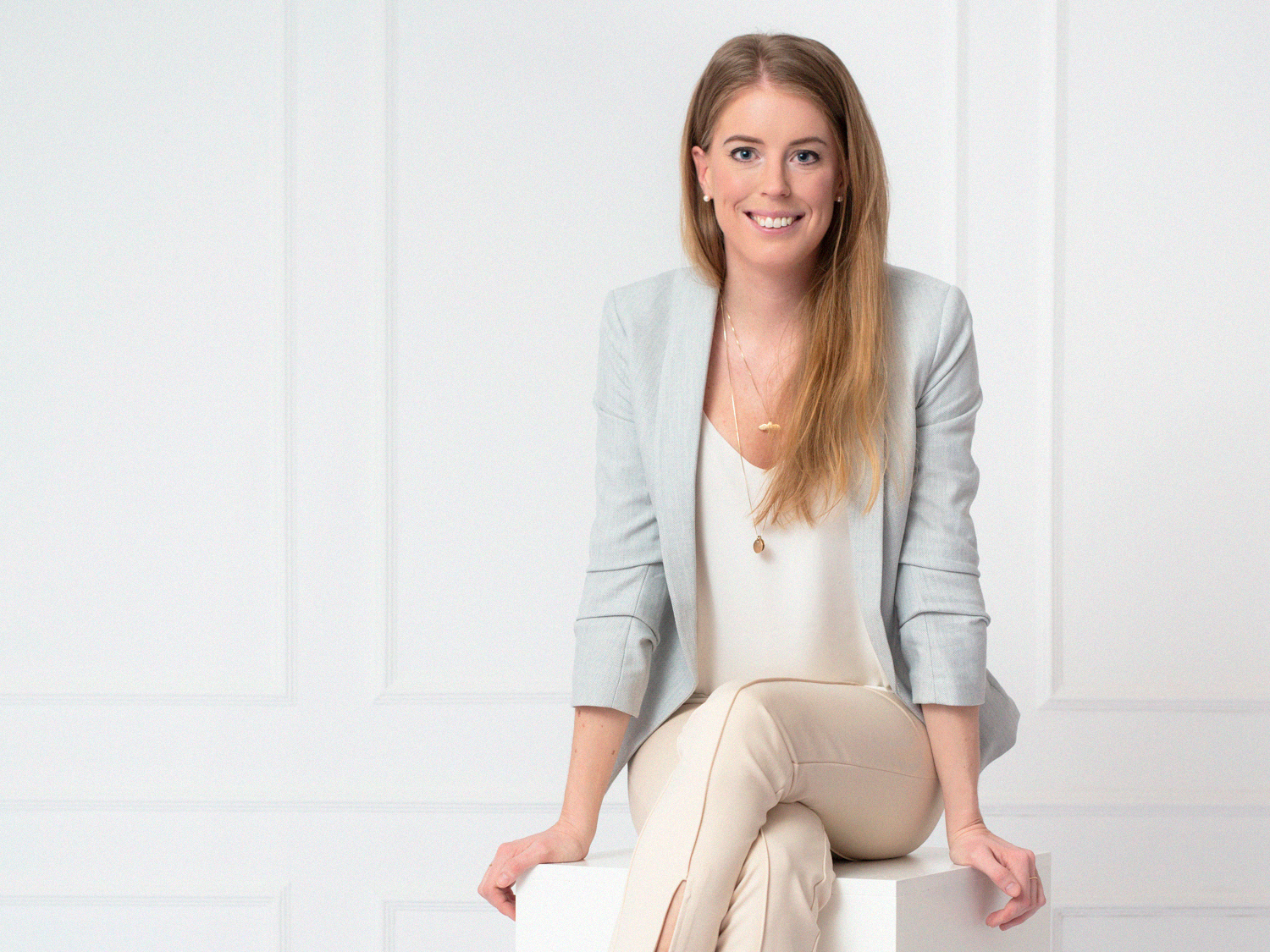 NEXT ITEM