5 tips about getting married in Italy
Italy is a dream destination for couples looking for a romantic and unforgettable wedding. With its stunning scenery, world-renowned cuisine, and warm hospitality, it's no wonder that it's a top choice for many couples. Getting married in Italy can be just as fantastic as you imagine, but there are also some things to plan and think through. After my 15 years as a wedding photographer and with several weddings and engagement sessions in various locations in Italy, I am happy to share my tips. Getting married in Italy is a dream come true for many couples. The beautiful landscapes, rich history, and rustic architecture provide a fantastic setting for your special day.
Getting married in Italy – make it legal
The necessary part first: make sure you getting married in Italy is legal. There is a lot to consider when planning a wedding in Italy, so I recommend reading reliable sources. You can find a lot of information on the website of the Swedish Embassy. If you are Swedish citizens registered in Sweden, who wish to get married in Italy, you can find a lot of information here. In some places in Italy, the ceremony is subject to a fee and an interpreter may be needed if you do not speak Italian. Does it feel tricky and a lot to get into? An alternative is to have a civil wedding in Sweden and then have the ceremony and reception in Italy. This way, you can avoid all the legal aspects and fully focus on having a wonderful, albeit not legally binding, wedding in Italy.
Hire a wedding planner
Planning a wedding in a foreign country can be stressful, so hiring a wedding planner who is familiar with the local customs, laws, and vendors can be a huge help. They can help you navigate the bureaucracy, recommend vendors, and ensure that everything runs smoothly on the big day. If you choose a wedding coordinator who also offers design and florist assistance, you can create a mood board together for how you want your wedding to look. Would you like tips on wedding coordinators? I am happy to help you!
Consider the season when getting married in Italy
Italy has a Mediterranean climate, which means that summers can be hot and crowded, while winters can be cold and rainy. Spring and autumn are generally the best seasons for a wedding, with milder temperatures and fewer crowds. Italy is known for its breathtaking views, from rolling hills filled with vineyards to picturesque villages and historic cities. It's no wonder so many choose to have their wedding in Italy. Whether you're planning an intimate ceremony at a vineyard, a grand celebration at a castle, or a traditional church wedding, Italy has it all. Where do you start? One tip could be to Google wedding planners in Italy and follow their Instagram accounts to get suggestions for beautiful locations. Italy has plenty of vineyards that are perfect for weddings.
Enjoy the italian kitchen
Embrace the local culture: Italy is known for its rich cultural heritage, and incorporating local traditions and customs into your wedding can make it even more memorable. The Italian cuisine, with its flavors and fresh ingredients, is a big part of the country's charm. Your guests will love the exquisite food and wine that will be served at your dinner. Whether you choose a formal dinner or a more casual buffet, the food is guaranteed to be a highlight of your wedding day.
Take the season into account and plan for extra time
Mediterranean climate, which means that summers can be hot and crowded (tourist season), while winters can be cold and rainy. Spring and fall are usually the best seasons for a wedding, with milder temperatures and fewer people. Italians are known for their relaxed approach to time, so it's important to allow extra time for things like traffic, bureaucracy, and delays. Planning for buffer time can help you avoid stress and fully enjoy your wedding day.
Getting married at Elba, island of Italy
Stefanie and Mario got married at Hotel Hermitage on Elba, which is located off the coast of Tuscany on the western side of Italy. It's possible to fly in, but I flew to Rome and then took a ferry with a rental car. The hotel is located right by the sea with a lovely sandy beach and a magical view. Here are some pictures of their wedding day!
Book me as your wedding photographer
I am a professional portrait and wedding photographer, and I have been photographing weddings since 2008. I hold a journeyman's and master's certificate in photography, certified by the Federation of European Photographers, nominated for Europe's best wedding photographer, and have received several awards and bronze medals from the Swedish Championship in Portrait Photography. My work has been published on numerous international blogs.
Interested in knowing more about my wedding packages?
Read more about my 15 years experience and wedding packages or visit my Swedish website.
PREV. ITEM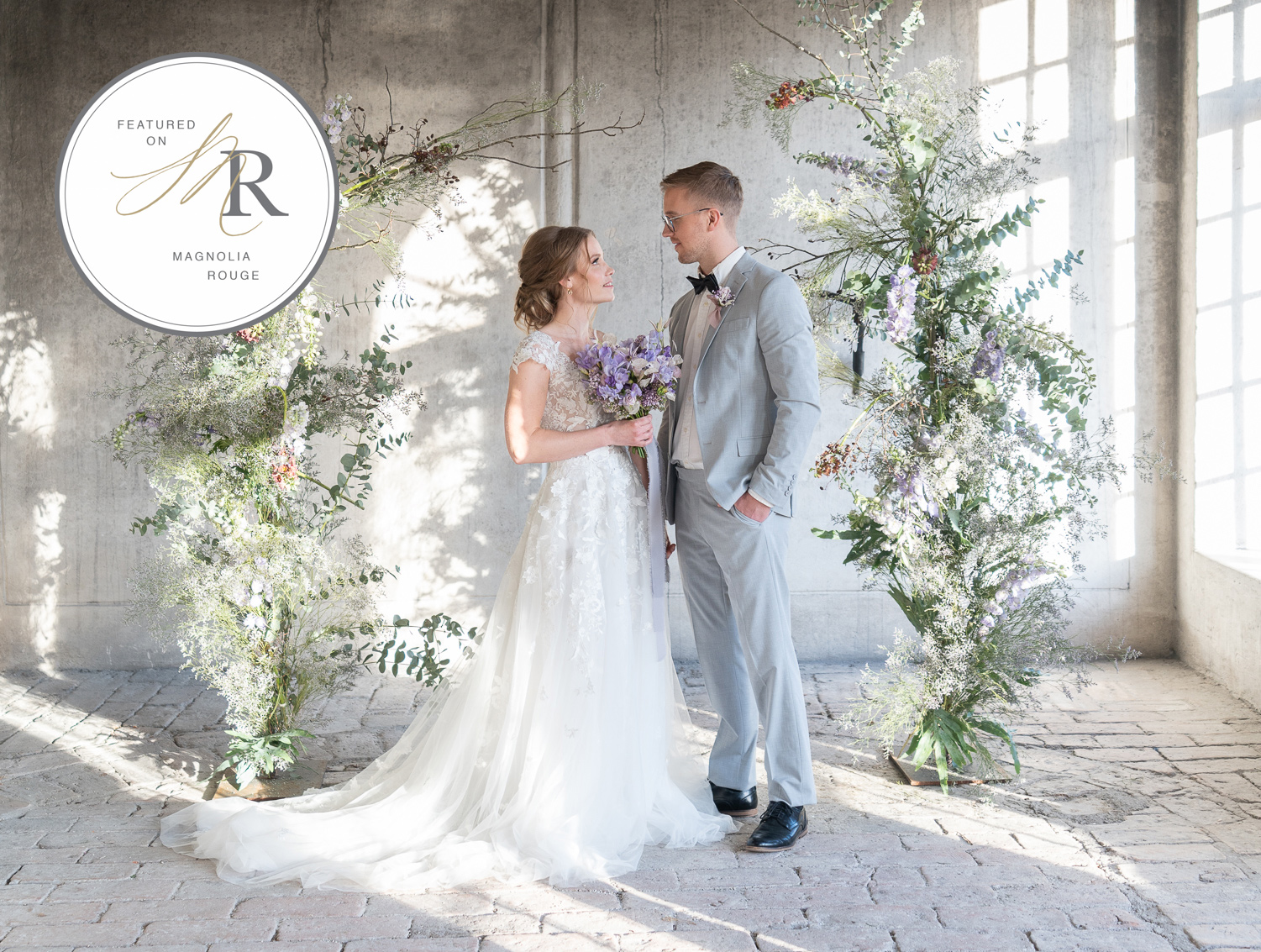 NEXT ITEM