Family photos during a wedding day
Many brides and grooms experience that photographing family photos during a wedding day can be a stressful moment. Despite their classic poses, these images can mean a lot, not least over time. I therefore want to share some tips, so that the photography of the family and relatives goes smoothly on the wedding that. As a results of that, you can spend more time with your loved ones instead of hunting down stray aunts 🙂

Plan in advance who will be in your family photos during the wedding
Think through which ones you would like to include in the photos. Different family constellations offer many choices. I have created a list for all my bridal couples that is easy to edit. As a result of this, it's really easy to completely adapt the session to your needs. Just print it and take it with you on the wedding day, easy to check off. If you want to make your own, you do it most easily in Word or similiar program, with the heading "group 1, group 2" etc. with associated rows below. Easy to fill in, easy to check off.
I would warmly recommend you to convey the list to concerned people before the wedding. The better prepared people are, the easier it will be to create these family photos during the wedding day. I would recommend you to plan to photograph older people, kids as well as people who are going to the reception to help with the practicalities of preparing for upcoming events during the day, first. That way then are free to go shortly after the ceremony, that means no stress for them (or you!).

Appoint a person responsible for your family photos
We all have one in the circle of acquaintances with clear leadership qualities. Make sure that person will help you out with your family photos. You need a person who in a natural and pleasant way deals with people when you need to gather a large number of people in an efficient way. The reason why that person is not me is because it is incredibly convenient if this person knows your relatives so that he or she knows who is missing. A person who is not afraid to take control over a situation but who will shine when he or she is allowed to guide your relatives is incredibly valuable.

Set a schedule for your family photos during a wedding day
Decide when the family photos (as well as any group photos of all guests) will take place during the wedding day. Then communicate this to everyone involved so that everyone is given the opportunity to adapt to this and don't go to the next venue. I often recommend taking the family photos immediately after the congratulations after the wedding. Then everyone is in place (the church also almost always provides good background and shade on either side on hot summer days). Are you having a civil wedding or has a large bridal party? Then I recommend that you plan for the family portrait after the bridal toast, but before dinner.

Once in place at your wedding day
The person you have appointed as responsible for family photos will be my right hand during the time the family portrait will be taken. This person is responsible for getting people in place according to your list and then I take over for posing etc. I communicate clearly to get everyone on track. I promise to do my very best to create the beautiful family portraits you want and which are so often appreciated by parents and grandparents.

Book me as a wedding photographer
I am a professional portrait and wedding photographer from Stockholm, Sweden and have been photographing weddings since 2008. Holds the Apprentice Diploma – Journeyman's Certificate approved by the Swedish Crafts Council. Member of Swedish Professional Photographers Association and is EP Quality certified by the Federation of European Photographers. I've been nominated for Europe's best wedding photographer 2017 and 2019 and holds a number of honorary awards and bronze points from the Swedish Championship in portrait photography. I've been published on several international wedding blogs.
Are you interested in knowing more about my wedding packages?
Click here to read more about what I offer and what is included.
Here is my Swedish website.
PREV. ITEM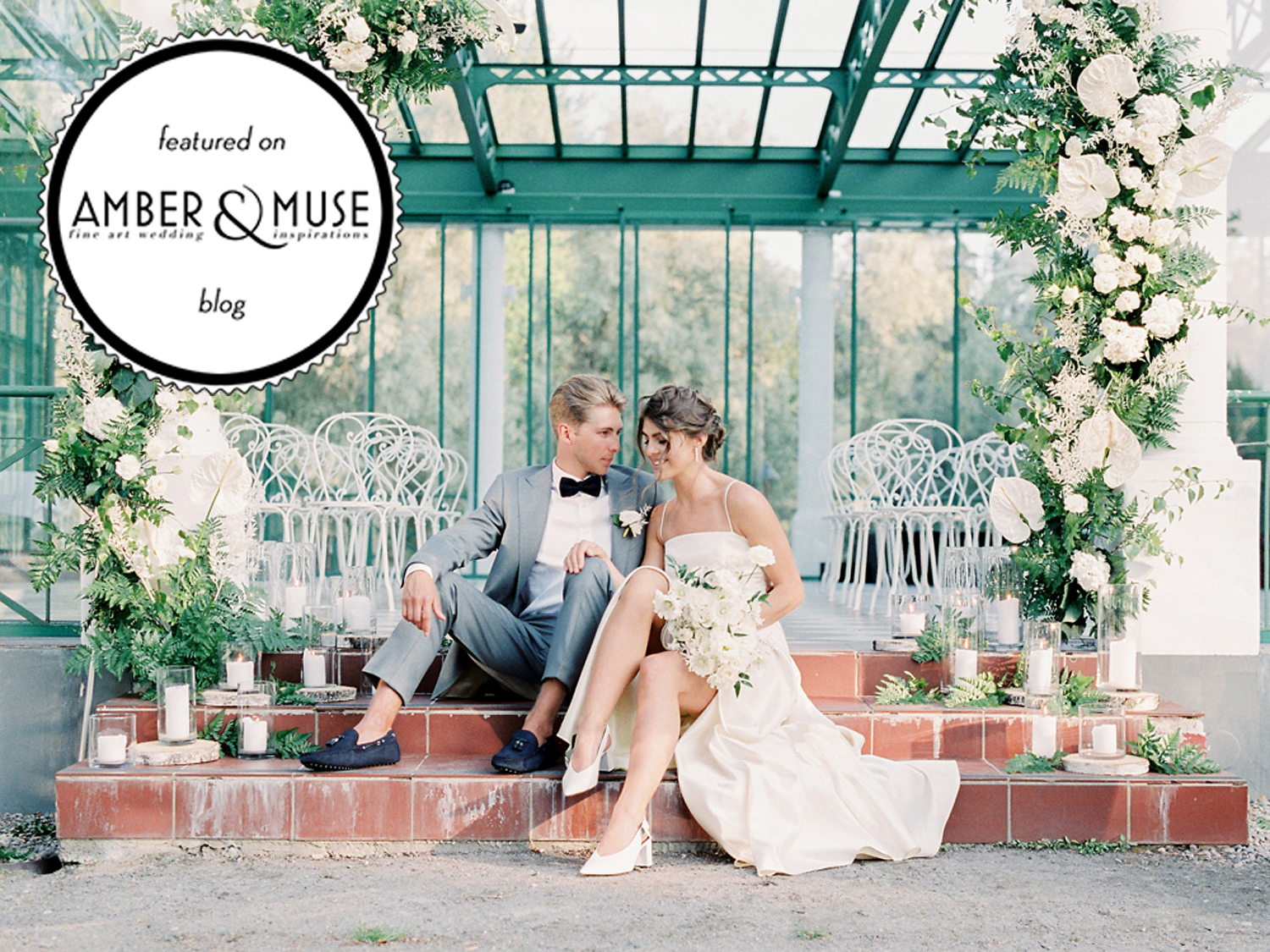 NEXT ITEM