Wedding Ekensdal, Nacka.
Anders and Viktoria had their wedding on Ekensdal in Nacka on a beautiful September day. If you're looking for a venue where guests won't spread out to much with the possibility of having the ceremony right by the water, then Ekensdal is a great option.
Before the wedding ceremony the did the portrait session and first look, I always recommend doing a first look. It's a very common question; should we have the portrait session before or after the ceremony? There are pros and cons to both options. I often recommend doing the session before the ceremony (if the ceremony isn't to early in the day), so that you can spend all the time after the ceremony with your guests. The portrait session is often the only time of the day when you as a couple are alone (with me, of course;) That's why I usually focus on creating a relaxed, fun time together.
During the ceremony, Erik Wirhester played guitar with associated vocals, so lovely. The evening followed with memorable speeches and a fun party, live DJ always contributes!
Click here to see my wedding package.
Make up och hår: Isabelle Bellange
Wedding photographer Ekensdal
Utdrag från Ekensdal hemsida:
Vår stora matsal på övervåningen finns förutom utsikten över Stockholms inlopp, sittplats för upp till 140 stycken gäster och i den lite mindre på nedervåning är det plats för ca 36 stycken. Så här finns det gott om plats för de som vill samla släkt och vänner. Under sommarmånaderna finns även möjligheten att slå upp ett tält i trädgården och ha bröllopsmiddagen där, för upp till 270 gäster. Vi behöver väl knappast nämna att ni alltid har Ekensdal exklusivt för er själva, vi tar aldrig emot mer än ett sällskap åt gången. Behöver ni sedan övernattning, samarbetar vi med bra hotell i närheten.
PREV. ITEM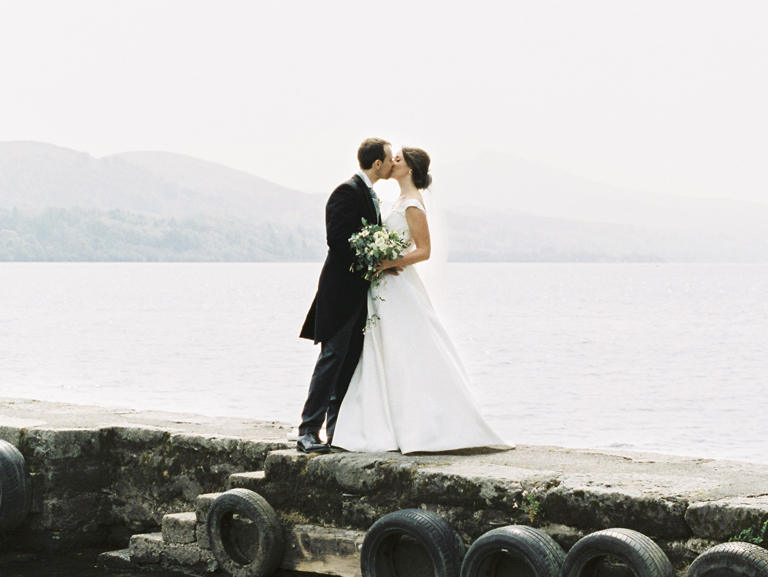 NEXT ITEM