Wedding Gimo
About the wedding
I photographed Camilla and Mikael's wedding at Gimo Manor in April. Due to the prevailing circumstances, they had been forced to cancel their wedding and I can only imagine the disappointment that follows. The same week as their wedding would have been, they felt that they still wanted to carry out the wedding, but adapted to what could be carried out under today's conditions.
Gimo Herrgård was booked and what a fantastic day it was! With their immediate family present, they could get married in front of the nice orangery in the park overlooking the water. The party with their friends may be later, but in this way Camilla and Mikael could carry out their wedding in a magnificent place and celebrate with their parents, children and siblings. They chose to stay and thus enjoy Gimo's surroundings and stay in the wedding bubble a little extra long.
Wedding Gimo
Nestled in northern Uppland forests with the brilliant Lake Gimosjön and vast meadows just around the corner, you are welcomed to Sweden's first Gustavian mansion – family-owned Gimo Manor. Here you will find 87 personally decorated rooms and suites, Sjöstugan spa with panoramic views of the lake and the restaurant that serves delicious meals on local ingredients from Roslagen and the surrounding area. For your events, we offer bright meeting rooms and beautiful party rooms from the 18th century. A warm welcome to Gimo Herrgård – where memories become history.

Book me as a wedding photographer
I am a professional portrait and wedding photographer from Stockholm, Sweden and have been photographing weddings since 2008. Holds the Apprentice Diploma – Journeyman's Certificate approved by the Swedish Crafts Council. Member of Swedish Professional Photographers Association and is EP Quality certified by the Federation of European Photographers. I've been nominated for Europe's best wedding photographer 2017 and 2019 and holds a number of honorary awards and bronze points from the Swedish Championship in portrait photography. I've been published on several international wedding blogs.
Are you interested in knowing more about my wedding packages?
Click here to read more about what I offer and what is included.
Here is my Swedish website.
PREV. ITEM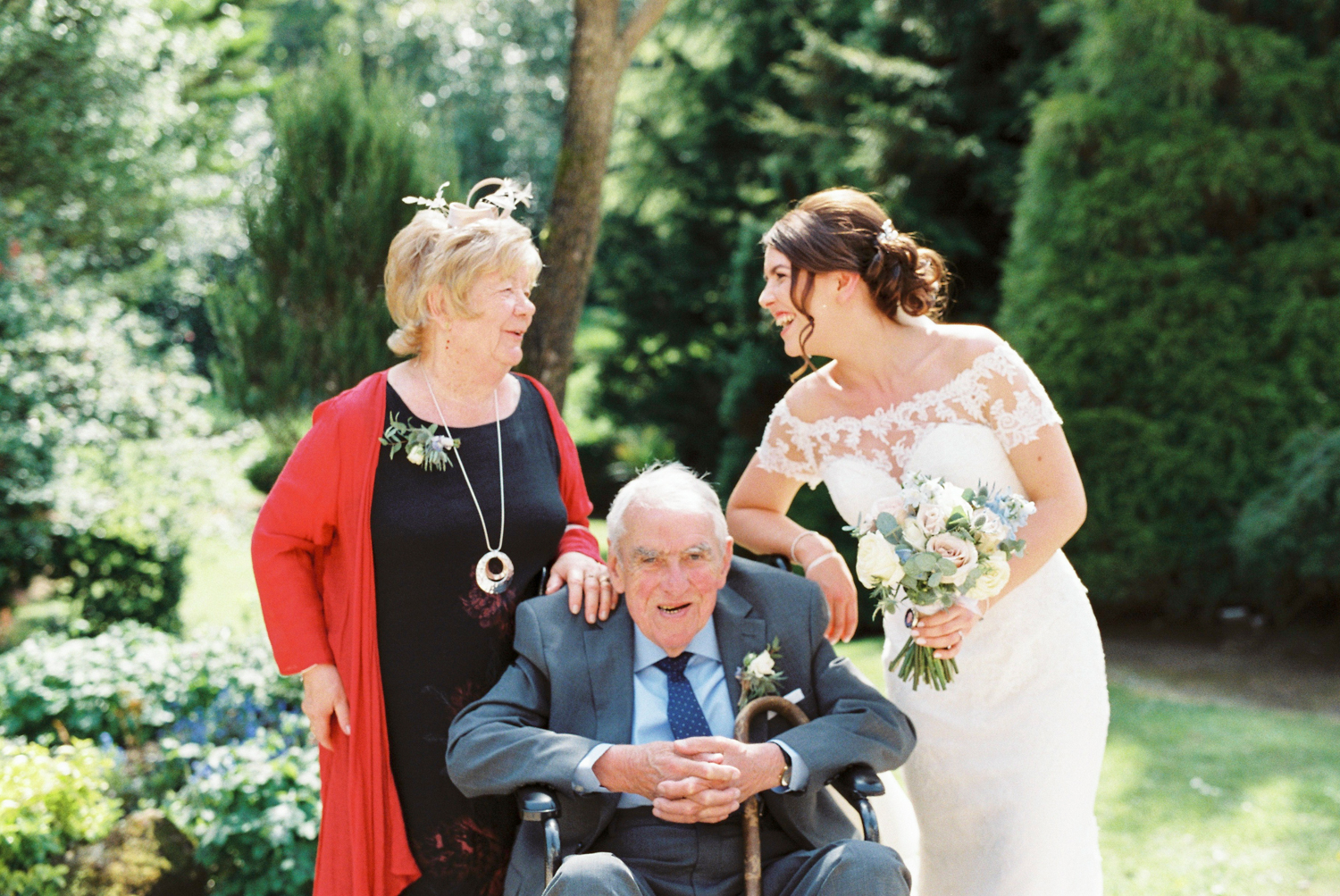 NEXT ITEM