First look – why I think you should have it
"First look" is something I recommend to all my couples, as it is such a fun (and exciting!) moment on the wedding day. Seeing your future spouse for the first time in wedding attire is a special feeling, and many appreciate having this captured. But it's your day, and the most important thing is that it feels right for you.

What is a first look?
First look is an arranged moment when you see each other in wedding attire for the first time. It's something that suits those who don't want to save that moment for the church/your wedding venue, whether you enter together or not. It works like this: one partner stands with their back turned and waits for the other partner, who walks towards them.

How do we do a first look?
Once we have chosen the location, I will guide you all the way through your first look. Often, it is not a spontaneous moment, but rather an arranged one. But don't let that discourage you! When you are standing and waiting, or walking towards the one who is waiting, a lot of wonderful emotions often arise. If the morning has been filled with people and impressions, this moment is often when you get a chance to 'land'. The fact that it takes a little time before you get to look into each other's eyes often builds up a fantastic kind of nervousness and atmosphere! Upon my command, partner 2 will walk all the way up to partner 1, who will then turn around slowly on another command. Some couples experience a lot of emotions that manifest themselves in different ways, while some couples are more still. Just as we are all different in our everyday lives. Regardless, I warmly recommend that you do a first look, to have a cozy and beautiful moment together free from the gaze of guests. Take a deep breath, hug each other, and see each other shine.
When during the day should we have a first look?
I often recommend my couples to take most of their portraits before the ceremony. This will not only give us more time to create beautiful portraits, but it will also allow you to enjoy the festivities more after the ceremony. Couples often become impatient when they spend a large part of the mingling time taking portraits, as they would rather enjoy the party with friends and family. Fully understandable! But there are also advantages to photographing after your ceremony, as many people release their nervousness and can relax. If you see each other for the first time in the church, it will certainly be difficult to photograph a first look, but if you plan to do a first look, we will photograph it at the beginning of your wedding portraits, a few hours before your ceremony.
Book me as your wedding photographer
I am a professional portrait and wedding photographer, and I have been photographing weddings since 2008. I hold a journeyman's and master's certificate in photography, certified by the Federation of European Photographers, nominated for Europe's best wedding photographer, and have received several awards and bronze medals from the Swedish Championship in Portrait Photography. My work has been published on numerous international blogs.
Interested in knowing more about my wedding packages?
Read more about my 15 years experience and wedding packages or visit my Swedish website.
PREV. ITEM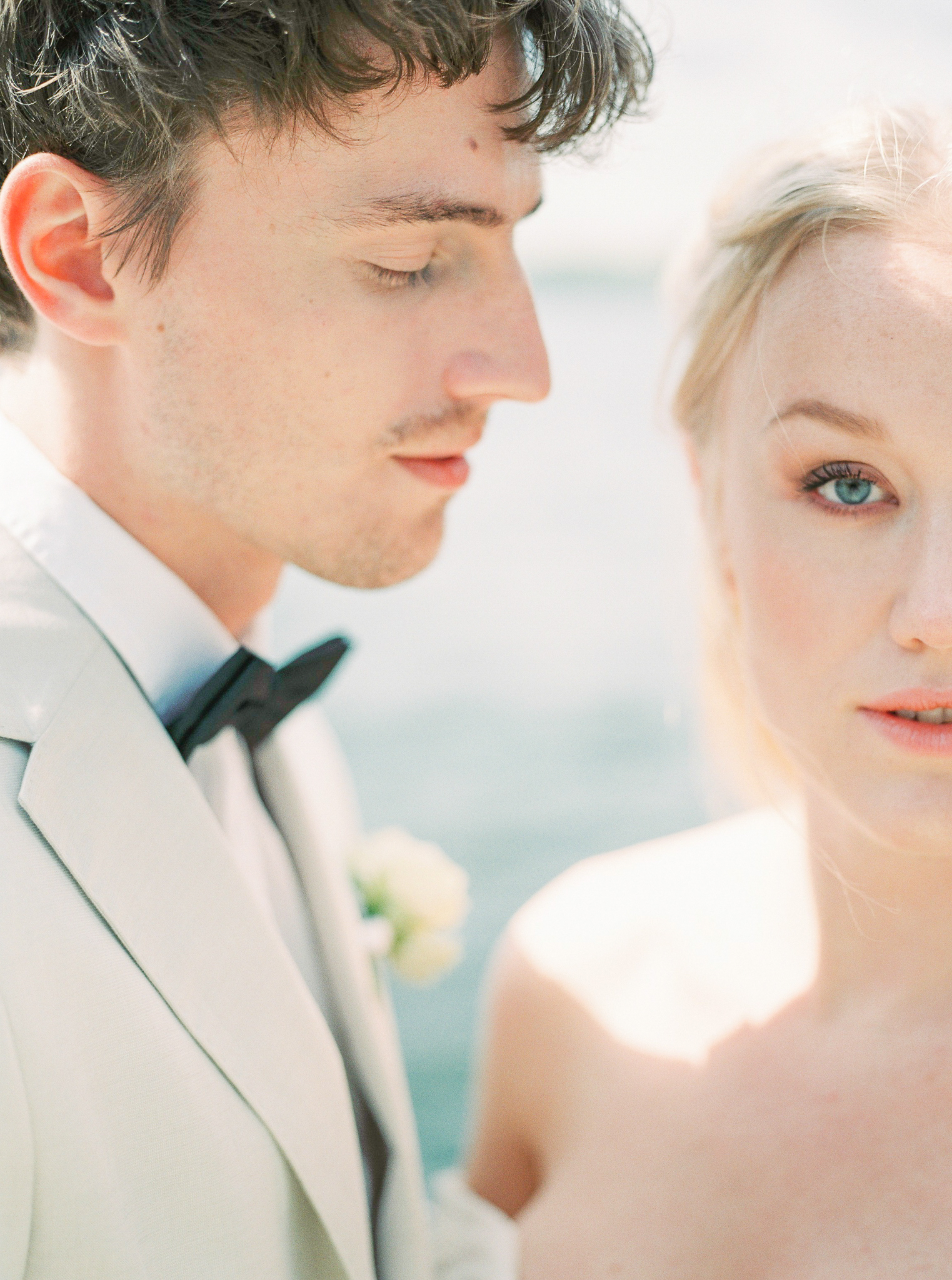 NEXT ITEM