Erik and Isabelle got married in one of the most beautiful summer days in Uppsala cathedral, and had the wedding at Eklundshof, just outside of Uppsala city.
Video by Linus Jonsson
About the day
Isabelle got ready at home, with a view of the cathedral, together with her bridesmaids and the couple's daughter this is where we captured fantastically cute mother-and-daughter pictures. It is just amazing every time you manage to capture special moments that occur on a wedding day that you have not planned for.
The university was an incredibly grand back drop for the first look. I love that there is so much variety in central Uppsala, everything from cozy little alleys, to magnificent architecture and beautiful landscapes, all within a few minutes reach.
For me, it was the premiere to photograph a wedding in the cathedral and it was just as cool as I had imagined. After the wedding, they went by horse and carriage to the botanical garden for portrait photography before going to Eklundshof, where the guests received them. The evening ended with many wonderful speeches and a cheerful atmosphere, with a break for portraits at sunset. Thank you Erik and Isabelle for an absolutely fantastic day!
Wedding Eklundshof
If you are looking for an oasis close to nature, close to the city, Eklundshof can be interesting to look at. In 1754, construction began and if sustainability is close to your heart, you will not be disappointed. Fantastic good food made with care, this is what they say on their website:
As tiny ecological footprint as possible – that is our ambition. An environmental awareness that is above all reflected in our food experience. Thanks to our close collaboration with farms throughout Uppland, we can fill our serving dishes with locally produced ingredients that always follow the signs of the season.
Book me as a wedding photographer at Eklundshof, Uppsala
I am a professional portrait and wedding photographer from Stockholm, Sweden and have been photographing weddings since 2008. Holds the Apprentice Diploma – Journeyman's Certificate approved by the Swedish Crafts Council. Member of Swedish Professional Photographers Association and is EP Quality certified by the Federation of European Photographers. I've been nominated for Europe's best wedding photographer 2017 and 2019 and holds a number of honorary awards and bronze points from the Swedish Championship in portrait photography. I've been published on several international wedding blogs.
Are you interested in knowing more about my wedding packages?
Click here to read more about what I offer and what is included.
Here is my Swedish website.
PREV. ITEM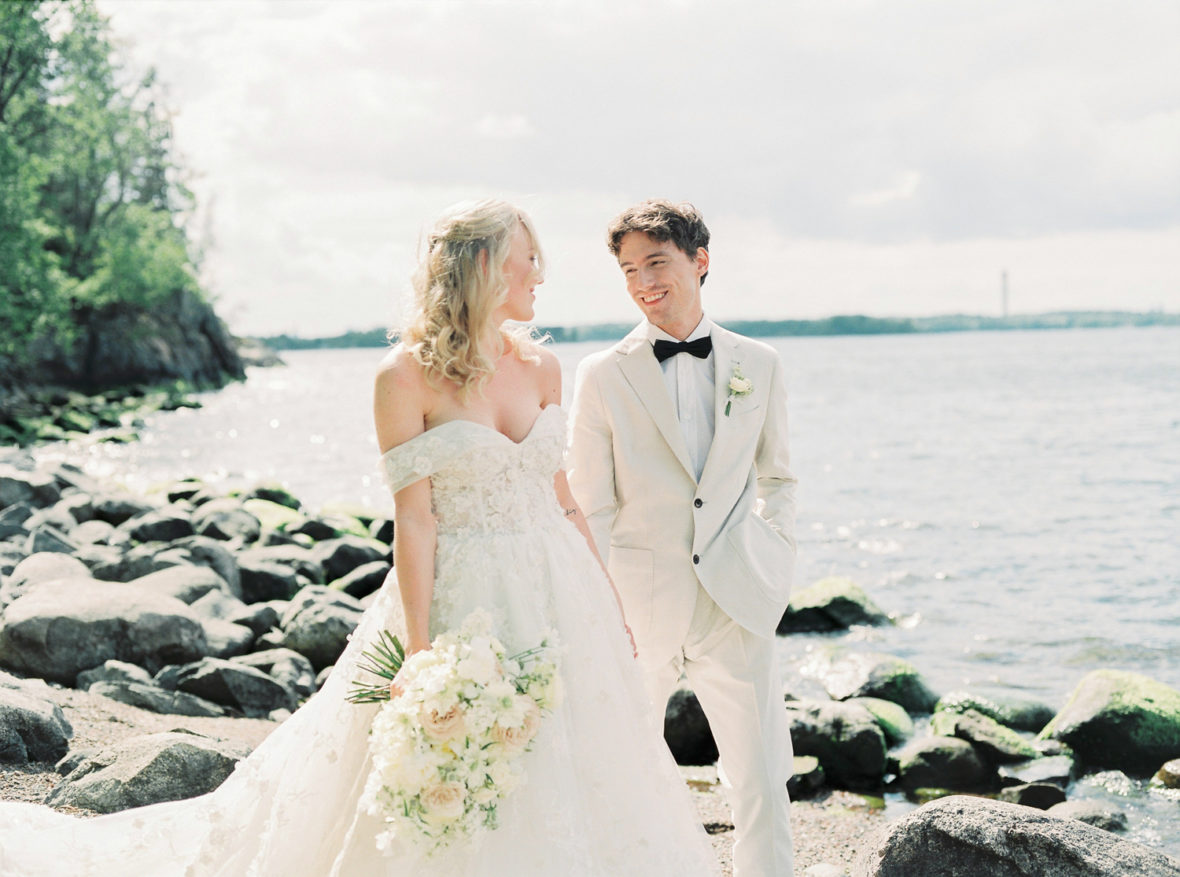 NEXT ITEM