Wedding flowers
Go on your gut feeling and choose with your heart when you decide which flowers you should have for the wedding. There are so many options in terms of feel, shape and color so sometimes it can be difficult to know where to start. Flowers can be a great investment but also do an incredible amount to enhance the impression on a wedding day, of course on site but also for your photographs. Choose an experienced florist who can help you make suggestions for you, based on the prevailing conditions for your wedding regarding budget, tonality and season.

The style of wedding flowers
In order for your look to be uniform, it is good if the bouquet matches the wedding dress and other accessories. A bouquet with a single flower variety, such as roses, is perceived as stylish. Instead, mix several different kinds of flowers with varying sizes, you get a mischievous, lovely bouquet. Tell the florist what look you are looking for.

It's all in the details
You can make the bouquet more personal by asking the florist to add some detail, such as a beautiful silk ribbon around your bridal bouquet. It can also be a way to enhance the style of the bouquet or match your other accessories.

The shape of the bridal bouquet
How the bouquet is shaped affects both appearance and how your body is experienced. In general, you can say that your body shape and the shape of the bouquet should be similar to each other. If you are tall, the bouquet can be drop-shaped to be perceived as longer. If you are pretty, the bouquet should also be, and it can be round-bound. The curvy bride is flattered by a sprawling shape.

Wedding flowers for all seasons
Which season you get married affects the bouquet more than you might think. A flower variety is much easier to obtain, and cheaper, when it is in season. Which color scale in the bouquet suits your wedding is also affected by the current season. Roses and lilies are flowers that work all year round as they are available to import from sun-safe places.

The color of flowers for weddings
Many bridal couples want to create a common thread by matching the bouquet with the wedding theme. Then it can be good to think about the bouquet before you choose your wedding colors. If you have a favorite flower or a dream bouquet in mind, maybe it should guide the choice of color theme, not the other way around.

Tips on vendor for flowers for weddings: Flora Event
I have collaborated with Emma from Flora Event for many years and can warmly recommend her. This is how she describes what it is like to work with her: I am happy to help develop your ideas and suggestions. My big goal as your wedding florist is that you should get them as personal and flourishingly beautiful as you want. Flowers are a way to express their feelings and personality in everything from bridal bouquet to table decoration. We start by booking a consultation time and sit down in a place of your choice, perhaps it is an important place for you as a bridal couple, a cozy cafe, at home at the kitchen table or over the internet. Together we develop the basics of the wedding flowers and decorations that will adorn your wedding day and create a nice whole for the rest of the wedding such as bridal bouquet, corsage, table decorations, flower decorations at the wedding venue, tern bouquets, beak bouquets, hair flowers, throw flowers, party decorations. Click here to get to there website.

Book me as a wedding photographer
I am a professional portrait and wedding photographer from Stockholm, Sweden and have been photographing weddings since 2008. Holds the Apprentice Diploma – Journeyman's Certificate approved by the Swedish Crafts Council. Member of Swedish Professional Photographers Association and is EP Quality certified by the Federation of European Photographers. I've been nominated for Europe's best wedding photographer 2017 and 2019 and holds a number of honorary awards and bronze points from the Swedish Championship in portrait photography. I've been published on several international wedding blogs.
Are you interested in knowing more about my wedding packages?
Click here to read more about what I offer and what is included.
Here is my Swedish website.
PREV. ITEM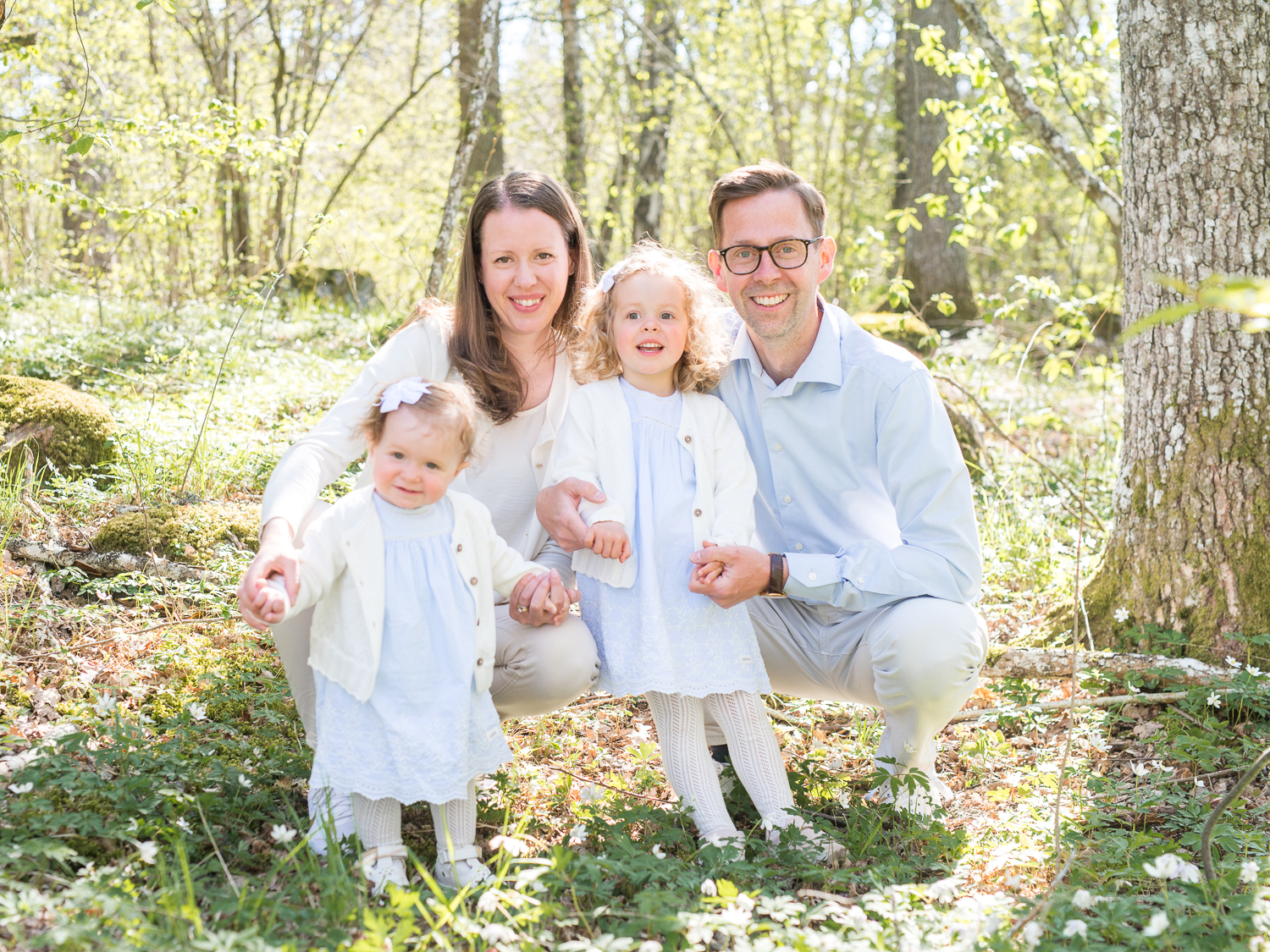 NEXT ITEM