Wedding Tyn Dwr Hall, Wales
Wedding Tyn Dwr Hall, Wales
I'm so thankful to get to capture Sarah and Ben's wedding day in Bala, at Tyn Dwr Hall. Wales was even more stunning than I had imagined! For long I have wanted to explore this land and I was not disappointed. Beside incredible landscape, all the people that I meet was so friendly.
Tyn Dwr Hall has the most wonderful scenery that I've ever seen at a wedding venue. I'm so glad that we got the dad's reaction when he sees Sarah for the first time in her wedding dress, as she was walking down the stair. To be able to capture these emotions, is just so worth-while.
The weather can for sure be a bit unpredictable in April. Luckily the sun was shining on Sarah and Ben and their wedding guests after the ceremony. Music from a harp could be heard from the big backyard. Having music in the background while the guest mingle creates such relaxed atmosphere. As always, I got really moved by the touching speeches before the dinner turned into a great party! Thank you Sarah and Ben for having me!
Interested to learn more about my wedding package? Click here to find out more.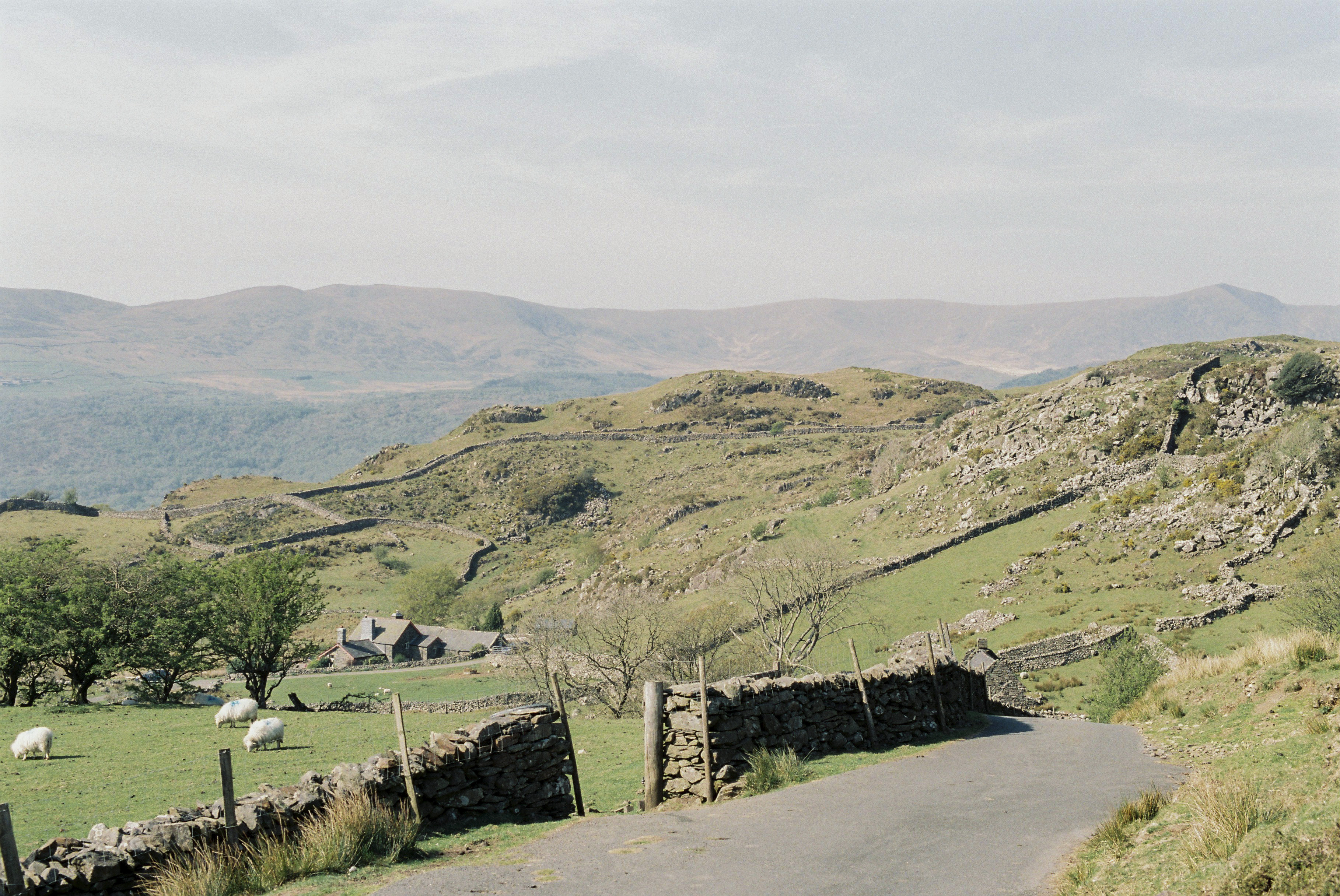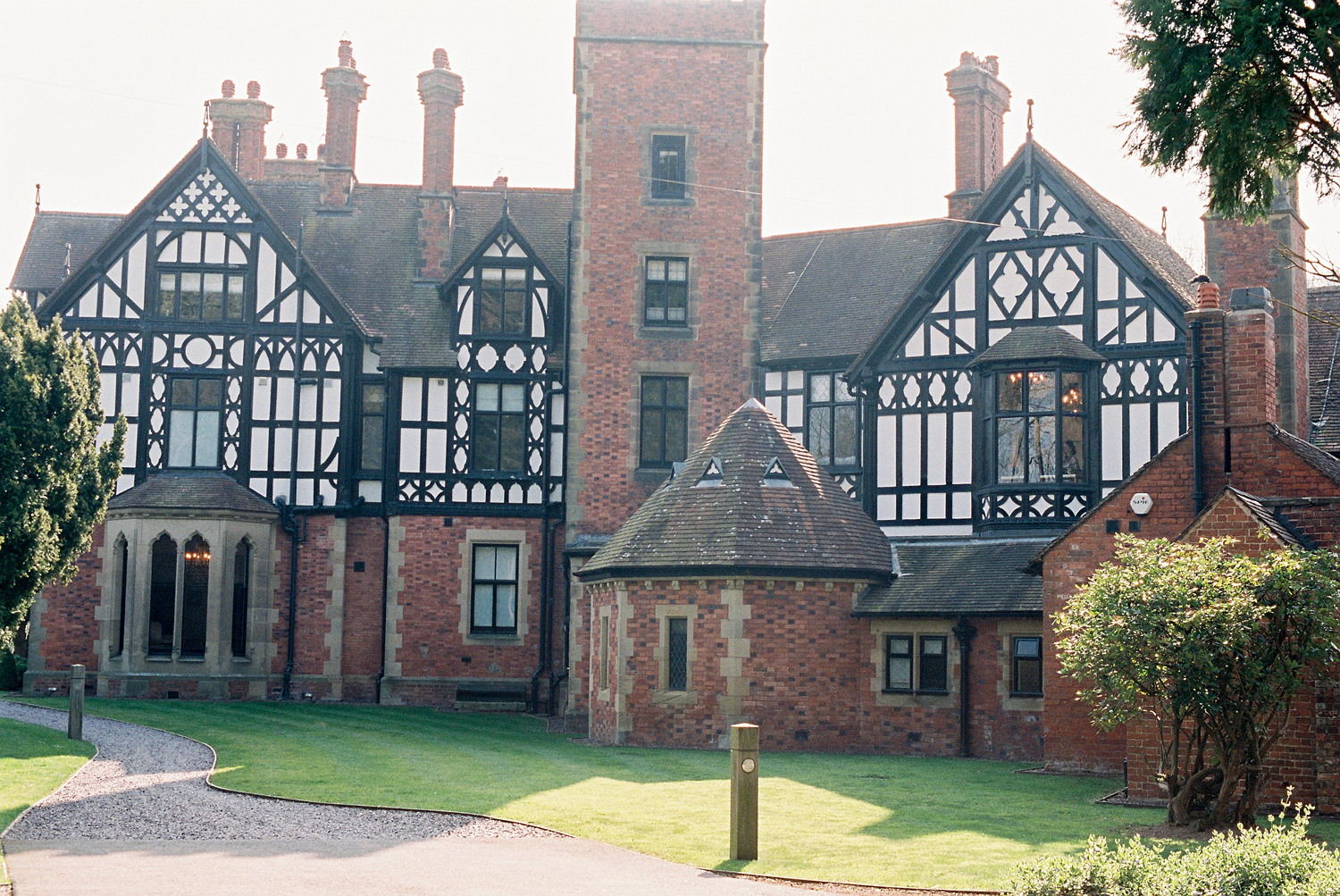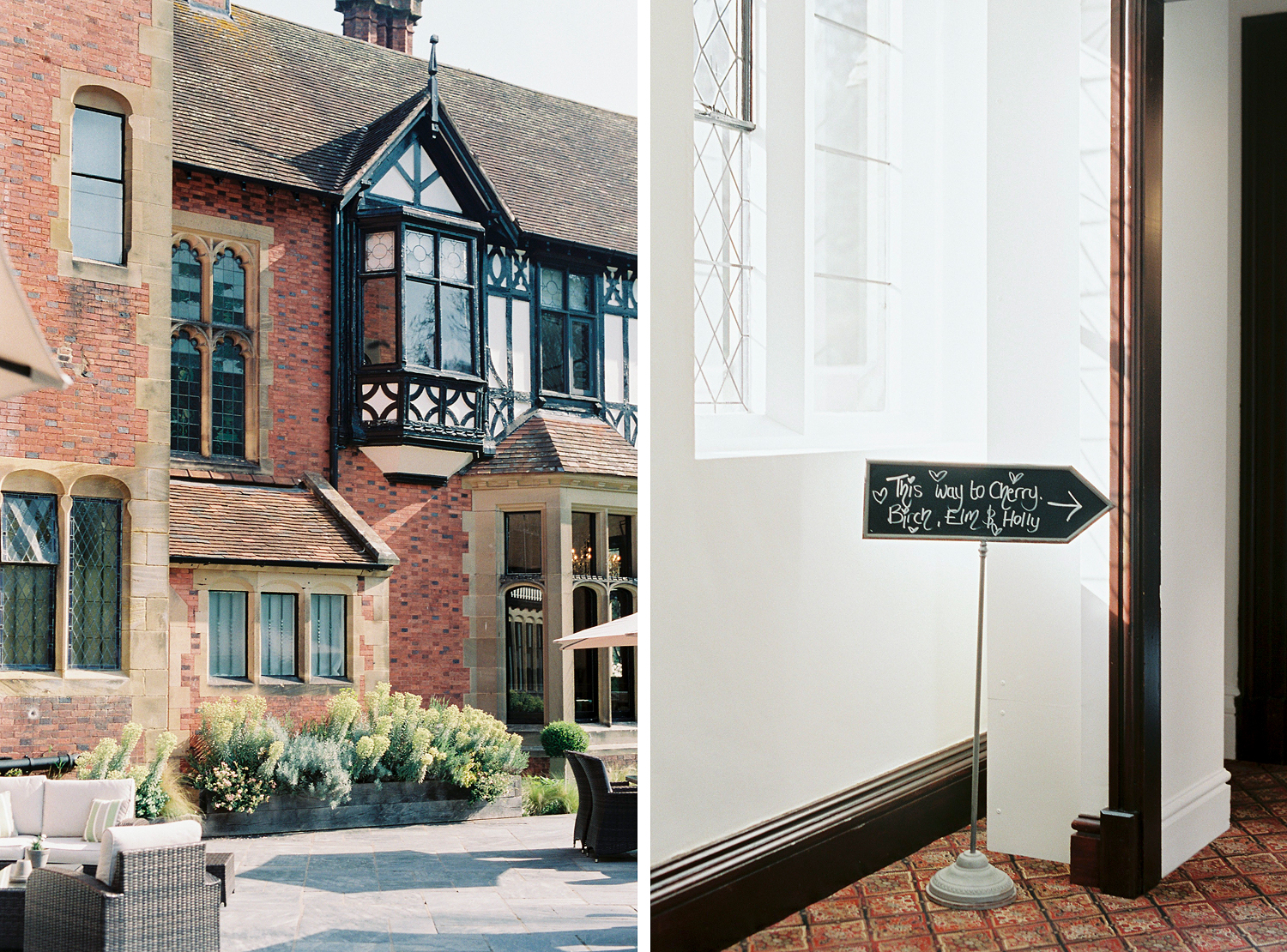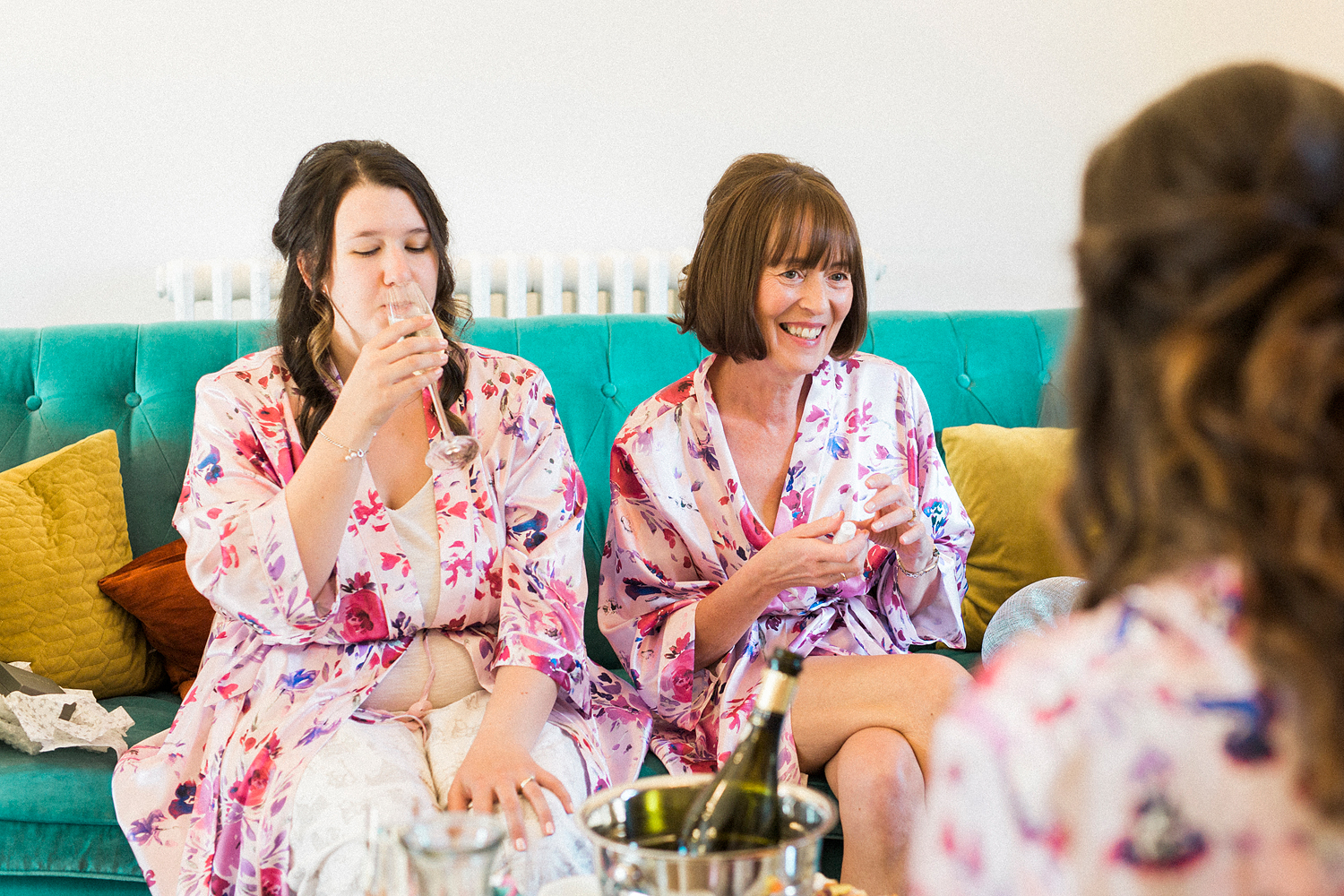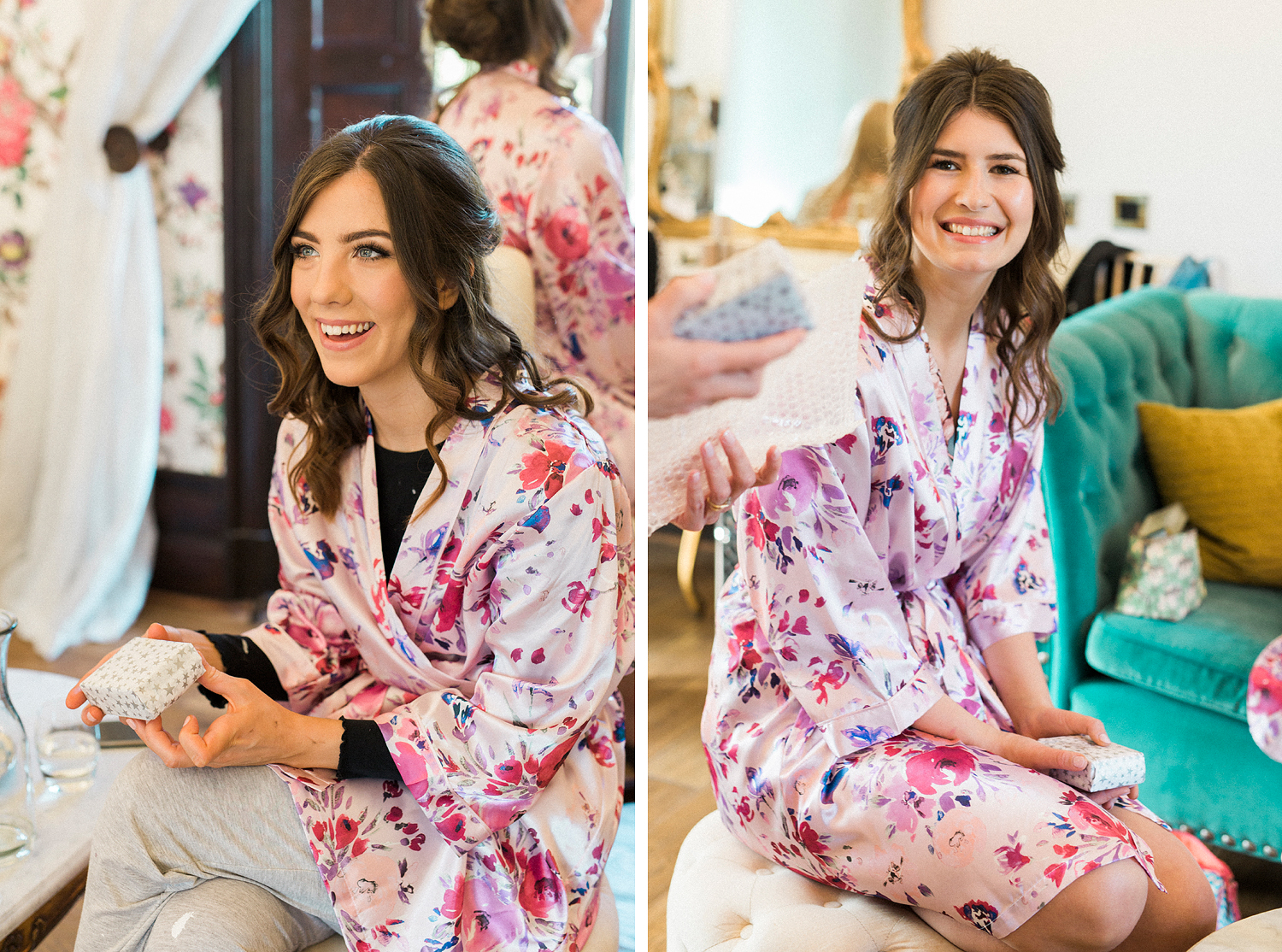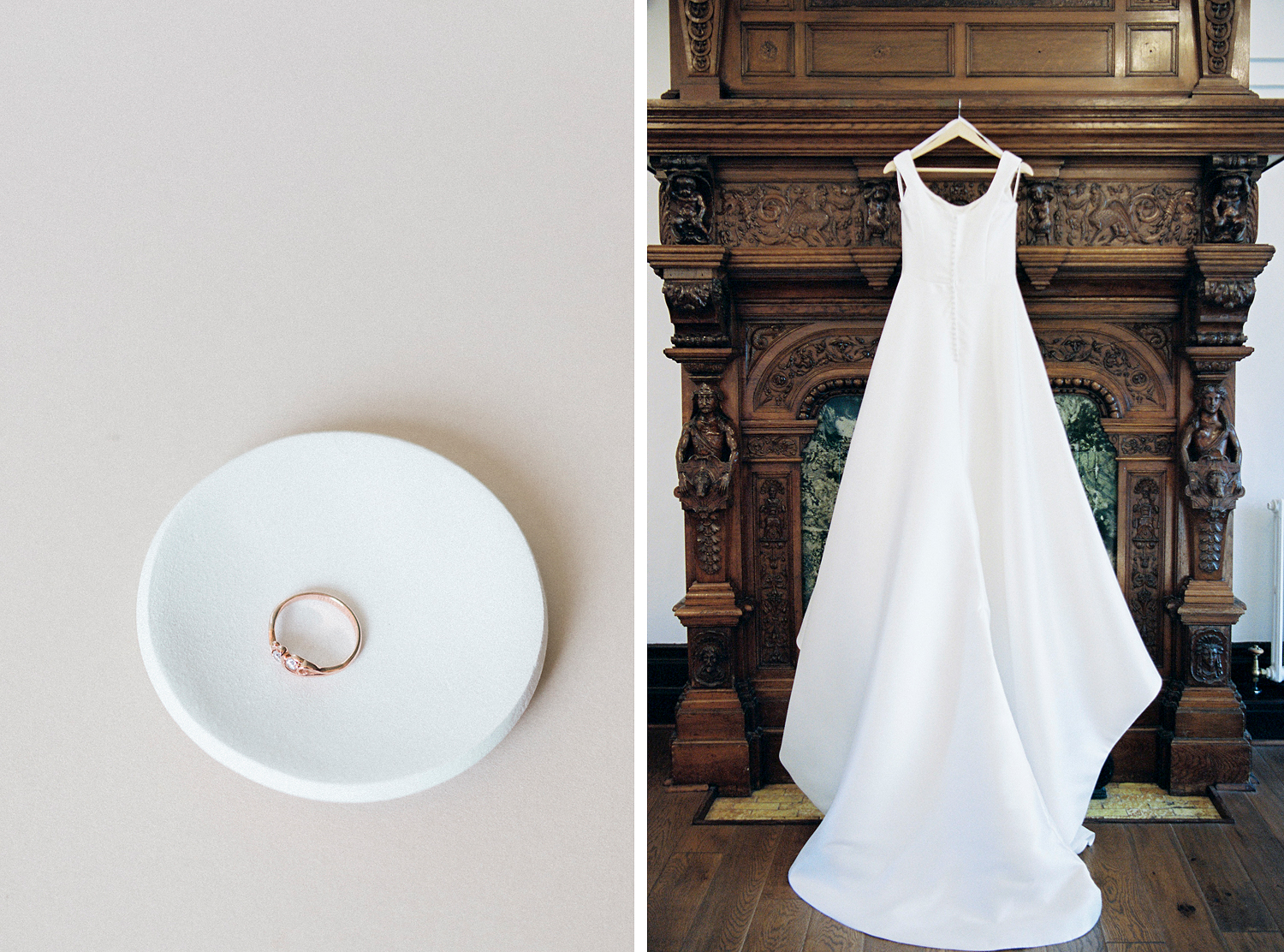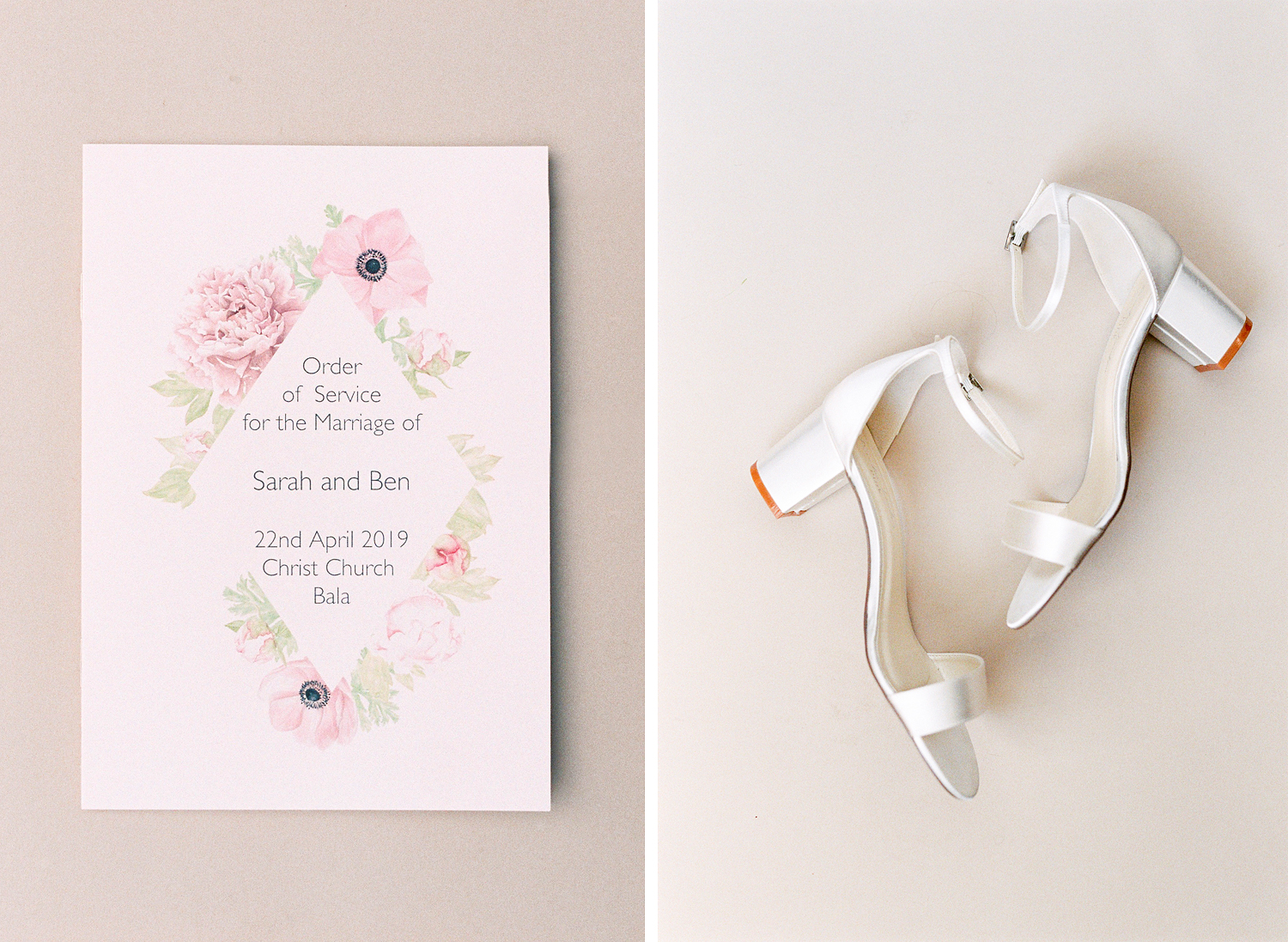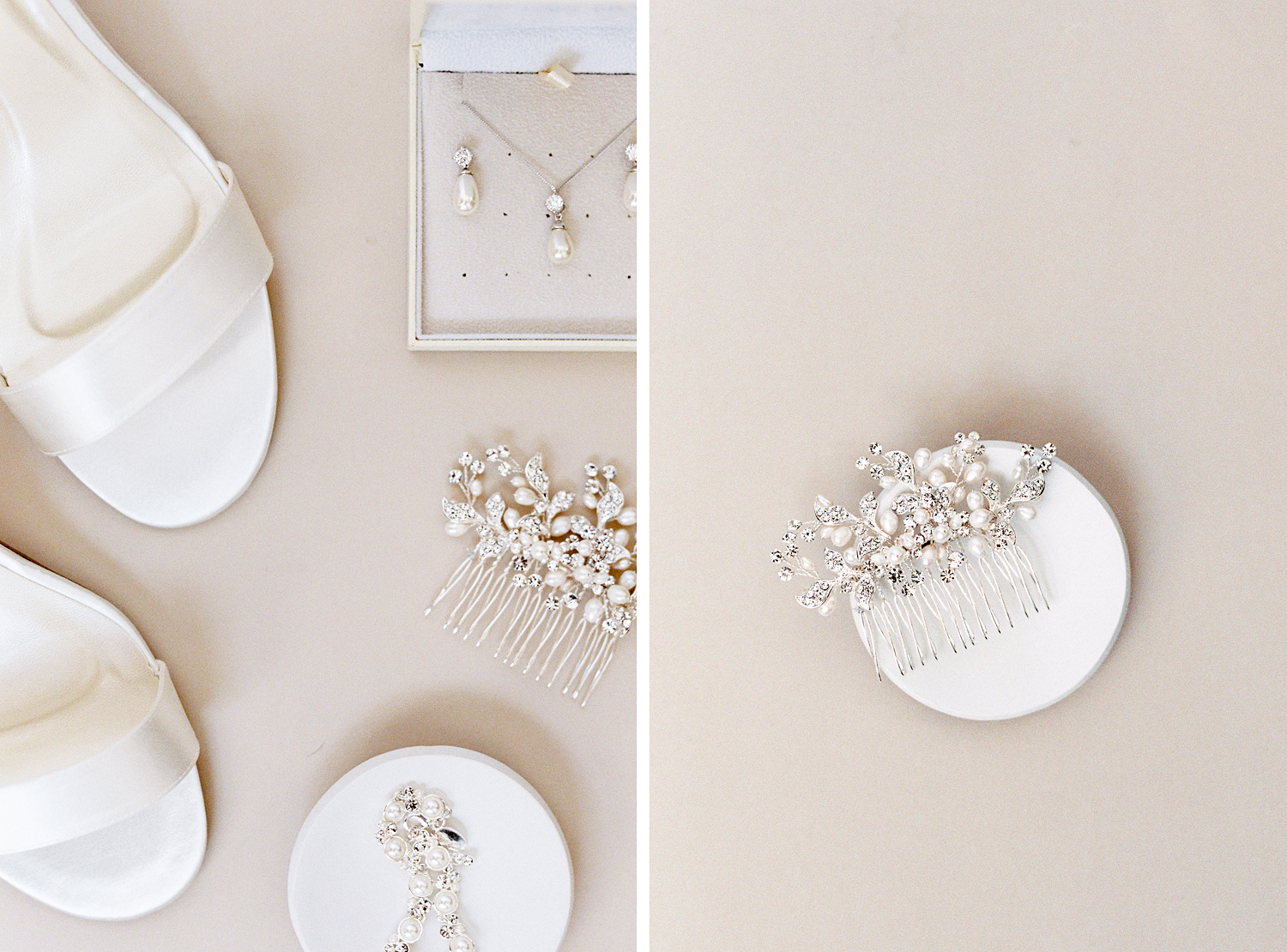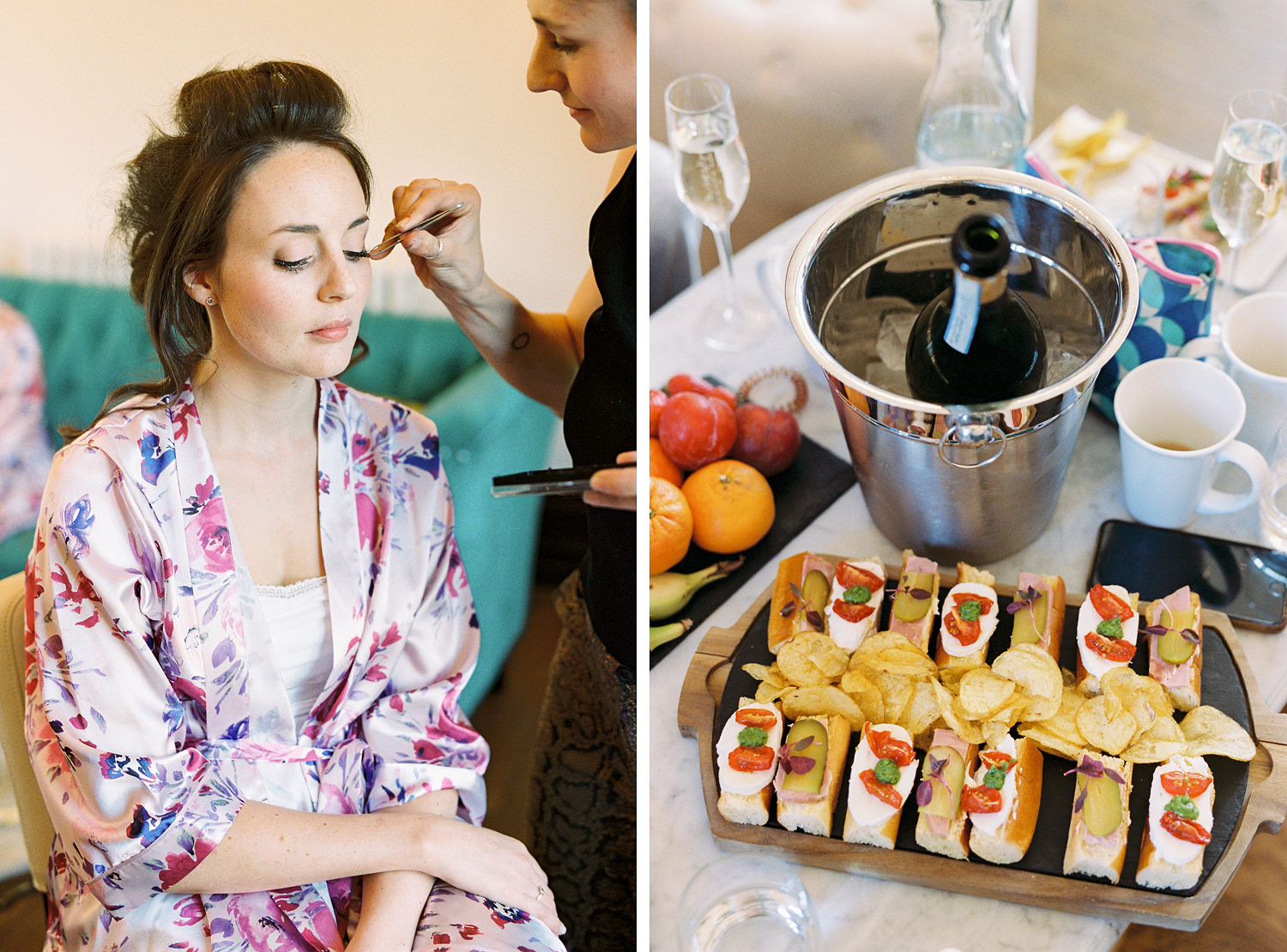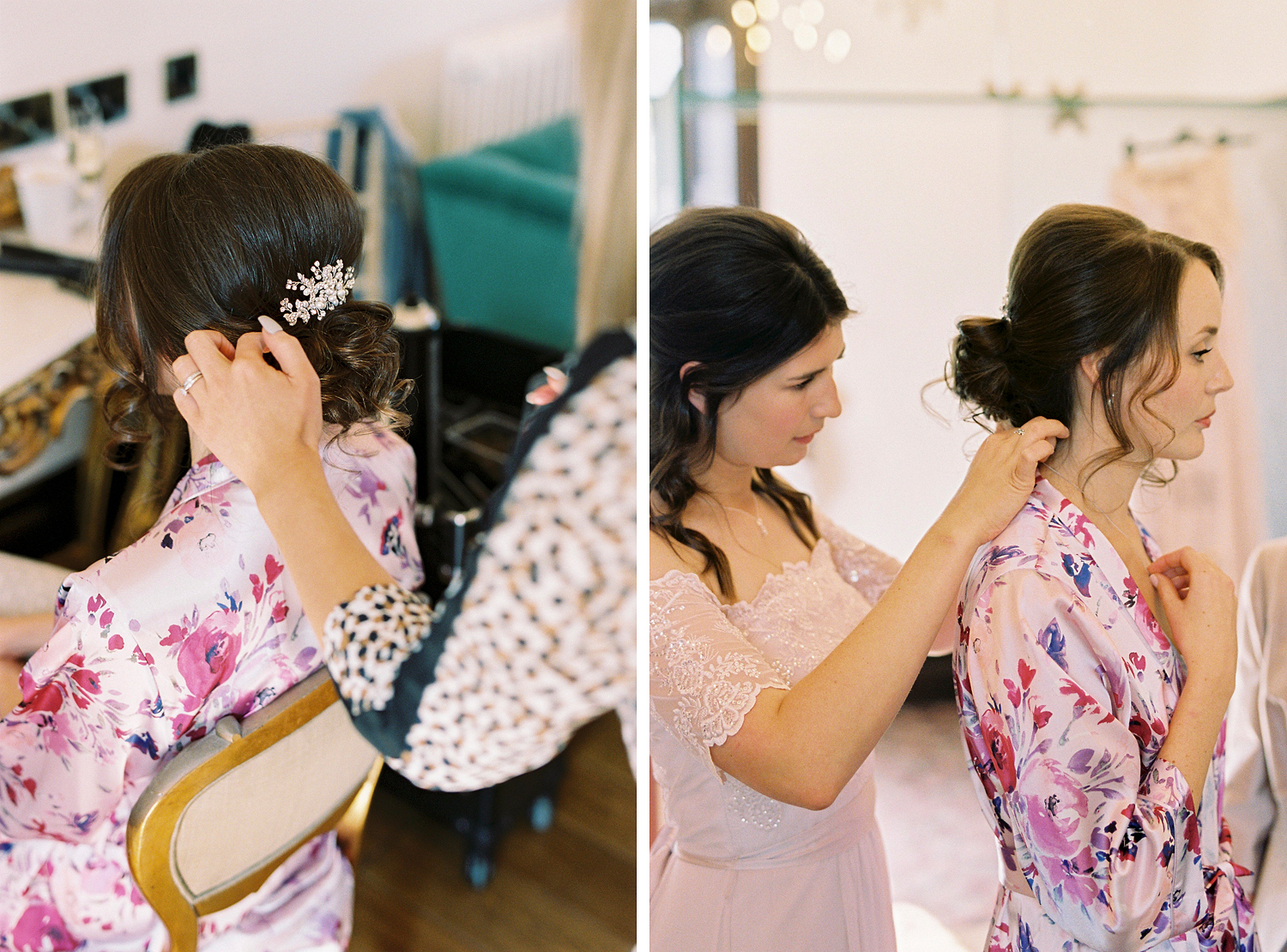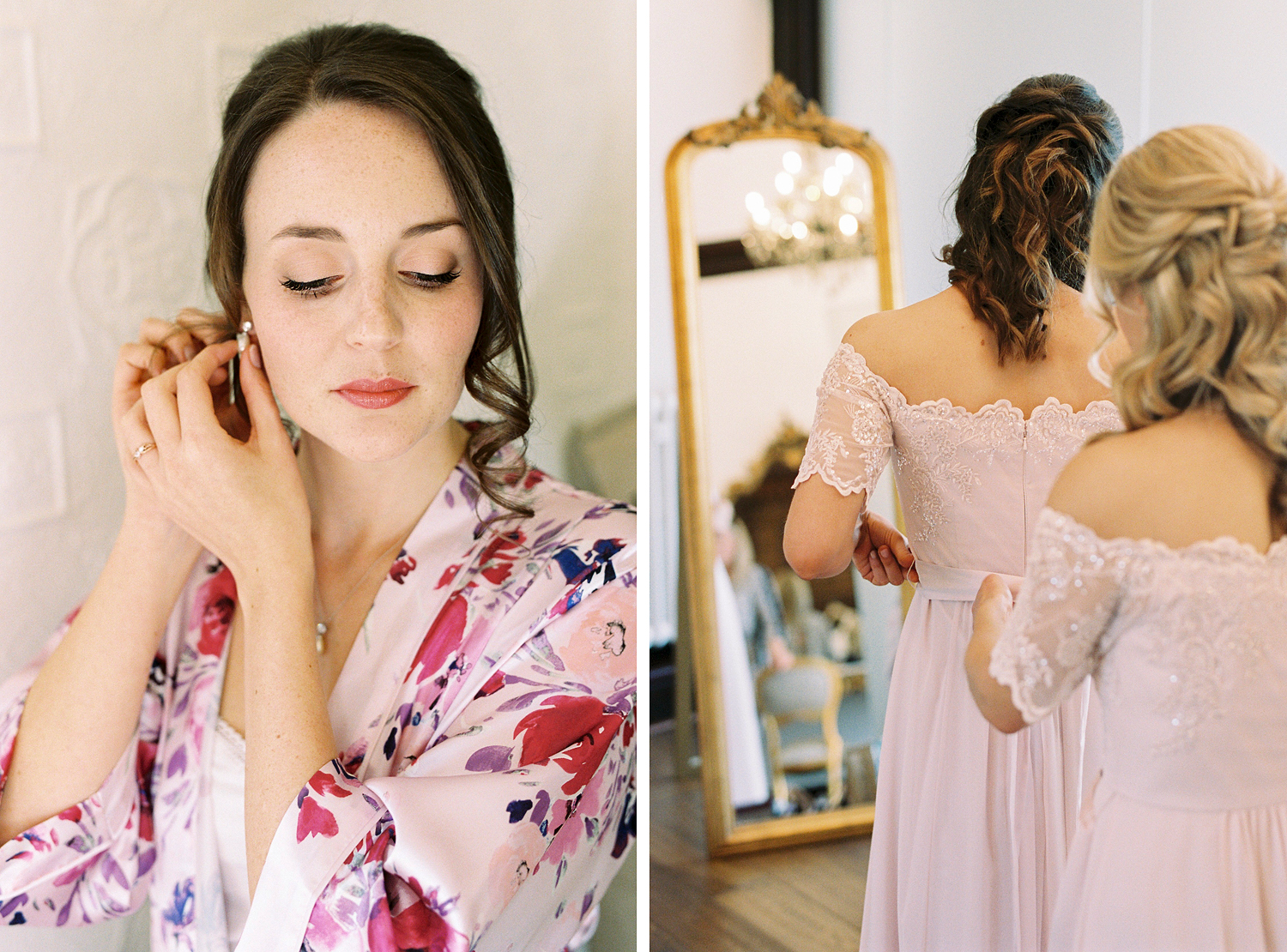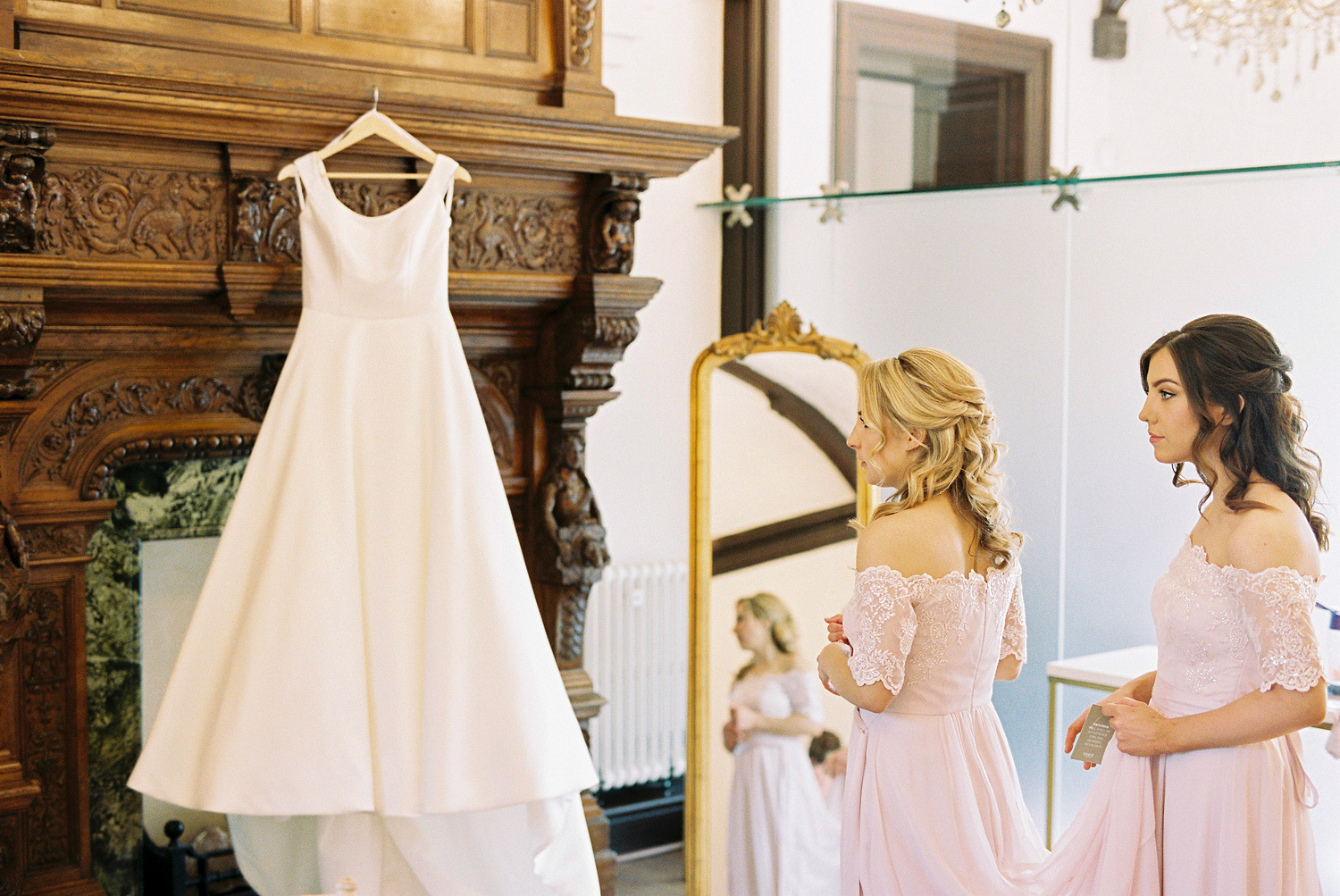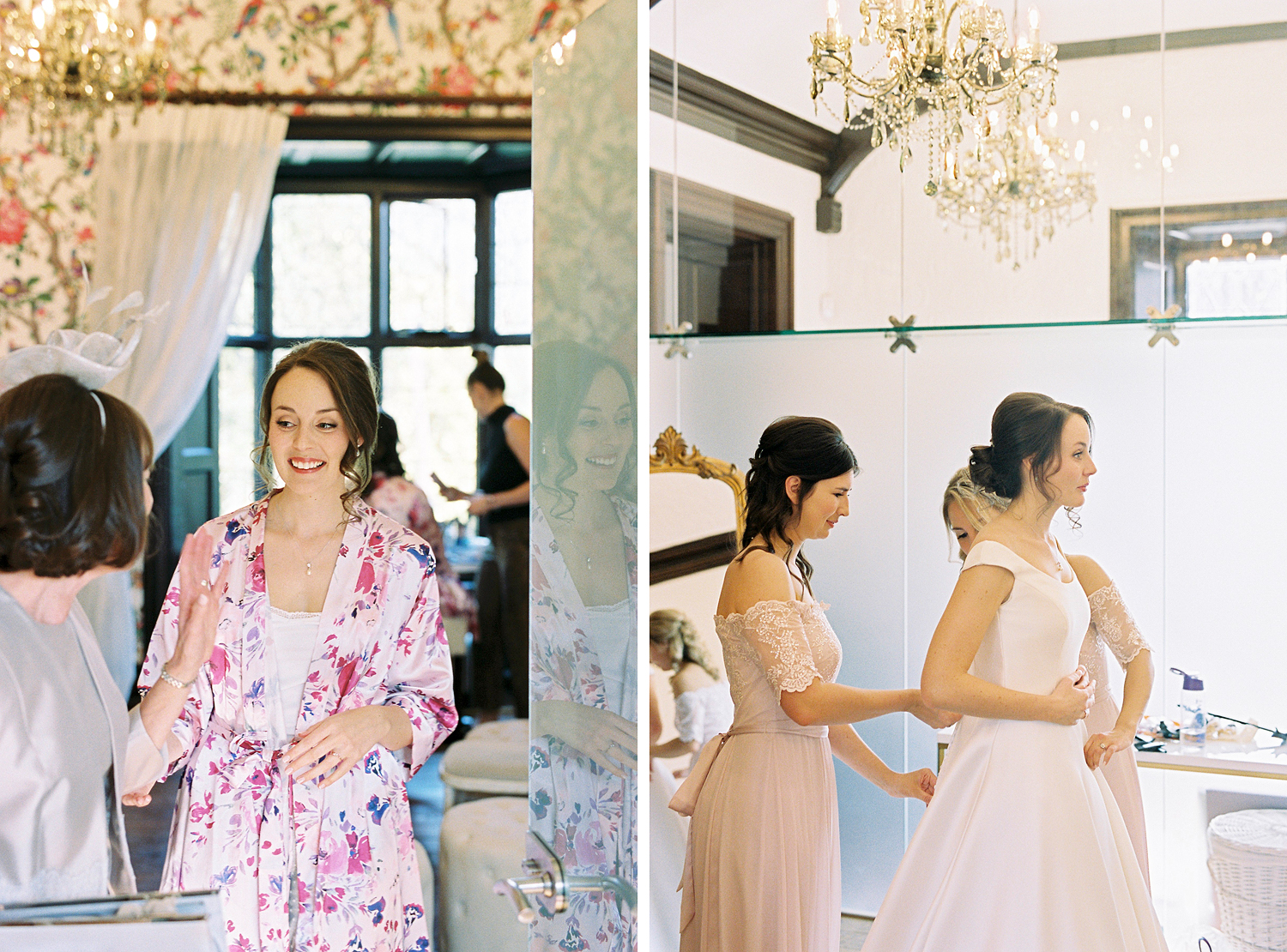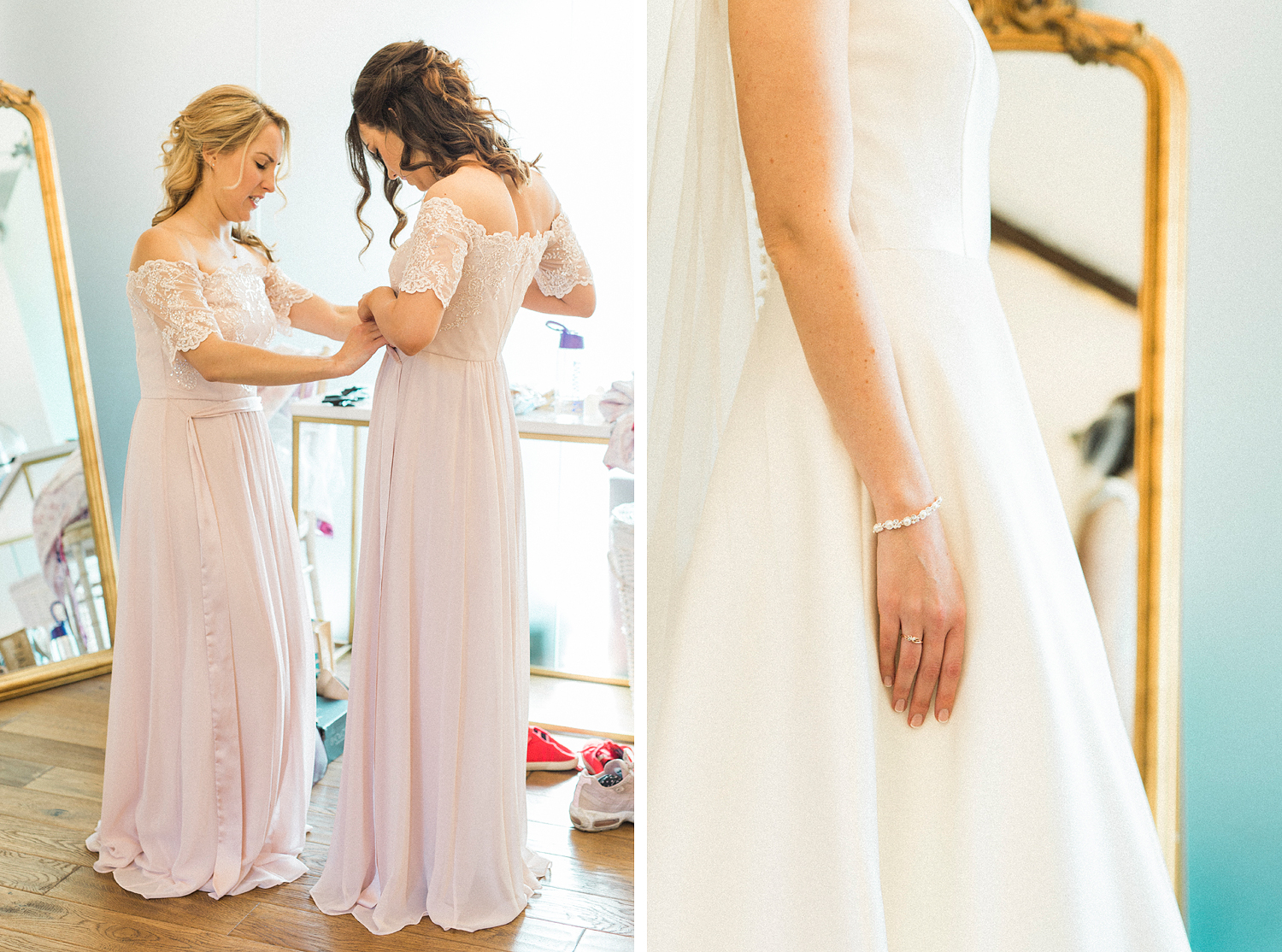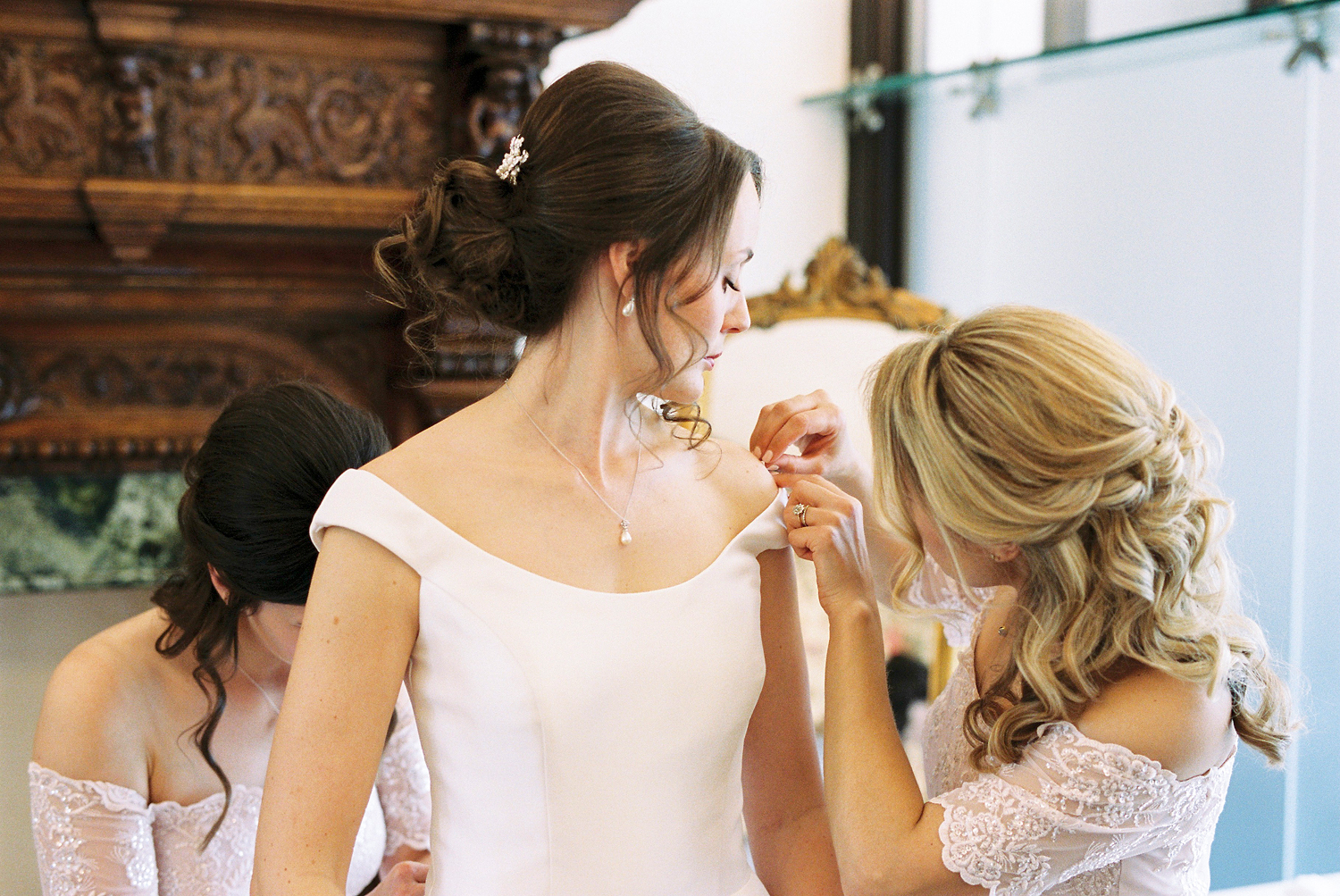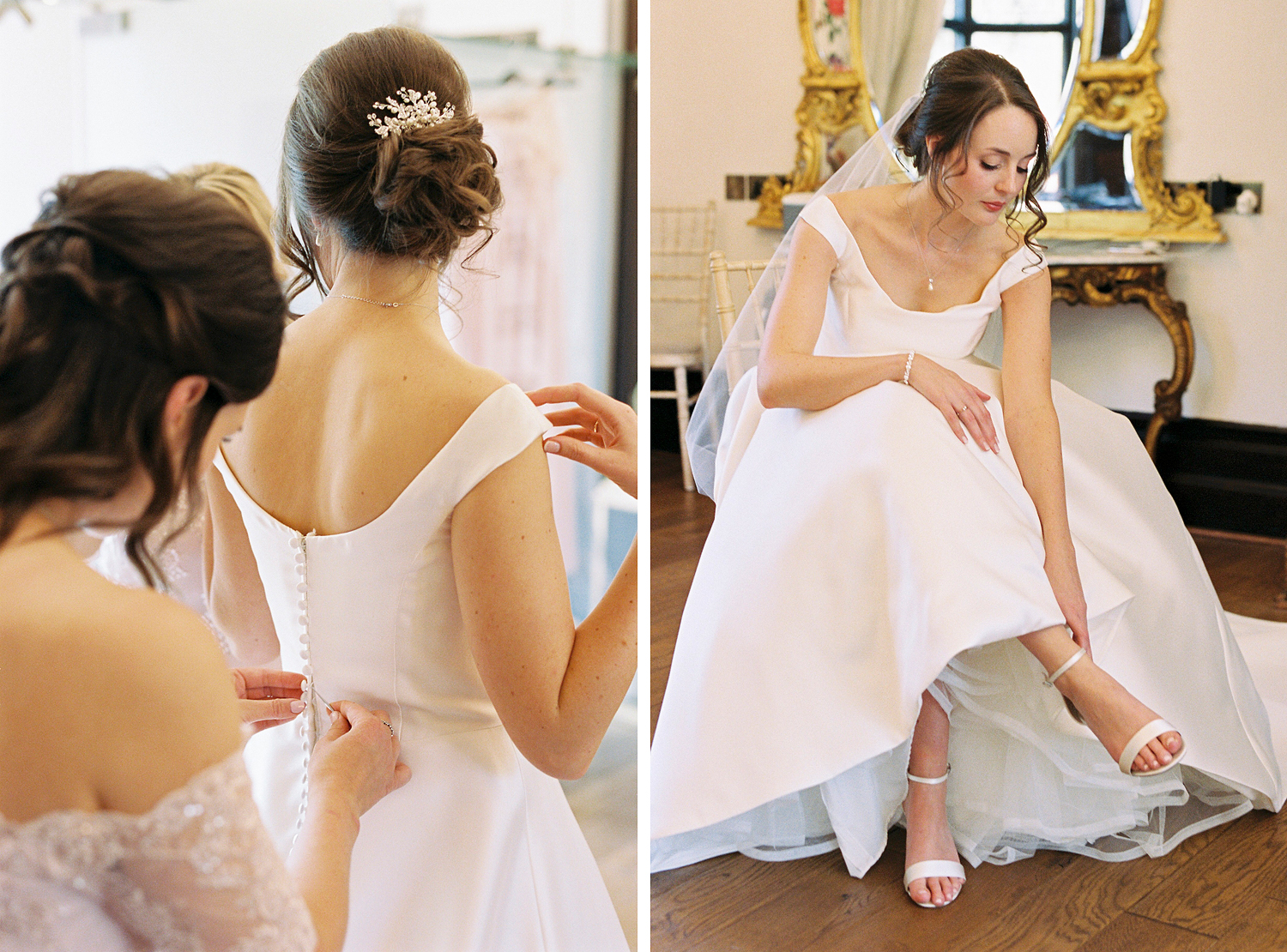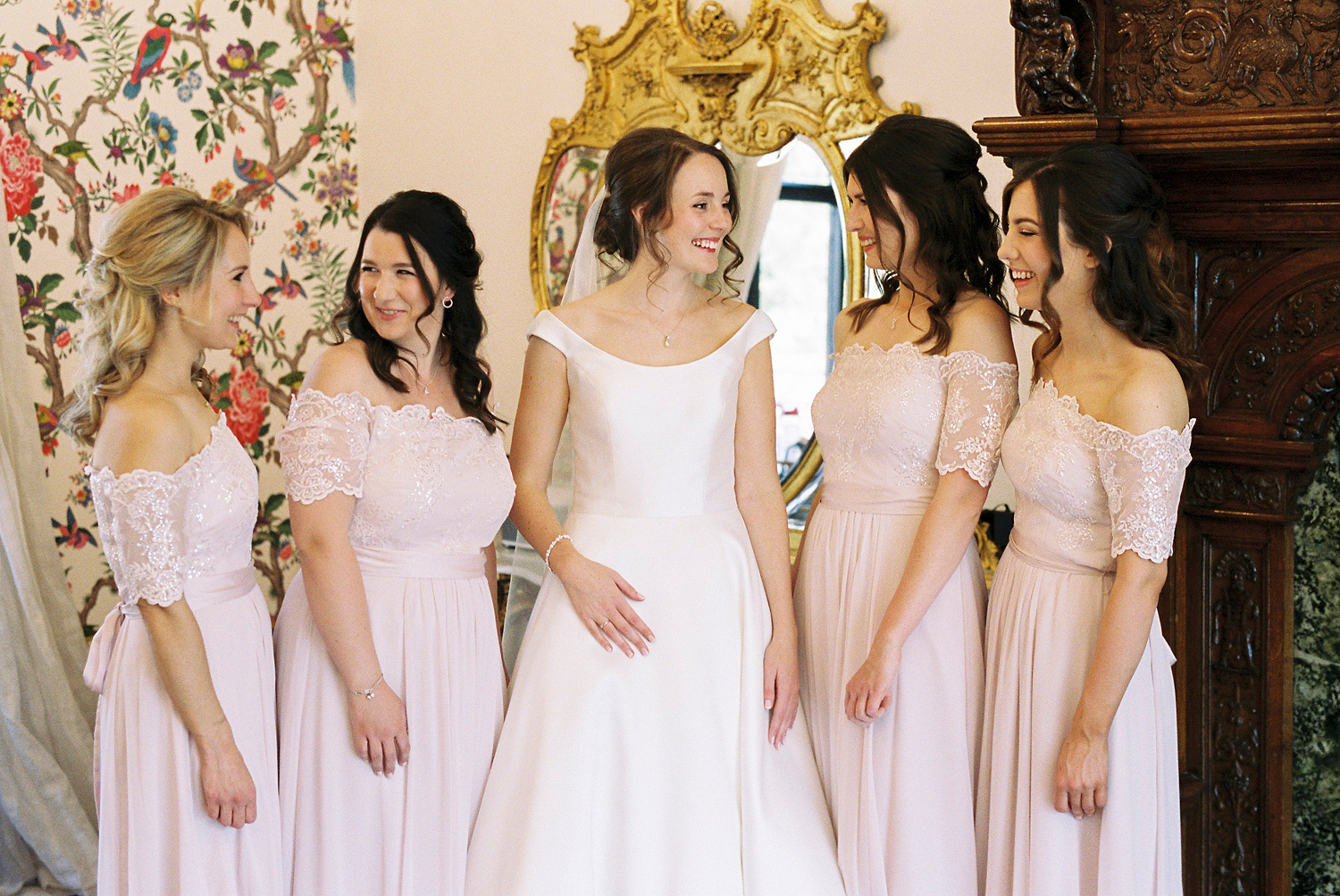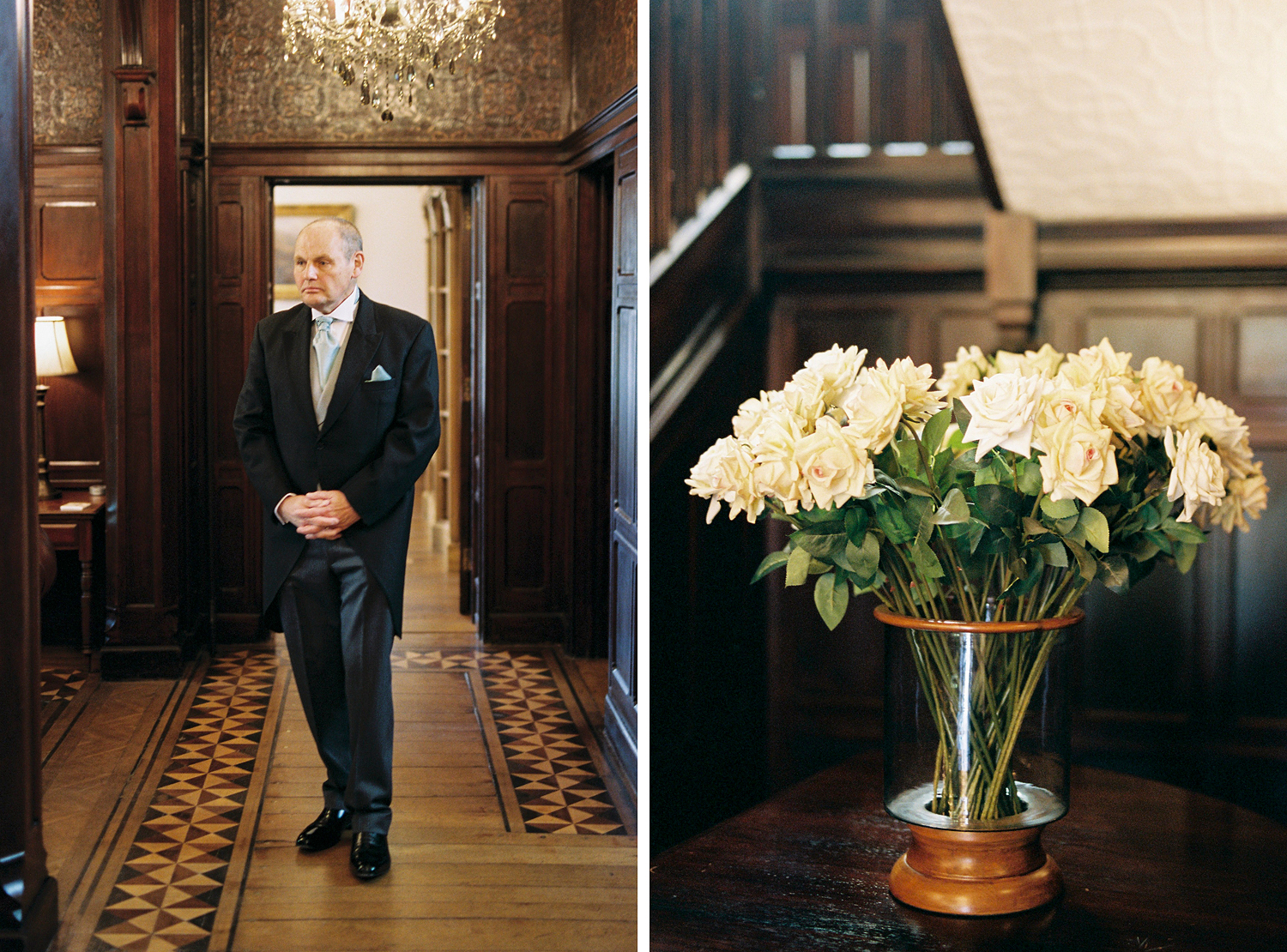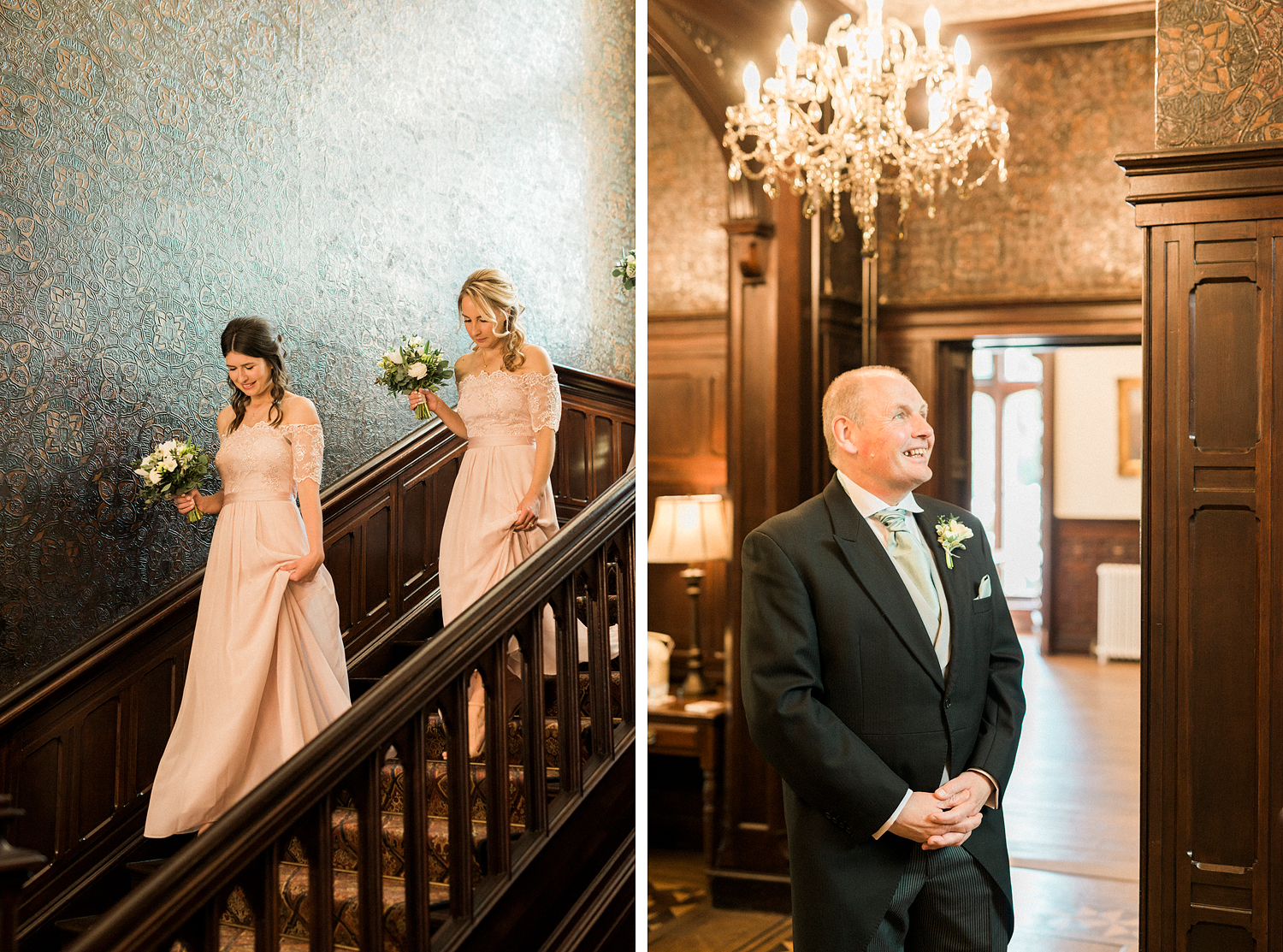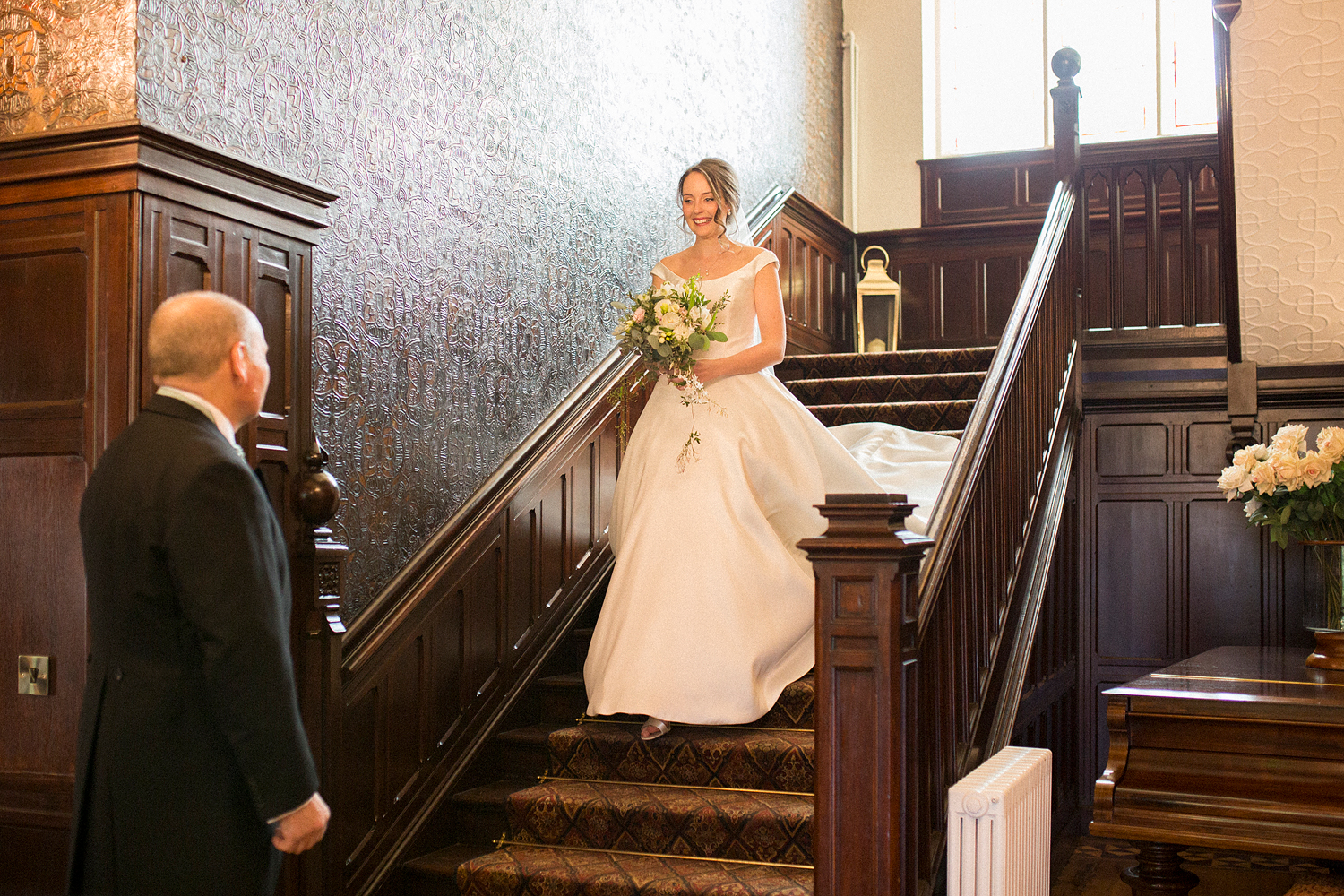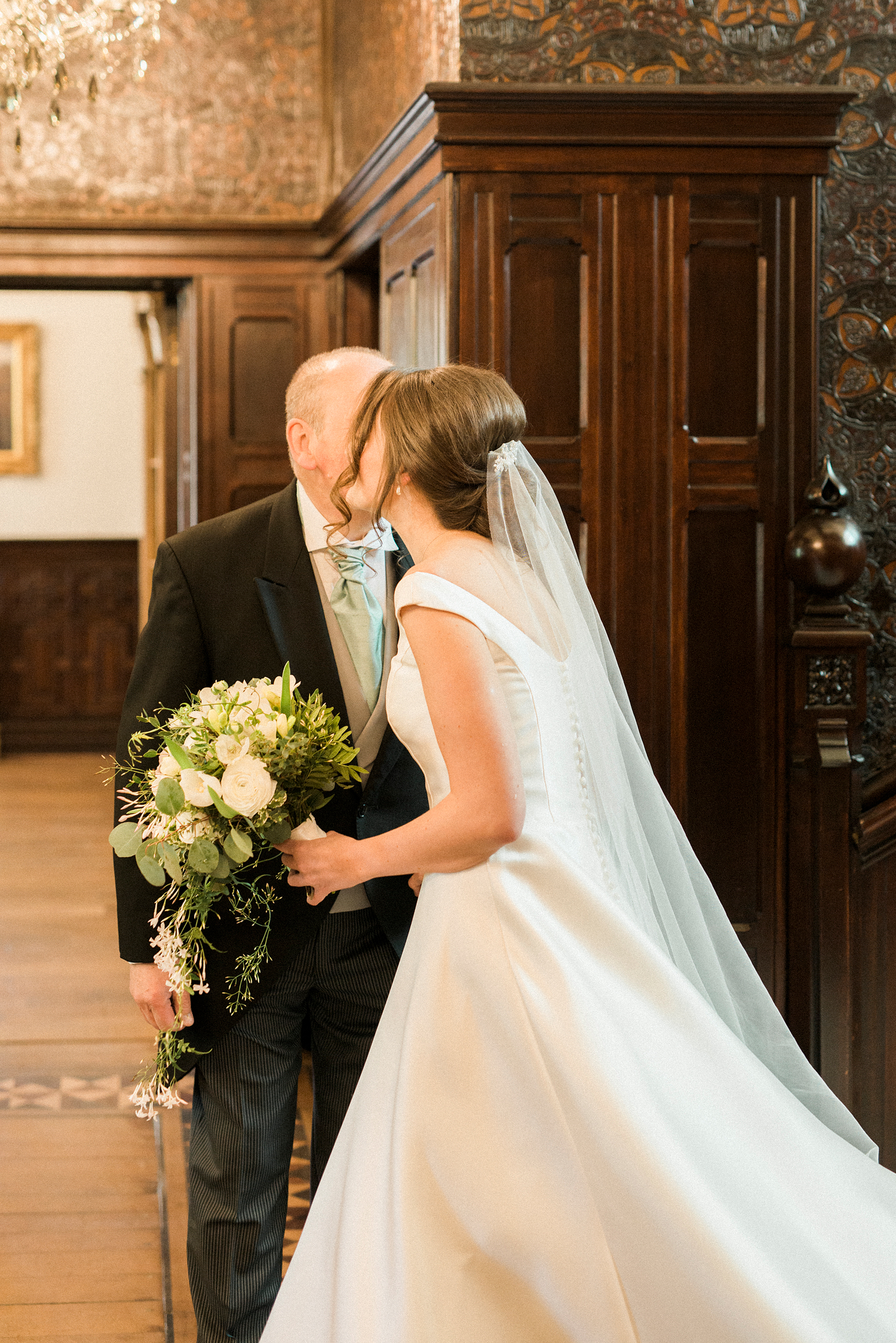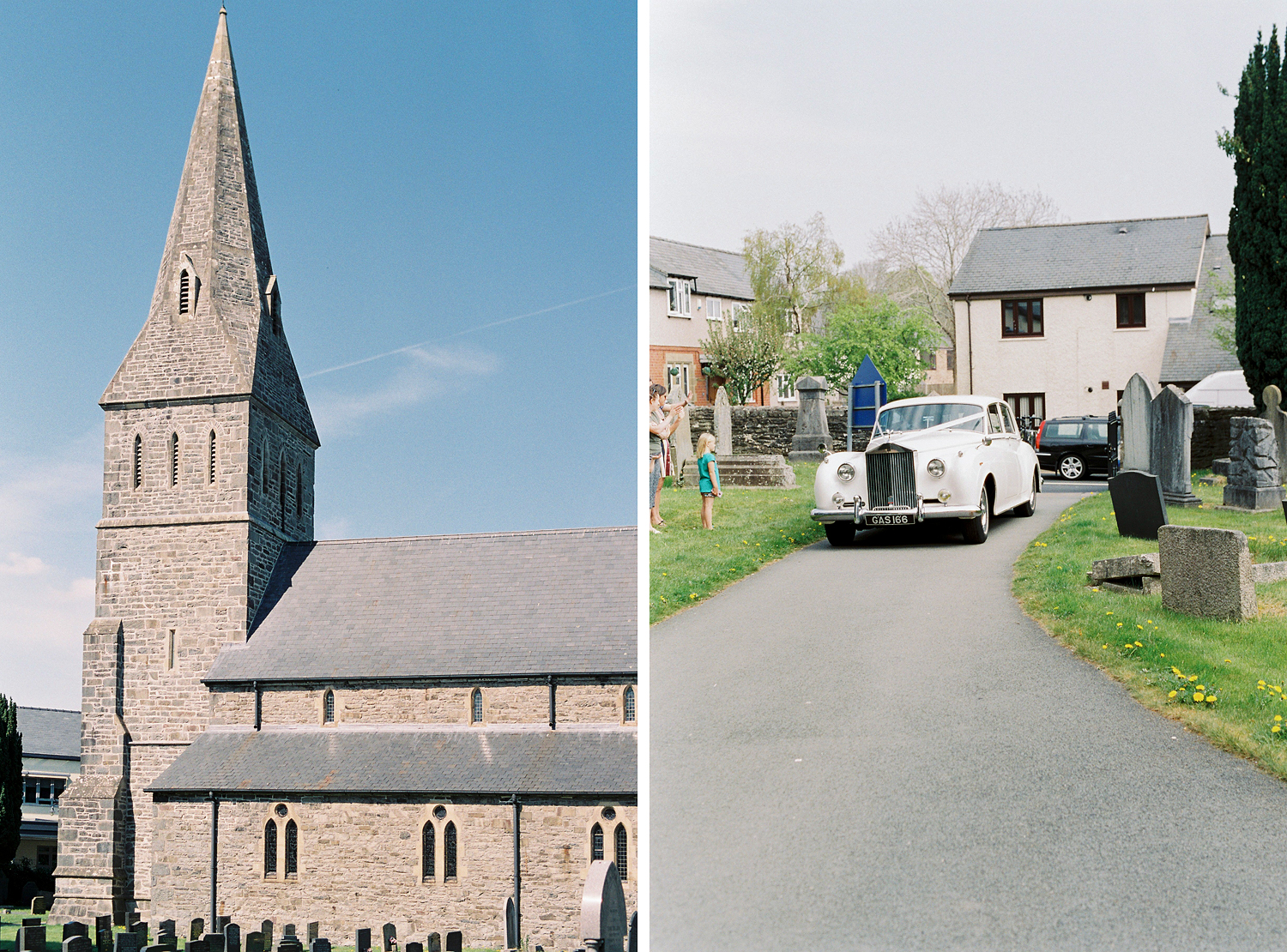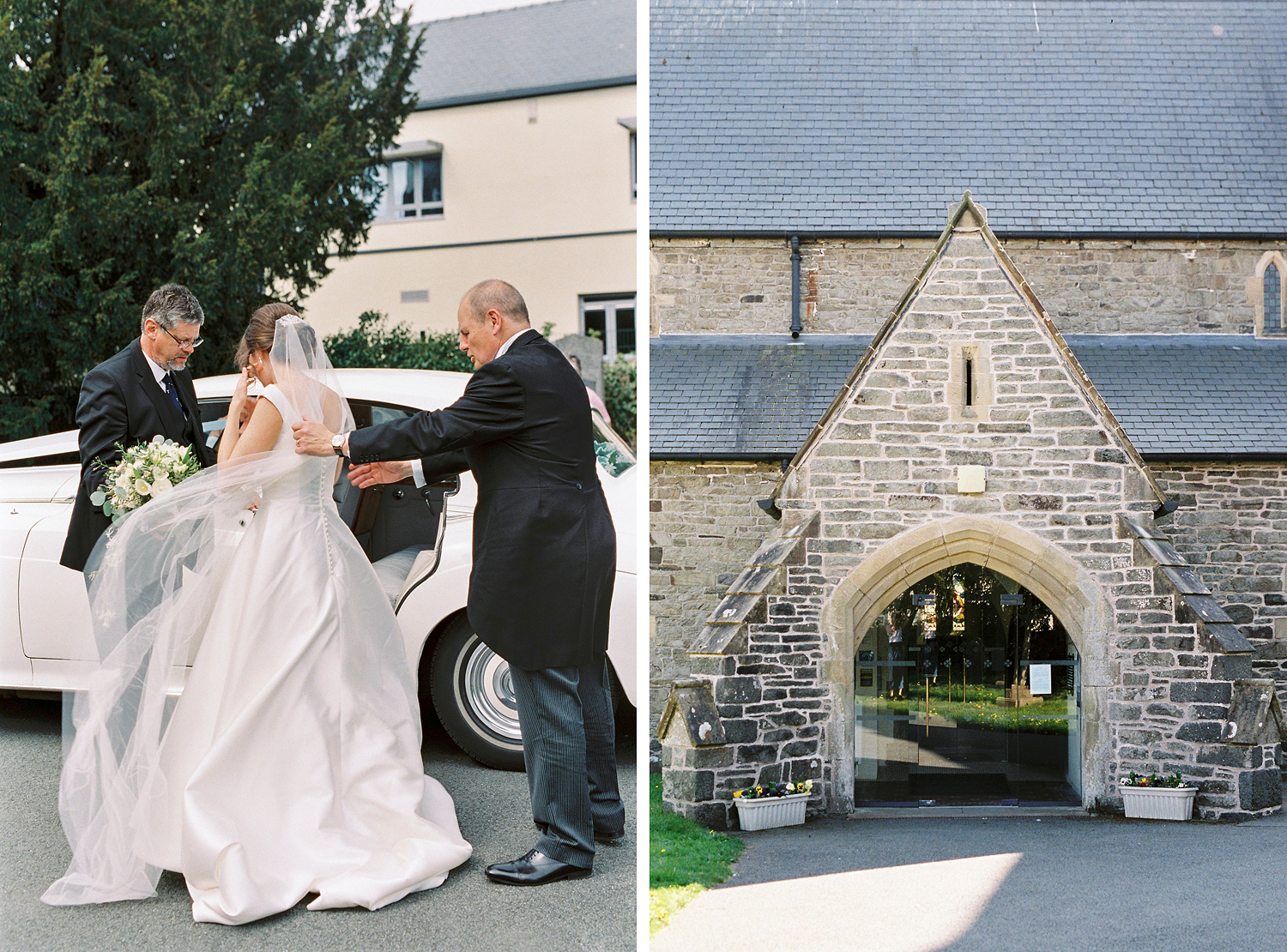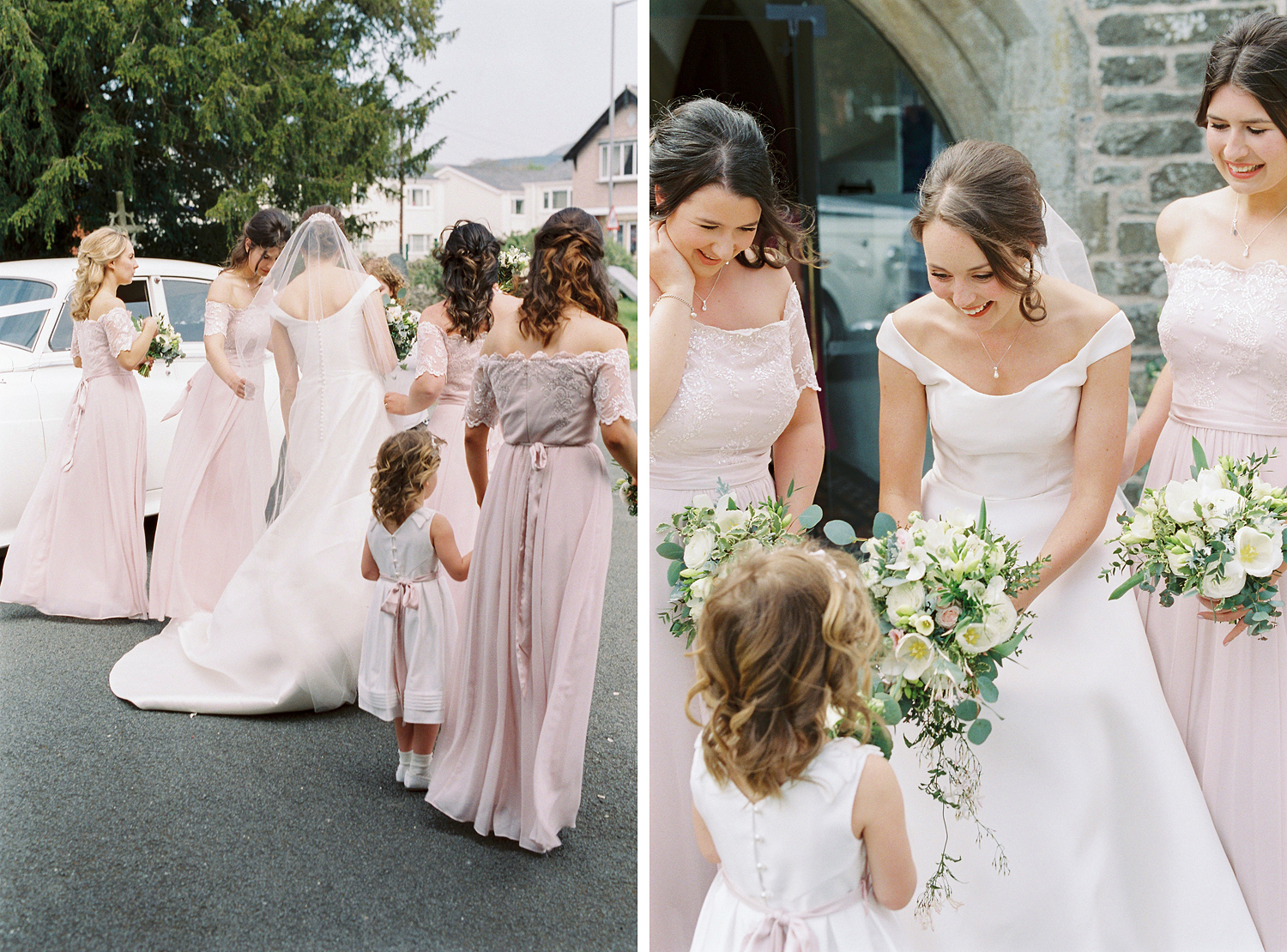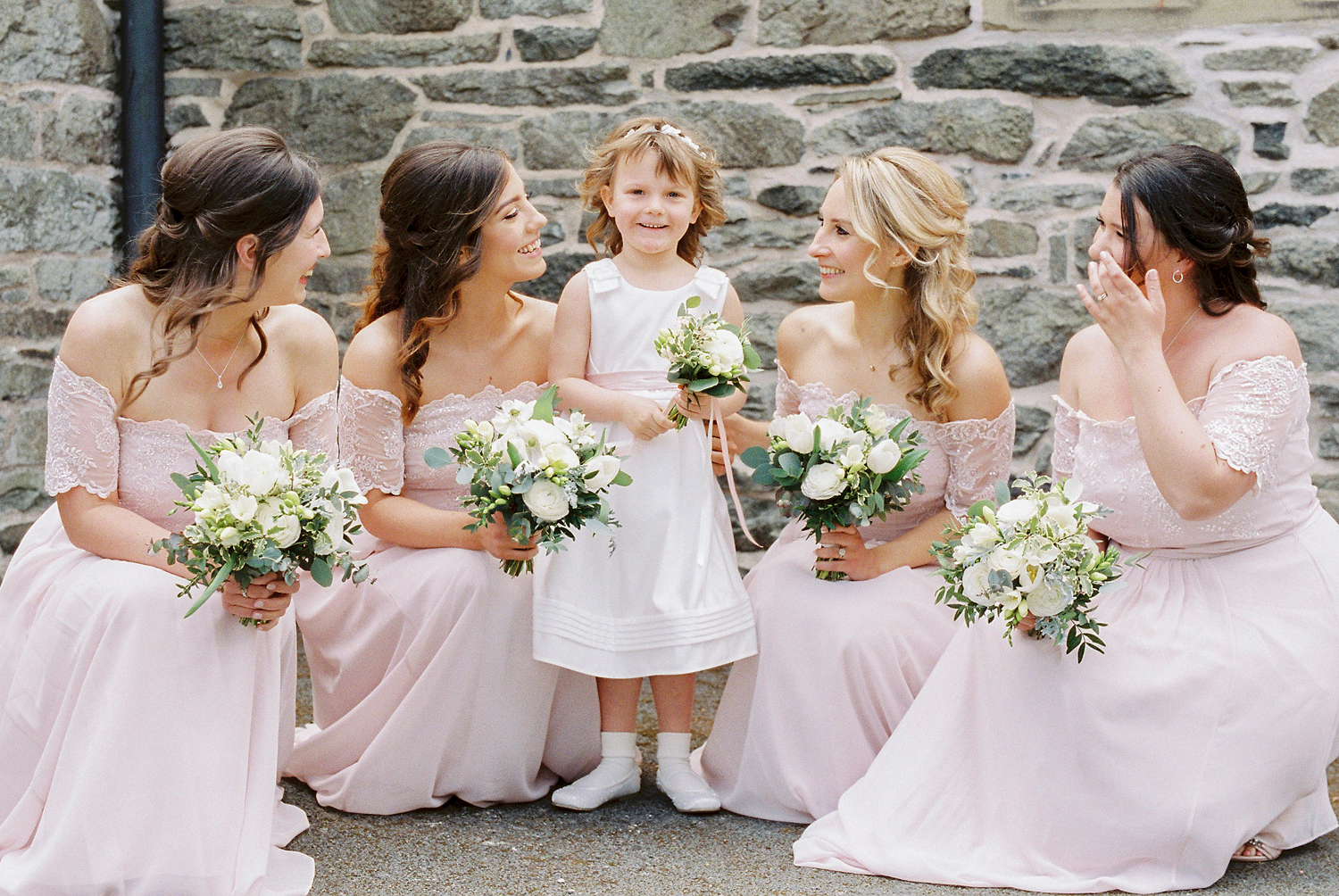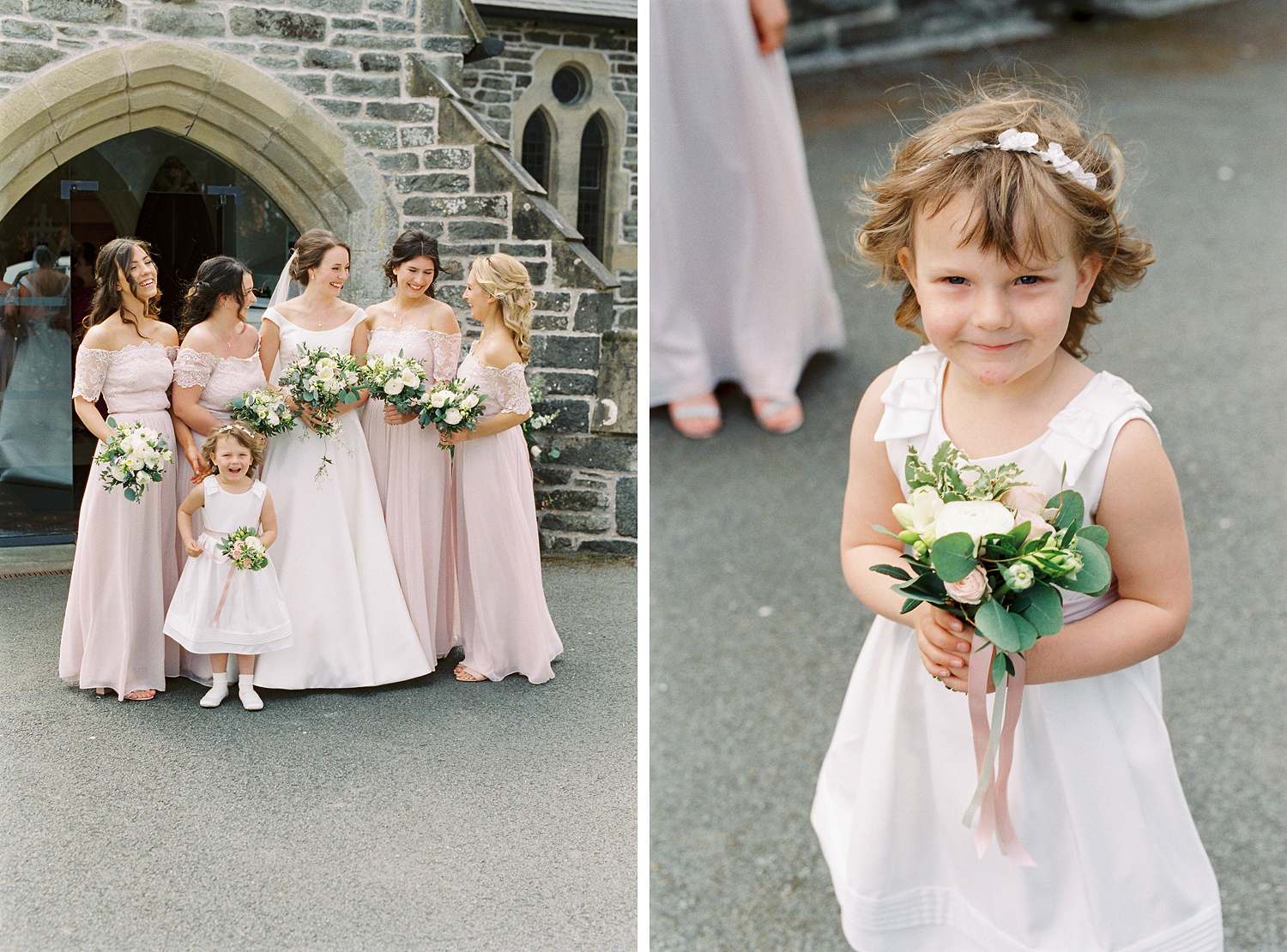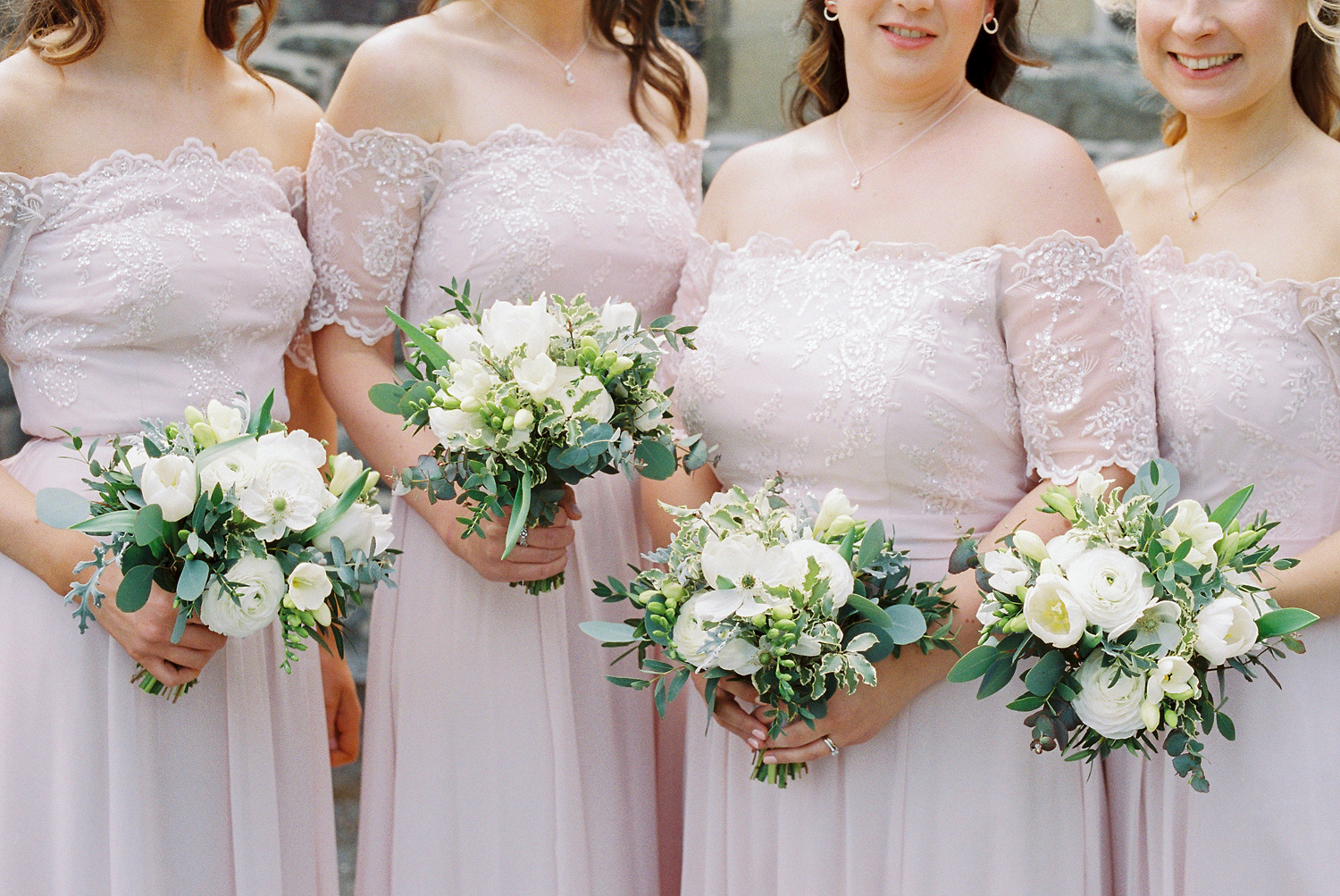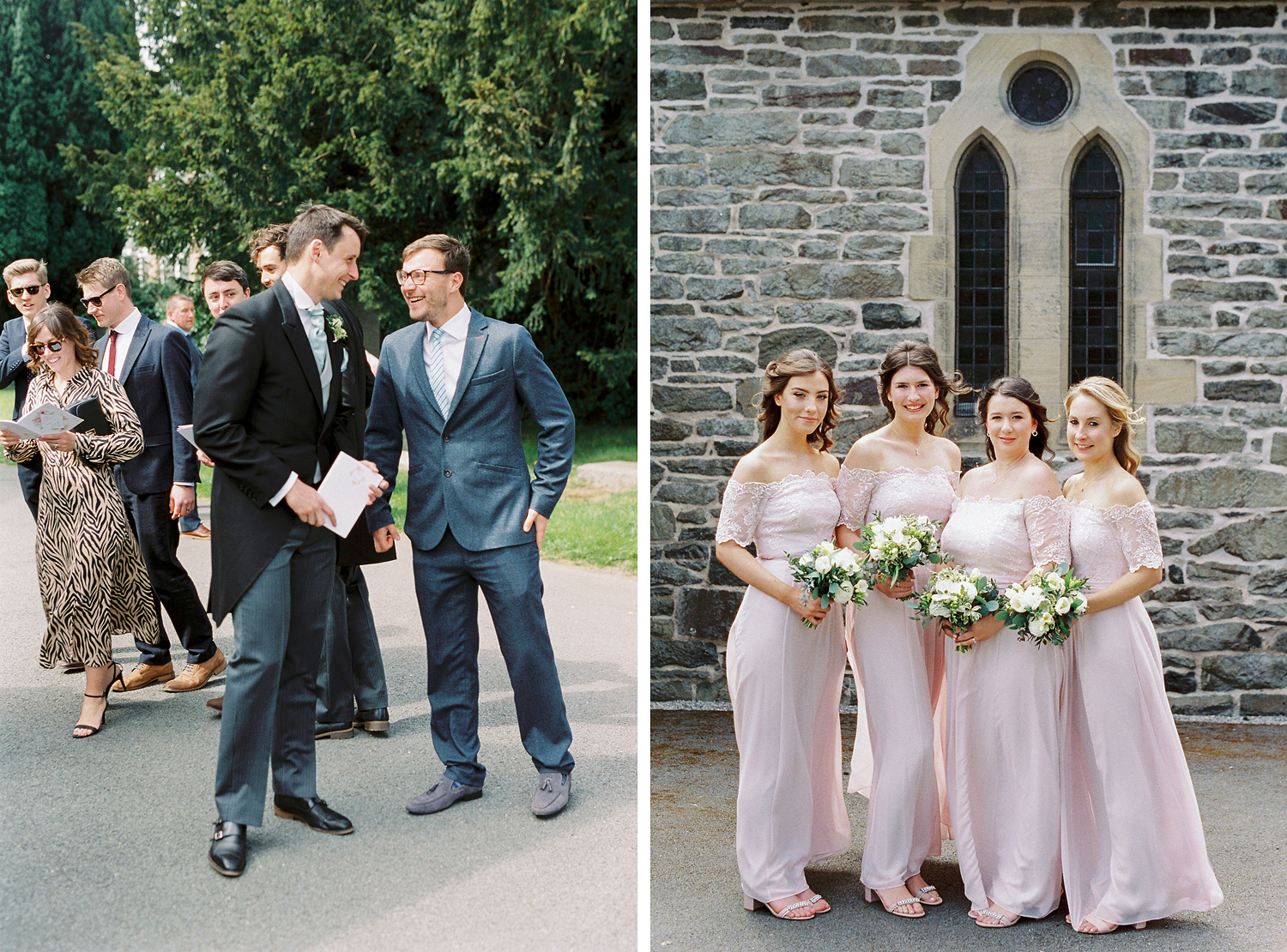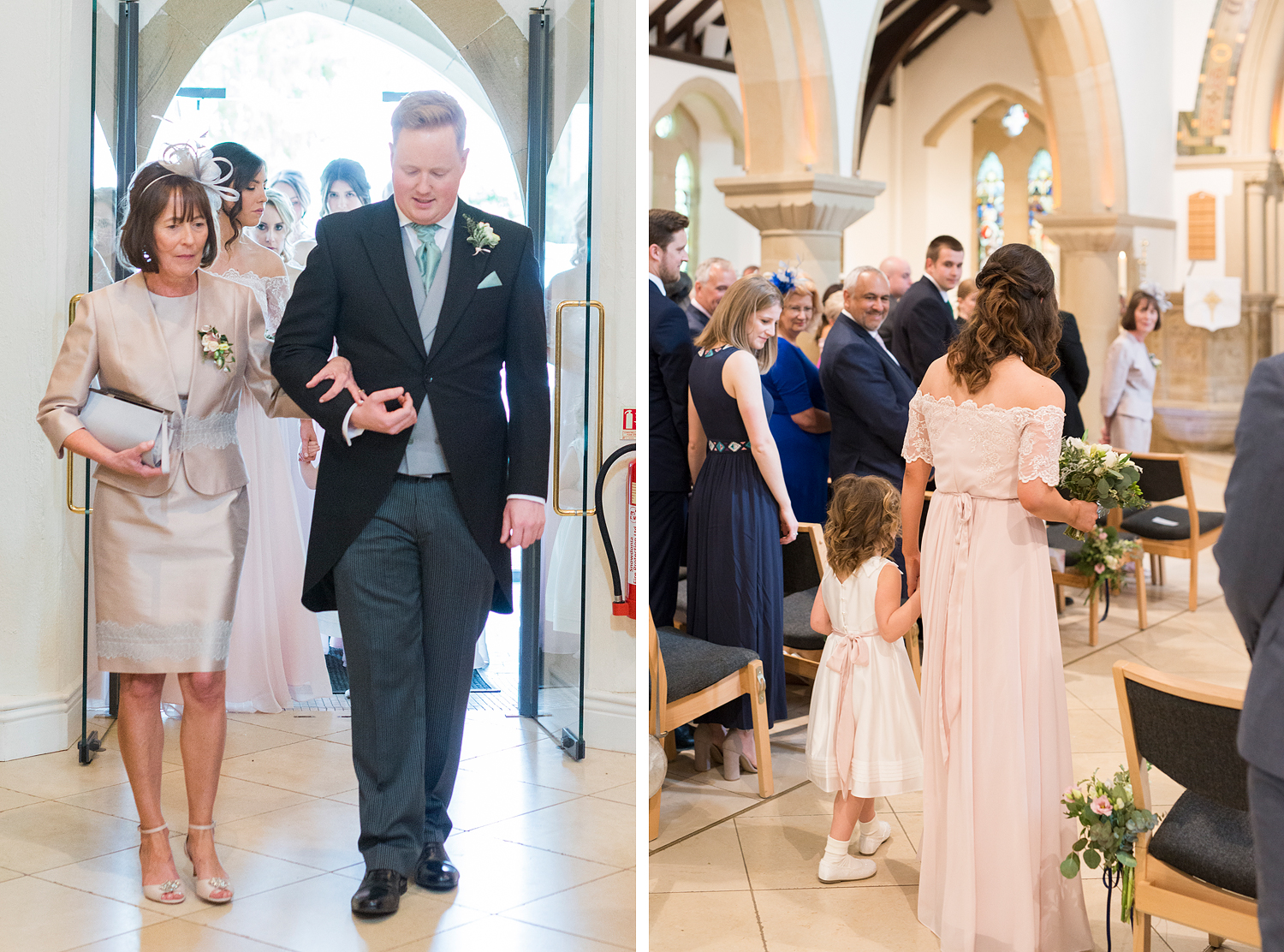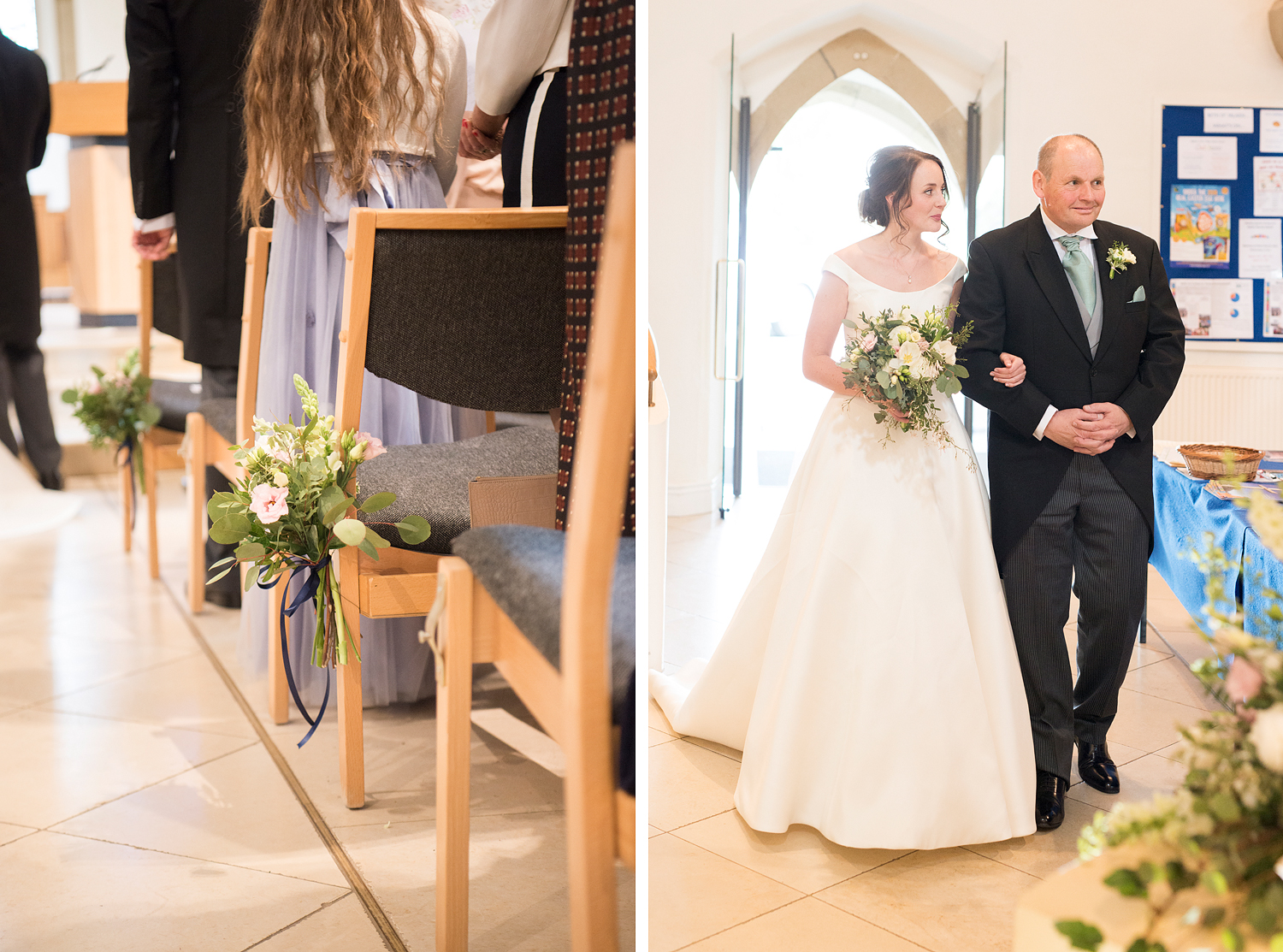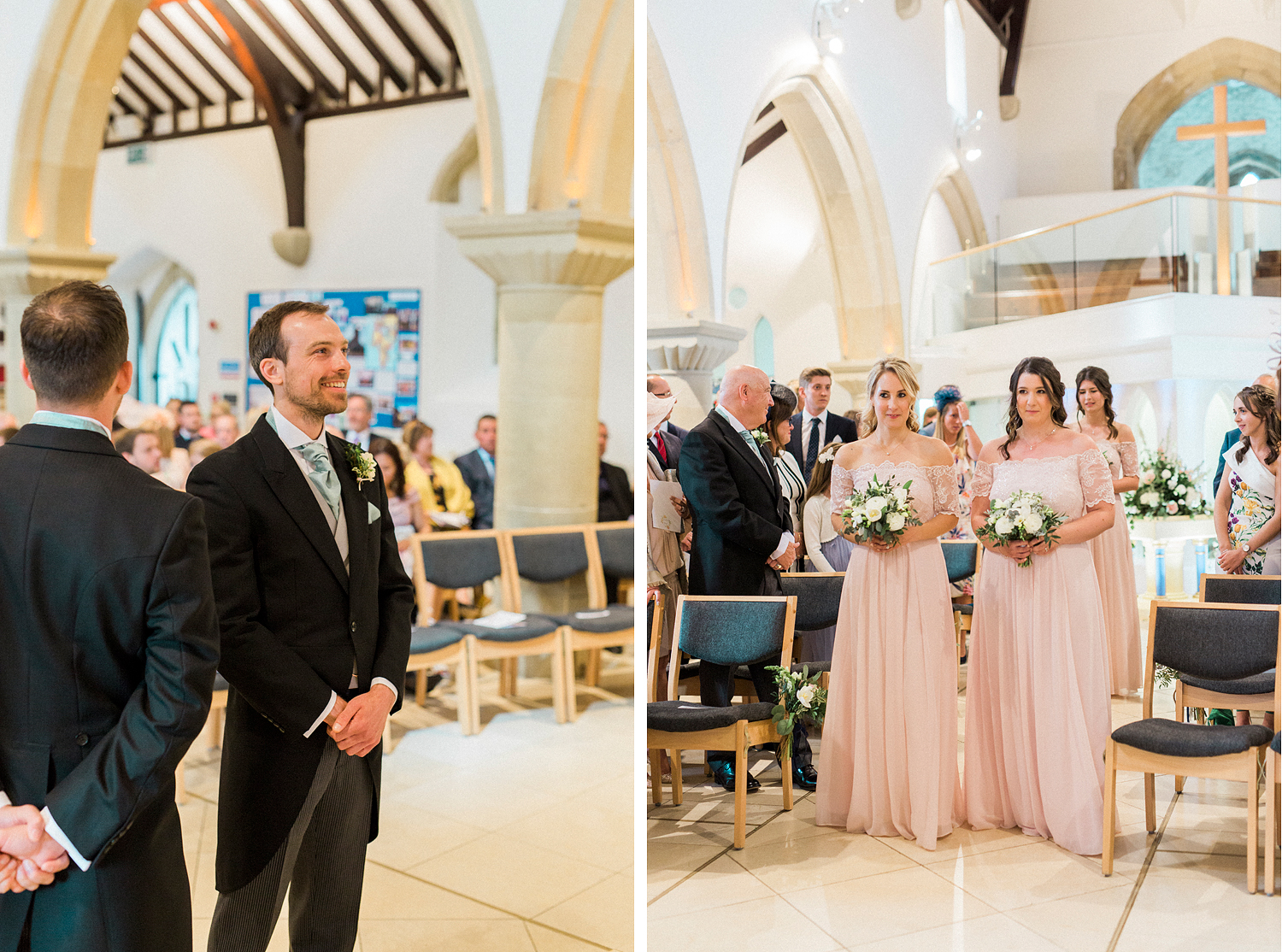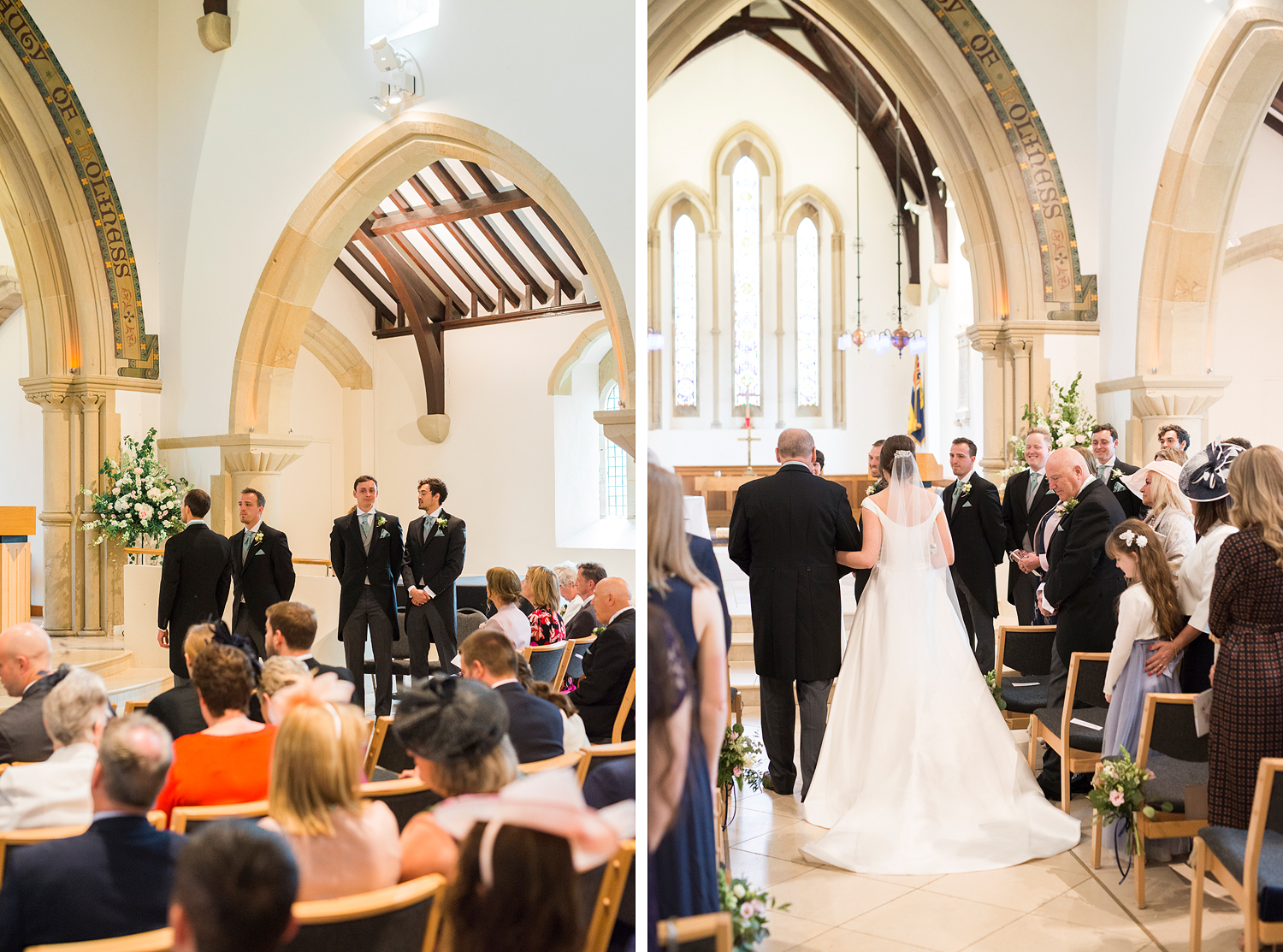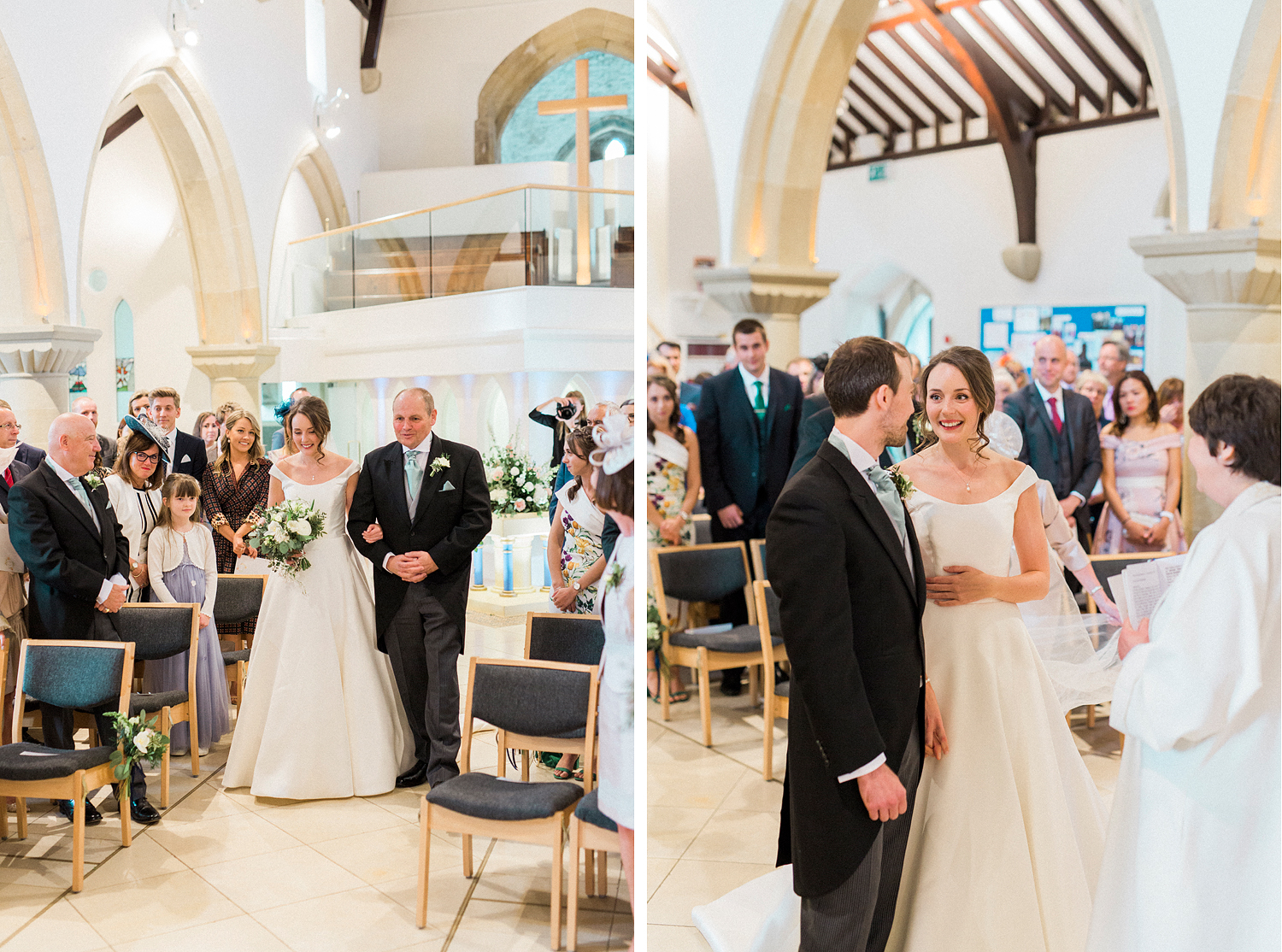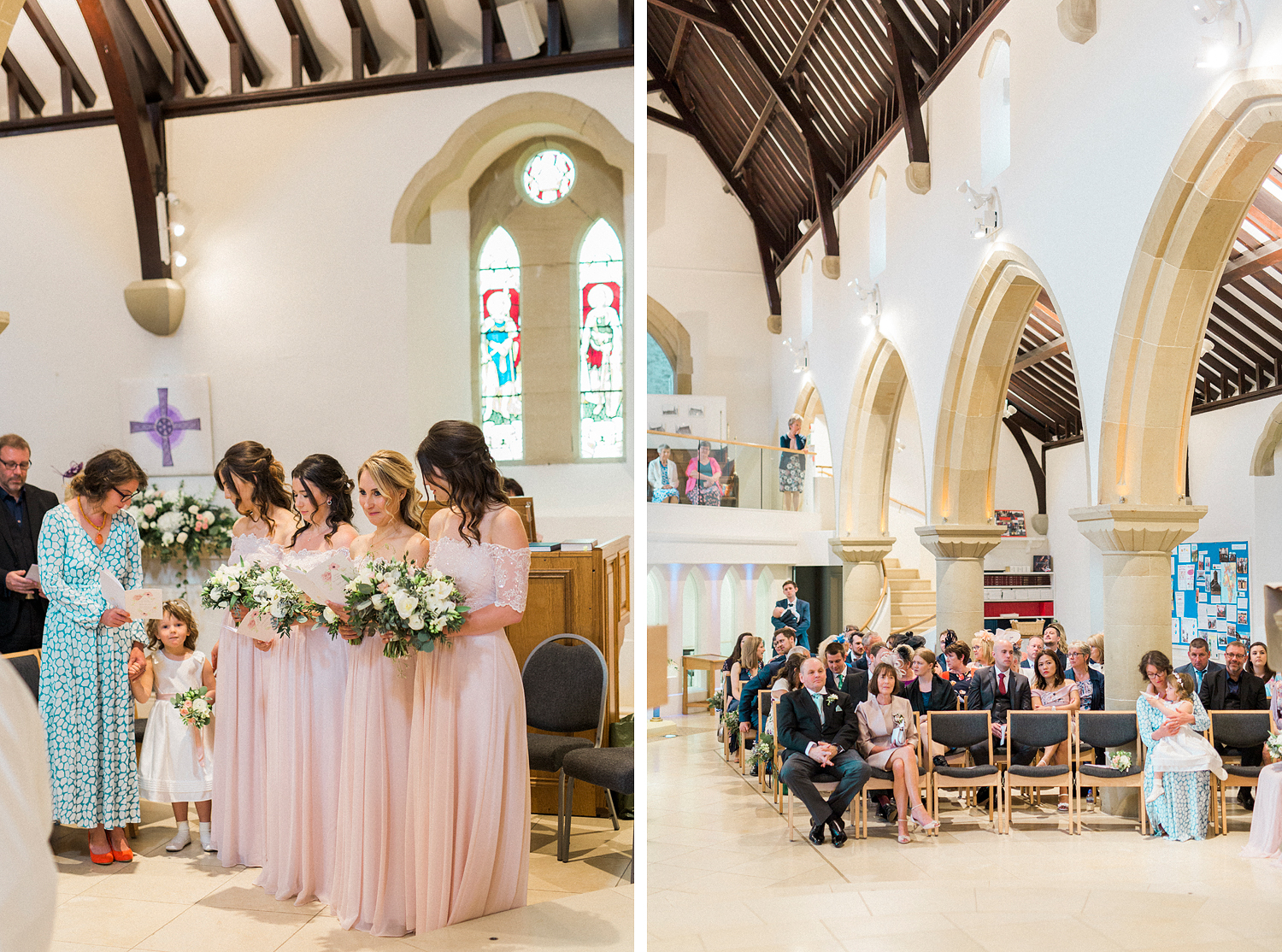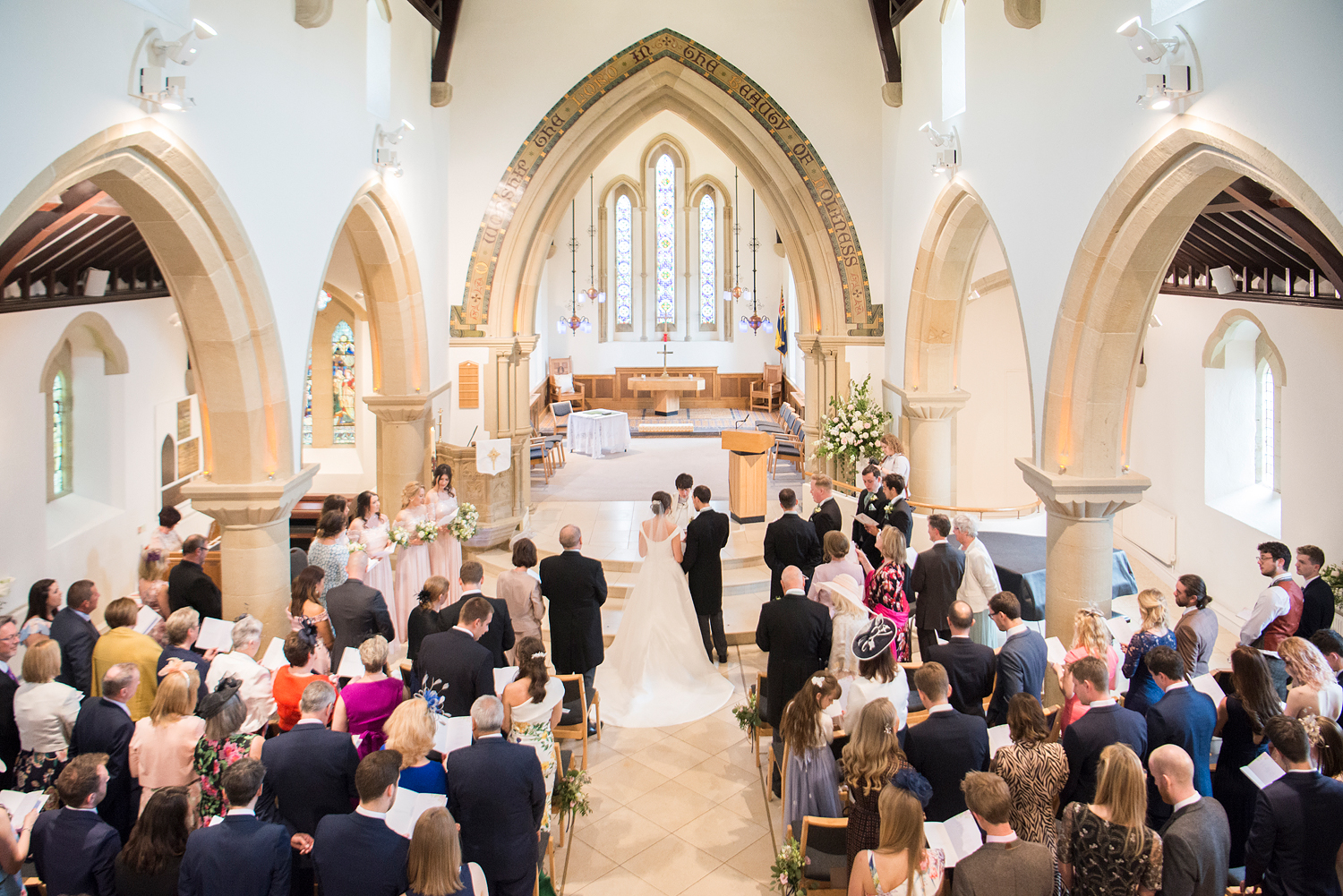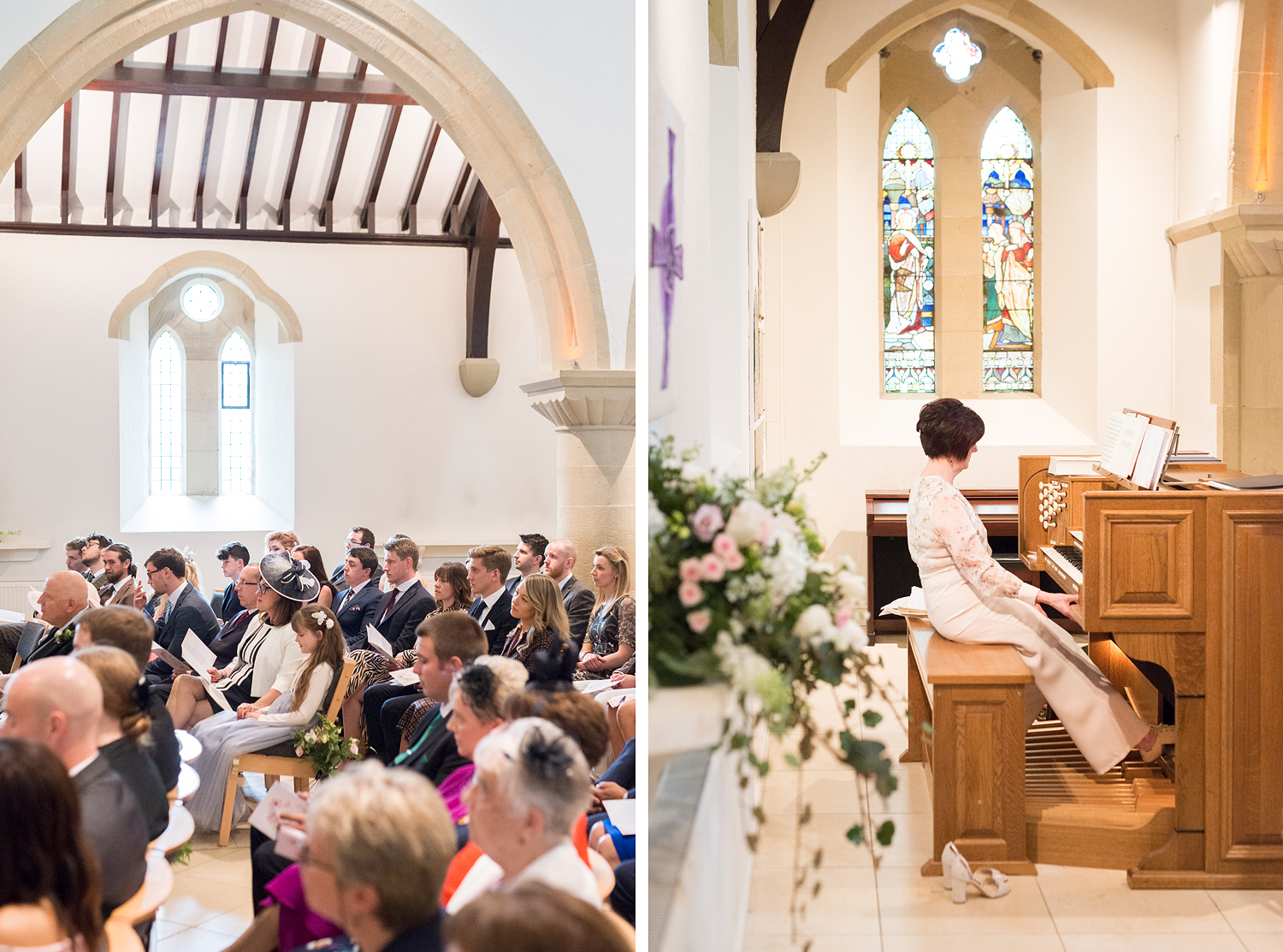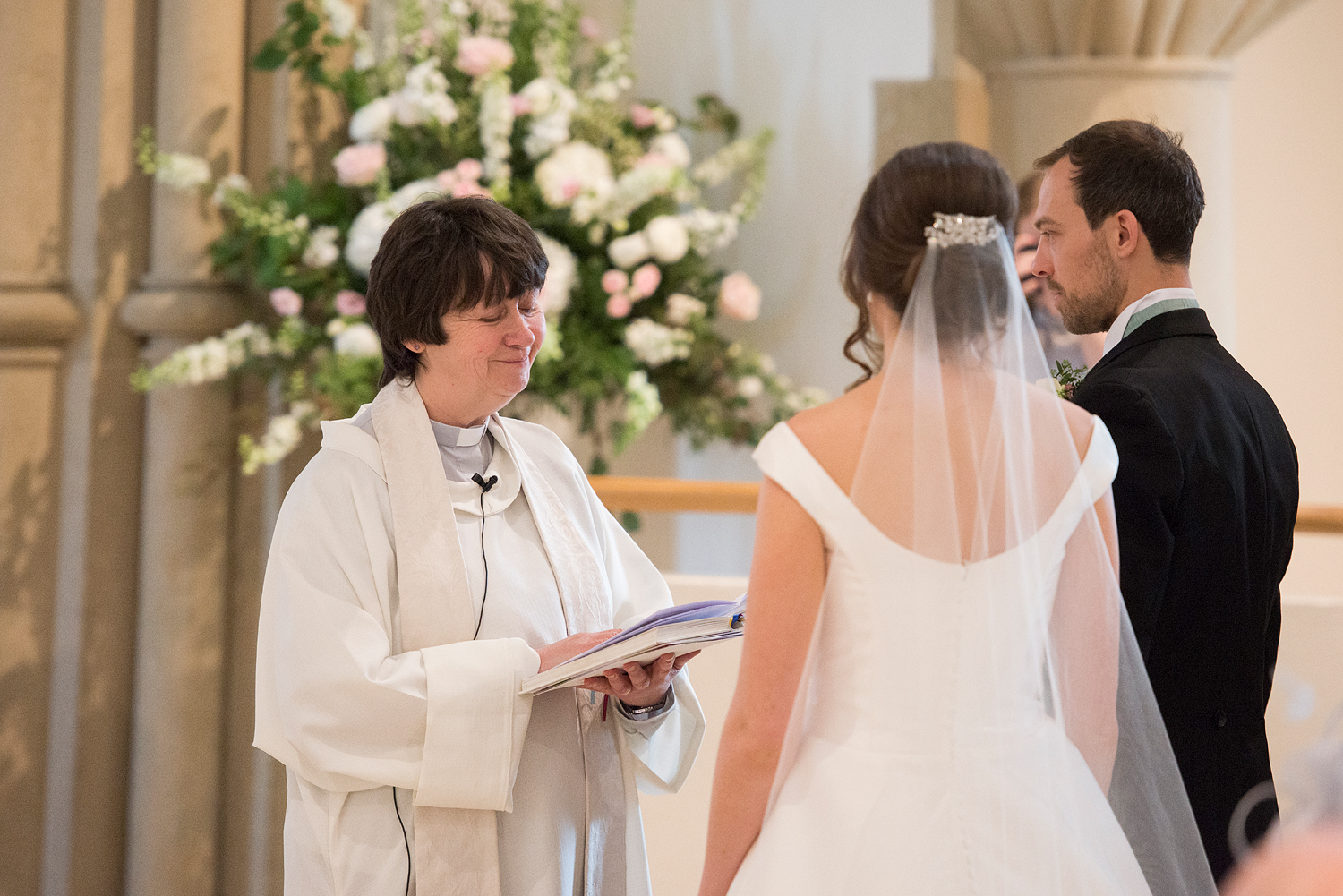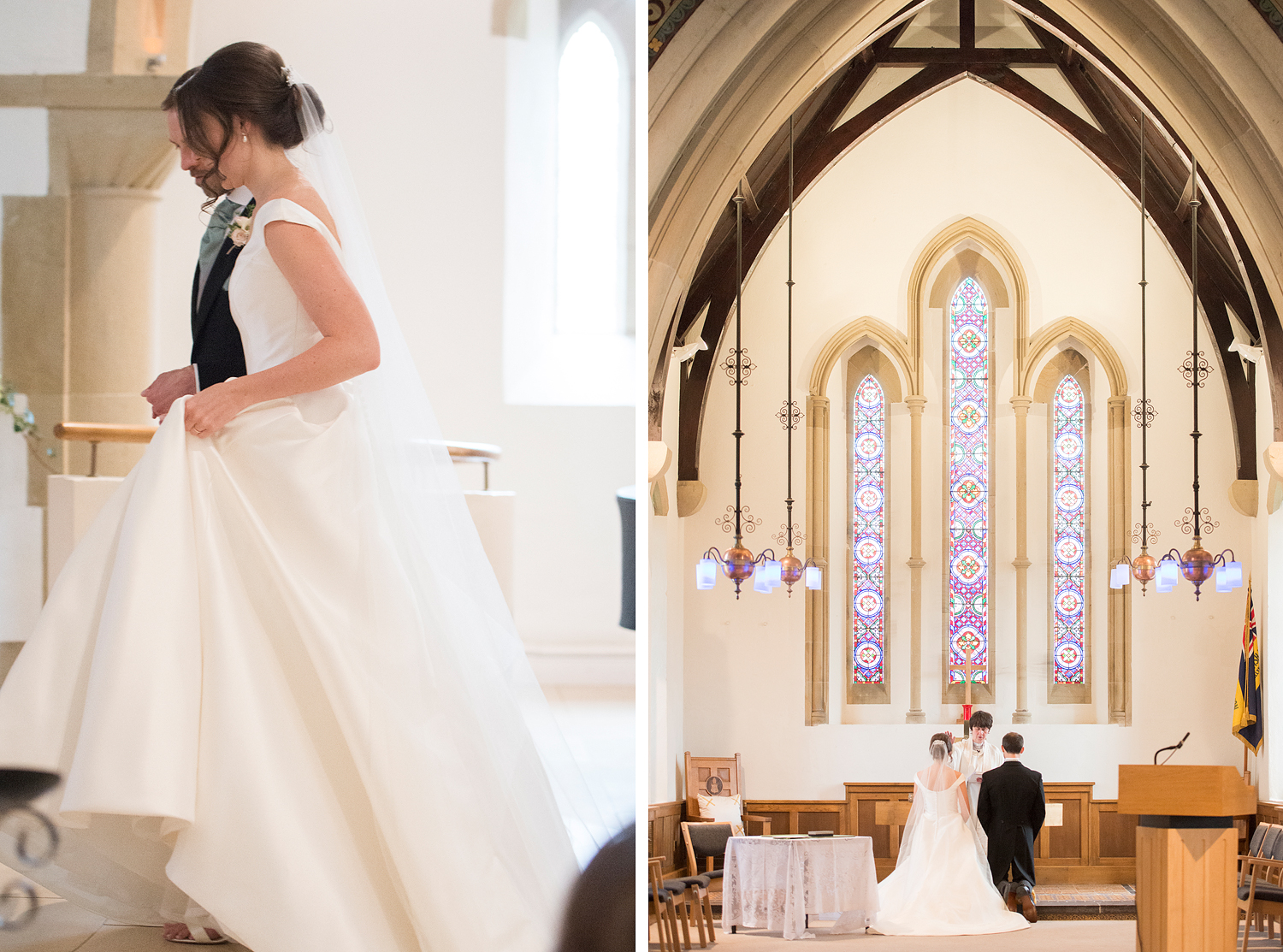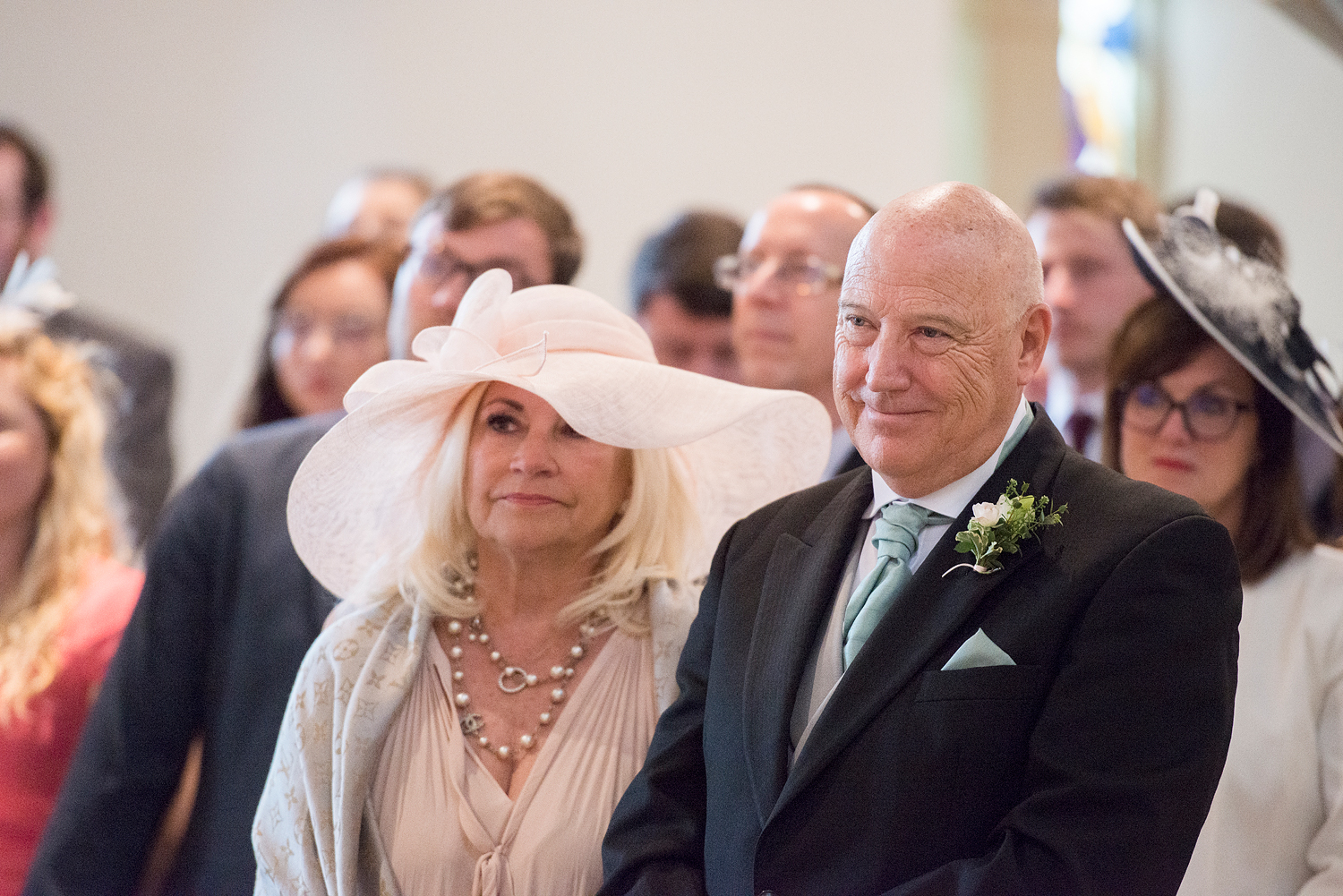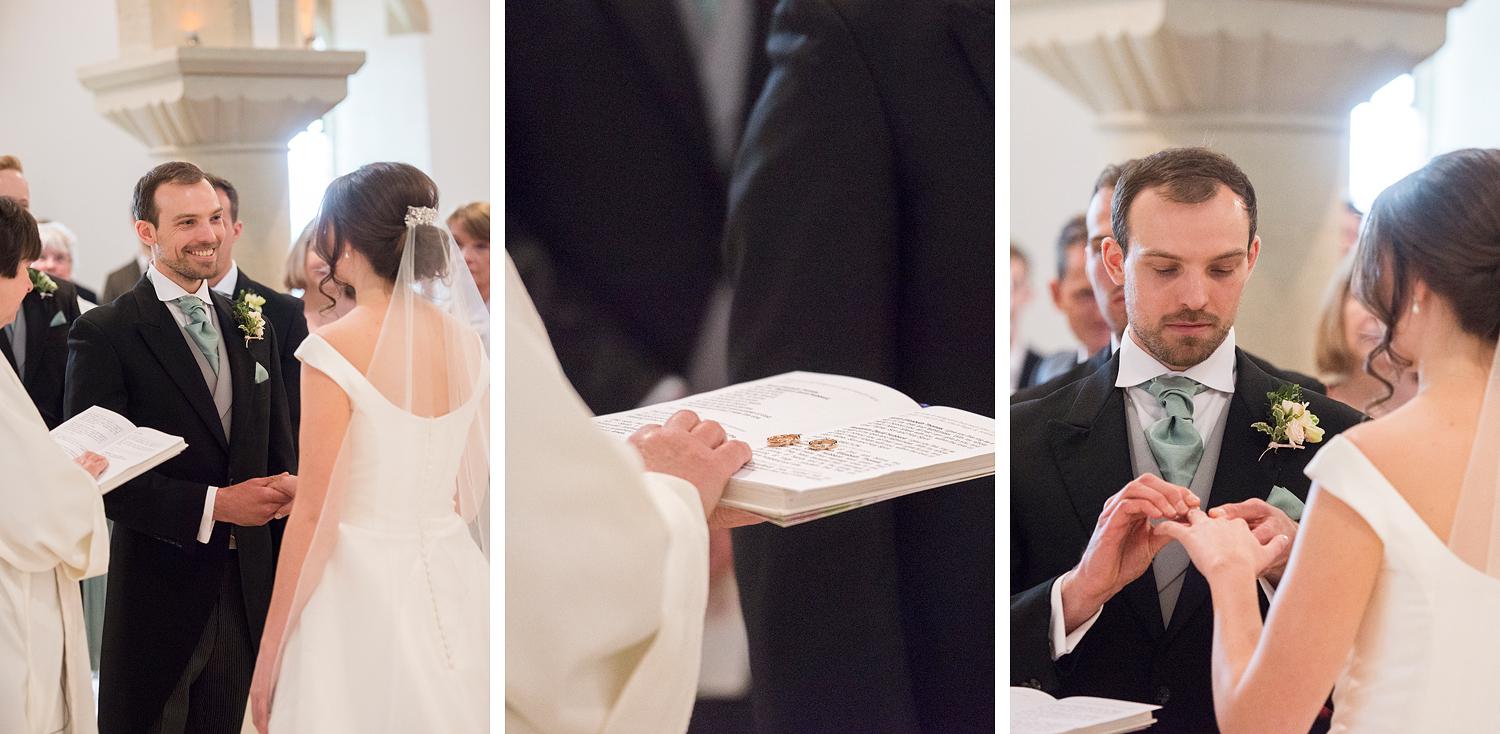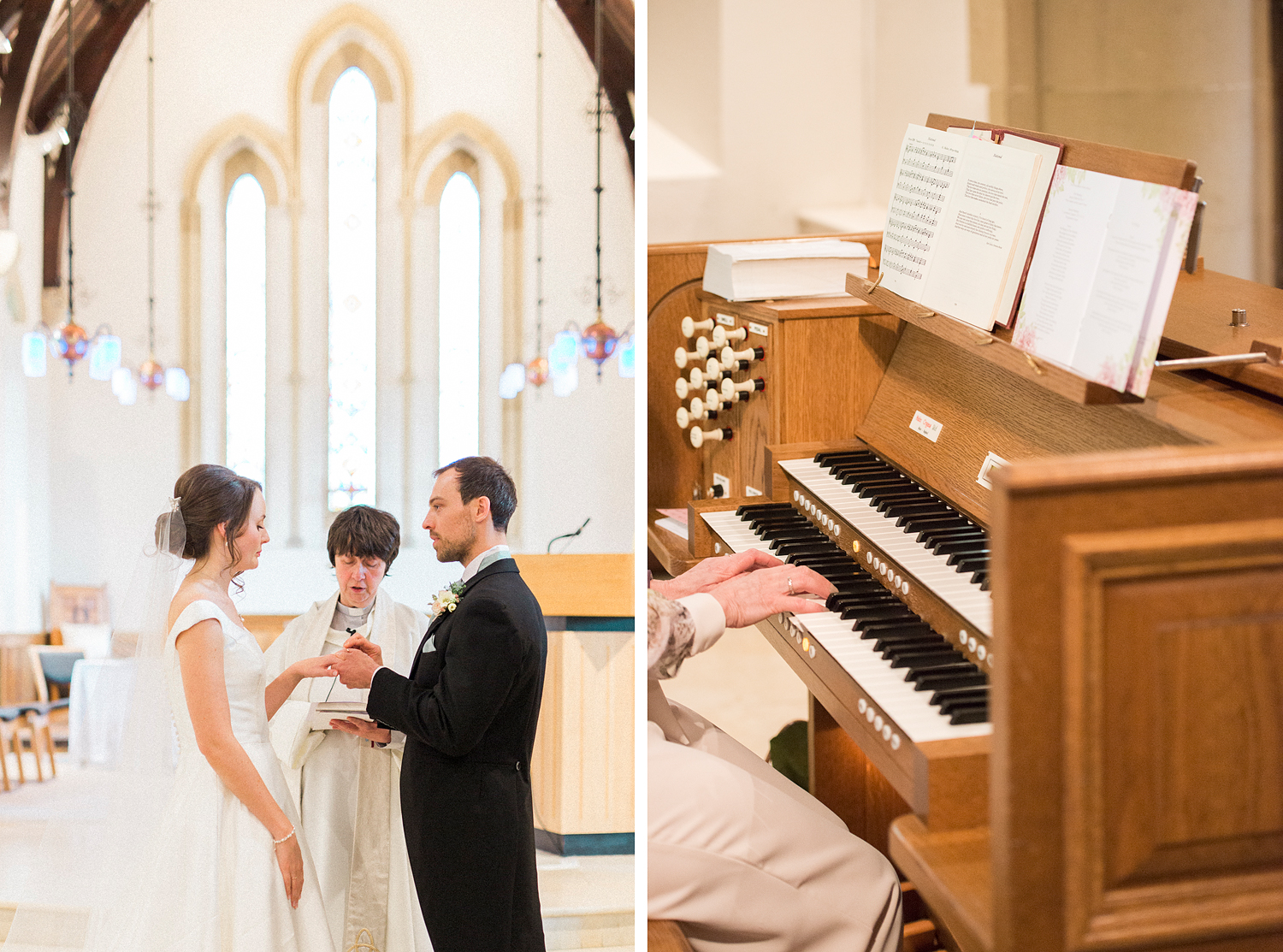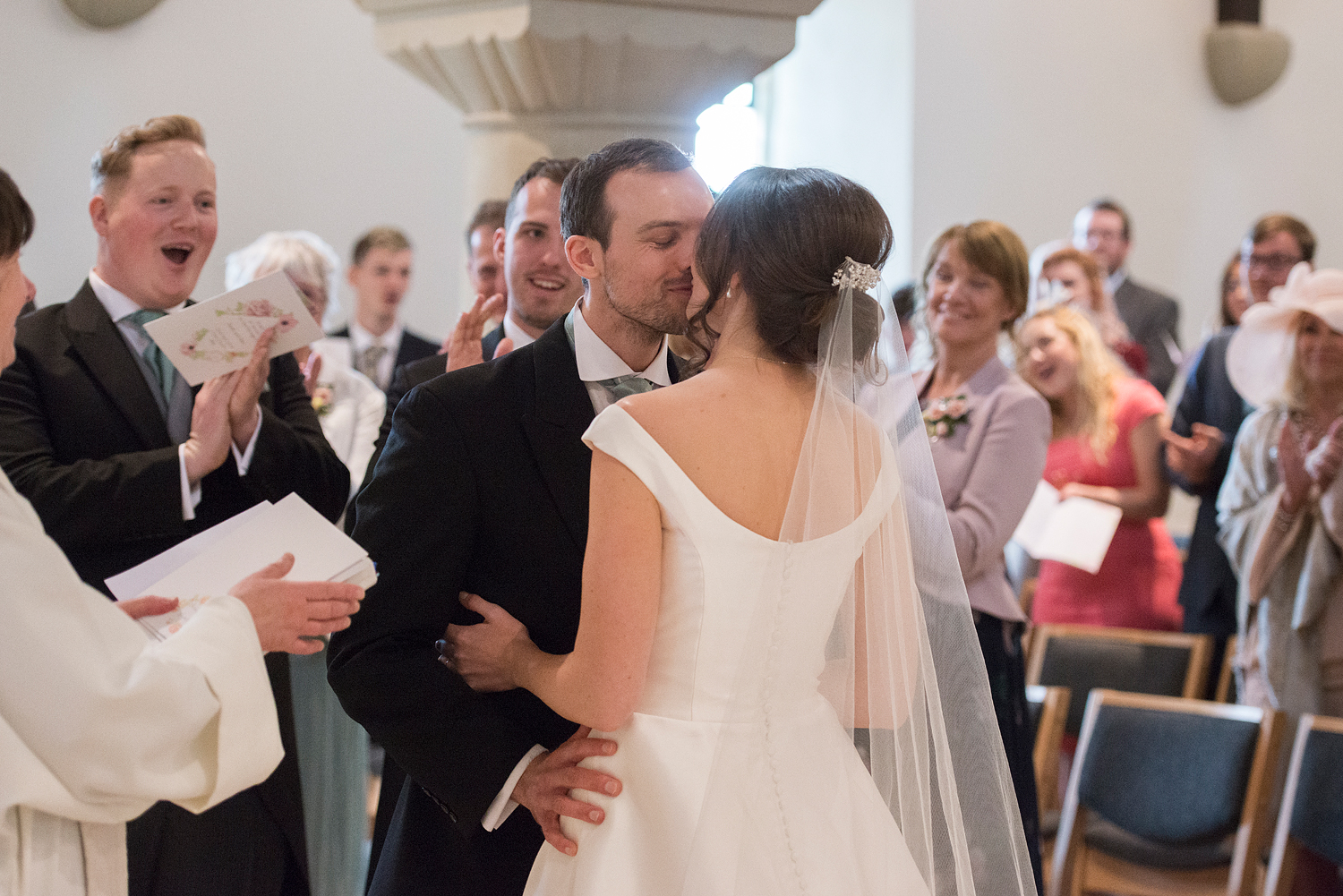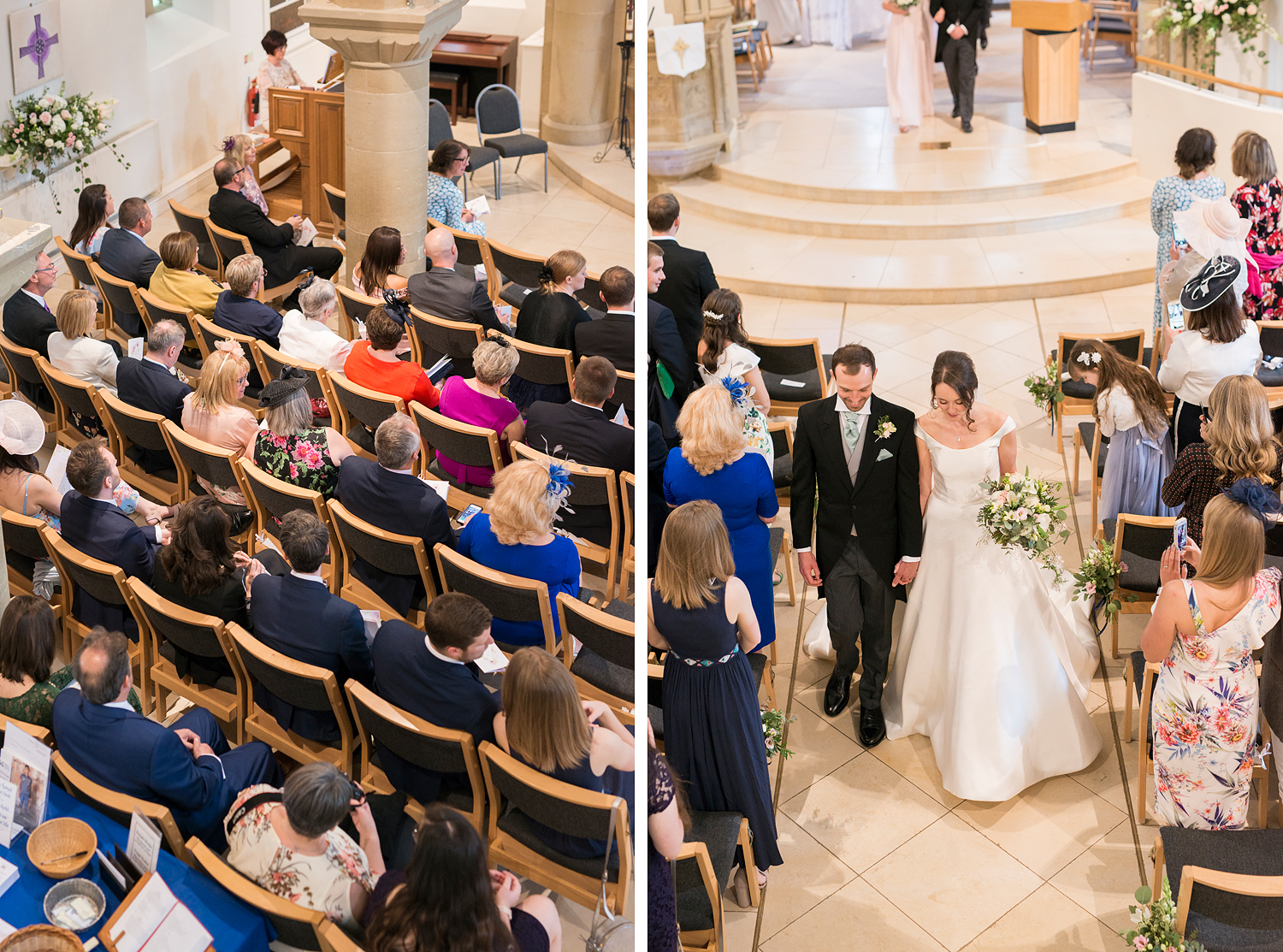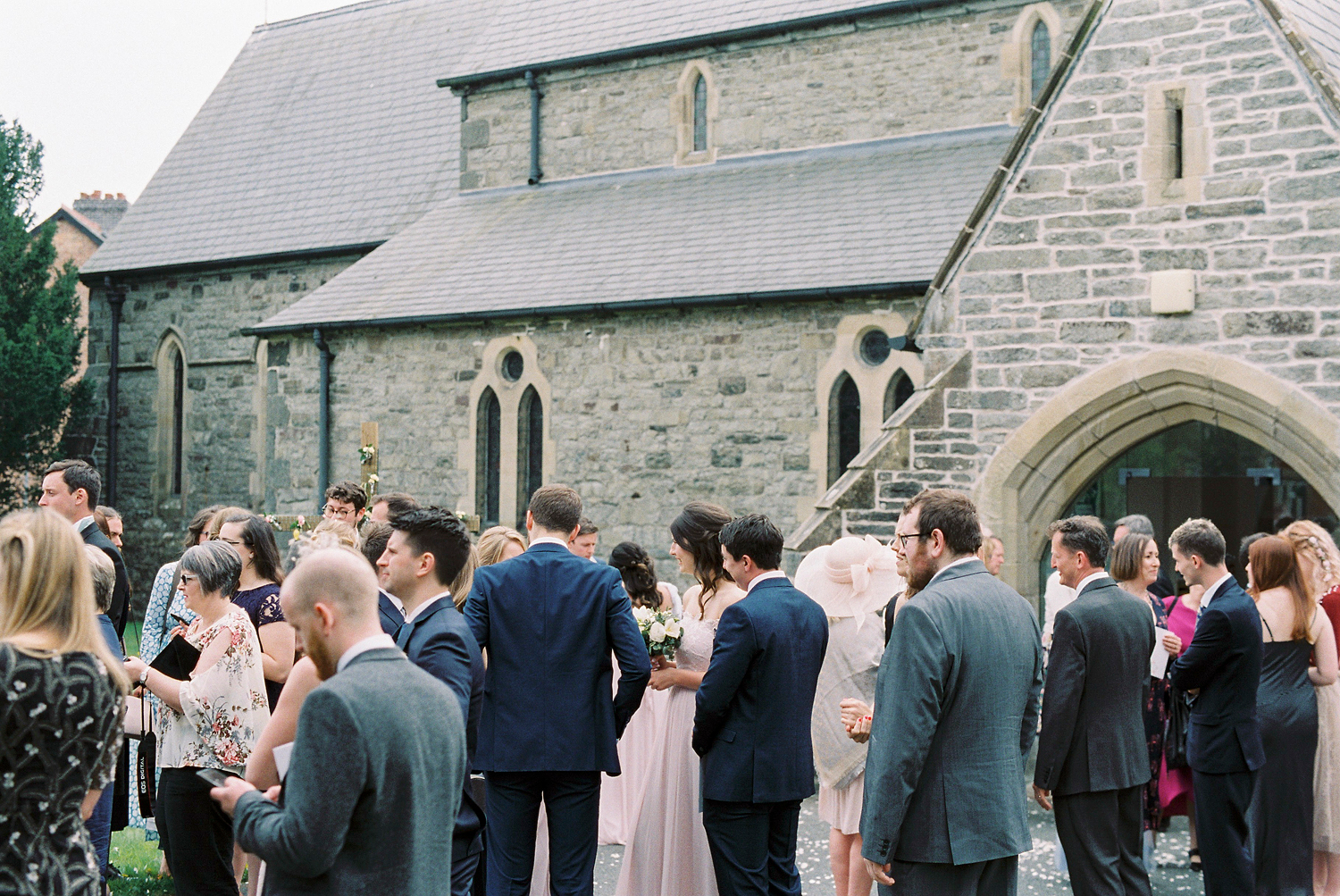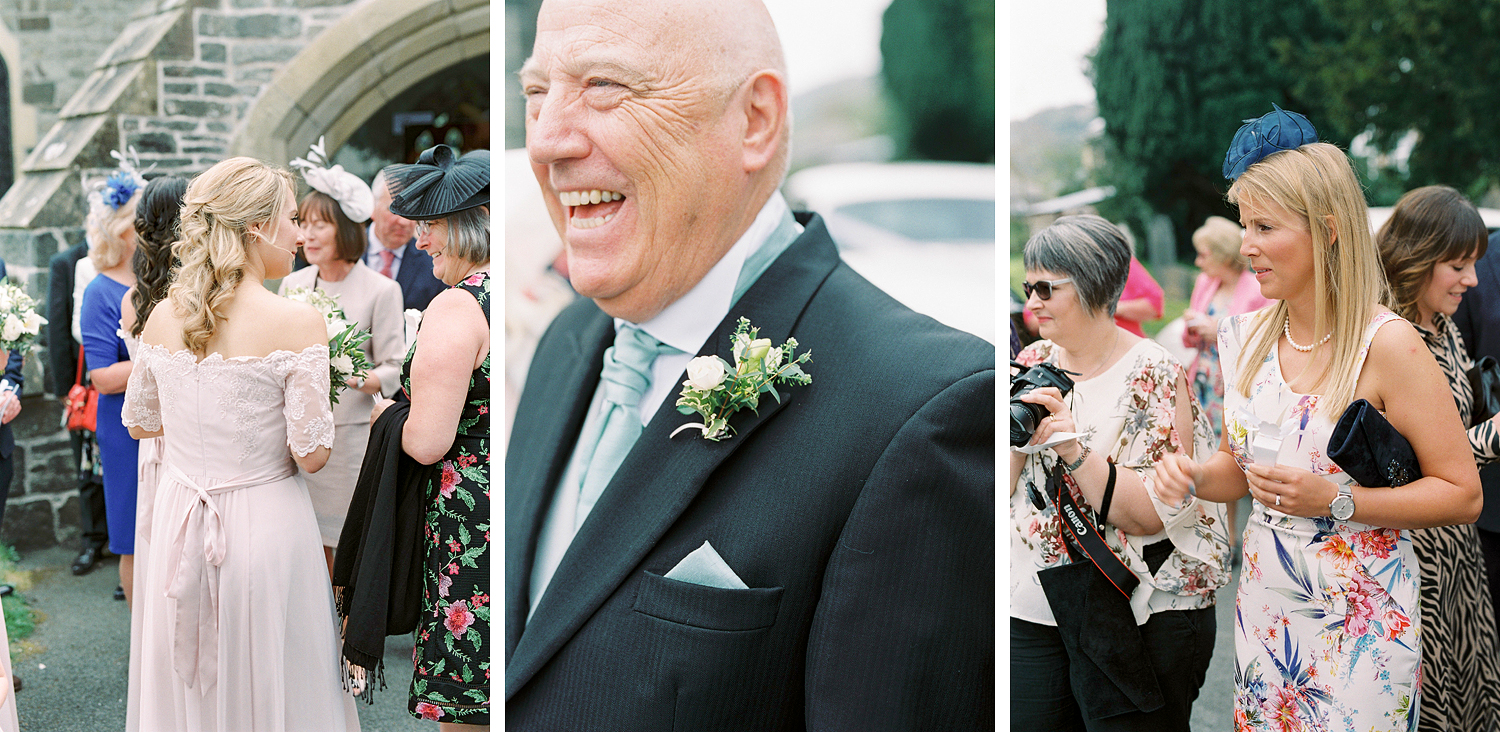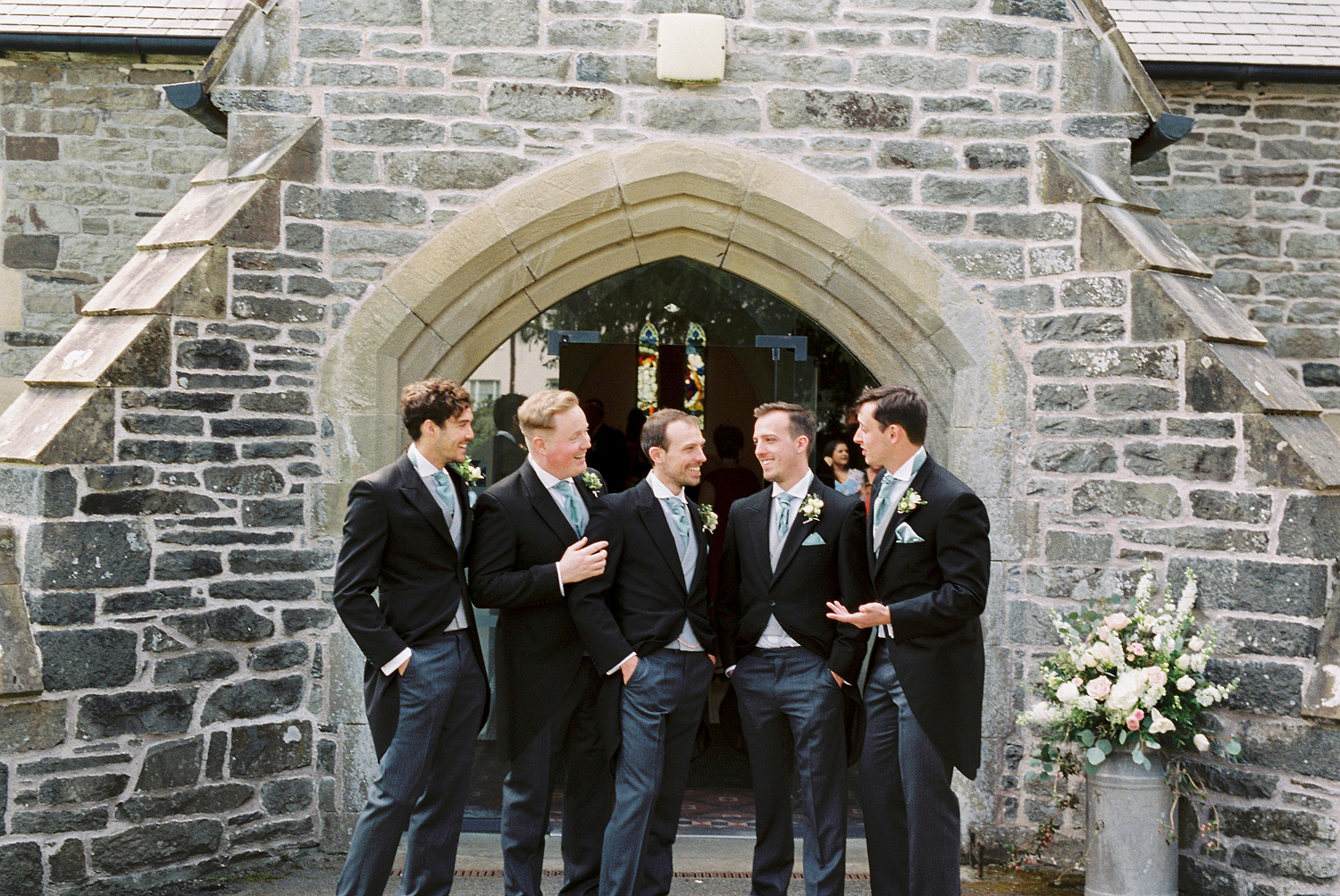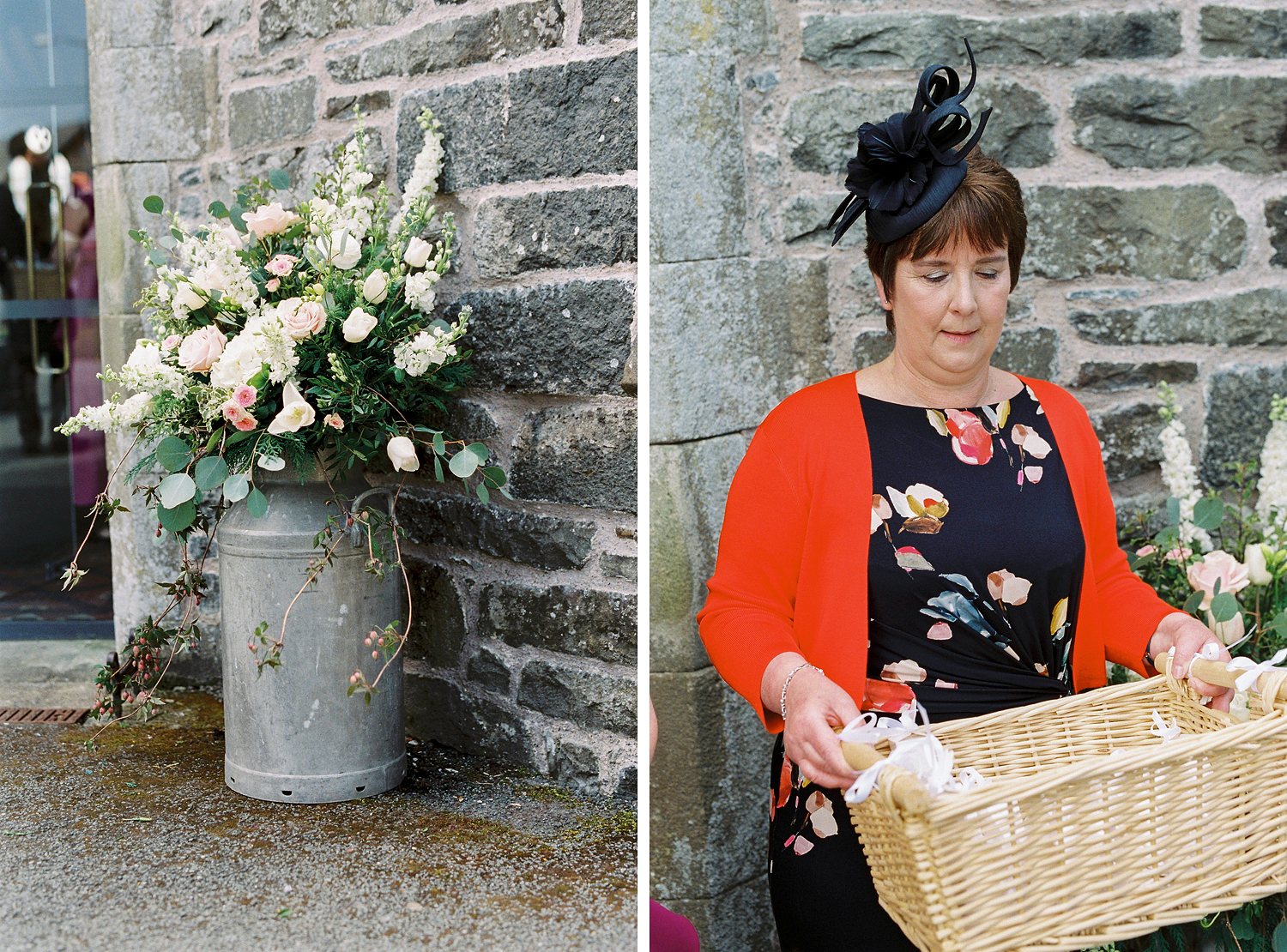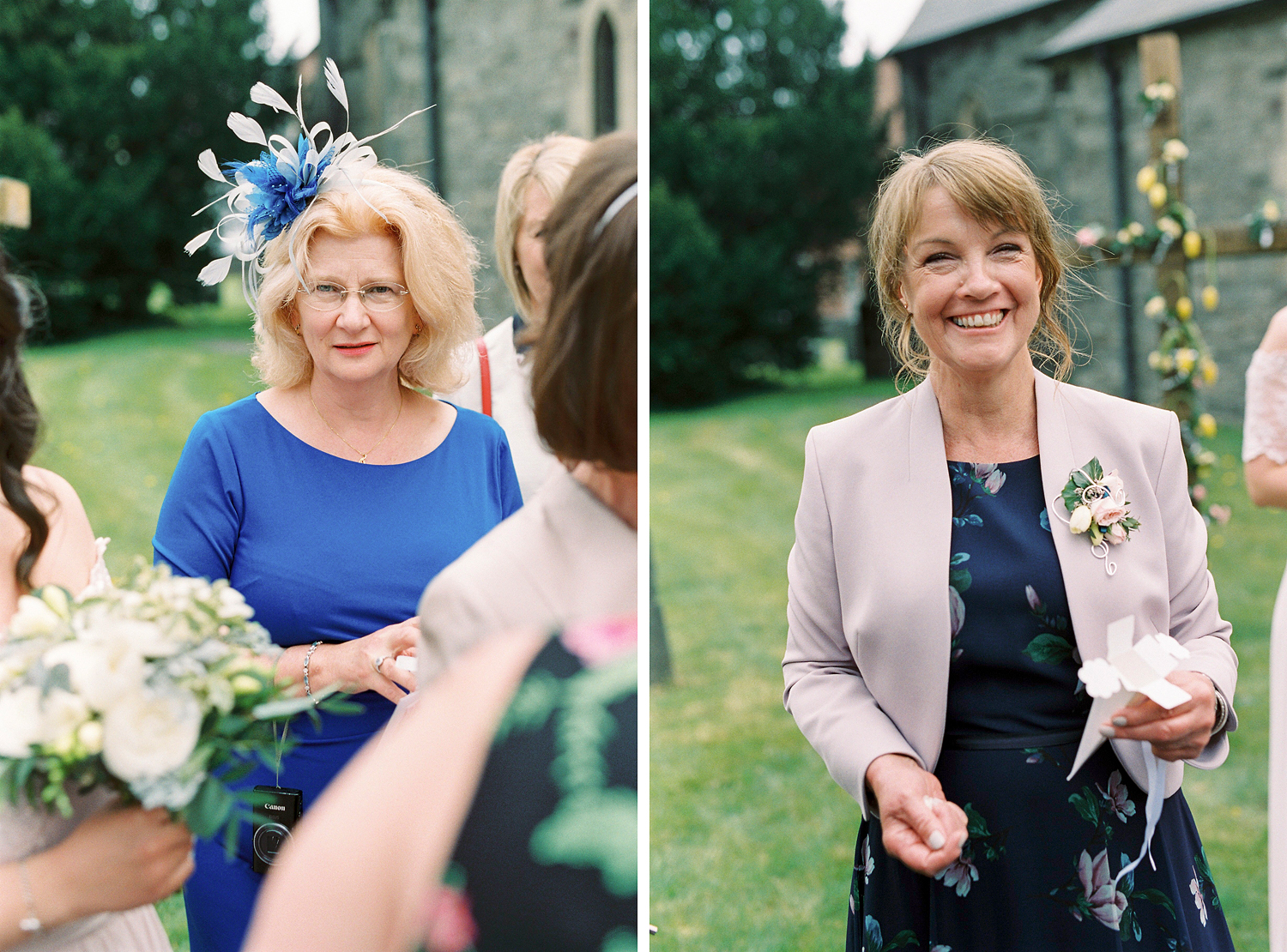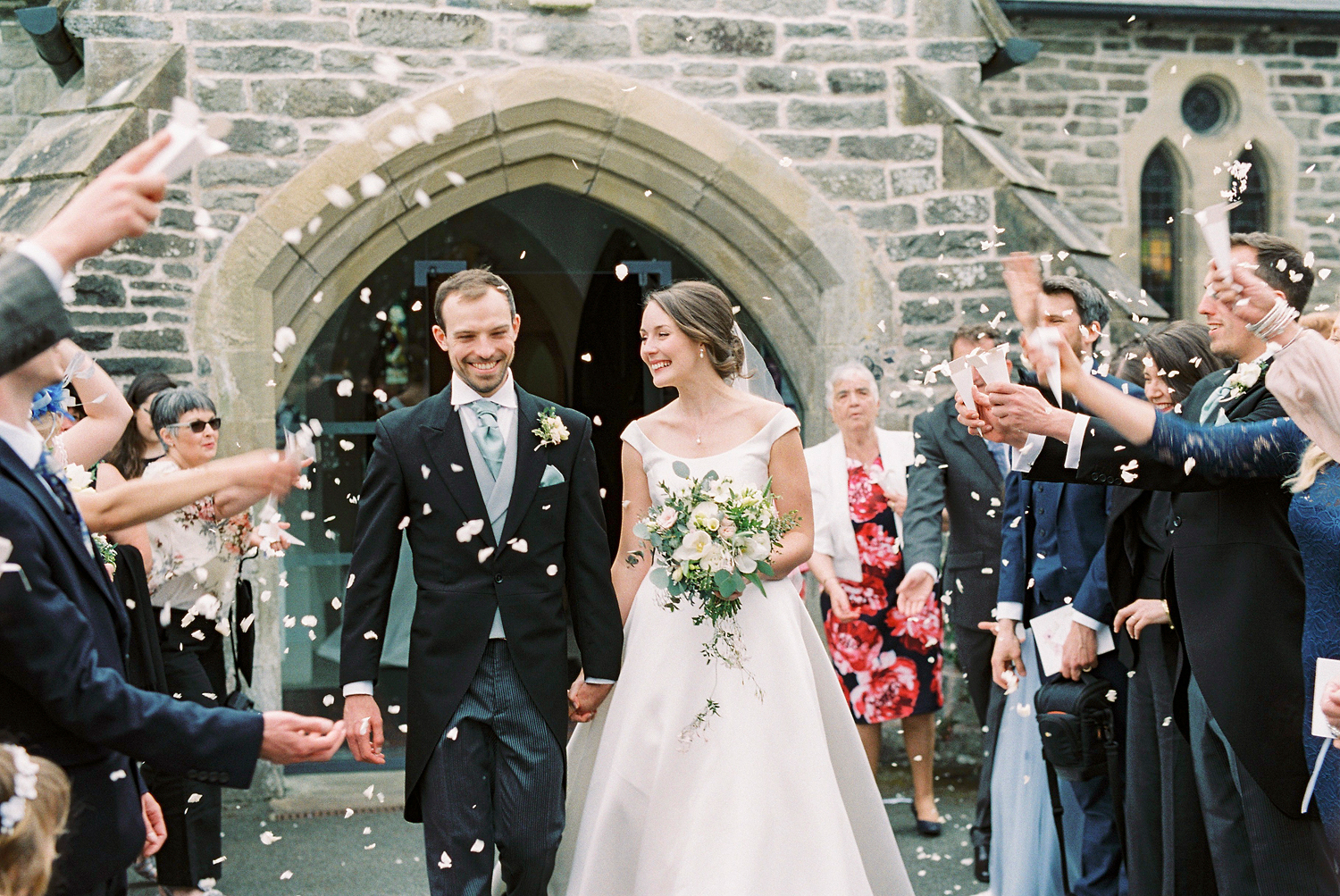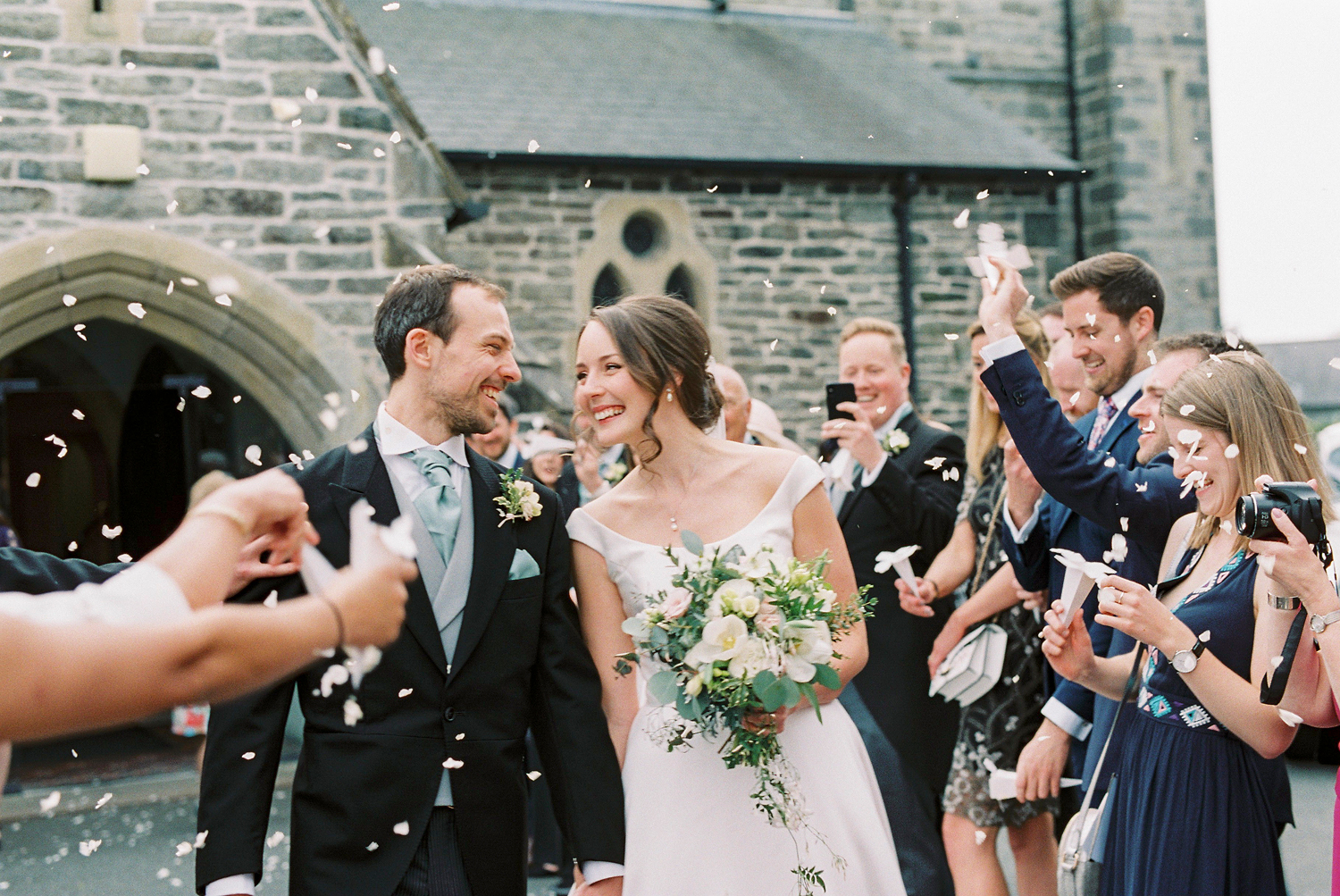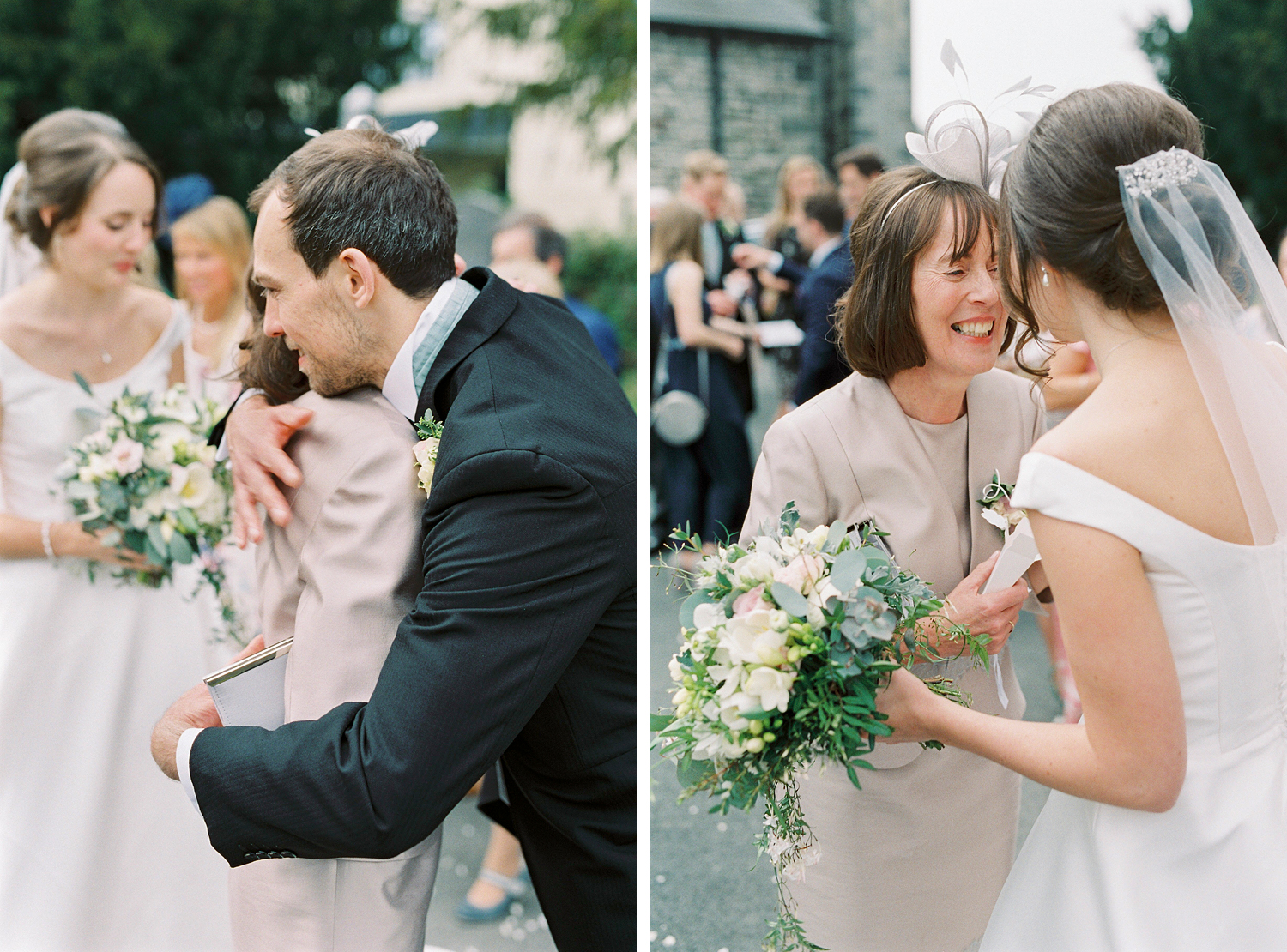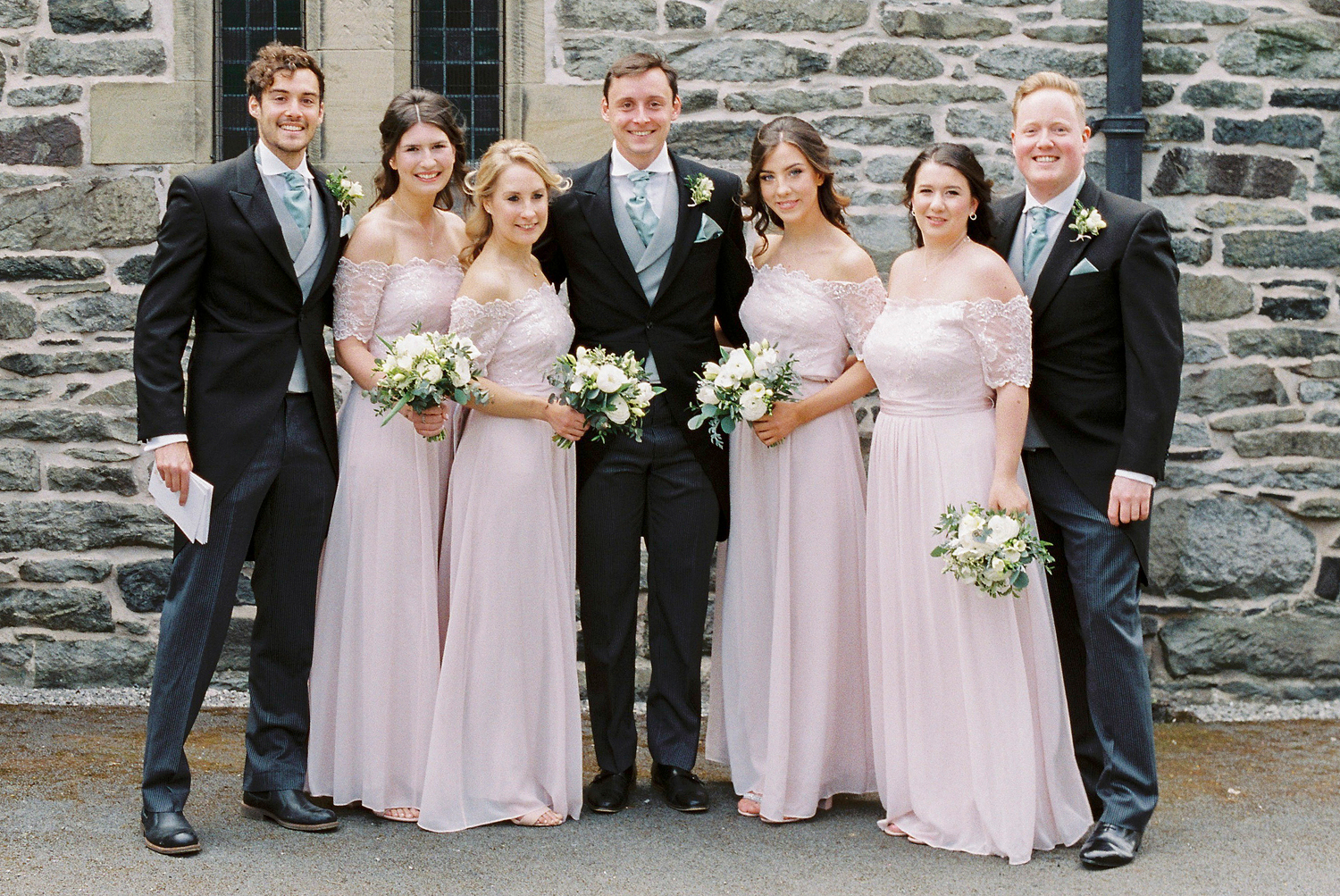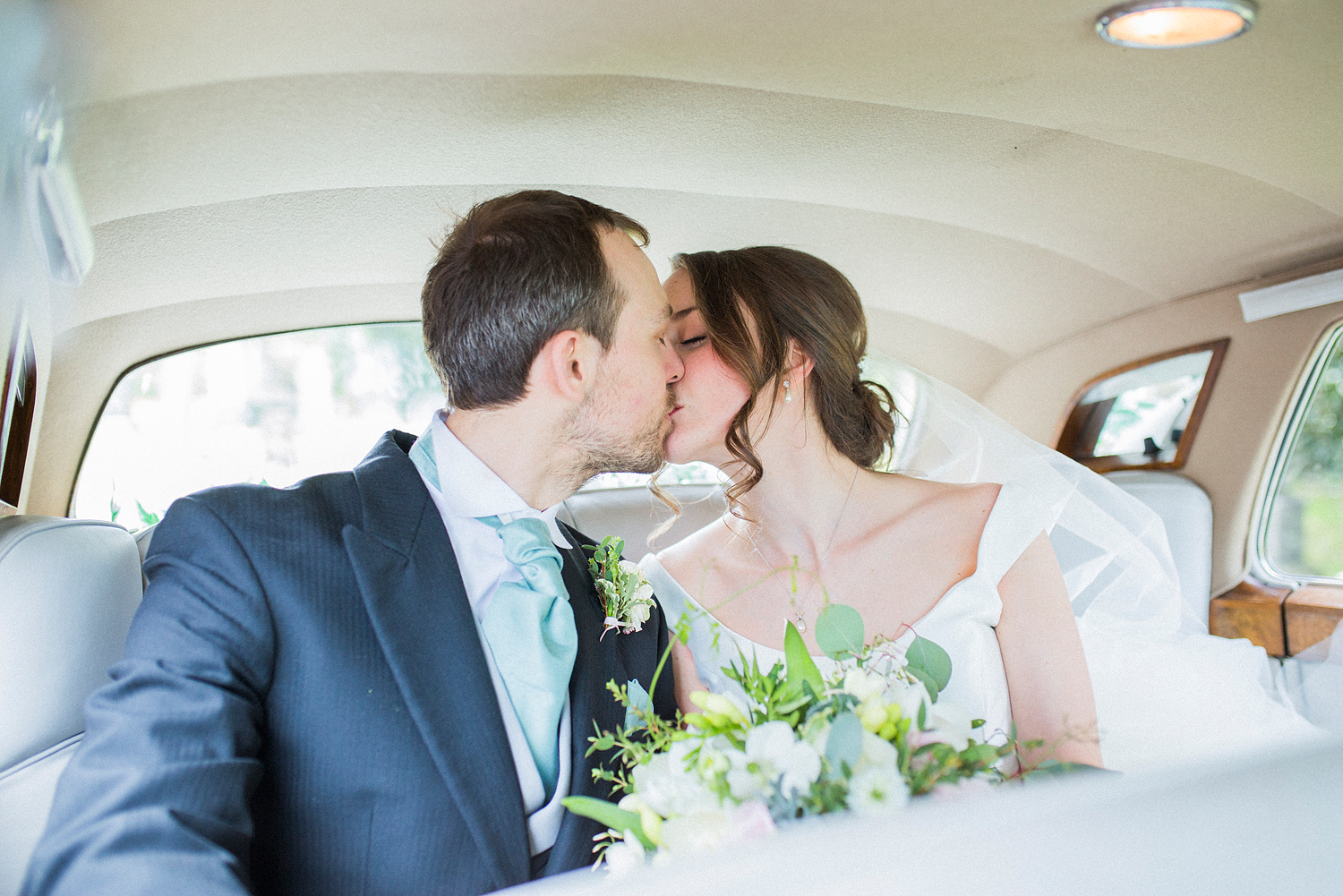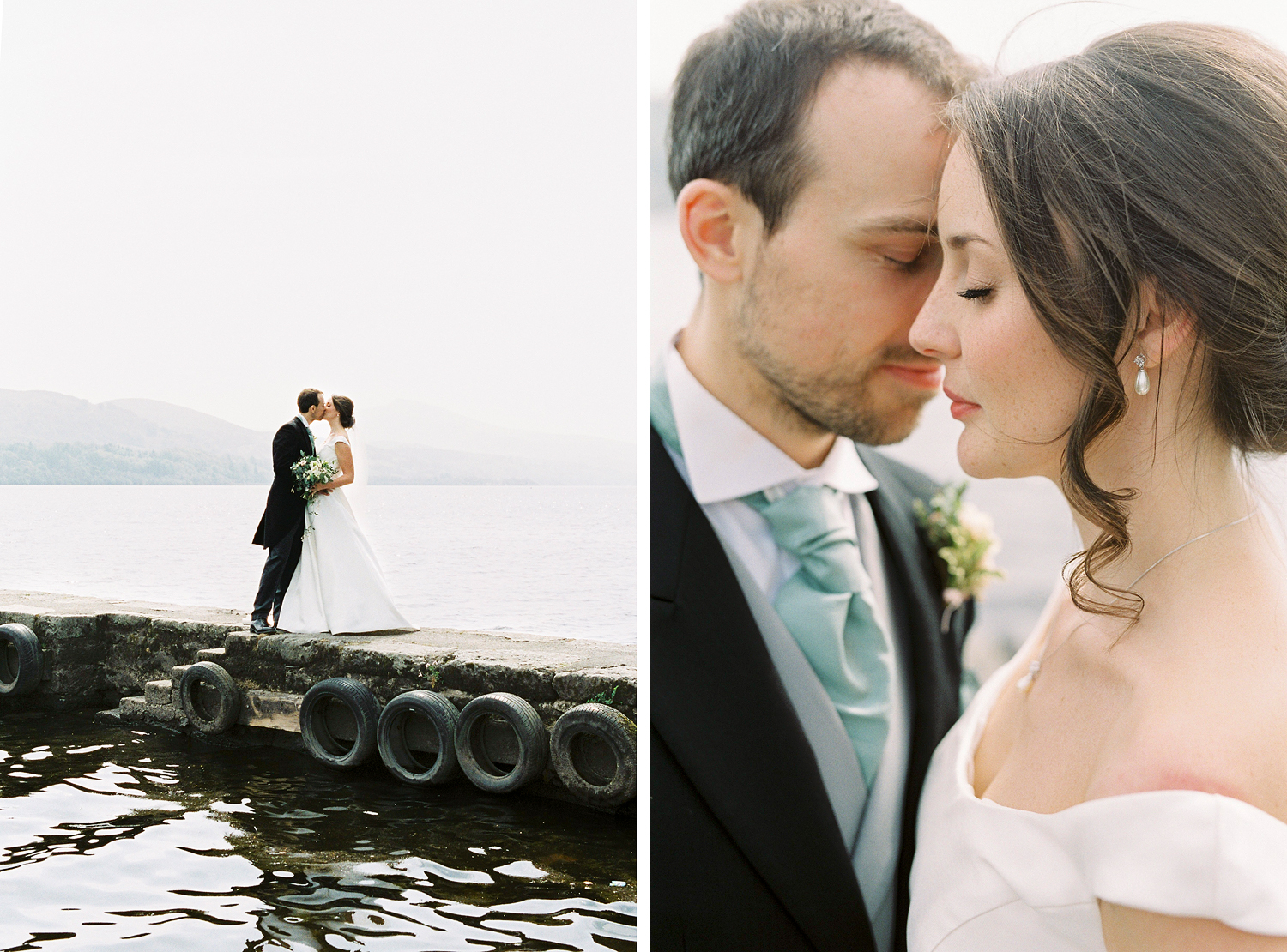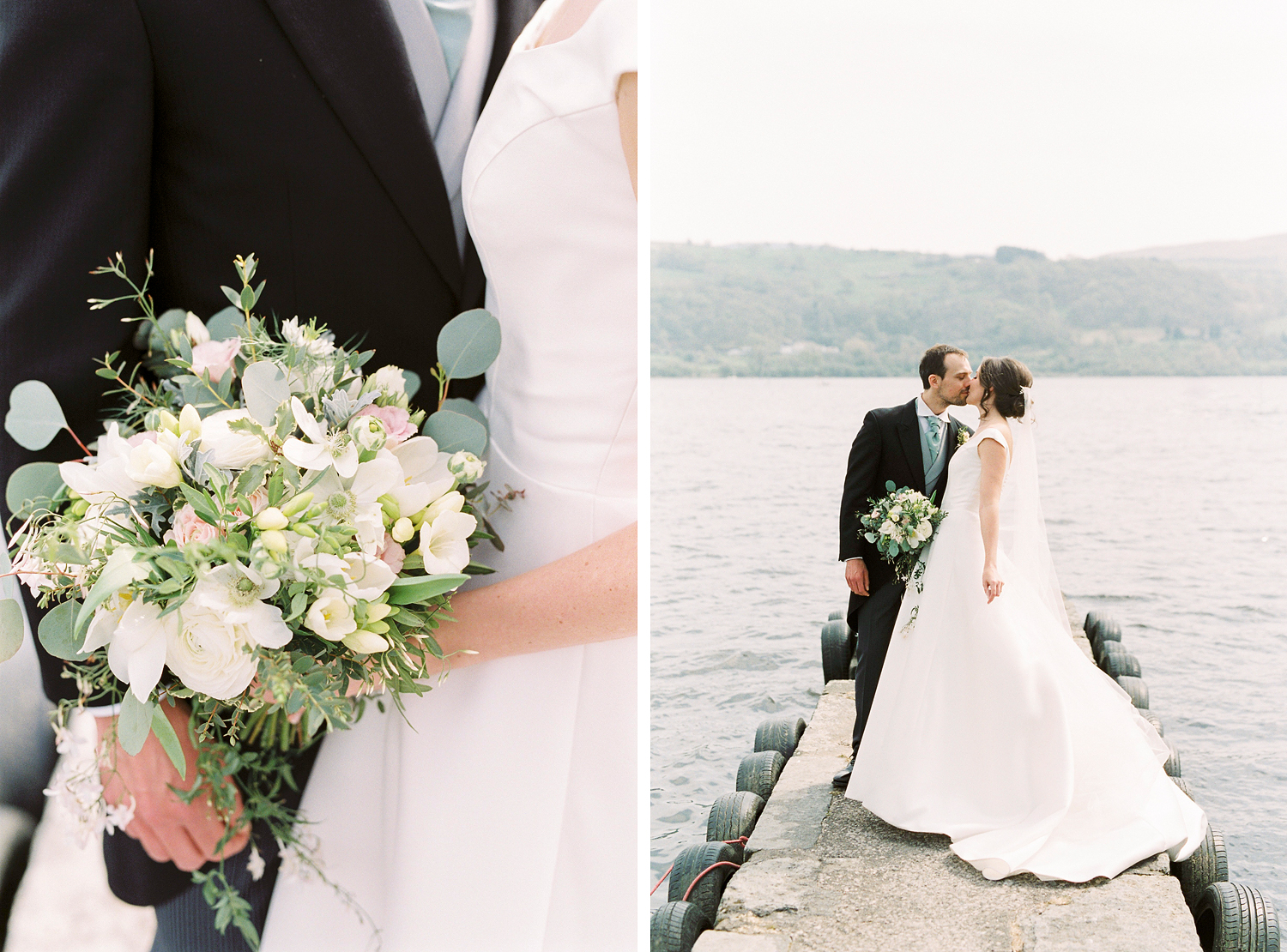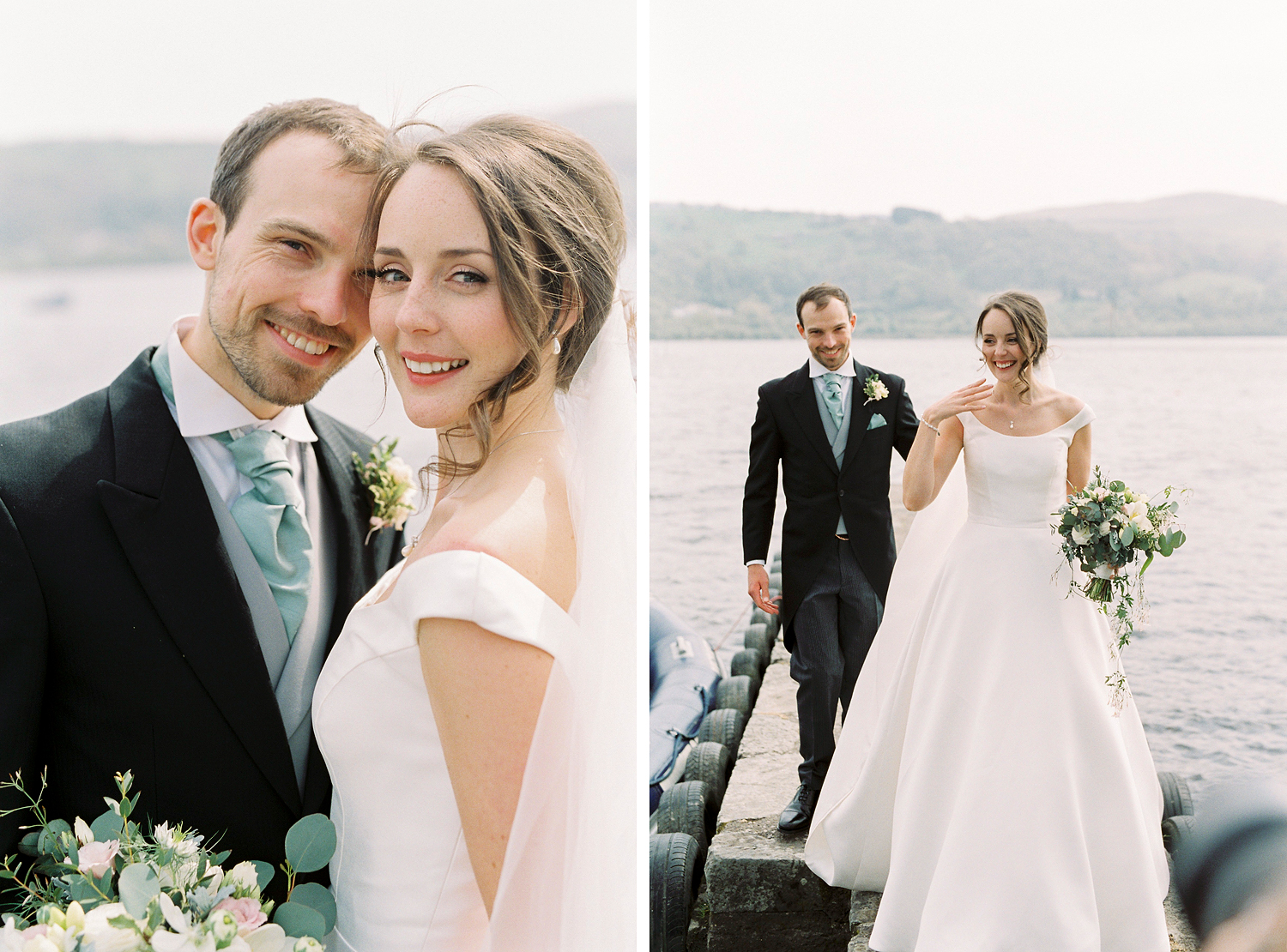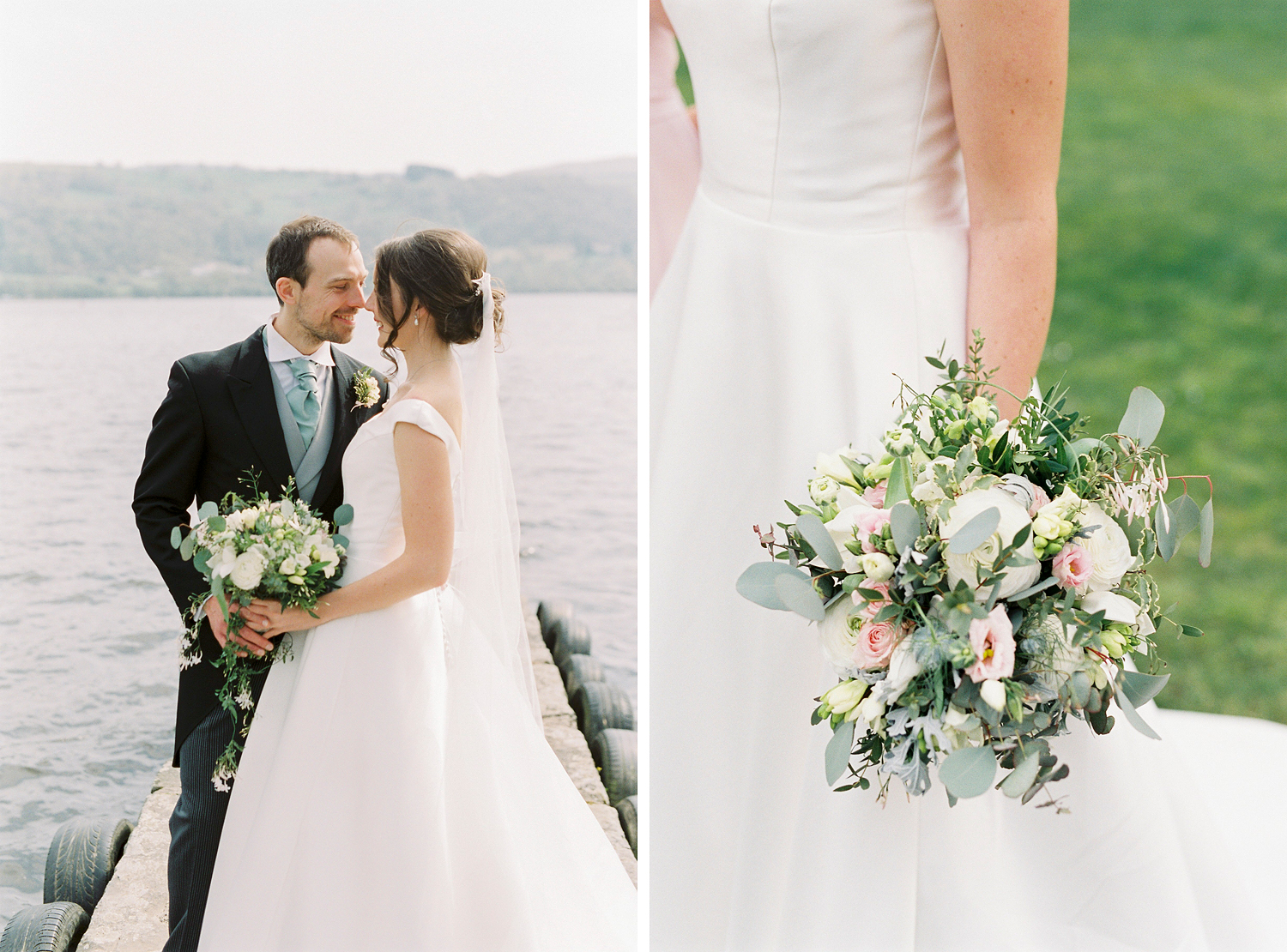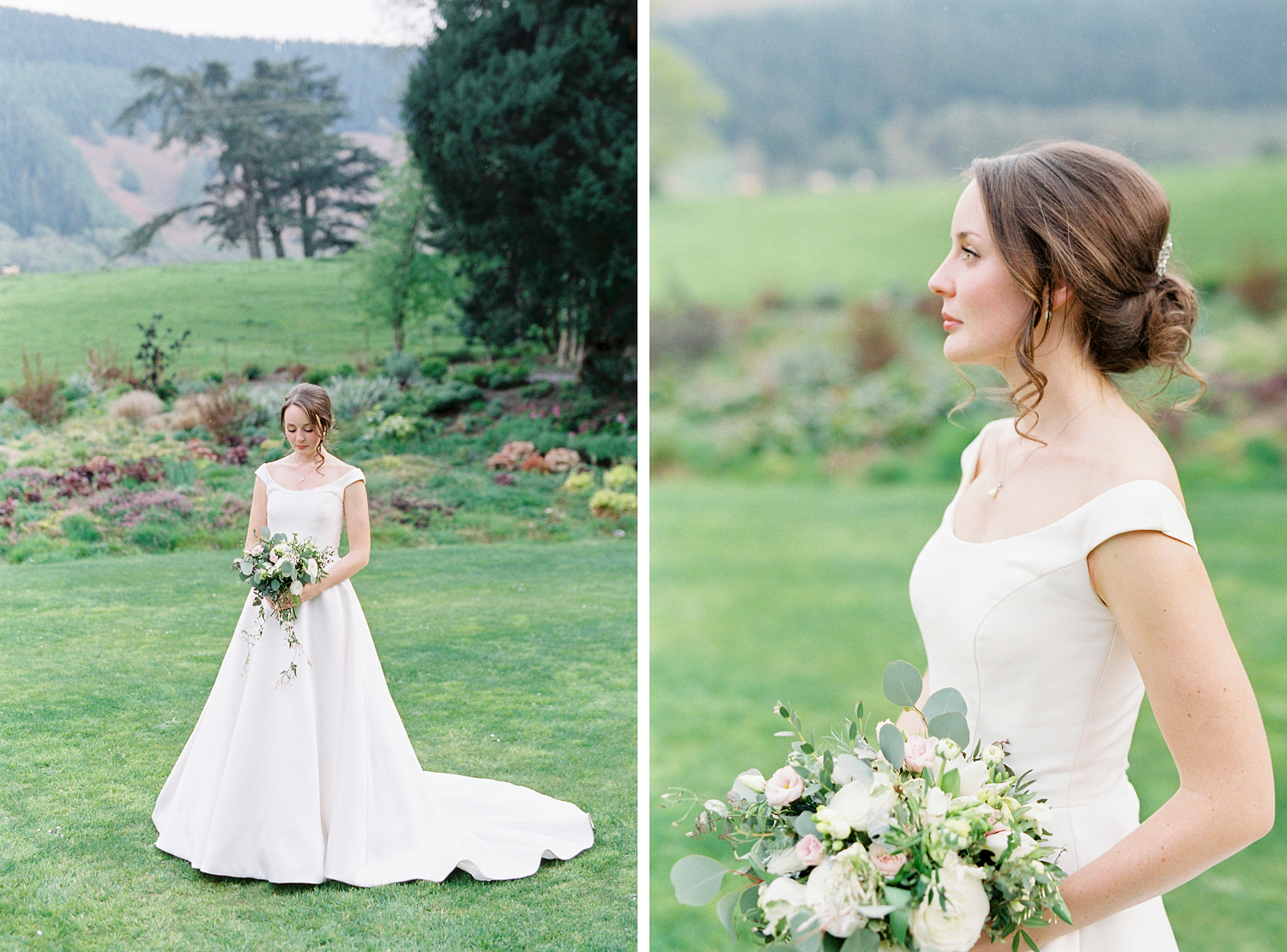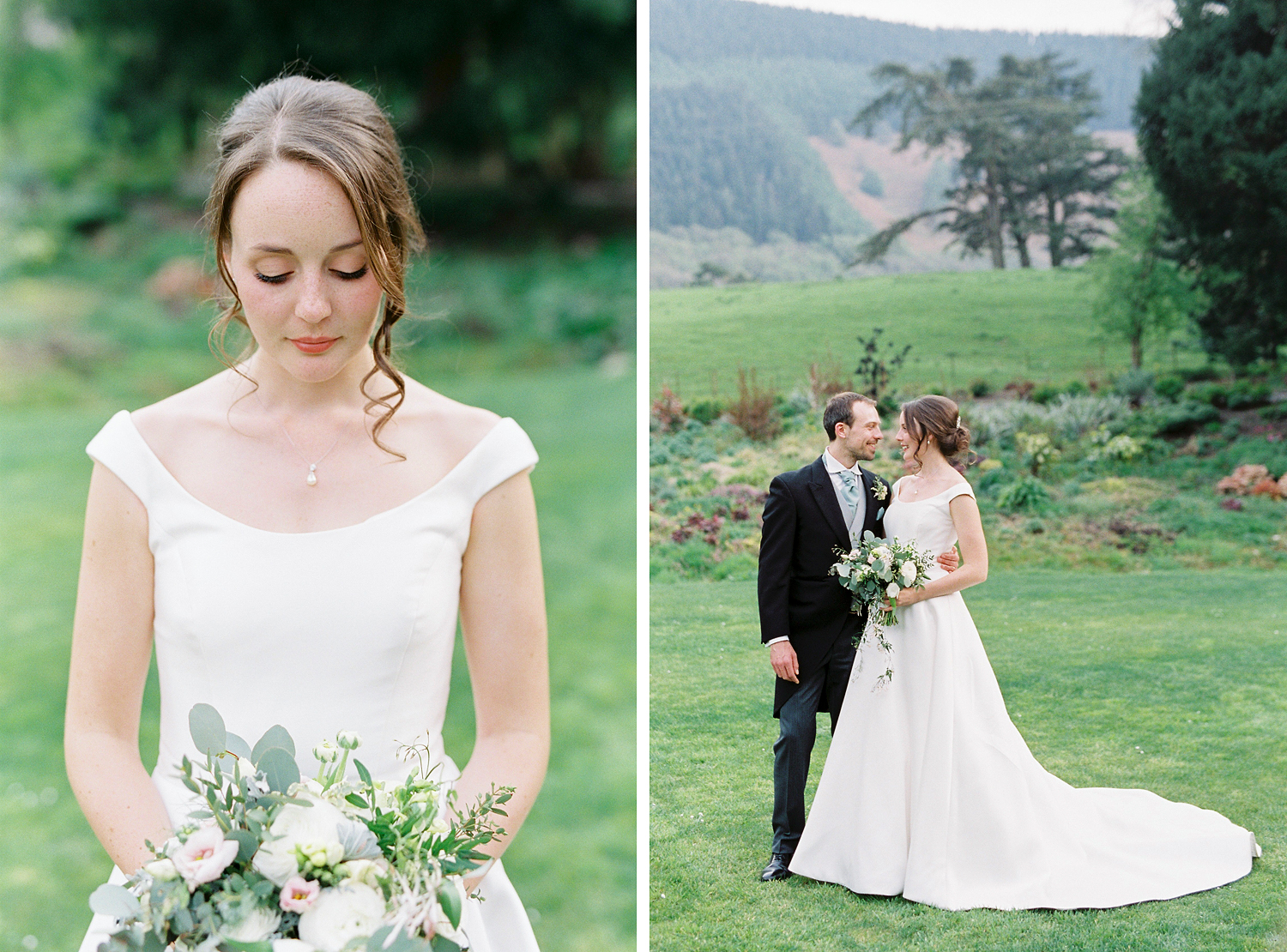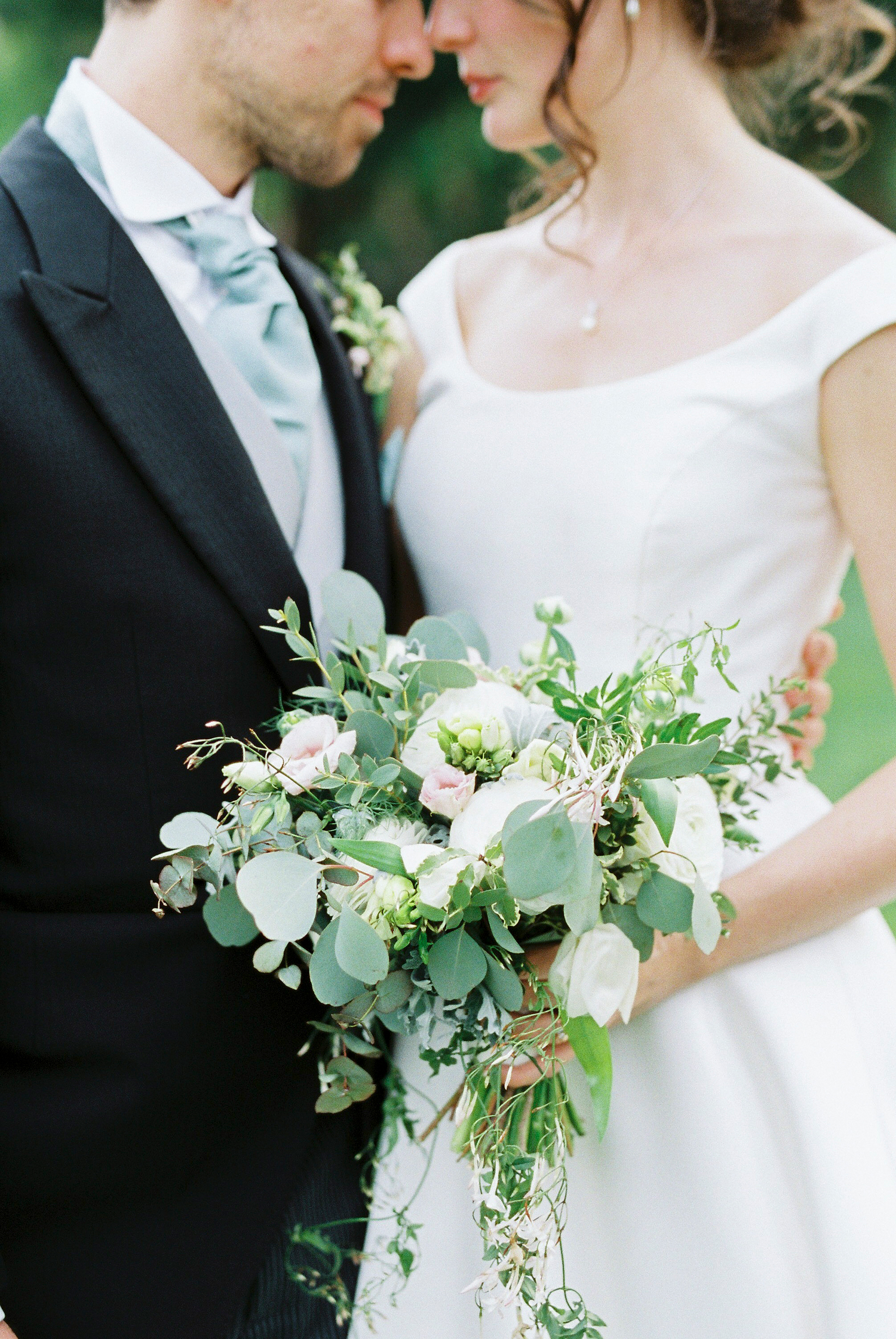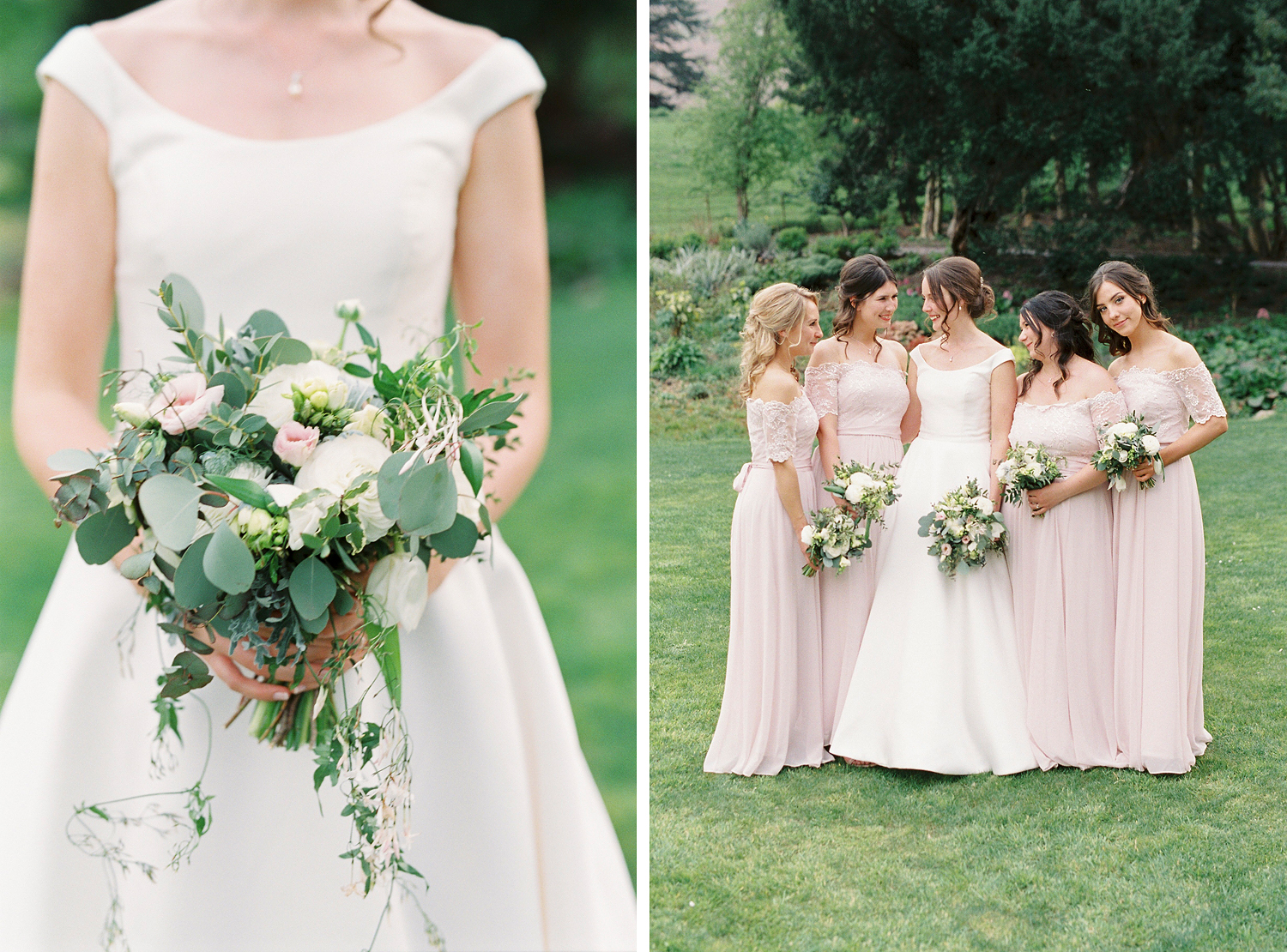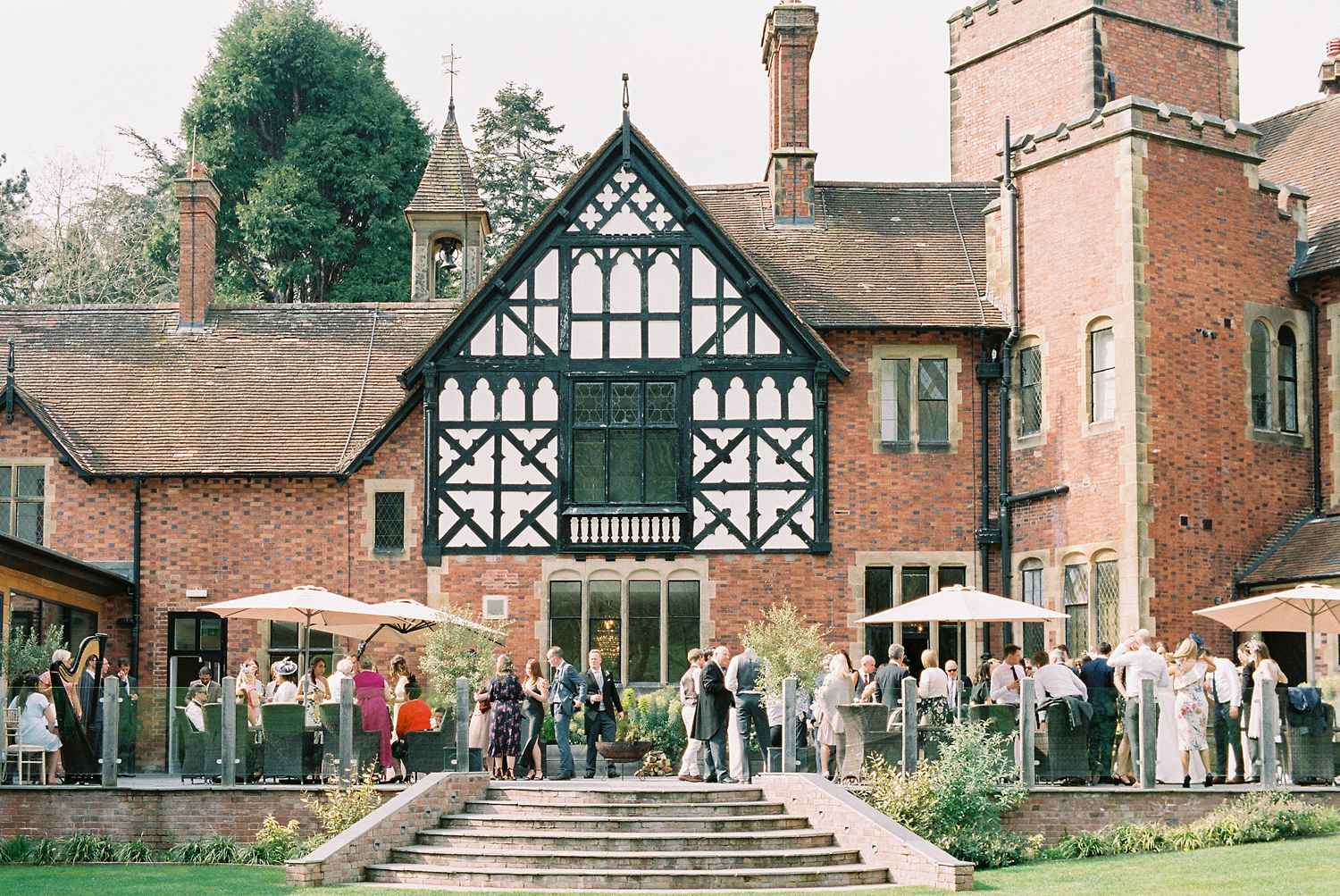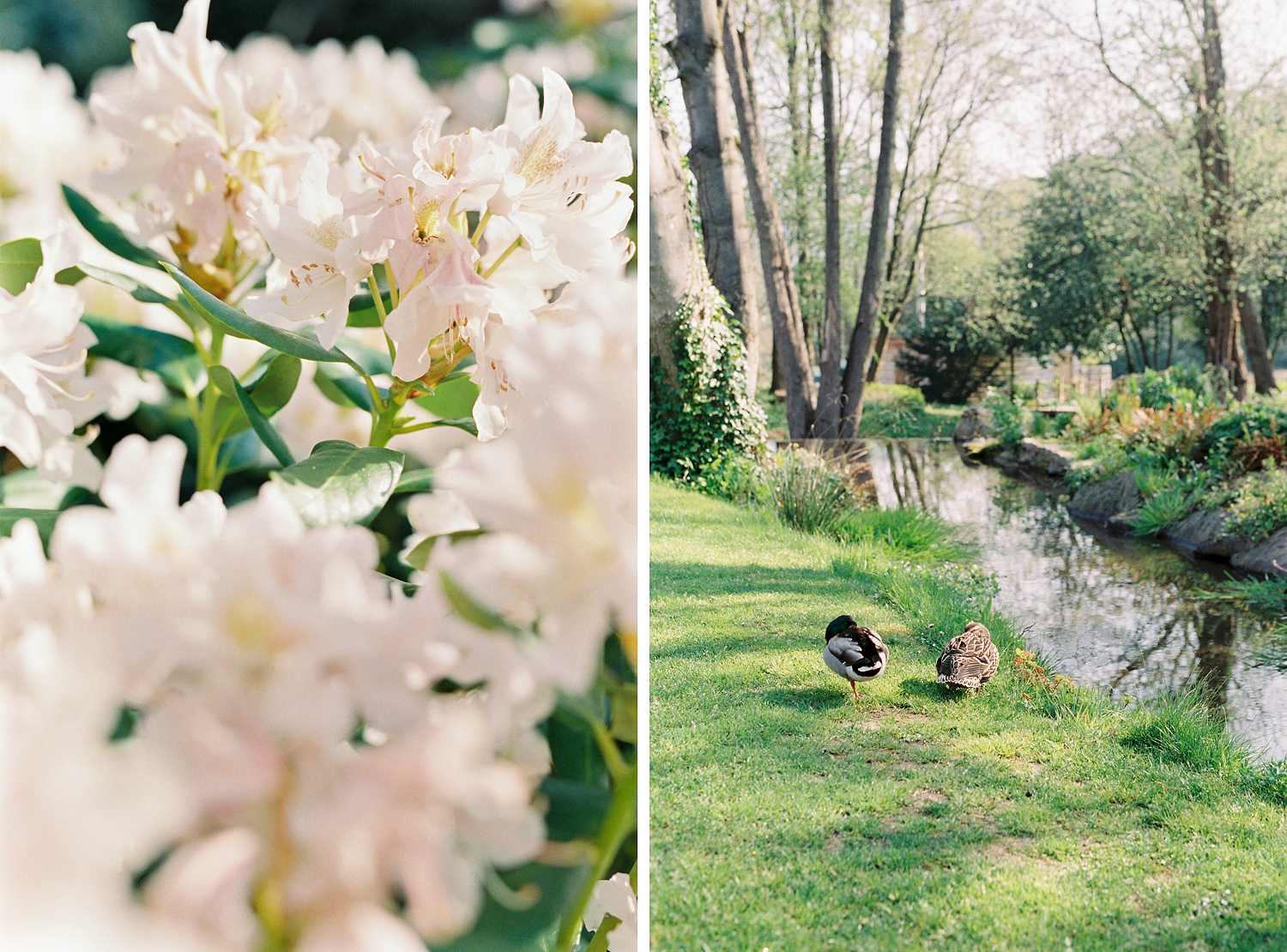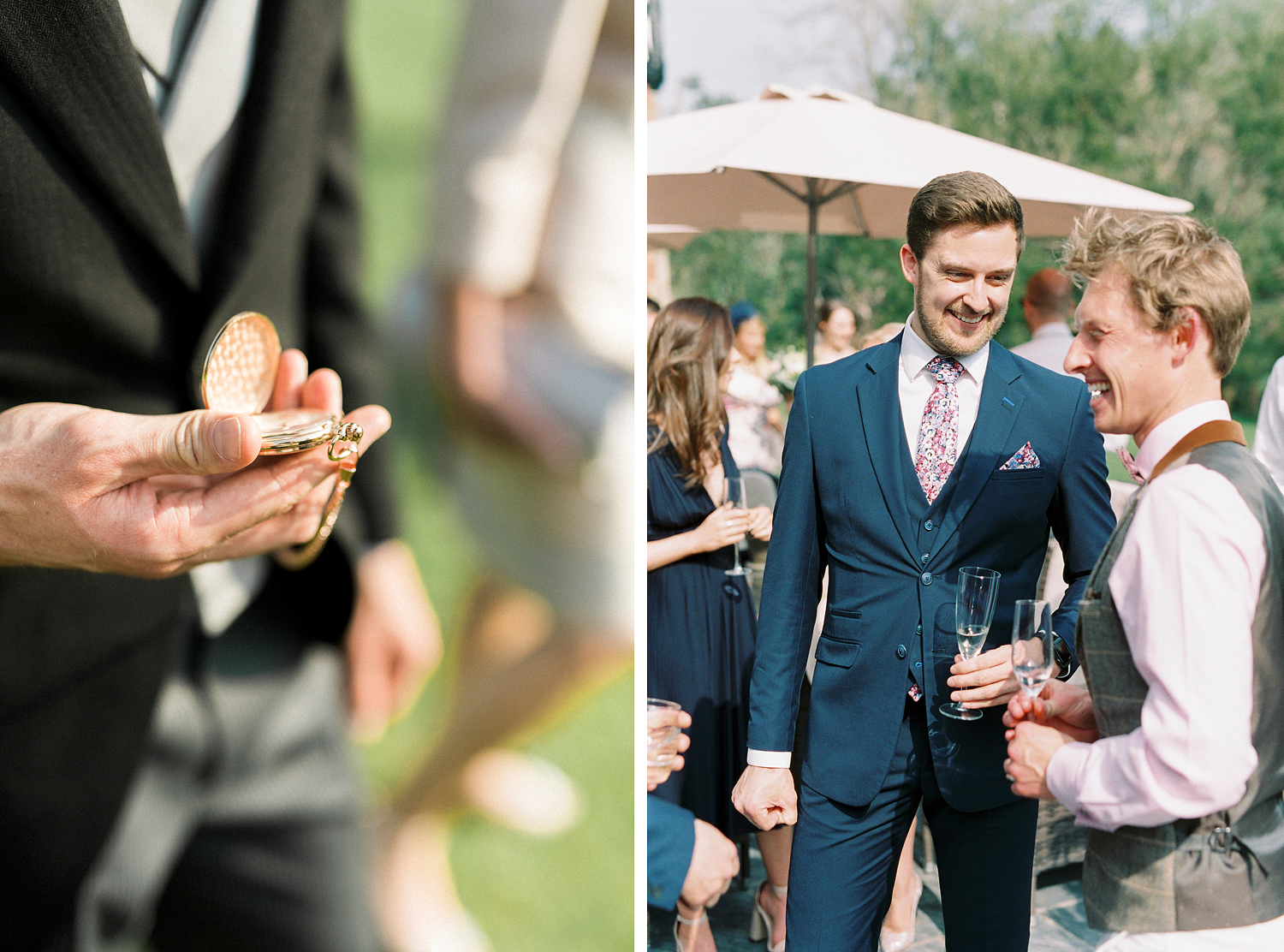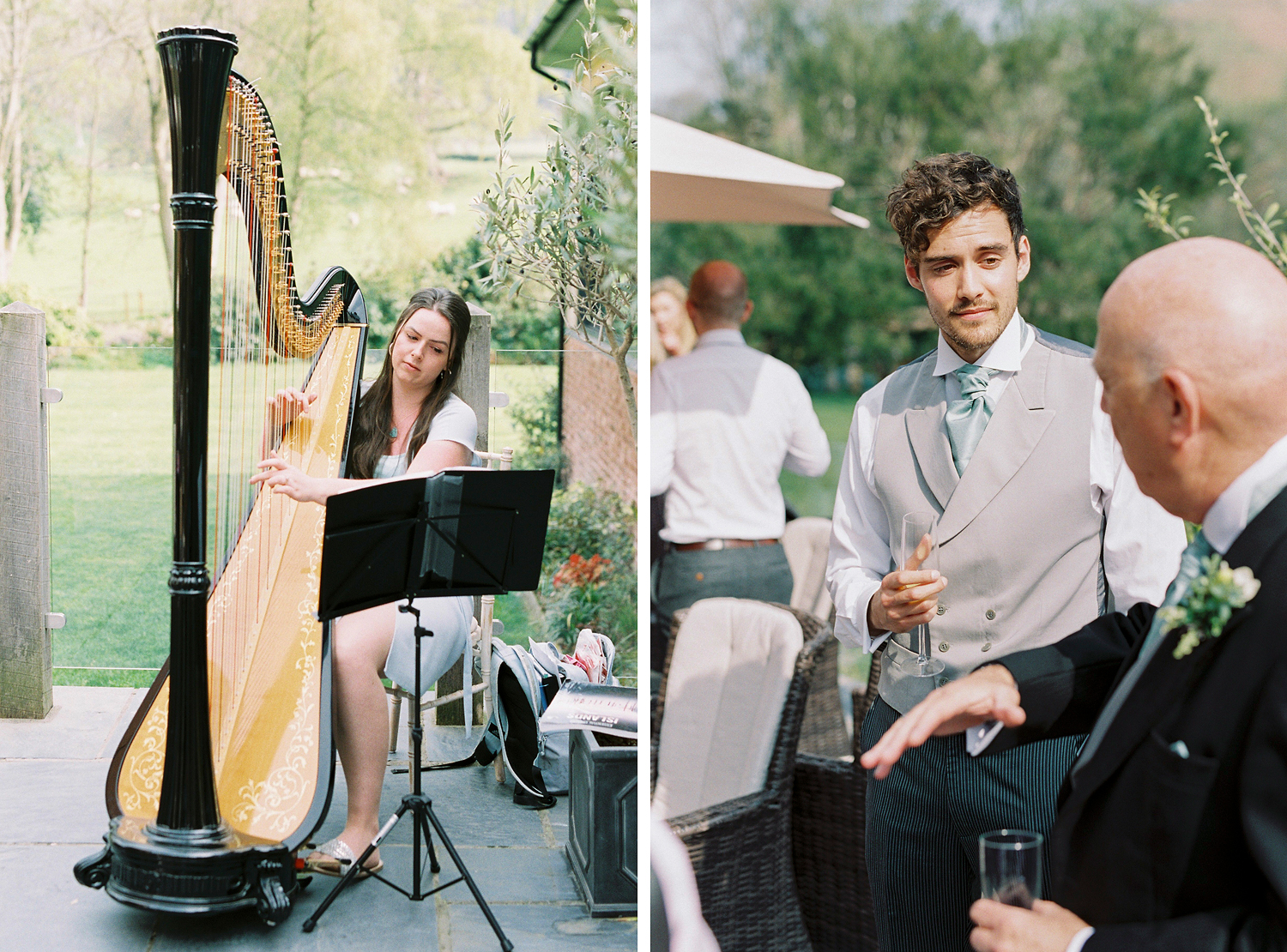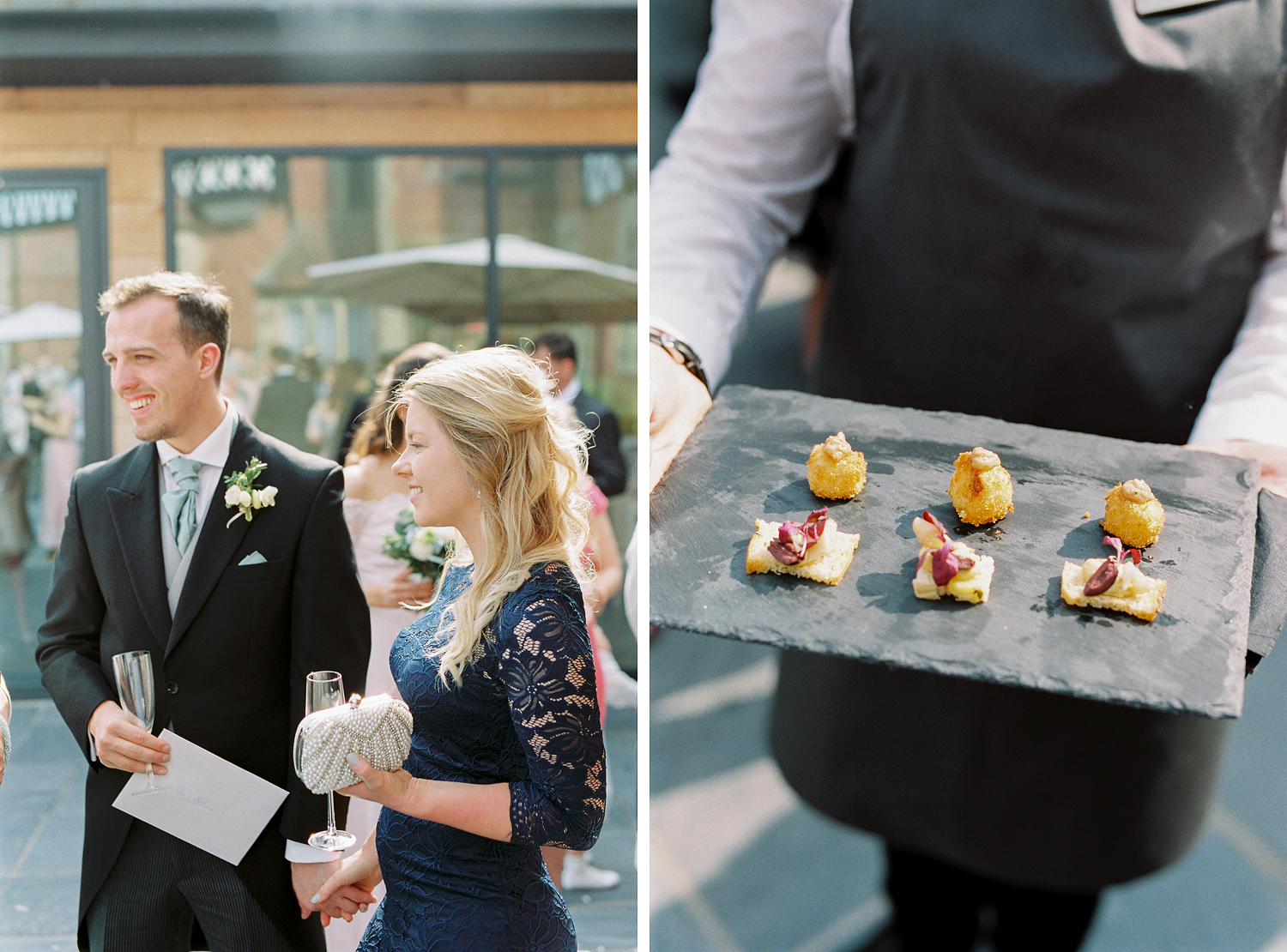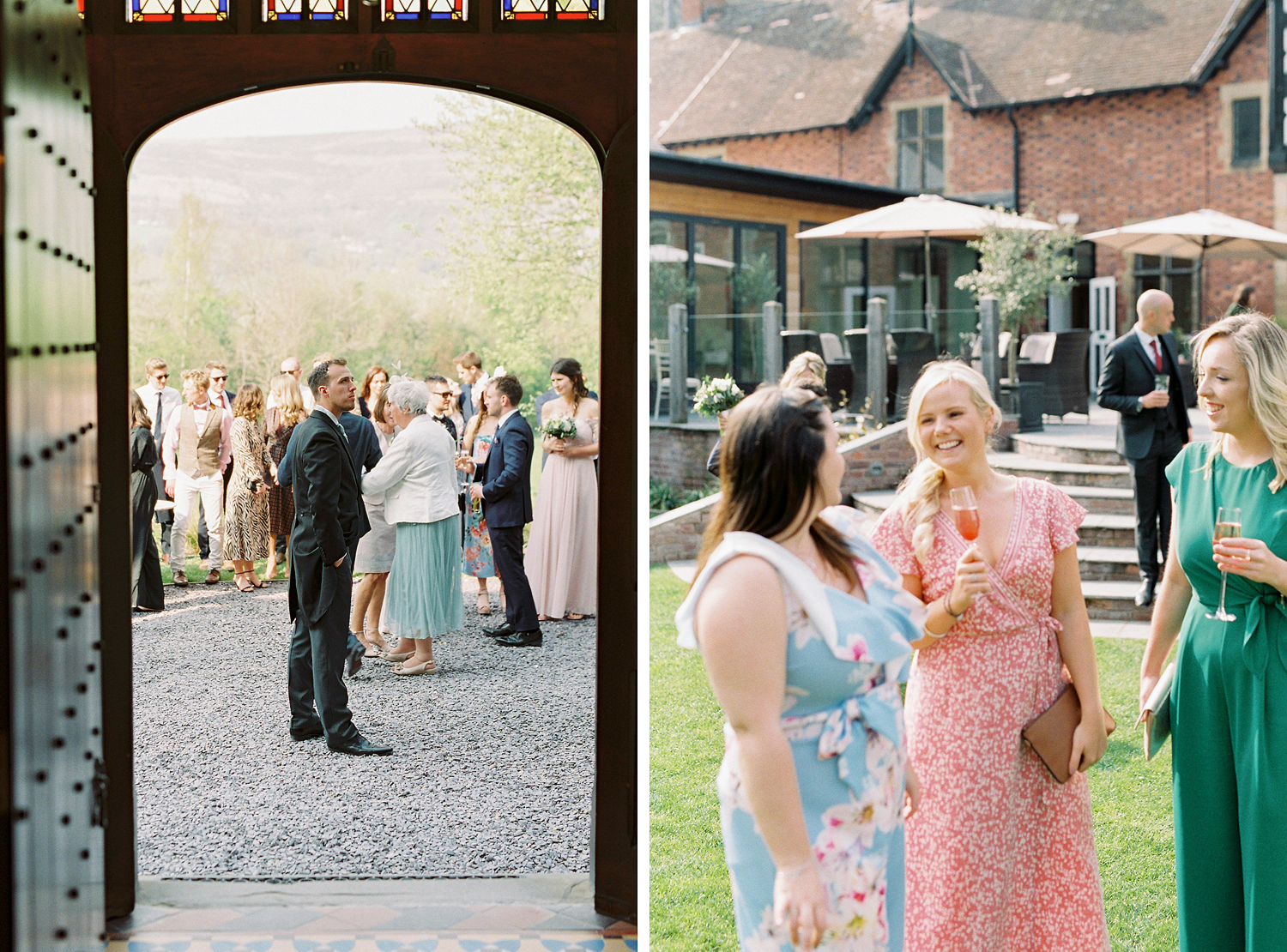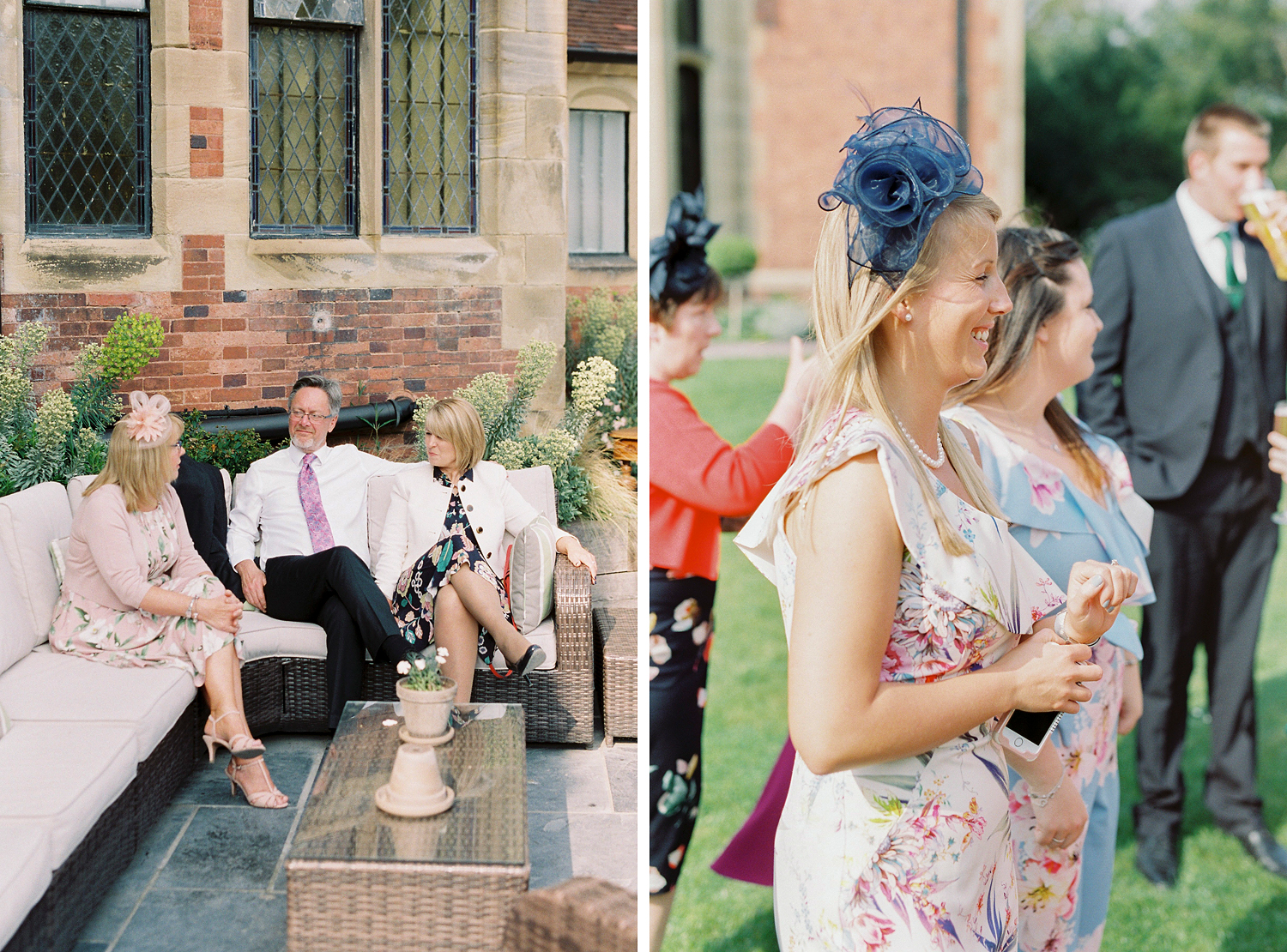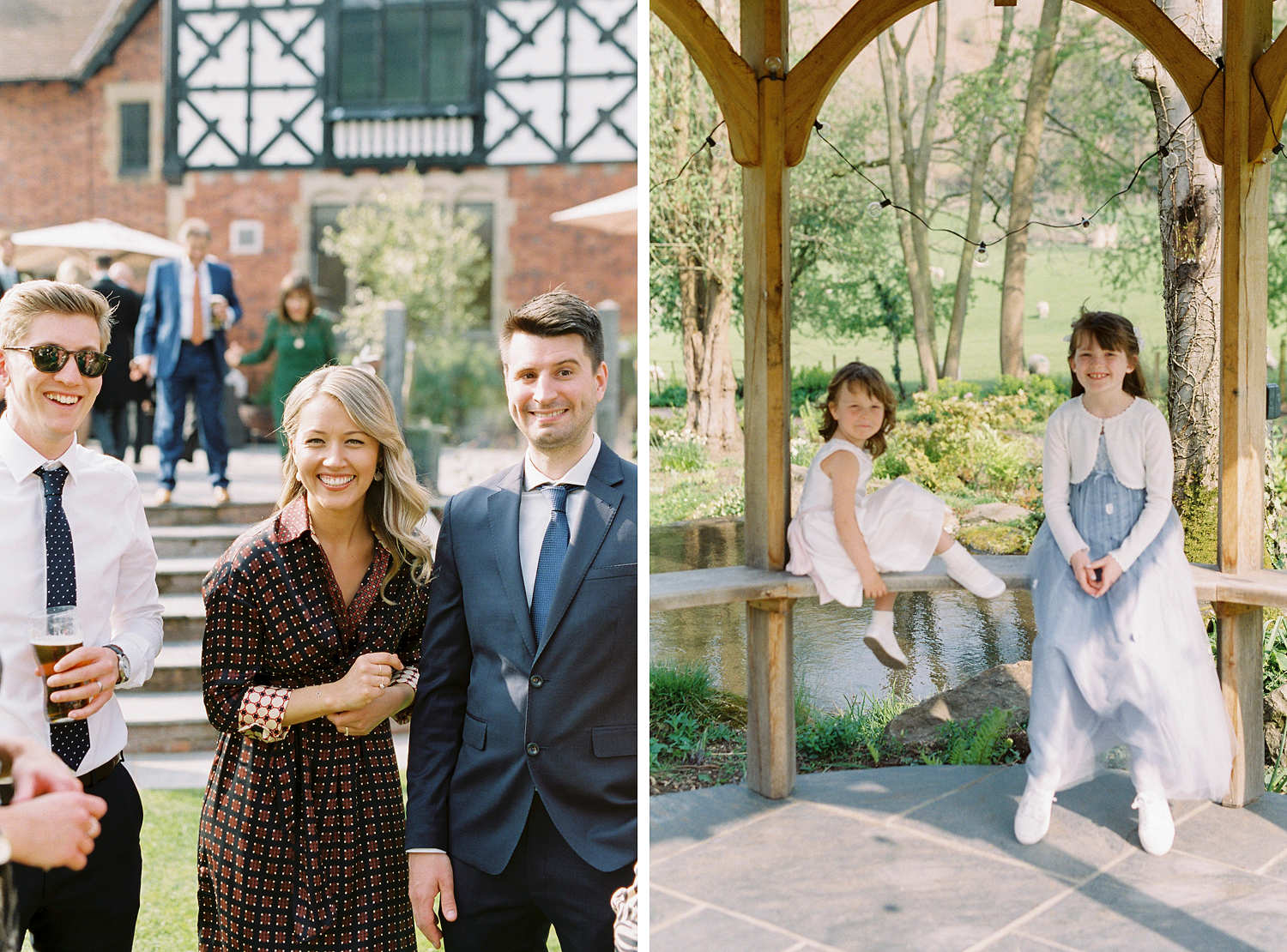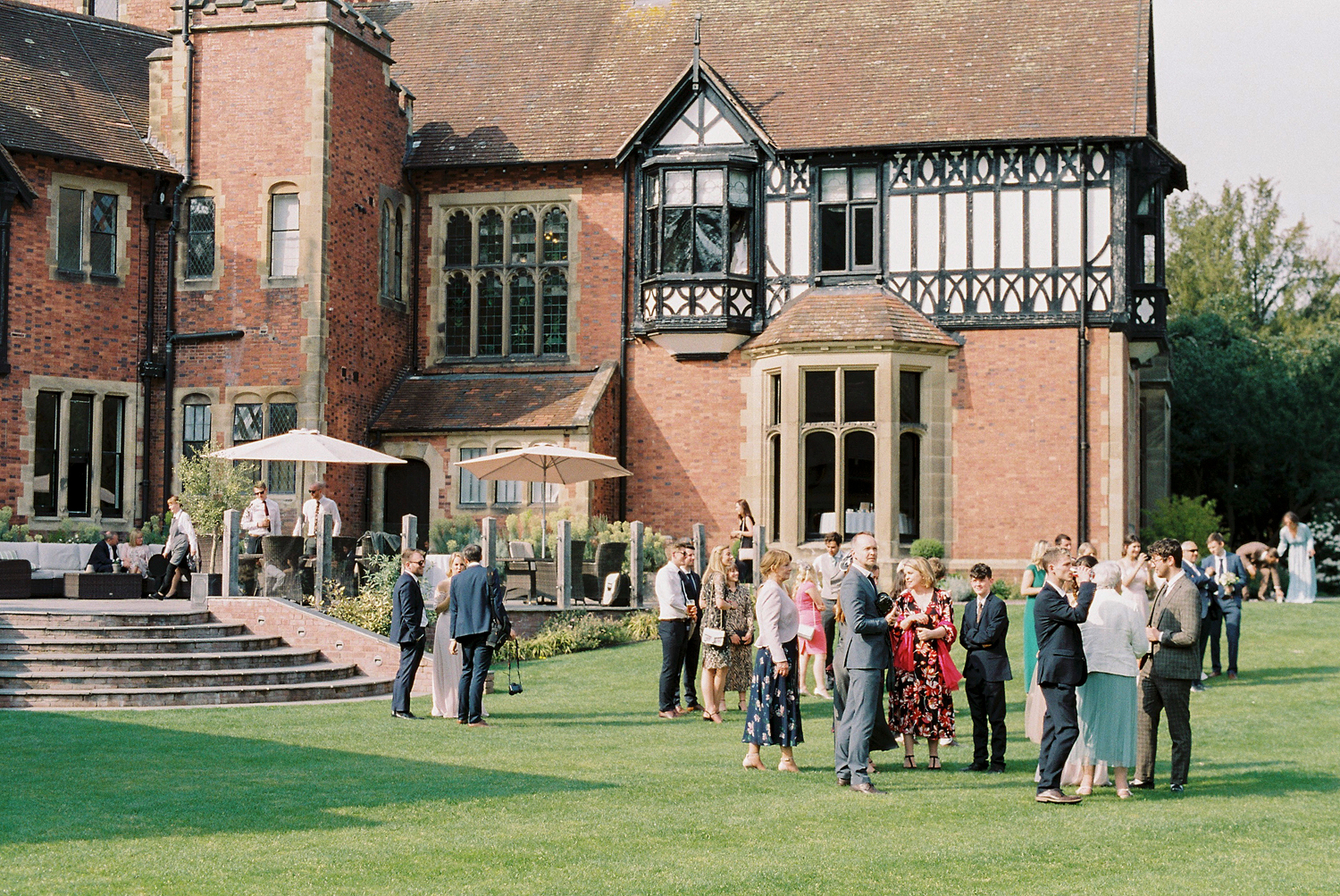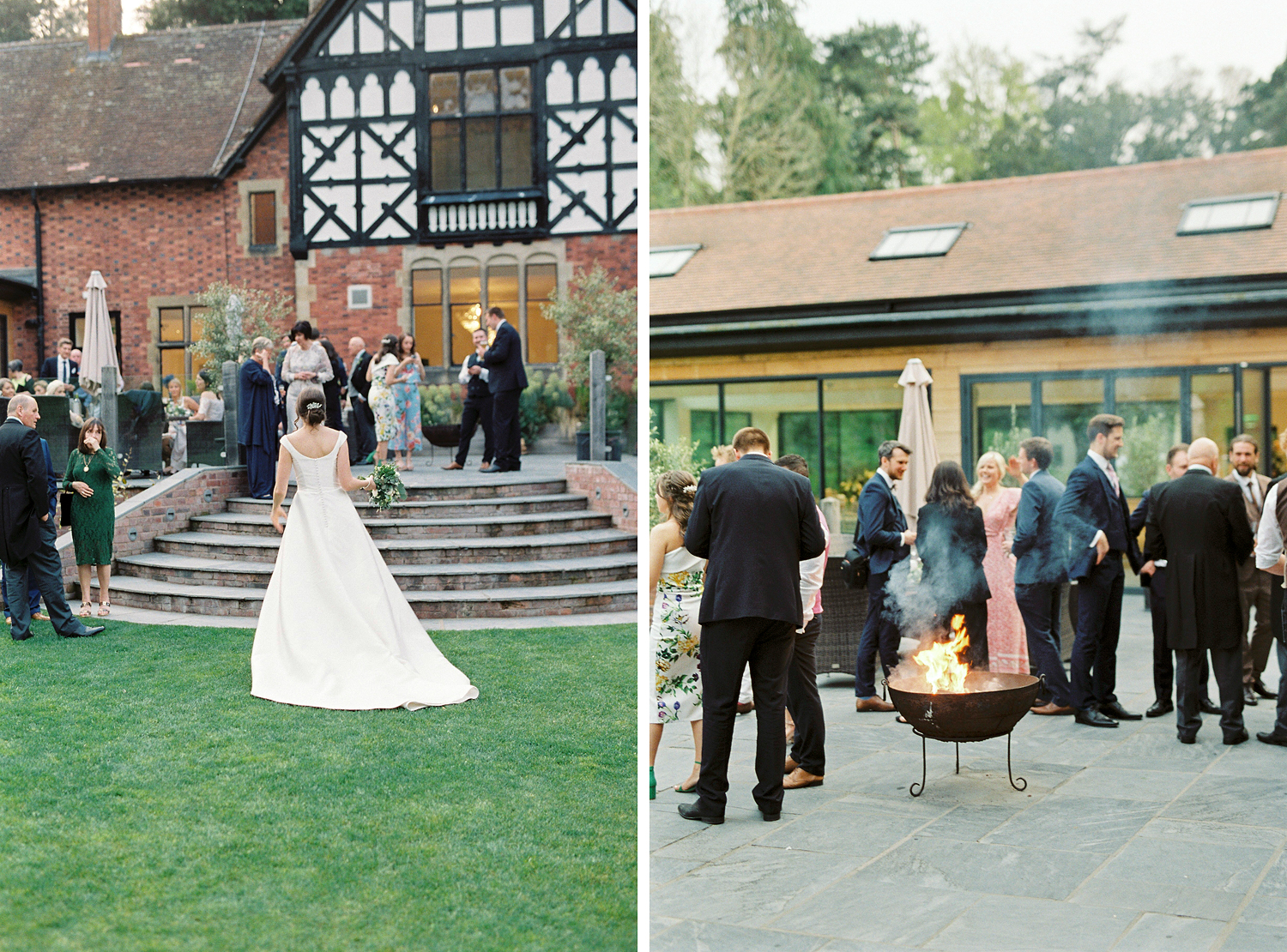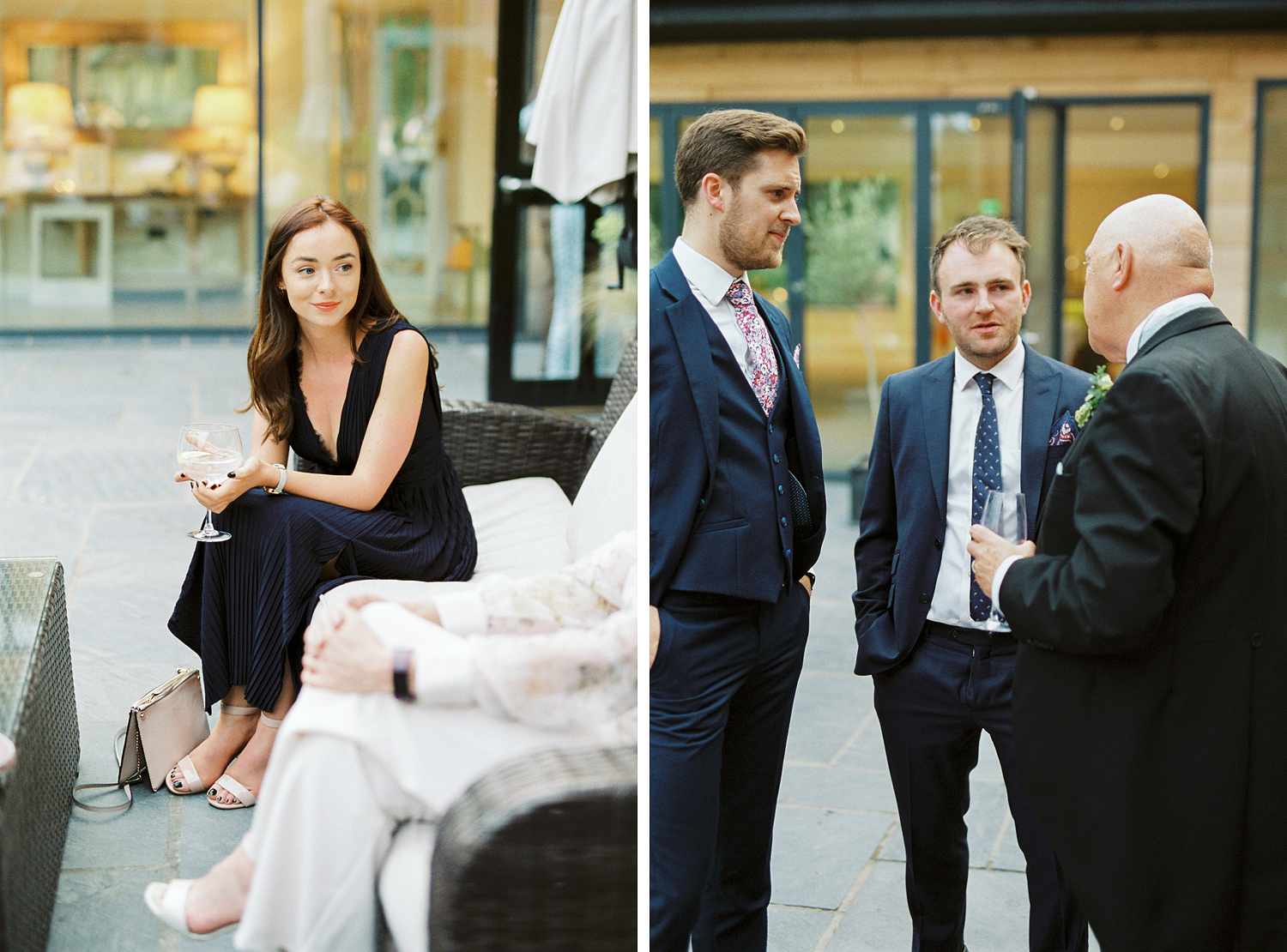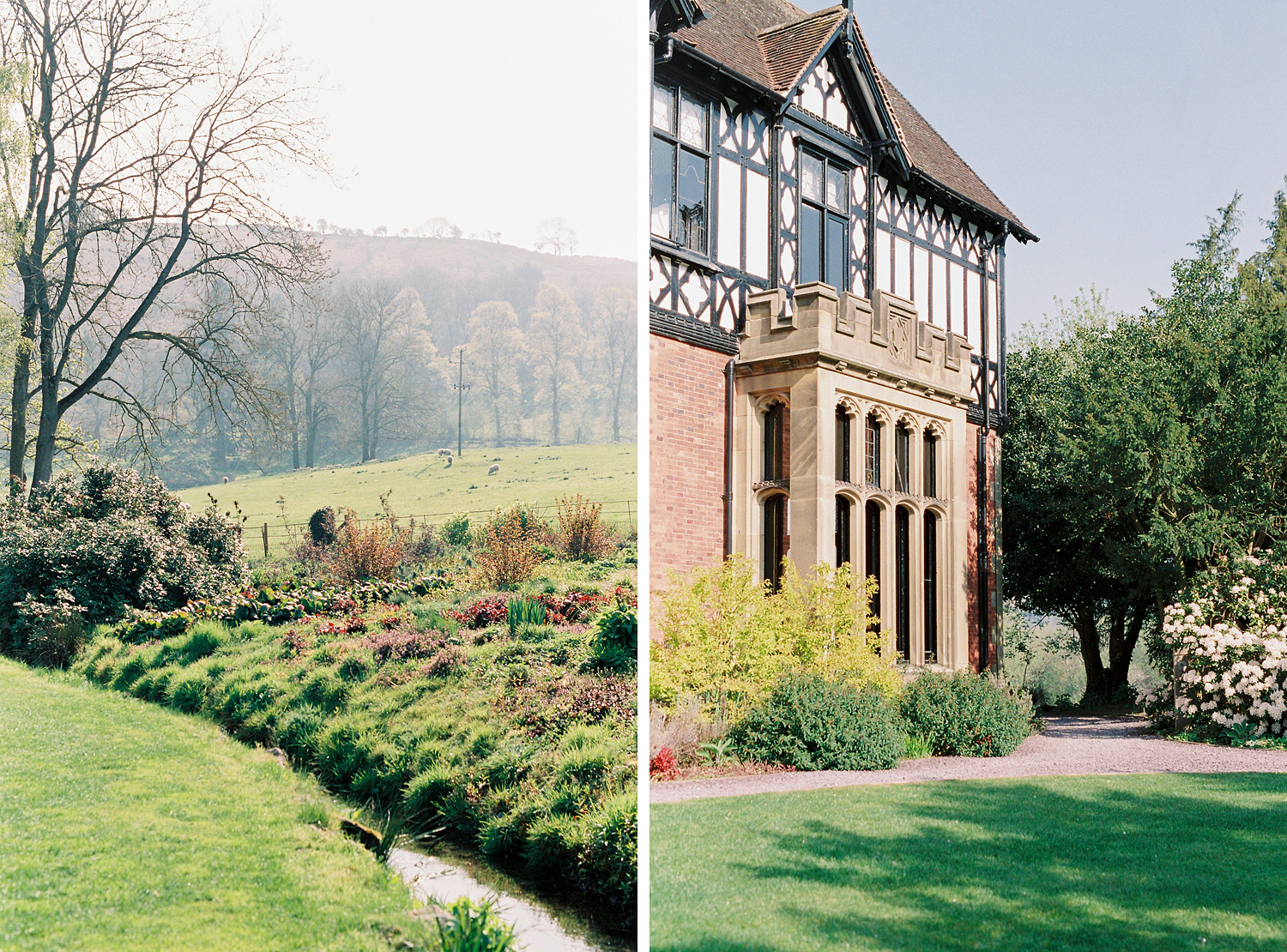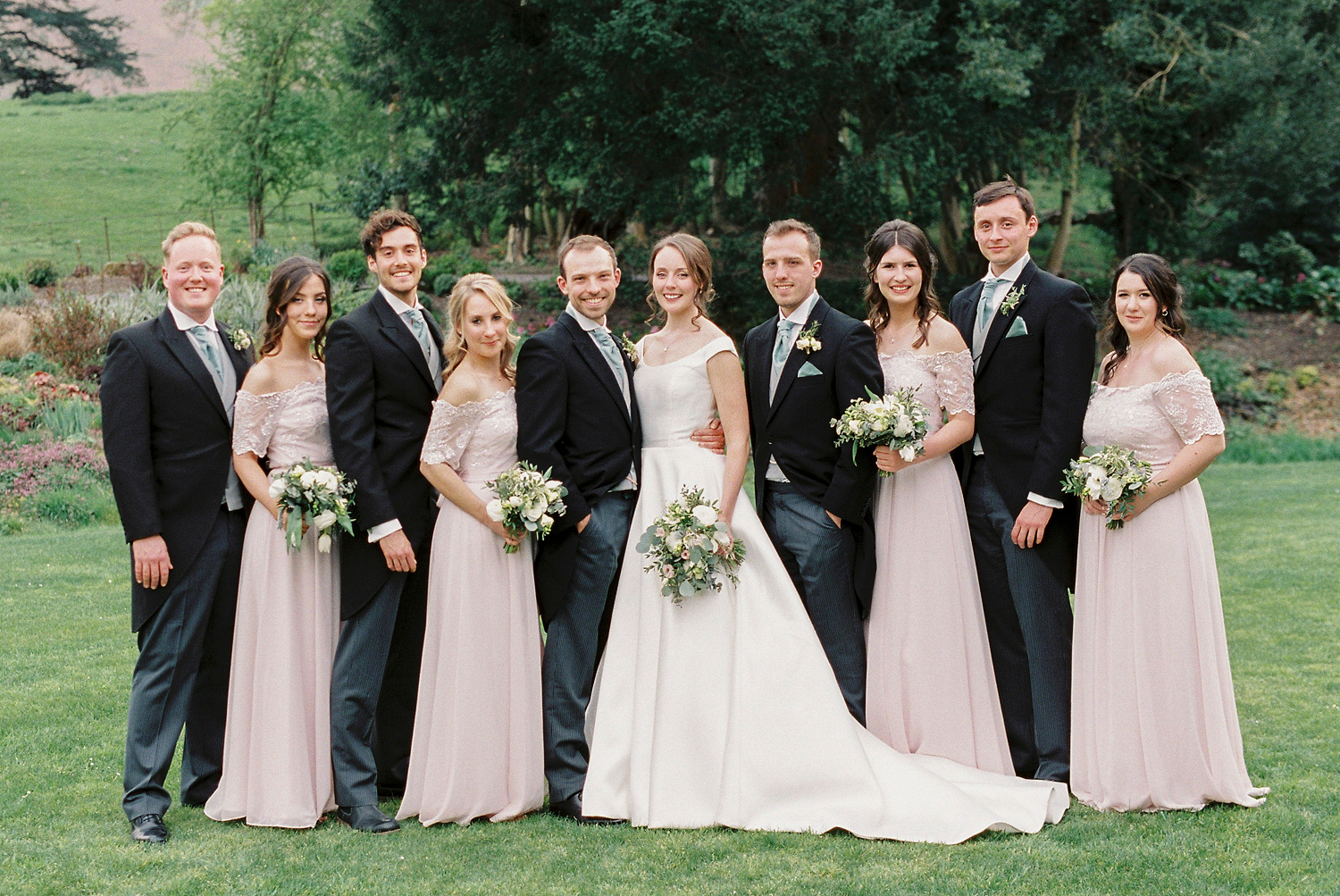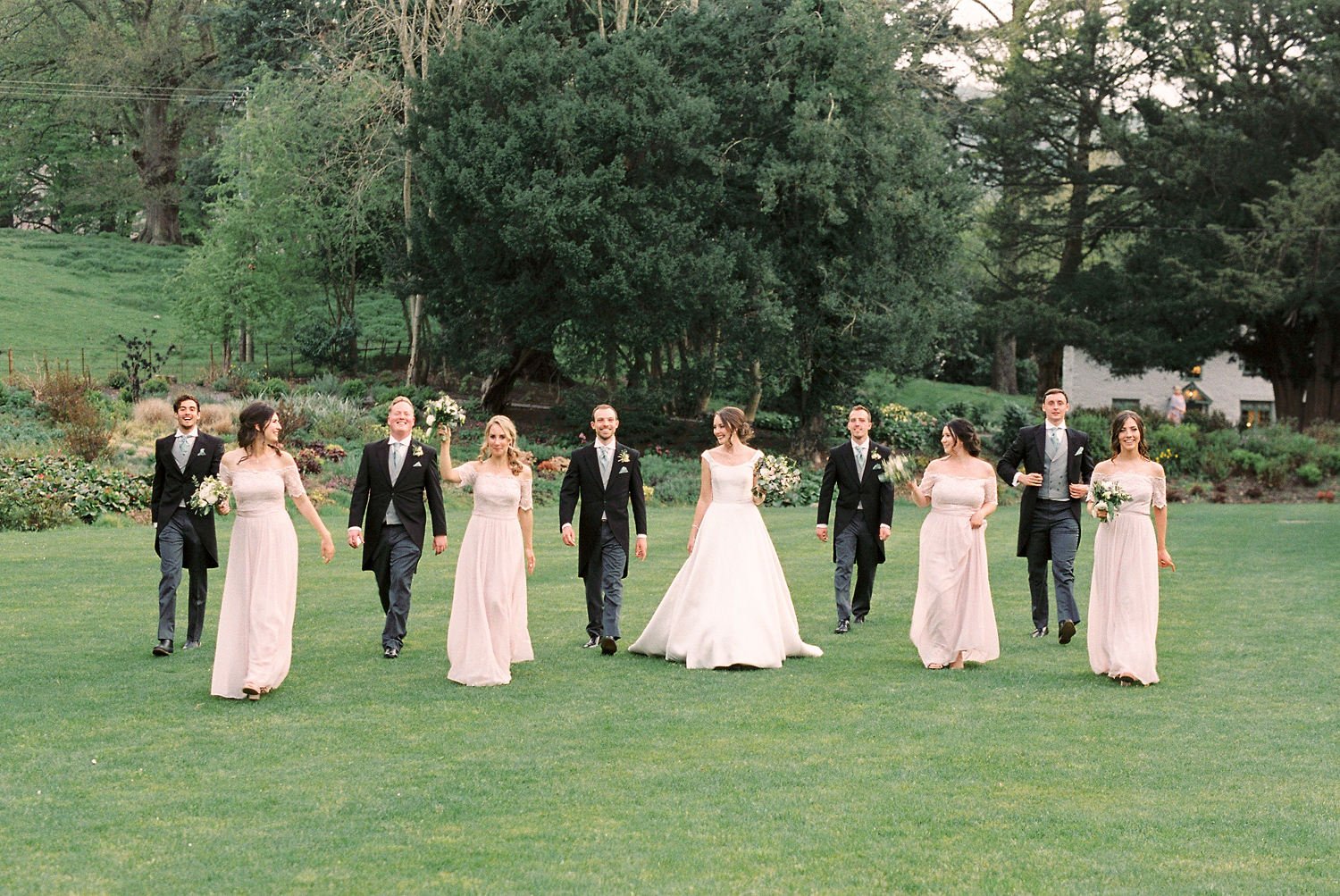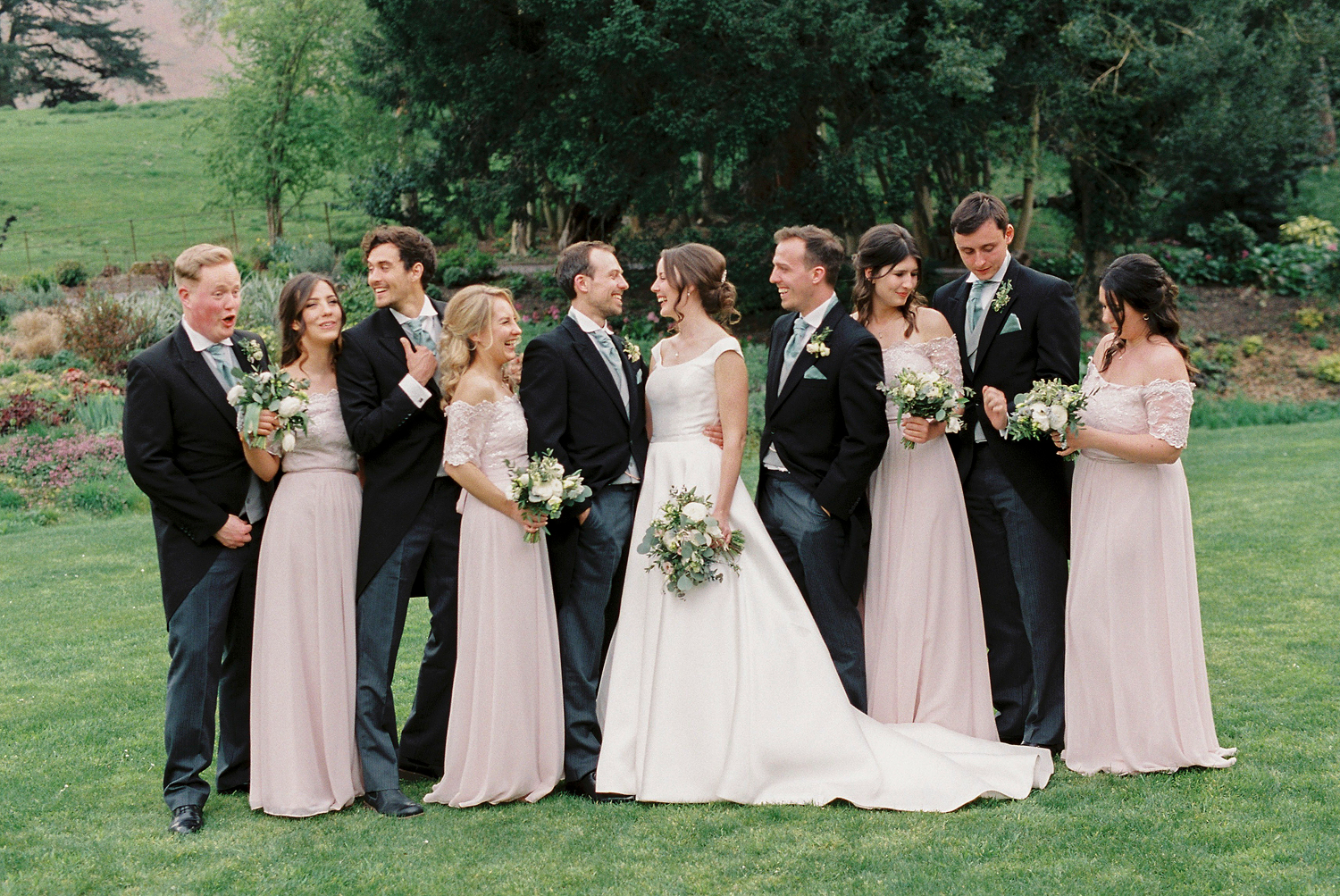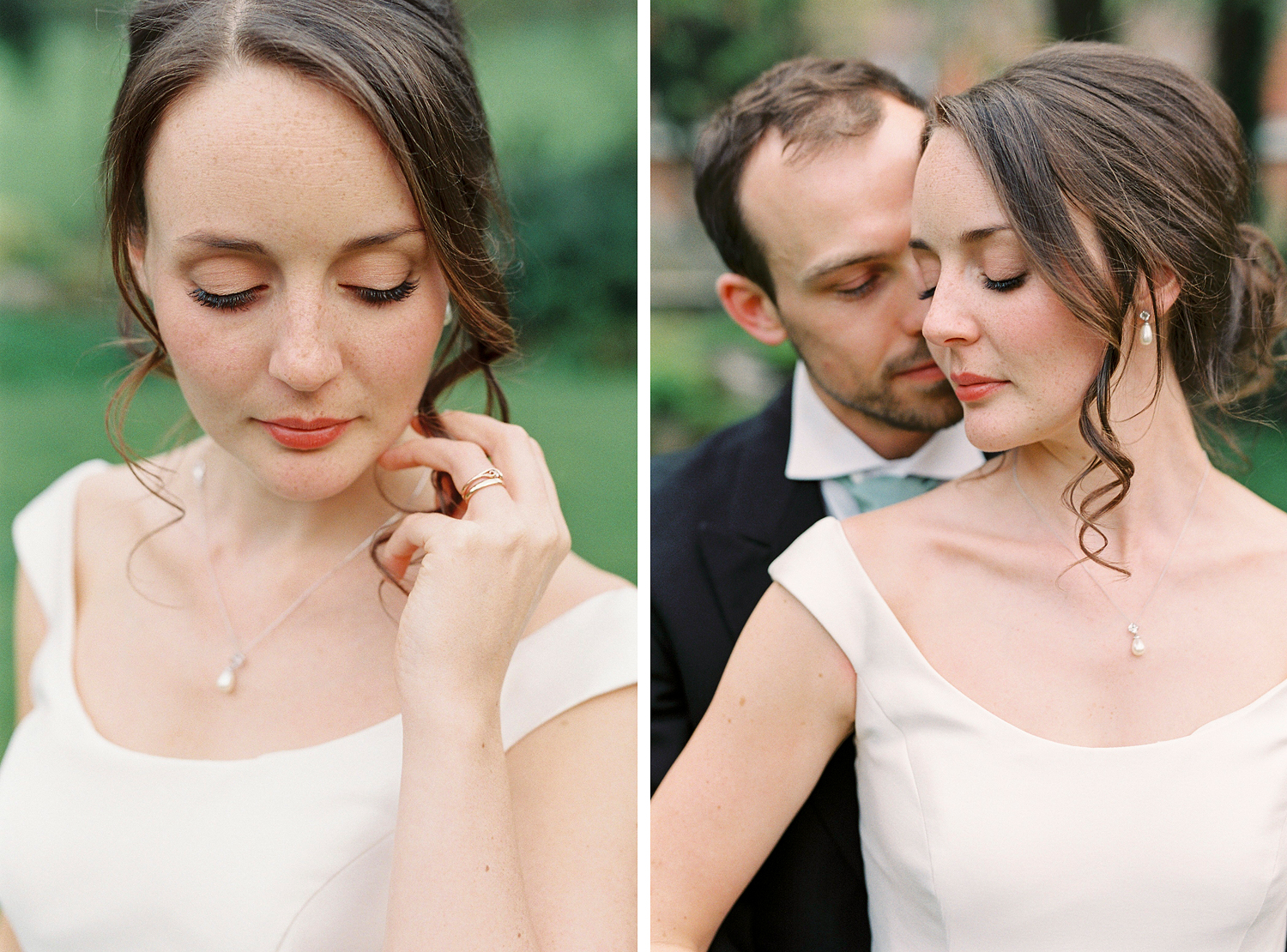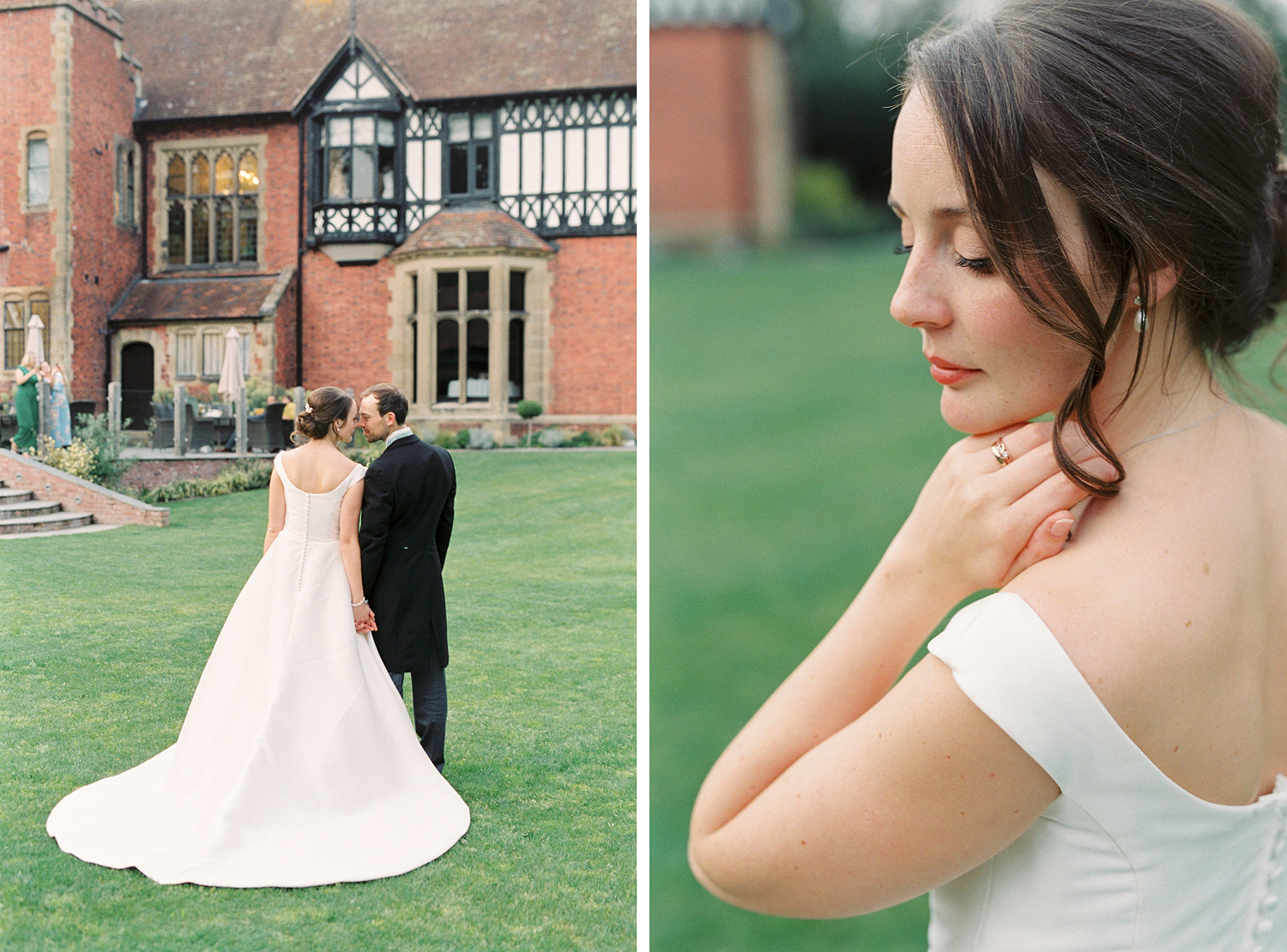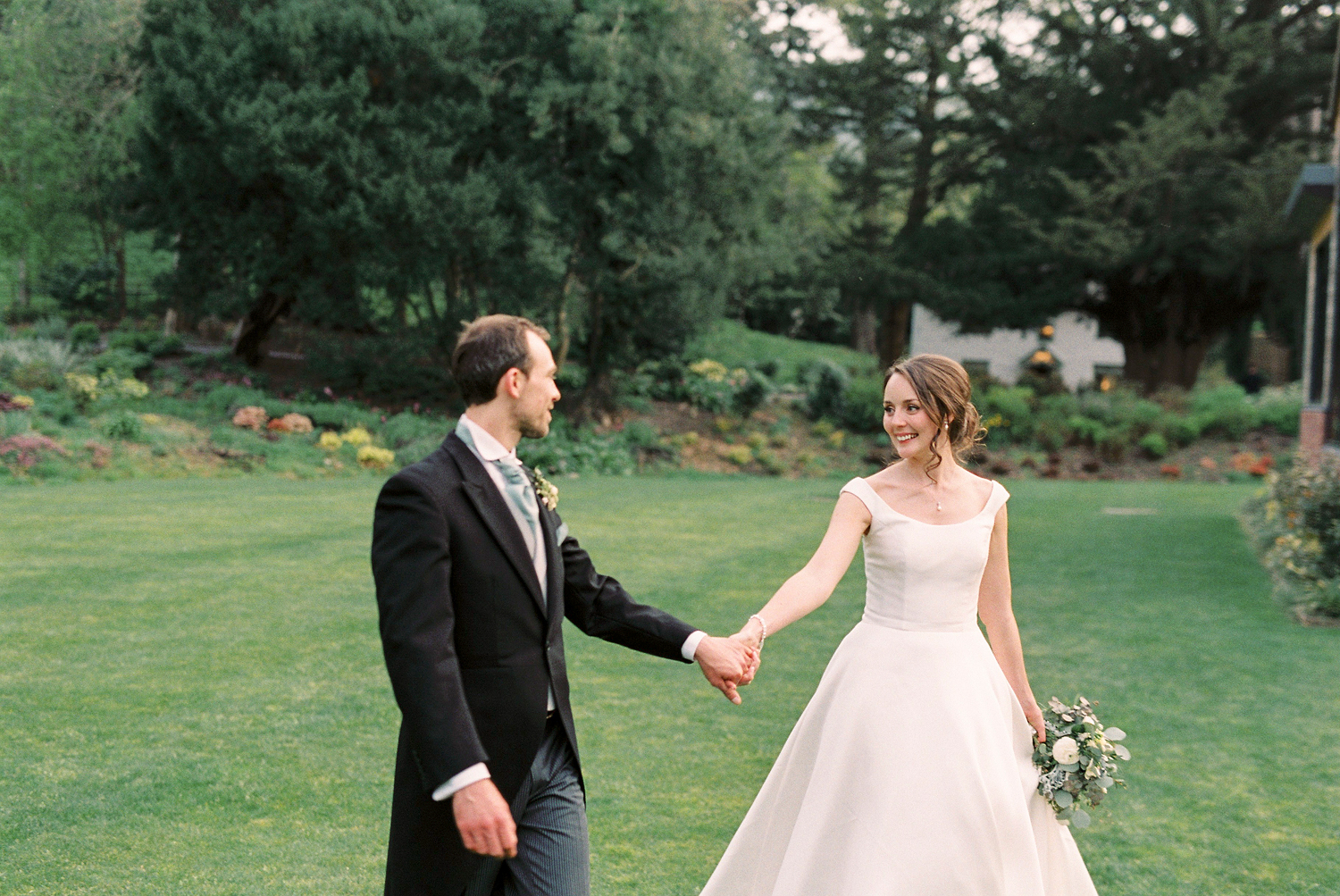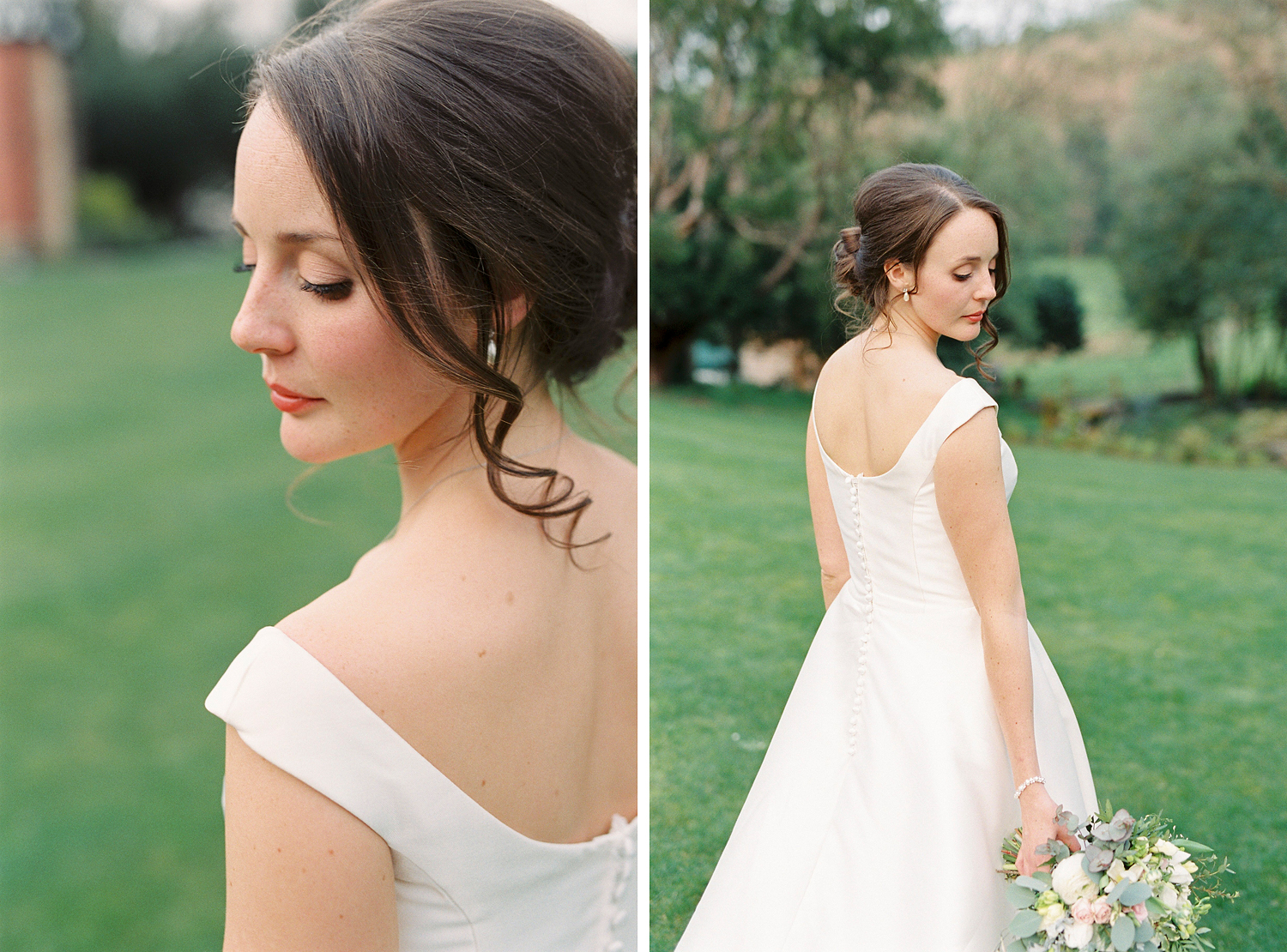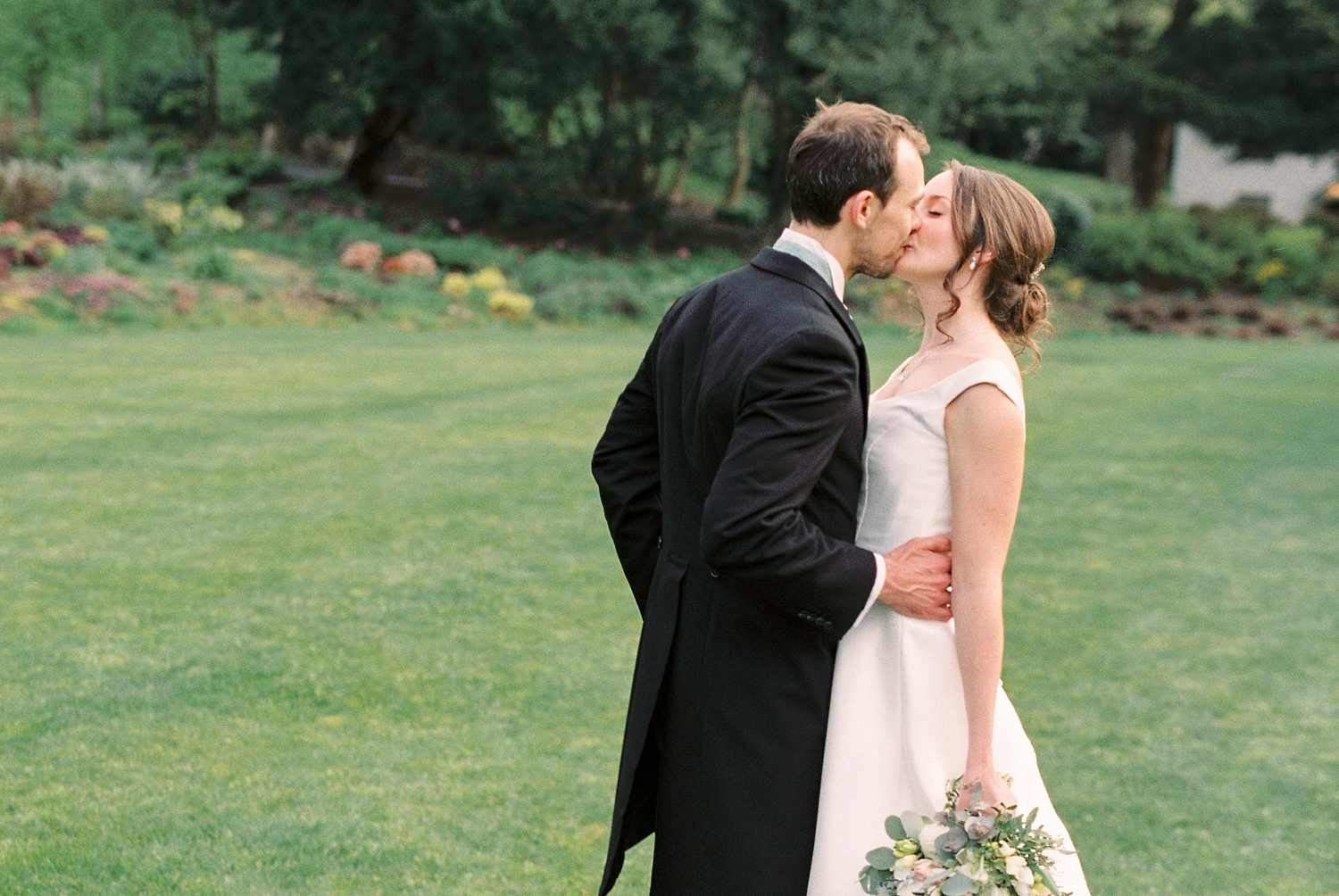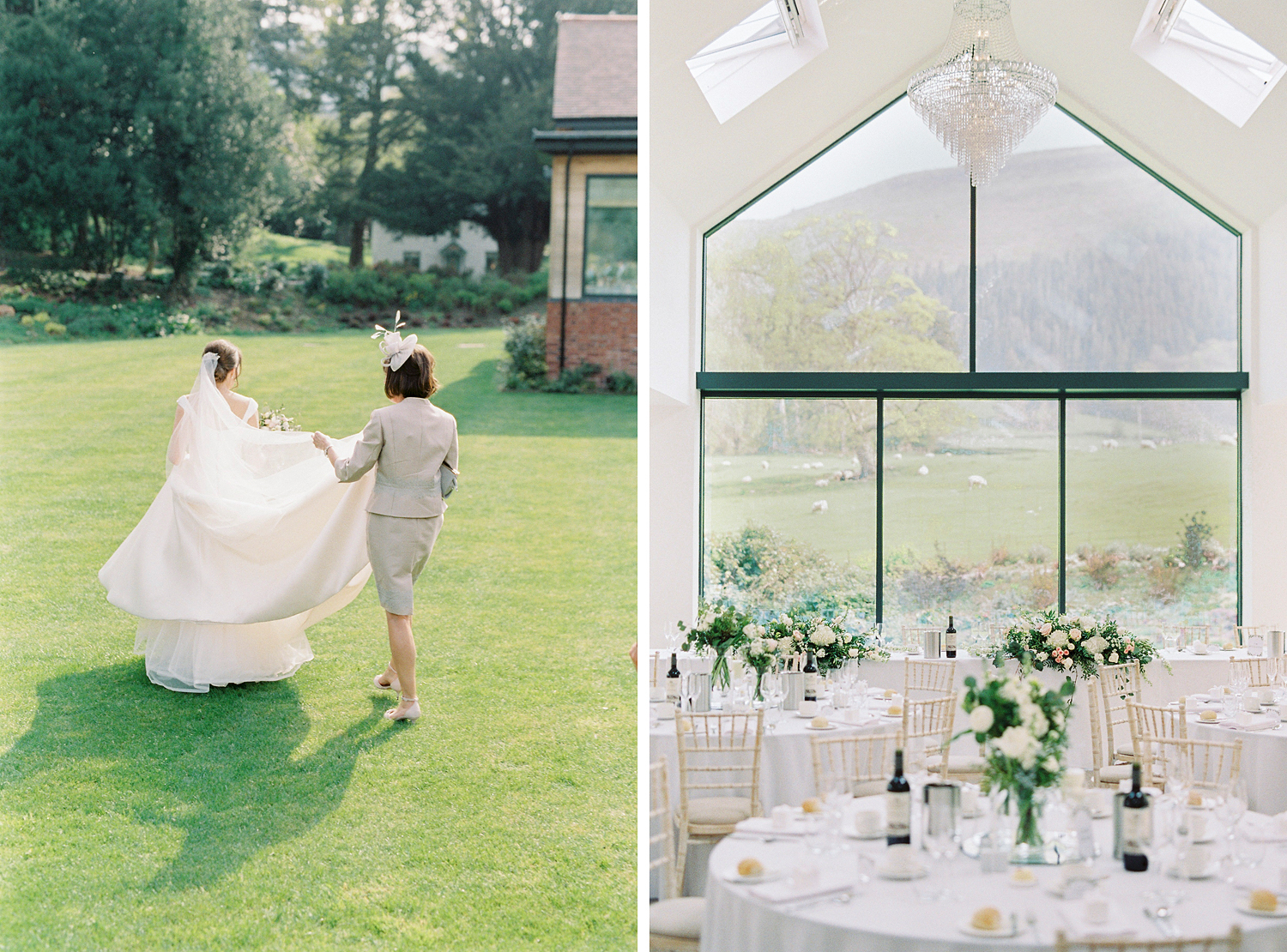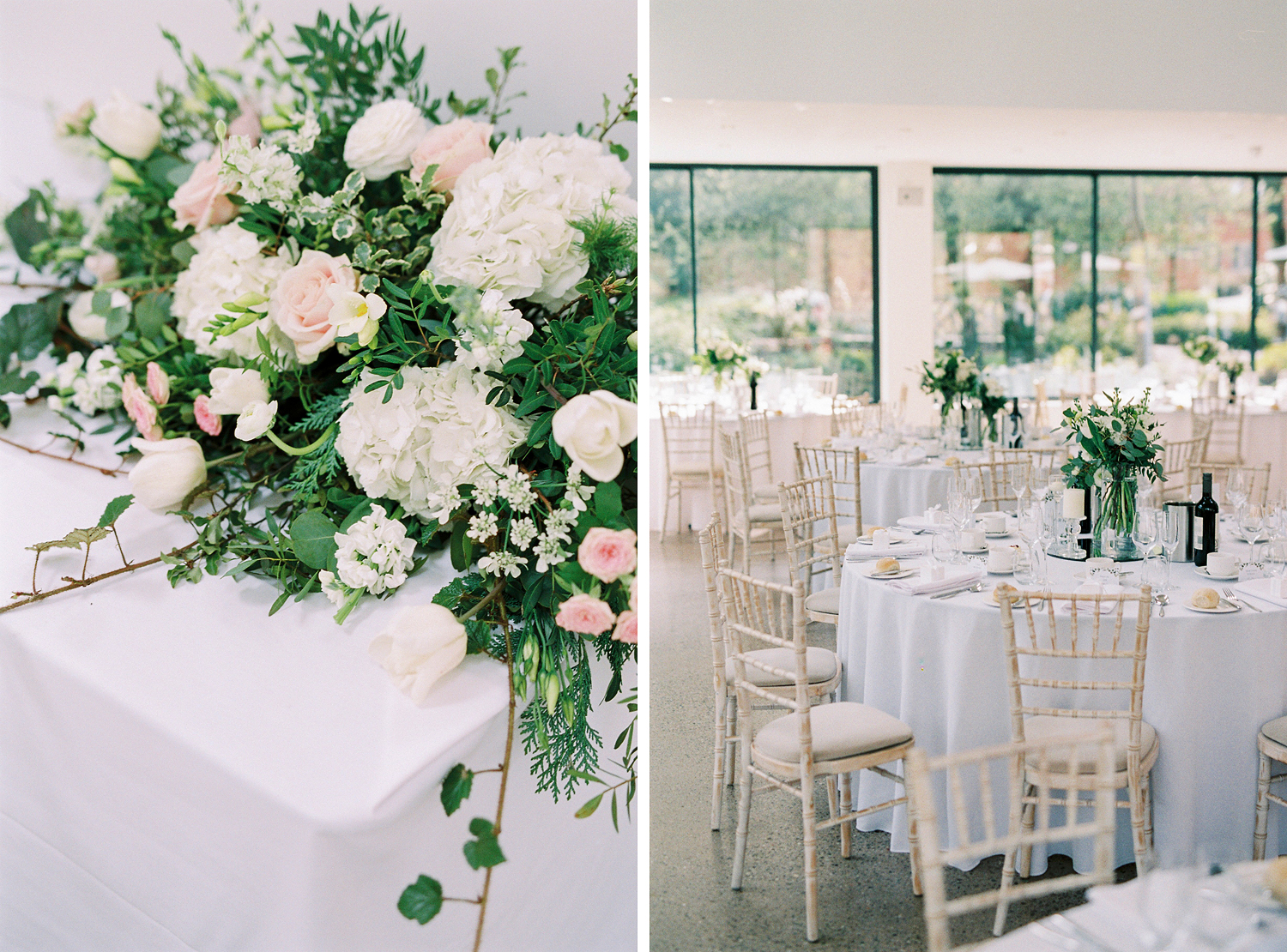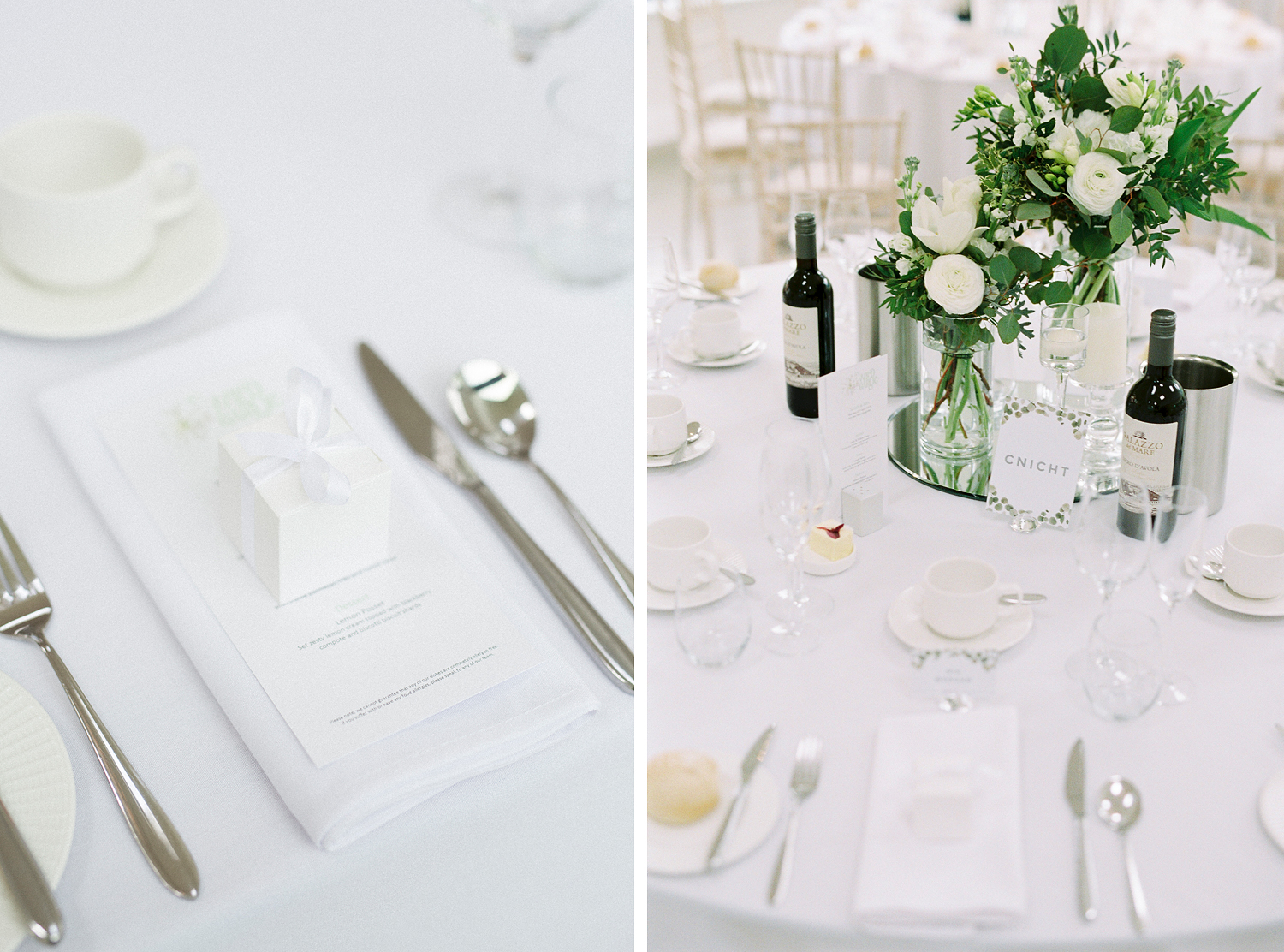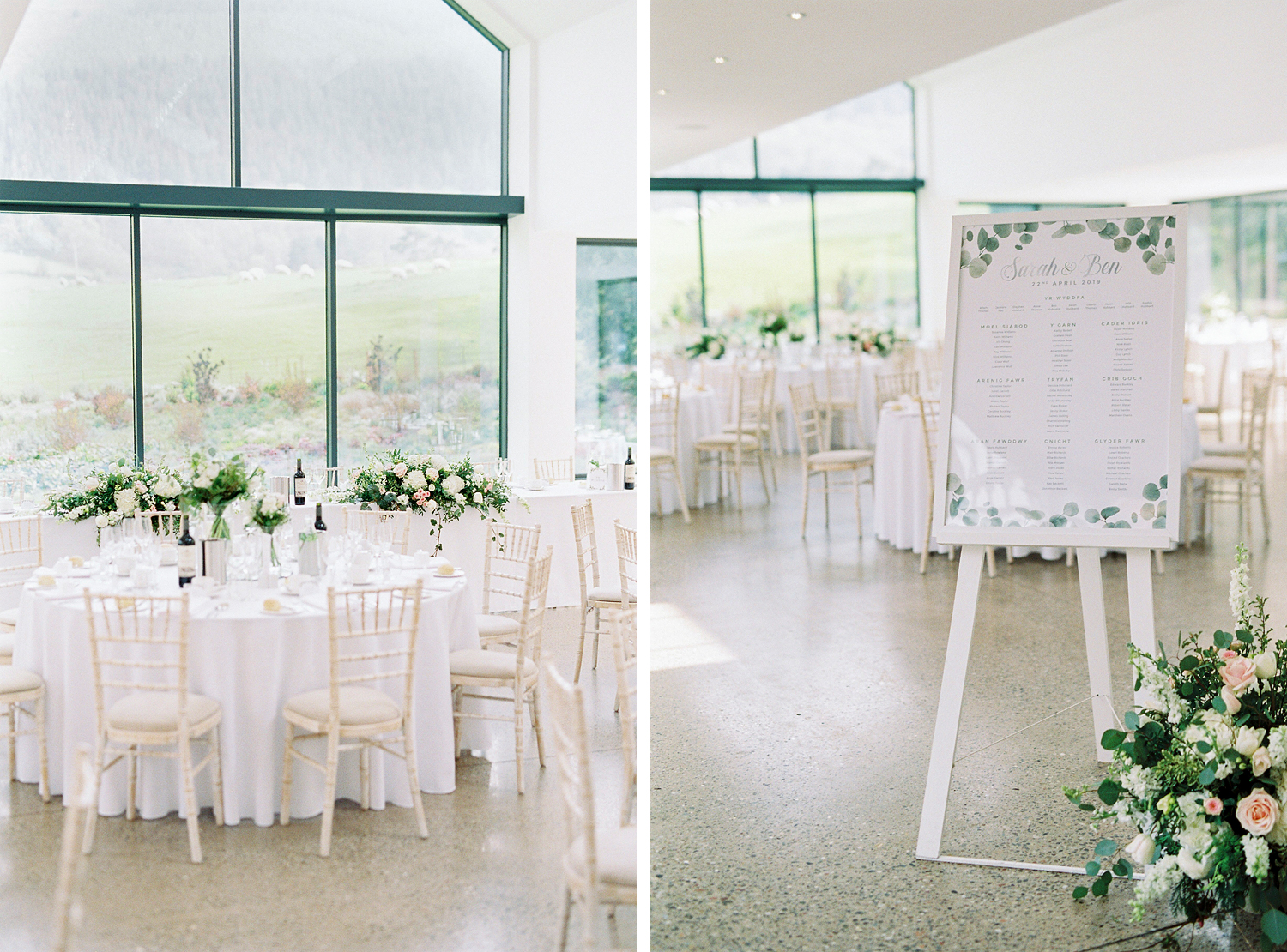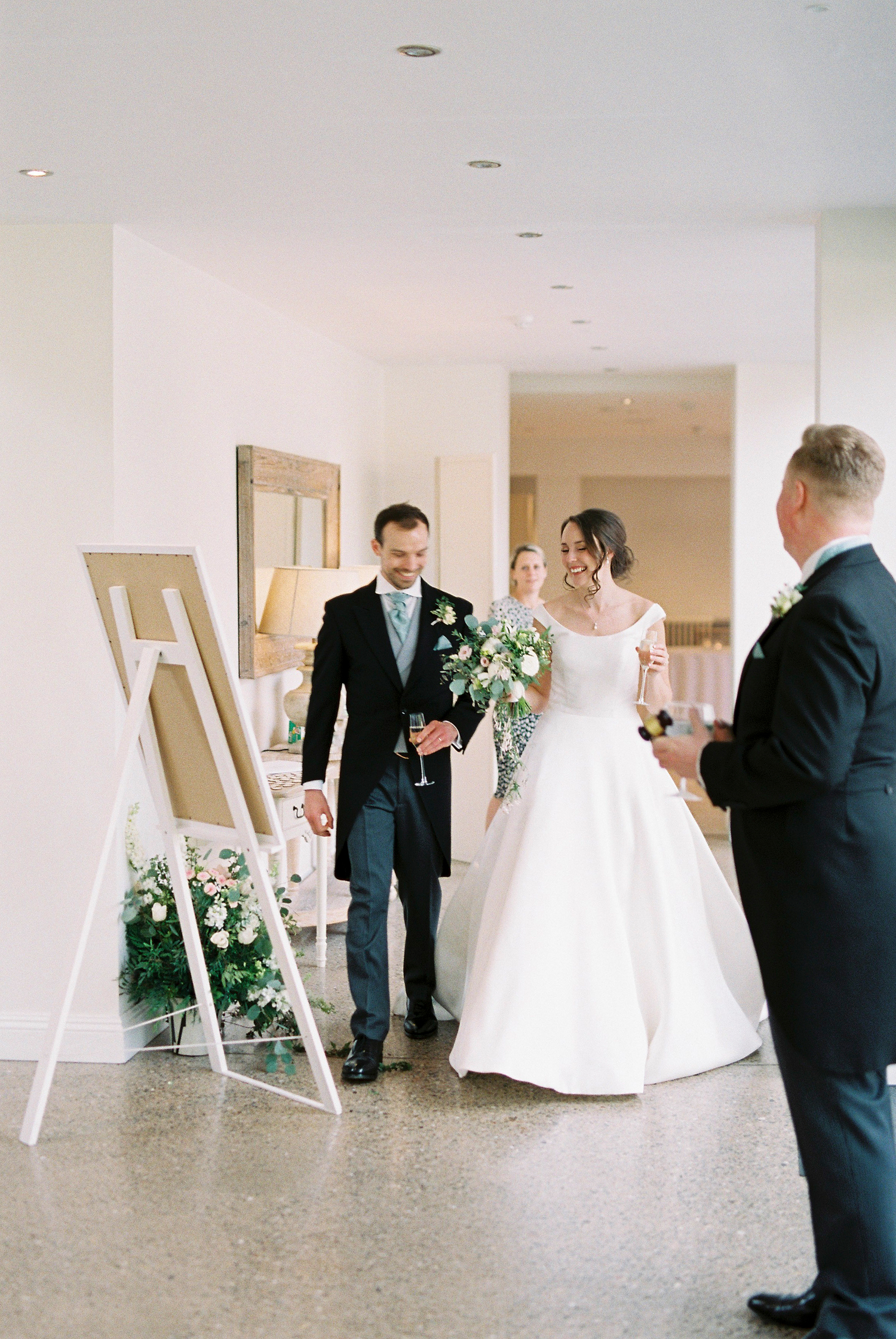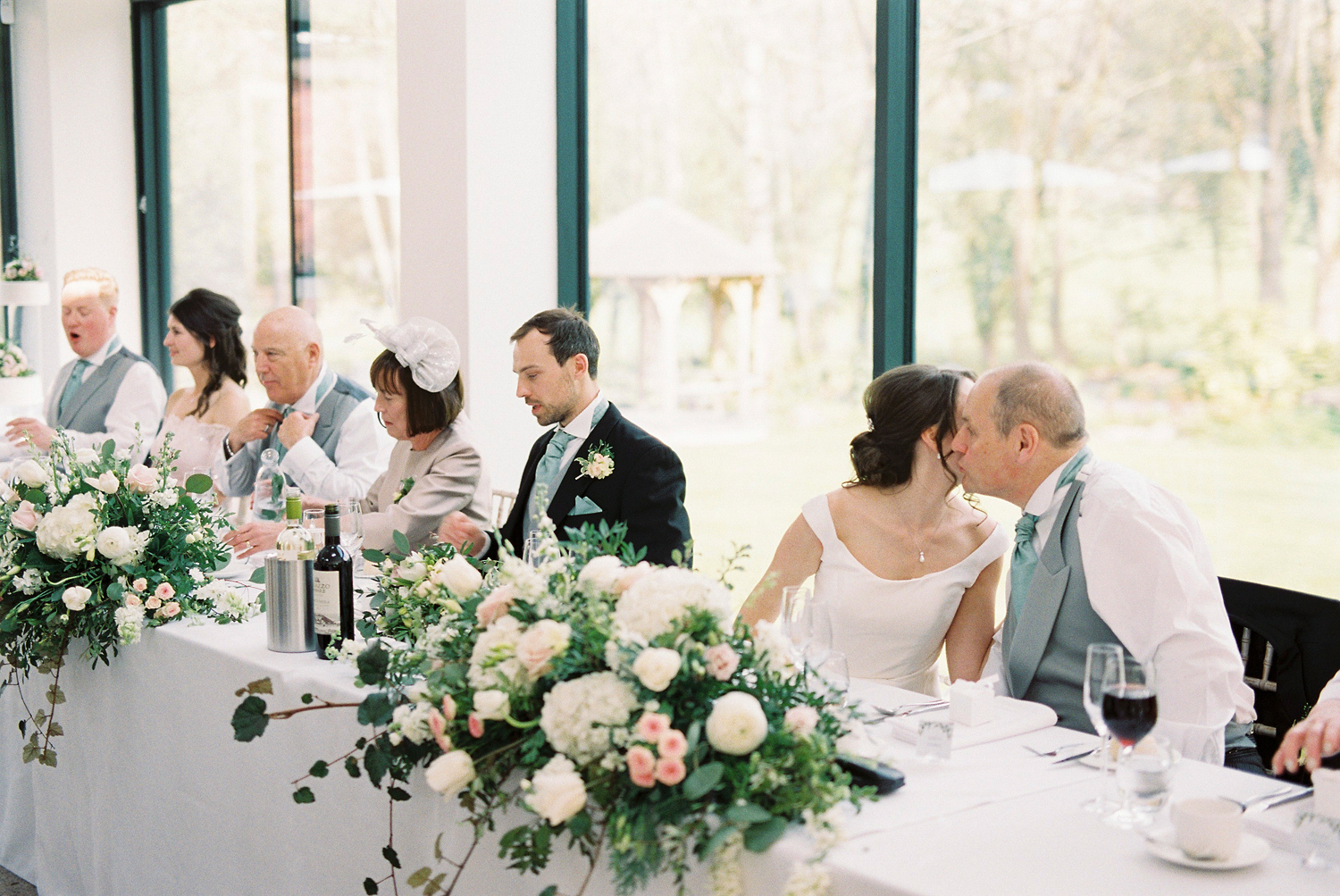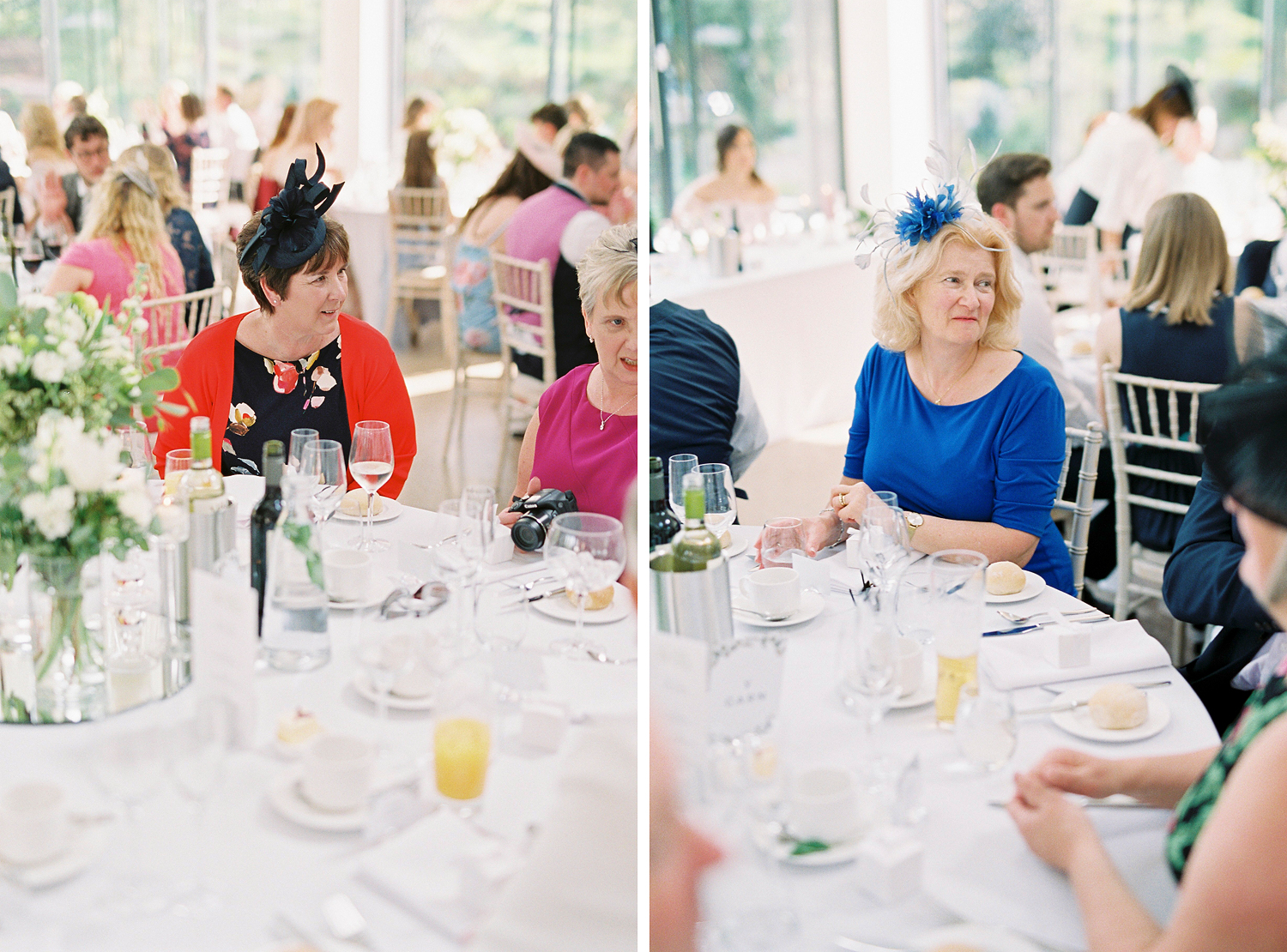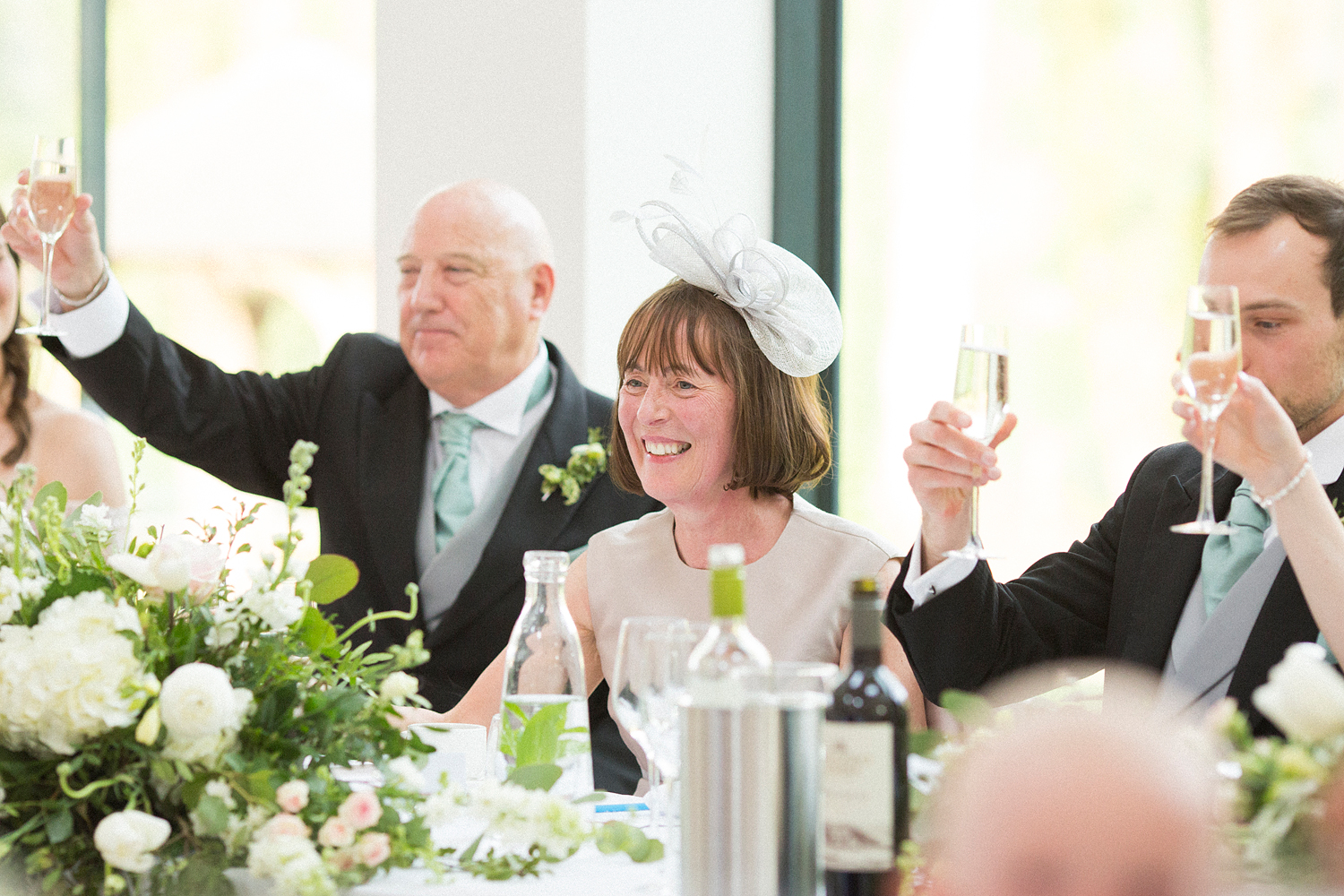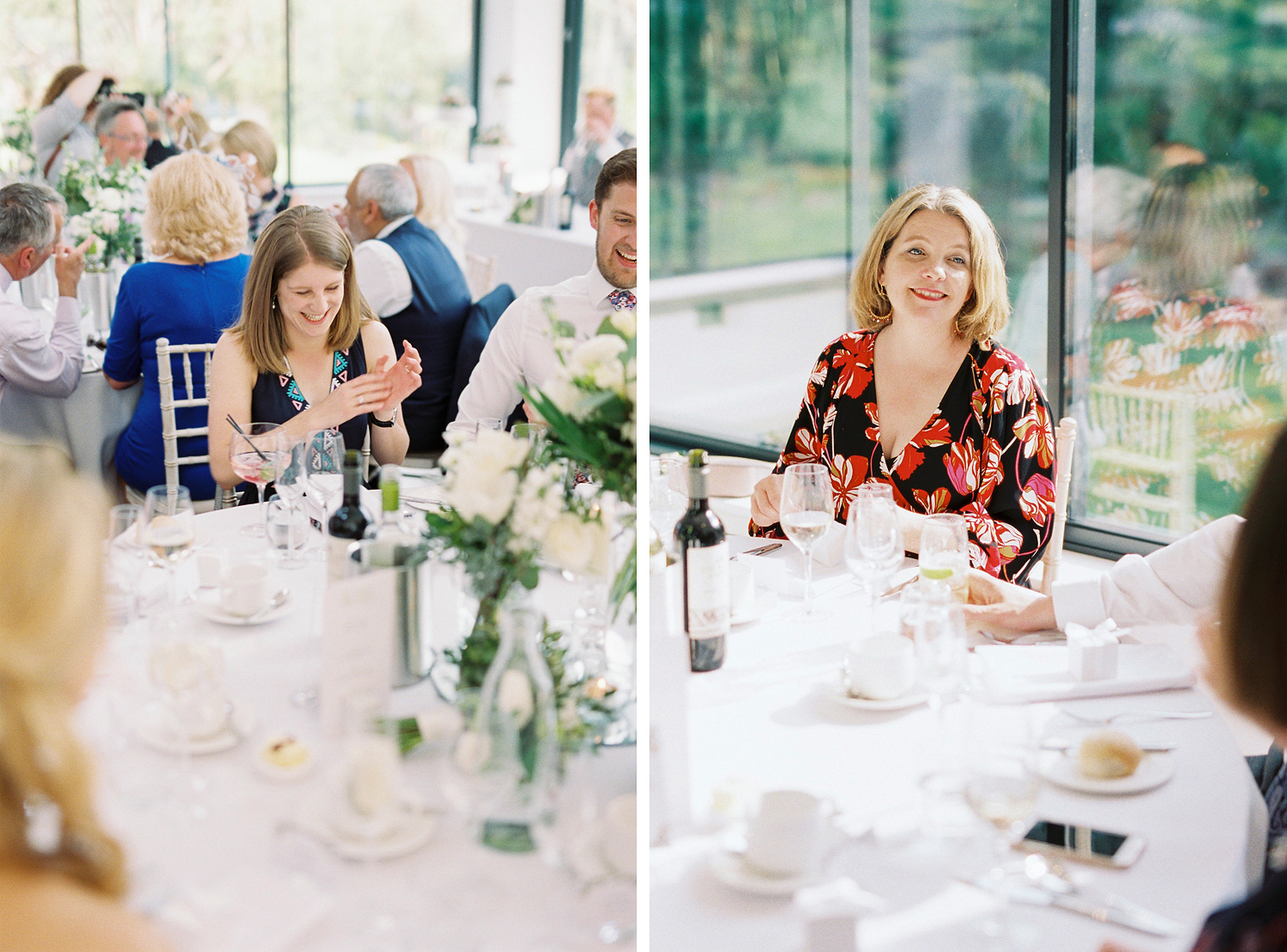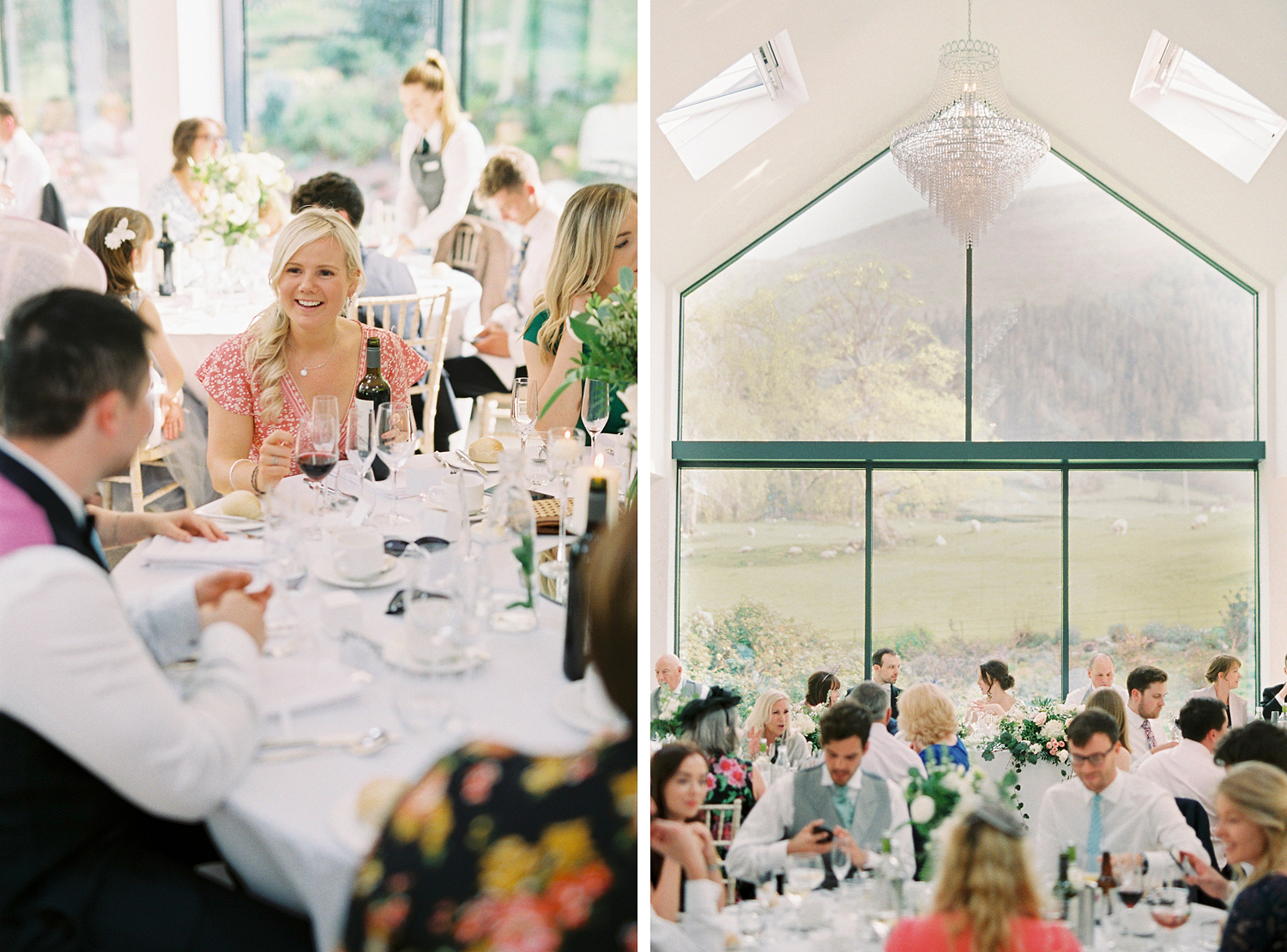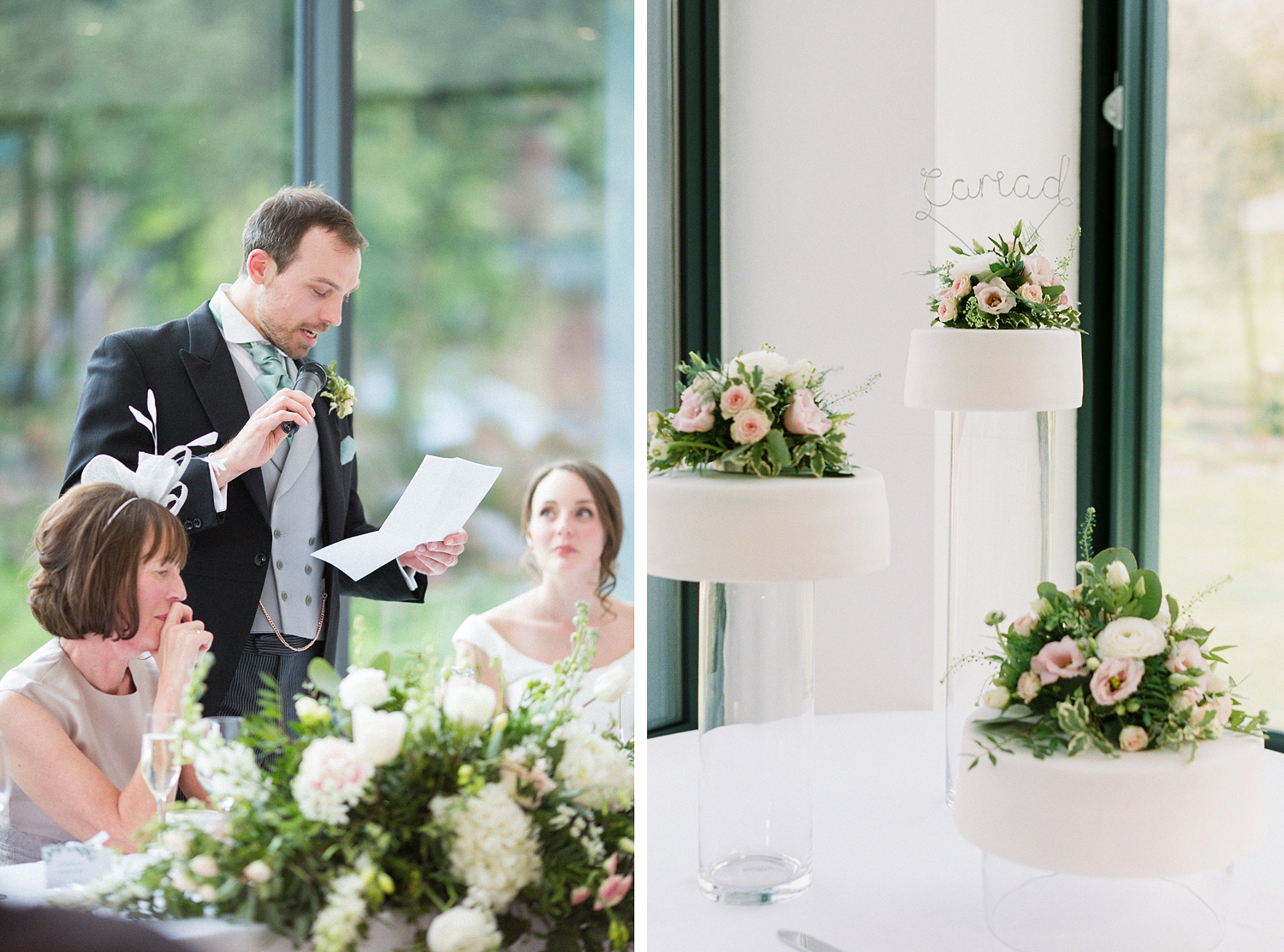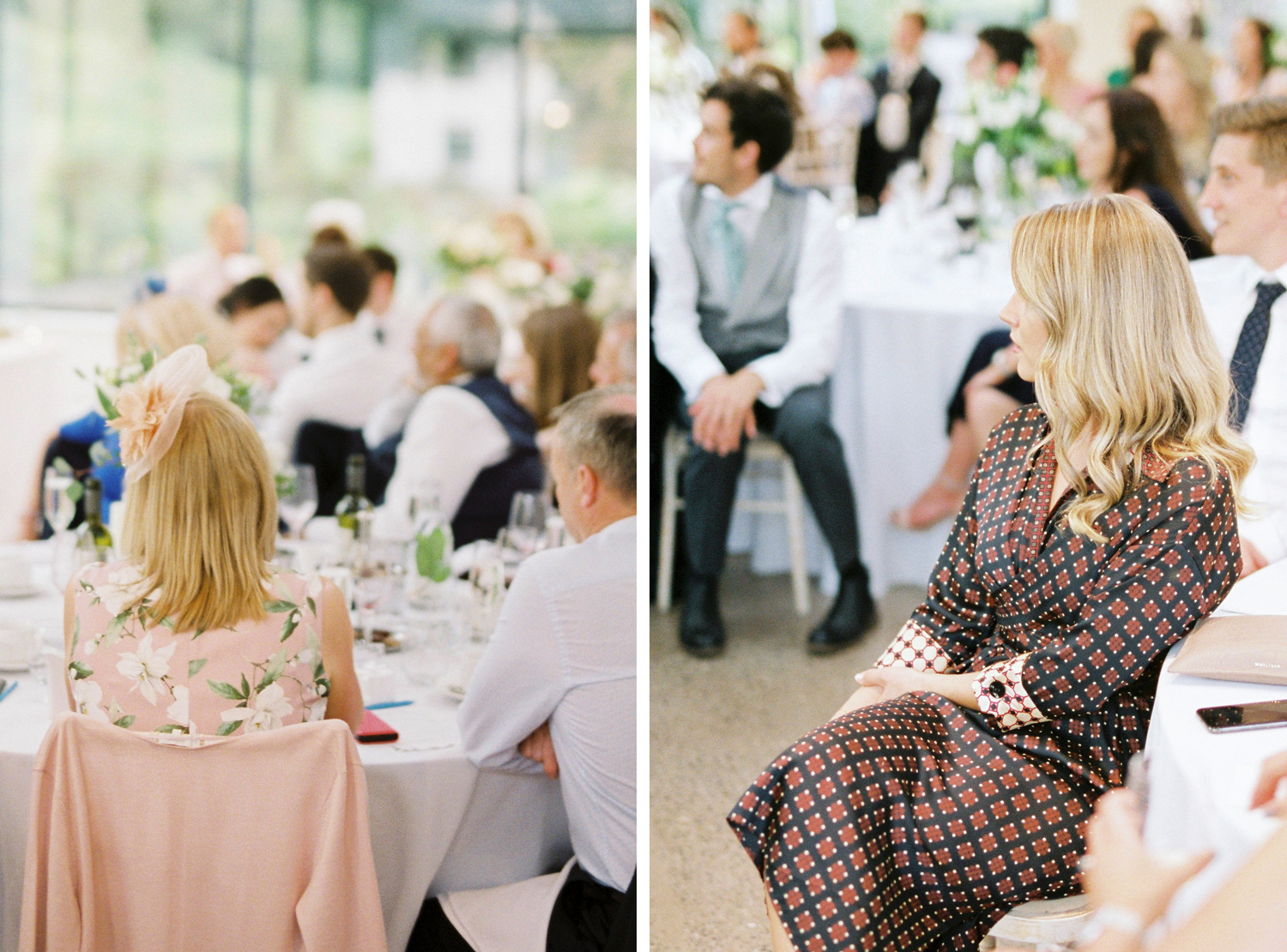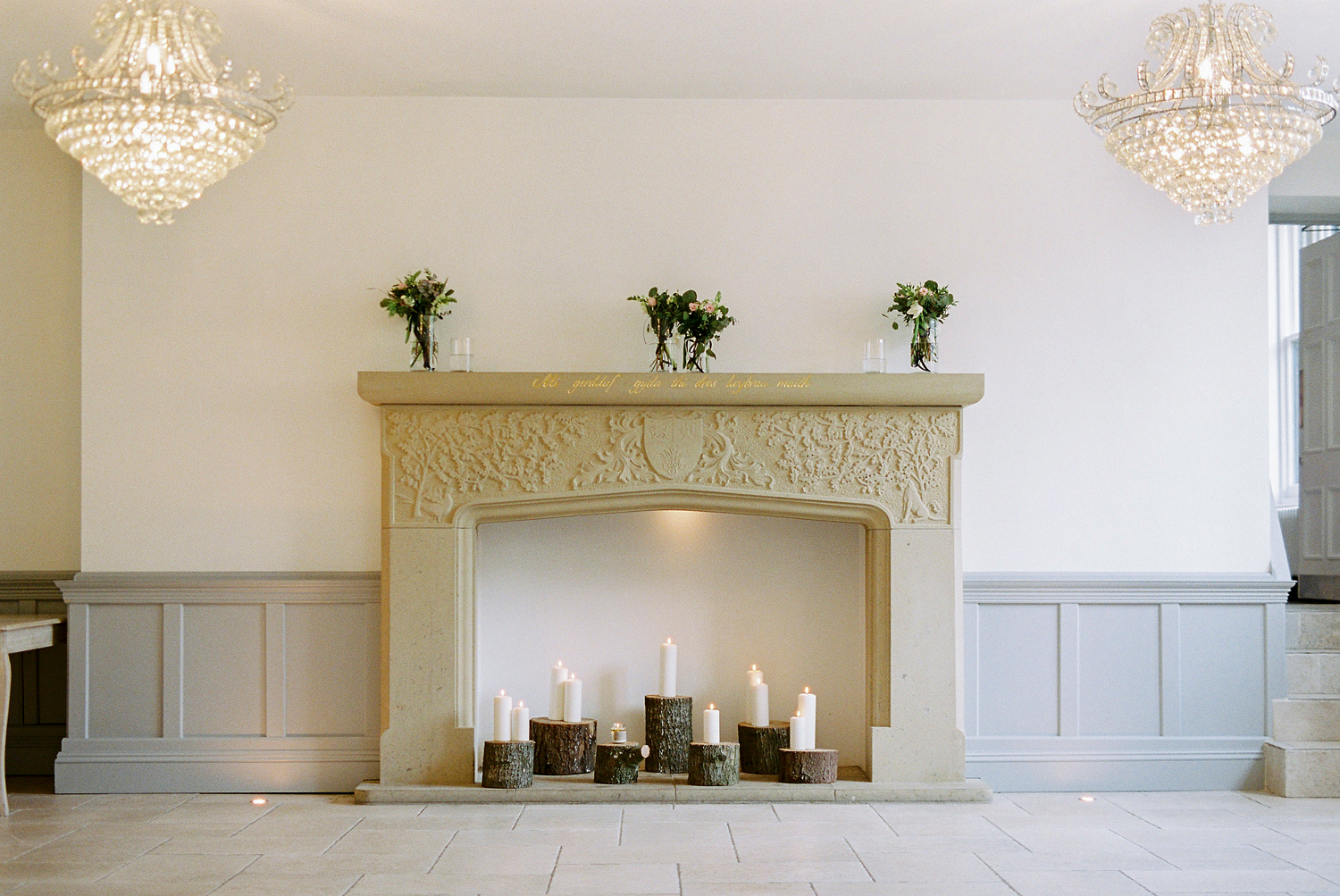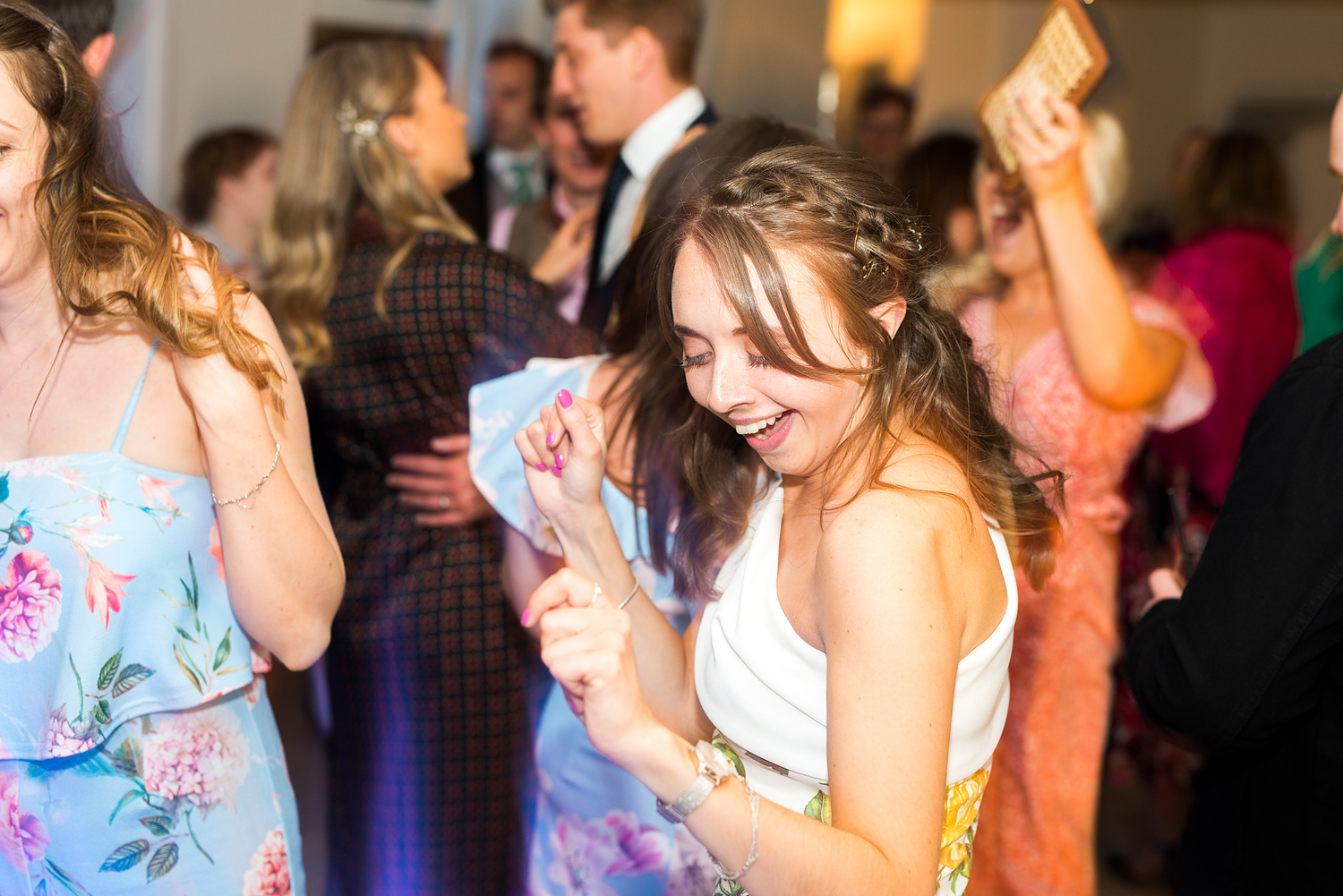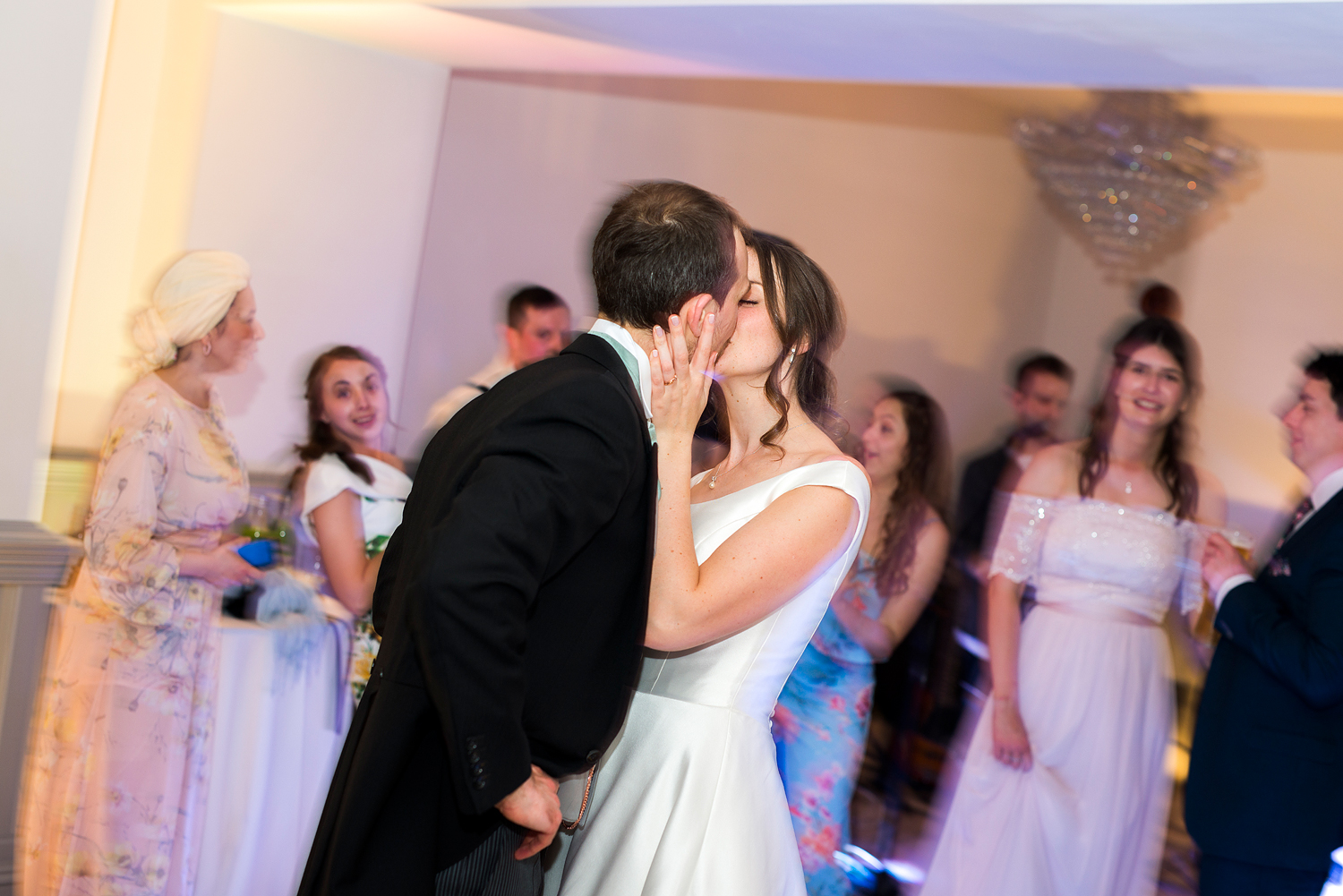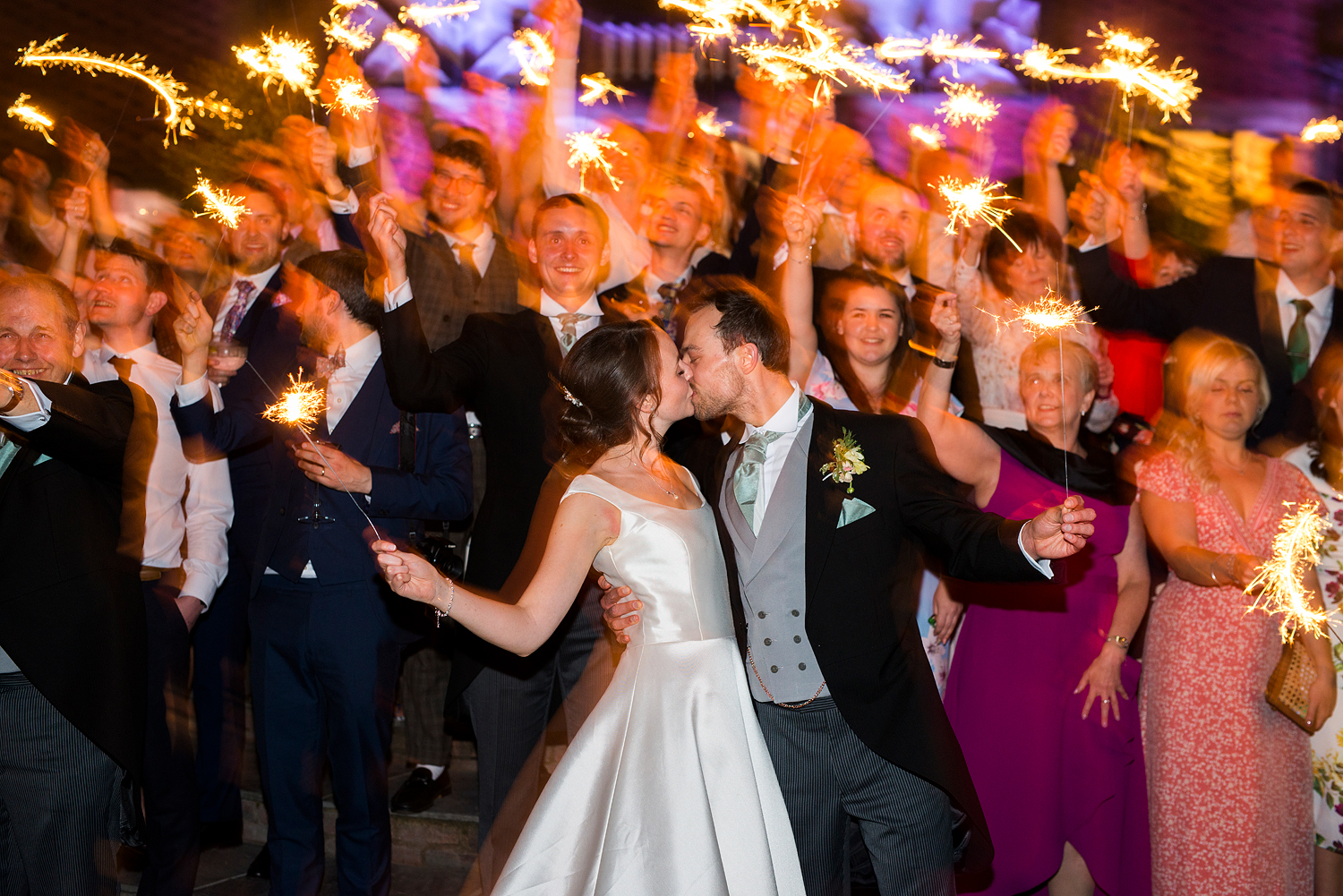 Venue: @tyndwrhall
Florals: @sionedtulipa
Hair: @kps_hair
Make-up: @rebecca_bridal_hair_makeup
Dress: @morileeofficial
Suits: @mossbros
Stationery: @painted_paper_uk
Catering: @wildgarliceventcatering
PREV. ITEM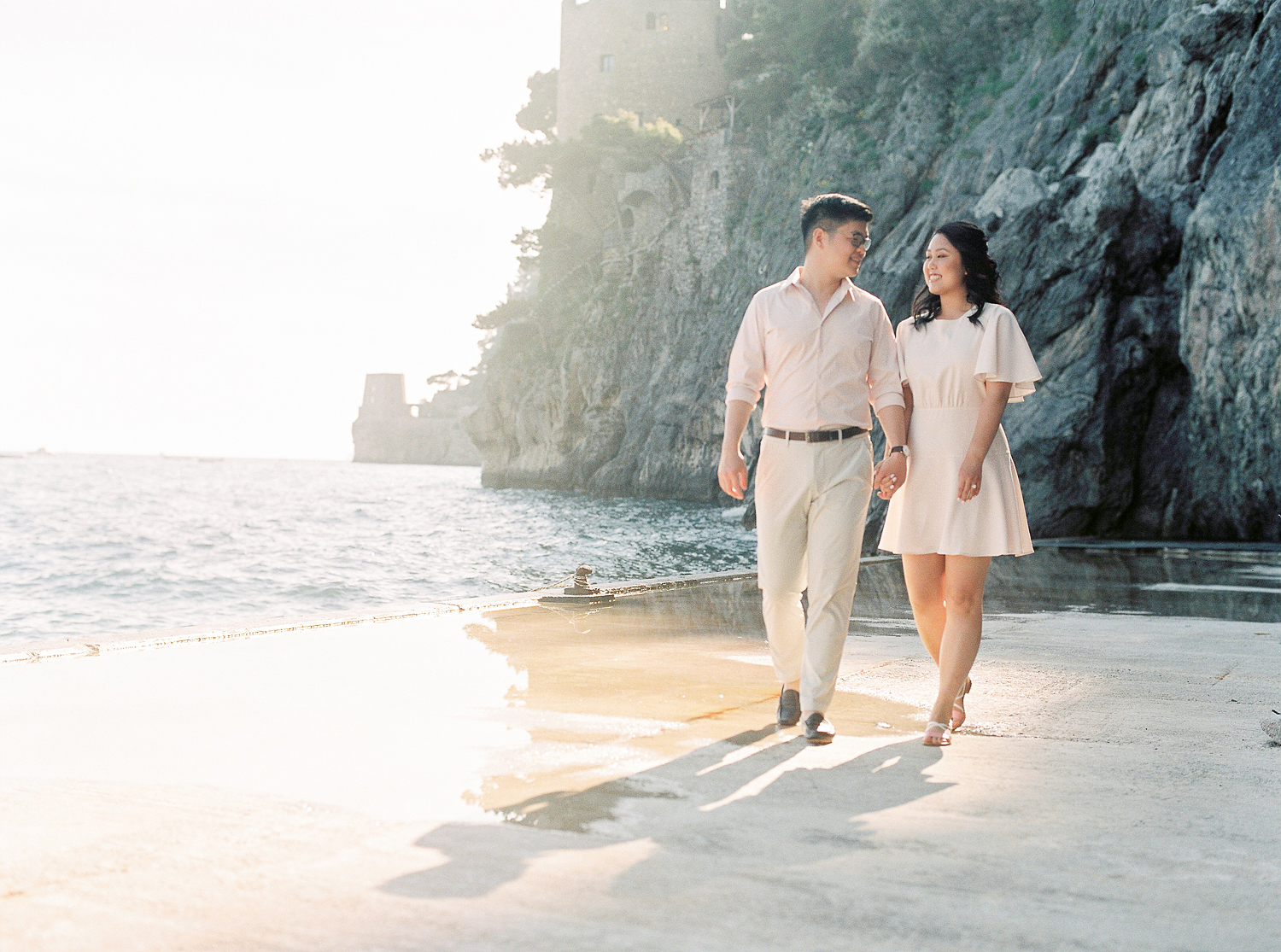 NEXT ITEM