Winter wedding in Sweden – tips for the bride and groom
Winter weddings in Sweden can be an enchanting and unique experience for couples looking for a magical setting for their big day. With snow-covered landscapes, cozy candlelit venues, and the opportunity to wear elegant and warm clothing, a winter wedding in Sweden can create unforgettable memories. However, there are some important considerations to keep in mind, such as the colder weather, shorter daylight hours, and the need for appropriate attire and footwear. By planning ahead and taking these factors into account, couples can have a truly magical and unforgettable winter wedding in Sweden.
As the summer months are the dominant wedding season, it's often easier to book your dream vendors and venue in the winter, when there's less competition. There are some things to consider before your winter wedding, from what to think about regarding the ceremony, choosing an indoor location, and how to survive your portrait photography session.
Tips 1: Consider the light
In winter in Sweden, daylight disappears quickly, something to keep in mind if you want your portraits taken in natural light. Unlike the summer season, it is advisable to plan portrait photography for winter weddings when the sun is highest, usually around lunchtime. As soon as it starts to get dark, it becomes very atmospheric with candles, both at the entrance and in your reception venue.
Tips 2: Wind cools
If there are many degrees below zero, it's not hard to figure out that it will feel cold, but many forget that the wind also cools heavily. If your winter wedding will be in a place exposed to wind (e.g. an open area), take this into account and dress in windproof, warm outerwear.
Tips 3: Choose clothes and shoes with care
A long-sleeved dress with the option of wearing thermal underwear can make a big difference compared to a sleeveless tube top. Consider layering and don't forget to have large, warm outerwear that is easy to wrap around you between shots. Also, don't forget about shoes – if there's a lot of snow, your shoes may not be visible at all. Therefore, bring warm, high shoes that you can wear between shots, but in many cases also during the shoot. Being warm and dry on your feet can really make a difference.
Tips 4: Bring the right gear
Winter weddings in Sweden are a magical and unique experience, with snow-covered landscapes providing a stunning backdrop for couples to tie the knot. However, it's important to keep in mind that the winter season in Sweden can be very cold, and couples need to be well-prepared for their big day. To ensure a comfortable and enjoyable winter wedding, it's important to choose appropriate clothing and footwear, and to bring along necessary accessories such as hand warmers, thick scarves, and warm gloves. With careful planning and attention to detail, couples can have a beautiful and unforgettable winter wedding in Sweden.
Tips 5: Take breaks and have a backup plan
If possible, it's a good idea to have a warm car nearby so you can warm up in between shots. All winter weddings in Sweden should have a backup plan for portraits, as it's not so fun to be outdoors during a full snowstorm. An example of a fantastic venue in Stockholm is the Skridskopaviljongen, where Caroline and Daniel had their winter wedding. It's important to plan ahead and be prepared for any weather conditions that may arise during a winter wedding in Sweden.
Curious about more winter weddings in Sweden?
Click here to see a wonderful winter dream in Hälsingland with horse and carriage.
Winter wedding in Sweden
If you are considering a winter wedding in Sweden, I would be honored to be a part of your special day and to help you preserve your memories through beautiful and timeless wedding photography. Get to know me.
PREV. ITEM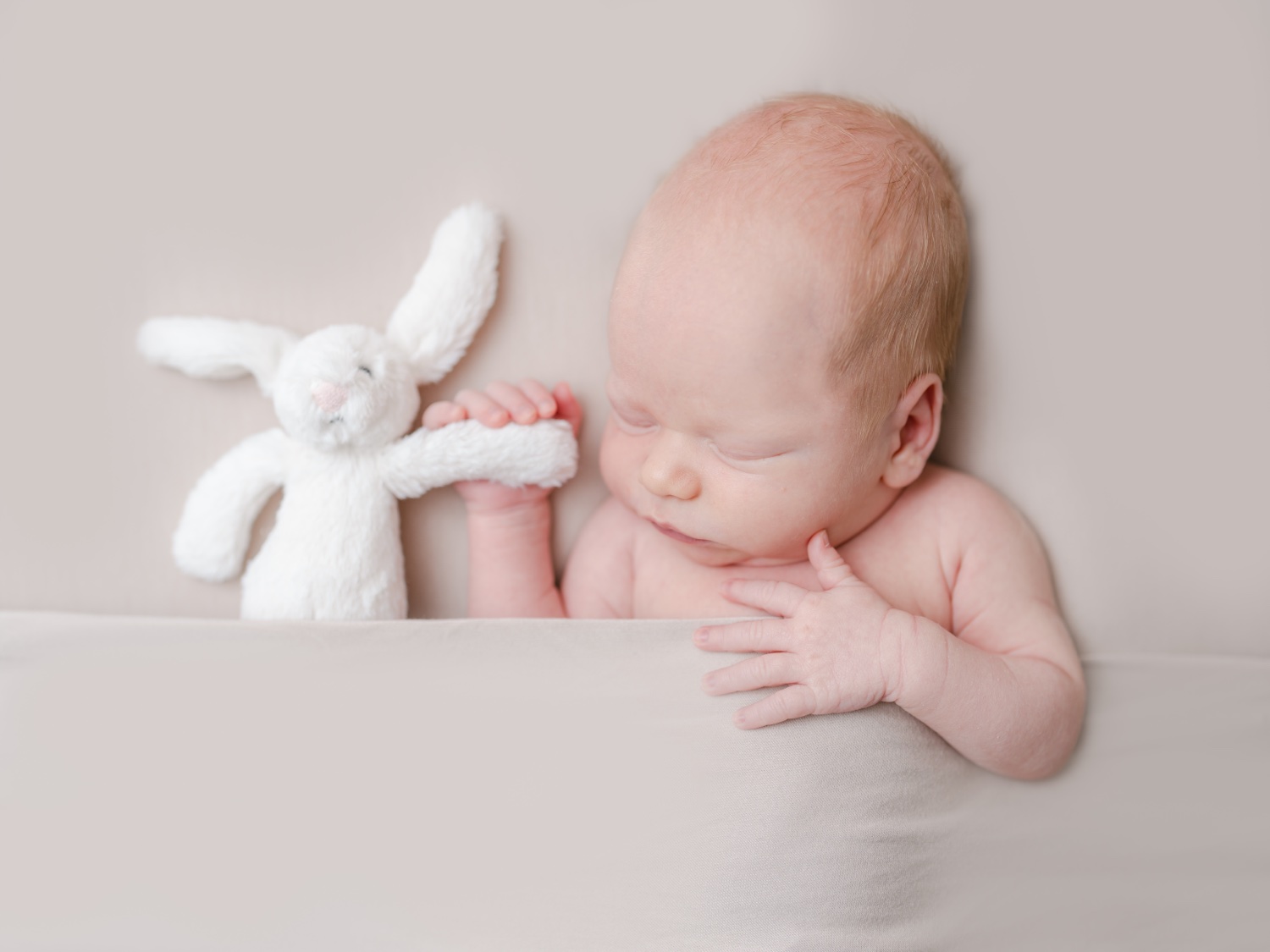 NEXT ITEM