Newborn photographer Stockholm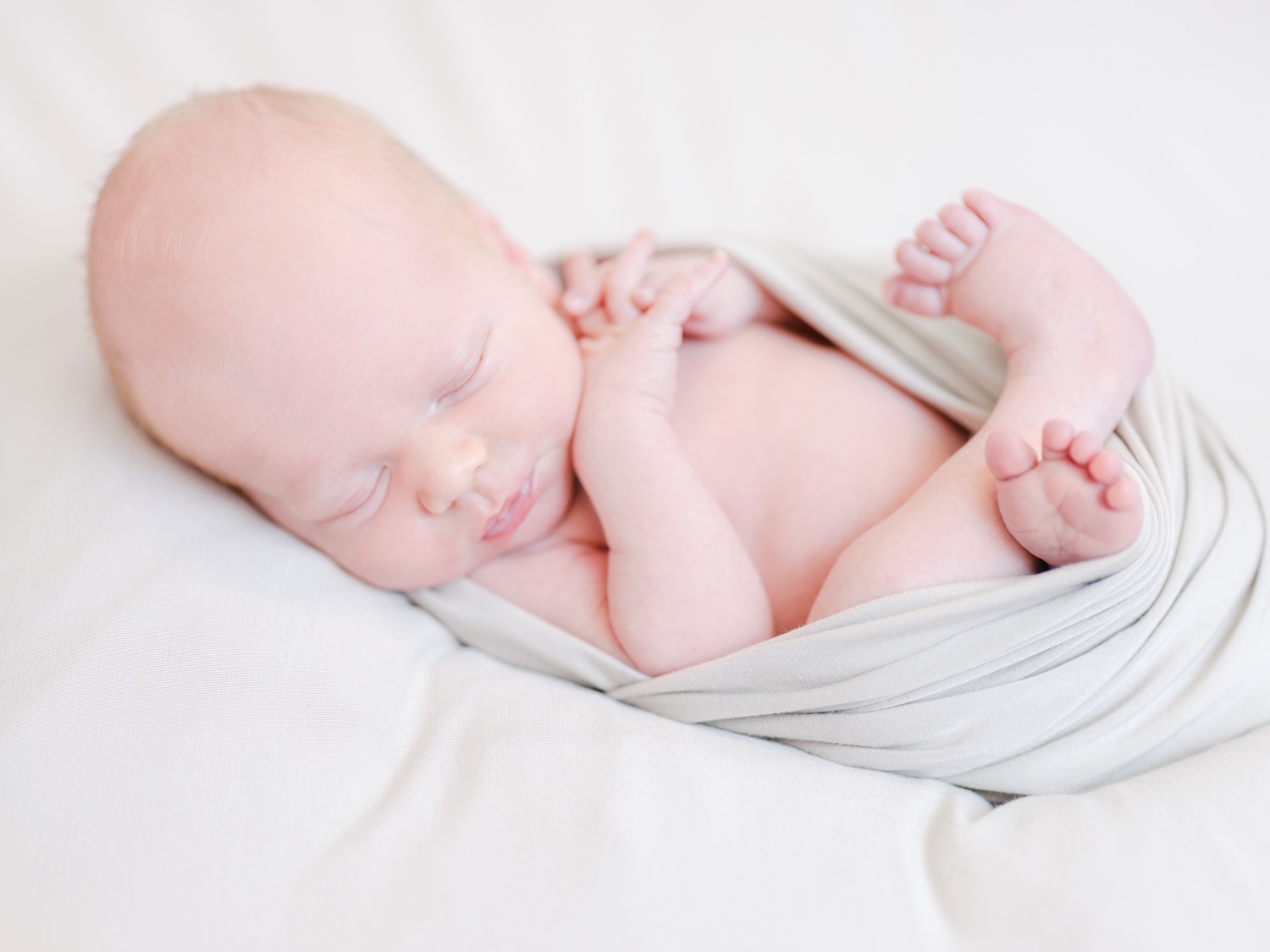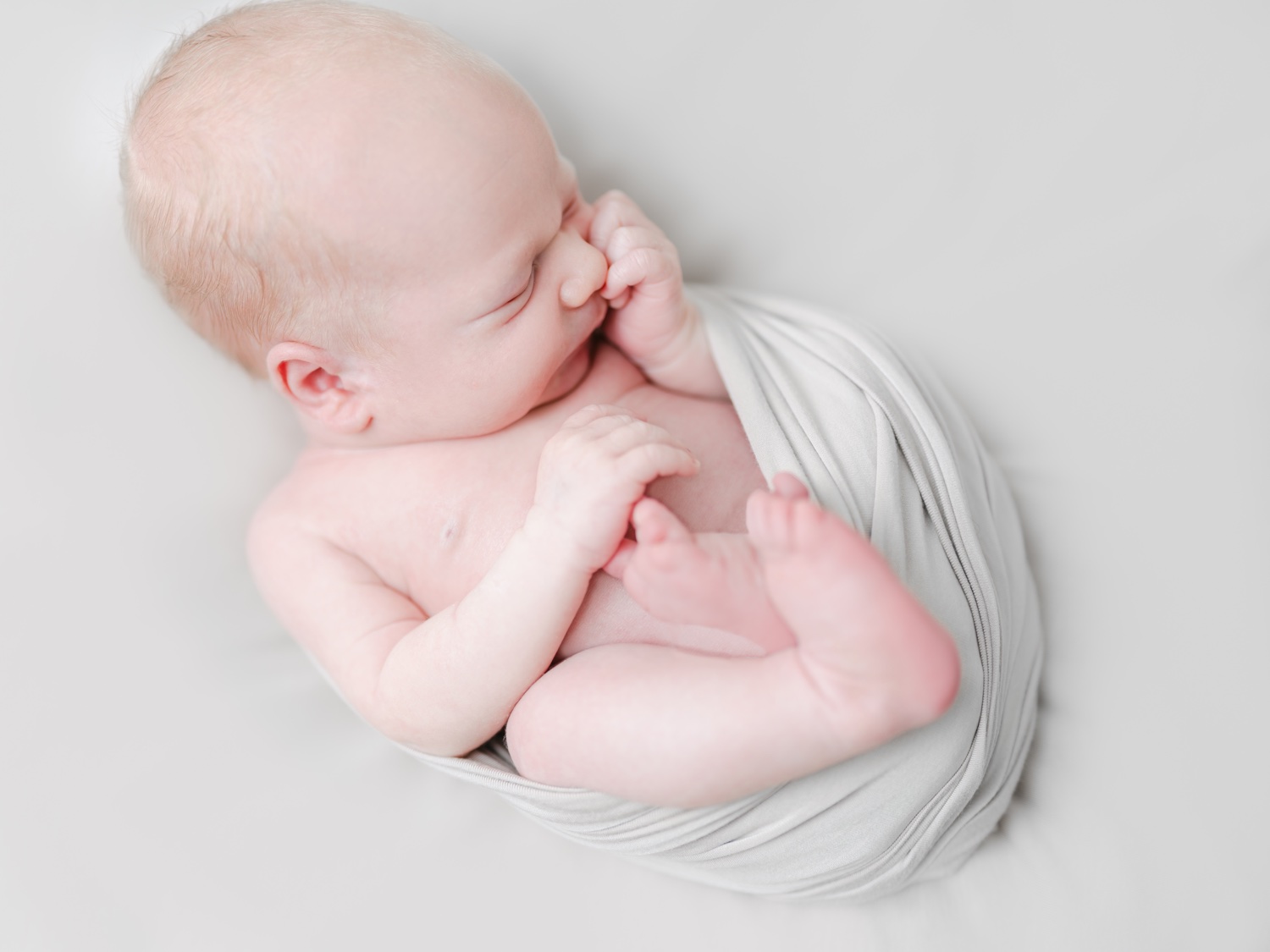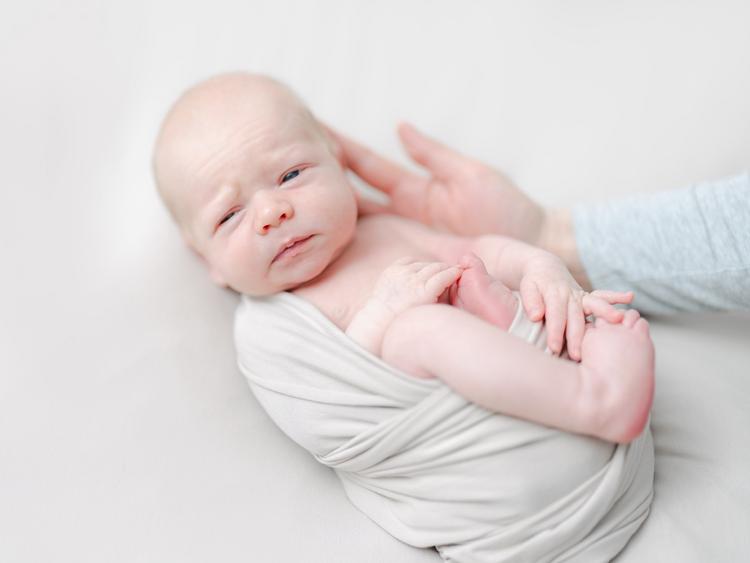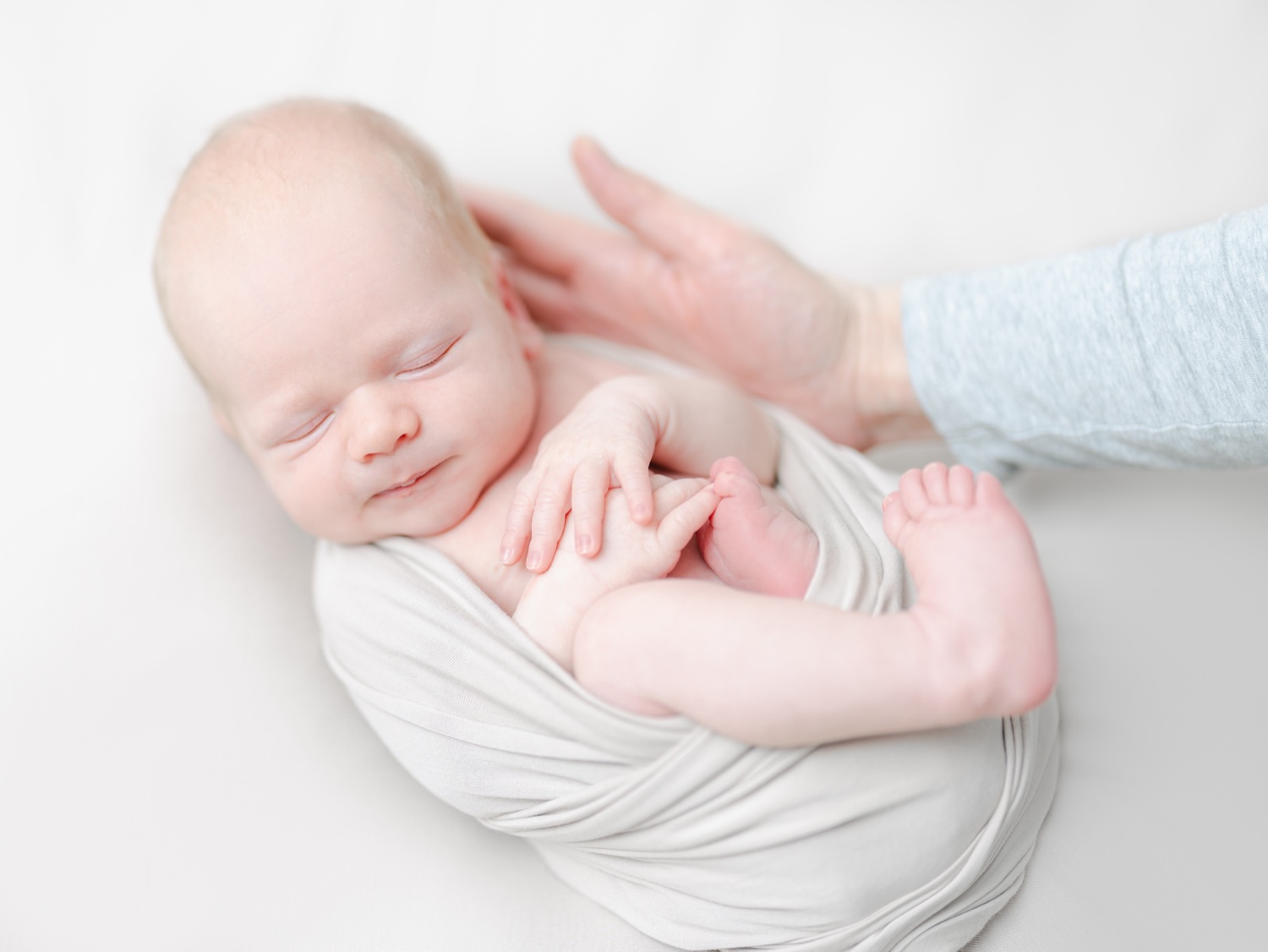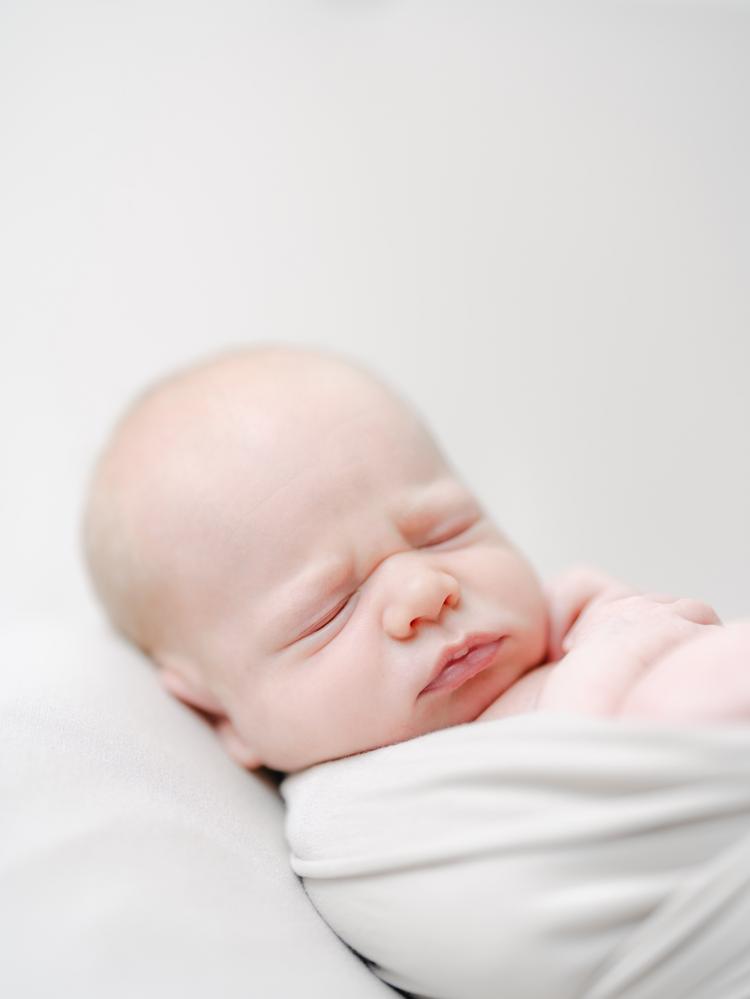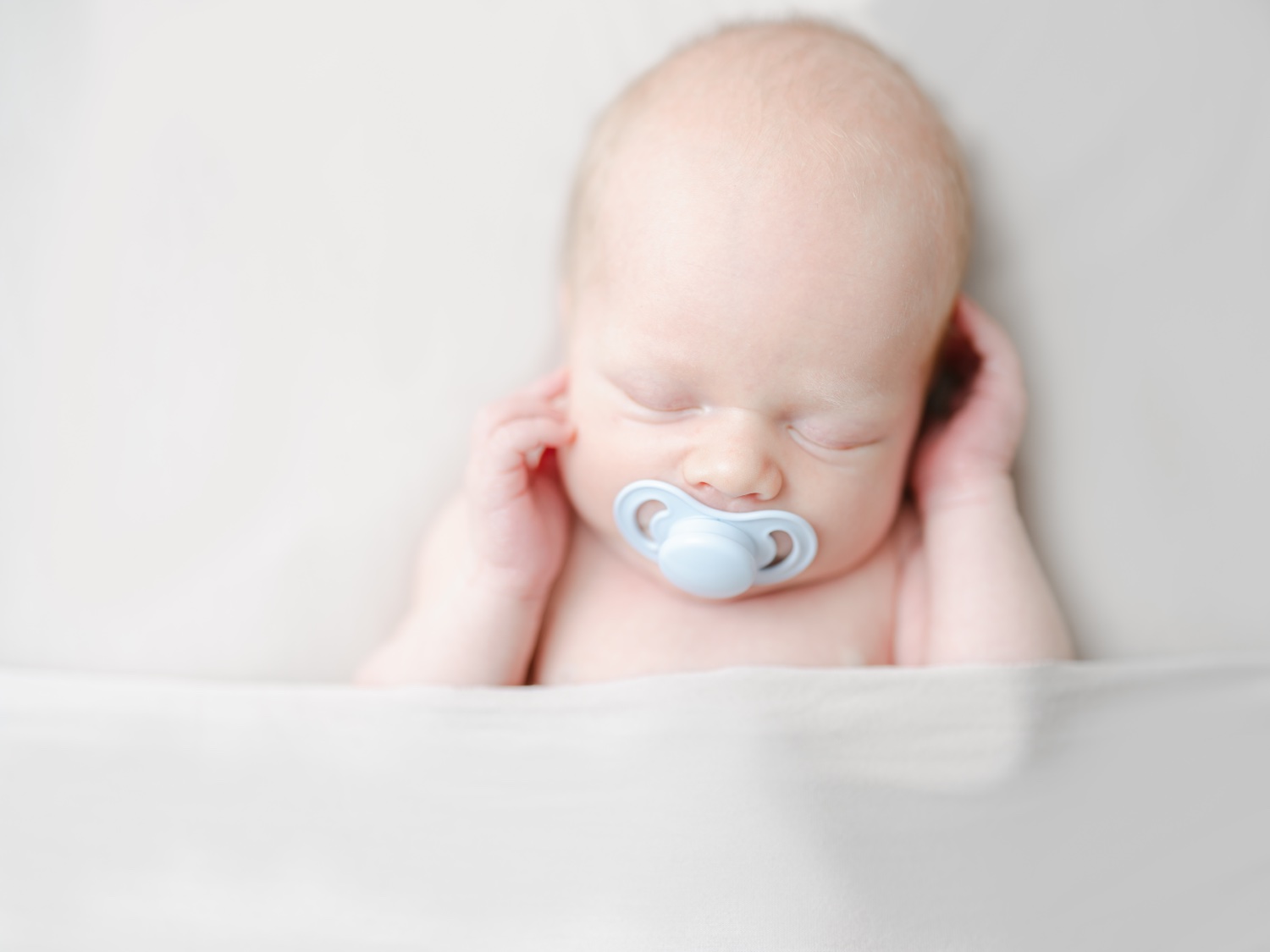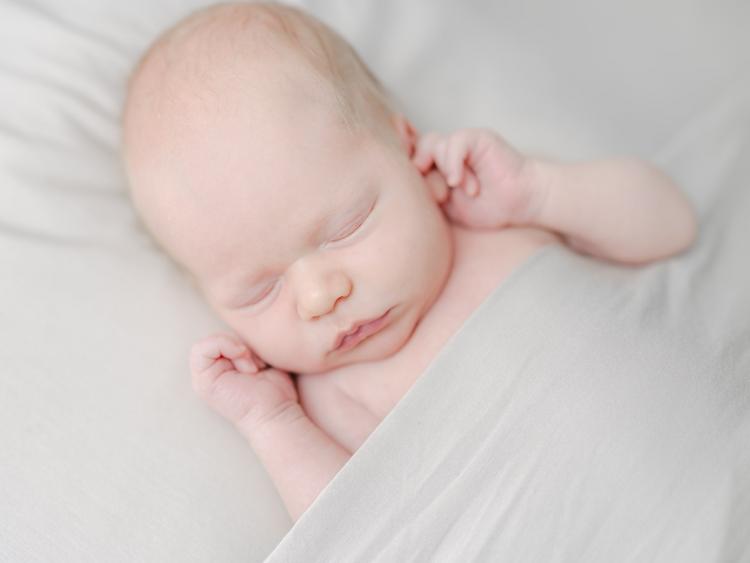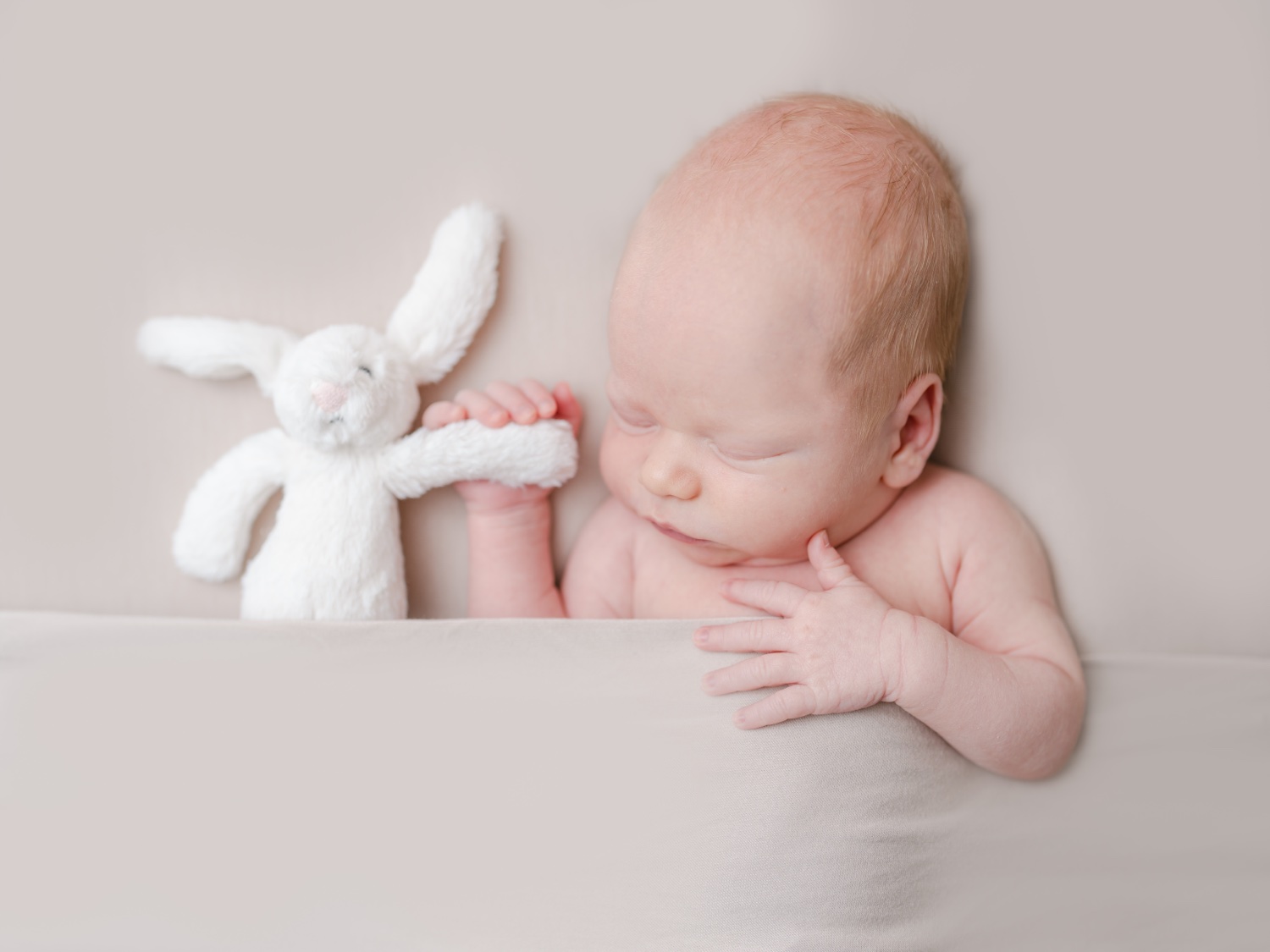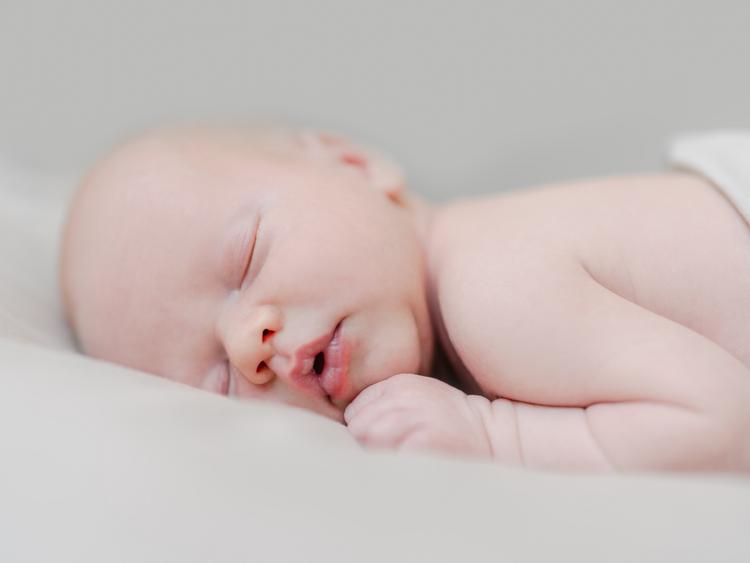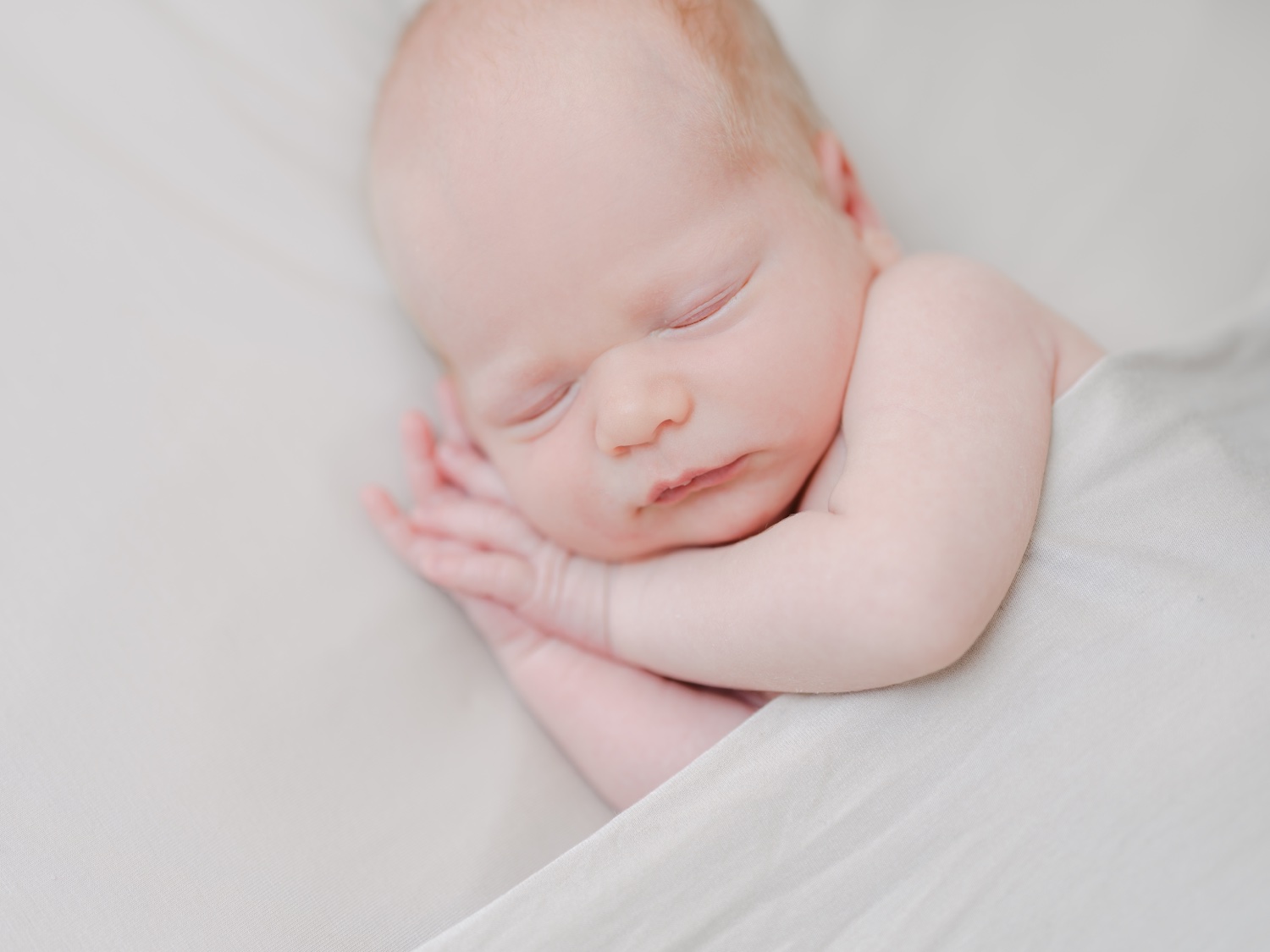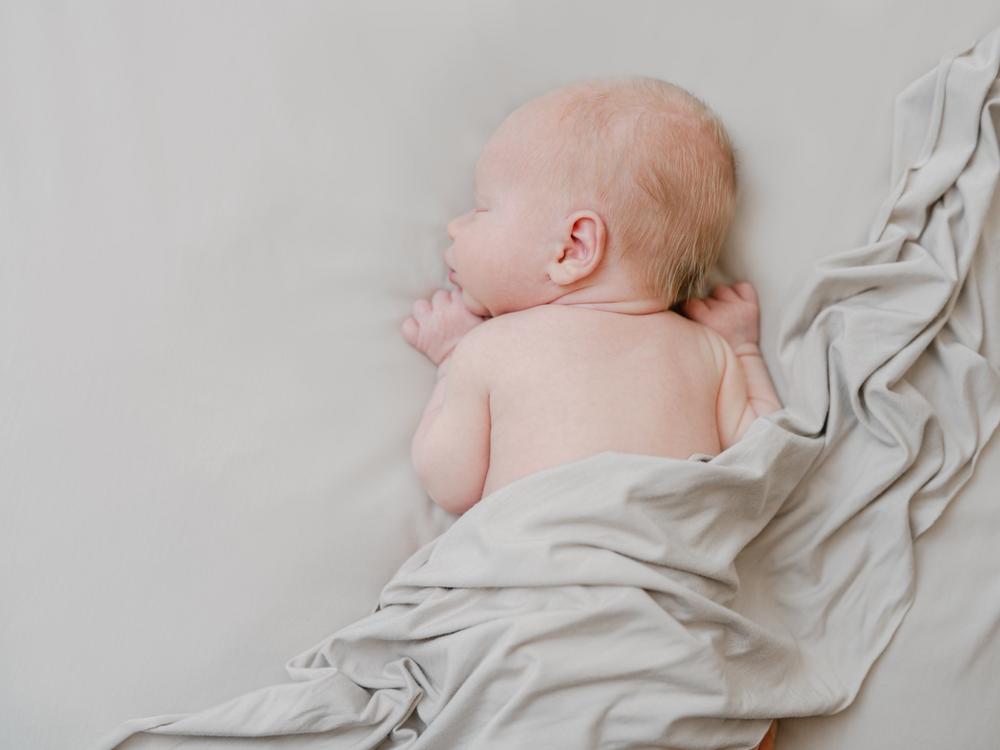 I'm a newborn photographer Stockholm. Welcoming a new baby into the world is a momentous occasion that deserves to be captured in a beautiful and timeless way. In this blog post, we'll take a closer look at newborn photography, specifically lifestyle sessions in a studio setting.
Newborn photographer Stockholm
If you're looking for a newborn photographer in Stockholm, a lifestyle session in a studio setting may be just what you're looking for. These sessions offer a comfortable and relaxed atmosphere where your new family can be themselves and capture those precious moments that you'll treasure forever.
The studio is set up to create a warm and welcoming environment for you and your baby. The goal is to capture candid and intimate moments that showcase the love and connection between you and your little one. From the way your baby curls up in your arms to the way they yawn and stretch, every moment is worth capturing.
Lifestyle session in studio
Unlike traditional newborn photography, lifestyle sessions are less posed and more natural. This means we don't force your baby into any uncomfortable or unnatural positions. Instead, we let them lead the way and capture their unique personality and quirks. We also encourage parents to be a part of the session, so you can capture those special moments together as a family.
When it comes to scheduling your session, we recommend doing it within the first 10 days of your baby's life. This is when they're still sleepy and curled up, making it easier to capture those cute and cozy shots. However, I understand that life with a newborn can be unpredictable, so I'm flexible with my scheduling to ensure we capture those moments no matter when they happen.
Book newborn photographer Stockholm
Once your session is over, you'll get a link to your web gallery where you can choose the ones that best capture your family's unique story. From there, we'll create beautiful prints and products that you can cherish for years to come.
As a newborn photographer in Stockholm, I'm passionate about capturing the beauty and love that surrounds your new family. Whether you choose a lifestyle session in the studio or an at home session, I'm here to help you create memories that will last a lifetime. Read more about kids photography or go to my Swedish site.
PREV. ITEM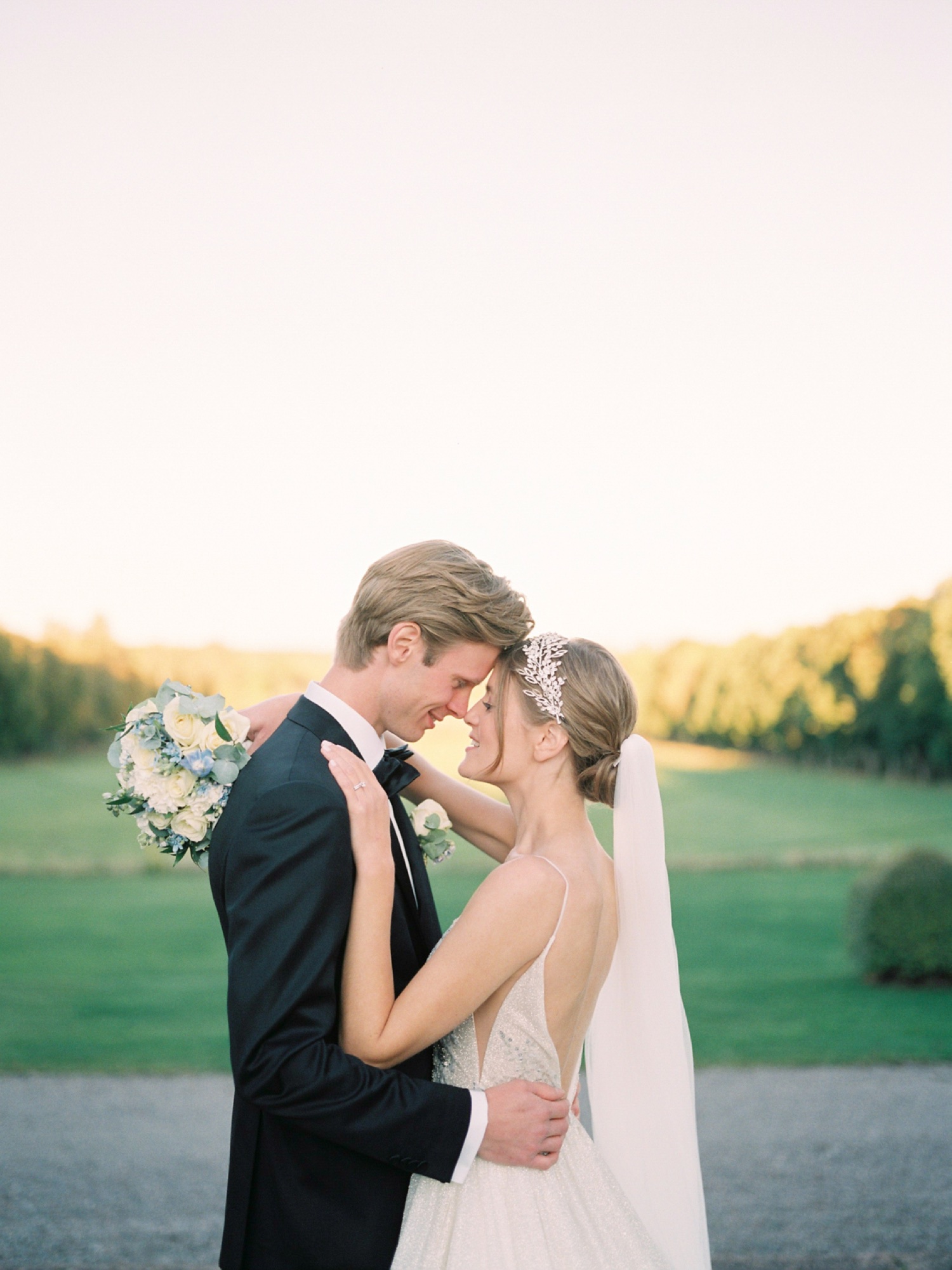 NEXT ITEM