Family videographer Stockholm
Family videographer Stockholm
As much as I love photo albums, there is something special about motion. As a family videographer in Stockholm, I create my photos with the goal of forming a beautiful album to flip through together in the future and laugh at all the cozy and personal moments that arise. With video, you can capture those small details, like the way your child tangles their hands in your hair, the giggles, and the mischievous look in their eyes. Complementing your family photography with video is really the best of both worlds.
Make your family video more personal
A great way to make your video even more personal is to add sound. If you wish, I can include audio recording to capture laughter and playfulness. Maybe one of the parents wants to record something to share with their children in the future? In addition to any speeches, I always add cozy music to all my videos.
Book family videographer Stockholm
For the sake of your children (and yours!), be in the photographs together with your kids. It may be a cliché, but there will come a day when photographs of you together will be invaluable. I want to capture your family's interaction and love through my photos and videos, so you can enjoy them for generations. They are only little for a short time. With me, you can choose to book only photography or video or a combination of both. Read more and download the price list here. Do you have a newborn baby? Don't miss this video, filmed in my studio.
3 tips for your family video photo shoot
Feel free to book a video consultation before your photo shoot to check in and bounce ideas, it's included.
Try not to have other things to do during the day, make the photo shoot a cozy full day for the whole family.
Coordinate your outfits, read more in my freebie.
Read more about portrait photography or go to my Swedish page.
PREV. ITEM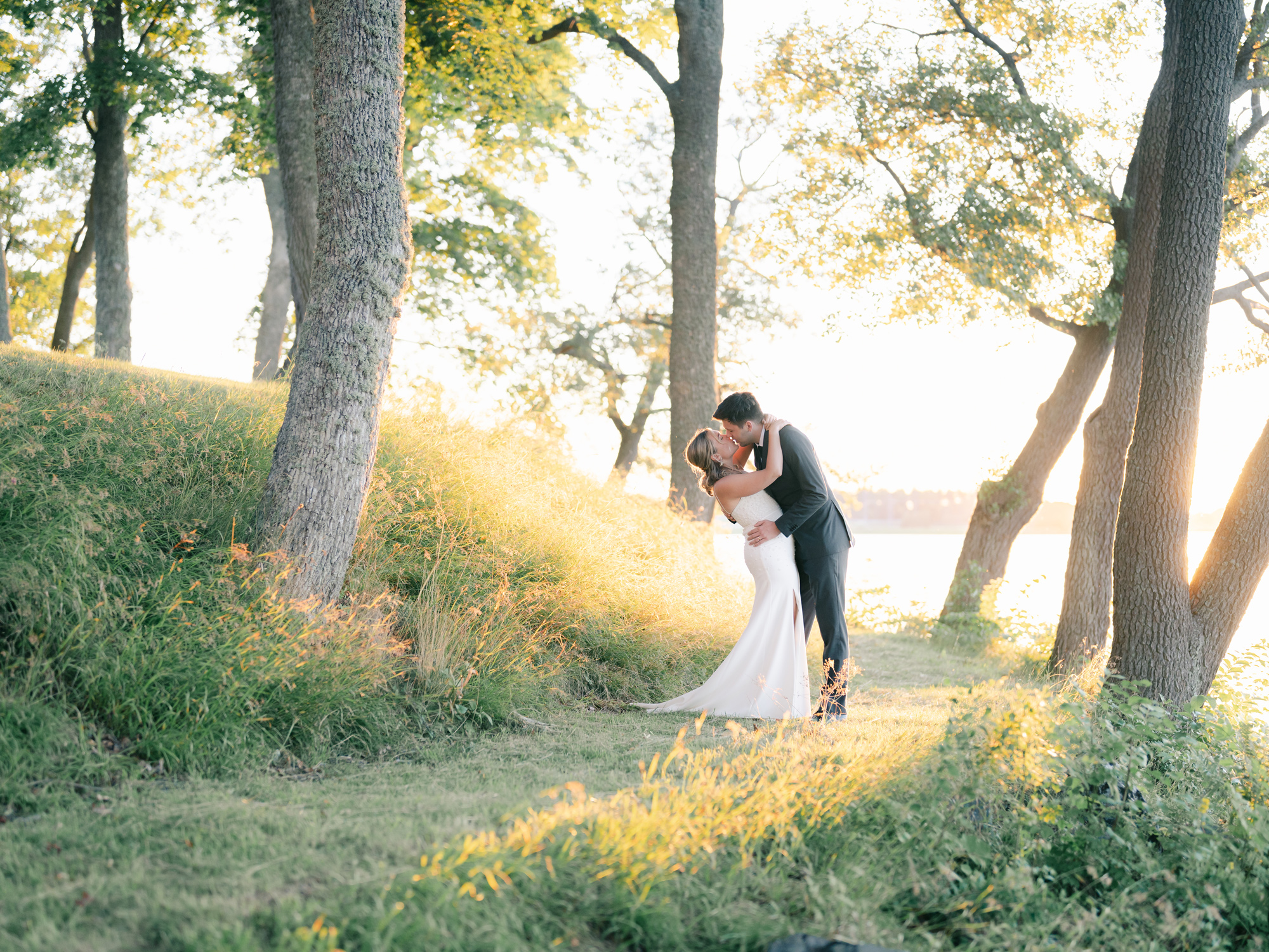 NEXT ITEM