Skytteholm is a beautiful wedding venue located on the picturesque island of Ekerö, just a short distance from Stockholm. It's a popular choice for couples looking for a romantic and idyllic setting to tie the knot. If you're looking for a classic manor house, Skytteholm may be the place for you. Get married in a nearby church or have the ceremony in the garden or on the dock (there's also a barn if you prefer that style). The wedding dinner often takes place in the manor house, which accommodates 70 seated guests, but choosing an outdoor tent like Jessie and Erik did is something extra! Choose whether you want to get ready in separate rooms in the manor house or let one party use the spa area.
Your Narrative blog will appear here, click preview to see it live.
For any issues click
here
Wedding photographer Skytteholm
Are you planning to have your wedding at Skytteholm? Over the years, I have photographed several weddings at Skytteholm. Don't miss Susanne and Peder's wedding that I photographed a few years ago.
Wedding at Skytteholm
The venue offers several options for the ceremony, including a stunning outdoor setting with views of the lake, or a cozy indoor space with a fireplace for a more intimate atmosphere. The reception hall is equally as impressive, with high ceilings, large windows, and a spacious dance floor perfect for celebrating with loved ones.
What sets Skytteholm apart is its commitment to creating a personalized experience for each couple. The team works closely with the bride and groom to tailor every detail of the wedding, from the menu to the decor, to fit their unique vision.
Guests are also well taken care of, with comfortable accommodation options available on-site. The charming rooms are decorated in a traditional Swedish style, complete with antique furnishings and modern amenities.
Overall, Skytteholm is an excellent choice for couples looking to have a memorable and romantic wedding in a breathtaking setting. Whether you're planning a small and intimate gathering or a grand celebration with family and friends, Skytteholm is sure to provide an unforgettable experience.
Book me as your wedding photographer
I am a professional portrait and wedding photographer, and I have been photographing weddings since 2008. I hold a journeyman's and master's certificate in photography, certified by the Federation of European Photographers, nominated for Europe's best wedding photographer, and have received several awards and bronze medals from the Swedish Championship in Portrait Photography. My work has been published on numerous international blogs.
Interested in knowing more about my wedding packages?
Read more about my 15 years experience and wedding packages or visit my Swedish website.
PREV. ITEM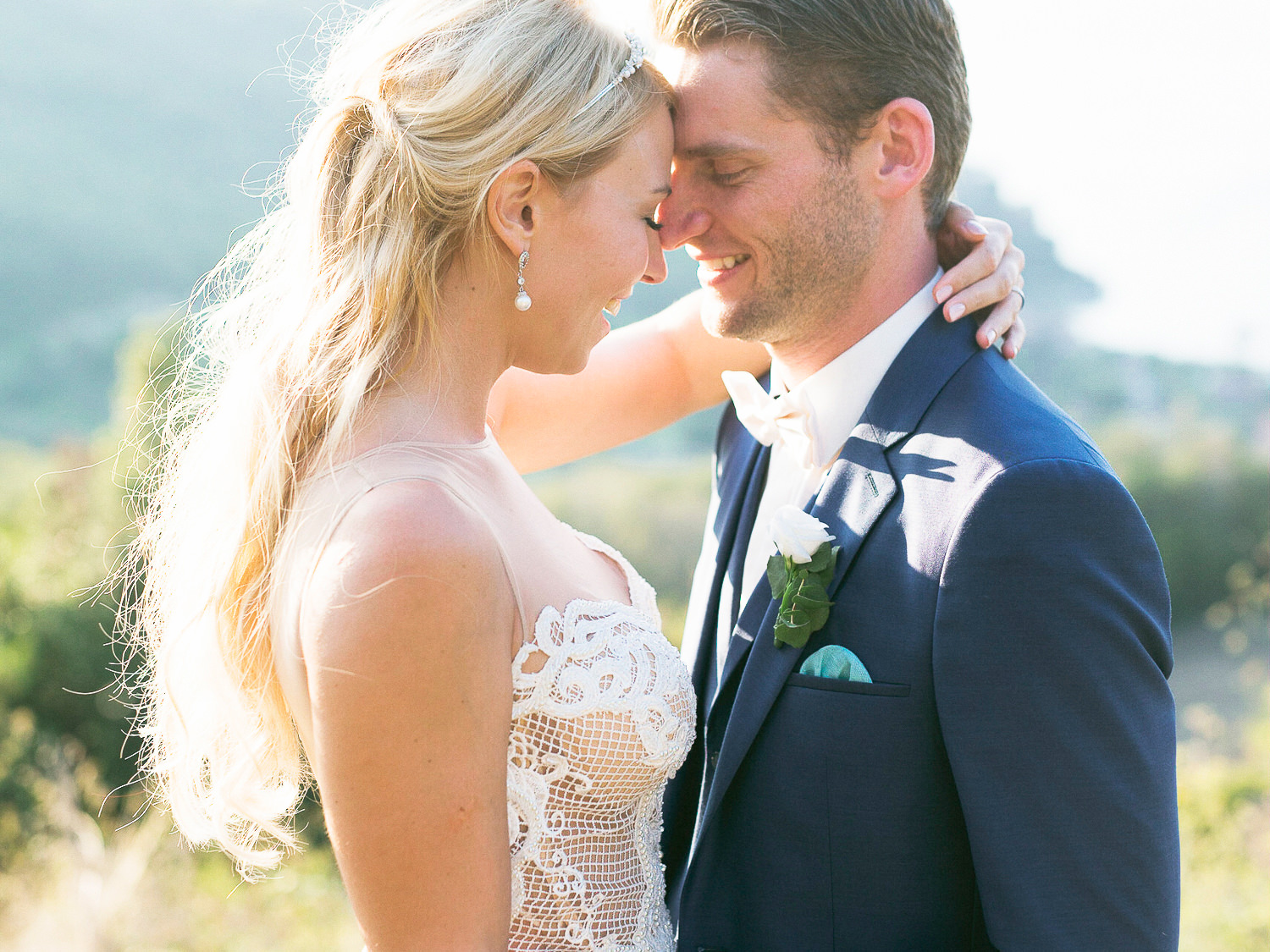 NEXT ITEM