Wedding photographer Gimo
Wedding photographer Gimo
This was my first job as a wedding photographer Gimo with Jessica at Floristeriet but definitely not the last! It was so much fun working together with such a talented partner. Jessica is a certified florist with a journeyman's certificate and a wedding coordinator. The Gimo herrgård (that's swedish for manor) wedding venue is a fantastic location, whether you choose to be in the orangery with its romantic mullioned windows or outside in the large castle park. Gimo is located in a scenic spot right by the water and offers many beautiful environments for wedding portraits. We are very proud that this photoshoot was published in Magnolia Rouge.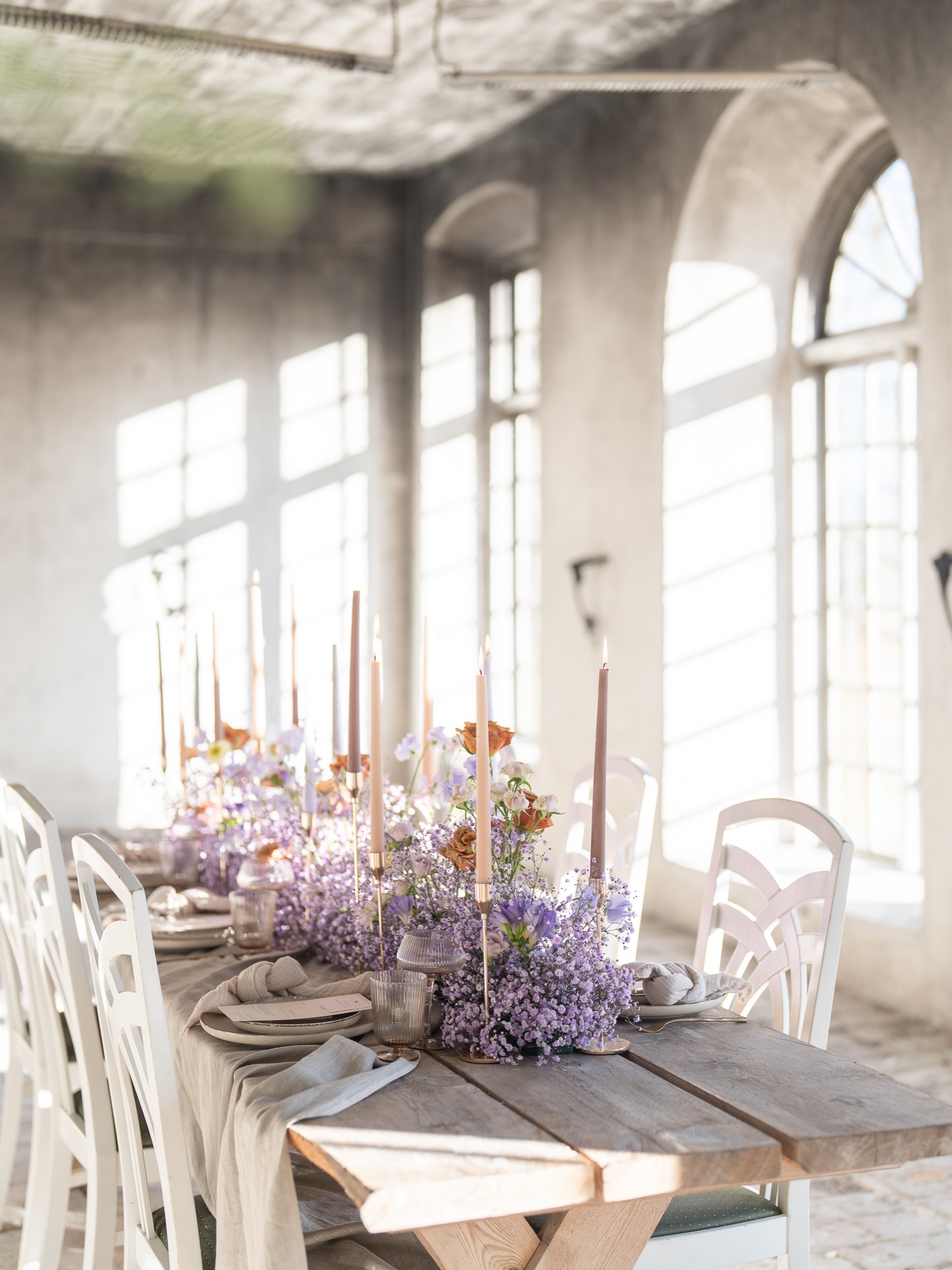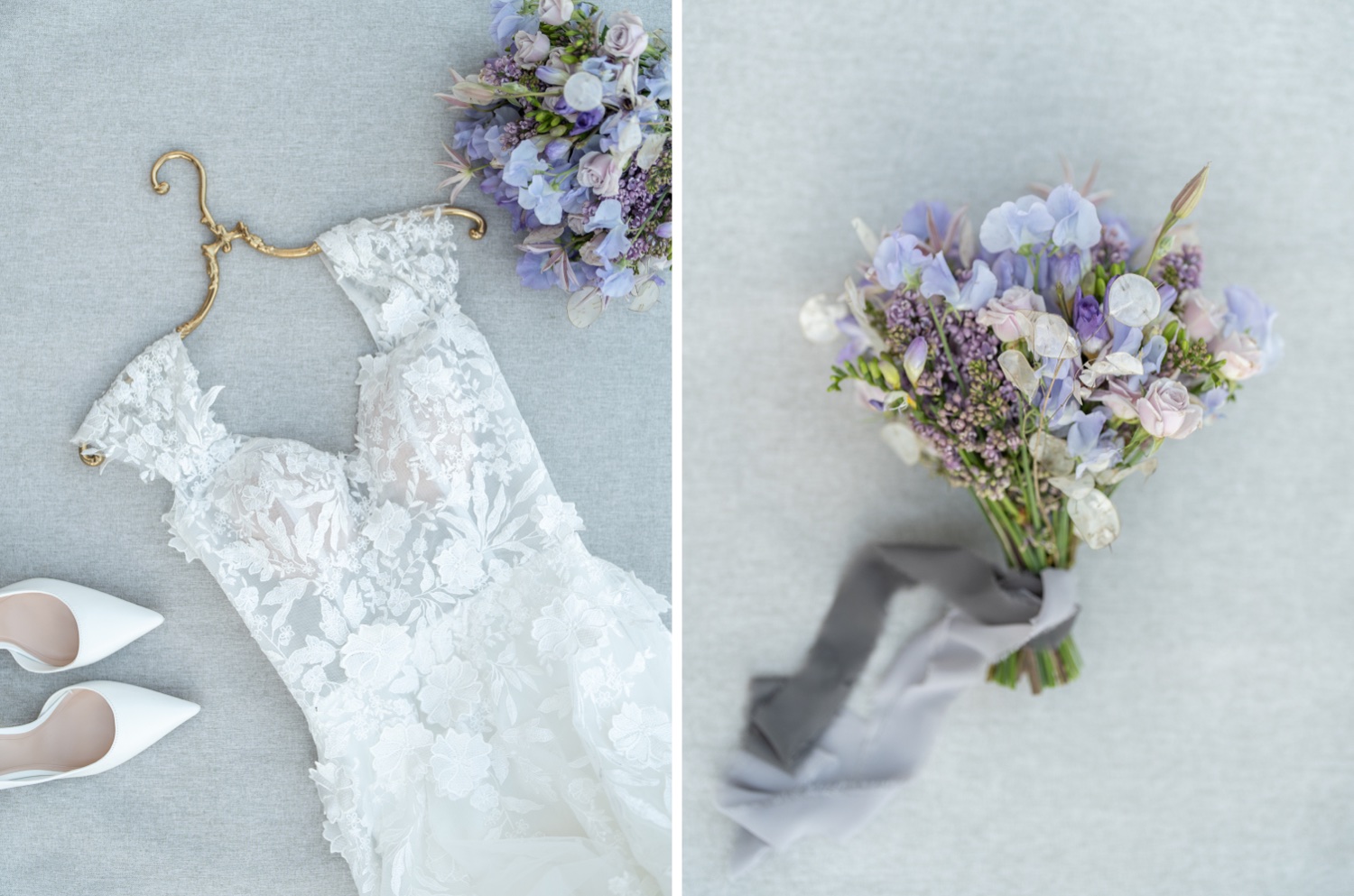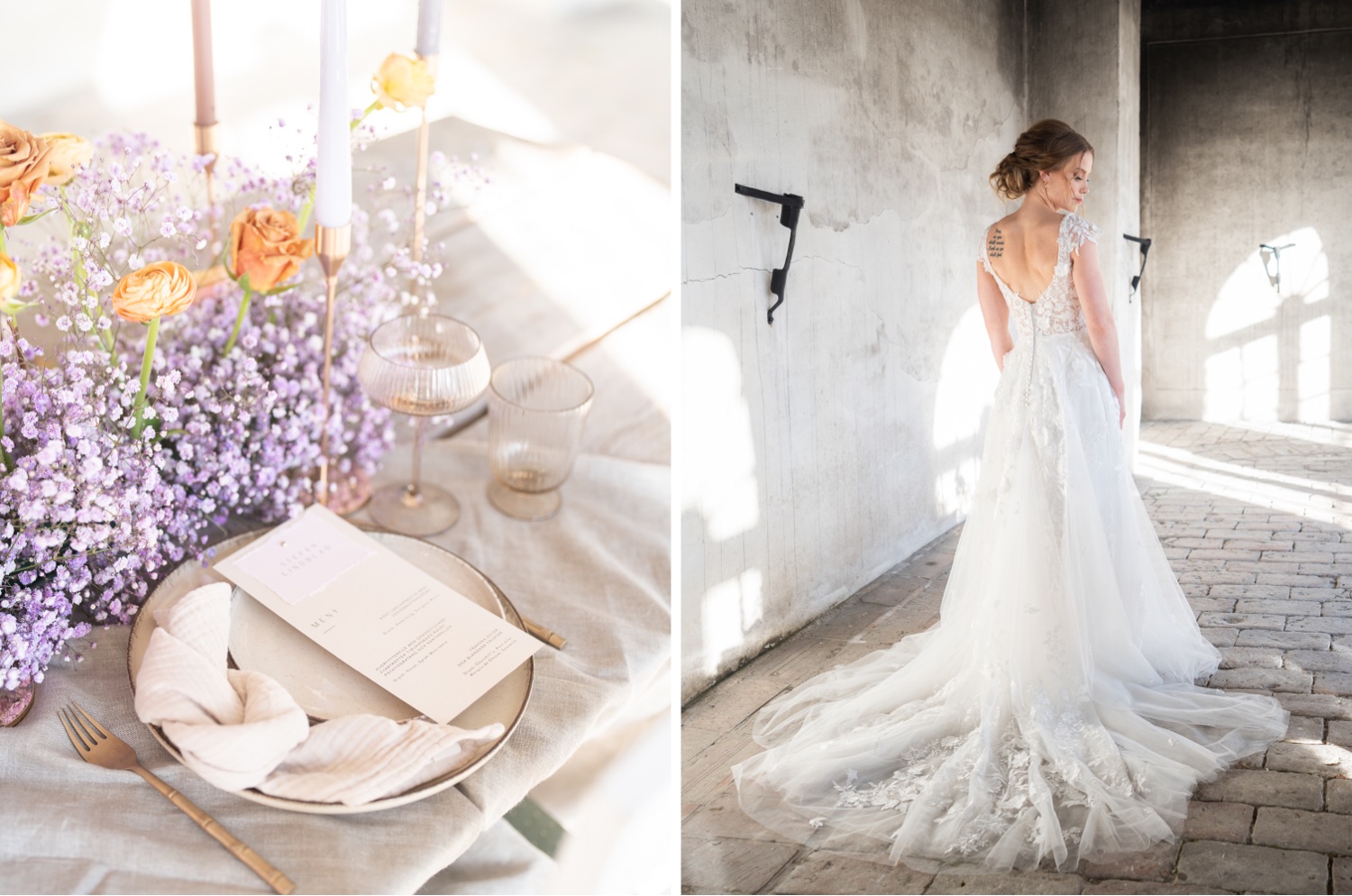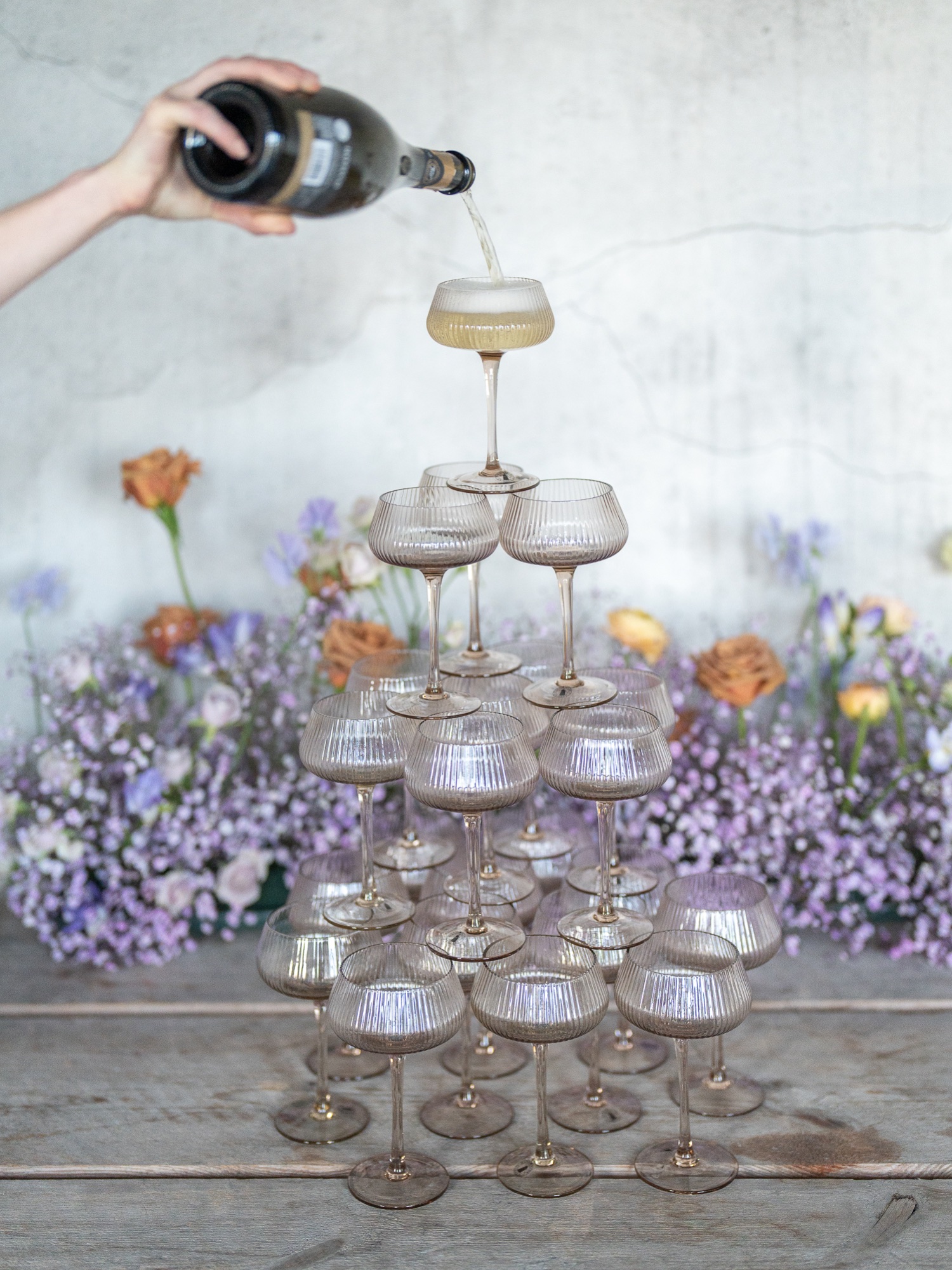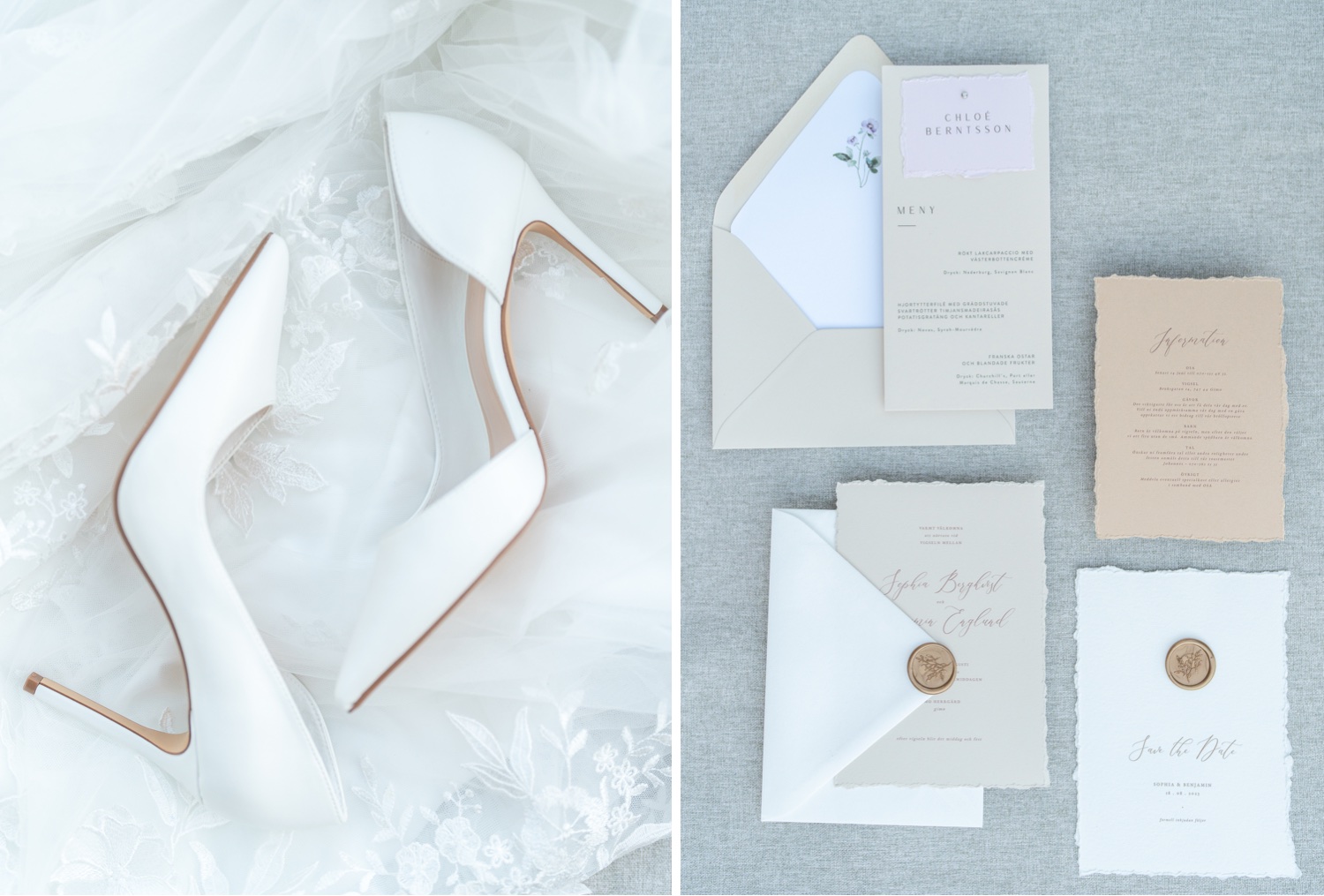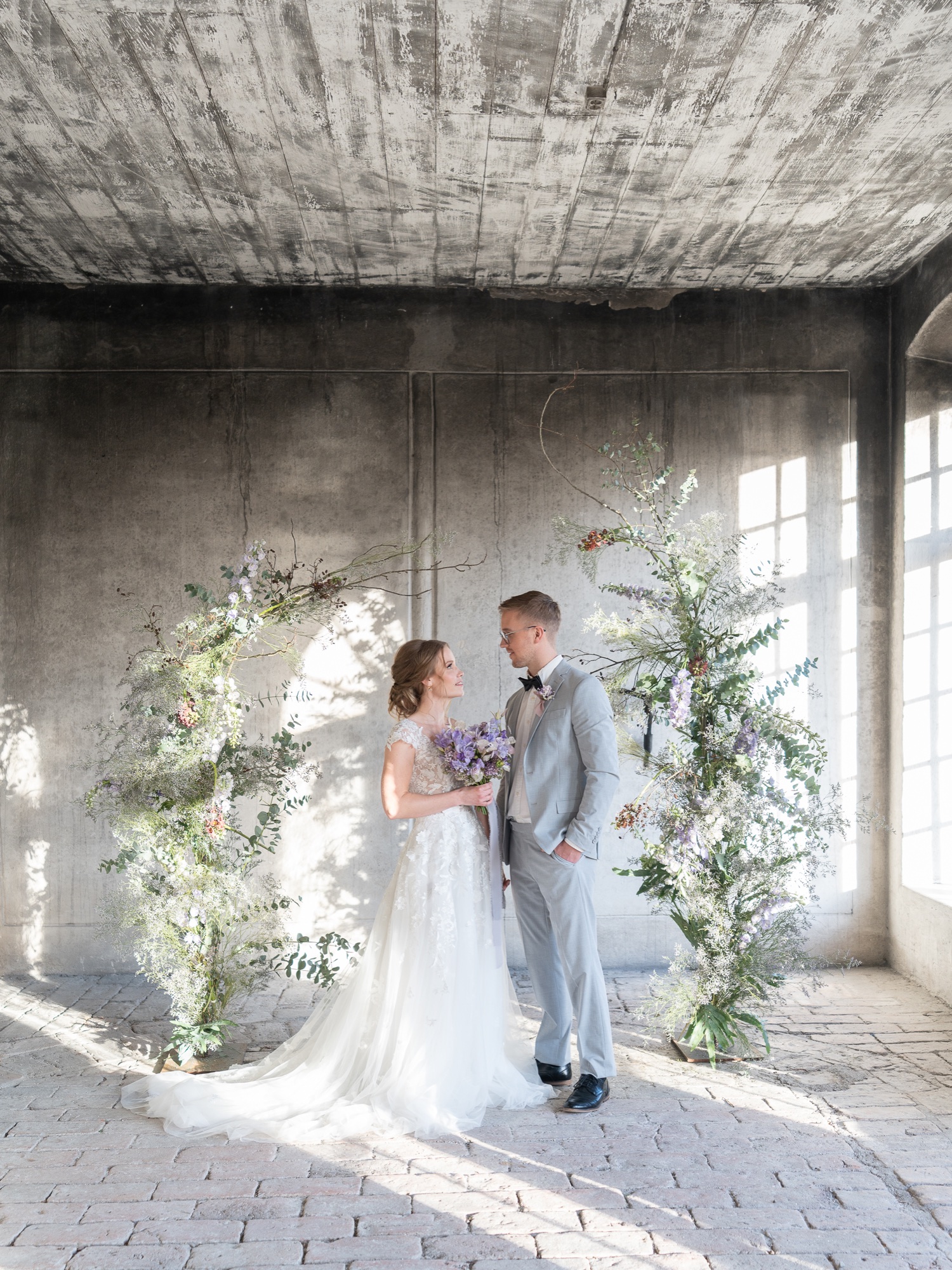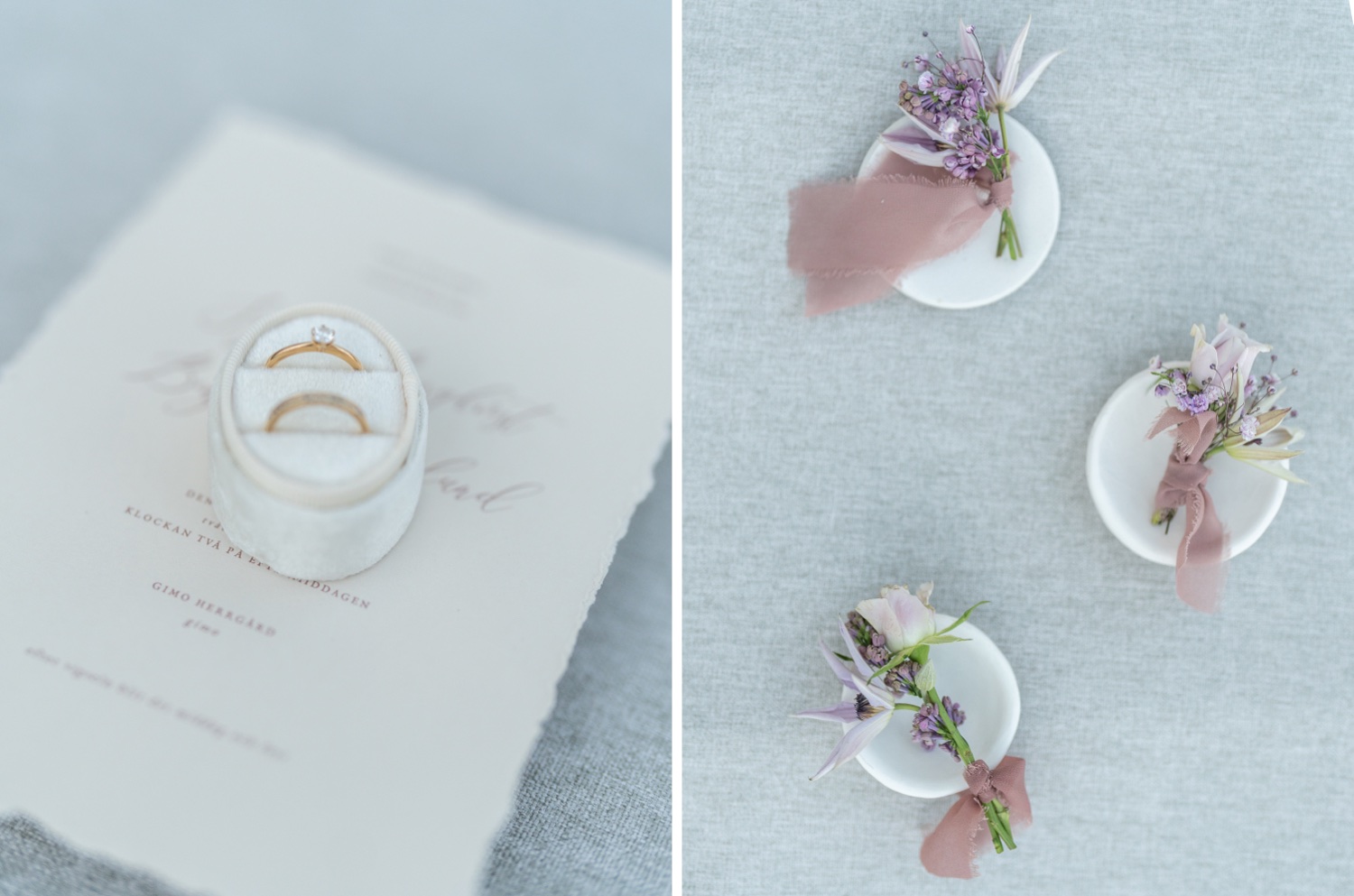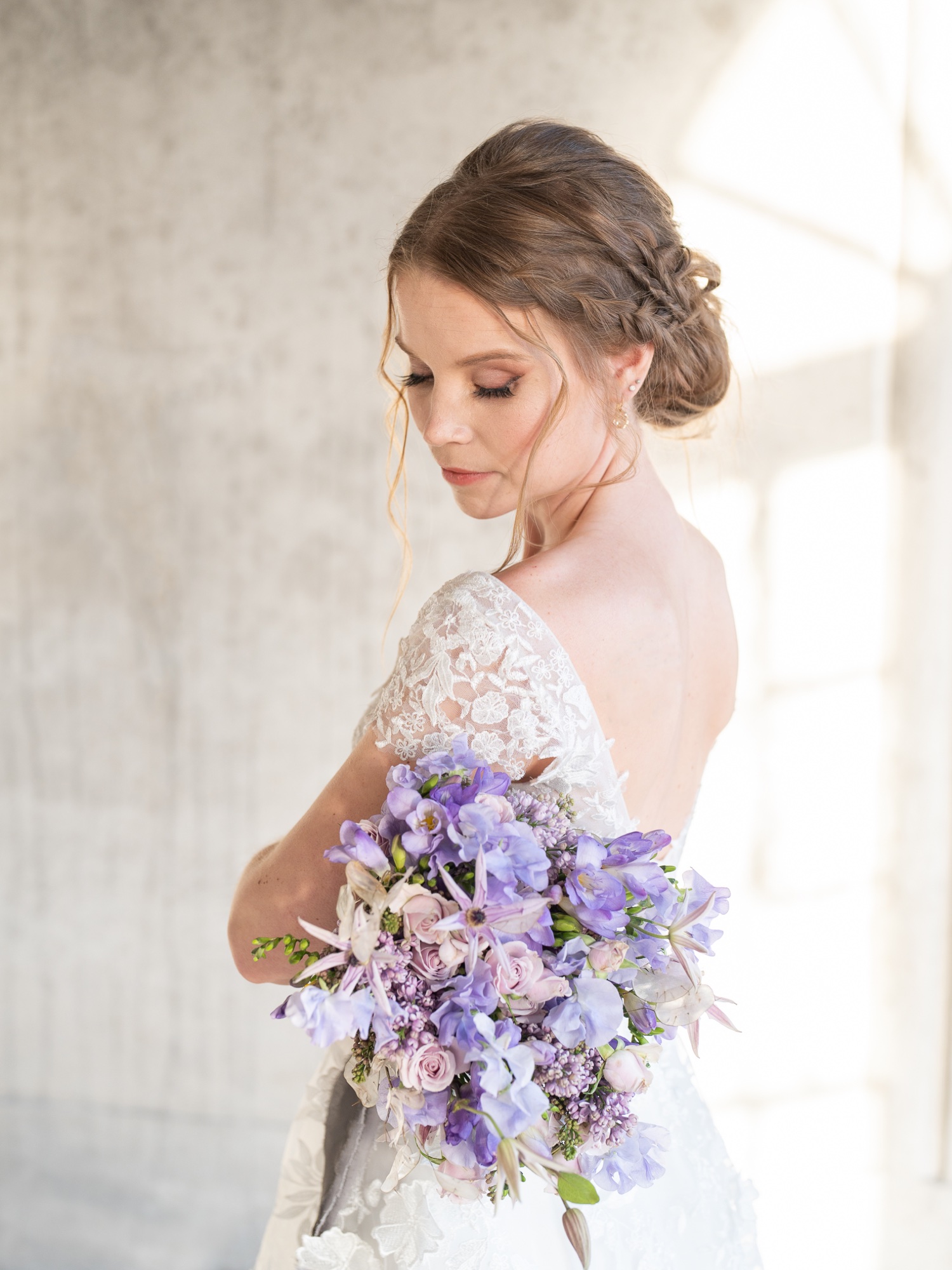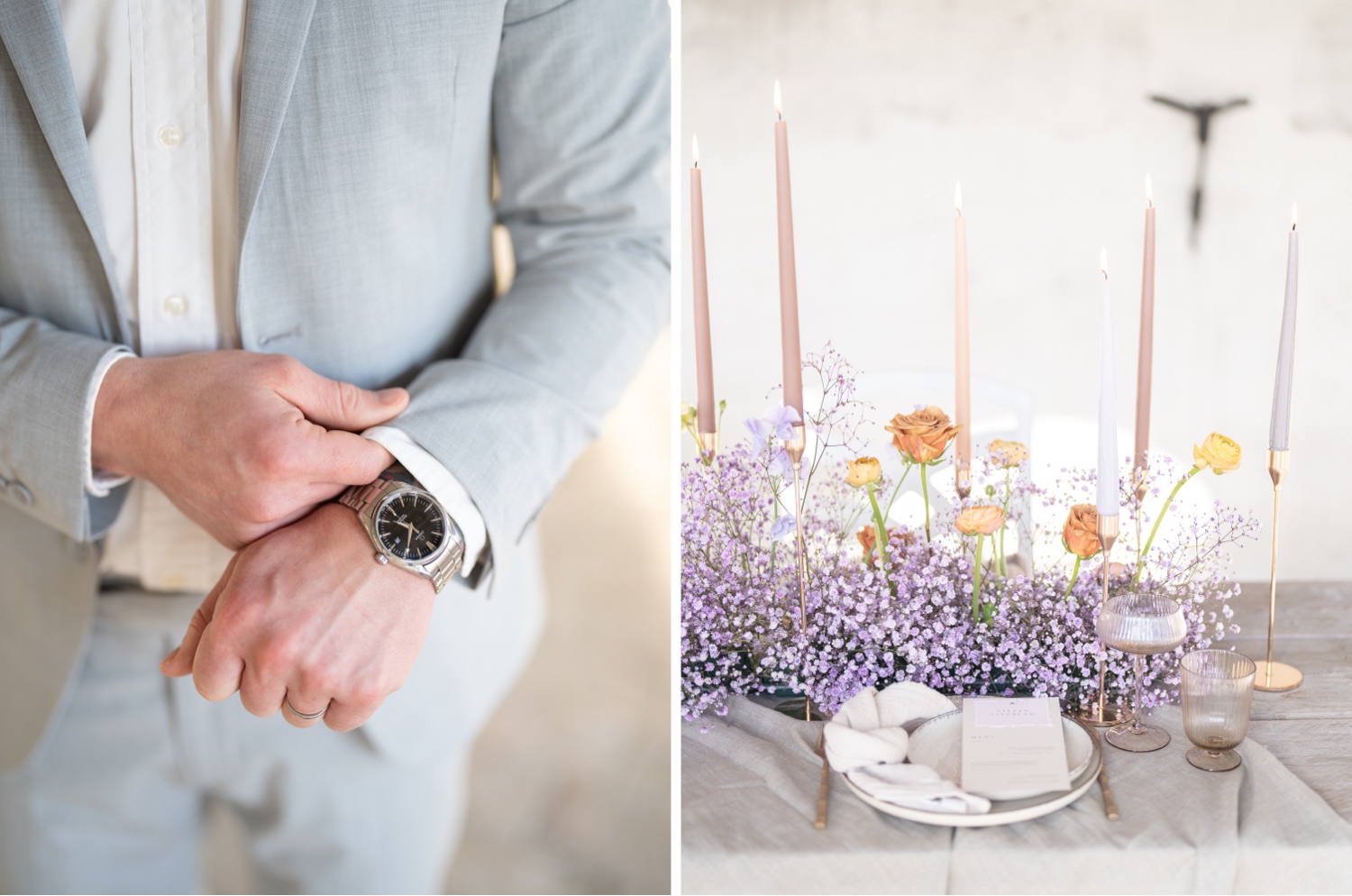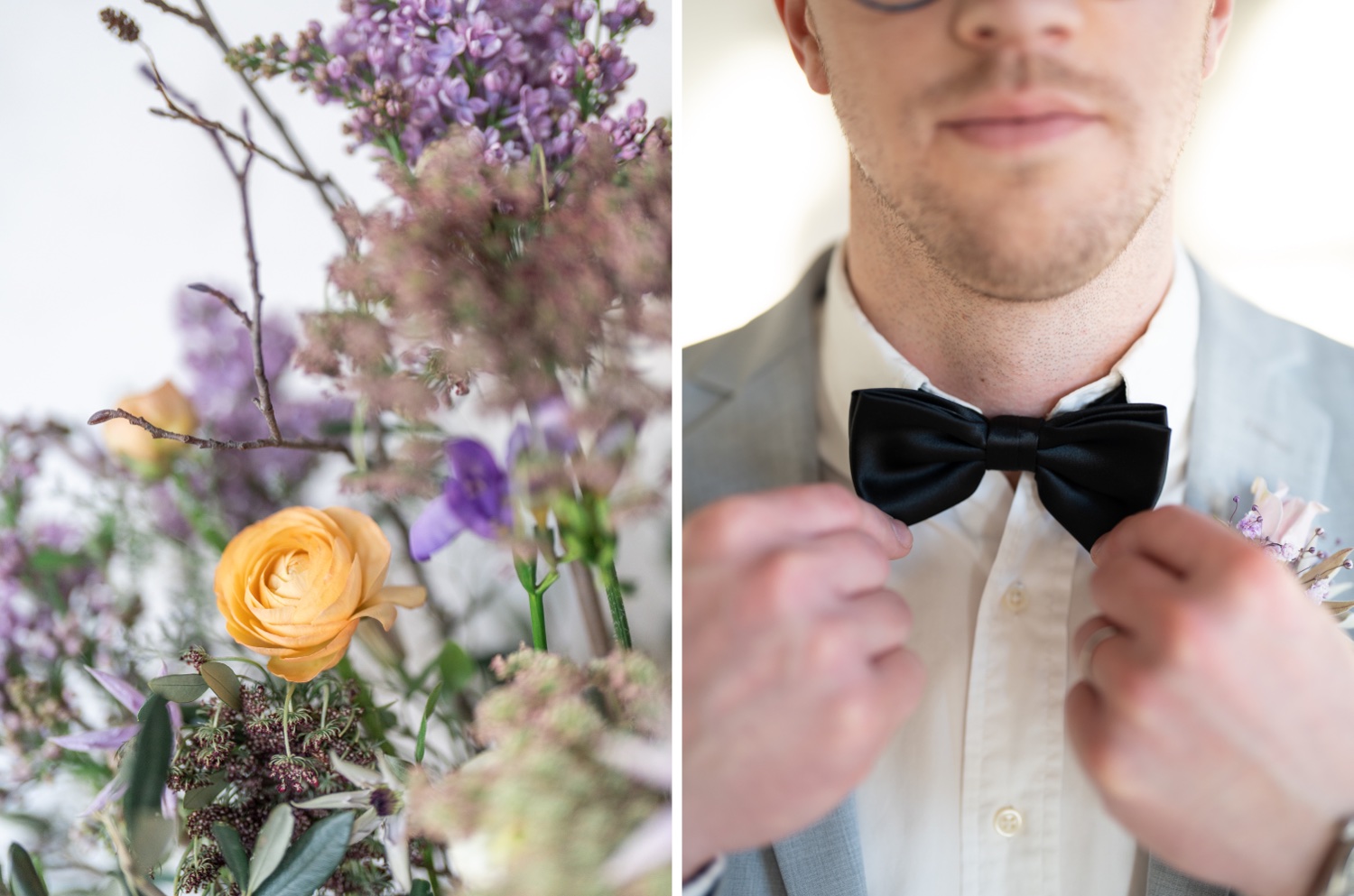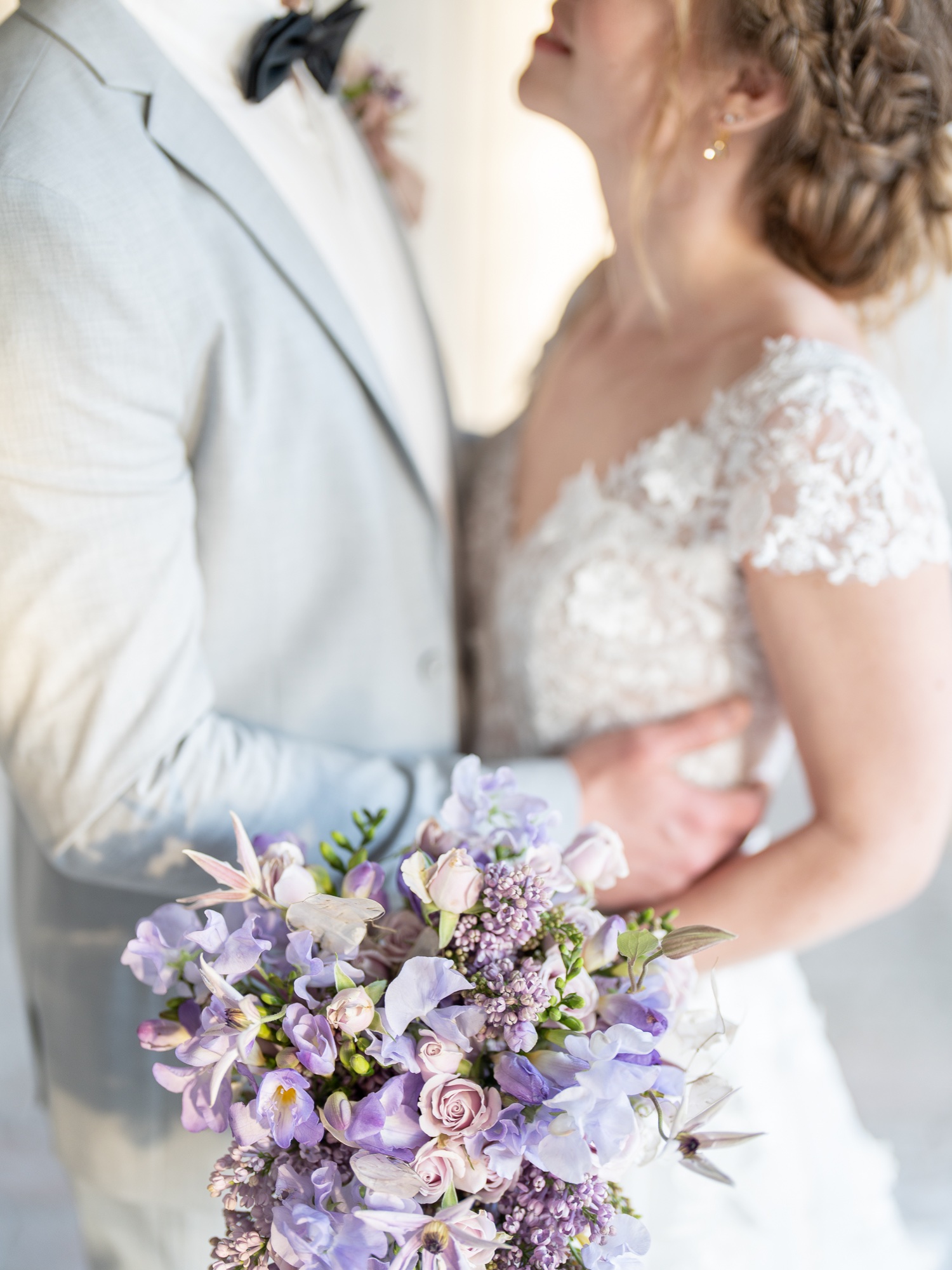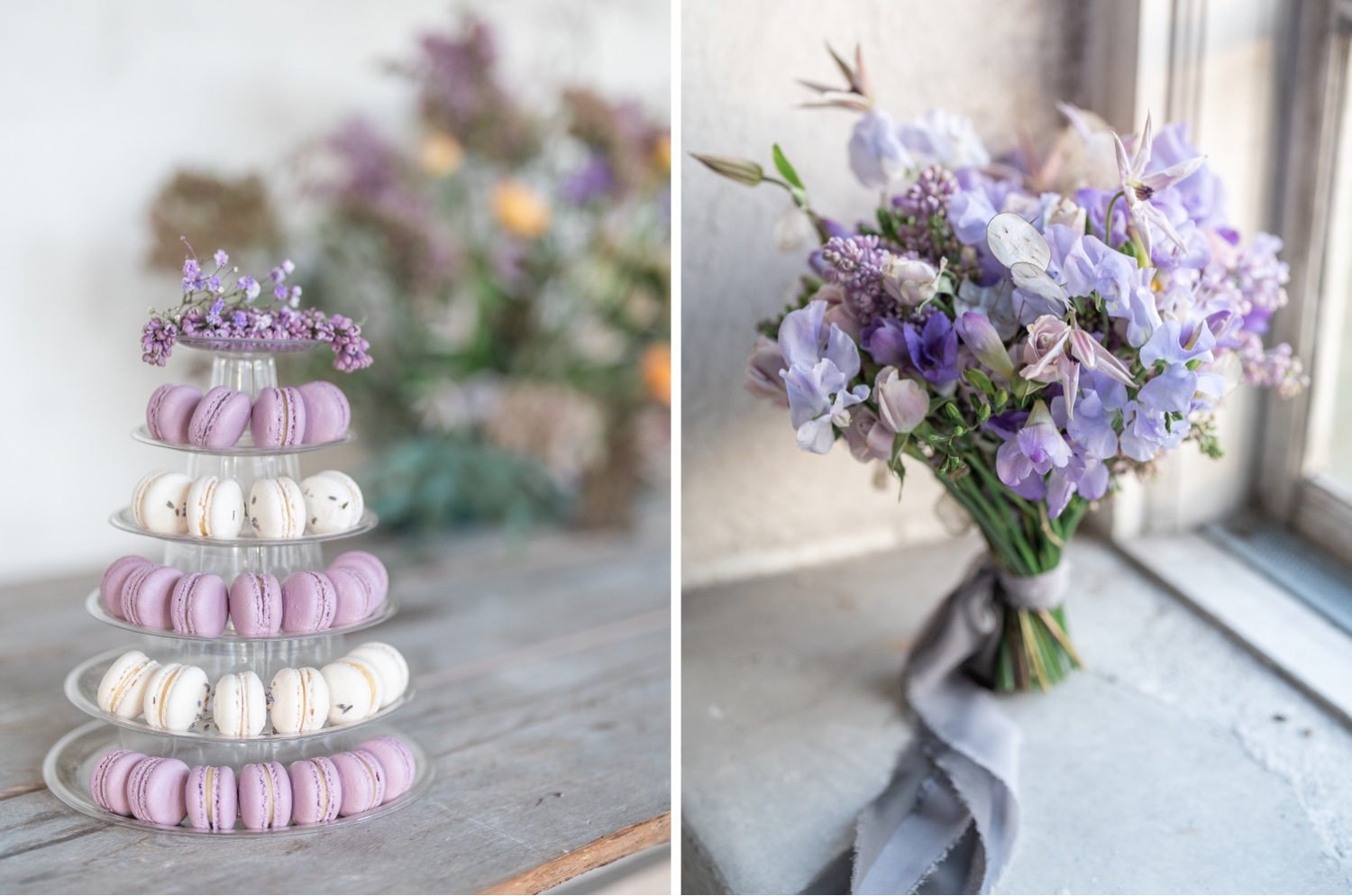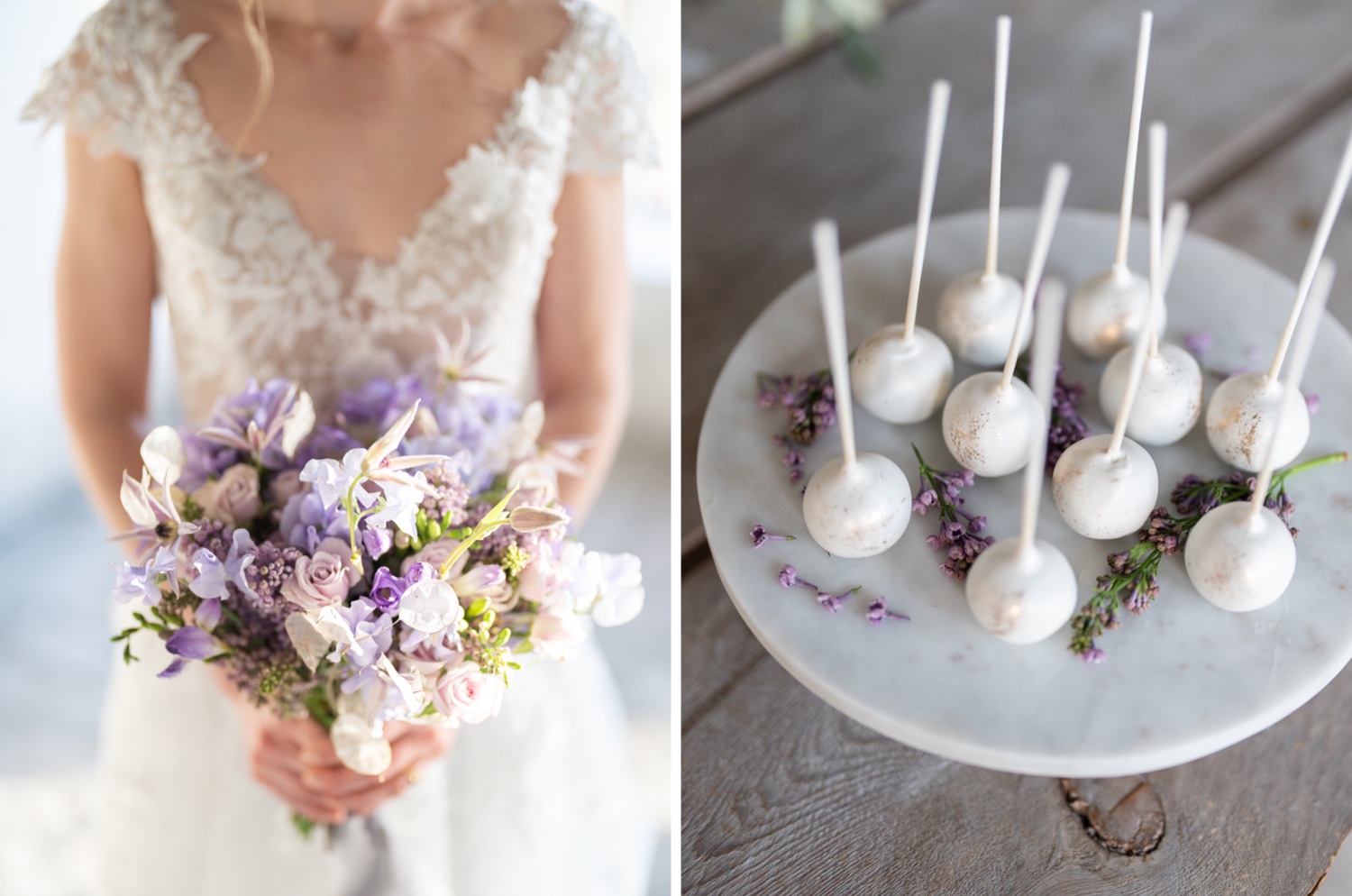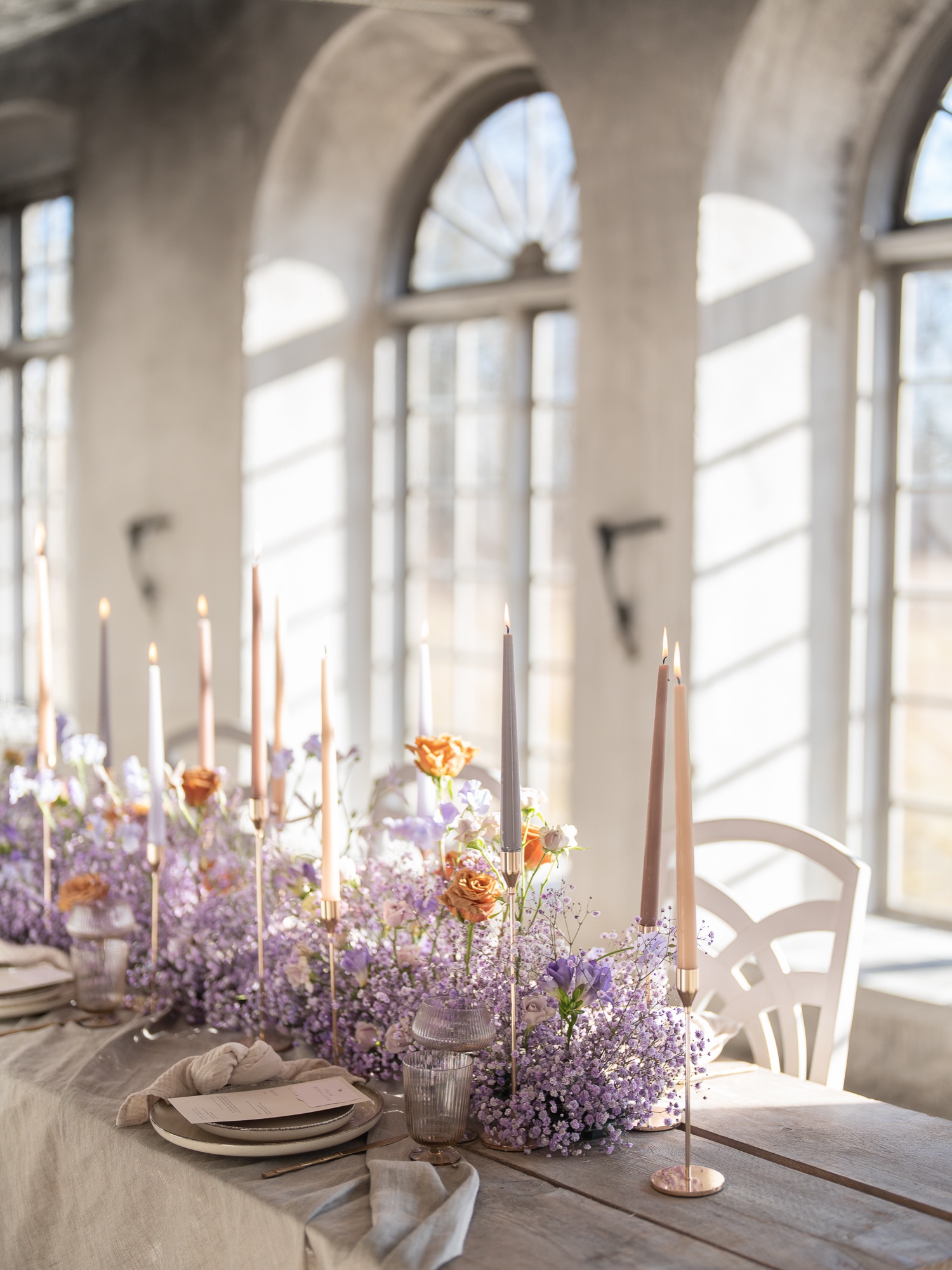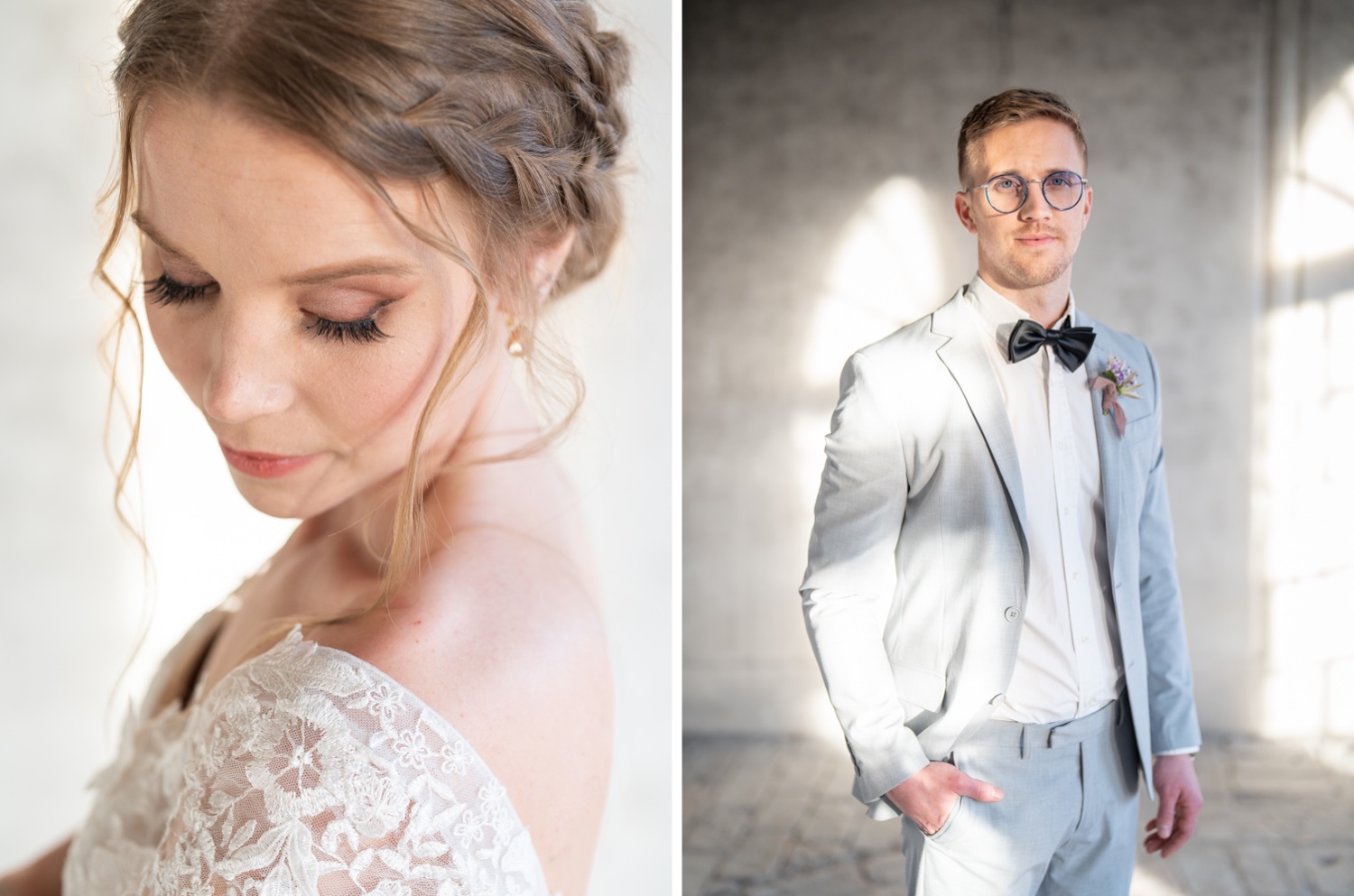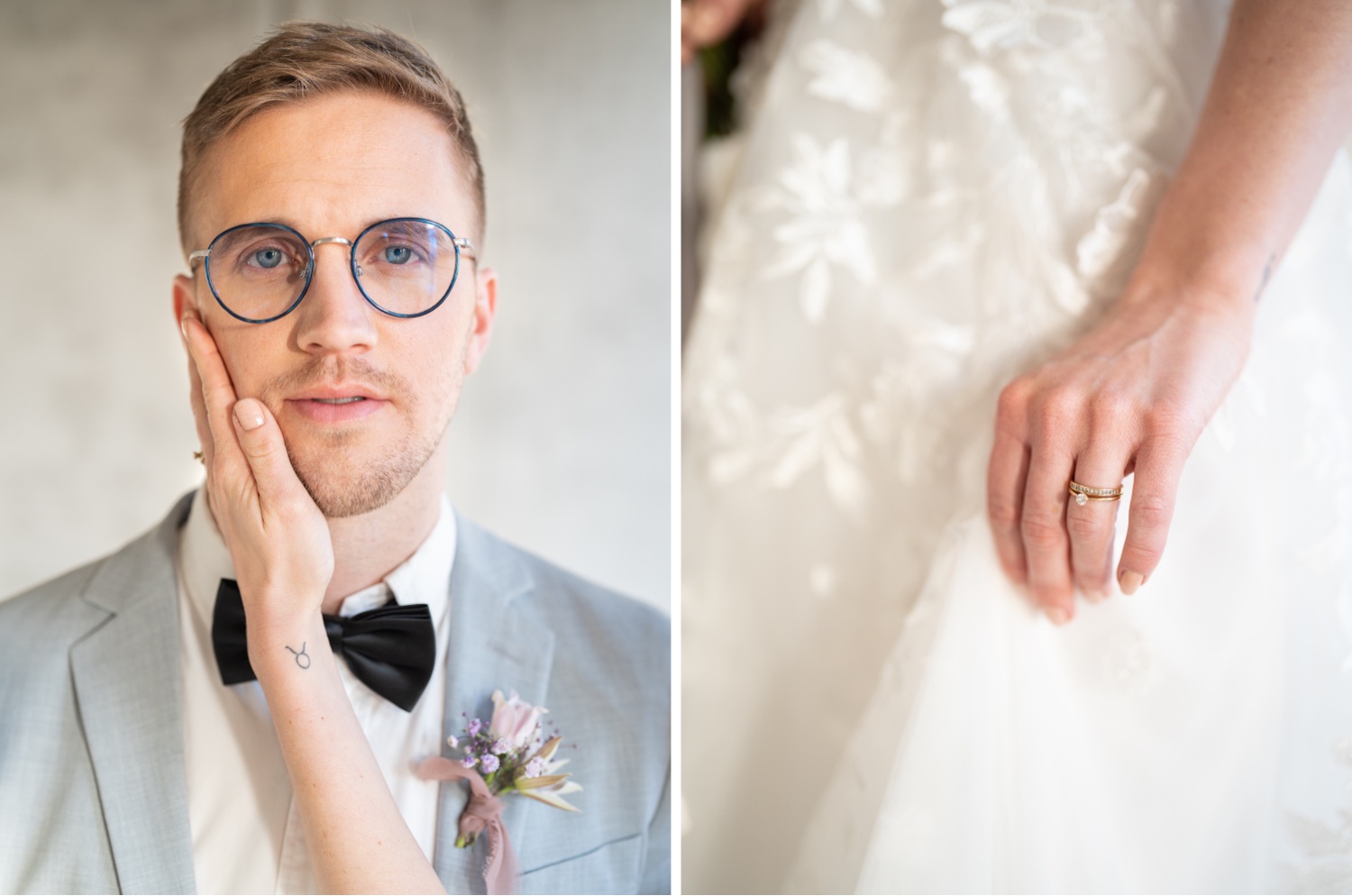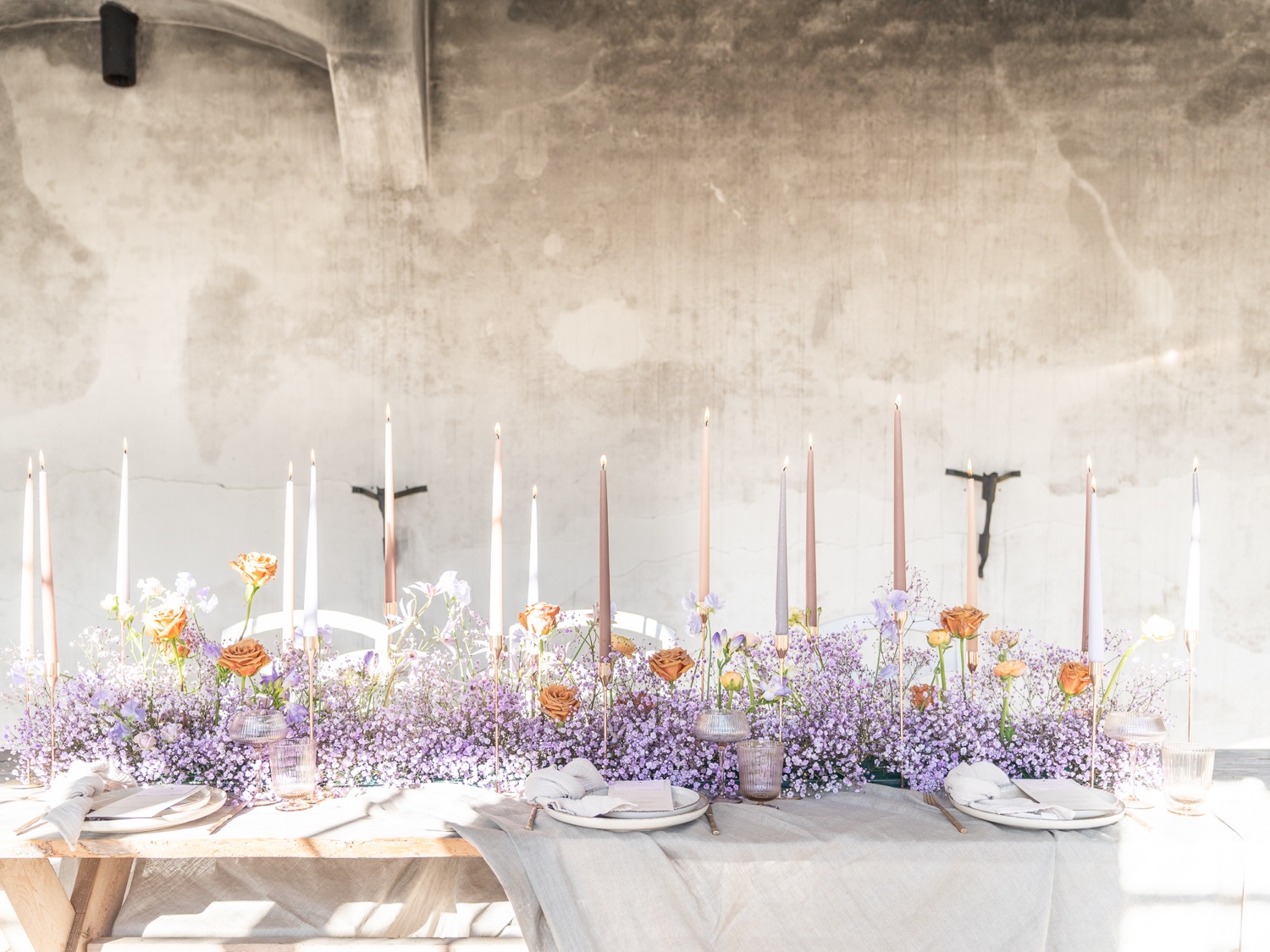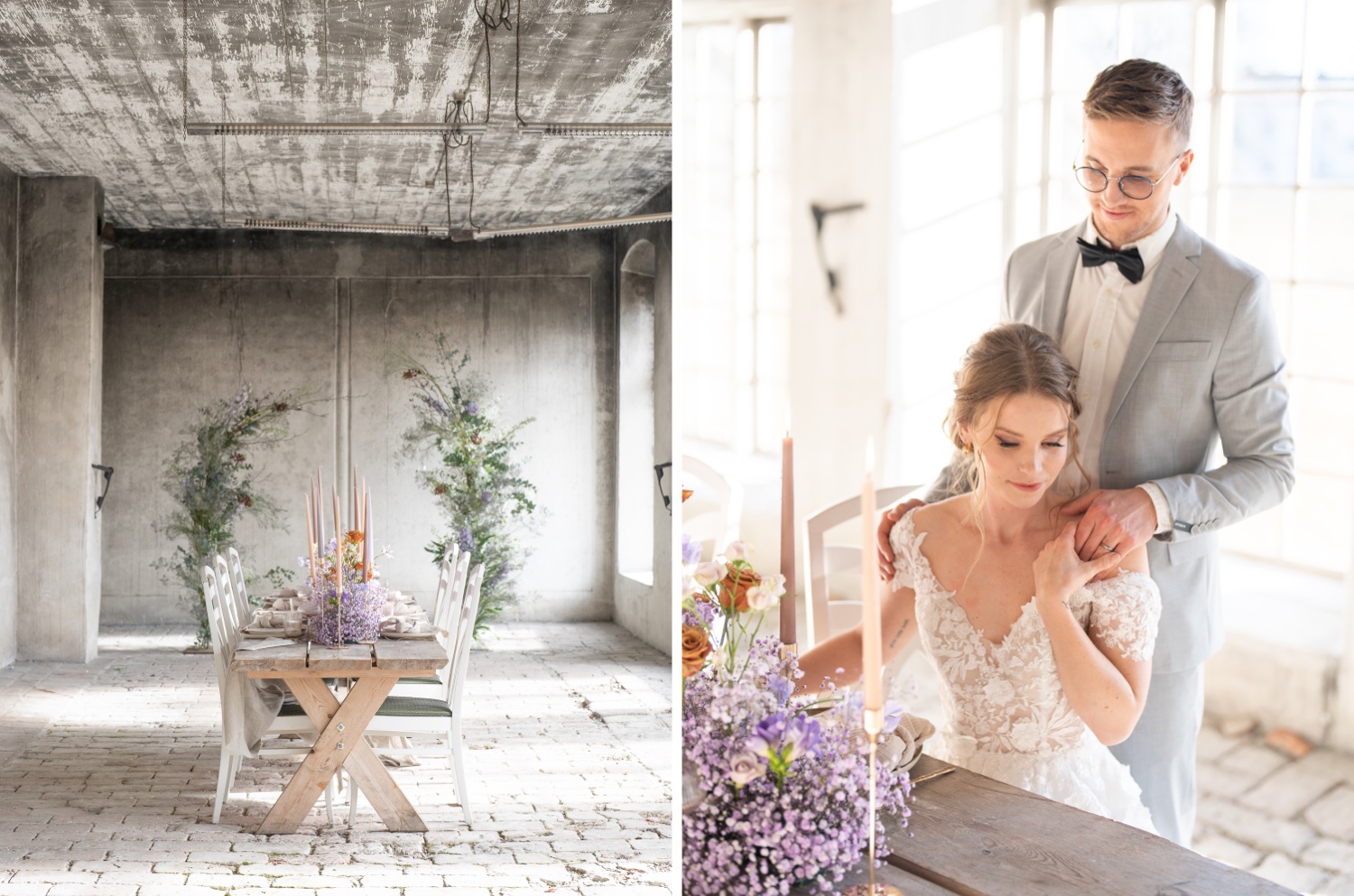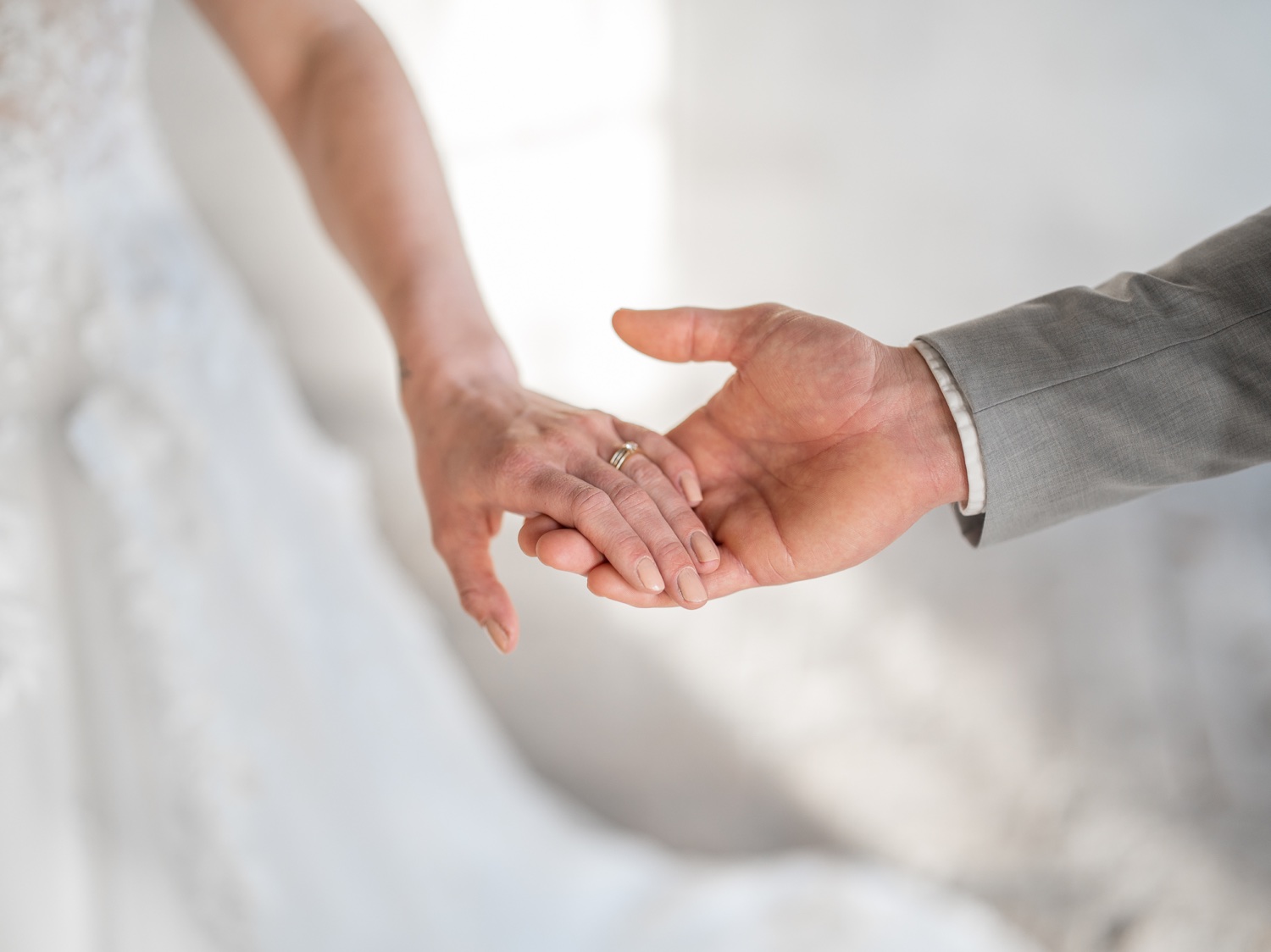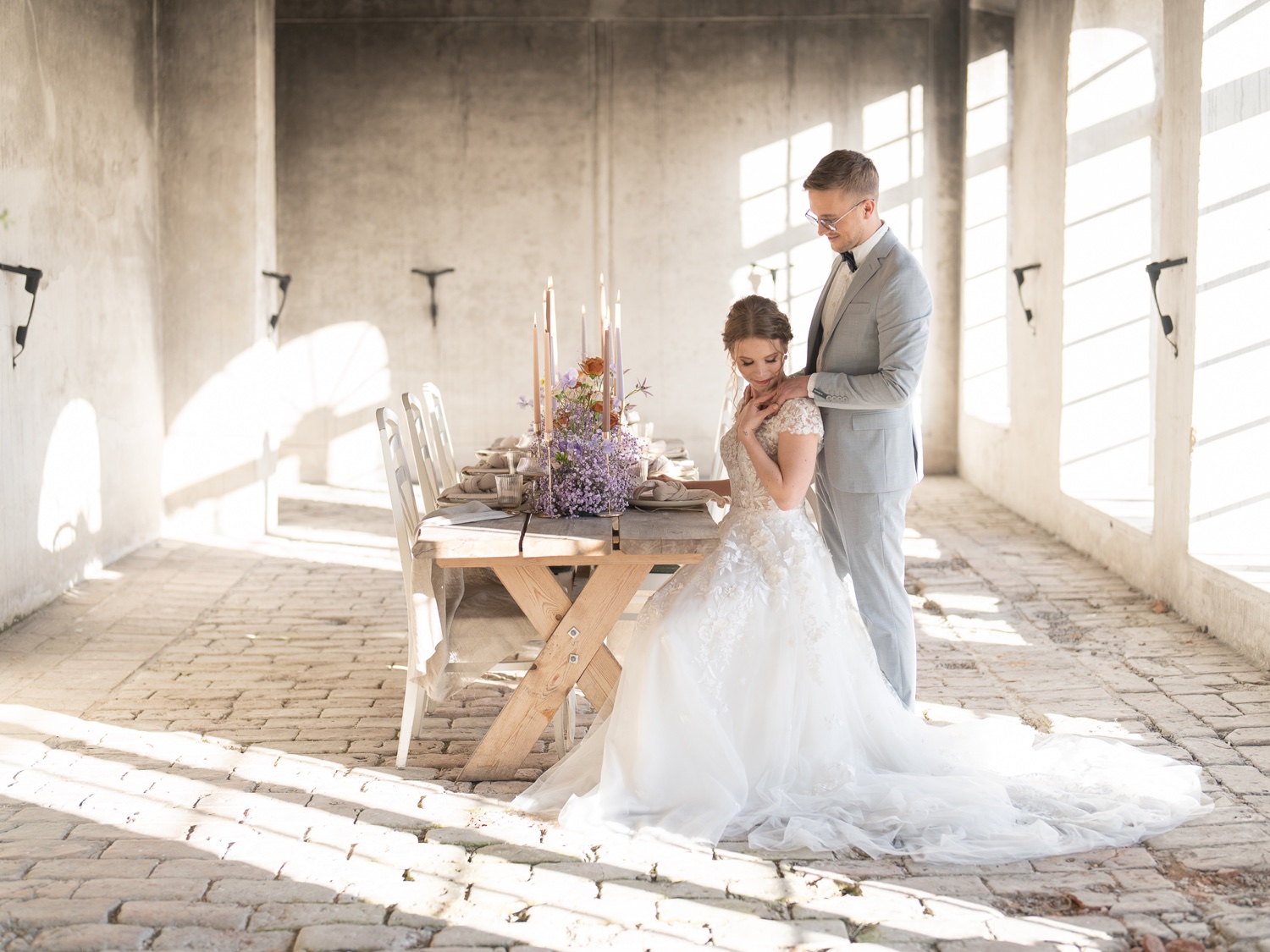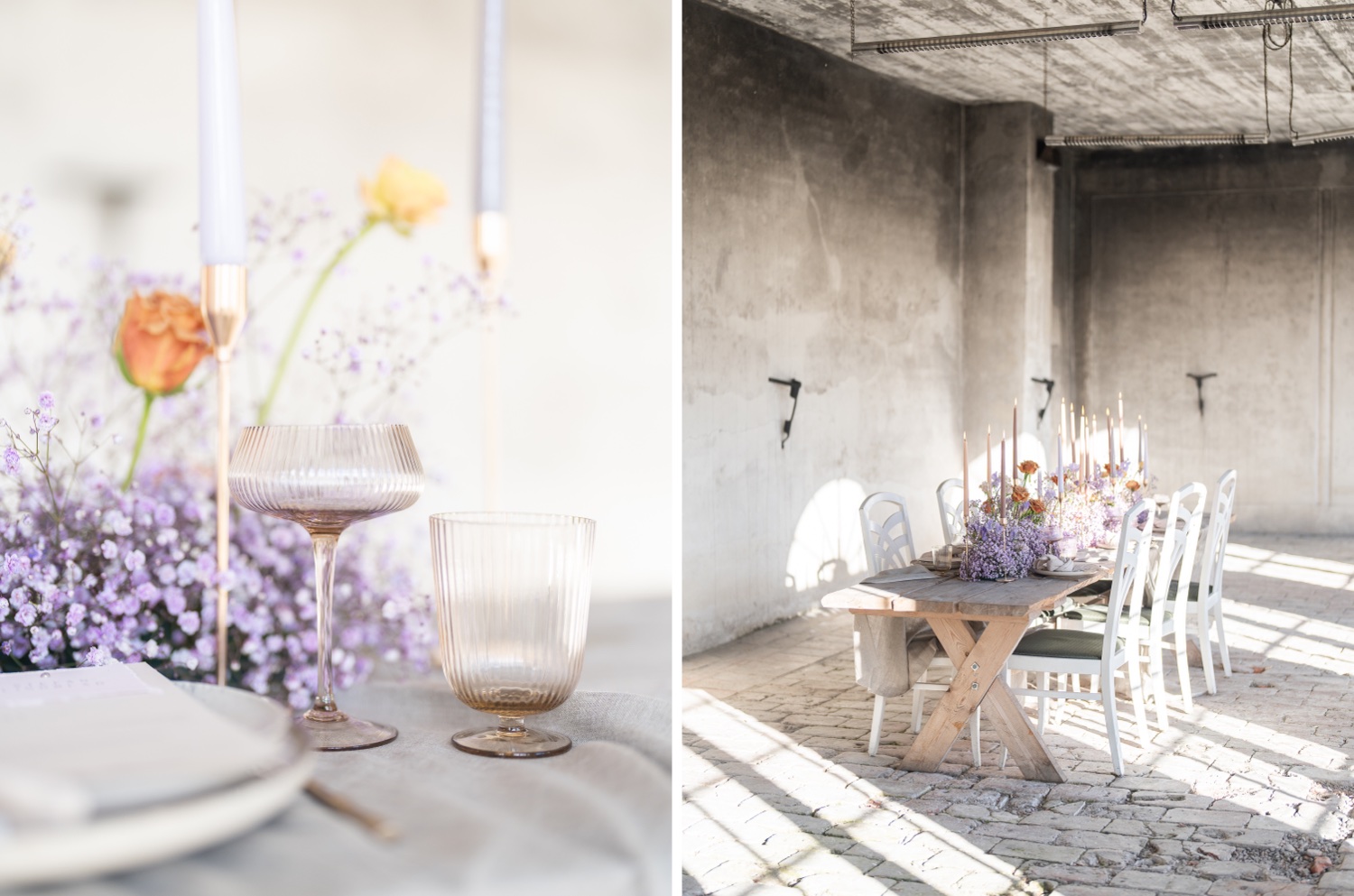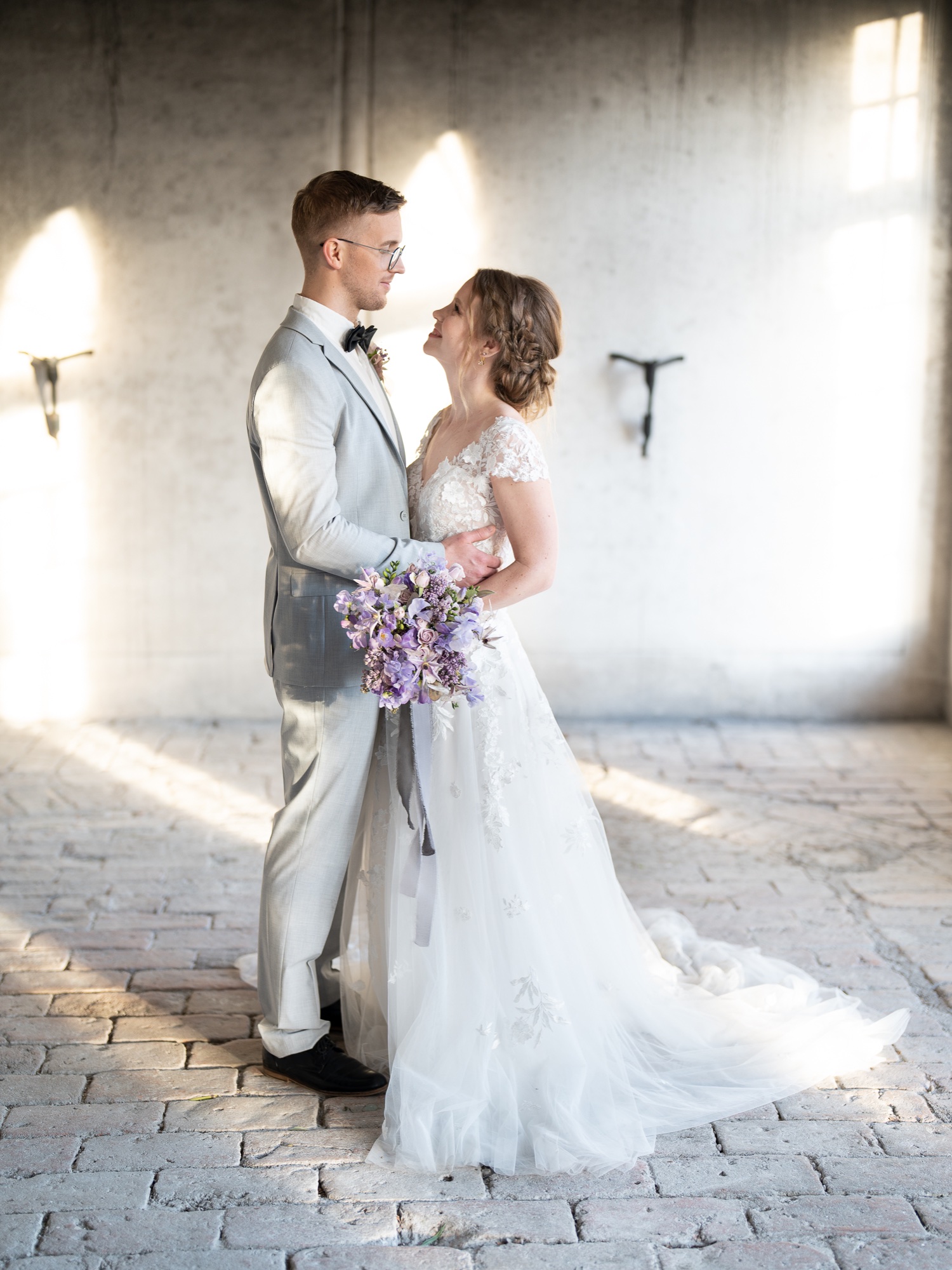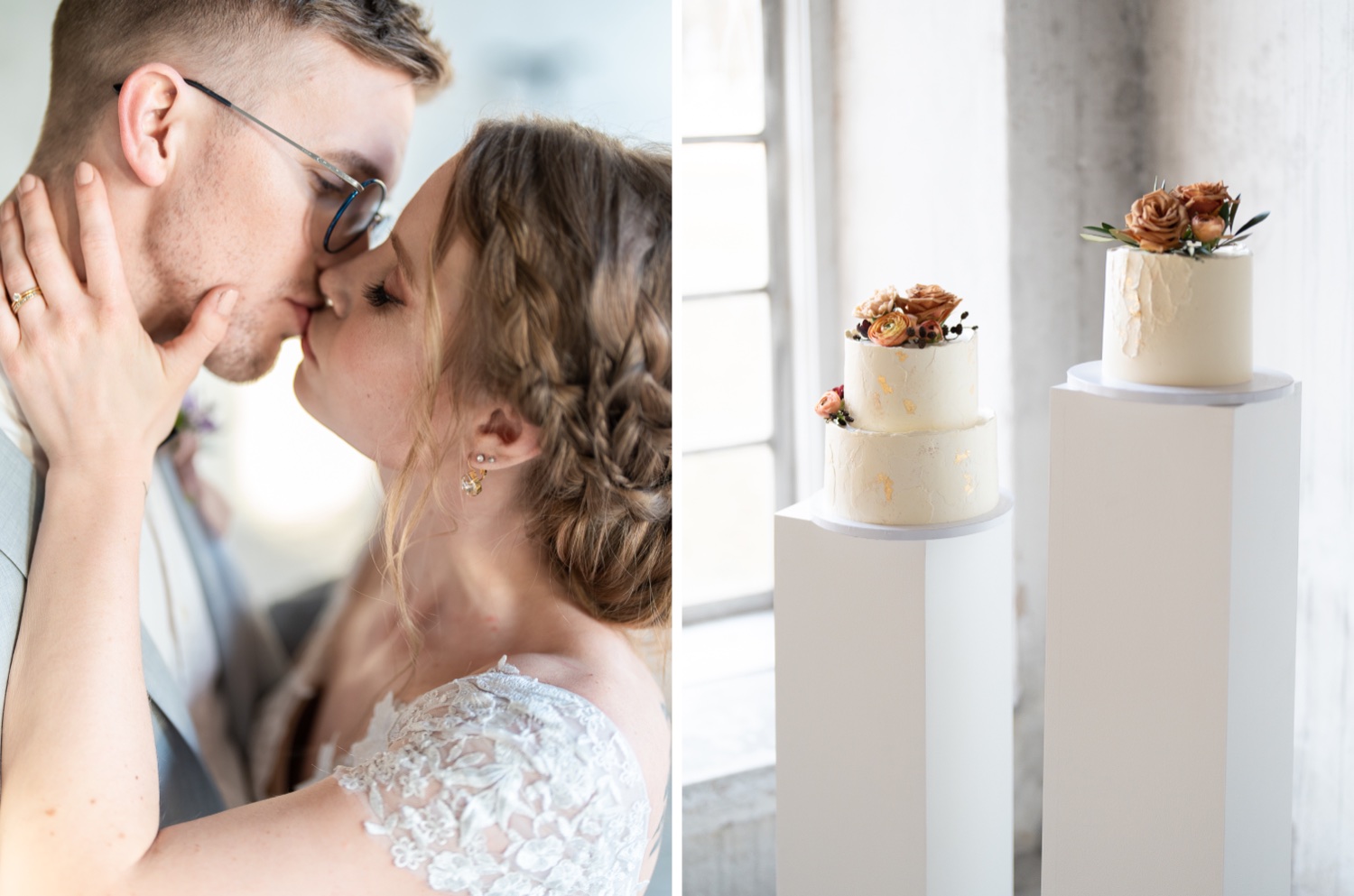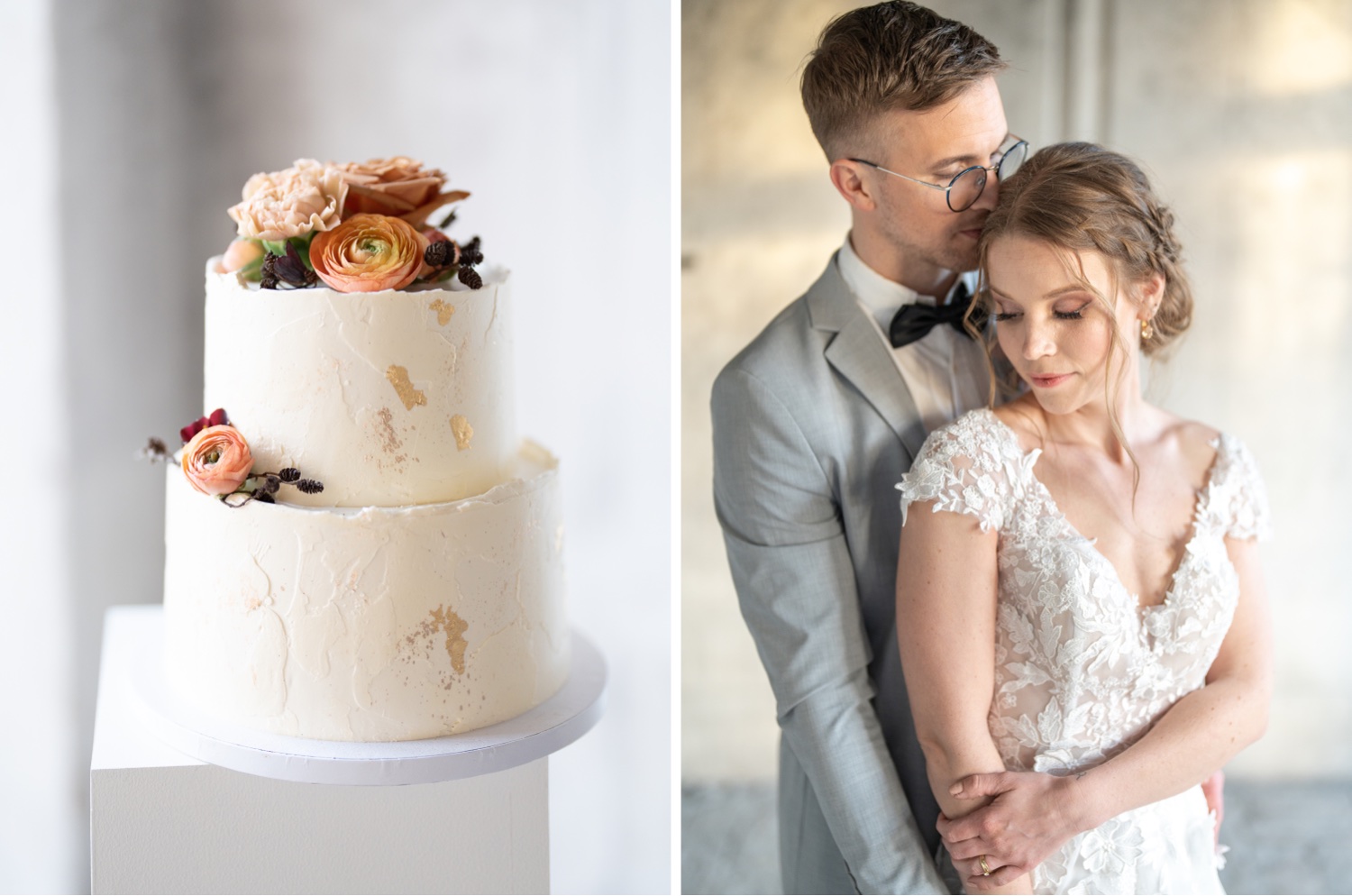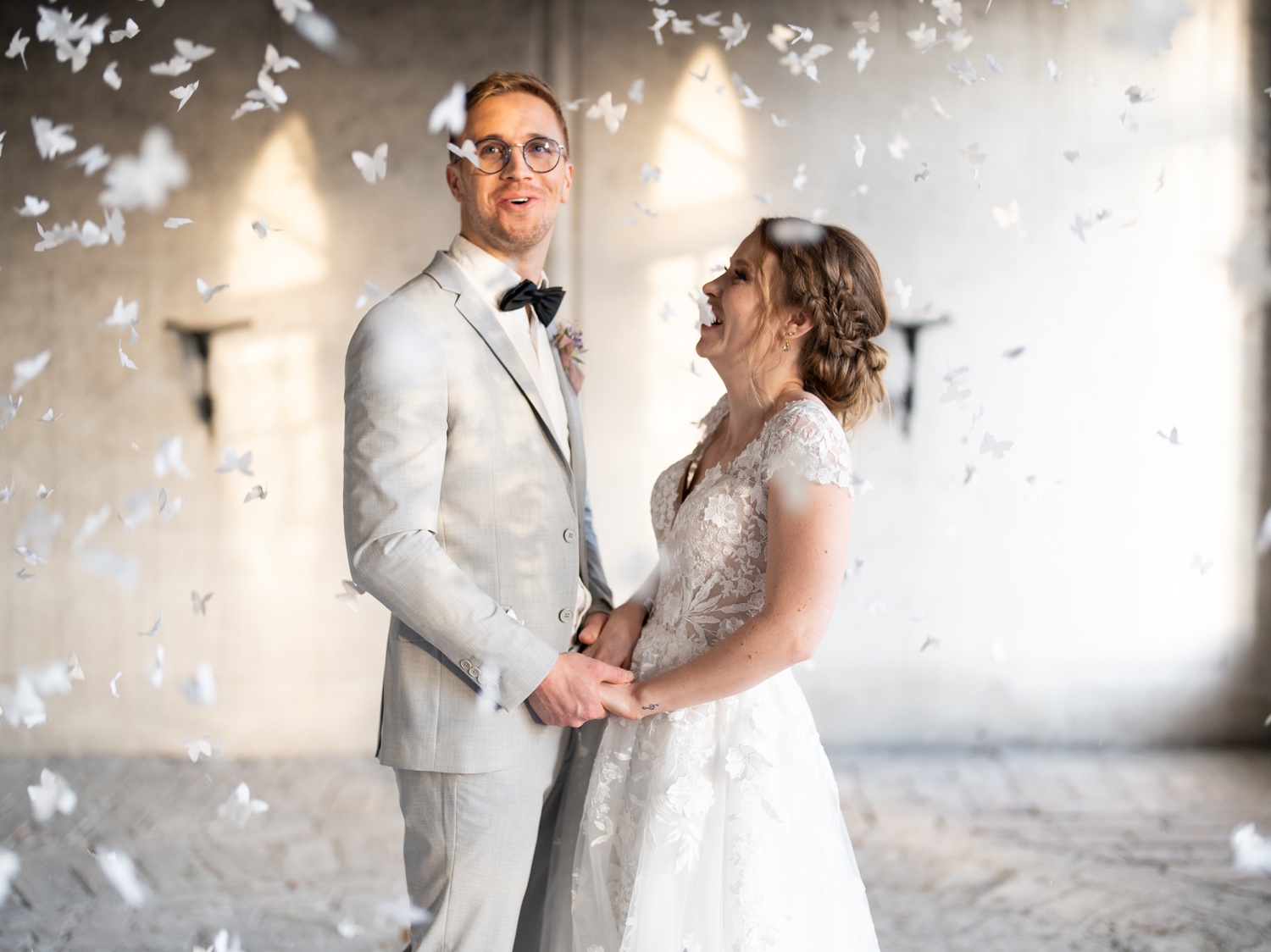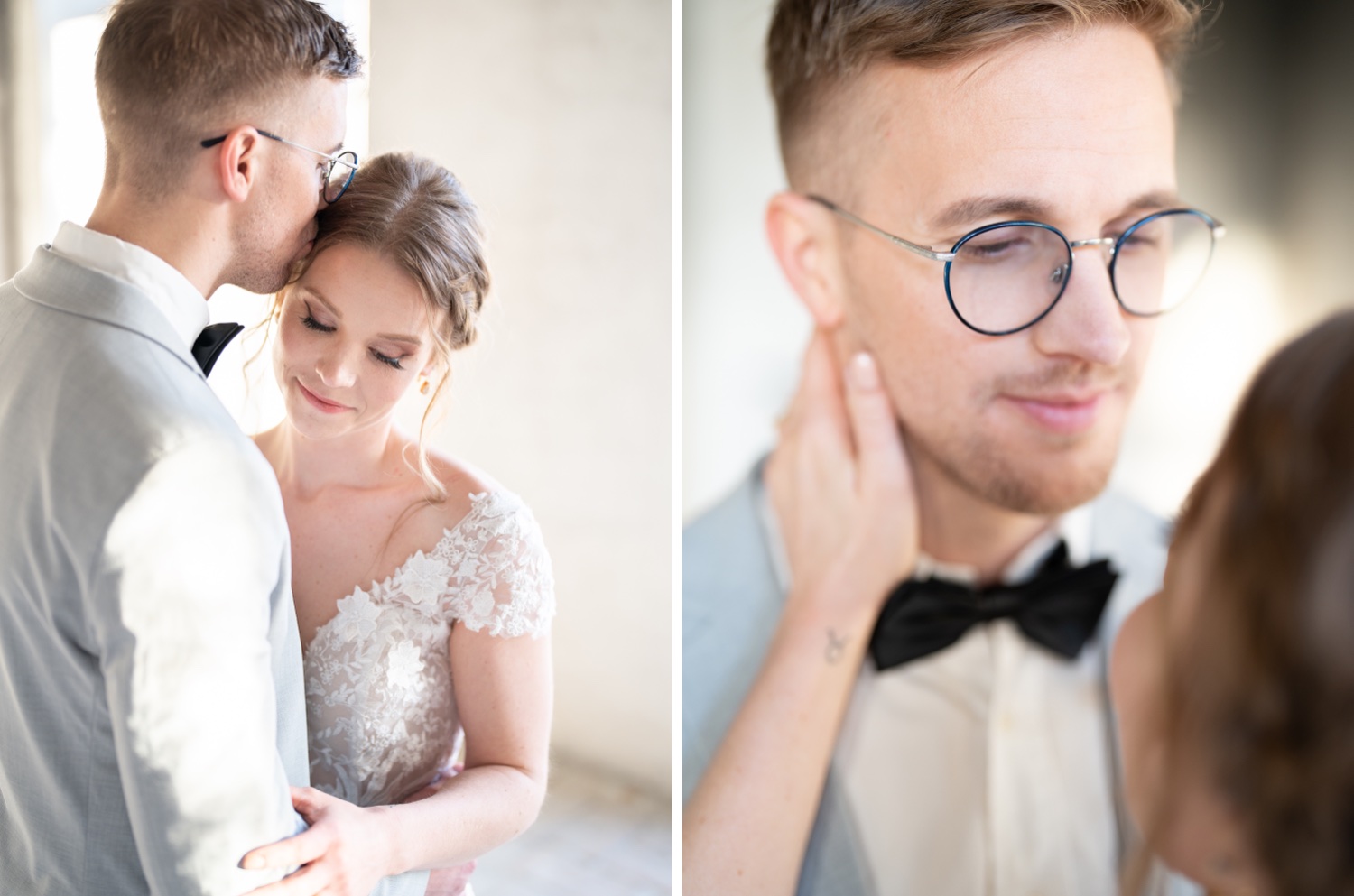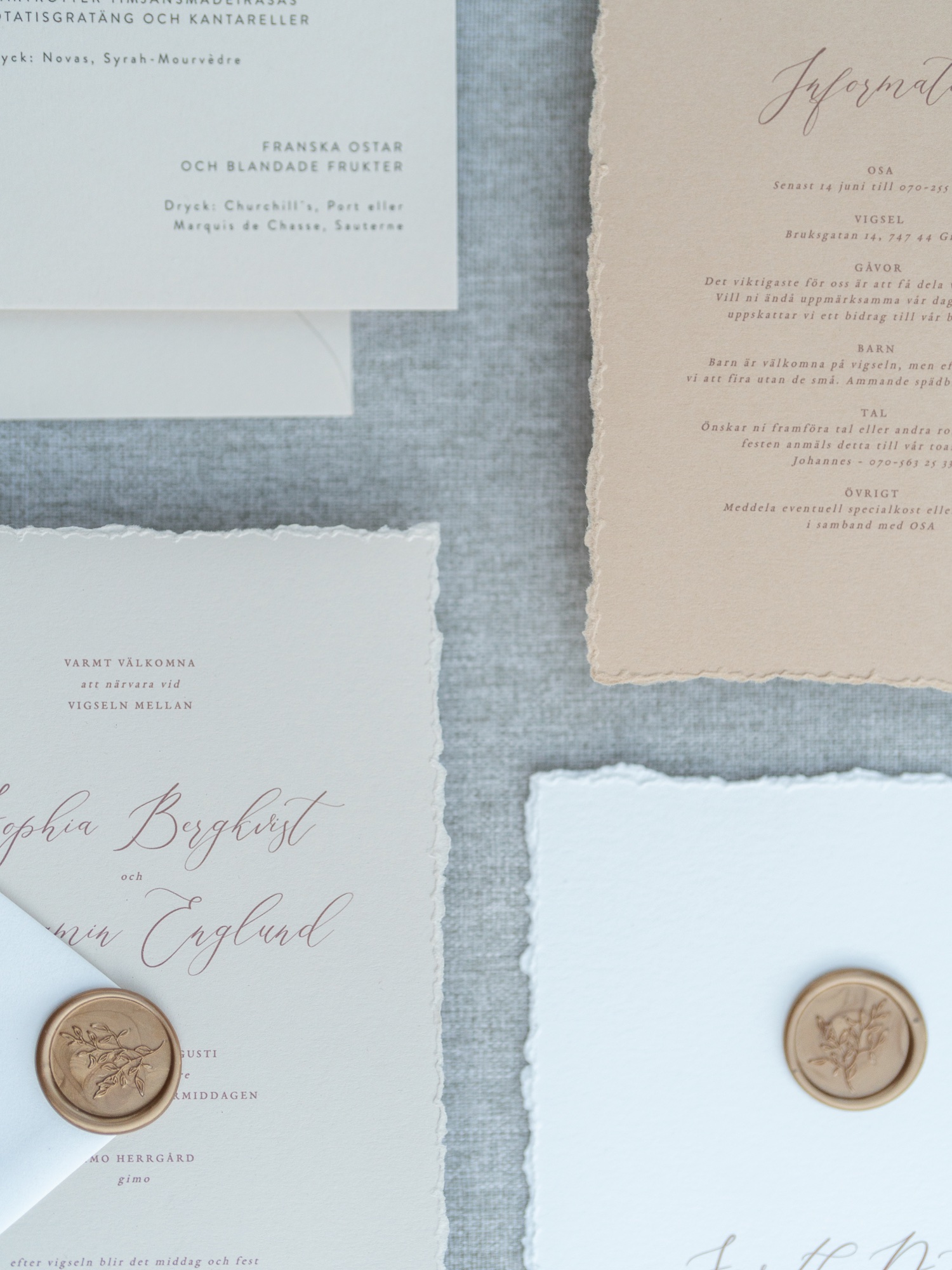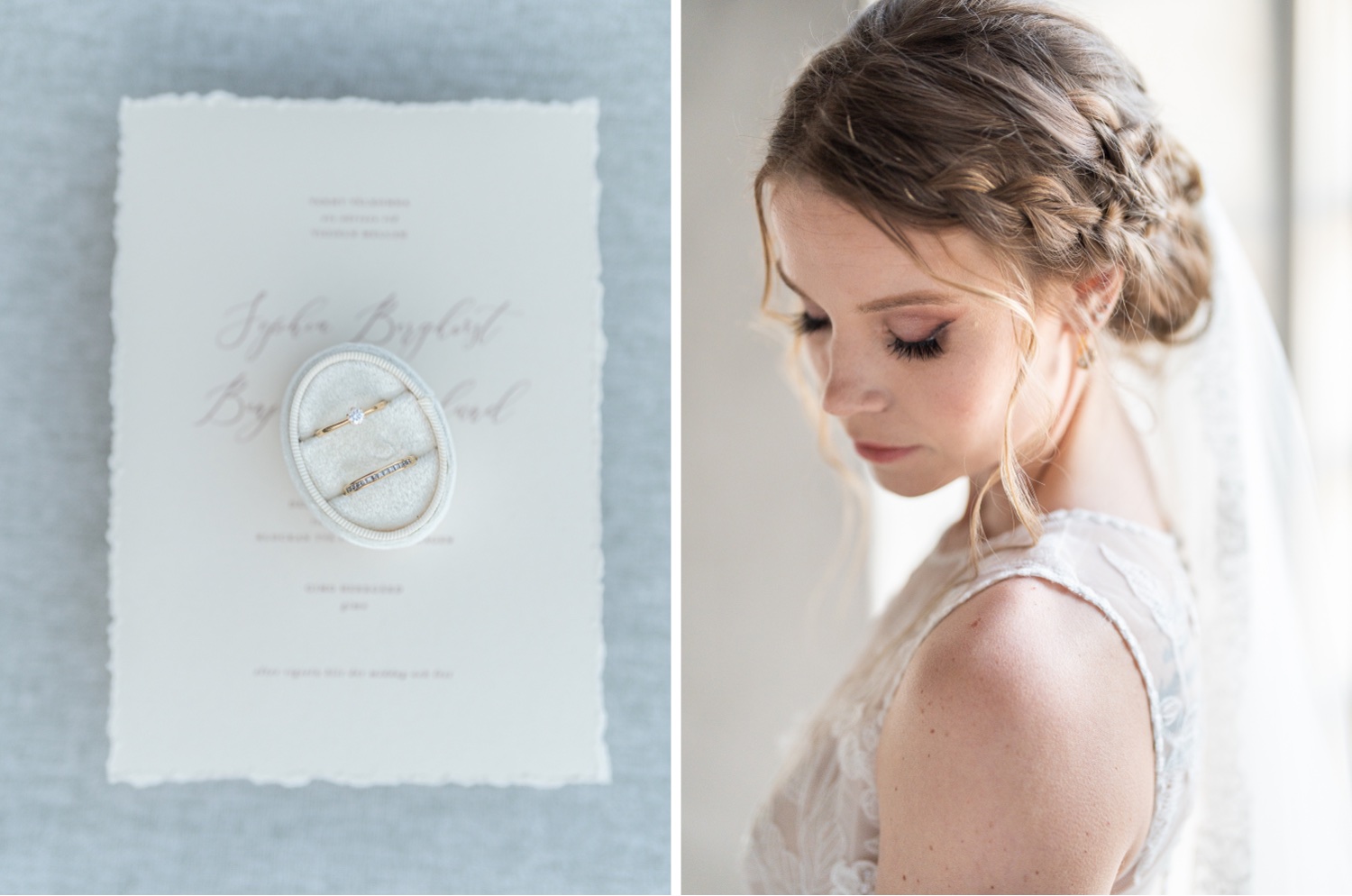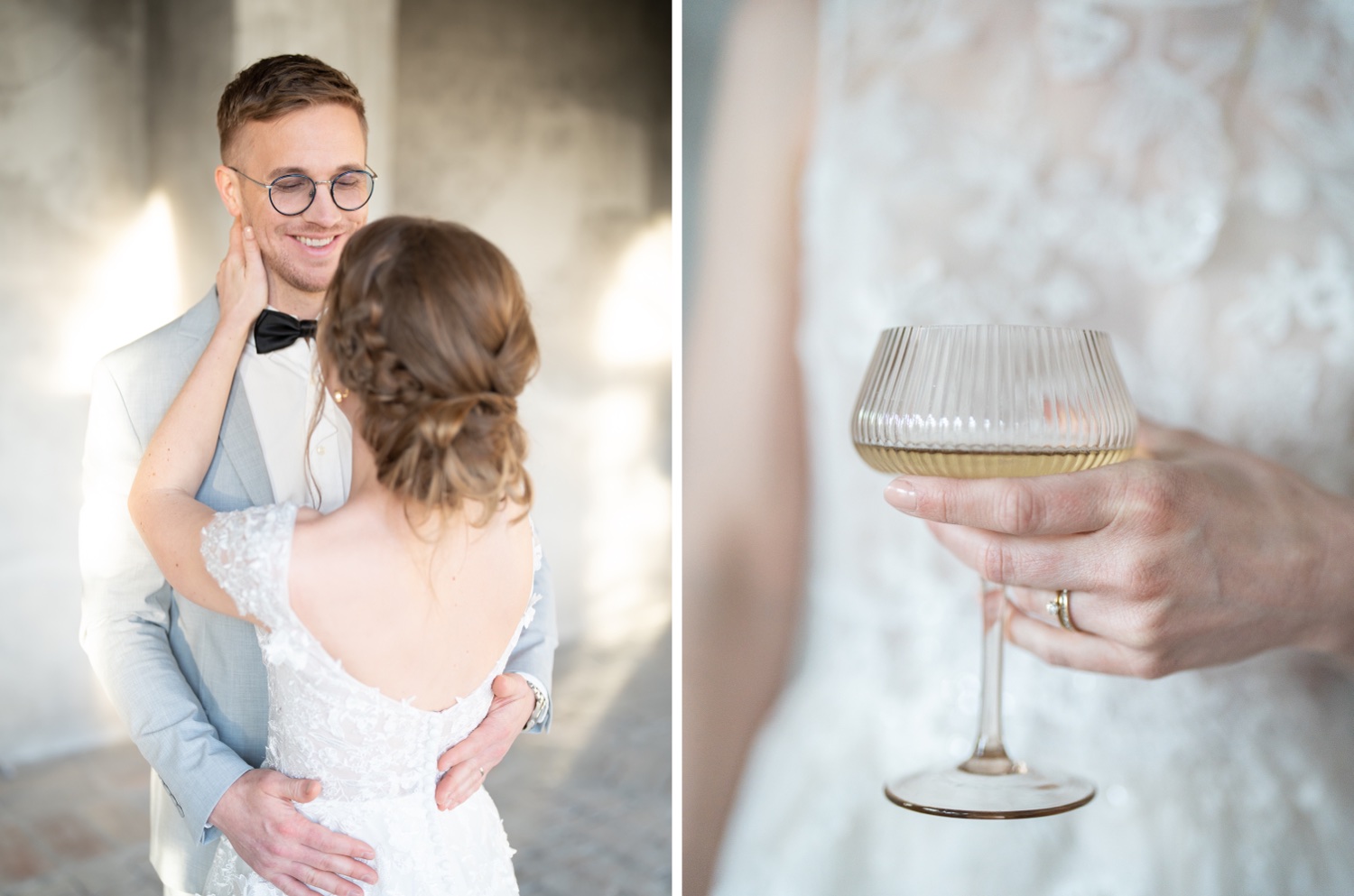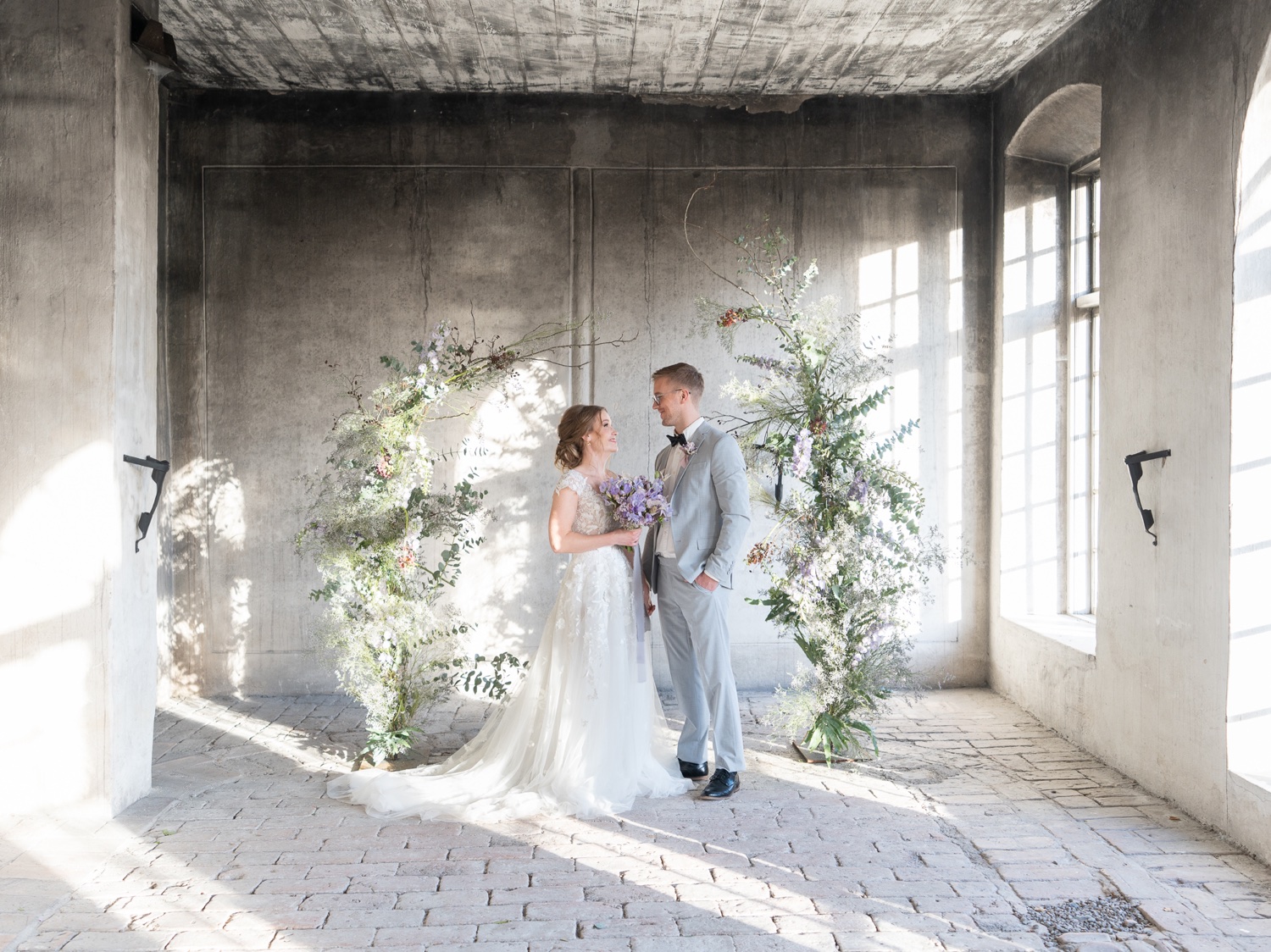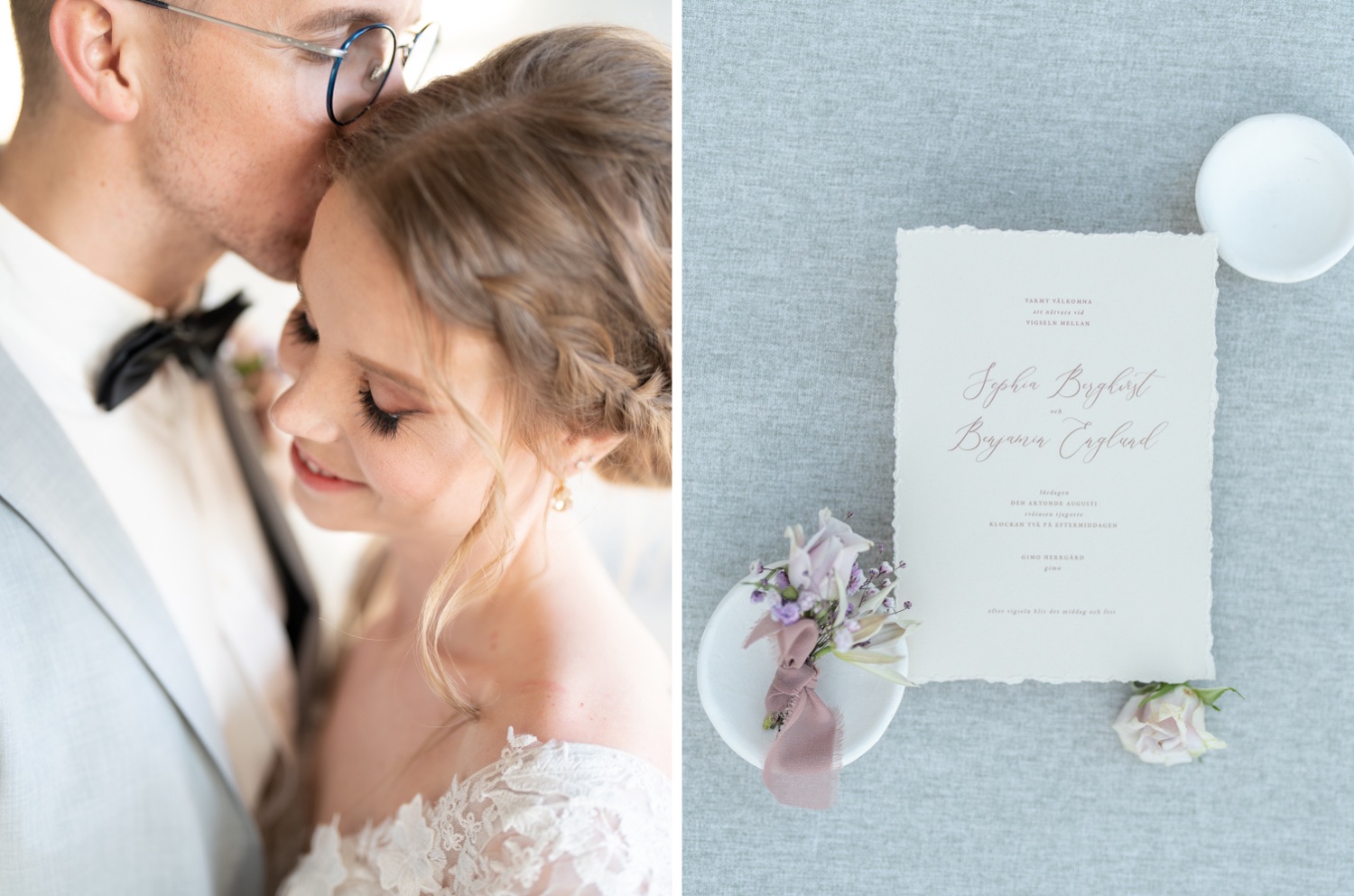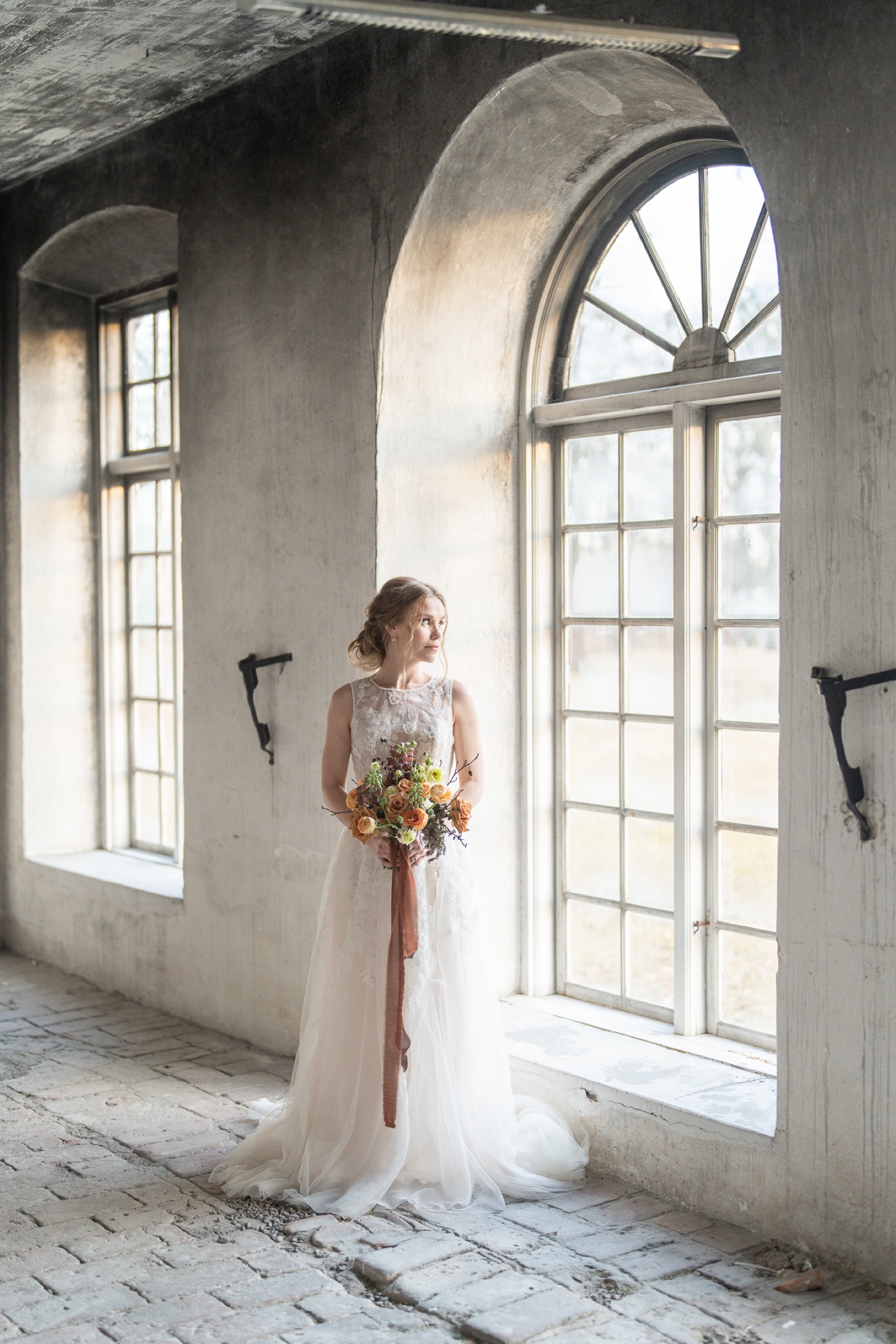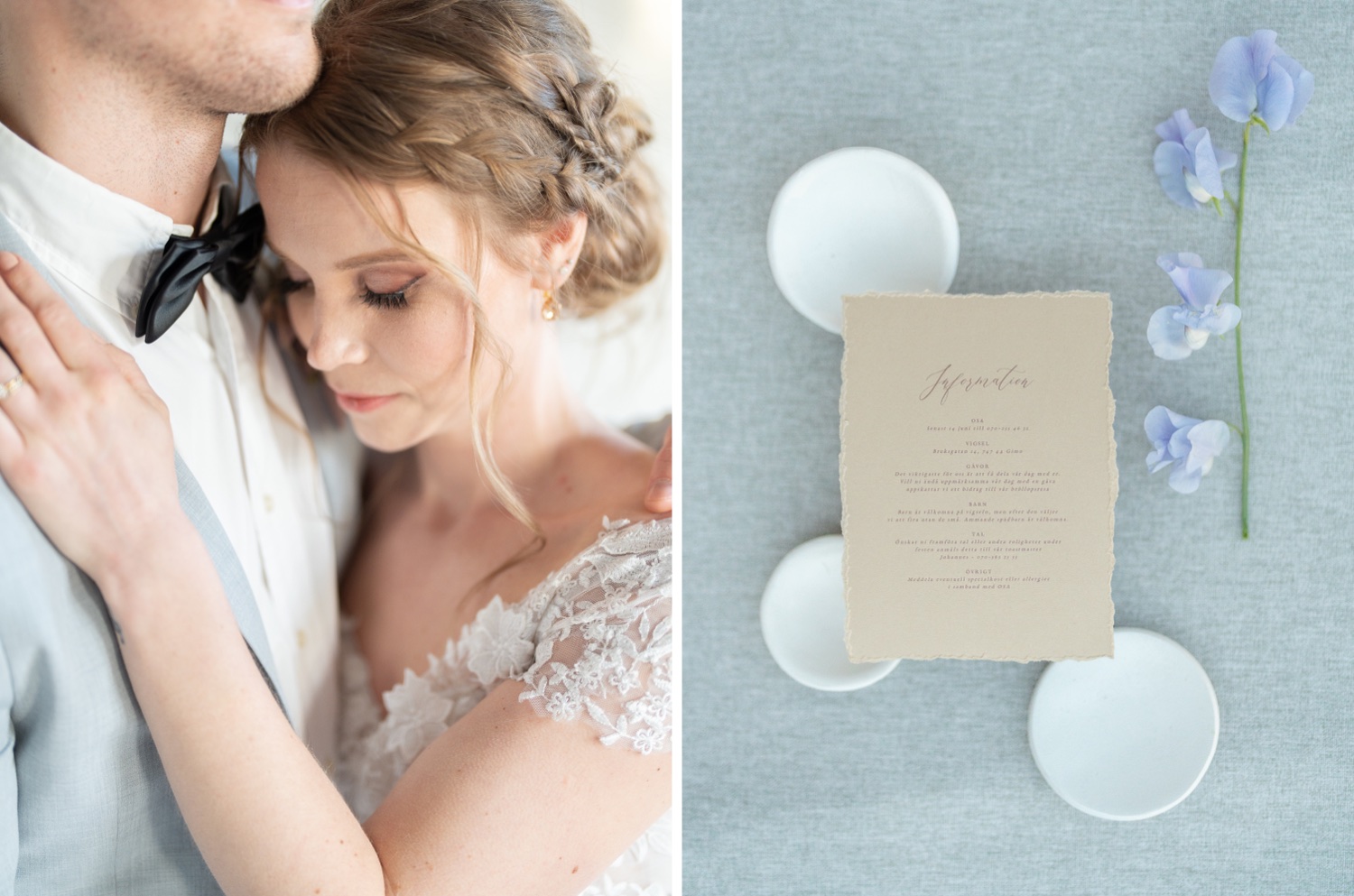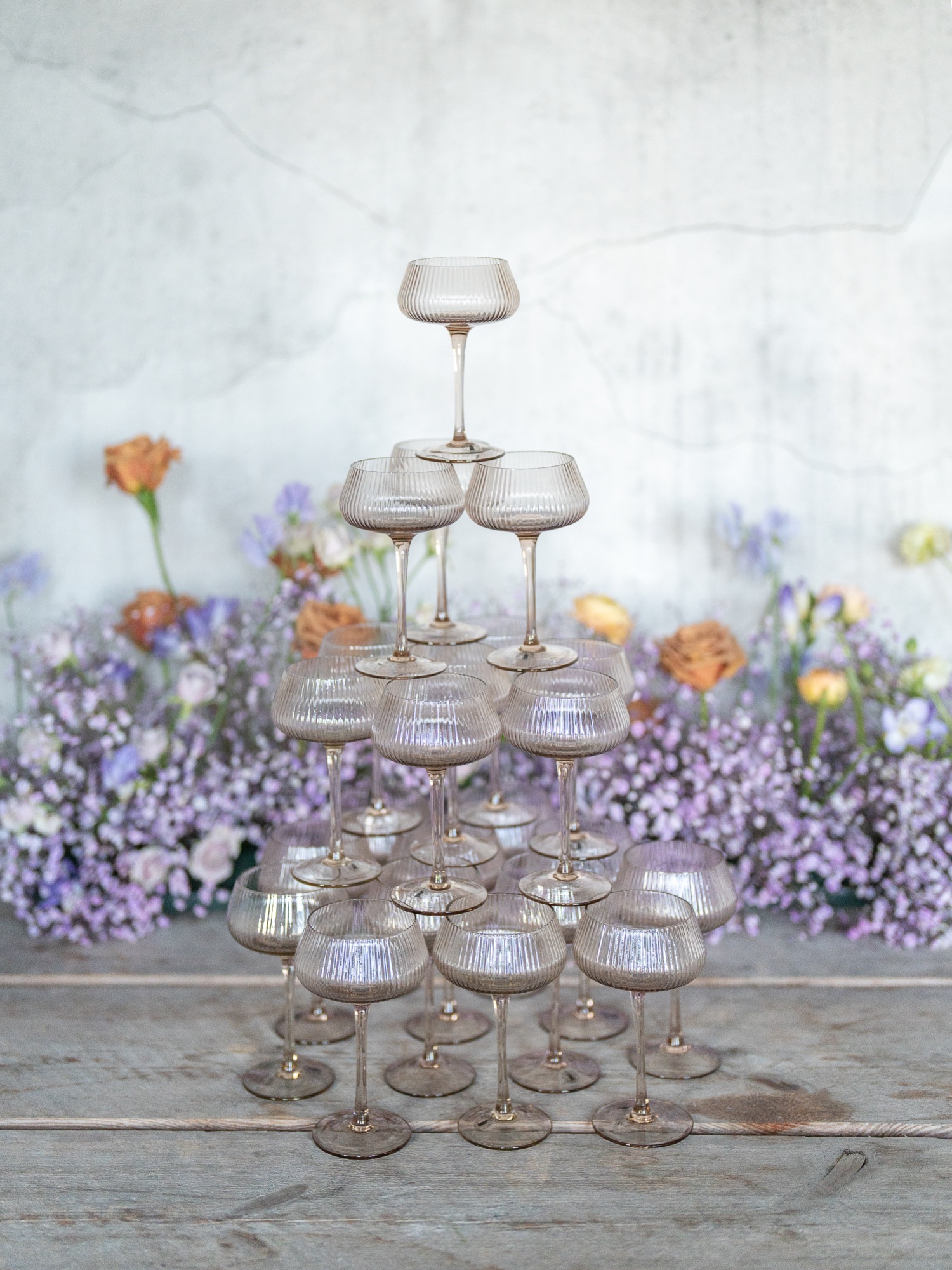 More weddings at Gimo
The pandemic caused Camilla and Micke to cancel their wedding. At the last minute, they chose to have a smaller ceremony instead, with only their closest family members at Gimo. Click here to see Micke and Camilla's wedding ceremony outside the orangery at Gimo herrgård.
Book me as your wedding photographer Gimo
I am a professional portrait and wedding photographer, and I have been photographing weddings since 2008. I hold a journeyman's and master's certificate in photography, certified by the Federation of European Photographers, nominated for Europe's best wedding photographer, and have received several awards and bronze medals from the Swedish Championship in Portrait Photography. My work has been published on numerous international blogs.
Interested in knowing more about my wedding packages?
Read more about my 15 years experience and wedding packages or visit my Swedish website.
About Gimo herrgård
Gimo Herrgård is a luxurious and historic wedding venue located outside of Uppsala, Sweden. The manor house, surrounded by verdant gardens, is situated on the banks of a serene lake and boasts a picturesque backdrop for an unforgettable wedding celebration.
The venue offers a variety of options for both wedding ceremonies and receptions. The Orangery, a romantic glasshouse with mullioned windows, is the perfect setting for an indoor ceremony, while the large castle park provides a breathtaking outdoor location. The grand halls and beautifully appointed rooms of the manor house are perfect for hosting receptions, dinners, and cocktail hours.
The expert staff at Gimo Herrgård provides exceptional service to ensure that every detail of your wedding day is perfect. Their bespoke wedding packages include a dedicated wedding coordinator, personalized menus, and access to the venue's wine cellar. The in-house culinary team uses locally sourced ingredients to create a range of delectable dishes, from elegant canapés to indulgent multi-course dinners.
Guests can also take advantage of the venue's many amenities, including a spa, tennis courts, and access to outdoor activities such as fishing and kayaking. For couples and their guests who wish to extend their stay, Gimo Herrgård offers luxurious accommodations in the main house, as well as in charming guest cottages and villas on the estate.
With its enchanting setting, exceptional service, and unparalleled amenities, Gimo Herrgård is the ideal wedding venue for those seeking a truly unforgettable celebration.
PREV. ITEM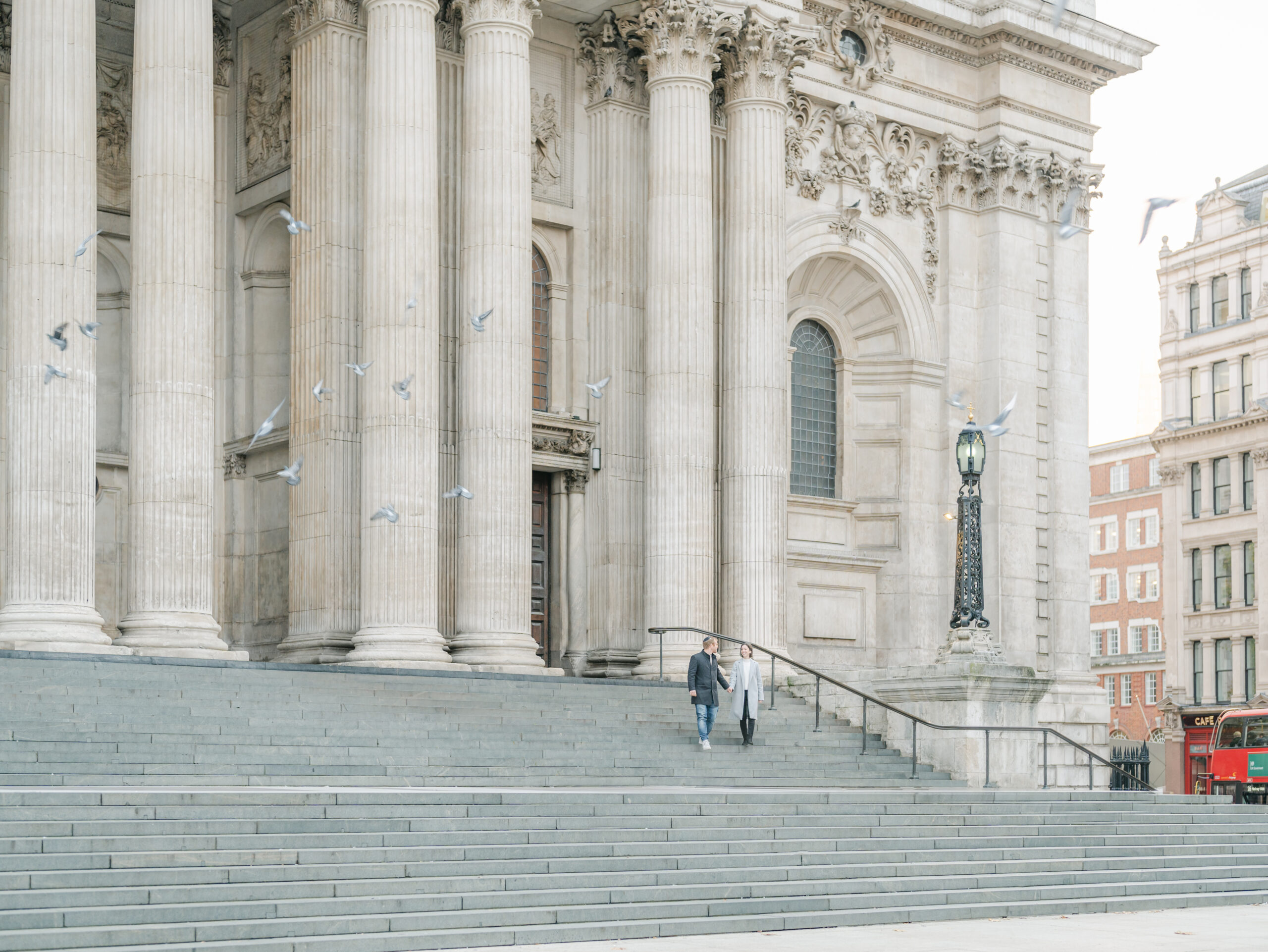 NEXT ITEM