Kids photography studio Stockholm
Kids photography studio Stockholm, a moment with a lot of mischief and hugs. I really love the age of 6-18 months, the children offer so many cozy and fun expressions! In the studio I have props in the form of cute hats, tulle skirts, hair bands, pennants, toy car, doll carriage and toys. You are more than welcome to bring your own props if you so wish. When shooting indoors in the studio, the environment becomes calmer for classic portraits with the possibility of great variety for different backgrounds. Outdoors we can play more and come up with different assignments. So you want mischievous pictures where the children's personality really comes into its own – choose outdoor photography. However, children up to the age of 2 usually offer their most beautiful faces even inside the studio.
Kids photography studio Stockholm, Täby
Adorable expressions and a lot of laughter, that's what Wille offered! If you're curious about what it might look like behind the scenes, please watch the video below.

Information about kids photography studio Stockholm
I offer kids photography indoors in my studio, where it is always good light, warm and nice. The advantage of being photographed in the studio is definitely that you never have to rebook due to bad weather. The photography usually takes between 30 to 90 minutes, we have no stress but take photos until we are satisfied. If you come with small children, patience can run out fast, we photograph as long as the children think it's fun. I have many suggestions for nice outdoor places that suit different ages and seasons in Täby and nearby places. Personally, I love the charm of different faces and moods, photographs that complement each other and build a nice story together. I create my photographs with the aim that they will form a nice album to browse through together in the future and laugh at all the cozy and personal faces and situations that arise.
Click here to read more about kids photography studio.
PREV. ITEM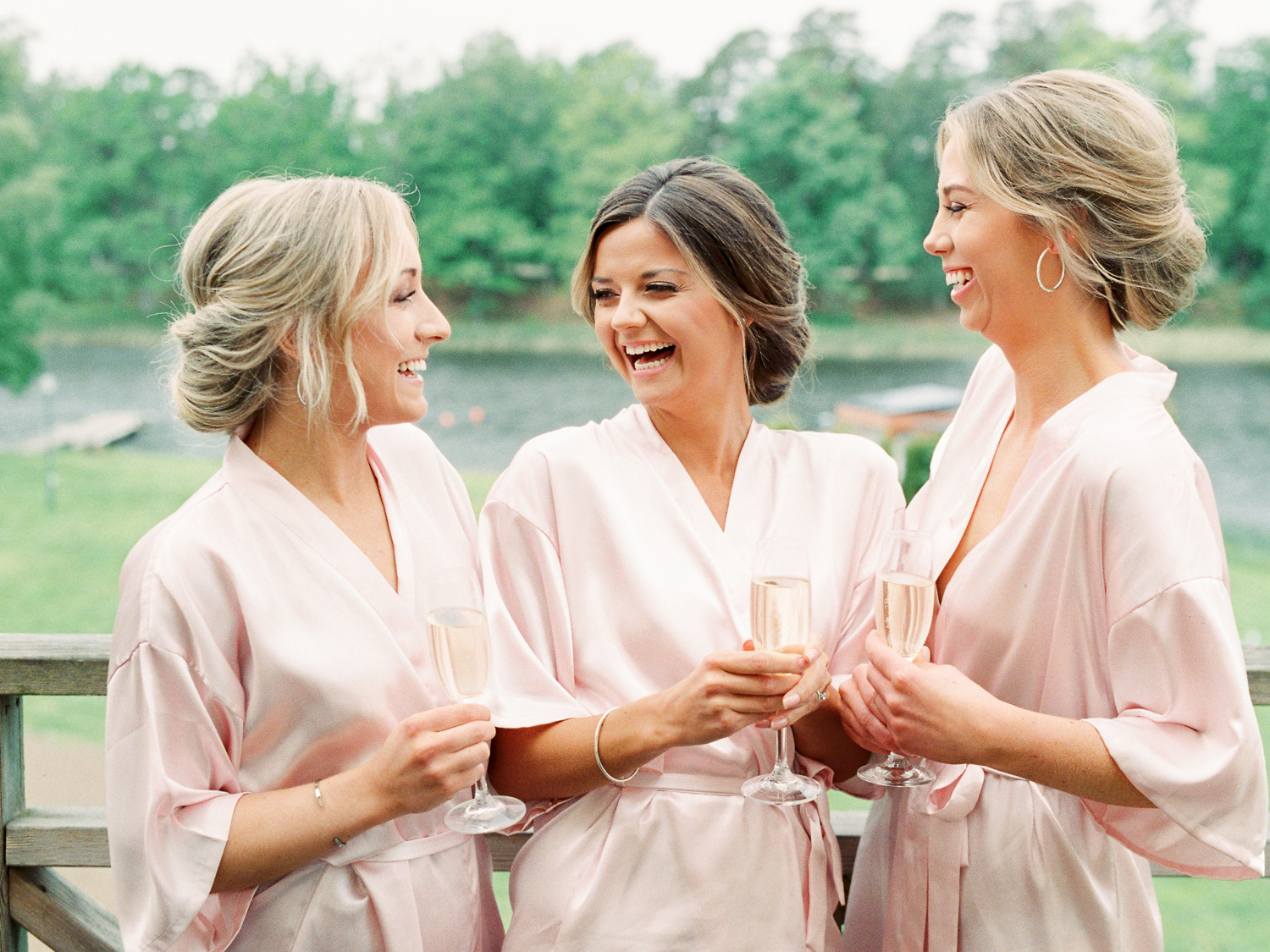 NEXT ITEM